Login
Manage your bookings and saved itineraries by logging in to your account.
Journey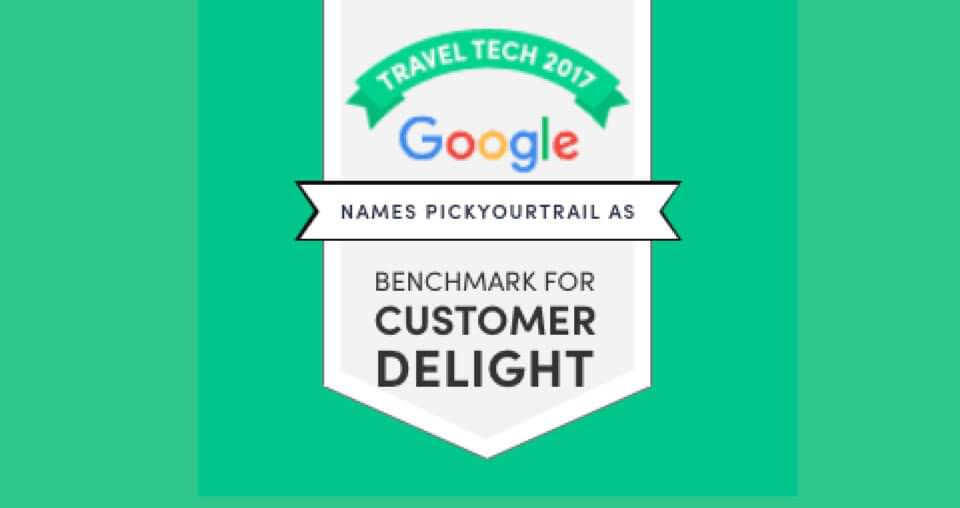 The biggest bang of all time!
We have arrived! The Google-BCG Travel Trends Report of 2017 called us the benchmark in the industry for our comprehensive customer experience!
June, 2017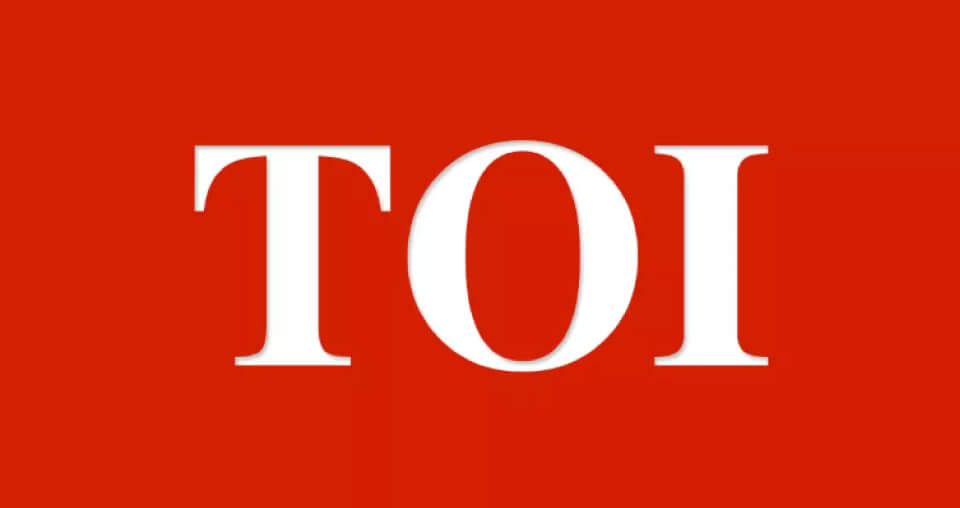 Love from the press!
From being favourite startups for YourStory and Techinasia to being featured in the Times of India, Economic Times, and EnTracker - we felt loved!
April, 2017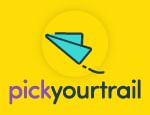 We got a brand new look!
The quicker, faster and brilliant new Pickyourtrail got launched to much applause! With a smart new logo to the boot!
March, 2017
Hari Ganapathy
Co-Founder
Hari is your quintessential jack-of-all-trades. He has dabbled roles across Strategy, Sales, Marketing and Investment banking. His love for travel combined with the urge to leave a dent in the universe drew him to Pickyourtrail. Having achieved his 30 countries-by-30 goal, he's looking forward to his dream trail - to experience the Trans-Siberian Railway. Hari holds an MBA from IIM Bangalore.
Srinath Shankar
Co-Founder
Bikes, Travel and Data are what give Srinath the high in life. An All India True Wanderer 2.0 competition runner up and Flickr photography finalist, he prides himself in having biked 18,000 km across India. His in-depth research and knowledge about places continues to amaze us (and our customers). Srinath holds an MBA from NMIMS, Bombay. His dream trail is to explore the Australian outback on a bike.