It has been 15 months since I quit a management consulting firm to join a travel tech startup as a Product & Growth manager. There were a couple of things which were running through my mind when I made this decision —
I had a sorted career trajectory in Consulting. I had received my promotion in fast track and I knew what it took to climb up the ladder to become a Partner. My job enabled me to present my perspectives to Executives. There was always a kick in being 'analytical'. I had the opportunity to work across a wide array of projects- In my last project, we were enabling digital transformation for an NFL stadium.
I was working in Bangalore and I loved the city! I had to move back to Chennai. Though it is my native, I had my apprehensions about it and the opportunities it would provide. Being vulnerable, I did experience peer pressure – in terms of salaries, choice of companies and roles.
I took a step back and came up with a decision framework to understand what I really wanted —
I was always passionate about tech and products. At IIMB, I was still coding in Python, I was always curious about Product Management and took up multiple digital transformation engagements to get aligned to this role. I wanted to move away from Advisory to Execution; I wanted to get my hands dirty and build stuff experientially.
I wanted to be a revenue lever and take up a job wherein I would be able to quantify my impact. I wanted to move out of my comfort zone and experience 'working for a startup'.
Fast forward 15 months, here are my biggest reflections —
Product management makes you super-efficient –
You learn to think holistically. You are expected to be thorough to the finest details and act as a central cog across multiple functions. Some considerations (not exhaustive) which always comes to our mind when we design products include:
Who is the customer? What pain point are we solving? How is the customer flow going to be like?
What is our value proposition? Does product copy+design convey it appropriately?
Do we have a strategic supply and distribution? (in case of B2C)
How does the customer data flow to our CRM? How do we attribute leads?
Is the product SEO friendly to get organic traffic?
Have we set up events to track user behavior?
What does success look like? What metrics do we track to ascertain success?
Product management is not just about building features –
While building a product is integral, revenues are dependent on scaling the same. Suddenly, the following aspects become critical:
Customer Interviews – These are the best places to get feedback to drive growth
Hypothesis testing & Continuous Improvement – Having a hypothesis & testing it through product changes
Thinking about Channels – Organic, Paid, Affiliates, Referrals & Repeats (Identifying the right channel for the right product line is crucial to optimize CAC)
Overall Funnel & Conversion rates – Traffic to Lead %, Lead to Conversion %, CAC
Product copy & UX – for SEM/SMM landing pages and Customer Emails
You work at 10x speed in comparison to a larger organization –
At a startup, almost everyone wears multiple hats. You build products that have the quality of a large enterprise with the nimbleness of a startup. Multiple changes and randomization are part of the process and some of the best products and decisions are built in this environment.
Great Execution trumps repeated ideation –
While Product Managers are known to spend a lot of time trying to crack "the most viral product idea", executing an MVP flawlessly enables them to get quicker feedback from the market, which could, in turn, fuel further product innovations. The v1 of some of the greatest product today was always an MVP which was made better over a period of time.
Being an optimist helps –
As you grow up in your career, it is more about influencing a team and driving everyone towards a common goal. Being able to be empathetic, kind and truthful often enables to tide past tough situations.
Be a continuous learner –
To continue to make an impact and stay relevant – you need to be a learning machine. I realize myself to have become much more curious and inquisitive. I have started to say – " I don't understand this. Can you explain to me in layman's terms?". Over a period of time, this builds an arsenal of wisdom.
So, as I conclude this article, did I make the right decision of joining a startup? Yes! The learning has been immense and invaluable. I had been exposed to Product management, Growth, Fundraising, Sales process effectiveness, and Revenue planning in these 15 months. I wouldn't have been able to experience these if I was stuck in my comfort zone.
It was tough. I was scared and sceptical. But I feel liberated and transformed!
---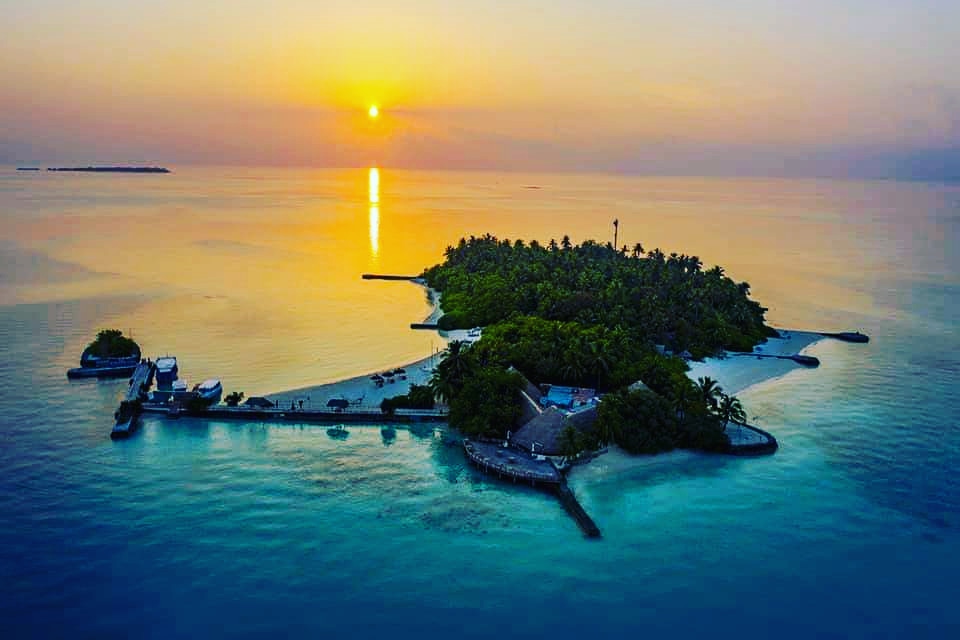 3 Nights Relaxing Getaway to Makunudu Island
Flights excluded
4 star accommodations
Transfers excluded
₹ 64,144
Starting price/person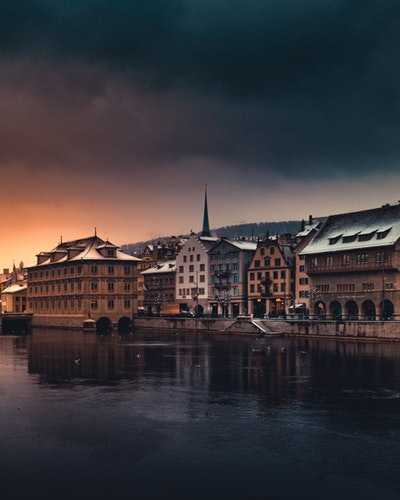 Relaxing 7 day Switzerland itinerary for the Honeymoon travellers
Flights excluded
Hotel accommodation
6 activities
Private transfer
₹ 89,412
Starting price/person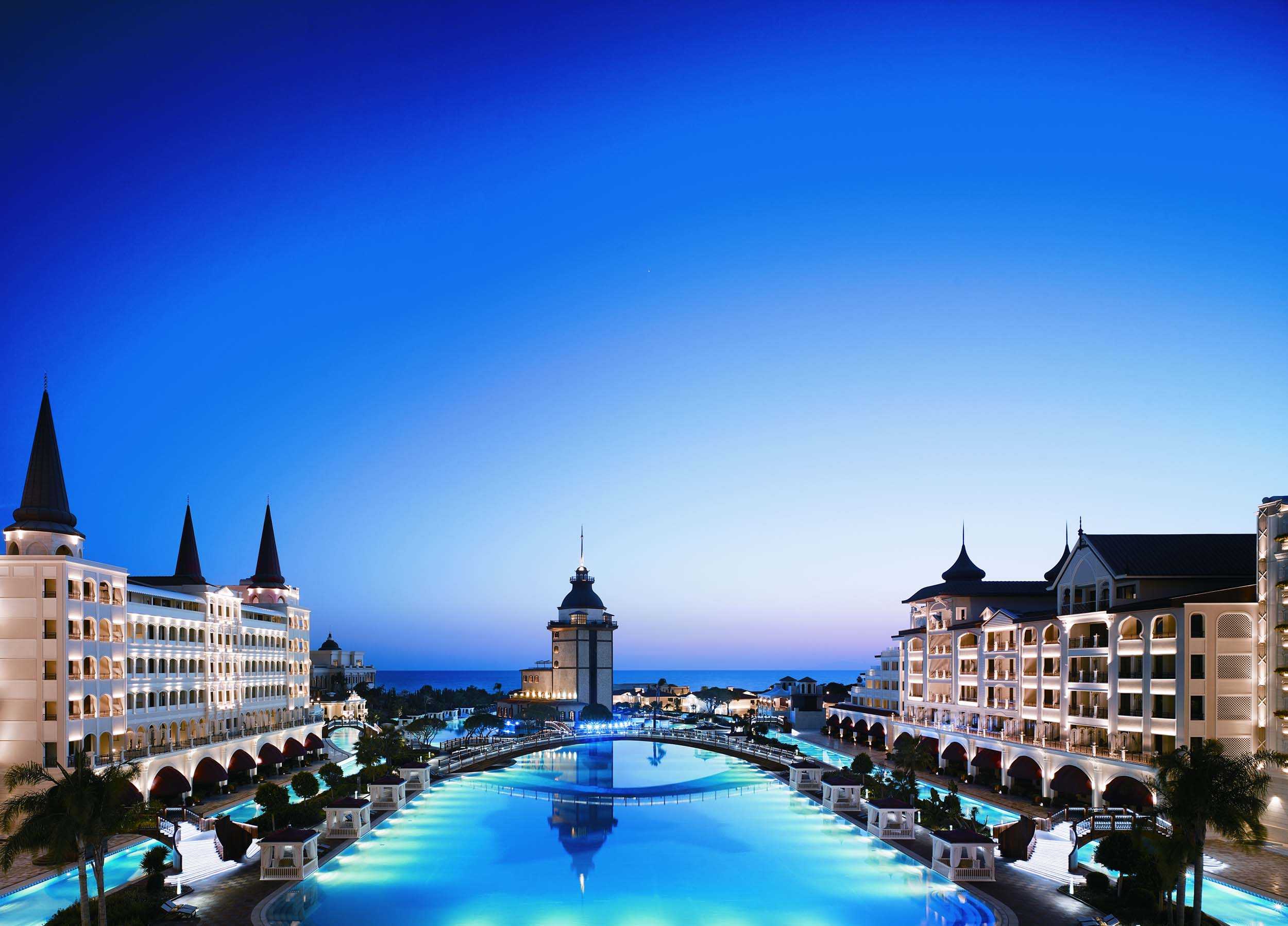 The perfect 7 night Turkey trip from India with friends
Flights excluded
Hotel accommodation
3 activities
Private transfer
₹ 91,648
Starting price/person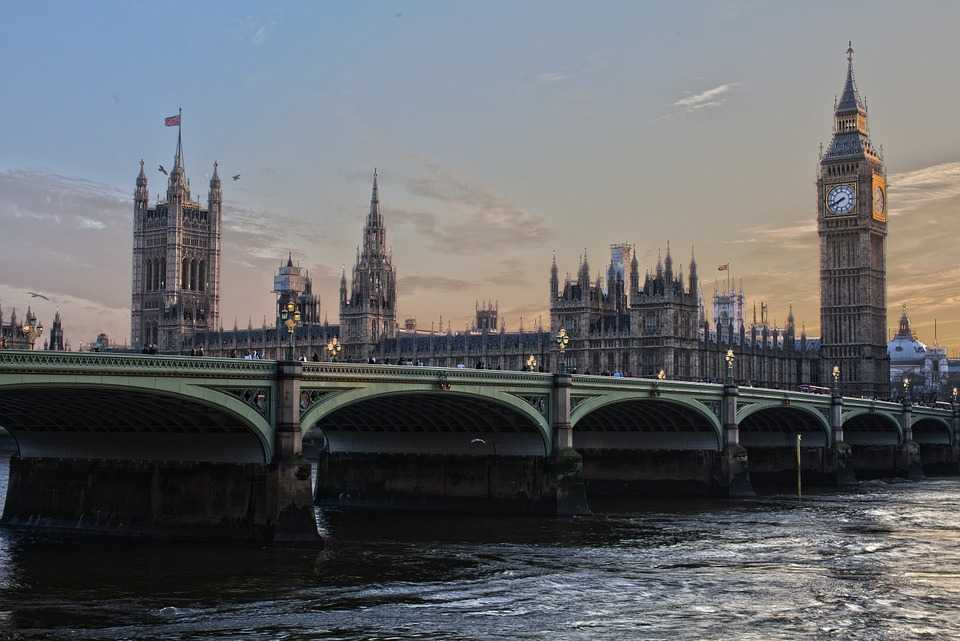 London Dreams: Stay in London and wander around for 6 night stay
Flights excluded
3 star accommodations
7 activities
Shared transfer
₹ 1,07,442
Starting price/person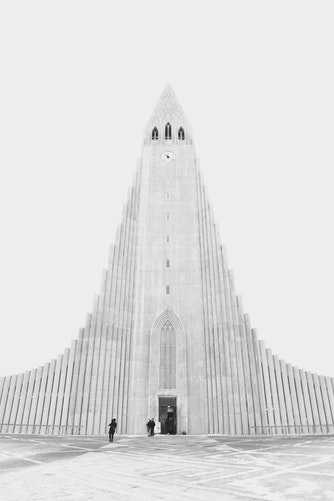 Dreamy 6 Nights Iceland Tour Packages
Flights included
2 star accommodations
5 activities
Transfers excluded
₹ 1,77,962
Starting price/person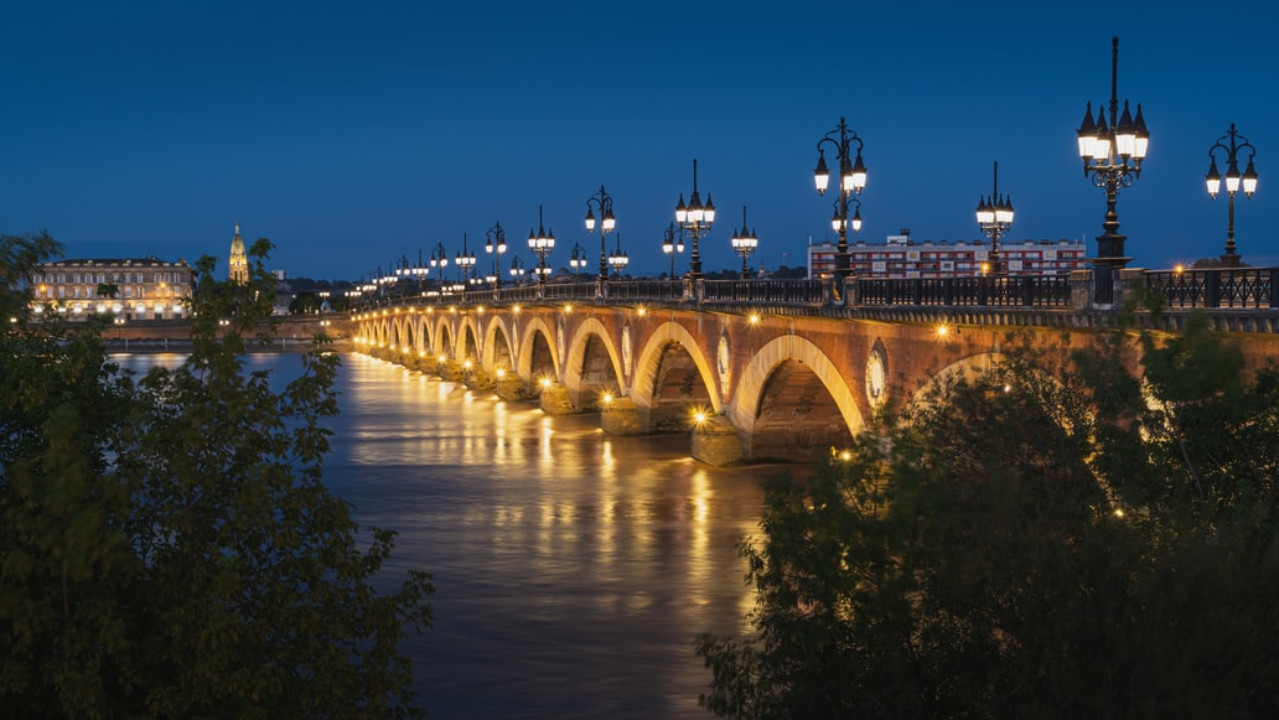 Beautiful 9 Nights France Tour Packages
Flights excluded
Hotel accommodation
6 activities
Shared transfer
₹ 52,649
Starting price/person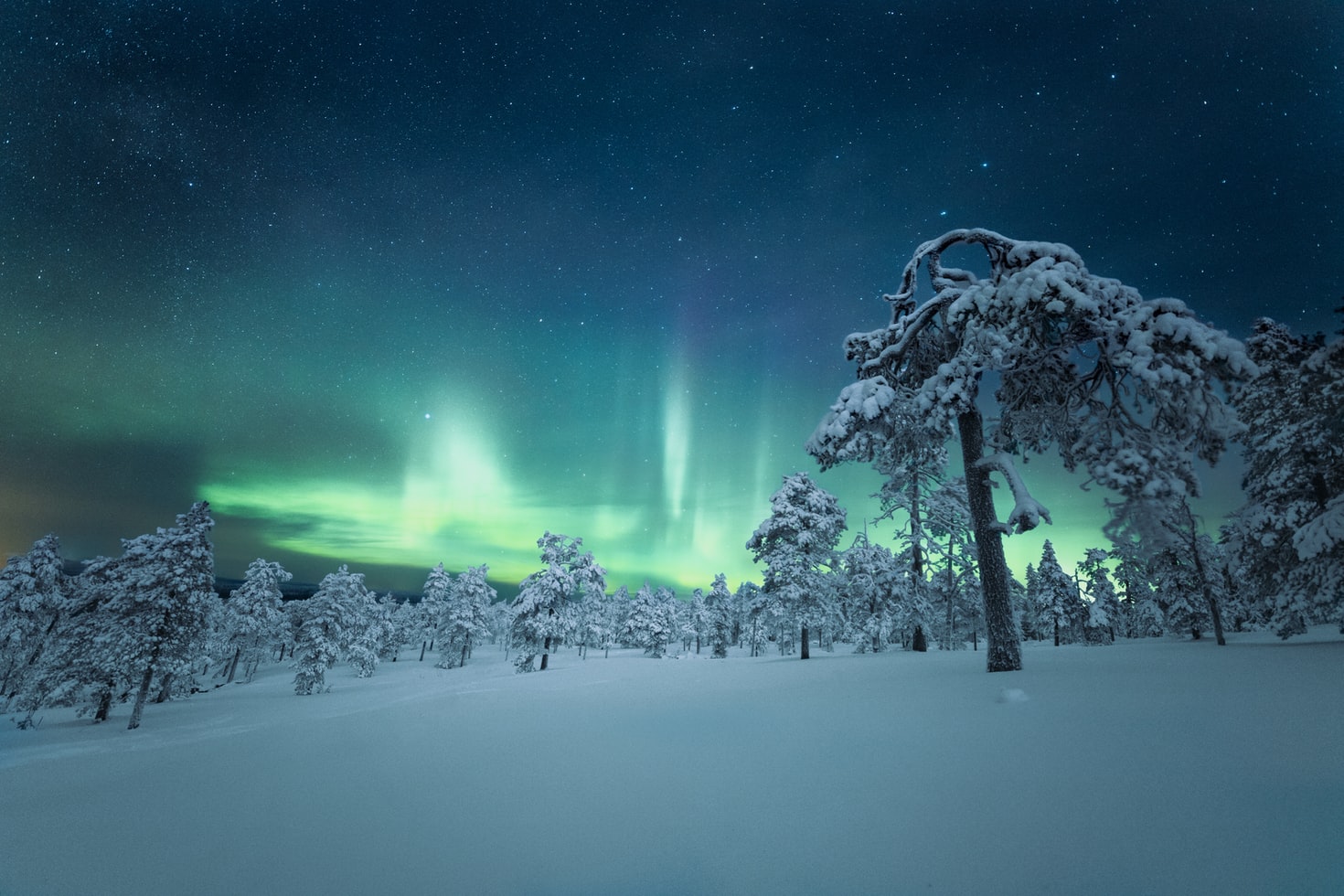 Stunning 6 Nights Northern Lights Packages
Flights excluded
2.5 star accommodations
3 activities
Transfers excluded
₹ 64,954
Starting price/person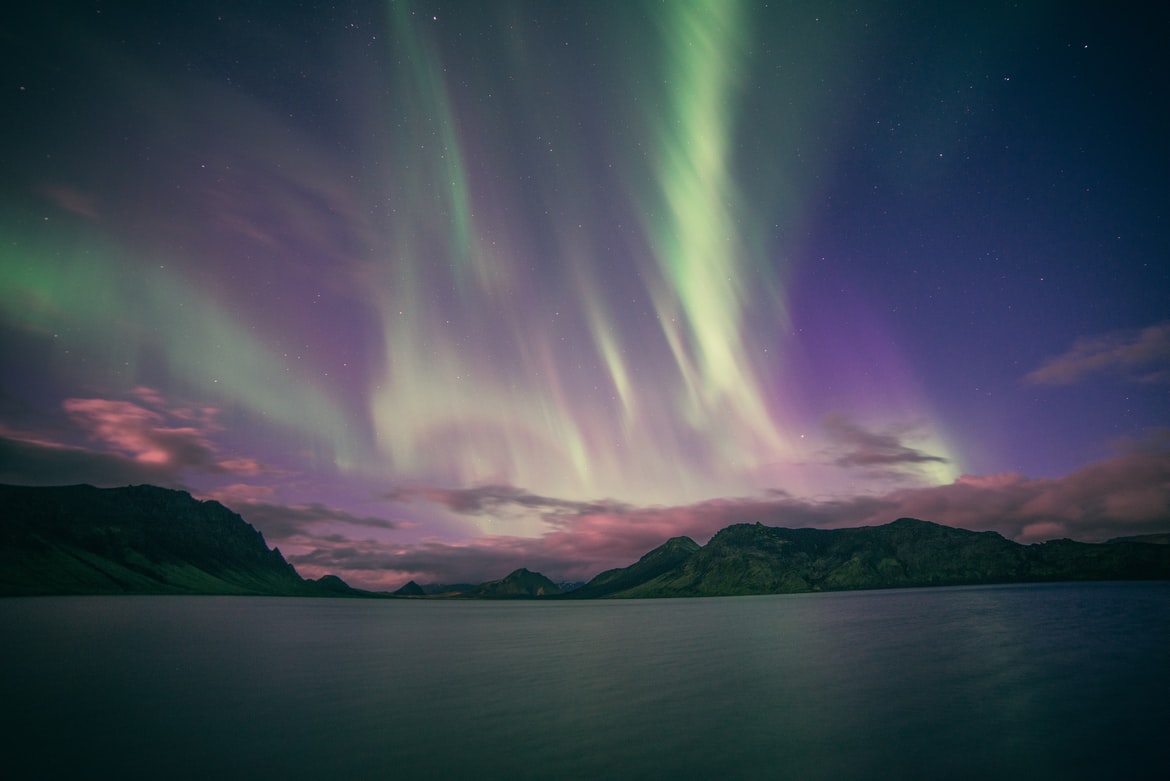 Fantastic 6 Nights Finland Northern Lights Tour Package
Flights excluded
2 star accommodations
2 activities
Shared transfer
₹ 69,369
Starting price/person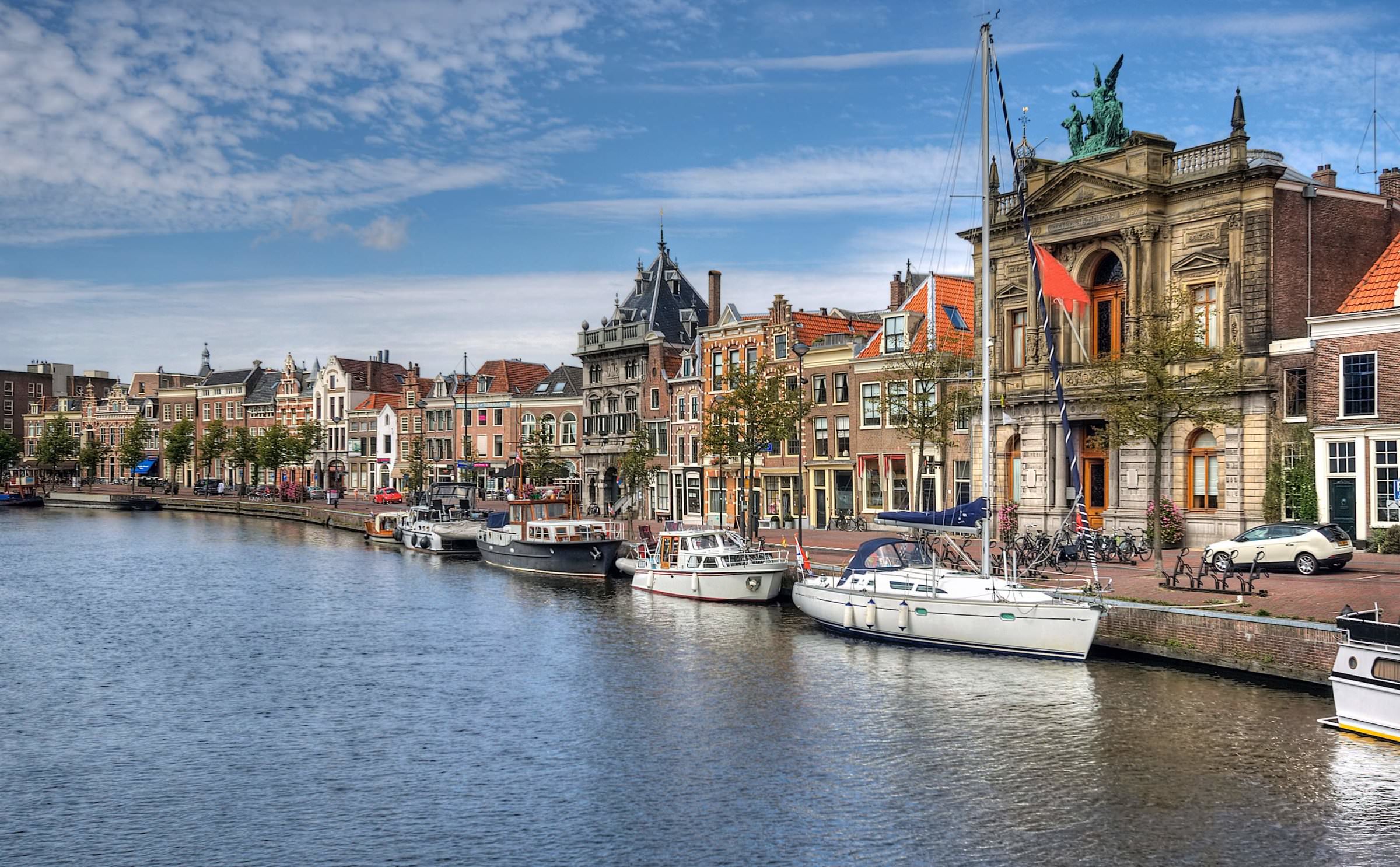 Amazing 10 Nights Netherlands Trip Package
Flights excluded
2 star accommodations
9 activities
Private transfer
₹ 52,895
Starting price/person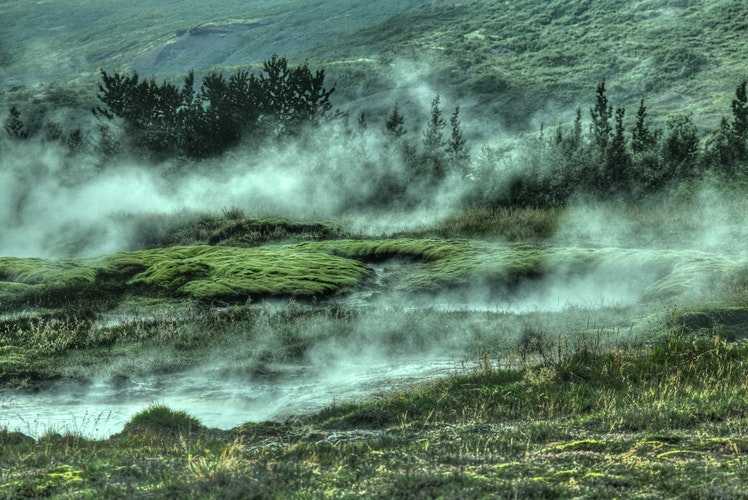 Fun 6 Nights Iceland Vacation Packages
Flights excluded
2 star accommodations
4 activities
Transfers excluded
₹ 71,735
Starting price/person