Ever heard  of the Albert Einstein quote – 'Life is like riding a bicycle, to keep you balance you must keep moving'? The Balinese in that sense would have been adept at a balanced life, considering the number of bicycles you will see at Bali. Discover the unique means of transport in Bali. Getting around Bali will surely give you a sense of balance in life, want to see how?

Read on, but before you make your plans to go, remember to check out VEHO. You will thank us for that!
1.  Budget-friendly Bemo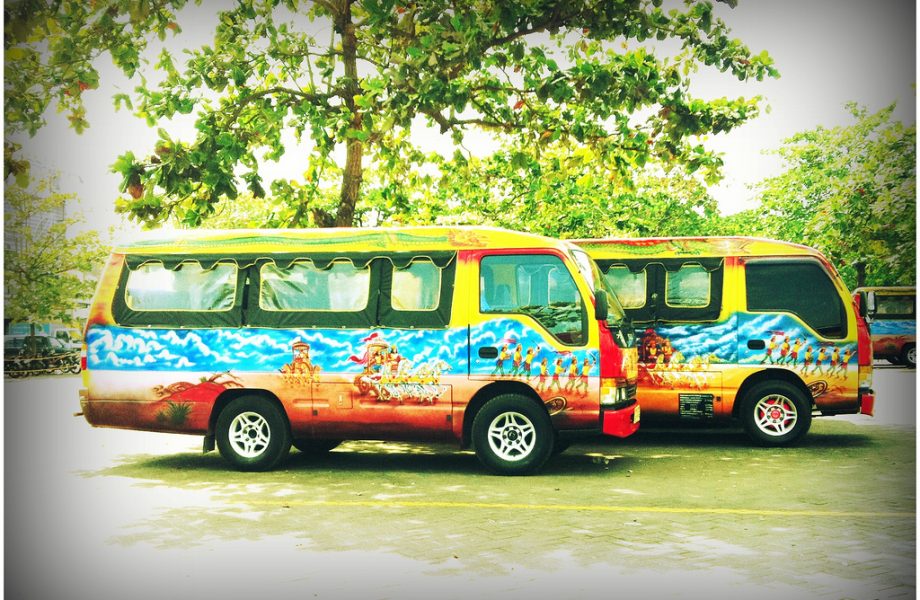 The most common way to get around Bali is the Bemo or Becak Bermotor. That translates to Motorised Rickshaws in the local language. Bemo also refers to other shared transport options such as mini-buses and vans. Look out for bus-stations and terminals where you can board these buses. What better way to catch up with the locals and try out your Balinese phrases on them!
2. Cycle through Bali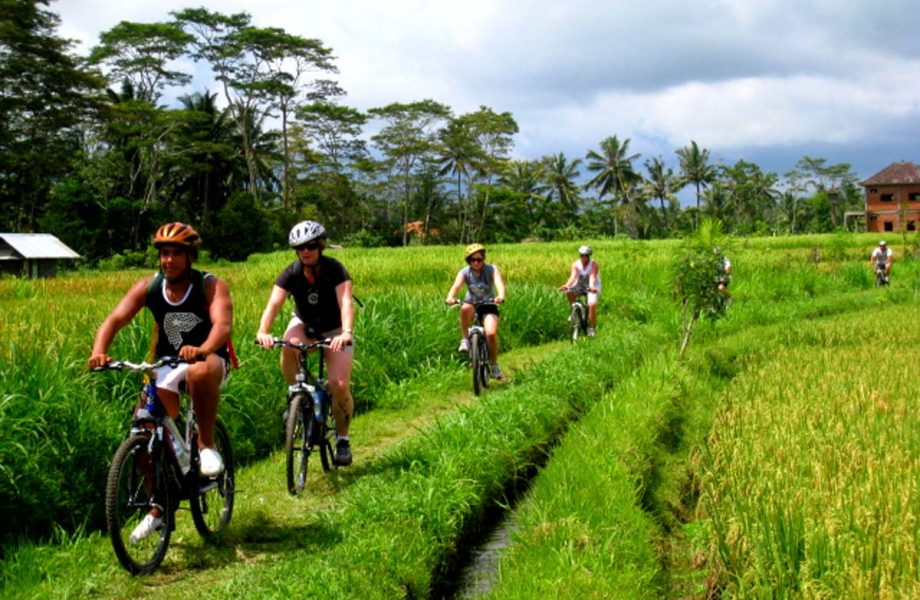 The easiest, most economical, hassle free way to explore Bali – the bicycle. And great exercise to those leg muscles too! Cycling tours of Bali are very popular among visitors. Three reasons that makes cycling through Bali the best option;
Wallet-friendly – no filling petrol! Plus, you reduce your carbon footprint.

No parking problems

Best reason yet – no international licence required!
3. Bali on two-wheels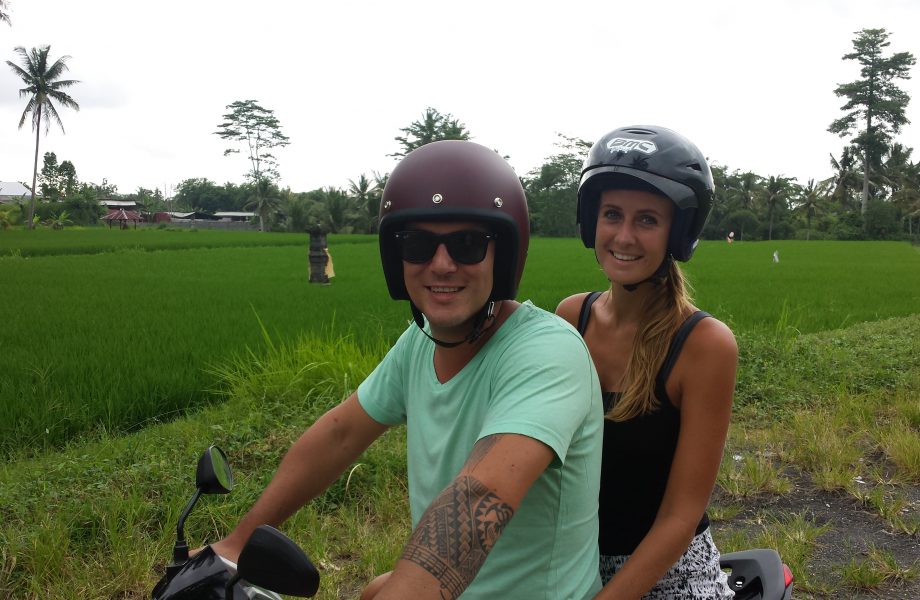 Quick way to zoom around Bali, you are free to go where you want at your own pace. Bike rentals are available across Bali and are not too expensive. It's a great option for couples too. With Bali's chaotic traffic and parking issues, the motorbikes are a good choice. Remember to wear your helmet and have an international license.
4. Travel in style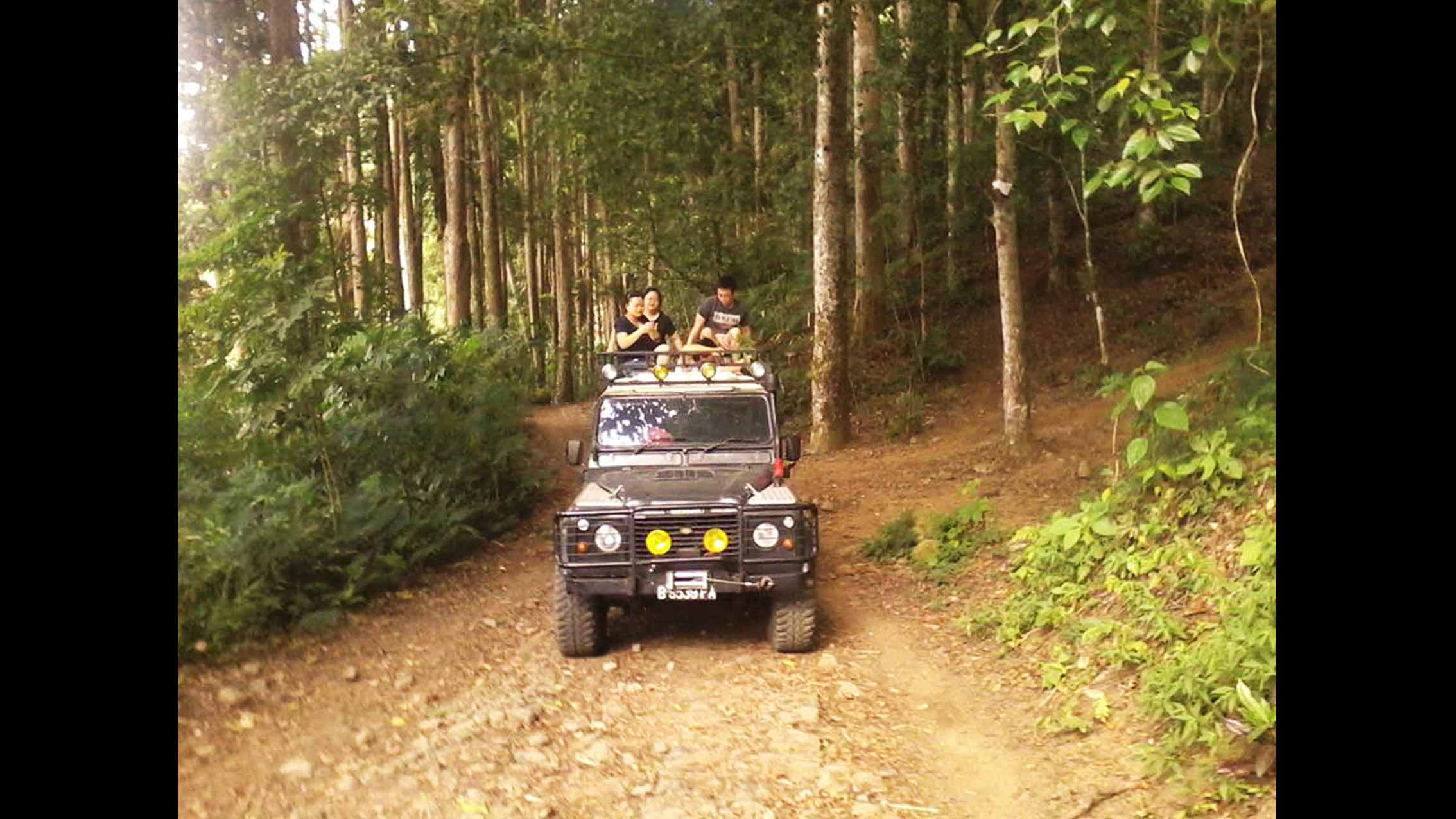 Taxis and chauffeured cars are popular with tourists in Bali. Very useful considering the lack of organised parking. Cars are available for rental too, but think twice before you take that on. More popular are the 4 seater jeep style vehicles, that are sturdy and comfortable too. Again, an international driving license required.
5. Shuttle-buses

While you can opt for cabs or motorcycles within Bali, you should checkout the Kura-Kura bus service that plies between destinations such as Kuta, Seminyak and Ubud. Don't get misled by the turtle with the logos on the green buses, they are pretty fast! Not just are they moderately priced, they even have free wifi!