Home to nature's valuable treasures, Sri Lanka is the island nation in the Indian Ocean. Known for its beaches, Sri Lanka is a gem of a place to visit at any time of the year. Thus bringing in a lot of tourists from all over the world.
The pearl of the Indian Ocean has forever been and continues to be close to the hearts of avid travelers.
So here are 8 facts about Sri Lanka, the pearl of the Indian Ocean, that are sure to blow your mind!
1. What is in a name ?
The current name of the island, Sri Lanka was coined, when the nation became a republic in 1972. Formed by putting together the words, Lanka its medieval name, and Sri which means resplendent it means resplendent island. Starting from being referred to as Eelam in the Sangam literature texts, then Taprobanā by the Greeks, later Sarandīb by the Arabs, followed by being called Ceilão by the Portuguese, and finally being referred to as Ceylon by the English.
2. Cultural must-dos
Did you know that you never should show your back to a Buddha statue in Sri Lanka? That is because it is disrespectful to do so because these guys give a lot of importance to their culture and religion. Wearing clothes with buddha prints also frowned upon. I know those shirts look fancy and seem zen but not so much in Sri Lanka. So just avoid them while packing for your vacation.
Also read: The Do's and Don'ts guide for your Srilanka vacation
3. Grub Gospel
Sri Lankan cuisine revolves around coconut, spice, and everything rice. The coconut is used either as fine chips or milk. The island also grows about 15 varieties of rice which are used even in the form of flour! Widely used spices include fresh curry and pandan leaves, garlic, shallot, cardamom, cinnamon, and cloves. Are you surprised? Well, it doesn't end here. You will pleasantly delighted to know that you can eat your breakfast cups! Hoppers – pancakes in the form of cups are widely eaten with a fried egg or curry here!
Also read : Top 5 Romantic Restaurants in Sri Lanka
4. Ladies,first !
The first-ever woman Prime Minister of the world was elected in Sri Lanka. Sirimavo Bandaranaike victoriously led her party in 1960 then Ceylon elections to head the government. It was not just a one time time . She was elected to the for 2 terms post that in 1970 and 1994 as well. Her government was responsible for the promulgation of a new constitution that created an executive presidency and made Ceylon into a republic named Sri Lanka.
5. Revered tooth relic in Kandy
One of the most sacred places, Kandy's Temple of the Tooth is where the most revered relic of the tooth of Buddha. Located in the royal palace complex of the former Kandy Kingdom, this temple is now a world heritage site. Known to have survived several attacks in the past, the temple still stands strong as a bearer of calmness and peace. The relic has been known to determine the course of local politics in the past. It was believed that the one who possessed the relic holds the governance of the province. Isn't that just jaw-dropping amazing?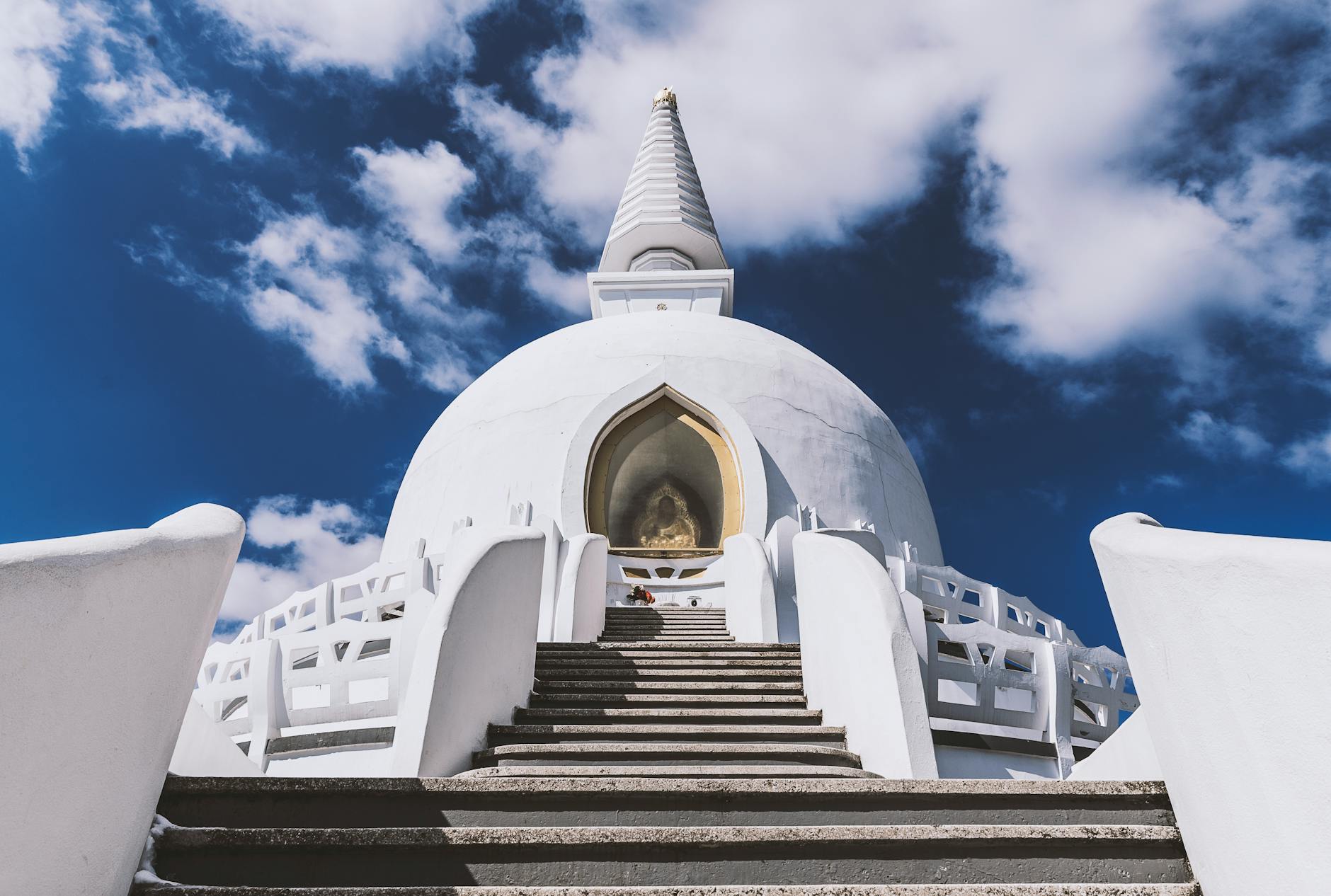 6. Hydropower ftw!
Being home to more than 100 waterfalls, Sri Lanka is truly nature's wonder. To make this better, the nation has chosen to convert opportunity to make run electrons wild in their wires. As of 2017, a total of 20% of Lanka's electricity generated by its hydropower plants. Owned and controlled by the Ceylon Electricity Board, these plants generate about 4.52 TWh!
7. And after all this time, the tree still stands.
Ever wondered where the world's oldest living tree exists? Well, even if you didn't, I will go ahead and answer your question. It is here in Anuradhapura, Sri Lanka, that the first-ever human planted 2,300-year-old sacred fig or bo-tree survives and grows. Sri Maha Bodhiya was planted at their very spot in 288 BC. Be sure to go visit this nature's wonder.
8. Thus, it is time to spill the tea.
Tea features in the list of the top 10 things Sri Lanka has to offer to the world. Being the world's 4th largest producer of tea, Sri Lanka is truly a tea paradise. Right from the lush green plantations it grows in, to being the beautiful brown liquid in your teacup, the Ceylon team never fails to impress. Be sure to get some of that goodness on your next visit there.
So those were the essential 8 facts about Sri Lanka that you need to know. Ready to explore Sri Lanka on your next Sri Lanka vacation? Then, go ahead and explore PickYourTrail! We are India's leading customizable travel company that gives travelers the freedom to customize their itineraries based on their budgets, requirements, and interests completely online. Go ahead and check out one for yourself. Happy vacationing to you! 😀
Note: The images that are being published here are the author's choice, and the organisation takes no responsibility for their usability.