Working from Home for a very long time and you get a weeks-long rest and you would want pack your bags and travel for a week to Europe? Who wouldn't want it? But you are uncertain about how you should plan one and what are all the factors you'll have to take into account since there are a lot of destinations to cover and plan accordingly. Don't worry this Blog will surely give you a base for how to plan your itinerary for a week-long Europe trip.
How To Go About A Week-Long Europe Trip :
Requirements For Your Trip
Logistics
Top Places To Visit :
– Paris, France
– Santorini, Greece
– Reykjavik, Iceland
– Istanbul, Turkey
– Florence, Italy
– Amsterdam, Netherland
– Barcelona, Spain
1. Requirements For Your Trip :
Try to list down how your vacation should be, to put it in one word set a Theme to your vacation. Theme would depend on whom your Travelling with is it your girlfriend or partner, a family trip or is with your friends. This will set tonality for the trip which will be a filter for you to choose the type of cities you would want to visit. Secondly comes the Budget, It again depends on how many people are on the trip and age category and cities you would like to cover and the type of accommodation you would prefer, as different cities would have different pricing range this will help you to filter among the choices left. Thirdly how many cities you would like to cover in seven days, you could stay in one city for 7 Days, You could stay in 2 cities for 7 days so this will act as another filter to consolidate.
2. Logistics :
An Important factor in a week-long vacation is logistics. For Example, it's not possible to visit 7 Cities in 7 days as the Travelling time, mental and physical well-being should also be taken into consideration irrespective of how super fit you are. So do not keep unrealistic expectations for yourself. By Logistic I mean to see the landing time of the flights, Connecting flights availability, Check-in Check-out time in Accommodations. By doing this you'll have a peaceful experience also you won't be running in a marathon to catch you transport one place to another and not able to enjoy the beauty of the cities what it offers. An Ideal Itinerary for a Weeklong Europe Trip would be 2 Cities for 6 Nights 7 days or at the Maximum 3 Cities. More than that you would be cramping your trip and you would miss out on enjoying the trip. Connectivity is another thing you'll have to keep in mind i.e. For Example Switzerland Zurich to France (Paris) is good connectivity and not time-consuming. Paris to Iceland for 7 day Europe trip should not be considered as connectivity flights will be an issue duration of travel will be high and due to this budget will also shoot up. So you should be aware of these factors which will help you to plan a smooth vacation.
3. Top Places To Visit :
The Land of Lights Vous souhaite la Bienvenue (Welcomes you) A must visit city irrespective of your travel theme the city From the Eiffel Tower, The Louvre, Arc de Triomphe, Jardin du Luxembourg, River Seine, and Pont Alexandre III. If you are with your children then Disney land is a must-visit place. Enjoy the cities scenic beauty along with wines and local foods.
Also Read: Packing for Europe: Spring or Fall
You want to have a romantic time and party at the same time then Land of the Wine's is a must-visit place. Catamaran Cruise around the Volcanic islands and soak in its Hotsprings, You can have a sunbathe in Red Beach and Black Beaches and Walk along the Oia, Pyrgos, and Fira and enjoy the sunset views. You could land in Athens and take a ferry to Santorini.
I would personally suggest having a week-long trip to Iceland and not interlink it with any other place. Landing in the capital city and enjoying the attractions like Hallgrímskirkja, Sun Voyager, Harpa Concert Hall, and Old Harbour and Cover the Golden Circle depending on your convenience, Kindly avoid traveling during the winter season if your opting for self-drive exploration as the roads would be slippery.
A City filled with am pent Street Food, Monuments, Culture and Night Life, Would recommend you to explore more of Northern Istanbul, Must Experience activities like a sunset cruise on the Bosphorus river; whirling dervish dance. (Trad dance in the ship) along with historical sites like the Prince's island – more of nature and offers horse carriage and Grand Bazaar for Shopping.
The City is filled with Architectural wonder all over one such wonder is the Duomo Florence's cathedral, You might be thinking how is this Cathedral Different from others, I would ask you to see it for yourself, you won't be disappointed and you would be in awe of the place. Galleria Degli Uffizi, Galleria dell'Accademia, San Miniato al Monte . are other must-visit places and you could travel by countryside and enjoy tasty wines in the wine yards.
Also Read: 7 Best Scenic Drives in Europe
The Party city like none and one of the beautiful cities in Europe. You can start with a Hop-on-Hop-off city tour and enjoy the mesmerizing Amsterdam Evening Canal Cruise a 90 minutes experience that will give you a different perspective of Amsterdam. If you are with kids then Van Gogh Museum, Tropen Museum, NEMO, and the Public Library would be good visits.
The Cosmopolitan capital of Spain, As the name, suggests the Catalan region has a mix of everything. Art, Architecture, Foods and if you are a soccer lover you wouldn't want to miss Camp Nou (Stadium of the famous Soccer team F.C. Barcelona). Casa Mila and Casa Botlo – Stunning architecture. Clients can walk around/explore here during leisure. Park Guell, though a bit far from the center, can be offered for families with kids. La Rambla is a shopping street near the city center. The clients can feel the local vibe and can explore during leisure days.
Other Notable Places to visit are London, England, Galway, Ireland, Prague, Czech Republic, Rome, Italy. I believe the Blog would have given you a base or an idea on how to go about a week-long Europe trip. Still, confused? You can check Pickyourtrail for ready-made Europe Tour Packages and Europe Honeymoon Packages or even build and Customise your itinerary with help of Destination Experts.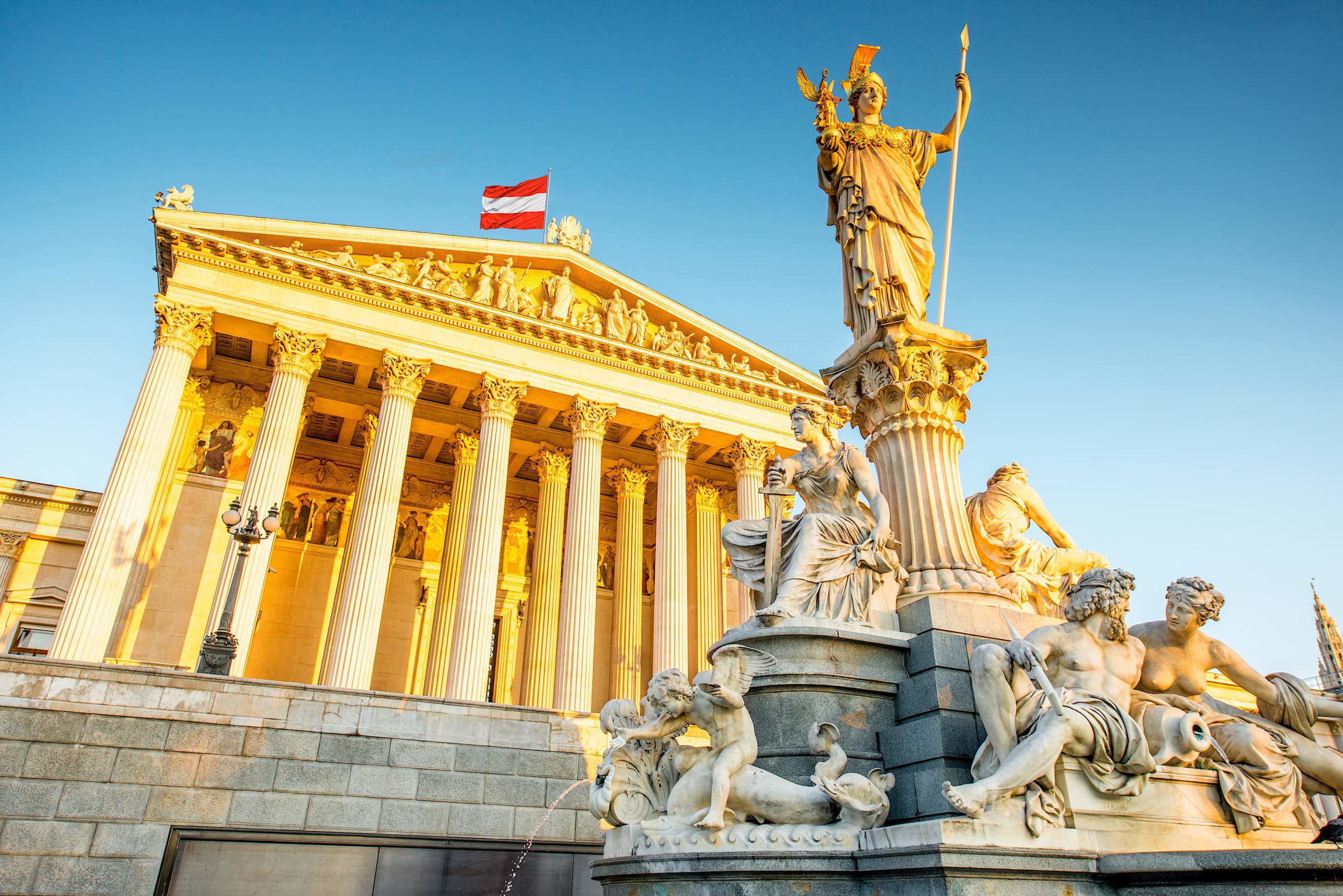 Magical 6 Nights Europe Tour Packages
Flights excluded
2 star accommodations
7 activities
Shared transfer
₹ 52,876
Starting price/person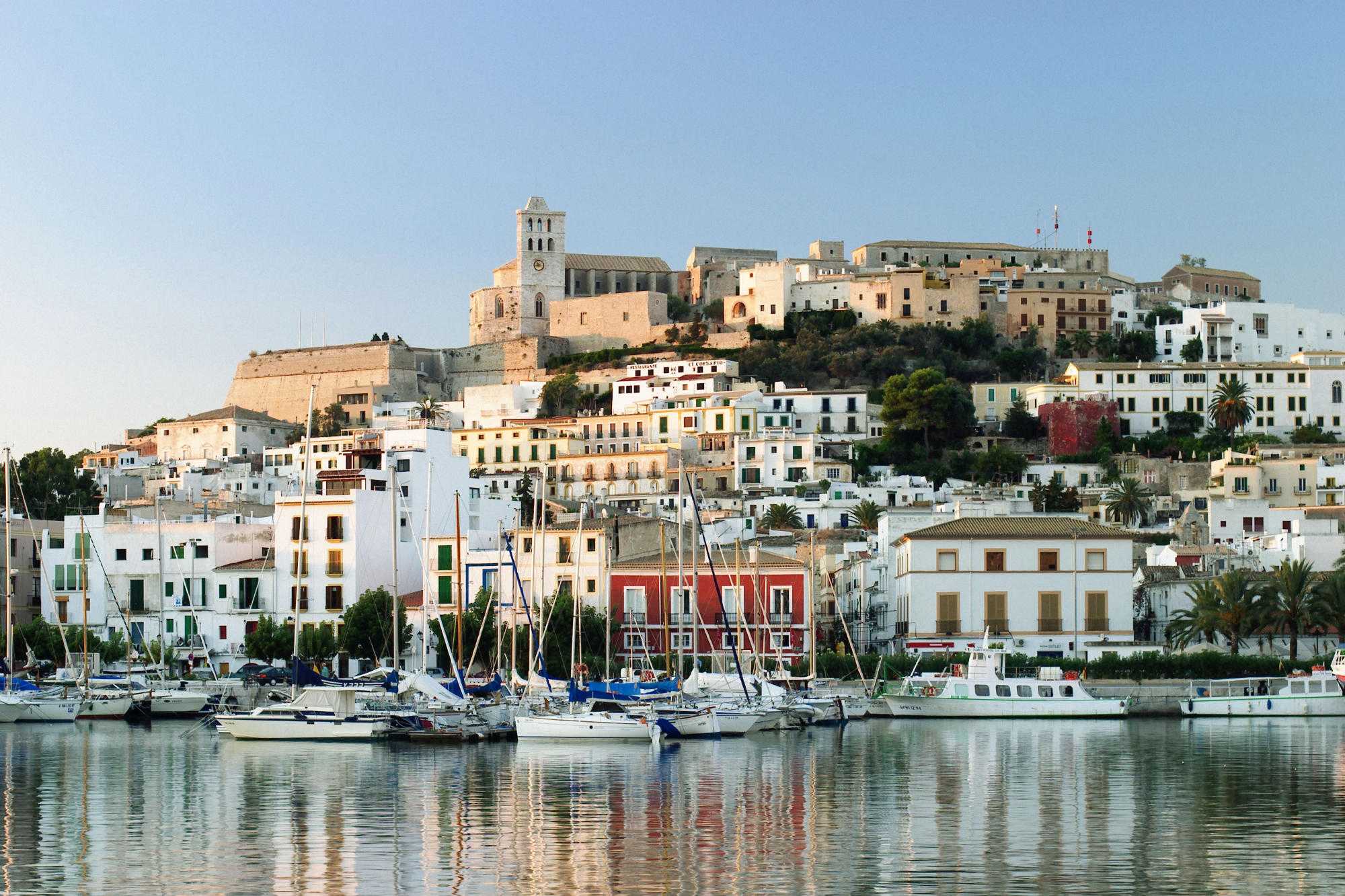 Perfect 10 Nights Europe Trip Packages
Flights excluded
2 star accommodations
9 activities
Shared transfer
₹ 73,921
Starting price/person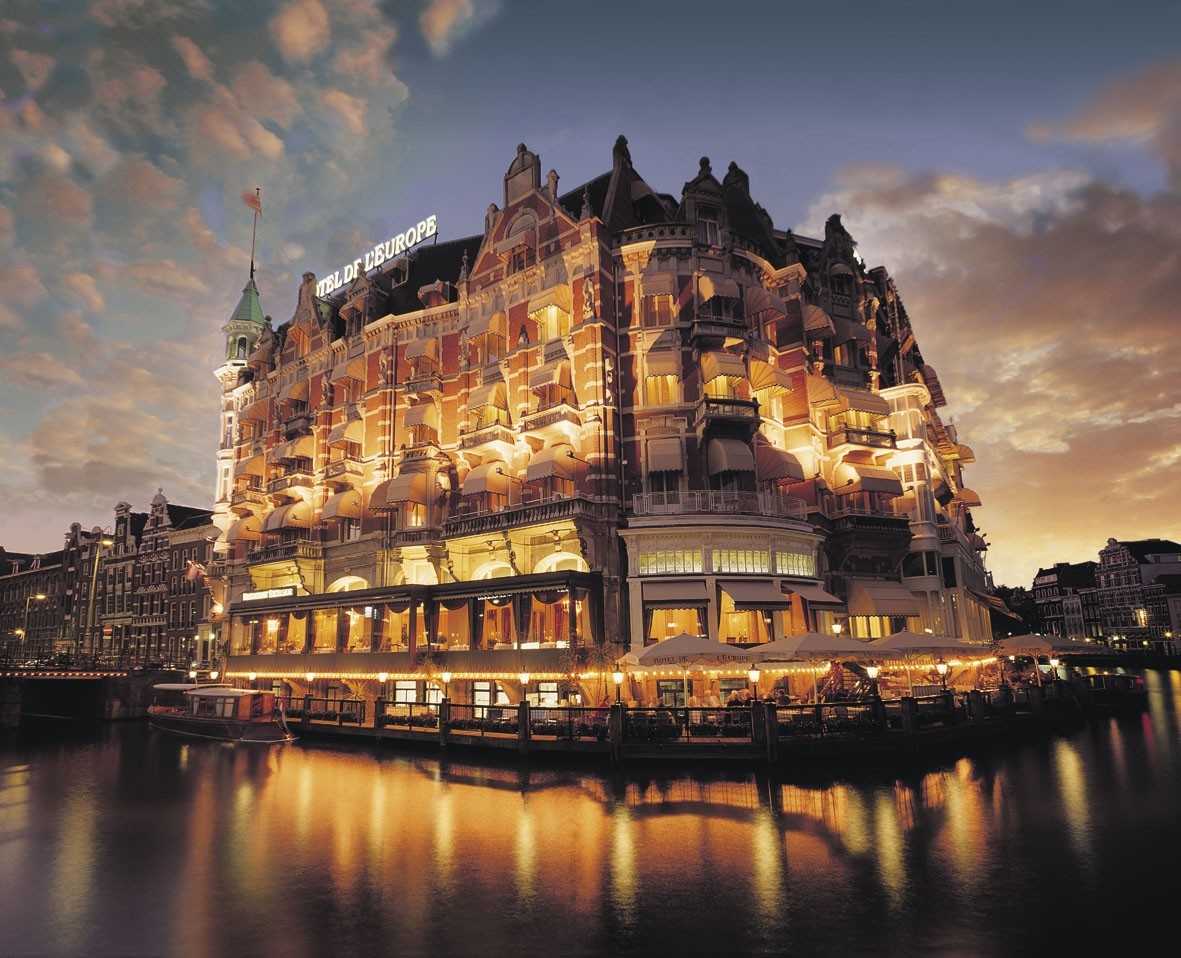 Scenic 10 Nights Europe Tour Package from India
Flights excluded
Hotel accommodation
11 activities
Shared transfer
₹ 1,58,182
Starting price/person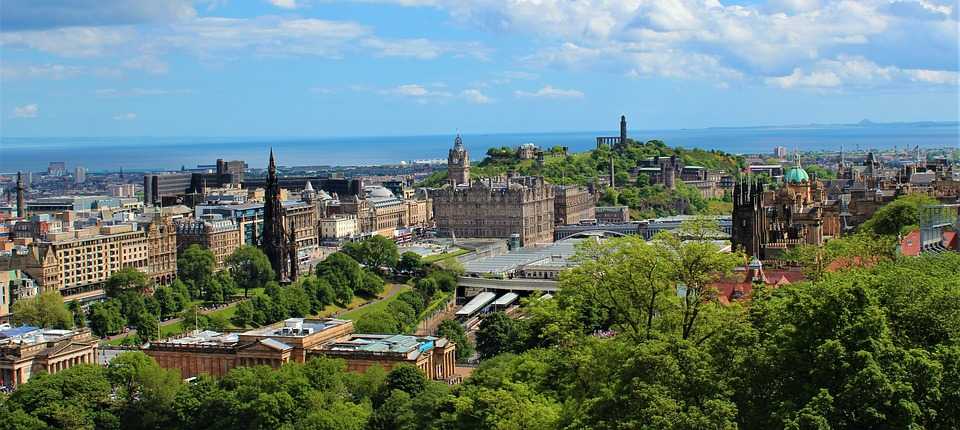 A 6 night itinerary for a feel-good Scotland vacation
Flights excluded
3 star accommodations
6 activities
Shared transfer
₹ 1,05,182
Starting price/person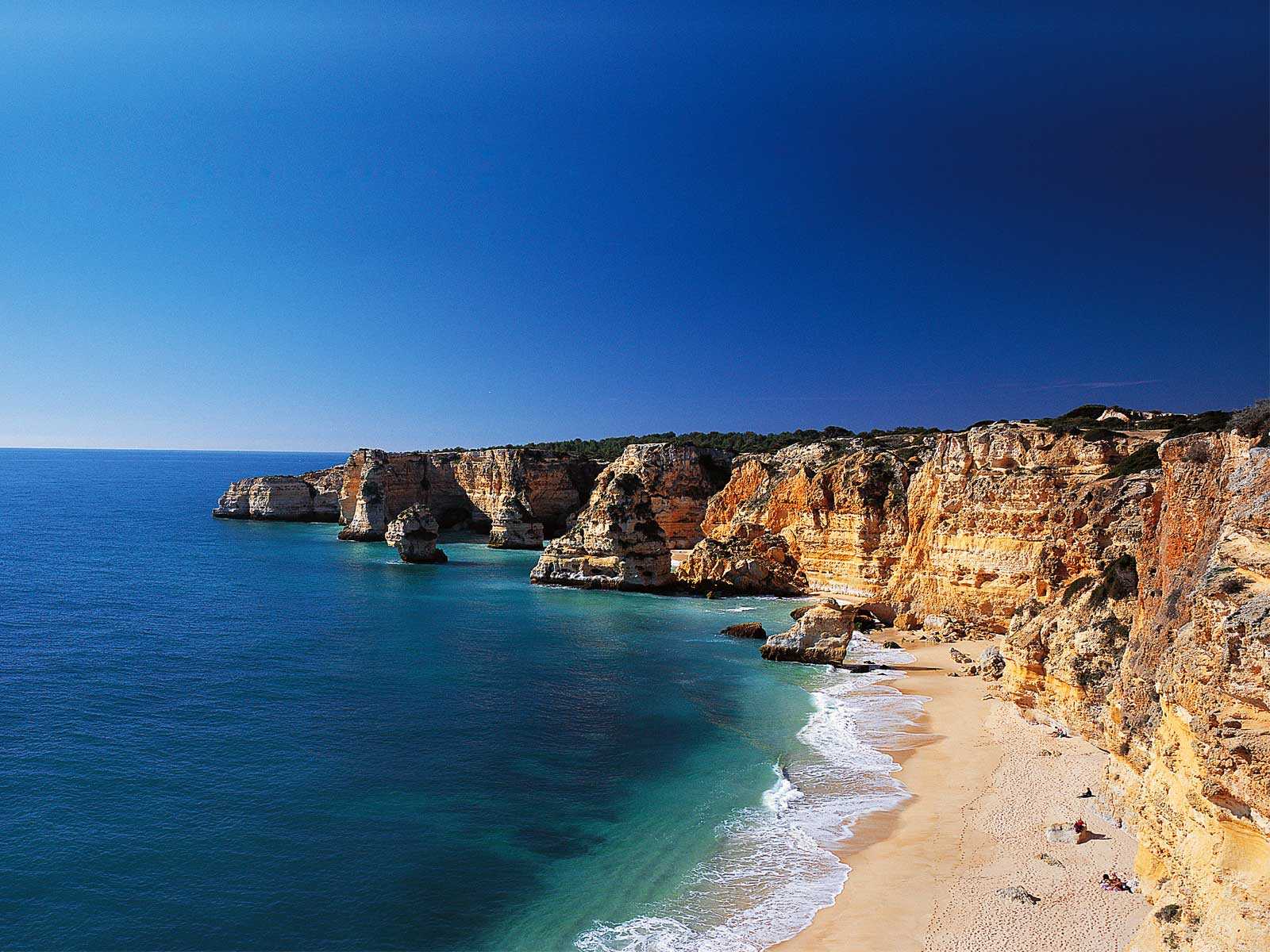 Beautiful 13 Nights Europe Travel Packages
Flights excluded
1 star accommodations
10 activities
Shared transfer
₹ 98,778
Starting price/person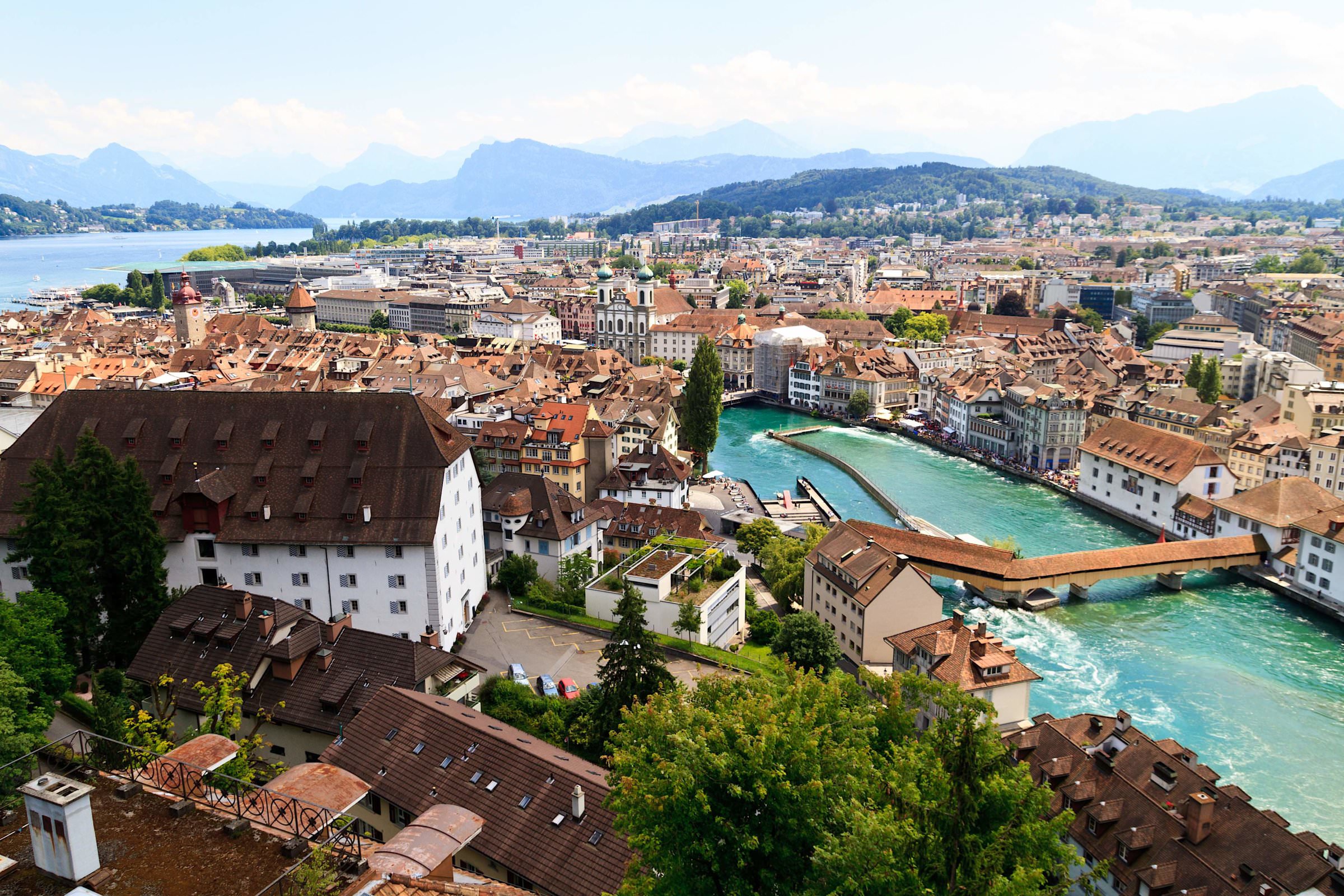 Mesmerising 12 Nights Europe Packages
Flights excluded
Hotel accommodation
15 activities
Shared transfer
₹ 1,79,915
Starting price/person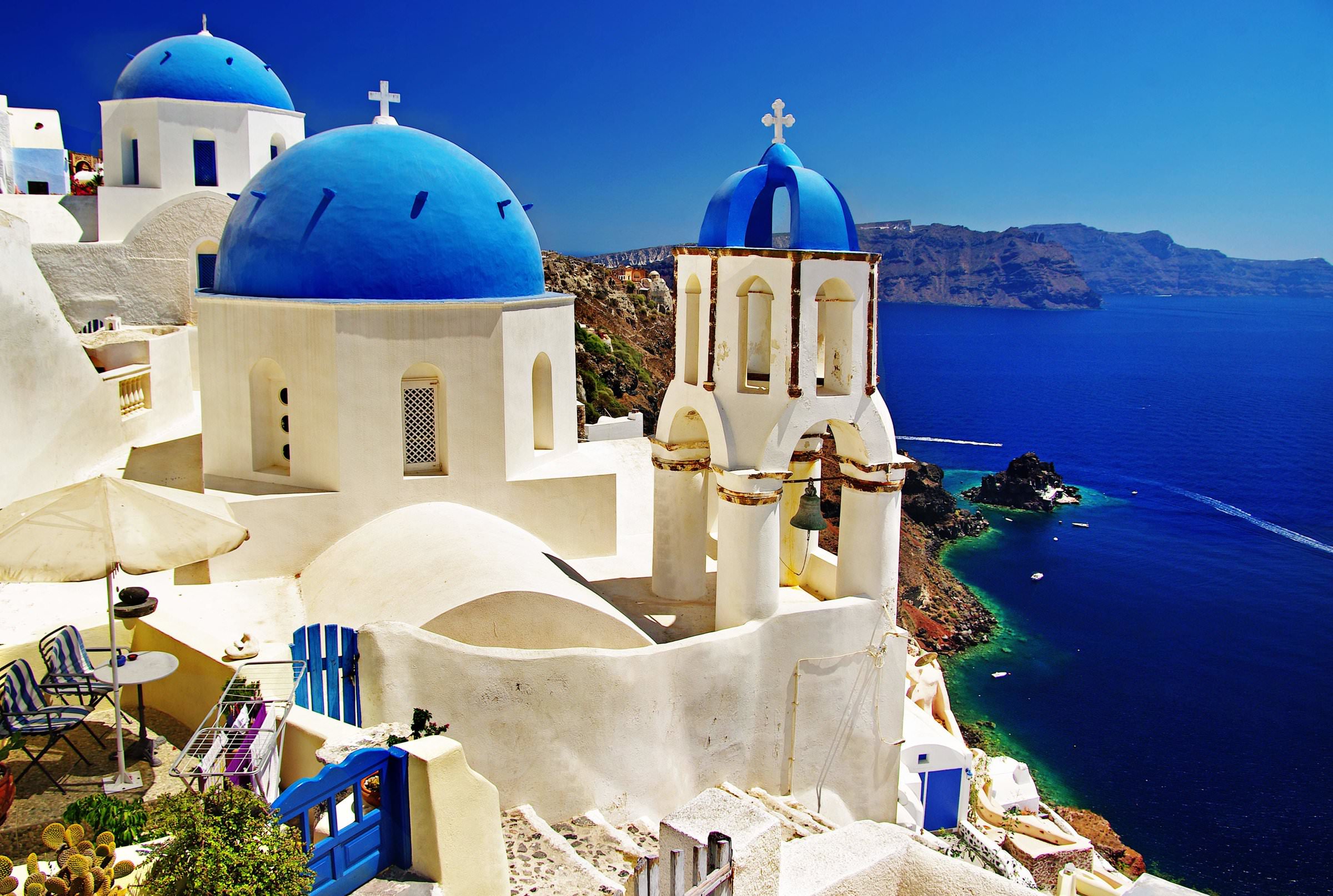 Majestic 10 nights Europe Holiday Packages
Flights excluded
Hotel accommodation
4 activities
Private transfer
₹ 87,627
Starting price/person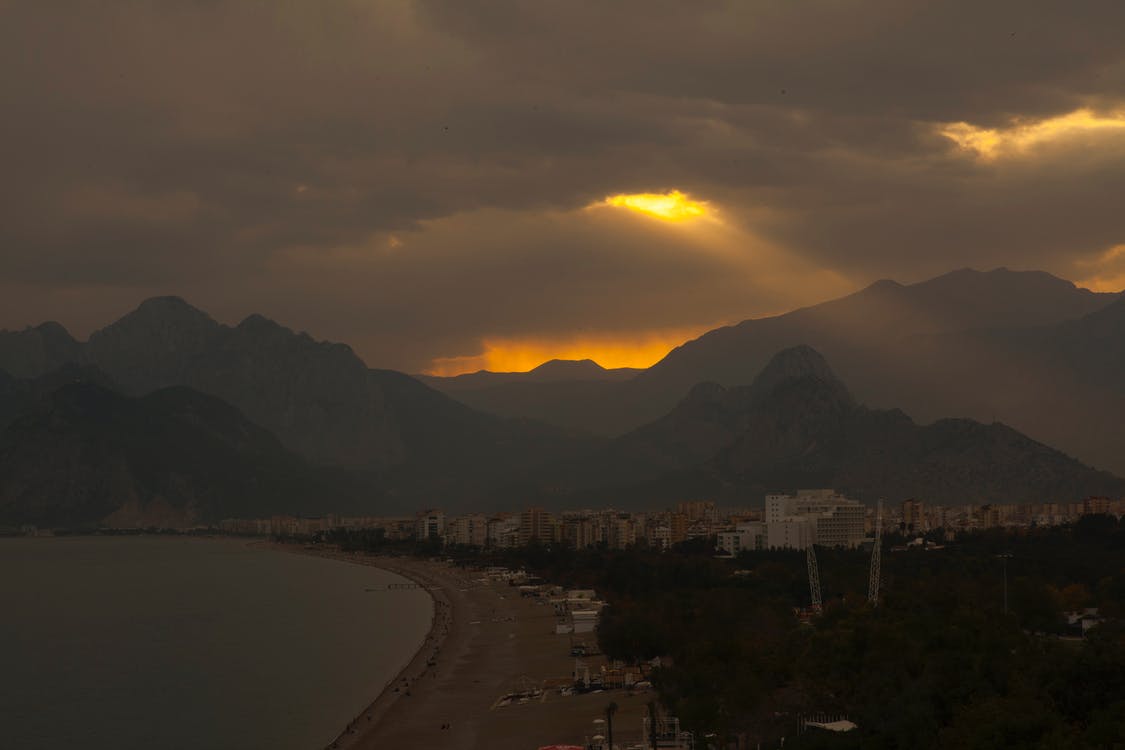 Ideal Antalya Turkey Holiday Packages
Flights included
Hotel accommodation
5 activities
Private transfer
₹ 2,05,016
Starting price/person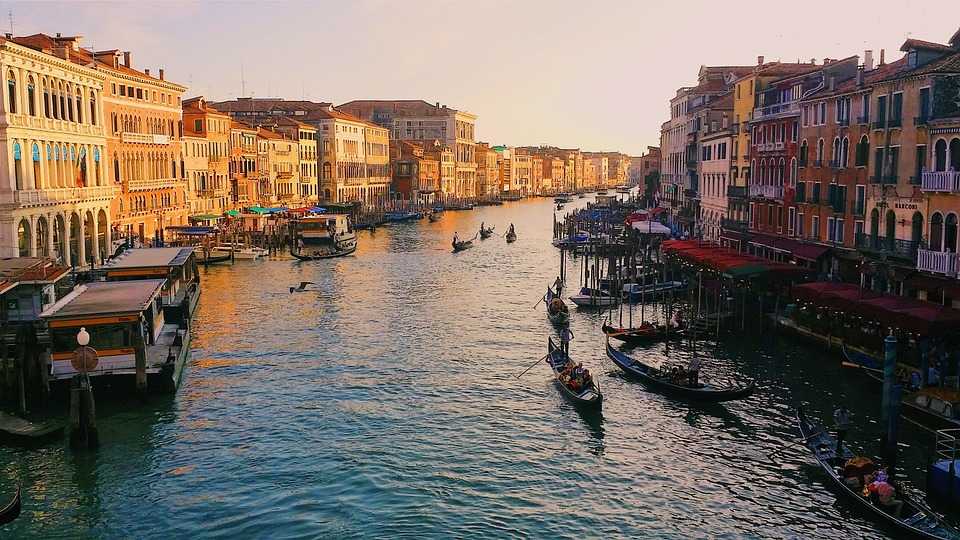 Exquisite 14 Nights Europe Trip Package from India
Flights excluded
Hotel accommodation
13 activities
Shared transfer
₹ 2,03,113
Starting price/person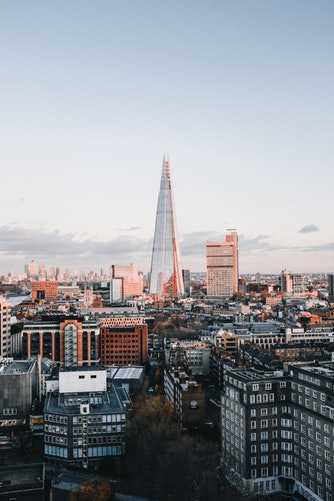 Charming 9 Nights Europe Packages from India
Flights excluded
2 star accommodations
5 activities
Private transfer
₹ 1,34,647
Starting price/person