Reckoned by UNESCO as an outstanding example of a Mediterranean landscape, the Amalfi Coast is an enchanting combination of great beauty and gripping drama: coastal mountains plunge into the sea in a stunning vertical scene of precipitous crags, picturesque towns and lush forests. Aside from its sheer beauty, the Amalfi Coast is home to some superb restaurants and hotels. It is also one of Italy's top regions for hiking, with well-marked trails providing a great way of getting away from the clamour on the coast. So we're putting up best pictures of the Amalfi Coast: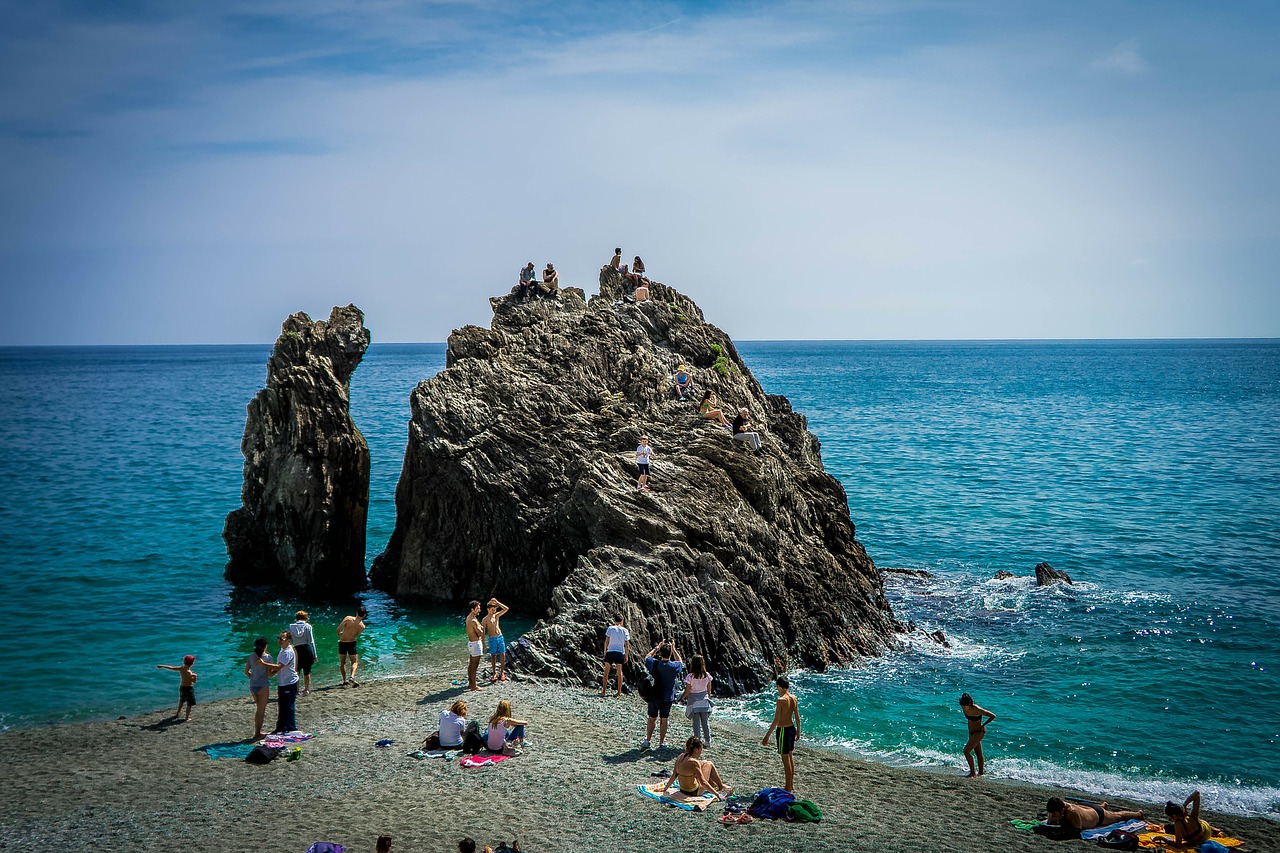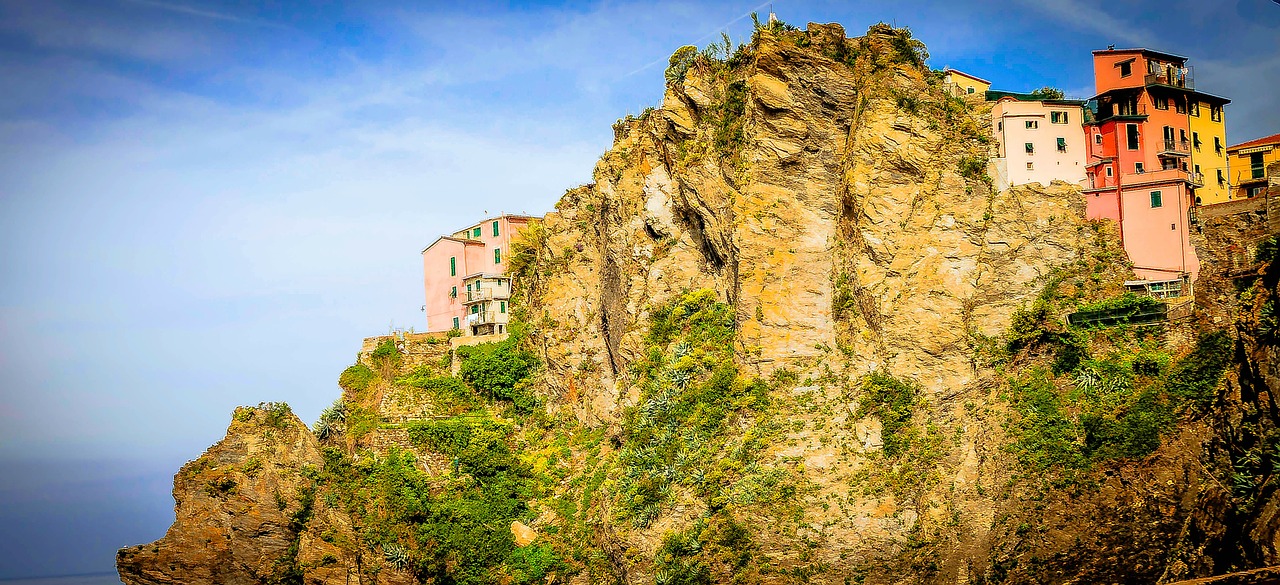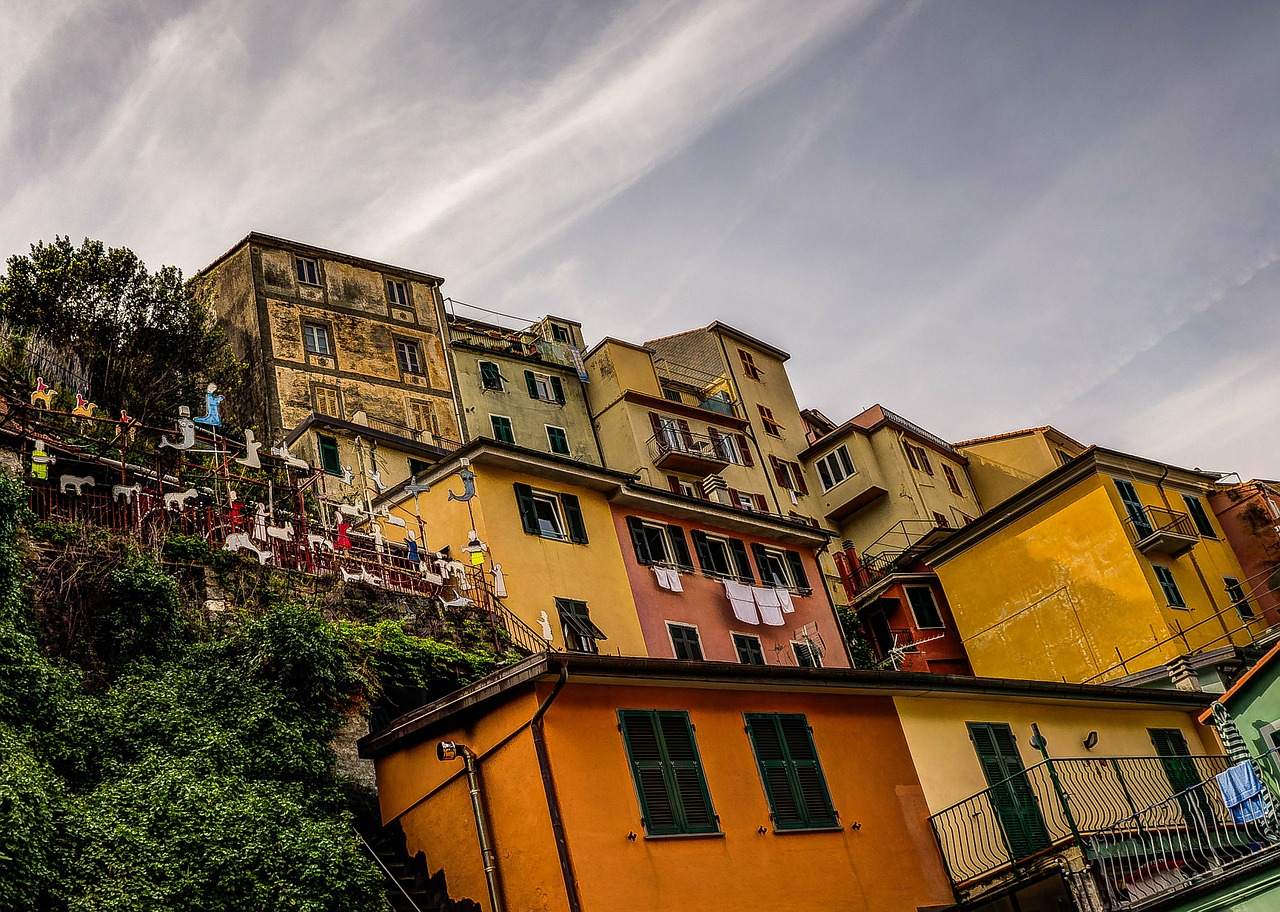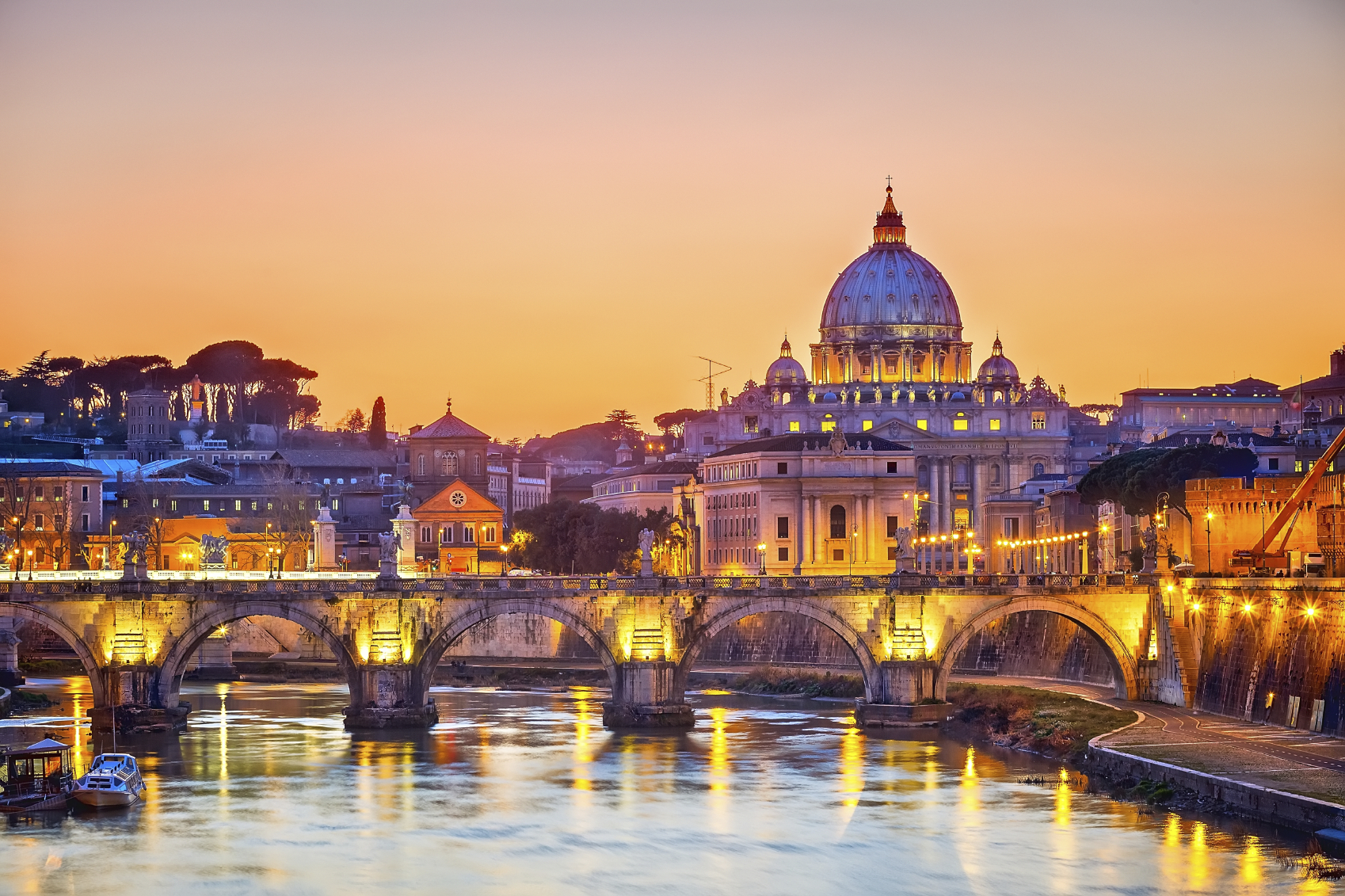 Are you ready with your camera to visit Amalfi Coast? Drop us a postcard!
Note: The images that are being published here are the author's choice, and the organisation takes no responsibility for their usability.