Paris, the French capital is a major European city. It is well known for Love, art, fashion, and many more. People here are very stylish, fashionable with many landmarks to explore and spend your Paris Vacation.
After exploring the well-known landmarks like Eiffel Tower, Mona Lisa painting in Louvre Museum, and walking along the Seine River, you have furthermore to explore beyond the capital city.
Here are the top 10 day trips from Paris below:
10 Best Day Trips from Paris
Giverny
Versailles
Chantilly
Normandy beaches
Vaux Le Vicomte
Provins
Fontainebleau
Reims
Rouen
Brussels
1. Giverny
Giverny is a special place and is home to many Impressionist painters in earlier days. The famous Claude Monet said to be Impressionist master lived here for almost 40 years. You can take a walk through the green bridge and spot the beautiful water lilies floating on the pond. But don't forget to tour the colorful interior of Monet's two-story house in the garden which is a must-visit one.
In Giverny you can also find the Museum of the Impressionists located just 200 yards from Monet's home.
Tips to reach here: To reach Giverny you can take an SNCF train from Gare St. Lazare to Vernon-Giverny. Then, from the station, you can either take a taxi or shuttle from the train station to Monet's house.
2. Versailles
One of the most famous day trips from Paris is the Versailles, known as a quiet village it became popular in the 17th century. A beautiful lavish estate was built in 1682 for the "Sun King"- Louis XIV in the southwest of central Paris.
You can take a nice tour around the palace viewing the beautiful gardens, Hall of Mirrors, Queen's bed chamber, and the farmhouse.
Tips to reach here: From the Paris metro, take the RER C line to Versailles-Chateau. After reaching the station the Palace of Versailles is a short walk away.
3. Chantilly
One more historical place to visit in the northern part of your is the Château de Chantilly. "André Le Nôtr" a French landscape Artist designed this royal masterpiece surrounded by beautiful gardens.
With that, you should also visit the Conde Museum which is for famous antique painting.
Tips to reach here: You can take the Transilien train from Gare du Nord to Chantilly-Gouvieux. After reaching the station, you can either take a bus or taxi.
Also Read : Best views of Paris – Visit the most popular viewpoints and soak in the city of Love
4. Normandy beaches
Normandy is a beautiful region with over 620 km of coastline, it offers you to see some of the most beautiful beaches in the country. History lovers should take a day trip and know more about the D-Day landings where many troops landed to fight during World War II.
You also should visit Omaha Beach, Caen Memorial, and the American Cemetery. A must-do day trip during your Paris vacation.
Tips to reach here: Take a TGV train from Gare St. Lazare to Caen. After reaching Caen it just takes 1 hour 45 minutes to reach Normandy.
5. Vaux Le Vicomte
"Vaux Le Vicomte" is one of the biggest private chateaux and tops the list among the greatest gardens of the world. "André Le Nôtre" the well-known French landscape Artist was a pioneer in designing this special masterpiece in 1641.
It's designed with a horseshoe-shaped staircase, an oval-shaped Grand Salon with beautiful gardens. The ponds, fountains, and statuary along with all the different plants in the chateau is a treat for the visitors. People on their first Paris Vacation will absolutely love it.
Tips to reach here: Take the RER D (Green) line from Gare de Lyon to Melun. On arrival, you can take a taxi to reach the chateau.
6. Provins
Provins was named as World Heritage site in 2001 is a medieval town located in the south-east of Paris. Being a UNESCO World Heritage, this town offers international tourists a chance to see the ancient monuments.
Well known for its medieval architecture it includes high ramparts with fortified gates and is a must-visit destination in your Paris Vacation.
Tips to reach here: Take a SNCF Transilien Line P train from Gare de l'Est to Provins.
7. Fontainebleau
Located in the South-East of Paris this marvelous Château de Fontainebleau is a must-visit and will keep your day engaged by visiting all the beautiful lush gardens, ponds, and majestic castles. A fully furnished castle with over 1,500 rooms, Fontainebleau is one of the best places to visit during your vacation.
The UNESCO-listed Fontainebleau was a residence of eight centuries to the French monarchs. With more than 30,000 art paintings in the palace, this is a special place for art lovers. The Massive forest area here in Fontainebleau is close to 25,000 hectares and you can explore the beautiful lush gardens in small trains, horse-drawn carriages, and in a hot-air balloon.
Tips to reach here : Take a train from Gare de Lyon, to either Montargis Sens to Fontainebleau-Avon station. Upon arrival, you can take a bus destined to the 'Château' stop.
8. Reims
One of the must-see destinations in your vacation is "Reims" located beautifully in the North-East of Paris. The beautiful tall Reims Cathedral is one of the most important cathedrals in France.
Well Know as a Champagne region, tourists should taste special Veuve Clicquot brand from the country of origin. This city combines the culture of a big city with the charm of a smaller town and you can also take a hot air balloon ride over the vineyards.
Tips to Reach here: Take the 45-minute TGV train from Gare de 'Est to Reims-Centre. Once you arrive, you can take a walk to the city center.
Also Read : Best Recommended Tours in Paris – Know Your Itinerary Better Before Your travel
9. Rouen
Rouen a beautiful city located on the northern coast of Paris is a historic town with cobblestone streets, beautiful half-timber houses which gives a nice fresh atmosphere for the visitors. You can take a nice city tour around by visiting the Musee des Beaux-Arts, Gothic cathedral, and the beautiful Gros Horloge clock.
Tips to Reach: Take a SNCF train from Gare St. Lazare to Rouen. It takes 1 hour 10 minutes.
10. Brussels
Visiting France will give you an opportunity to explore one more beautiful country which is "Belgium". You can leave for a day trip from Paris which is just 4-hour travel by train.
If you are planning a visit with family and friends then you can feast on the popular Belgium waffles, chocolate in Brussels. Exploring the city on foot is recommended and you can visit the Grand Palace square, Town Hall and Guild Halls and many more.
With so many places to explore around Paris, you are feeling excited right? Come plan a fantastic and memorable vacation to Paris. Check out Paris tour packages offered by Pickyourtrail and book away for a hassle-free holiday.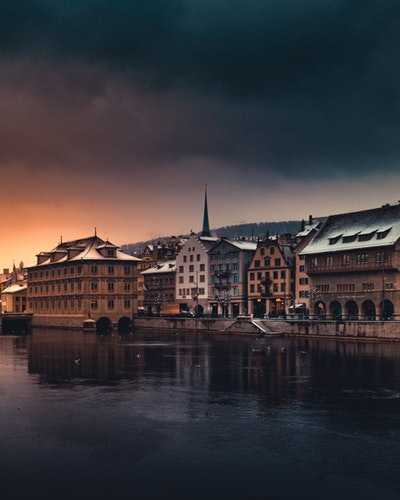 Relaxing 7 day Switzerland itinerary for the Honeymoon travellers
Flights excluded
Hotel accommodation
6 activities
Private transfer
₹ 89,412
Starting price/person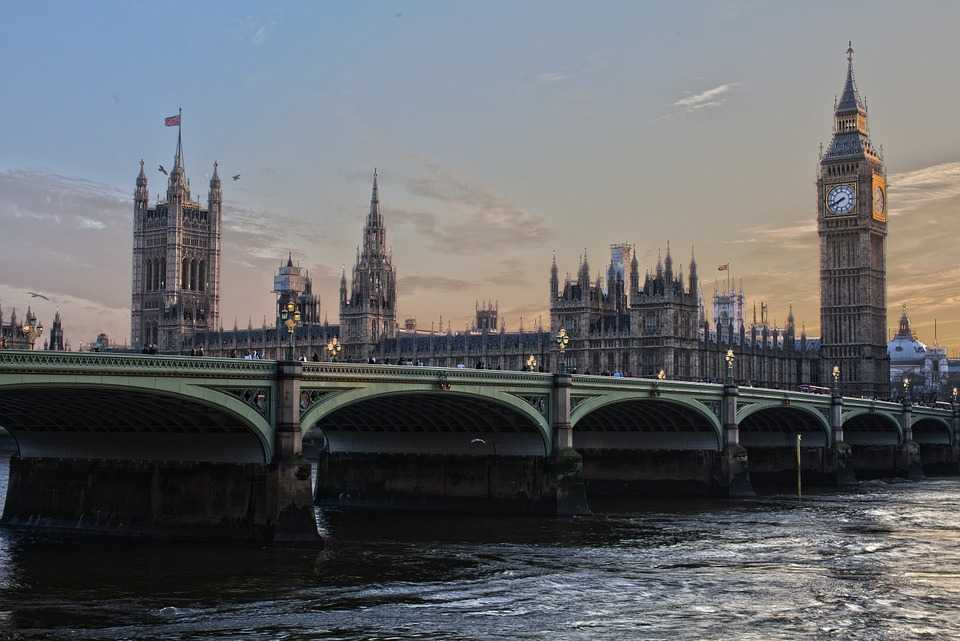 London Dreams: Stay in London and wander around for 6 night stay
Flights excluded
3 star accommodations
7 activities
Shared transfer
₹ 1,07,442
Starting price/person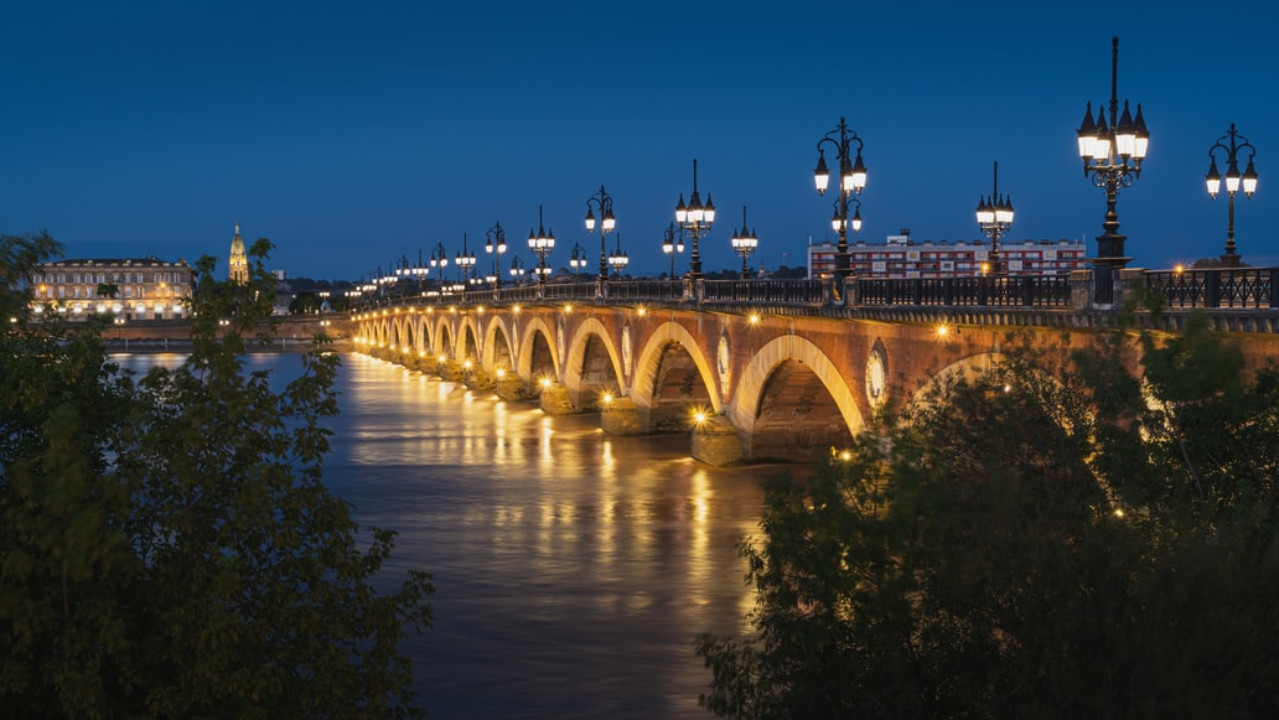 Beautiful 9 Nights France Tour Packages
Flights excluded
Hotel accommodation
6 activities
Shared transfer
₹ 52,649
Starting price/person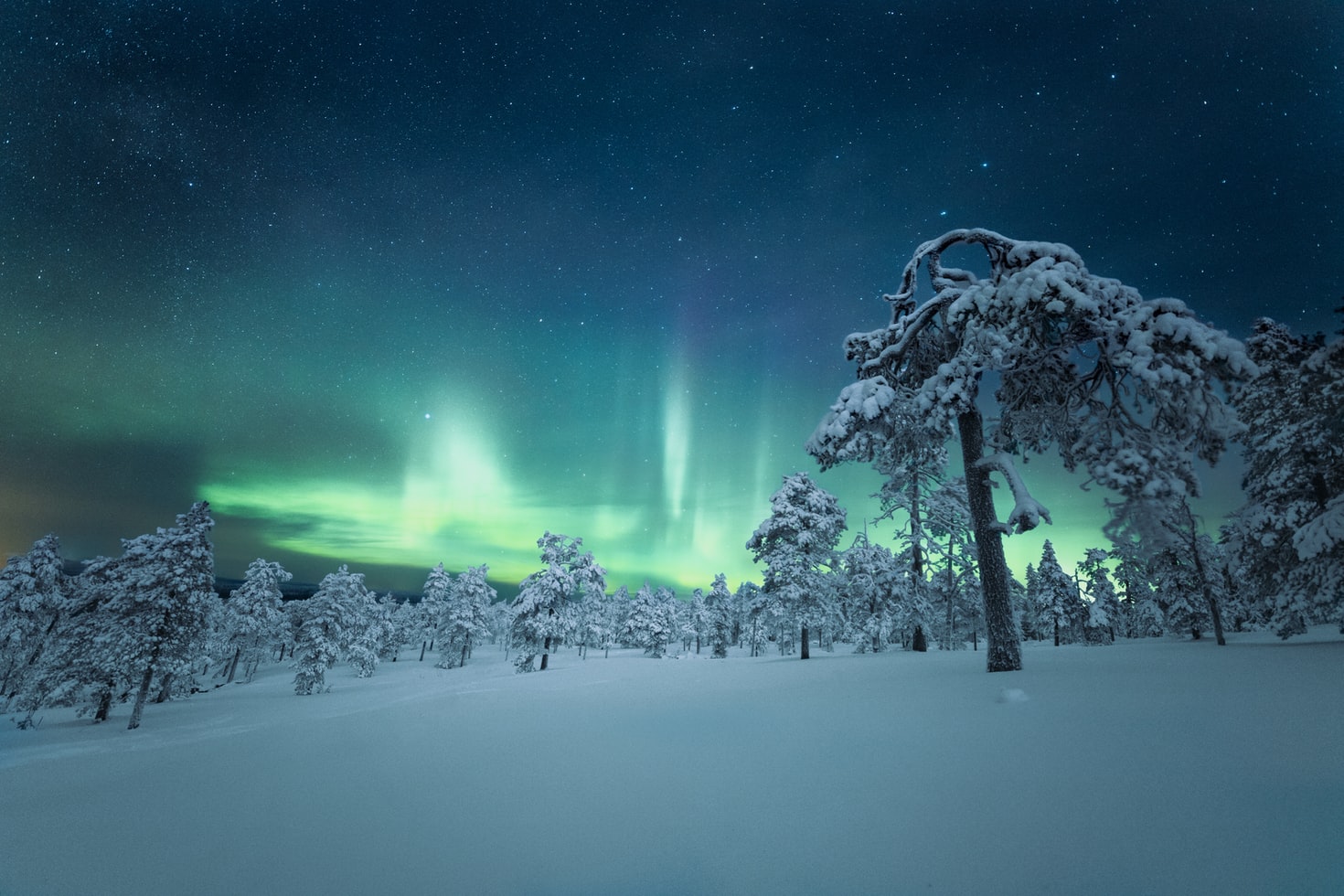 Stunning 6 Nights Northern Lights Packages
Flights excluded
2.5 star accommodations
3 activities
Transfers excluded
₹ 64,954
Starting price/person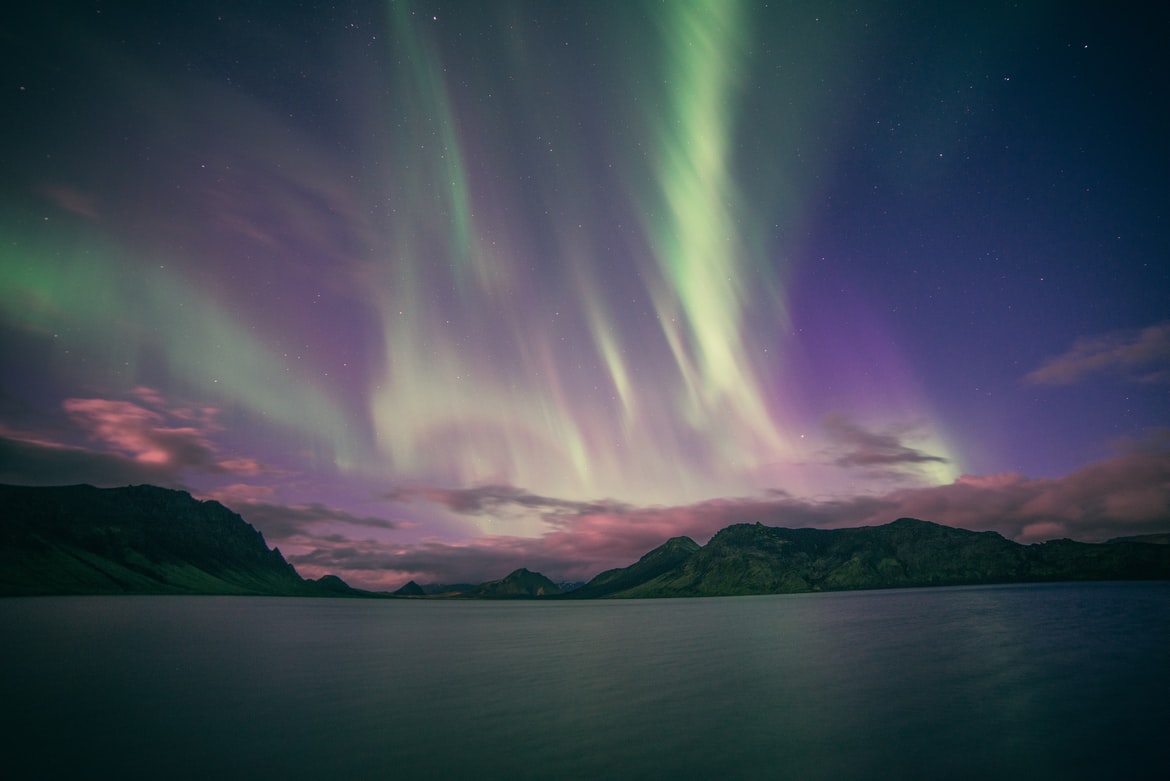 Fantastic 6 Nights Finland Northern Lights Tour Package
Flights excluded
2 star accommodations
2 activities
Shared transfer
₹ 69,369
Starting price/person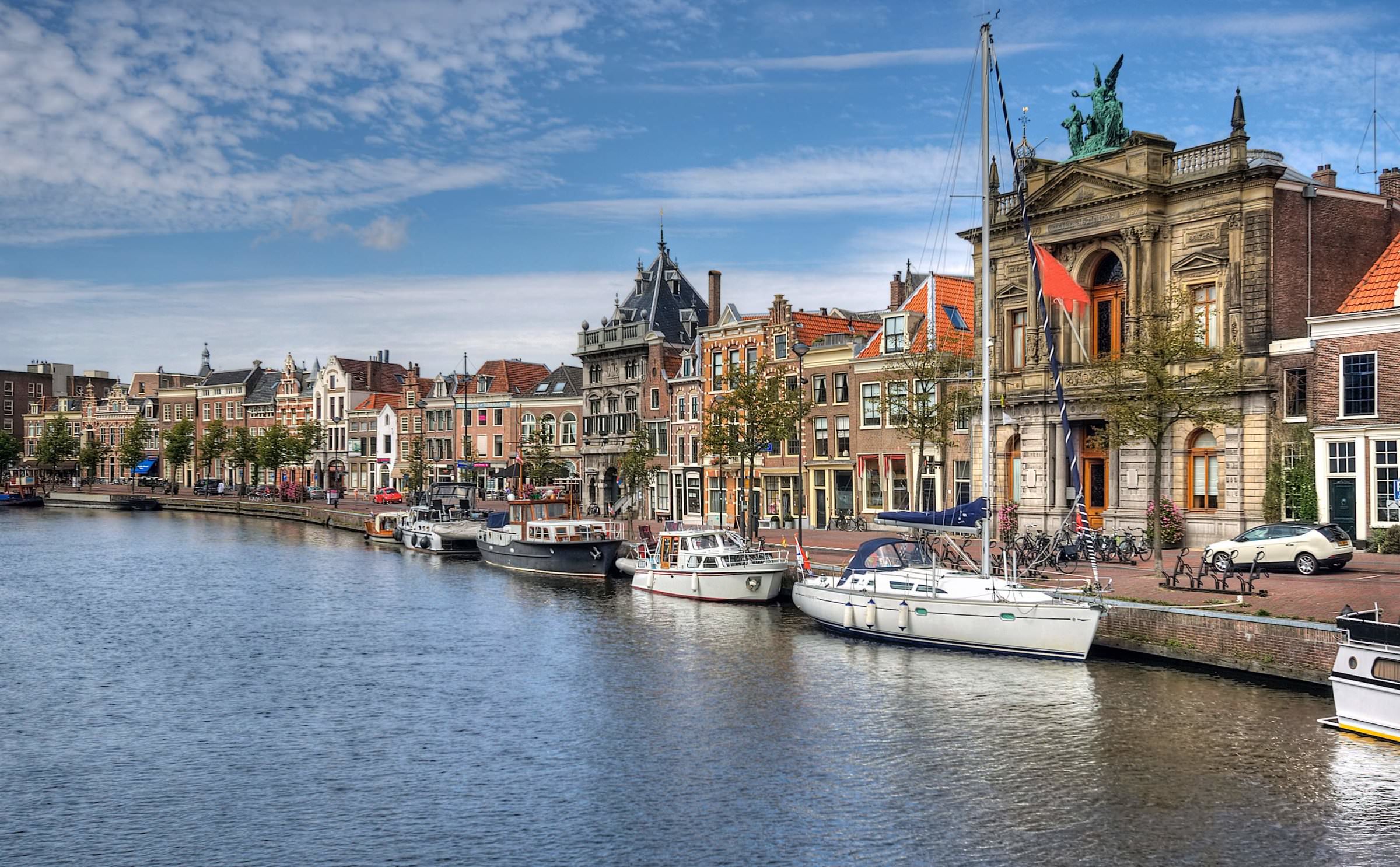 Amazing 10 Nights Netherlands Trip Package
Flights excluded
2 star accommodations
9 activities
Private transfer
₹ 52,895
Starting price/person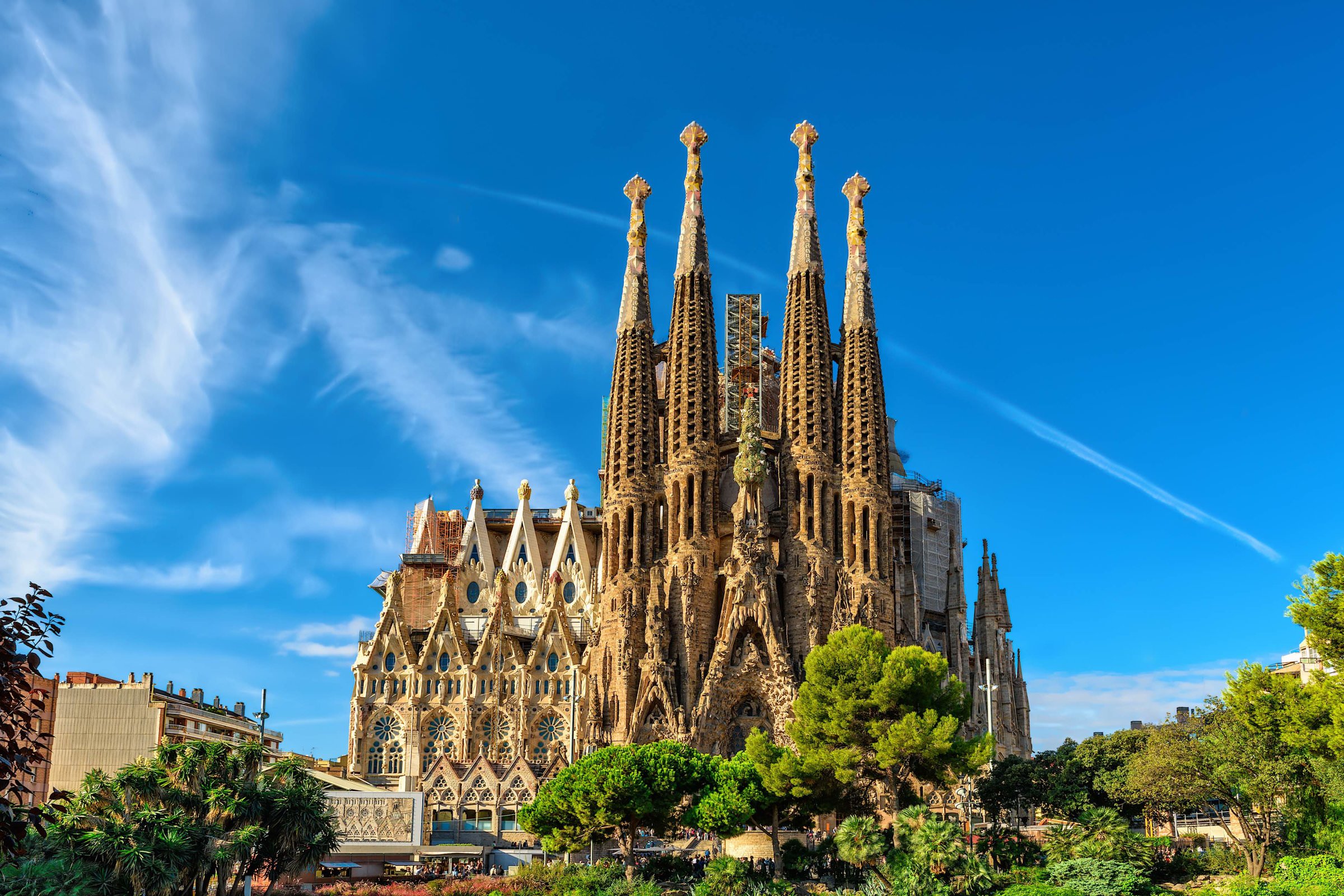 Magical 10 Nights Spain Tour Package
Flights excluded
1 star accommodations
9 activities
Shared transfer
₹ 1,17,742
Starting price/person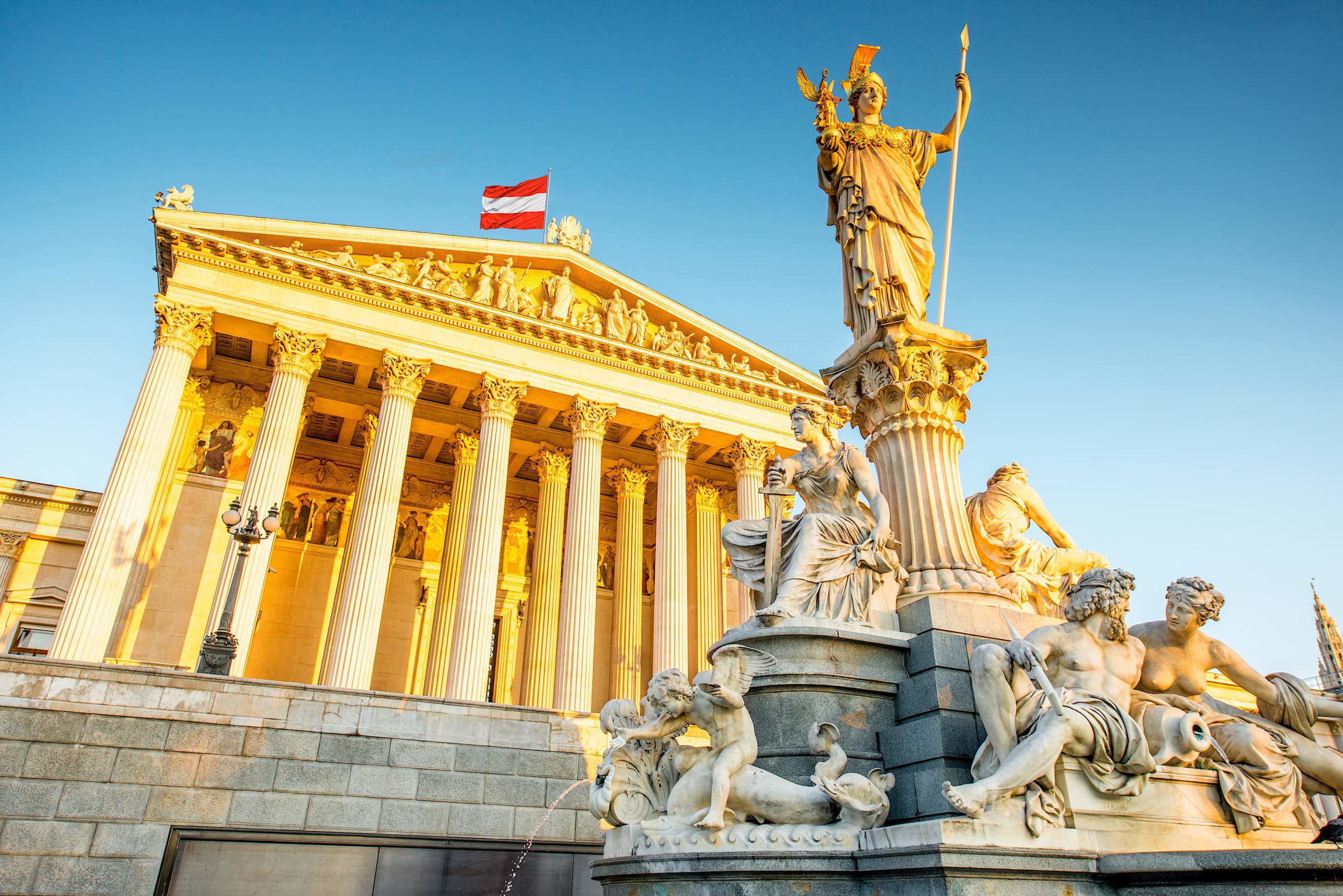 Magical 6 Nights Europe Tour Packages
Flights excluded
2 star accommodations
7 activities
Shared transfer
₹ 52,876
Starting price/person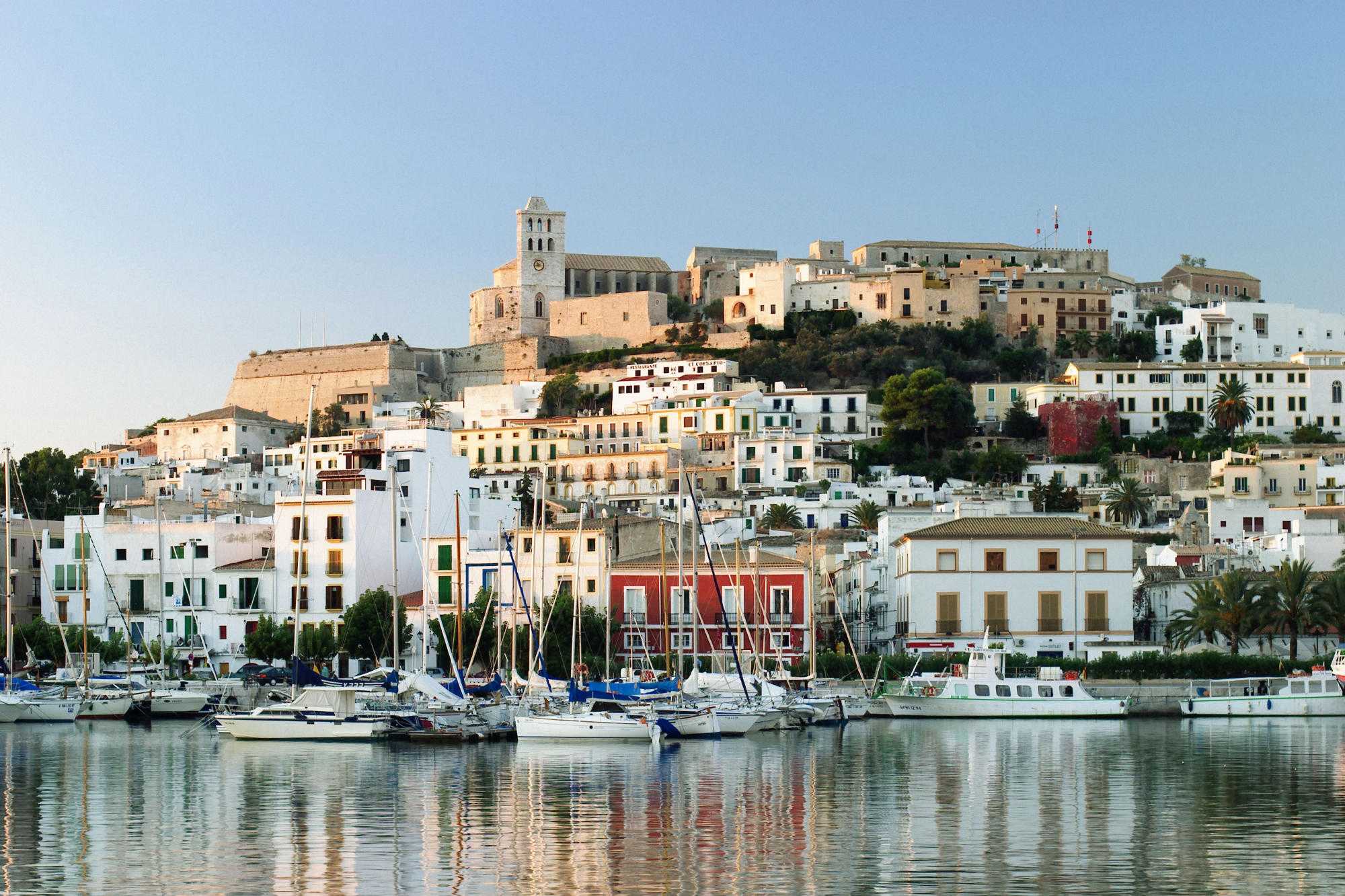 Perfect 10 Nights Europe Trip Packages
Flights excluded
2 star accommodations
9 activities
Shared transfer
₹ 73,921
Starting price/person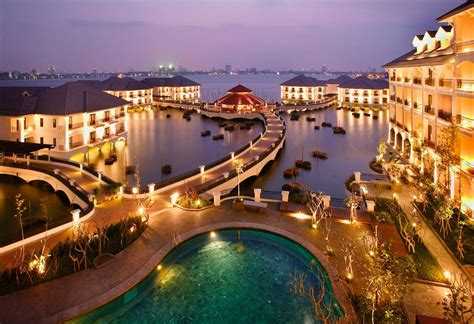 Romantic 8 Nights Bali and Vietnam Honeymoon Packages
Flights included
2 star accommodations
6 activities
Shared transfer
₹ 99,947
Starting price/person