---
Once you land in Tbilisi, border officers don't just sign your entry; they 'd give you a bottle of wine. It's a pleasant welcome to Georgia, a mountainous country situated between Europe and Asia. New guests are revered as "gifts from God" and cultural feasts called supras to unfold in biblical proportions, often enduring for days to come. I'm sure you are already excited to know the best dishes of Georgia!
I'm sure that you wanna know why food lovers fly to this remote location smaller than India? For example, it's hard to find cuisine anywhere that subtly intertwines Eastern and Western techniques. You can taste dishes of soup dumplings, called khinkali, that are as enticing in Tbilisi as they are in Shanghai. Georgia's supple flatbreads mimic India's finest naan, puffed and scorched on the inner walls of traditional clay tone ovens.
Similarities are not serendipitous. Sitting at the centre of the ancient East-West trading routes, Georgians have the advantage of being able to choose the best of what the Mongols, Greeks, Turks, and Arabs were cooking along the Silk Road. Check out the best dishes of Georgia that you shouldn't miss out!
Khachapuri Adjaruli
It's a molten pond of carbohydrates and milk. The amount of sulguni cheese alone in khachapuri Adjaruli can be enough to put a lactose-intolerant pal in the ER. Yet there's no limit to opulence. Once the bread comes out of the oven, the baker divides the cheese to make room for a final blossoming: butter and a cracked raw egg.
Churchkhela
Also the most eye-catching Georgian cuisine of all, the churchkhela are lumpy, colourful confections hanging in the storefront windows, which visitors sometimes confuse for sausages. Creating Churchkhela requires patience and practice: Thick grape juice must be poured continuously over walnuts. Until the After chewy, waxy outer coating envelops the nuts, each coating dries. Filled with protein and sugar, the Churchkhela went to war alongside the Georgian army, which depended on them as a source of reliable nutrition.
Khinkali
They say that you can evaluate a good khinkali, or a Georgian soup dumpling, by how many folds it has: tradition dictates that less than 20 is a novice. Yet when the pepper-flecked khinkali platter hits the bed, counting the pliers is never a concern for anyone. Eating khinkali is a challenging technique.
Ajapsandali
Among the many ratatouille riffs served in Europe and the Middle East, the western Georgian ajapsandali stands out. For one thing, it's spicy, with garlic adjika playing a central role. And unlike its Mediterranean equivalents, where vegetables are too frequently limited to mushrooms. Ajapsandali is an oven-roasted medley of solid eggplant and crisp bell peppers. Lightly bound with fresh purée of tomatoes the dish includes a flurry of chopped cilantro at last. Though it is typically served in the final months of the season, when tomatoes and eggplant are abundant, the warming and sinus-clearing properties of ajapsandali make it an excellent winter meal.
Lobio
Texturally, the lobio comes somewhere between the refried beans and the soup. The consistency is obtained by grinding the slow-cooked beans in the mortar and pestle. But the true surprise lies in the taste: the fried onion slurry, cilantro, vinegar, dried marigold and chillies. These are poured into the pot just before serving.
Mtsvadi
Mtsvadi, serves meat steeped in a stick and cooked over an open flame. Variations on this topic prevail in the country, however, unlike Turks and Armenians, Georgian cooks prefer to be purists. They avoid elaborate marinades and rubs in favour of a moderate dose of salt. The favoured protein here is beef or pork and cut into pieces. You can choose between just the beef or pork or along with alternating slices of vegetables. Don't miss out to try this dish as this one of the best dishes of Georgia!
Tklapi
It's the Fruit Roll-Up at its most primary: puréeed fruit, thinly spread and sun-dried on a linen cloth. There are several forms of tklapi; delicious versions like apricot or fig make a great snack out of hand. While sour ones intense with tart cherries and forged plums are better used as sour agents in stews and soups. To find the best tklapis, stop by any of the roadside shacks selling stuff on the highways outside the city.
Kharcho
Kharcho is Georgia's popular dish at its finest, and has become so popular in the country. The Russians have integrated it into their series of winter standbys also, amber in colour and redolent with garlic, khmeli suneli and cilantro. Kharcho starts with chicken or seasoned beef, sautéed before being stuffed into a sauce filled with walnuts. Finally, perked up with a broken slice with sour tklapi. After a few hours, the meat is filled with spices and the bones break, the kharcho is packed in bowls. Its served in baskets of chewy stew bread, a tasty vehicle for any remaining juices.
Pkhali
For a country where meat has traditionally been reserved for special events, it is no surprise that elaborate vegetarian options continue to take centre stage for Georgia's culinary canon. Pkhali, a family of salads that are the best represented as vegetable pâtés. Made with whatever vegetables are available (beets, carrots and spinach are common) and served over bread.
Lobiani
What's so lovable about beans and bread? For example, lobiani is a hand-held meal that costs less than a cent. Yet beyond practicality, this modest flatbread is a symphony of quality and flavour. As you slice into the outer layer, it shatters and flakes like a Parisian croissant, giving way to a buttery core of juicy, bacon-scented beans.
All excited to plan your vacation to Georgia? You are all good to plan it on your right away with Pickyourtrail! Customise your itinerary online with the top highlights of Georgia and don't miss out to try the best dishes of Georgia! Also, feel free to drop a Whatsapp inquiry if you have queries. Start planning and Happy Travelling with your loved ones!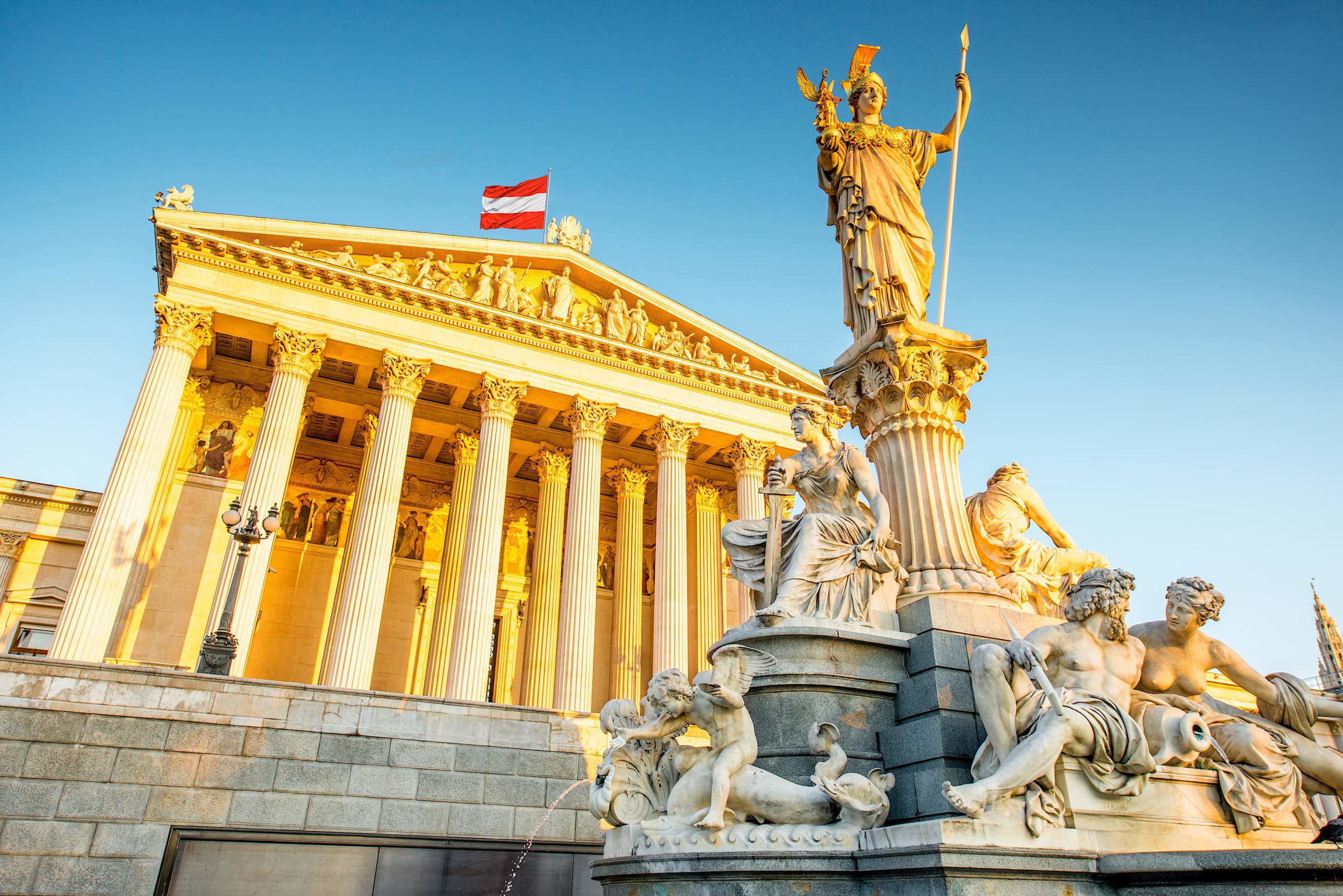 Magical 6 Nights Europe Tour Packages
Flights excluded
2 star accommodations
7 activities
Shared transfer
₹ 52,876
Starting price/person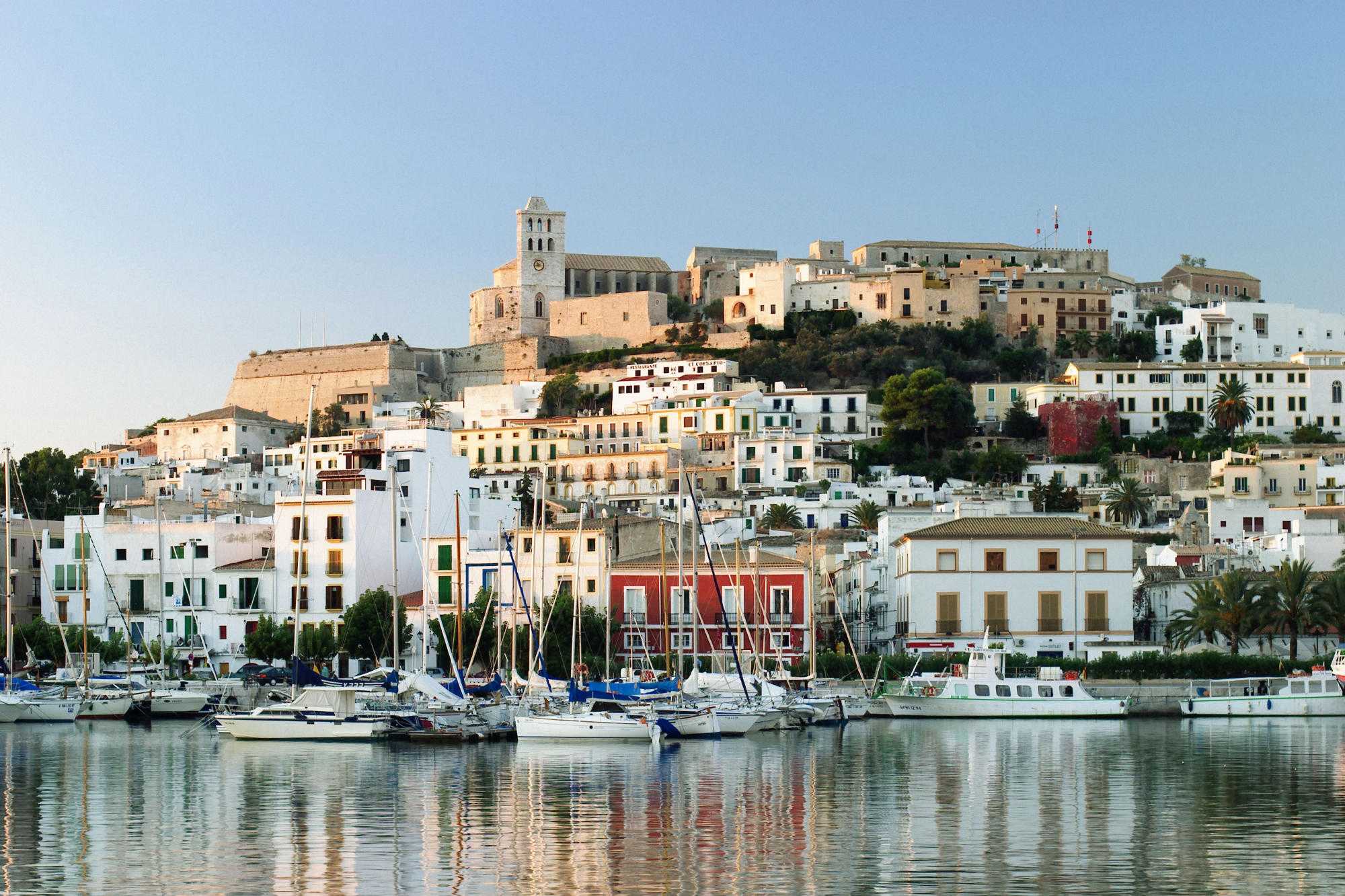 Perfect 10 Nights Europe Trip Packages
Flights excluded
2 star accommodations
9 activities
Shared transfer
₹ 73,921
Starting price/person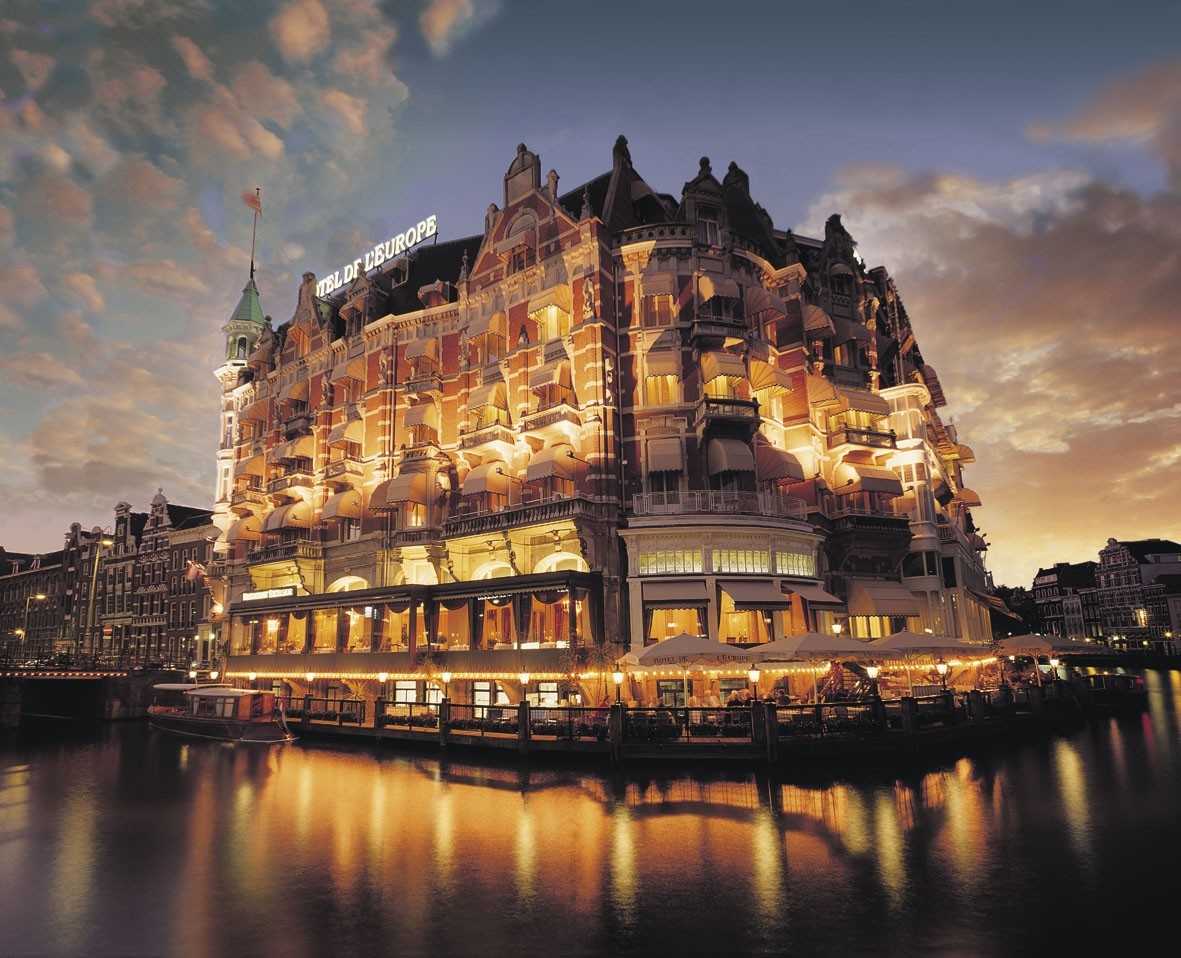 Scenic 10 Nights Europe Tour Package from India
Flights excluded
Hotel accommodation
11 activities
Shared transfer
₹ 1,58,182
Starting price/person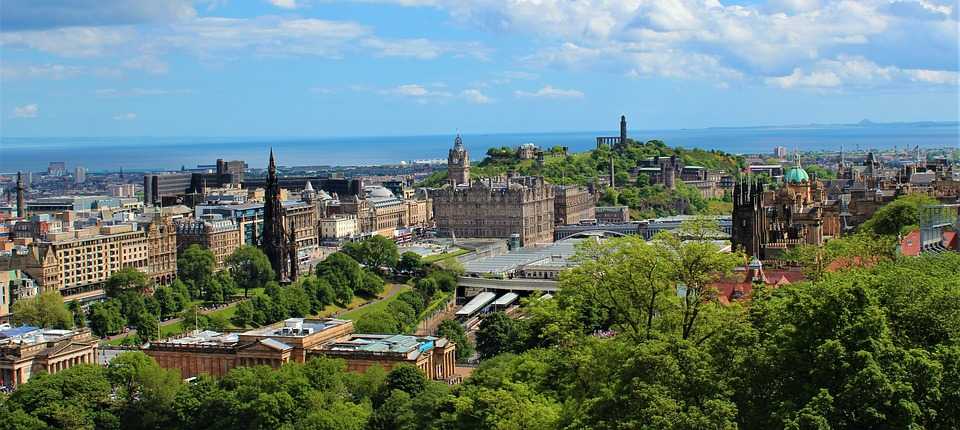 A 6 night itinerary for a feel-good Scotland vacation
Flights excluded
3 star accommodations
6 activities
Shared transfer
₹ 1,05,182
Starting price/person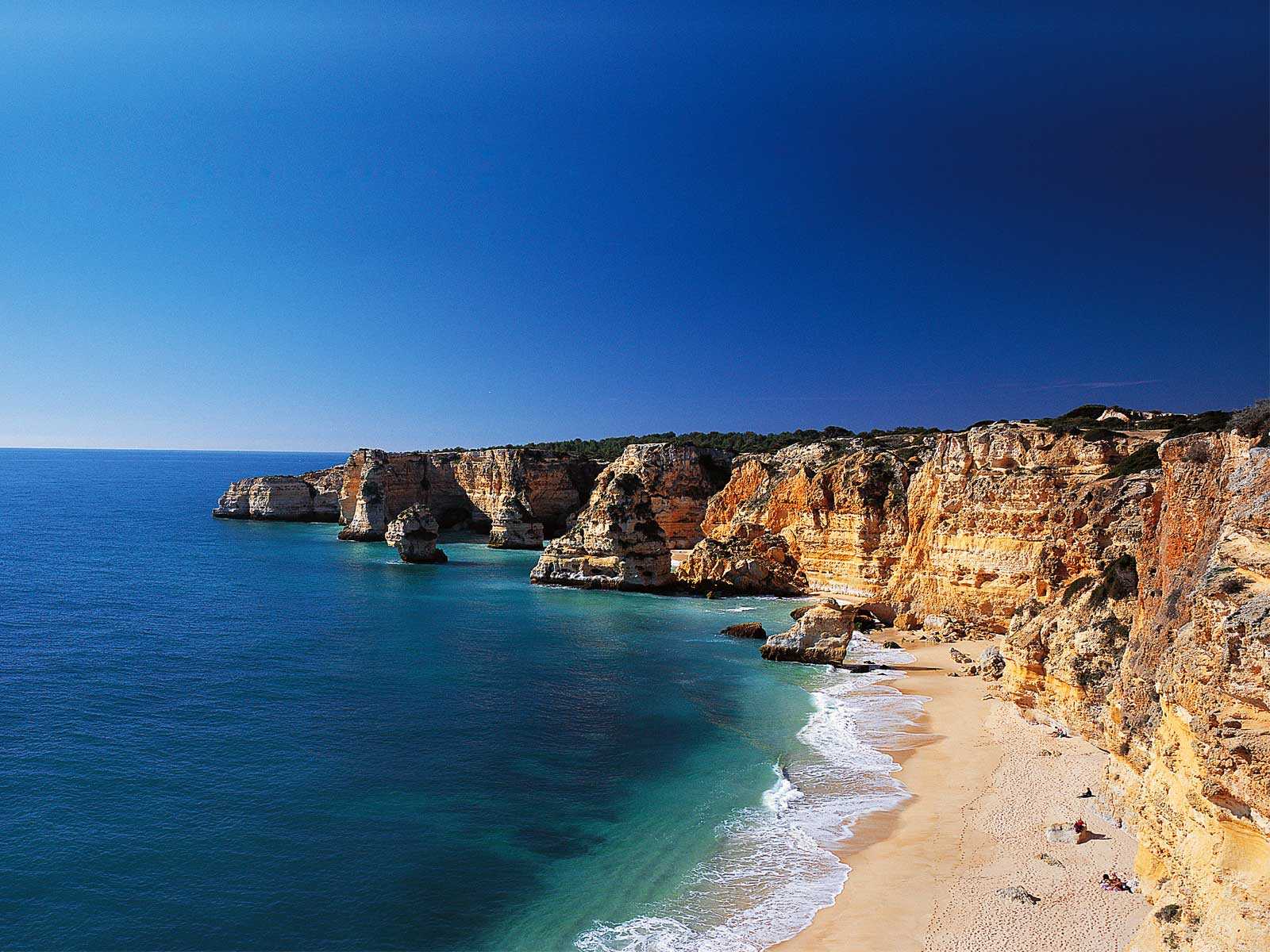 Beautiful 13 Nights Europe Travel Packages
Flights excluded
1 star accommodations
10 activities
Shared transfer
₹ 98,778
Starting price/person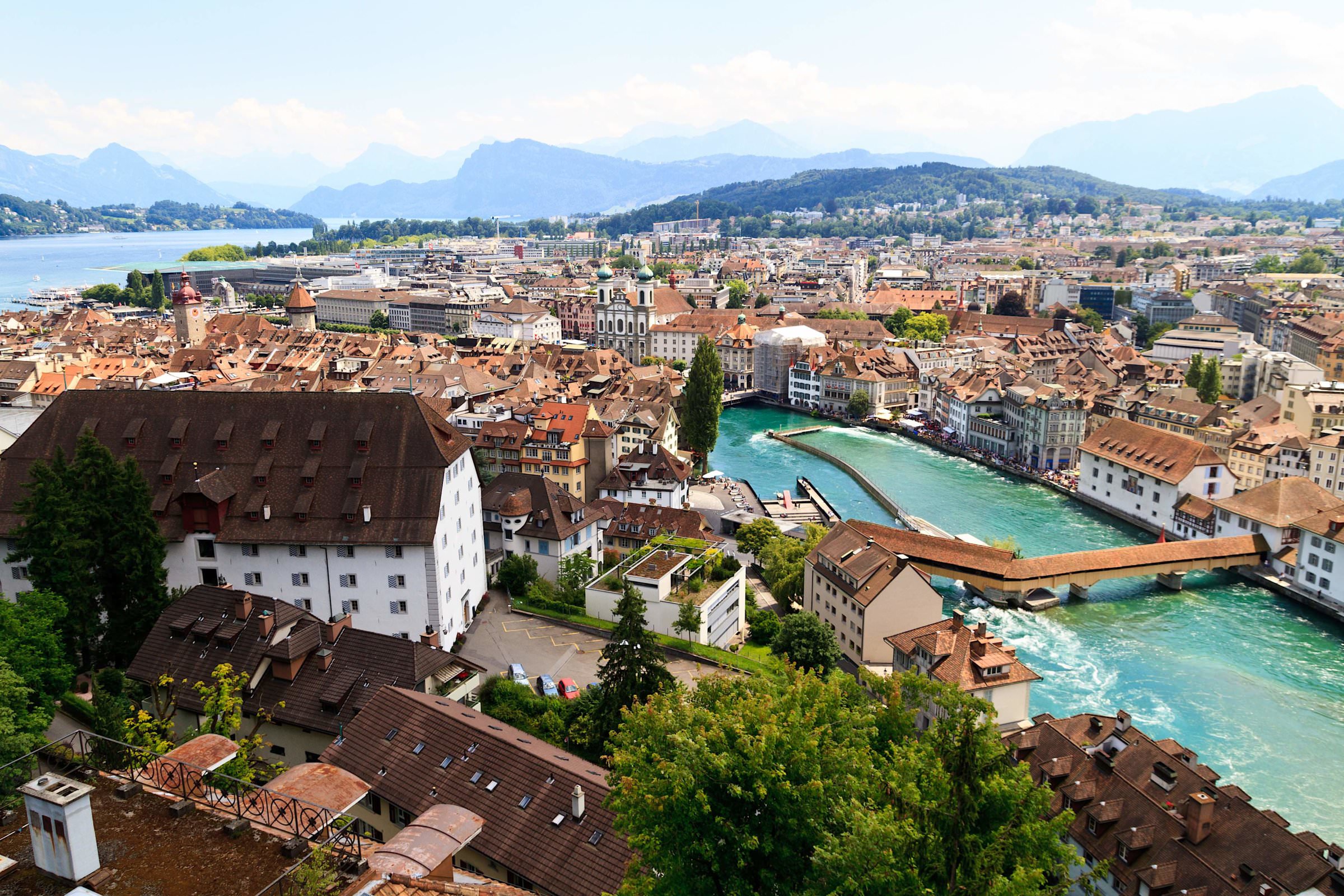 Mesmerising 12 Nights Europe Packages
Flights excluded
Hotel accommodation
15 activities
Shared transfer
₹ 1,79,915
Starting price/person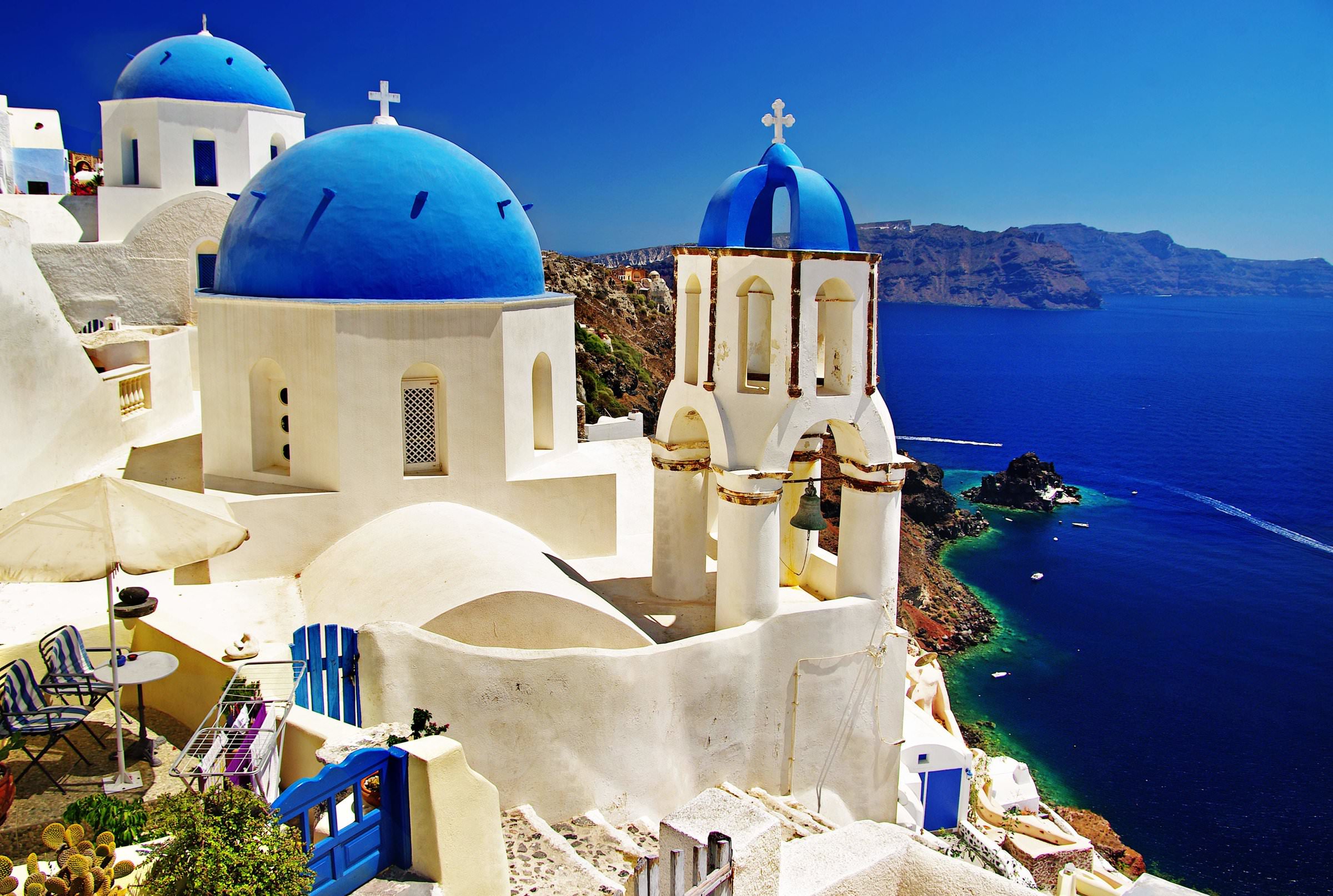 Majestic 10 nights Europe Holiday Packages
Flights excluded
Hotel accommodation
4 activities
Private transfer
₹ 87,627
Starting price/person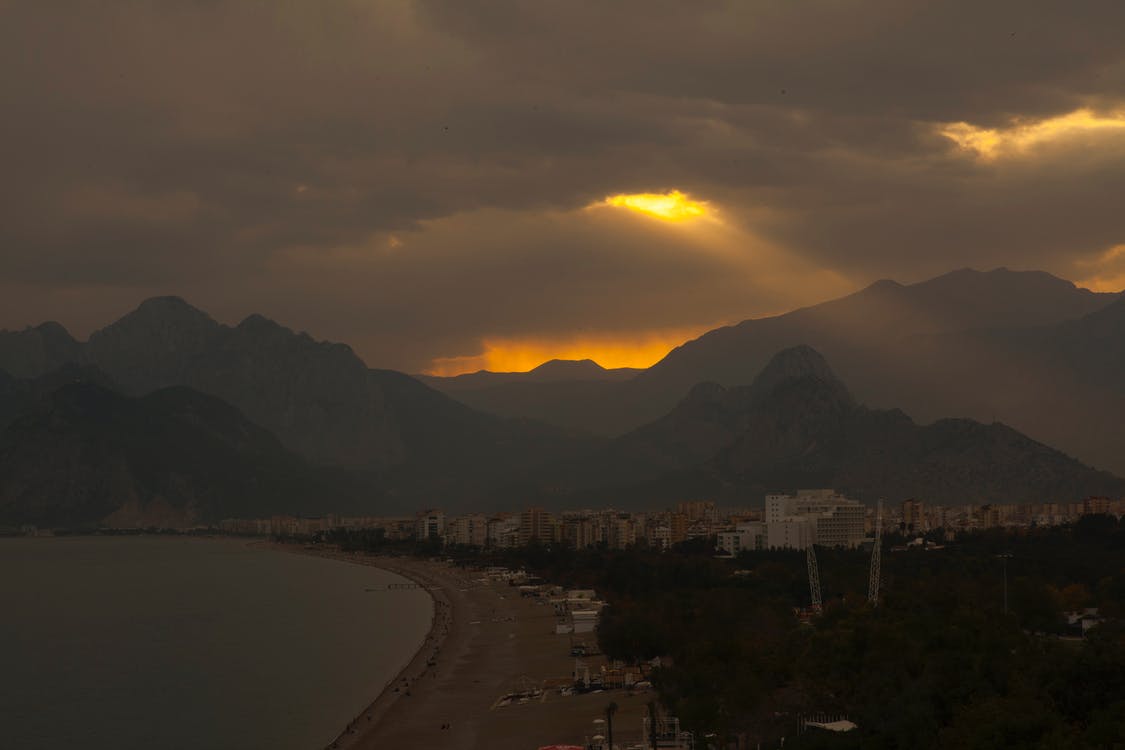 Ideal Antalya Turkey Holiday Packages
Flights included
Hotel accommodation
5 activities
Private transfer
₹ 2,05,016
Starting price/person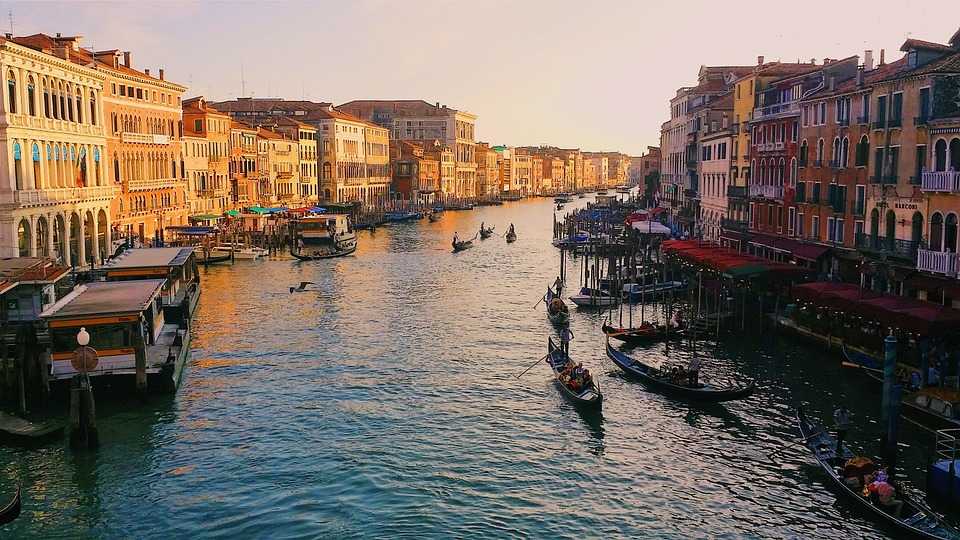 Exquisite 14 Nights Europe Trip Package from India
Flights excluded
Hotel accommodation
13 activities
Shared transfer
₹ 2,03,113
Starting price/person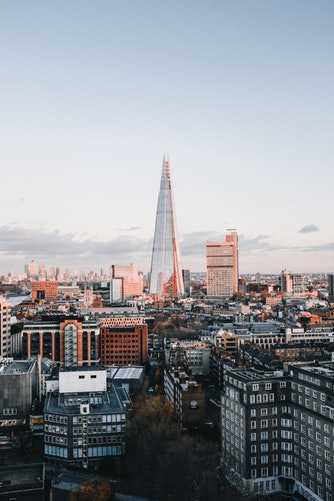 Charming 9 Nights Europe Packages from India
Flights excluded
2 star accommodations
5 activities
Private transfer
₹ 1,34,647
Starting price/person