Phuket in Thailand is known for its world-renowned luxurious resorts to calm your soul and mind. All over the world tourists flock to come here to enjoy the peace and serenity of the environment. What distinguishes it from the resorts in the Maldives is that – it proves to be one of the most budget-friendly destinations. Starting from the Kalima Resort, Katathani Resort, Radisson Blu Plaza to the  La Flora Resort, it never fails to amaze us.
From amazing hospitality to rooms services to the super amazing luxuries – everything is promised in the best resorts in Phuket. You can find remarkable rooms from suit with a Private pool overlooking the beach to Garden views. It caters to all the pleasure of modern society from the family travelling with two kids, or a bachelor trip or a cosy couple looking for a private retreat. Here goes the list of a couple of the best premium world-class resorts to pamper yourself in your Phuket honeymoon package.
1. The Surin Beach Resort
This awesome resort situated on the beachside is an amazing oceanside retreats favoured by all the tourists. Located, exclusively in the pansea Sea, with the coconut trees swaying in the breeze. It's a beautiful sight to behold, with the coconut trees swaying in the wind. The beautiful fragrance of the ocean reviving your body and soul. Featuring almost as much as 103cottages, all their rooms are nestled overlooking the beach. They have amazing restaurants, with a very classy and royal touch.

The guests can well enhoy the full scenery and the gardens navigating through the rooms and dining space, considering they don't have any elavators – but stairs. Their Sunset Restaurant provides you with a heavy sumptuous meal and drinks. Poolside dining is also available with ocean views to have a quick sip and bite. The cuisines available are both Thailand and continental styles. So, be it a romantic honeymoon trip you can take up a Hillside cottage with a beautiful skyline view and if it's family trip with your two kids, you can take up the two-bedroom family cottage!
2. Amari Beach Resort
This is a very graceful home away from home kind of place. Located in the secluded area of the Patong beach, this place will take your breath away with the grandeur and elegance with which it is built. It's a paradise for all the couple who are looking for a private paradise overlooking the stunning ocean. The sunset out here is a sight to behold with the turquoise water reflecting patches of reddish hues.. To add a benefit to your stay it is also located pretty near the Jungceylon Shopping and Central Patong malls and is also a very short walk from the Phuket town.
The interior decors has been touched with the traditional Thai style craftsmanships and a very wooden contemporary style. You can also take a private jetty to surf through the waters or take your partner for a cute snorkelling experience.
3. Anantara Mai Khao Beach Resort
This property located in the northern tip of the island of Phuket. Built in a very traditional Thai style interior, gives a very cosy and homely feels to the property. A great deal of the work has been given to the space and the in – villa amenities. It is an All – Pool – Villa hideaway for anyone looking for a luxurious and a pampered getaway. Here, you can begin your day session of Muay Tha which is basically a quick yoga session to boost up your day. Then you can take a private yatch to go and awe at the tranquil sea and click some good sun kissed pictures.

One of the best things is also that it is located pretty near the Phuket International airports. So a quick 15minutes cab ride will get you to this mesmerising property. It is also known for it's world reknowned Anantara Spa.
4. Wyndham Grand Phuket Kalim Bay
This awesome property located around the edge of the cliff overlooking at the bright blue sea is a very grand new property. It overlooks the Andaman sea. You get to plan your friend's or your cousin's upcoming wedding our here. Decorated with beautiful chandeliers and an amazing dining options. The contemporary design with a hint of traditions here and there is sure to take you off the road! With picture-perfect views in all the suits and added privacy is something that can't be found every resort.

Well, you must have gone through some of the most amazing list of resorts to check out for your next trip to Phuket. If it is for your Honeymoon vacation to spend some time with your significant other drinking wine by the beachside, choose Surin Beach resort. Or if it is a trip to take your kids to the poolside resort and get a fun family getaway you can choose Amari Beach Resort. Check out a couple of Phuket holiday packages and you can also check the Phuket Guides for further info. Connect with PickYourTrail and look forward to creating a memorable vacation with your family.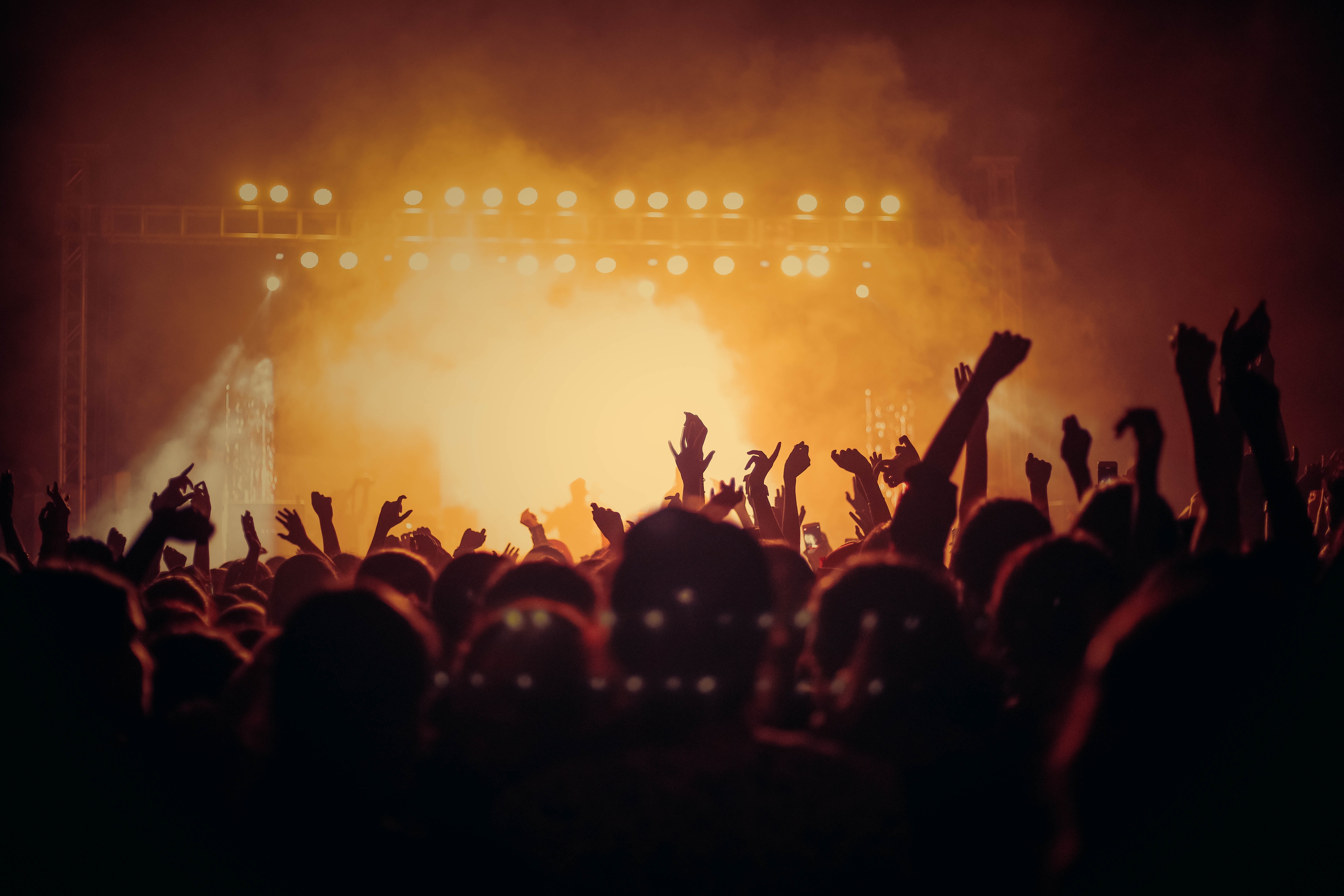 Thailand Full Moon Party Packages
Flights excluded
3 star accommodations
5 activities
Shared transfer
₹ 87,095
Starting price/person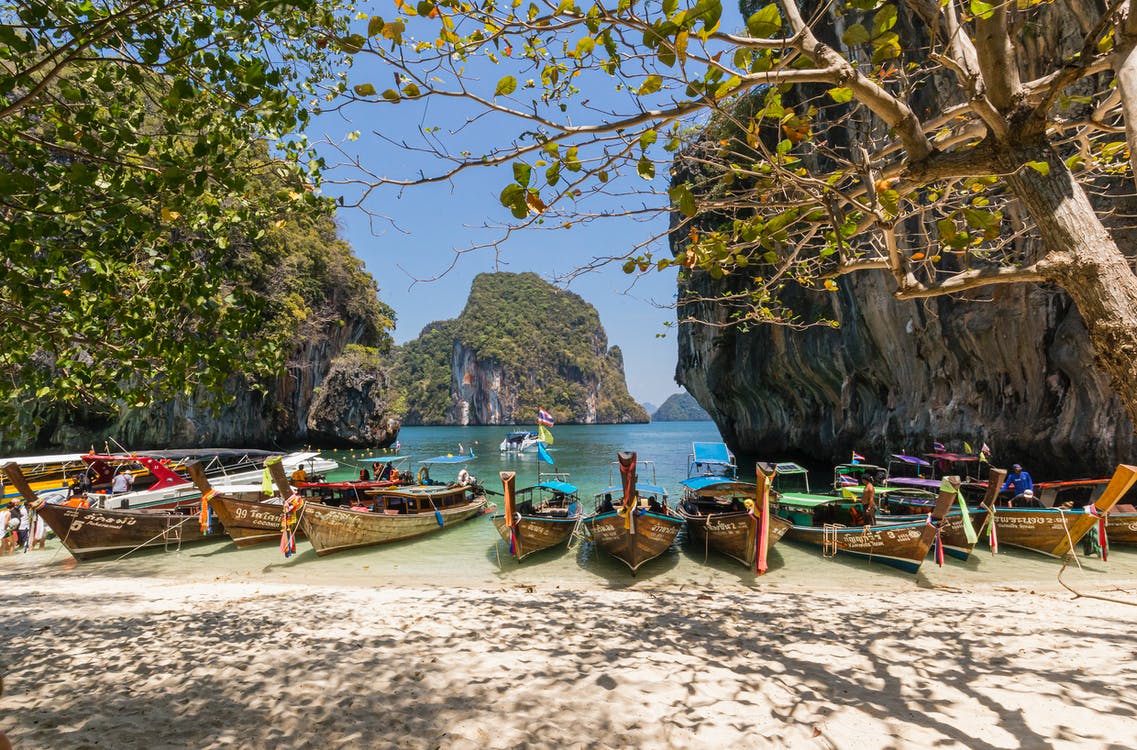 Serene Phuket Krabi Tour Package
Flights excluded
3 star accommodations
2 activities
Shared transfer
₹ 24,898
Starting price/person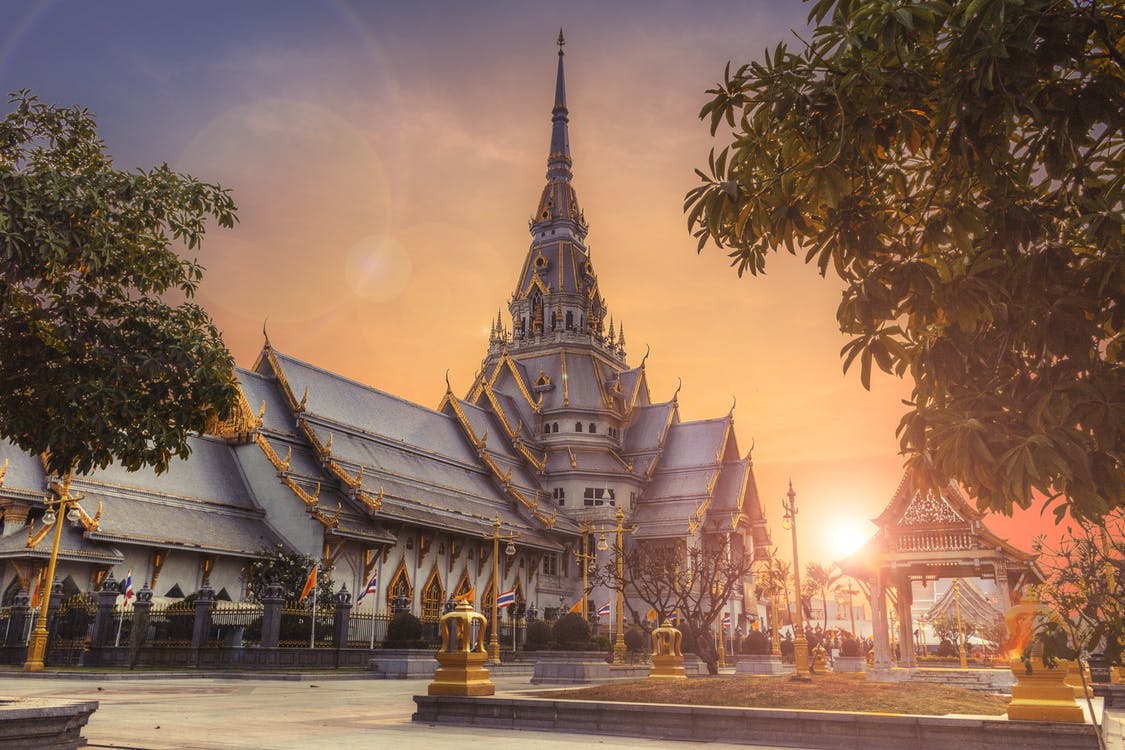 Picturesque Bangkok Pattaya Tour Package
Flights excluded
3 star accommodations
1 activities
Shared transfer
₹ 14,576
Starting price/person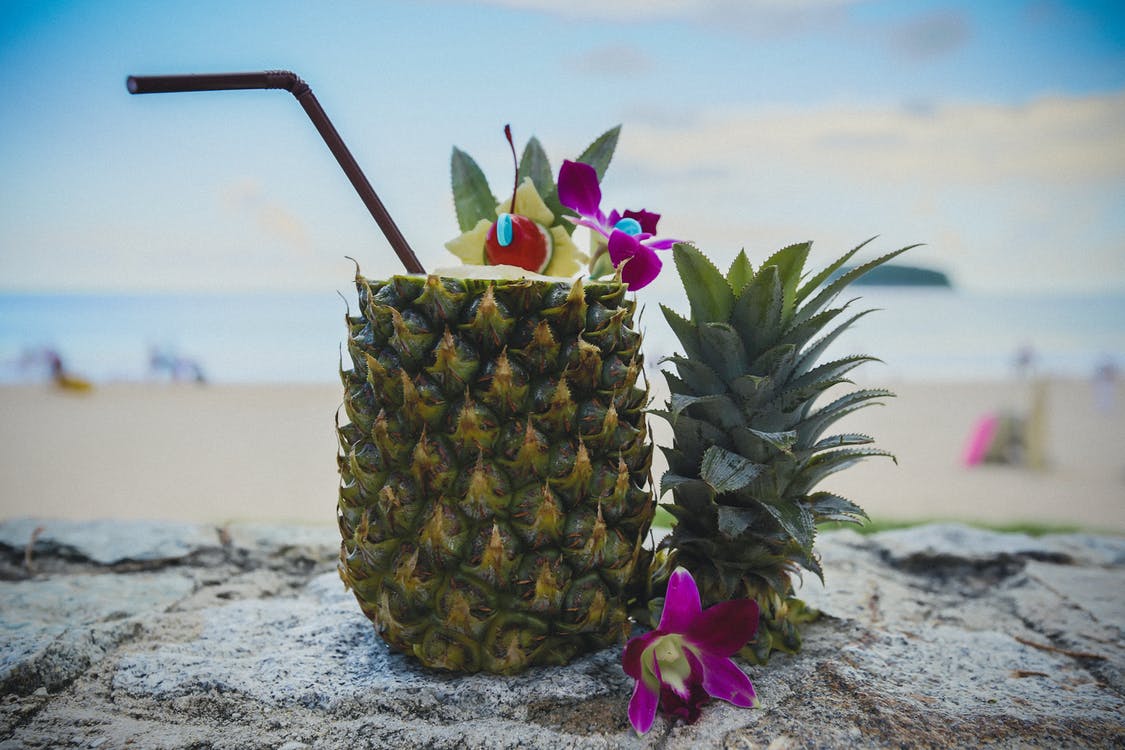 Postcard-Perfect Phuket and Bangkok Packages
Flights excluded
3 star accommodations
2 activities
Shared transfer
₹ 21,480
Starting price/person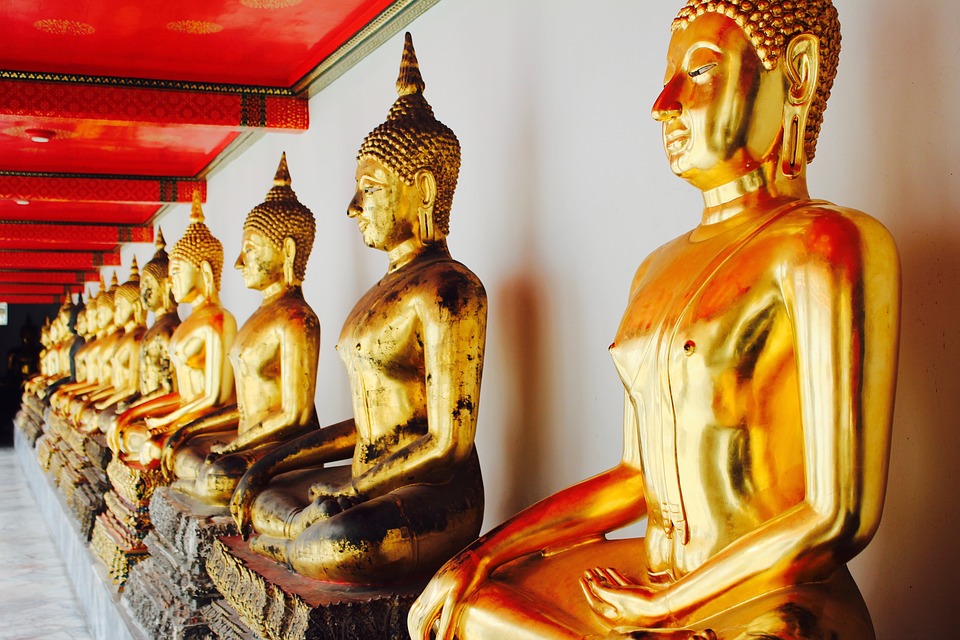 Beautiful Phuket Krabi And Bangkok Package
Flights excluded
3 star accommodations
3 activities
Shared transfer
₹ 29,450
Starting price/person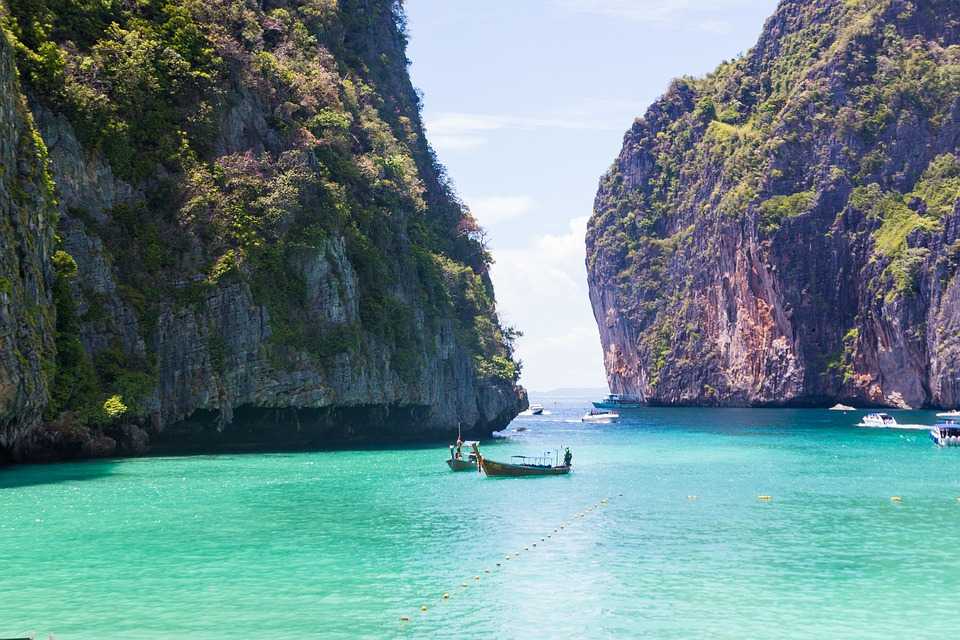 Breathtaking 9 Nights Krabi Phi Phi Island Tour Package
Flights excluded
1.5 star accommodations
4 activities
Shared transfer
₹ 24,656
Starting price/person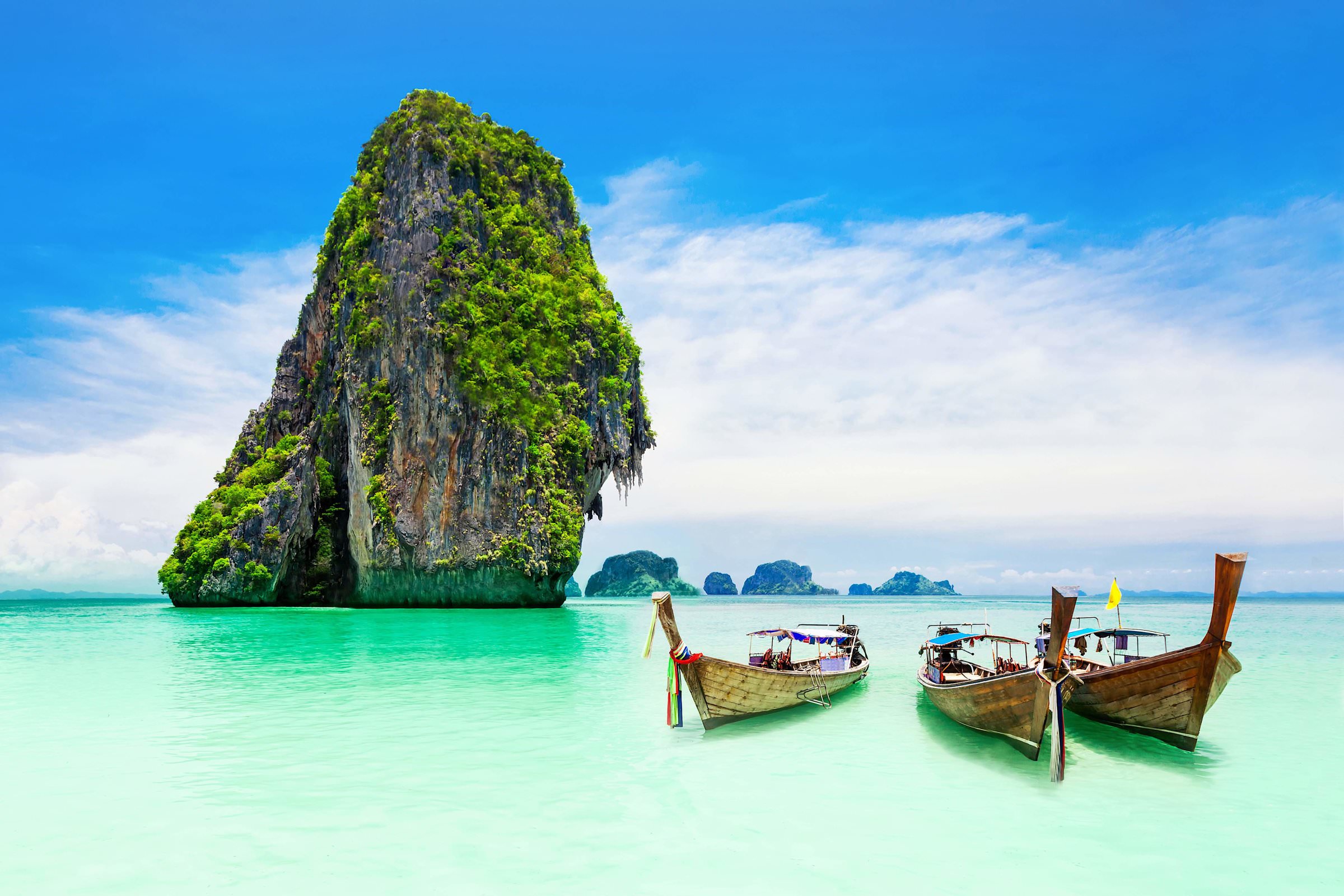 Charming 10 Nights Bangkok Krabi Koh Samui Package
Flights excluded
2 star accommodations
1 activities
Shared transfer
₹ 36,170
Starting price/person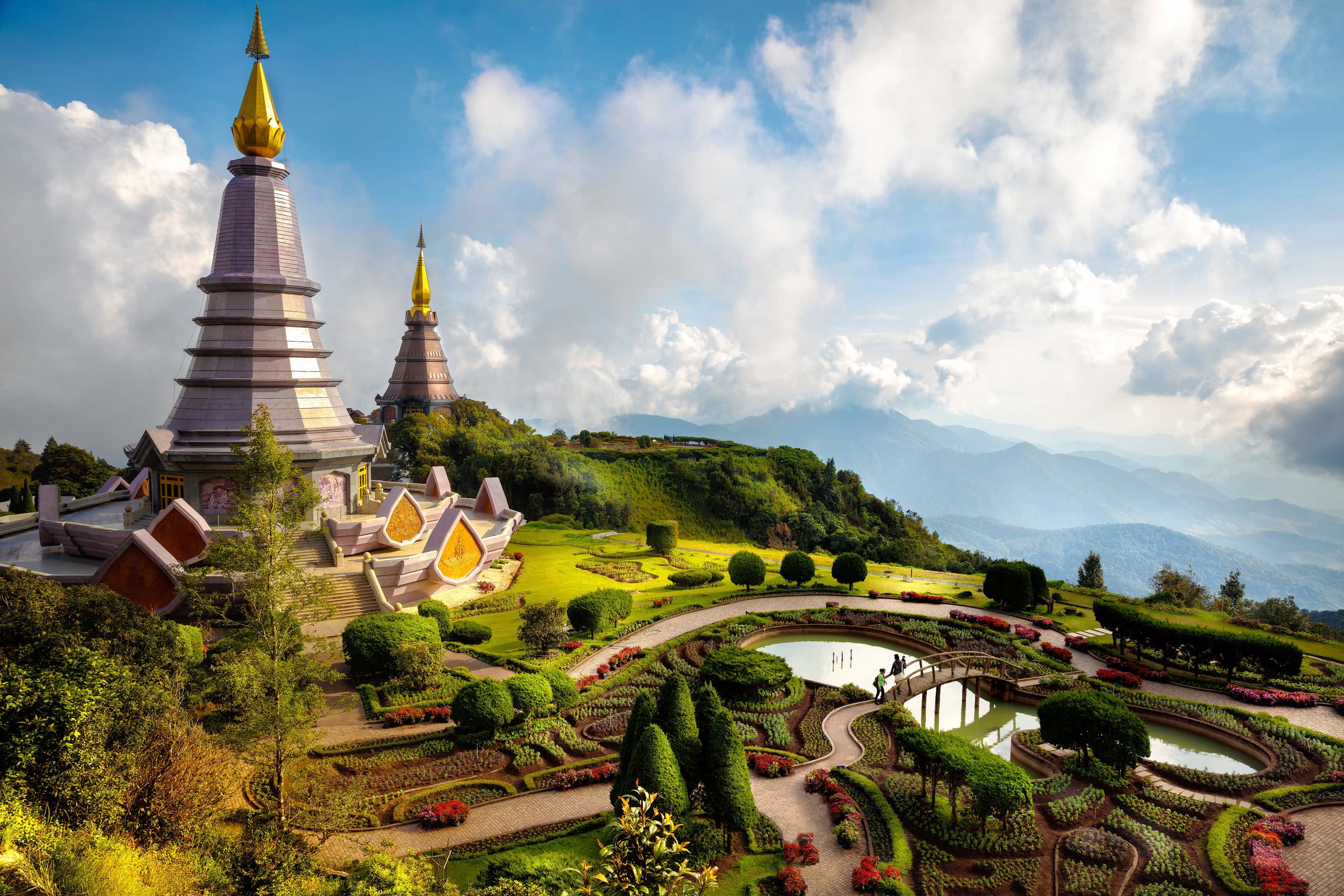 Exciting 10 Nights Bangkok Chiang Mai Phuket Package
Flights excluded
2 star accommodations
4 activities
Shared transfer
₹ 36,847
Starting price/person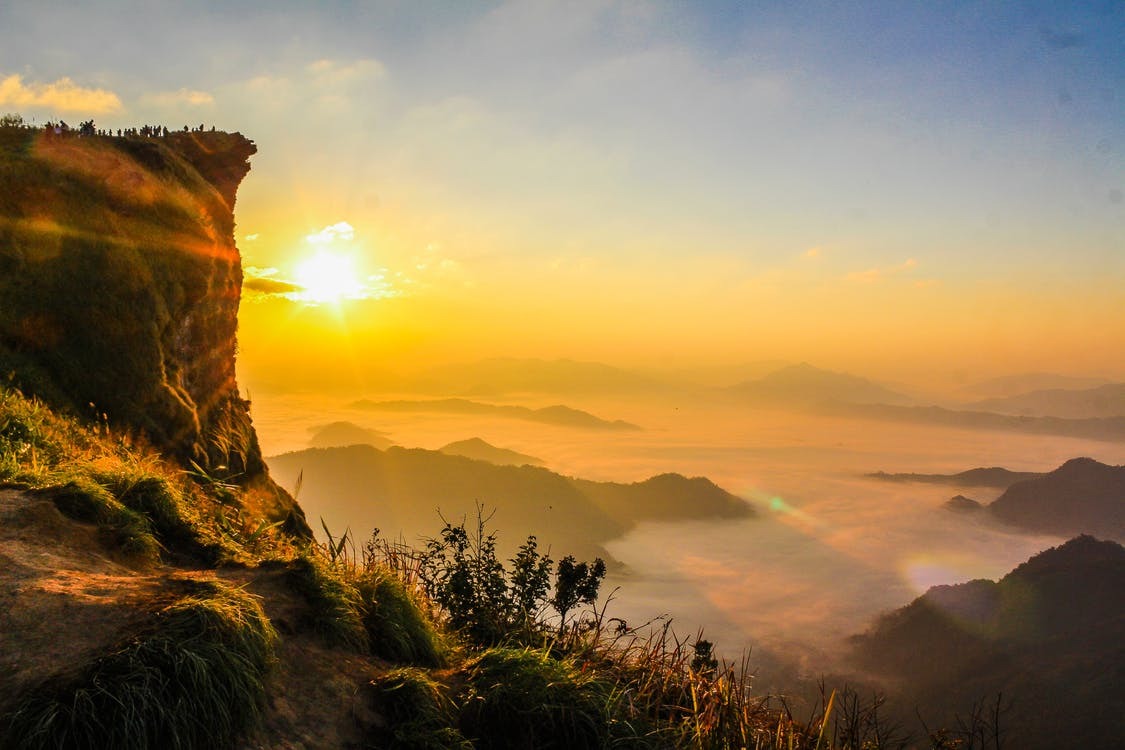 Beautiful 3 Nights Thailand Vacation Packages
Flights excluded
5 star accommodations
2 activities
Shared transfer
₹ 31,165
Starting price/person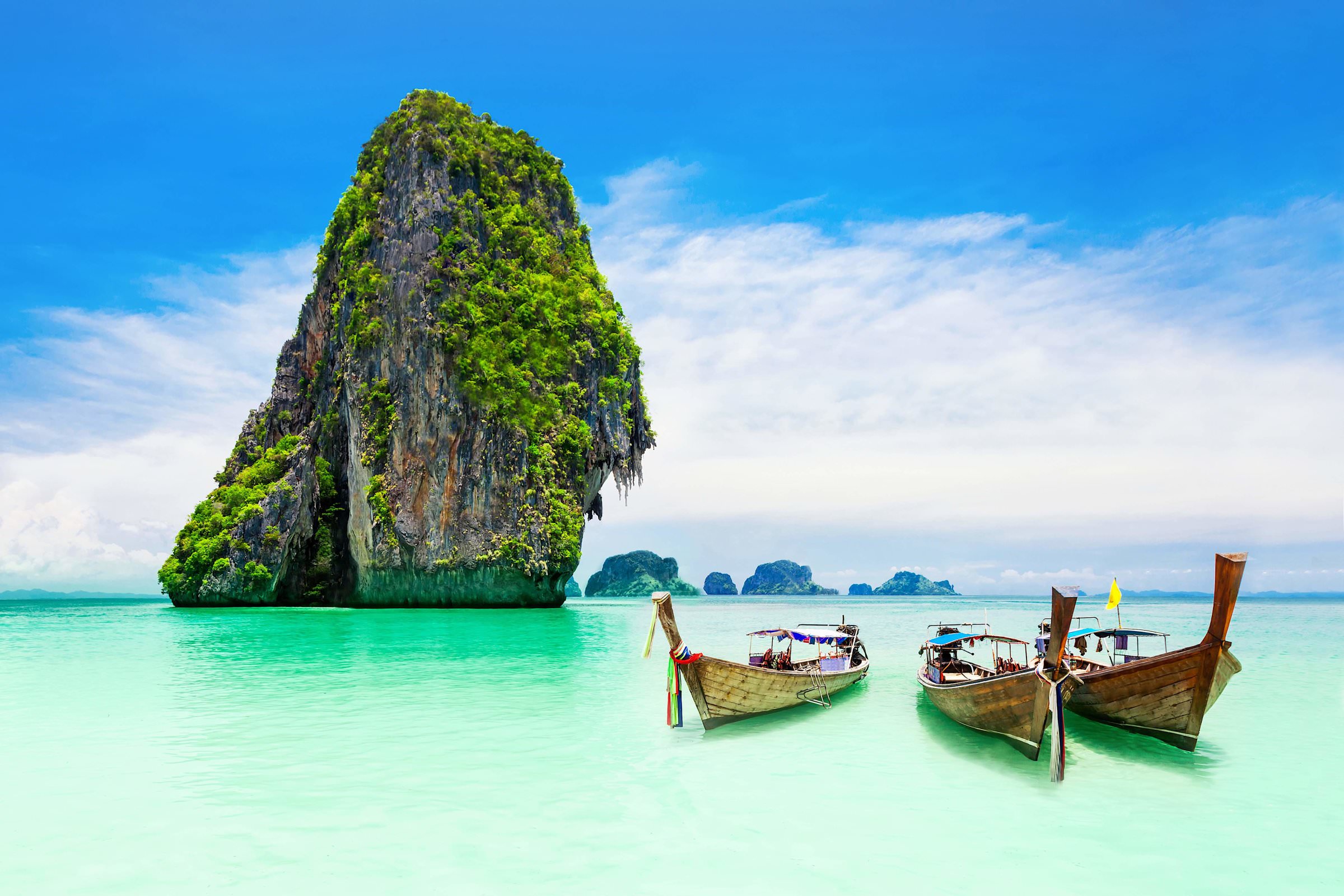 Classic 6 Nights Thailand Tour Packages
Flights excluded
Hotel accommodation
2 activities
Shared transfer
₹ 47,578
Starting price/person