Poland's capital, Warsaw is a city with a deafening history and culture is a must-visit during your Europe vacation. It was once called "Paris of the East," one of Europe's most beautiful cities until it was shattered to ruins in World War II. Over the past decades, Warsaw has rebuilt itself, rising up from the ashes and emerging once again as one of Europe's greatest cities. This city is now the cultural and economic hub of Poland. Take a stroll through the historic old town, enjoy Polish cuisine, and get some eye-opening history lessons at several world-class museums. It is surely worth a visit on even the fastest itineraries through Poland. Here are some of the best things to do in Warsaw with some travel tips for an unforgetful experience!
8 Best Things To Do in Warsaw
Warsaw may have had a gloomy past but it has a very bright future. Here is a comprehensive list of a few fun, educational and recreational activities to take part in during your Warsaw trip.
1. Stunning views of the city from the Observation tower, Old Town
Situated right next to St. Anne's Church, climb 150 steps up to the Observation tower for some stunning views of the Warsaw city. From the Old town Observation terrace, you get a magical 360° panoramic views of the Royal Way, overlooking Castle Square and the streets of Old Town. The visiting hours in weekdays is from 10 am to 9 pm while on the weekends it's from 11 am to 10 pm. We recommend pre-booking a guided tour to secure your spot.
2. Explore the Royal Castle
Located on the vibrant old Castle Square's Old Town, Warsaw's historic Royal Castle was the residence of the last of the Polish royalty until late 18th century. Sadly, this historical monument was shattered by the Germans during World War II and its reconstruction began not before the 1980s due to the ongoing communist regime. The interiors are decorated with portraits of the monarchs, collections of royal paintings, reflecting the true essence of its history and culture. Your trip to Warsow is incomplete without a visit here.
3. Walk along the royal route
The Royal Route in Warsaw is the junction of five connecting streets which hosts some of the most important historical buildings and cultural monuments in Poland. It is truly beautiful and you can feel the whole city's essence here along this route. The street of Krakowskie Przedmieście, the University of Warsaw, the monument of Nicolaus Copernicus and the Church of St. Anne, are some of the most iconic things you can see along this path.
4. Warsaw Museum: Learn About The 1944 Uprising
The Museum of Warsaw in Old Town Market place is a rich historical jewel, that was established in the year 1936. Its history well-preserved within 4 walls houses various collections in the fields of archaeology, paintings, graphics, iconography, and architectural drawings, now exceeding 250,000 objects. The motto of the museum is- "We want to be free – and to owe this freedom to ourselves". Quench your thirst for history and knowledge by paying a visit here.
Additionally, its design took inspiration the famous Holocaust Memorial Museum located in Washington D.C. Visitors can find the same exact newspaper clippings from that time and understand the timely chronology of events.
5. Wisla River: Soak-in fresh air
Wisla River is the hotspot in the city for some hot gossips and rejuvenating experience. Its newly constructed pavilion along with the famous cafe Plazowa hosts a series of concerts by the best young musical talents in the country. You can just relax or take a guided cruise to view some splendid sunsets along with your loved ones. This place is usually filled with many youngsters who can take you to a brief guided tour along the city at a very small price.
6. The Copernicus Science Centre: Take an educational tour
Copernicus Science Centre is a science museum along the banks of Vistula River in Warsaw. It was named after one of the world's greatest astronomers of all time – Nicolaus Copernicus. With over 8 million people visiting this centre annually, it is the largest institution of its type in Poland and one of the most advanced in Europe.
With over 450 interactive exhibits, you can single-handedly carry out experiments and discover the laws of science for yourself. This centre is thoroughly engaging for both adults and children alike. There are regular workshops and events conducted within the premises for all to engage and participate.
7. Chopin Museum: Delve into Chopin music
Among the legendary composers in the world, Frederic Chopin hailed from Poland. The Chopin Museum in Okolnik Street houses his last piano, a priceless jewel. As a tribute to this legendary artist, you will find several black benches with buttons on them throughout the streets of Warsaw. Press one of them and you will be surprised with the music of Chopin. Don't miss out on concerts playing his music that are held frequently within different venues in Warsaw!
8. Wedel Factory: Taste the Polish Chocolate
The country's finest chocolates are manufactured at the Wedel Factory. Guests can take a guided tour and sample the famous chocolates, experiencing the other side of the city. In addition, the factory also has a souvenir gift shop and a trademark coffee shop which whips up some great hot chocolate for the guests to slurp on. Mieszanka Wedlowska(assorted chocolate-covered candy), Torcik Wedlowski(large, circular, chocolate covered wafer) and Ptasie Mleczko( chocolate-covered marshmallow) are few of its top world-class products.
You should have gotten a brief idea about the experiences that Warsaw in Poland has got to offer. From families to couples, solo travellers to historical adventures, Warsaw has a fair bit of everything to offer to all traveller types. Reach out to the experts at Pickyourtrail for more finely curated Poland itineraries as per your likes. Unravel the world!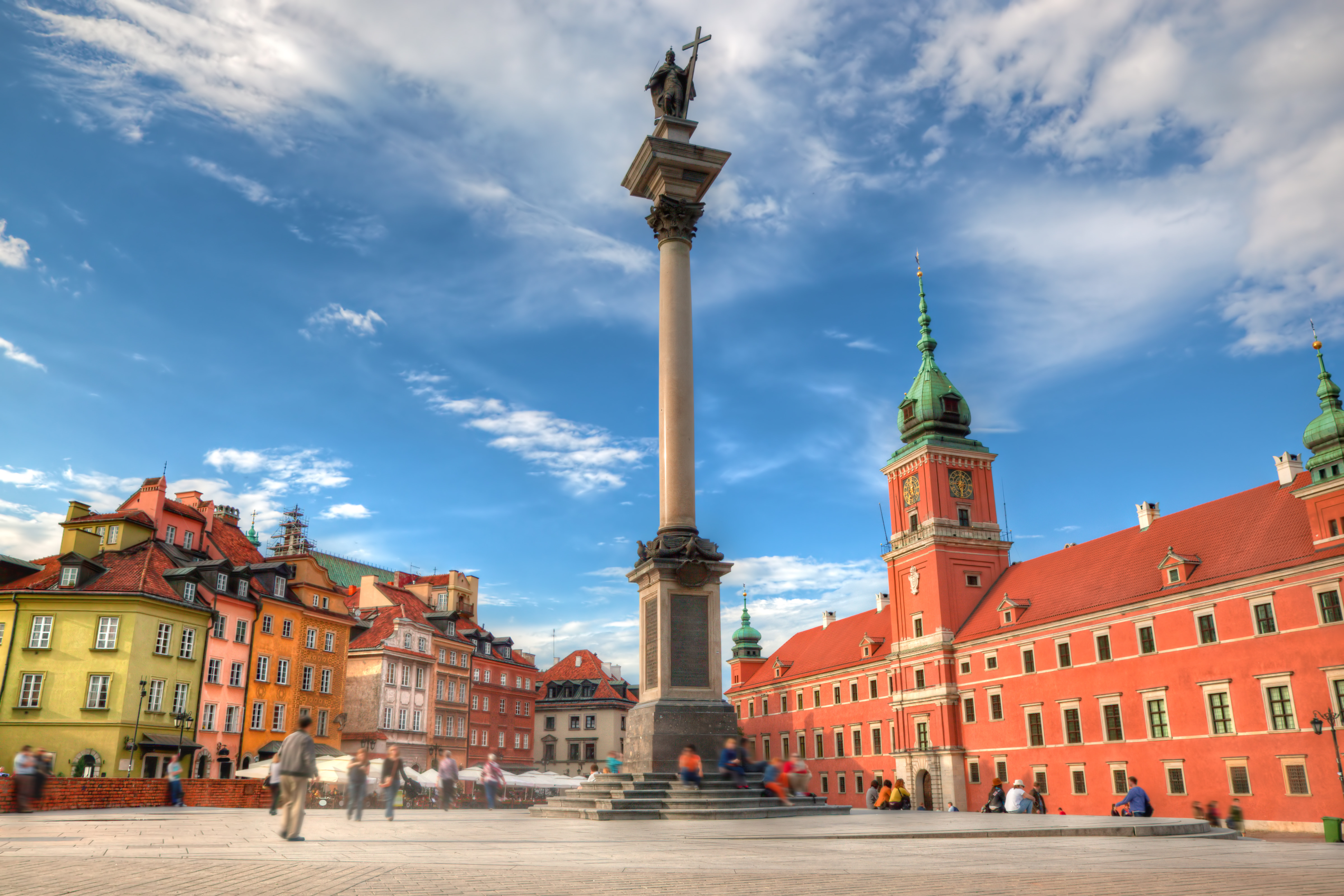 The perfect 13 day Poland itinerary for the adventure lovers
Flights excluded
1 star accommodations
7 activities
Shared transfer
₹ 79,660
Starting price/person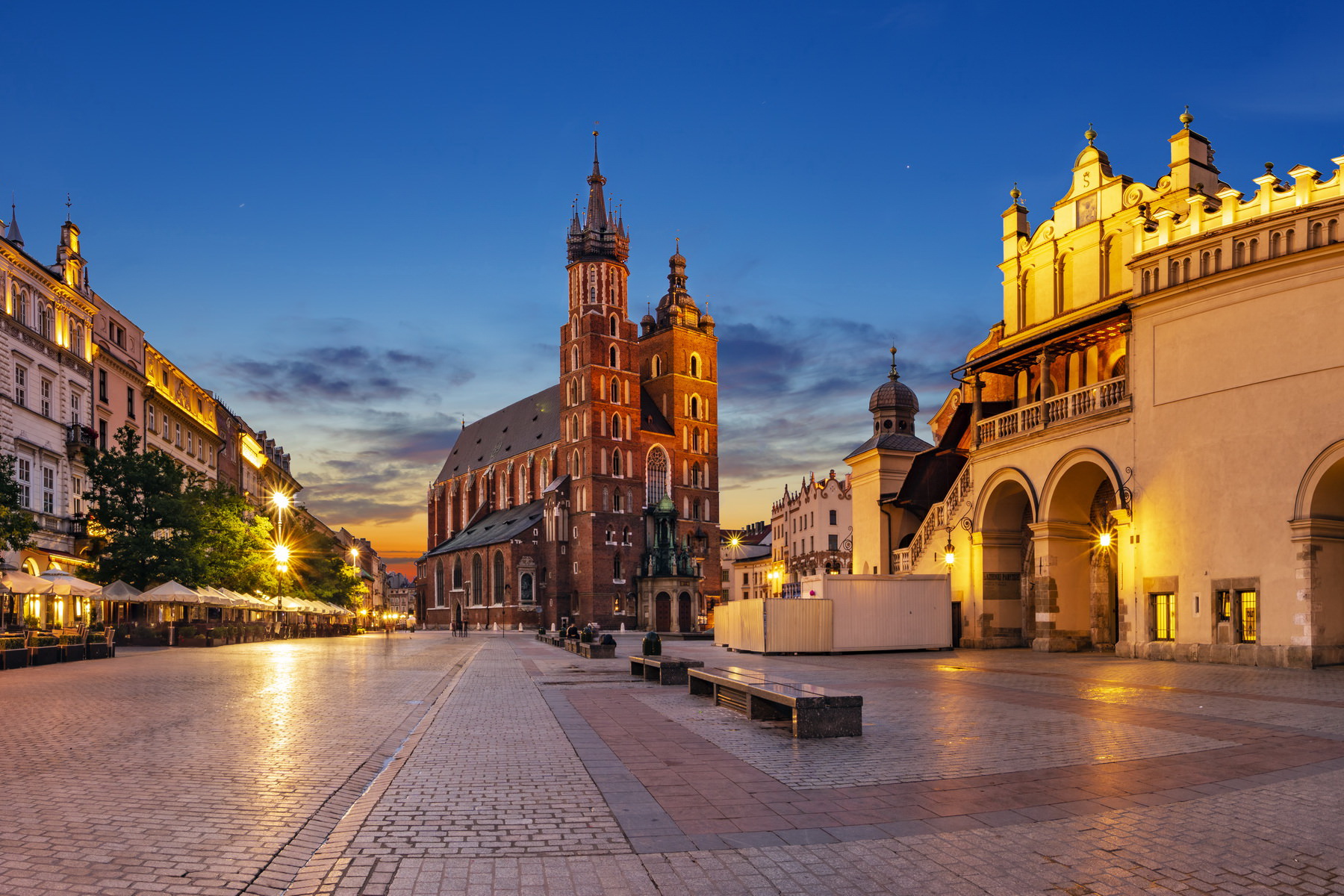 The fabulous 13 night Europe Solo itinerary
Flights excluded
1 star accommodations
6 activities
Private transfer
₹ 1,33,917
Starting price/person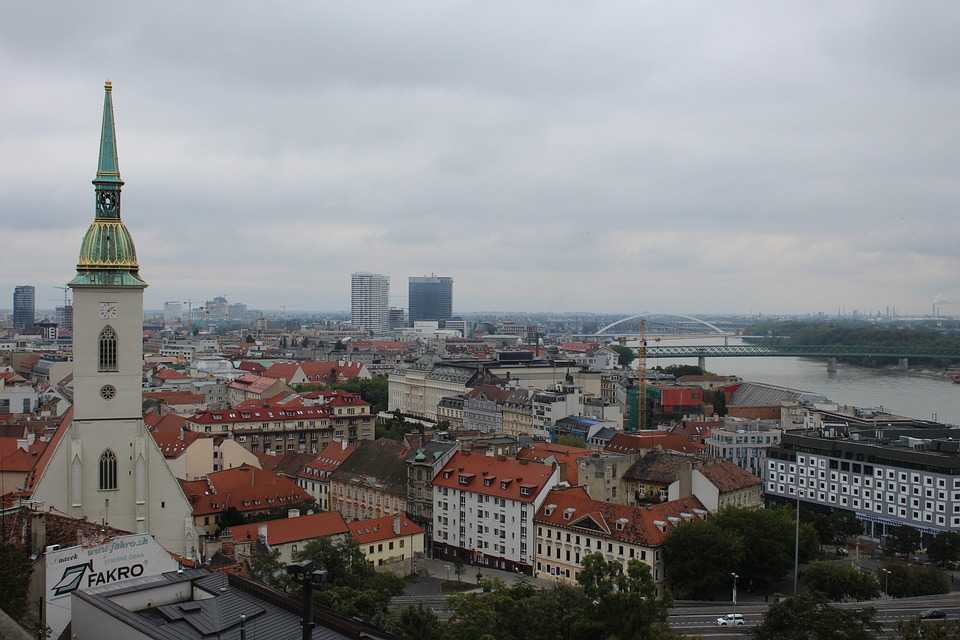 An epic 16 day Europe itinerary for the wanderers
Flights included
3 star accommodations
11 activities
Shared transfer
₹ 2,20,026
Starting price/person
Note: The images that are being published here are the author's choice, and the organisation takes no responsibility for their usability.