Sri Lanka's experiences and activities portray that there are a lot of things to do in the island destination, Sri Lanka. From the amazing experience of whale watching to the amazing train journey to Ella from Kandy, and from the mesmerizing experience at the Elephant orphanage, to the scuba diving experience, Sri Lanka has something for everyone.
Activities in Sri Lanka also include rafting and camping adventures. Adrenaline junkies can try kitesurfing, mild adventure lovers can stop by to destinations like Kandalama which curate activities like hot air balloon rides, Cycling is another one of adventure activities in Sri Lanka.
Sri Lanka is also famous for another interesting activity, hiking in the tea estates of the famous Bogawantalawa Valley as Sri Lanka is known as a tea lover's heaven. For the lovers of extreme adventure, options like surfing at Arugam Bay and Rock Climbing in Bambarakanda are available.
1. Whale Watching at Mirissa Fishery Port
Be a part of the exciting whale-watching cruise from Galle to Mirissa fishery port, where you can find mischievous dolphins playing in the water. If you are lucky enough you can see the mighty blue whale too. Dondra Point which is close to Mirissa is the main point to see the blue whales. You can witness Blue Whale, Killer Whale and Pilot Whale. One of the best things to do in Sri Lanka is Whale watching.
2. Kandy to Ella Train Journey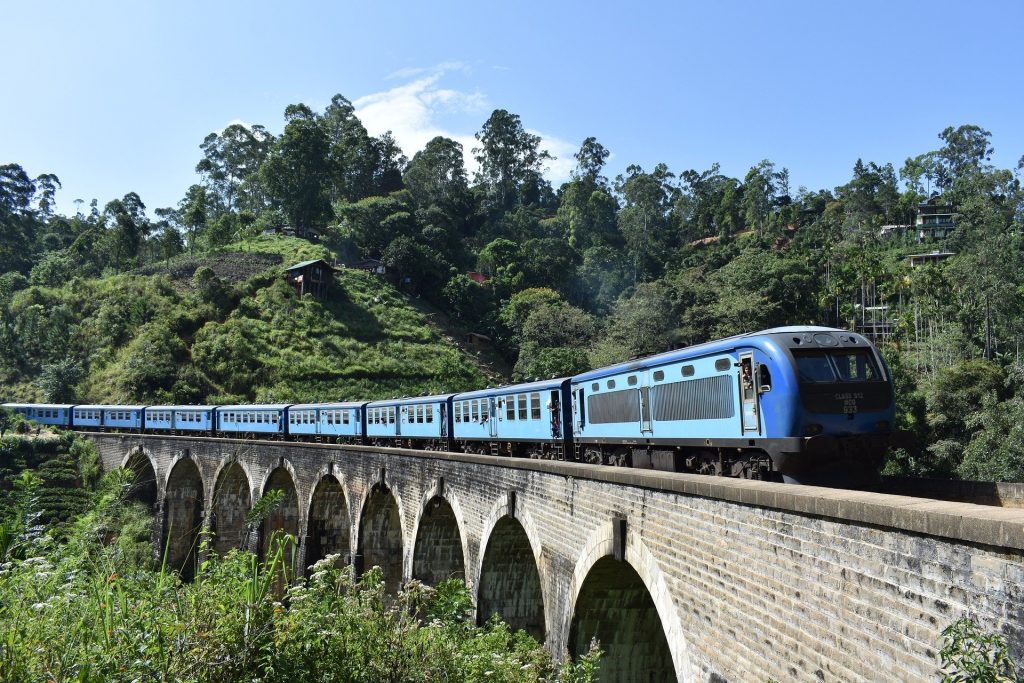 The journey from Kandy to Ella train is one of the must-try things in Sri Lanka. The train takes you from Kandy to Ella, one of the most beautiful journeys. You will get awestruck and by the scenic beauty and the green landscape that will surely take your breath away. The train will take you through the tea plantations, waterfalls, mountains, and mist. You can also enjoy delicious food from the local hawkers.
3. Pinnawala Elephant Orphanage
Peradeniya Gardens is a natural extravaganza consisting of more than 4000 species of plants, and 10,000 varied kinds of trees and is a spacious 147 acre, serves as the largest garden in Sri Lanka. The unique and rare collection in these gardens is the Giant Bamboo of Burma which grows 12 inches each day to a height of 40 meters. Apart from this Javan fig tree, Cannonball tree, Double Coconut Palm are other amazing collections and about 200 other varieties of palm trees and a versatile collection of flora.
4. Go for Wildlife Safari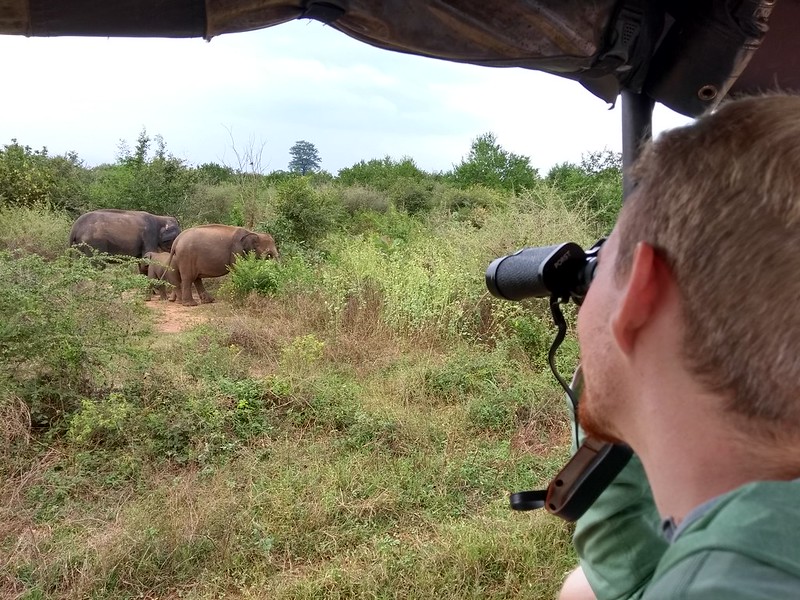 Sri Lanka encompasses some of the world's spectacular biodiversity hotspots. Sri Lankan Asian Elephants, Leopards, and Purple-faced Langur are something which is easy to spot here. One of the best things to do in Sri Lanka is going on a safari. Sri Lanka has housed some of the best National Parks. You can visit the Yala West National Park to witness bold leopards. The best time to visit Yala National Park would be from December to March. Minneriya National Park has housed around five hundred elephants in the park and is the place to stop by if you are an ardent elephant watcher.
5. Scuba Diving at Hikkaduwa
Sri Lankan waters have a wide variety of marine creatures in. Sri Lanka has from the mighty Blue Whale to the tiny nudibranch. The friendly locals of the place well complemented with amazing food make the experience even better. This reef is located off the coast of Mount Lavinia and is home to some of the most beautiful aquatic creatures.
6. Yala National Park Camping
Yala wildlife National Park promises unparalleled thrill and excellent adventurous experience. It is indeed an extraordinary experience to rise up to a place where for miles there is no soul visible except the caretakers. The place will offer fascinating visuals like it's vegetation, rocky pools, ravines, freshwater lakes, with the sight of mammals like Asian elephants, leopards, crocodiles and many others. It's a paradise for birdwatchers especially as they can encounter a variety of species of birds here.
7. White Water Rafting in Kitulgala
A plunge into the White Water Rafting in Kitulgala is worth a shot. You will experience rafting in one of the wettest places in the country – Kitulgala. This place is located on the banks of the river Kelani which is 90 km from Colombo. It is an adventurous experience for both the beginners and intermediate rafters, making the overall rafting experience completely thrilled.
8. Catamaran Cruise Trip at Trincomalee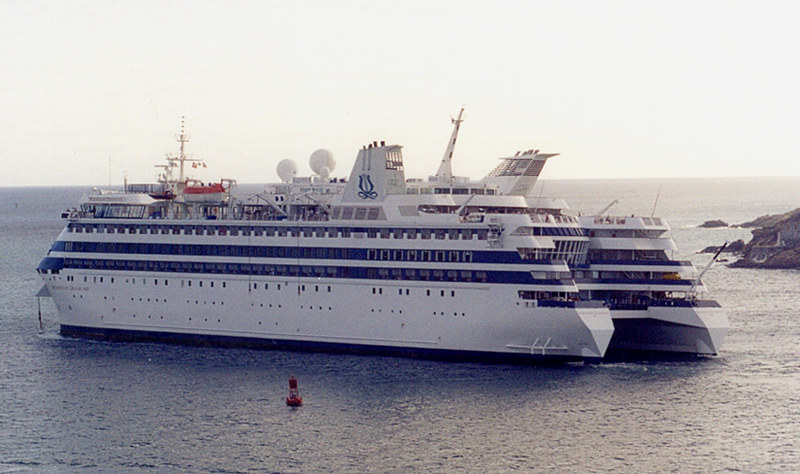 The Catamaran cruise will let you collect some fond memories of Sri Lanka. Take a morning trip to soak yourself in the warm sun rays and relax, get a chance to have a delicious barbeque on board of catamaran. Once on the cruise, Carry a hat and sunglasses and sit back and enjoy the beaches while listening to some good music.
9. Kitesurfing in Kalpitiya
Kite Surfing experience in Kalpitiya is one of the must to do things and most popular things to do in Sri Lanka that will leave you with an amazing experience. The Kalpitiya Lagoon is one of the best places for KiteSurfing, especially for freestylers and beginners. If you want some training then there are several schools to learn the art of Kite Surfing with trained professionals making it easier for everybody to try this adventure sport.
10. Hot Air Ballooning at Kandalama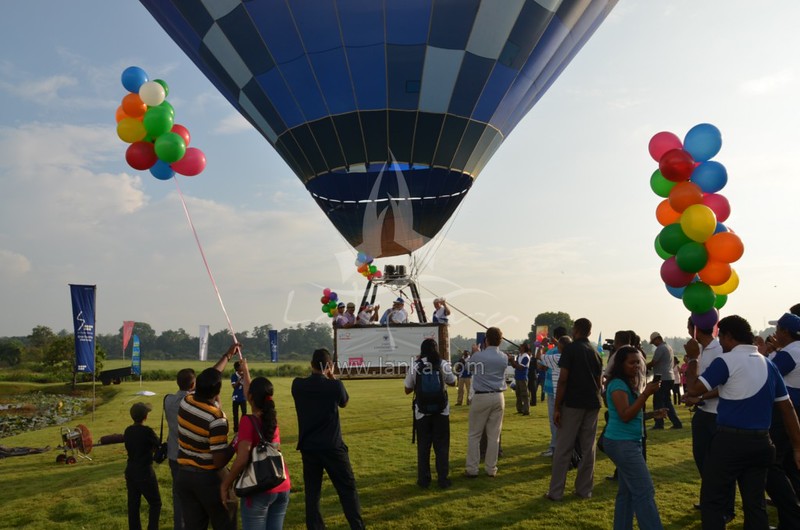 Hot Air Ballooning is a perfect amalgamation of both thrilling experiences and complete serenity. You can capture some of the most beautiful photographic moments. It can be an amazing sight. Colourful Hot air balloons floating in the cloud offers one of the surreal and majestic views. The best part of the Hot Air Ballooning is the take-off time.
Oh now that reasons are outnumbered for you to kick-start your bookings to the vibrant city with an experience filled with adventure, plan your vacation right away with lots of excitement. Finding this guide useful? Check some of the best Srilanka holiday packages and book your dream getaway now with Pickyourtrail. Start planning and Happy travelling.