What's the best thing to do next to eating? It's reading about food! If you're a food blogger or a hardcore foodie, we are friends already and you have landed on the right page. Let's go around the world in search of calories in the most unique forms. Because it takes too much courage and calories to sit in the throne of the best foodie. Here are some of the most bizarre foods in the world that will knock your socks off!
Coconut Tree Grubs in Iquitos – Worms in disguise
If you are visiting parts of Amazon jungle in Peru, you will be served with this particular dish. Coconut tree grubs are harvested then skewered and charred over an open flame to get a giant worm shape. This protein-rich food tastes like crisp rolls of charred chicken skin. Yum. Yum. Give it a try!
Hákarl in Iceland – Not for the weak-hearted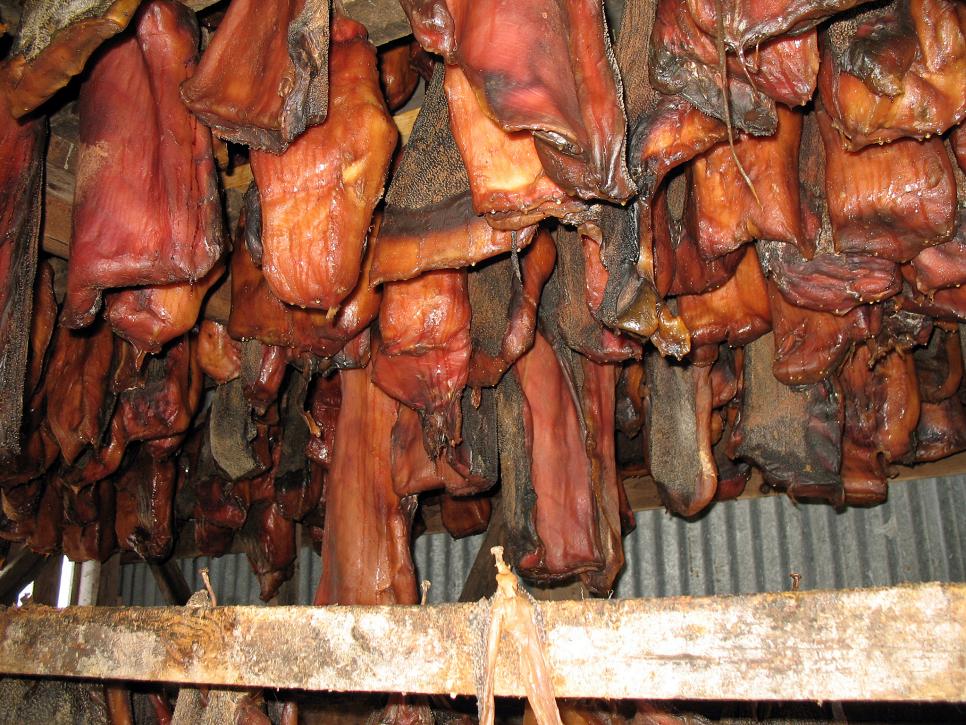 Those who risk trying out this bizarre food can possibly find out how far one can really go. Because this is the National food of Iceland. These fermented and spoiled Hákarl consists of shark's meat.  People in Iceland let it spoil in the ground for months and then cook it as this meat is harmful when fresh. You are a true legend if you're eating it without gagging for the first time.
Also Read: There is nothing like Iceland in December
Giant Sea Squirt in Santiago Chile – The smelly slice
Gather all your courage to gulp these giant sea squirts called Pyura that are in the size of basketballs. Shocked? Yes, Throbbing corpuscles that live inside the spongy, rock-like carapace will surely make you go eww. They have a taste of pure iodine dipped in fish oil, but with a squirt of lemon, they become delicious.
Coral Worms in Samoa – The delicate bread spread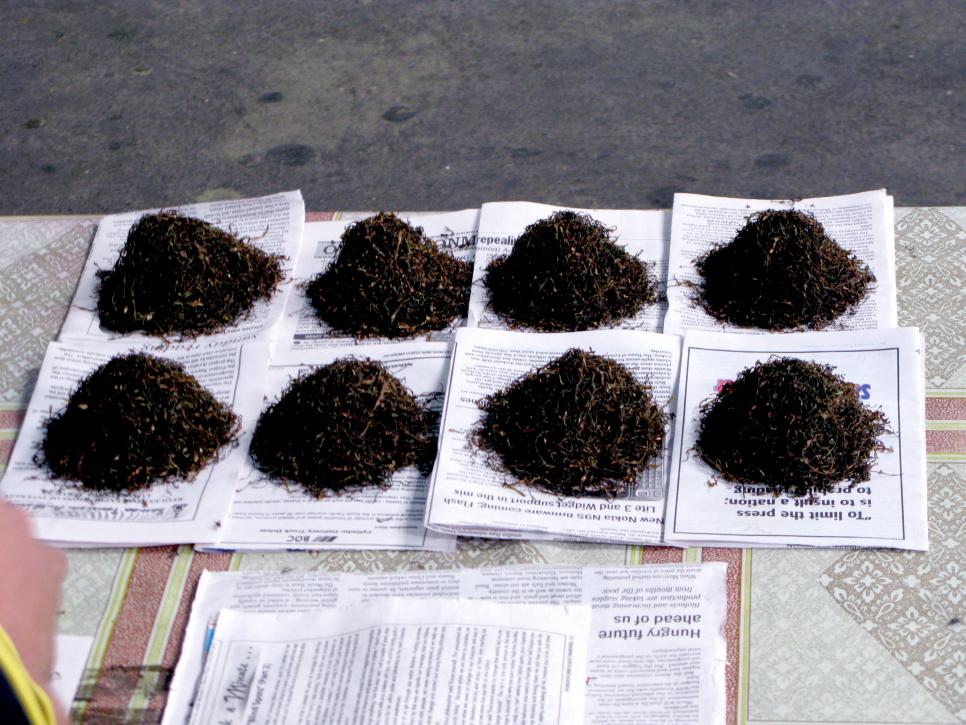 Become a Boogeyman for a day and taste tiny little worms that live in the coral reefs of the Samoa coast. When the weather favours, this tiny brown noodle comes out of the corals. The locals scoop them off the surface and eat it raw or use as a spread on bread.
Fermented Skate in Korea – foul yet famous
How about tasting the Fermented Skate with a flavour of hospital-floor cleaner mixed with glue solvent. Ew. . . Isn't that creepy? The traditional Koren is put in the fridge for about a month to ferment. This dish is quite popular in the regions of South Korea. It is mostly served raw. Also, be prepared to smell like an outhouse after leaving a restaurant that serves the delicacy.
Horse-Rib-and-Rectum Sausage in Kazakhstan – For an abnormal appetite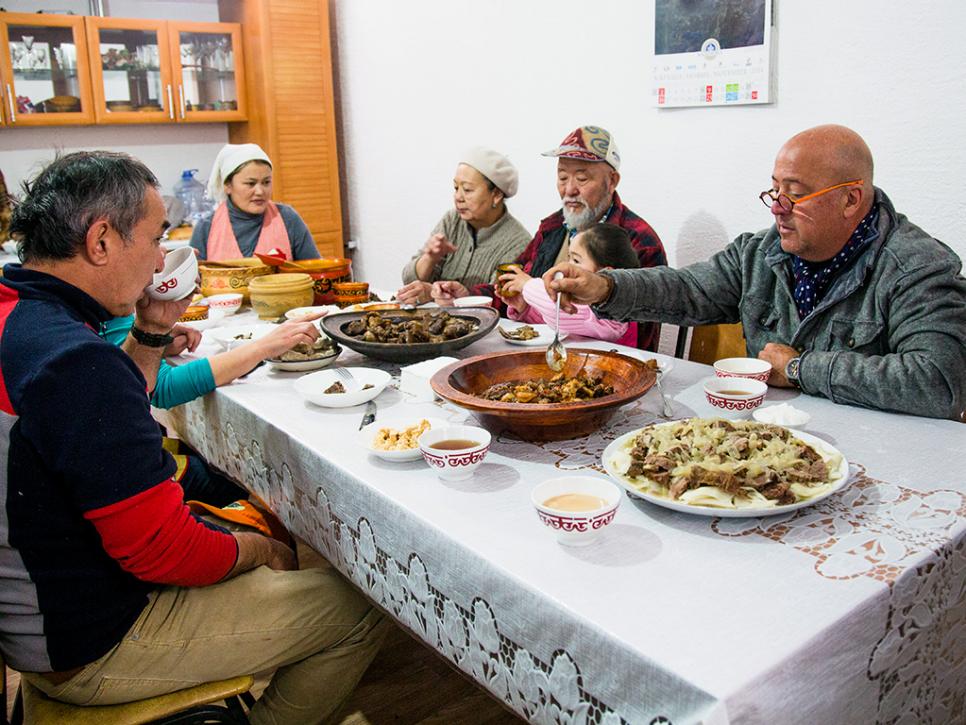 And the horse hunt begins here! Head to Kazakhstan to eat every part of the horse. You can surely taste anything including the fat cap under the mane to the rectum. The lip-smacking horse sausage served at Almaty's Green Bazaar will surely melt in your mouth.
When life treats you with such strange foods, just eat it and show off. Because pizza and pasta are too mainstream. Escape the ordinary and let your madness wiggle its way out. Choose to experience weird things so that you can write your biopic in an interesting way! Head to the Pickyourtrail website and quench your thirst for travelling right away. You can also connect with us via Whatsapp and plan your dream trip at ease. Unwrap the world with Pickyourtrail.