Dubai envelops one of the quickest developing design networks in the contemporary world. It is the first-ever destination dedicated to design. With stunning sky-high buildings, intricate interior design and trendy architecture, UAE is home to several unique attractions. Dubai is known all over the world for its style. So, when you are in Dubai, you must never miss exploring these attractions. As icing on the cake, Dubai's Design District a.k.a d3 project has emerged as the super-cool projects in the country. Are you into designing? Wanna see some creative design works? Curious to roam around in style? When in Dubai, it's possible. Here is everything you need to know about Dubai's Design District.
Also Read: Ultimate Guide to Dubai Tourism
All you got to know about d3
Dubai Design District, otherwise called d3, is one of Dubai's most driven projects concerning design and the creative arts. It is being worked under the guidelines of a smart city. It is focusing to be a digitally connected district to prompt a development-driven economy. Quite curious? Let's get into details.
Dubai Design District is home to developing networks of creative masterminds in the fields of planning, engineering, and culture. It is currently being created and worked on consulting with Dubai's design community. Its ultimate goal is making an ecosystem that carries more to the table than just your ordinary creative neighbourhood.
d3 focuses to draw in, inspire and take in the new talents. This is done in order to develop and gain from local and international names in the design world. It is a stage to exhibit Middle Eastern creative talents to the world.
Also Read: Weather Guide To Dubai – Month By Month Guide To Plan Your Dubai Holiday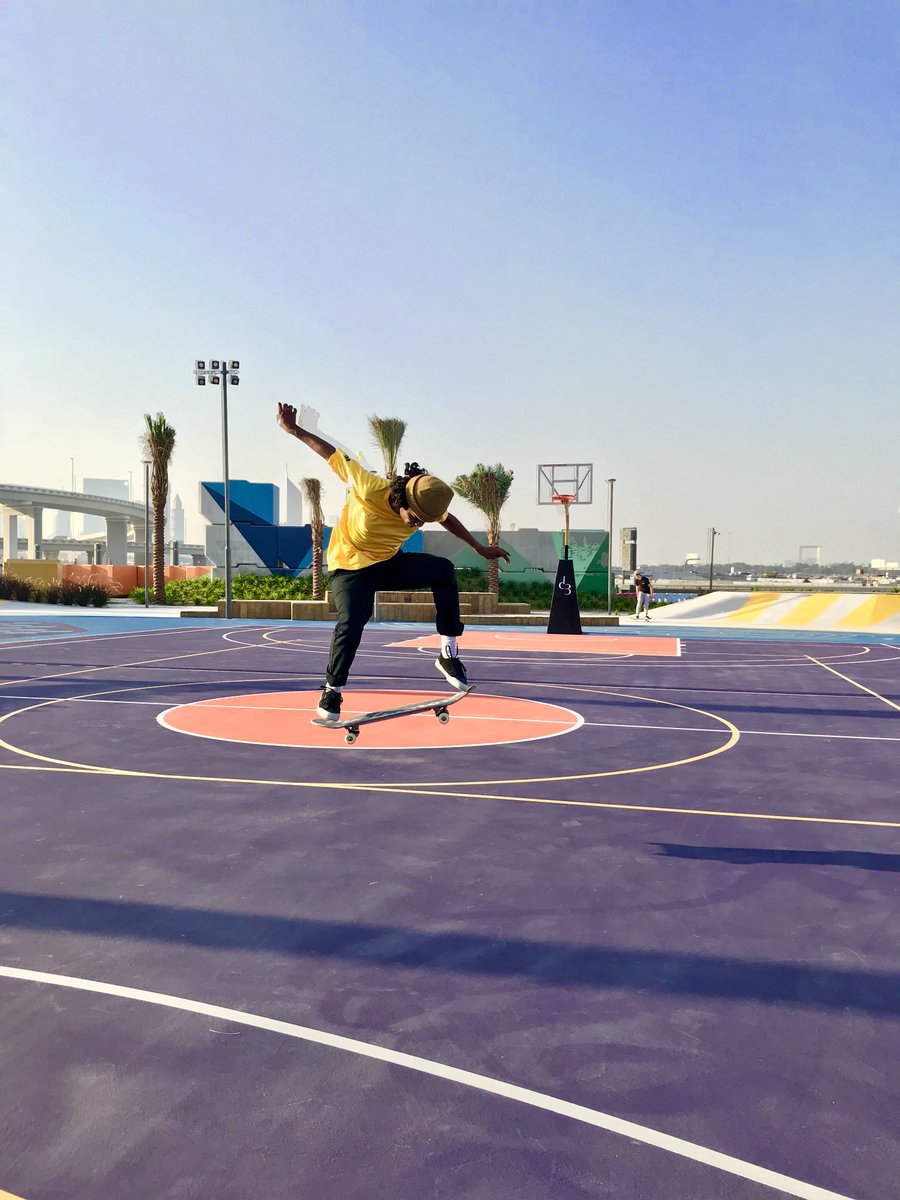 There are several designing firms situated inside d3. By 2021 all design-related industry players will set their bases in d3. There is no doubt that d3 will be a spot for all creatives. Being one of the most popular attractions in the country, this is a must-visit when in Dubai.
Also Read: Dubai Airport Appoints Dogs To Detect COVID
What does d3 have to offer you?
If you planning a holiday to Dubai and wondering what to do, realize that d3 is something beyond a work environment. It is likewise a spot loaded up with energizing occasions, cafés, and spots to shop! That's happy news, right? d3's organises several events that bring together designers, creative thinkers and art enthusiasts. When these big shots together, there will be lots of entertainment for the tourists and locals. Here are some previous occasions that everybody adored:
Swarovski presents Stage & Screen
AAVSDXB4.0- Additive Constructions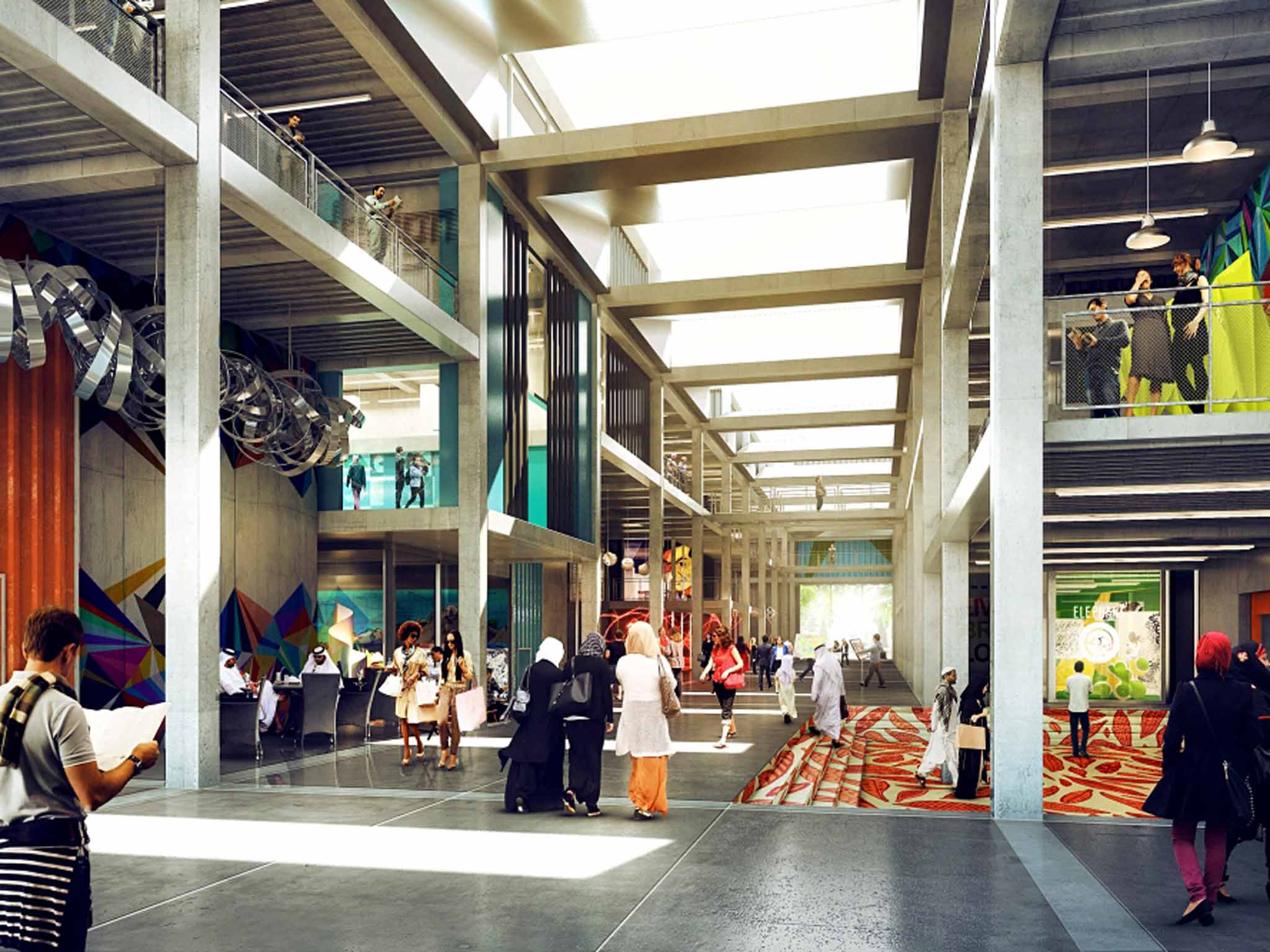 Is that all?
Absolutely not! The Dubai Design District is substantially more than a work environment. More than that, it is a spot to feel inspired and be encircled by other design lovers. This will get precisely what you need and what you're feeling.
There are excellent spots to eat. With cosy cafés and trendy restaurants, you can find anything you crave for. Grab a cup of coffee and roam around the district. Enjoy delicious and healthy lunch at any one of the premier restaurants. If you are visiting late in the evening, you can also taste the beverages and energise yourselves. You can likewise go for a stroll and see several showrooms on your way home. Also, do a bit of shopping! Now there are many local fashions houses relocating to d3. This just means there is more to discover and enjoy.
Also Read: How to Plan a 7 Days Itinerary to Dubai
Now that you have a brief about Dubai Design District or d3, what more are you waiting for? Go ahead and plan your customized vacation to Dubai for a most memorable experience with Pickyourtrail. Or, simply choose from the holiday packages to Dubai. You could also reach us on Whatsapp and our travel experts are at your service.
Note: The images that are being published here are the author's choice, and the organisation takes no responsibility for their usability.