One of the most attracted tourist spots in southeast Asia, Hong island Krabi is a beautiful seaside destination. It has several beaches and also you can witness the ancient culture, architecture and the lifestyle of the people there. Hong island is a land of finest connection of beaches and lush green mountains. It has one of the best scenic coastlines in Thailand. Many people visit this island to get a secluded beach experience. Moreover, people love doing scuba diving in the crystal clear turquoise water. Well, Hong Island caters to people across generations as it also has many activities to do. Also, the island has amazing seaside restaurants and couple friendly cafes to chill. The island stands out uniquely in architecture and style and reflects vibes that are worth being a part of. Hong island is all about the stunning views, scenic beaches, tranquil treks, lush green mountains, gushing waterfalls, water sports, and nightlife which you can savor on your Krabi trip package from India.
Thailand is one of the best destinations to go and experience the beautiful crystal clear beaches and enjoy the unique groups of scenic islands. Thailand is a hub for small gorgeous islands such as Ko Samui, Ko Tao, Phi Phi, James Bond island, Hong island. Out of all these island lists, Hong island is one of the best islands to spend your Thailand vacation doing nothing but just lazing on the virgin sands.
Things to Do in Hong Island Krabi
Hong island allures almost 1 million tourists every year for its scenic beaches. Koh Hong is a perfect gateway for your dream island experiences. The island offers beautiful scenery, white sand beaches, is rich in coral life and the beaches on this island is a paradise for snorkelling and diving. If you are keen on taking up activities such as scuba diving, snorkelling, swimming in the crystal clear turquoise beach, sunbathing then without any doubt head to Koh Hong to have one of the best Krabi vacation experience. Also, there are so many secluded small islands nearby Koh Hong. Opt for a ferry and make a visit to these beautiful islands.
Highlights of Koh Hong Krabi
The island is located exactly 5kms away from the main Krabi island. The island is majestic and it is one of the largest islands in the Koh Hong Archipelago. Hong Island is a must-visit place to free oneself from the hustle-bustle of city life and relax with friends and family on the soft, sandy beaches of the Southern Thailand region. The island attracts tourists from all walks of life. Locals call the island as Koh Hong, is a very soothing place which offers breathtaking views of nature. The island is open to tourist only during the daytime and it remains closed during the night.
The island remains a top attraction and most of the travellers add them to their Thailand itinerary because of its spectacular rock formation and its breathtaking natural lagoon surrounding by majestic limestone formations. The beach is not deep and perfect for a leisurely swim while travelling on your Krabi package from India. Apart from doing swimming, diving and kayaking, you can also take time and visit the world-famous Bok Khorani National Park which part of the Ko Hong tour. The national park is open to visitors during the day time.
What makes Koh Hong special?
The island remains uninhabited except for exotic birds, gibbons and monitor lizards which are often found on the beaches. The Island comprised of stunning twin bays on the east side, rocky beaches on the north and high cliffs surrounded by the large lagoon at its interior called the lagoon. The island is also well known for its astonishing natural lagoons. The lagoon can be accessed by kayak, motorboats or by speed boat. But it is best accessible by kayaking as the water level keeps changing and which drastically changes the colour of the water from deep emerald green to a clear turquoise. The speed boats or longtail boats can be used only when the water level reaches the chest. The lagoon entrance is through a beautiful cliff passage which makes the place looks even more picturesque.
Best way to do the lagoon visit is by taking a kayak but make sure you are reasonably fit to manoeuvre it…
How to Reach Koh Hong
Located right off the coast of Krabi, the island is easily accessible from the port of Ao Nang Beach. You can either take a longtail boat which takes 45 mins to reach the island or a 20 min speed boat ride. But the best way to reach the island is by taking a long tail boat. You can spot some scenic places and click a picture of you with a beautiful background.
Entrance Fees for Koh Hong
Of course, there is a small entrance fee which goes for the development of the island. For adults, it cost 300 baht and for kids, it is 100 baht. Entrance fee for the national park is 200 baht per person with an additional 20baht per person for camping on the island
Enroute Hong Island
Thus, it would be right to say that the Ko Hong is a fabulous island which has a lot of exciting activities for teenagers, young adults, family and also for children and senior citizens who can enjoy sports like swimming and sunbathe. A Hong Island tour Krabi gives you a memorable and peaceful vacation experience, away from the gadgets and busy life of the cities.
Hong island is a truly magical destination that will etch memories of a lifetime in your heart. With the plethora of places to visit, you can indeed be spoilt for choice. Book your Krabi tour package through Pickyourtrail or book your complete Thailand tour or Thailand honeymoon to revel in a hassle-free holiday. Also, customise your own dream vacation using the Pickyourtrail app. Start customising and happy travelling!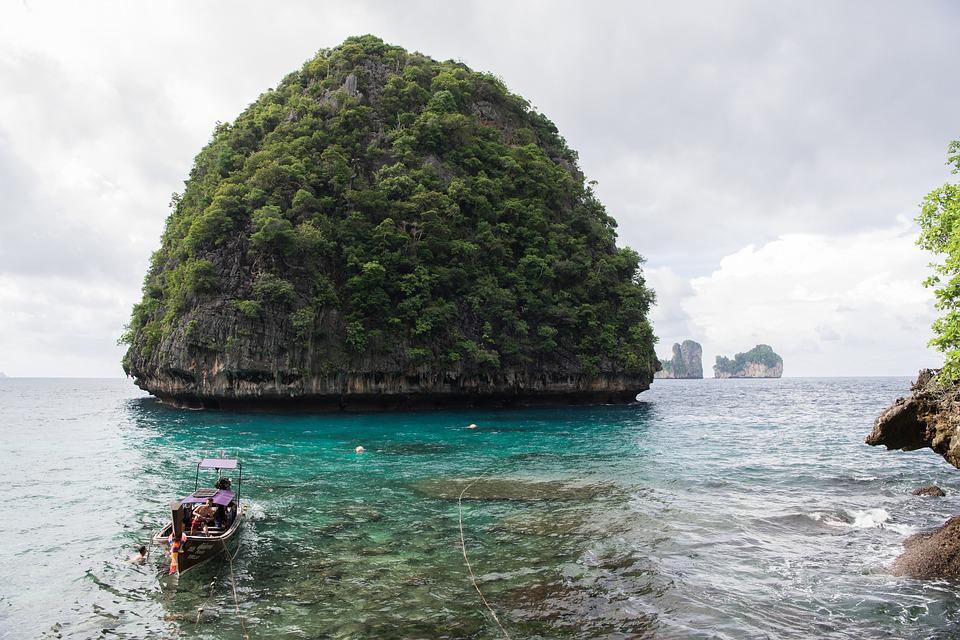 Stunning Phuket Tour Packages
Flights excluded
4 star accommodations
1 activities
Shared transfer
₹ 13,635
Starting price/person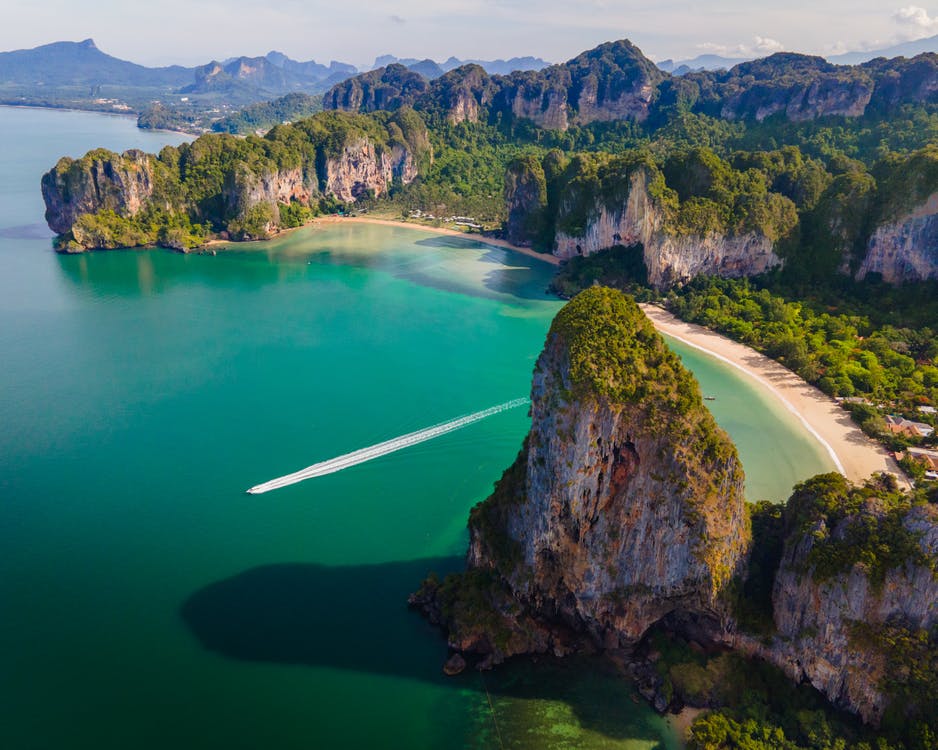 Spellbinding 4 Days India To Thailand Package
Flights excluded
4 star accommodations
1 activities
Shared transfer
₹ 19,745
Starting price/person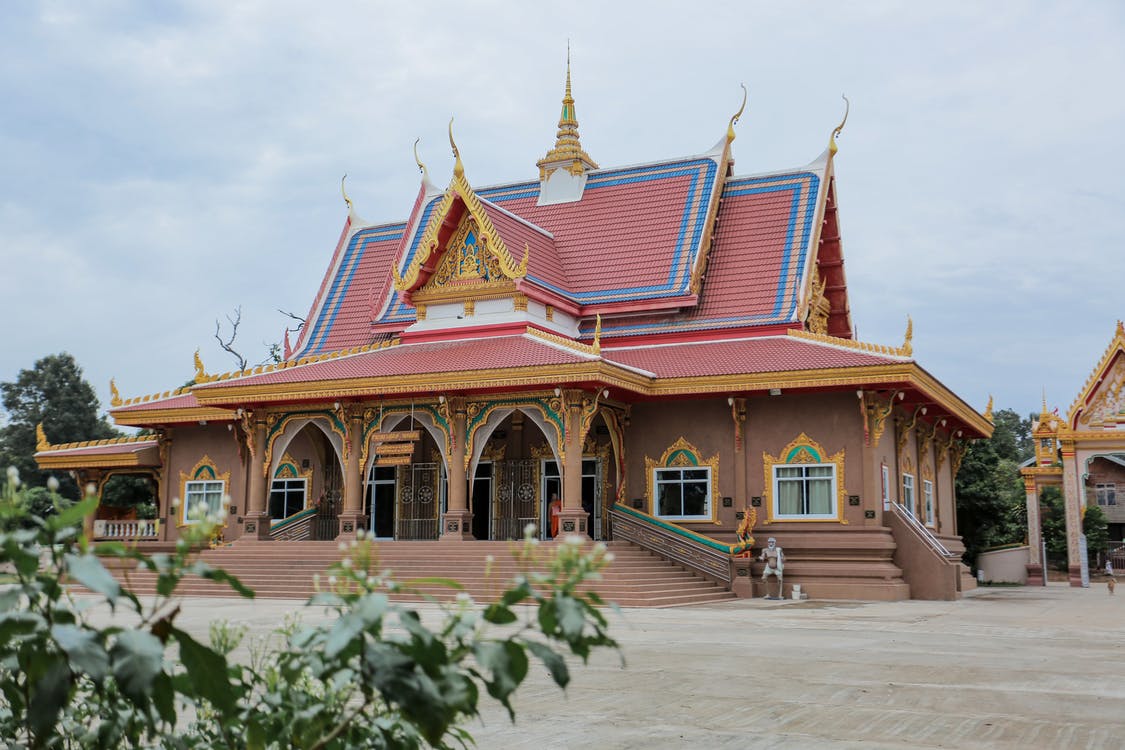 Jubilant 6 Nights Thailand Travel Packages
Flights excluded
4 star accommodations
4 activities
Shared transfer
₹ 30,061
Starting price/person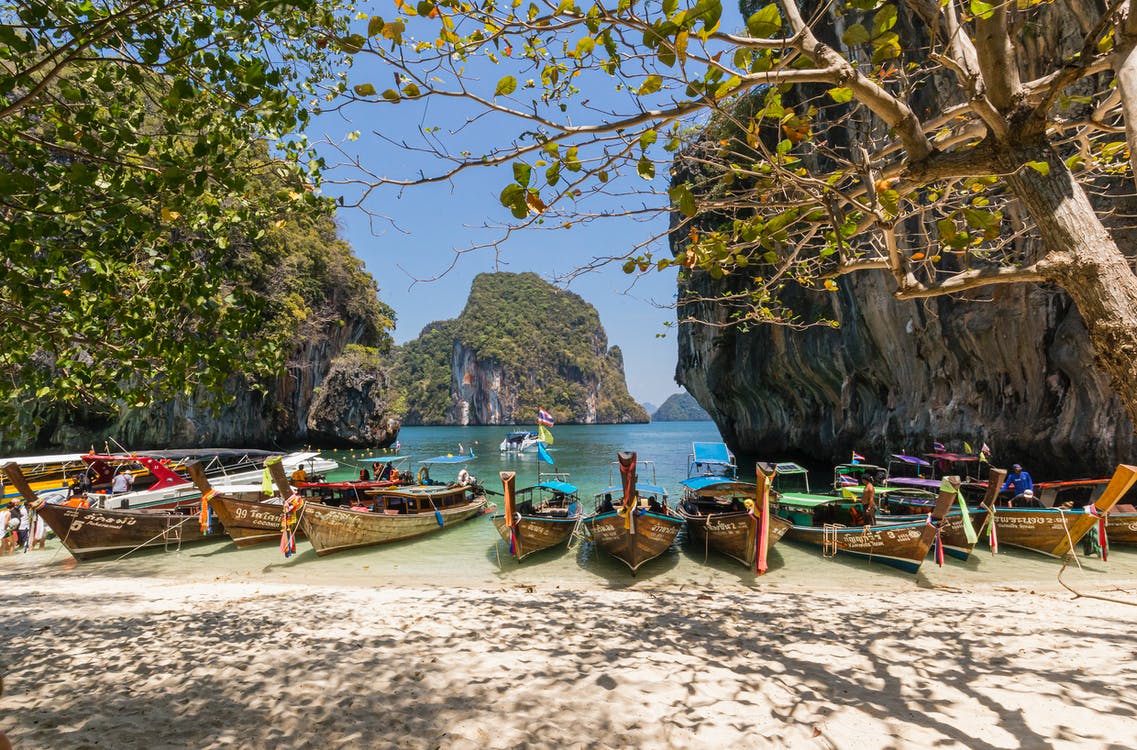 Serene Phuket Krabi Tour Package
Flights excluded
3 star accommodations
2 activities
Shared transfer
₹ 24,898
Starting price/person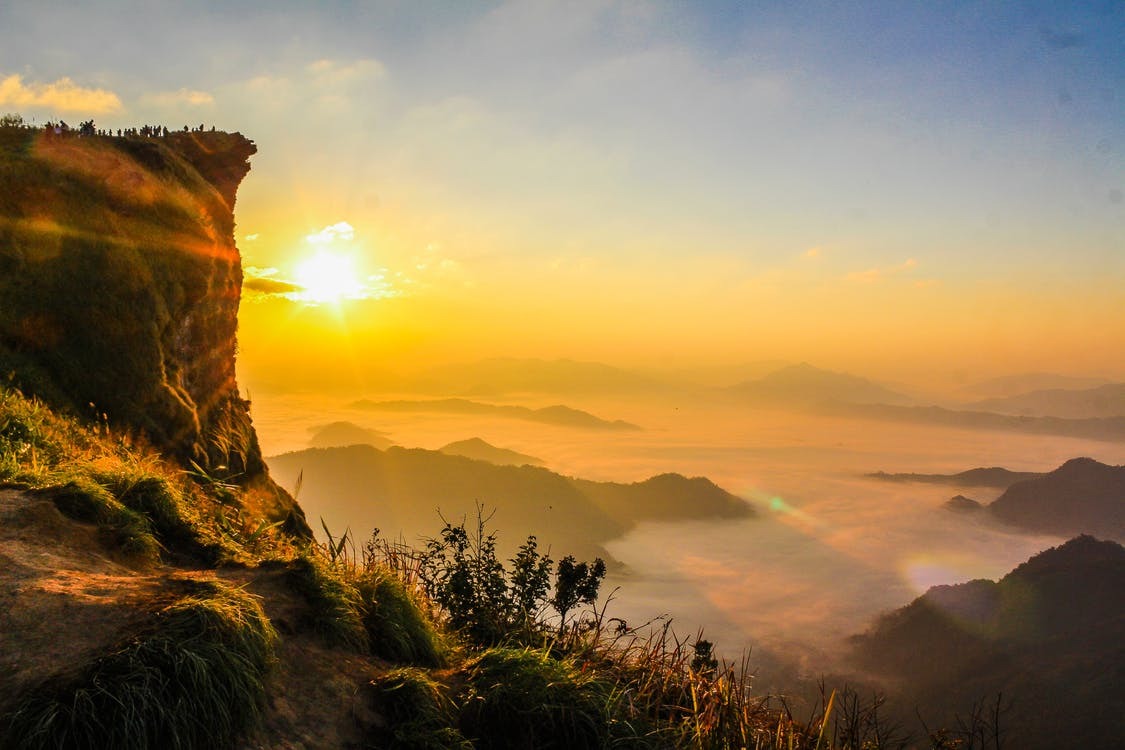 Beautiful 3 Nights Thailand Vacation Packages
Flights excluded
5 star accommodations
2 activities
Shared transfer
₹ 31,165
Starting price/person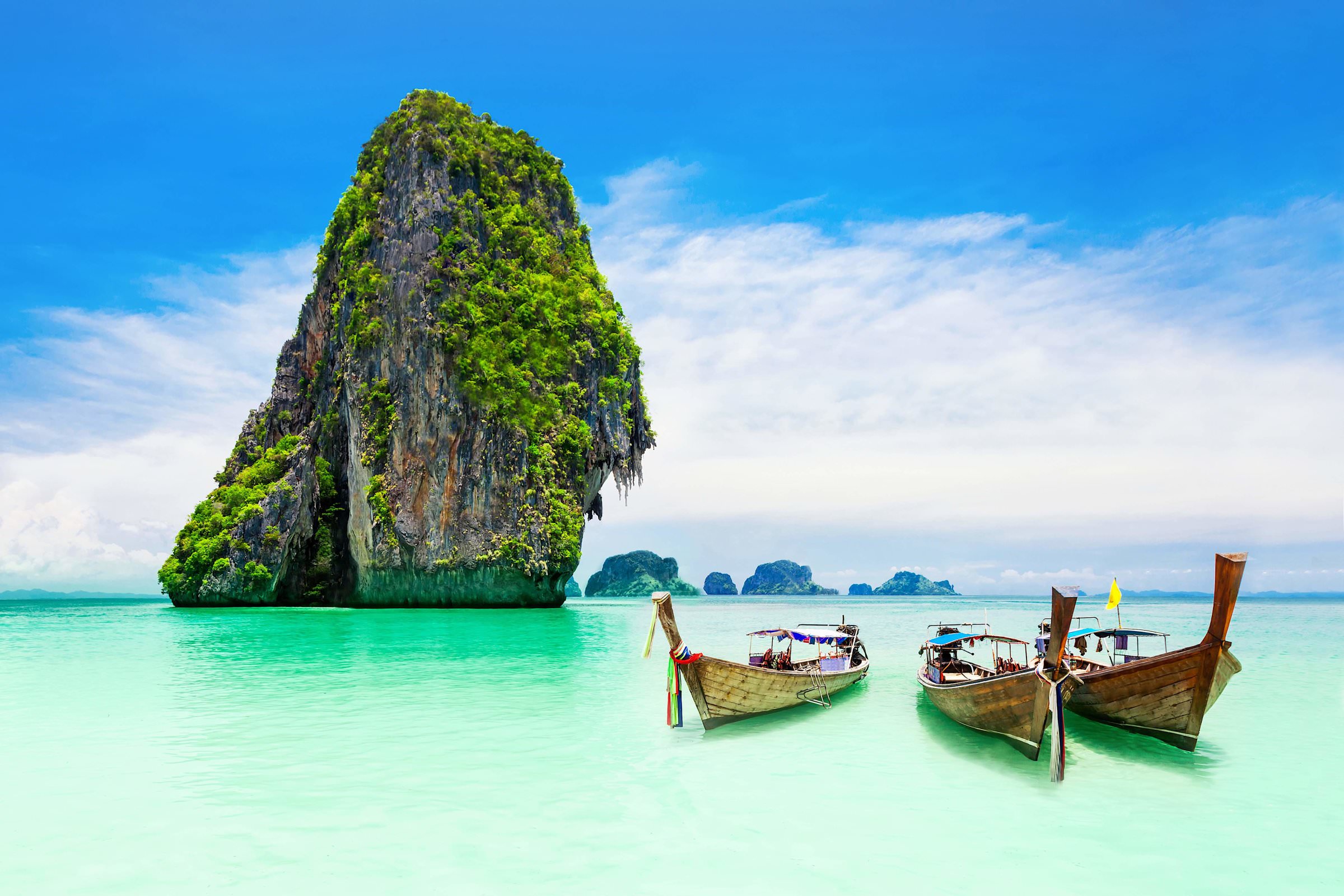 Classic 6 Nights Thailand Tour Packages
Flights excluded
Hotel accommodation
2 activities
Shared transfer
₹ 47,578
Starting price/person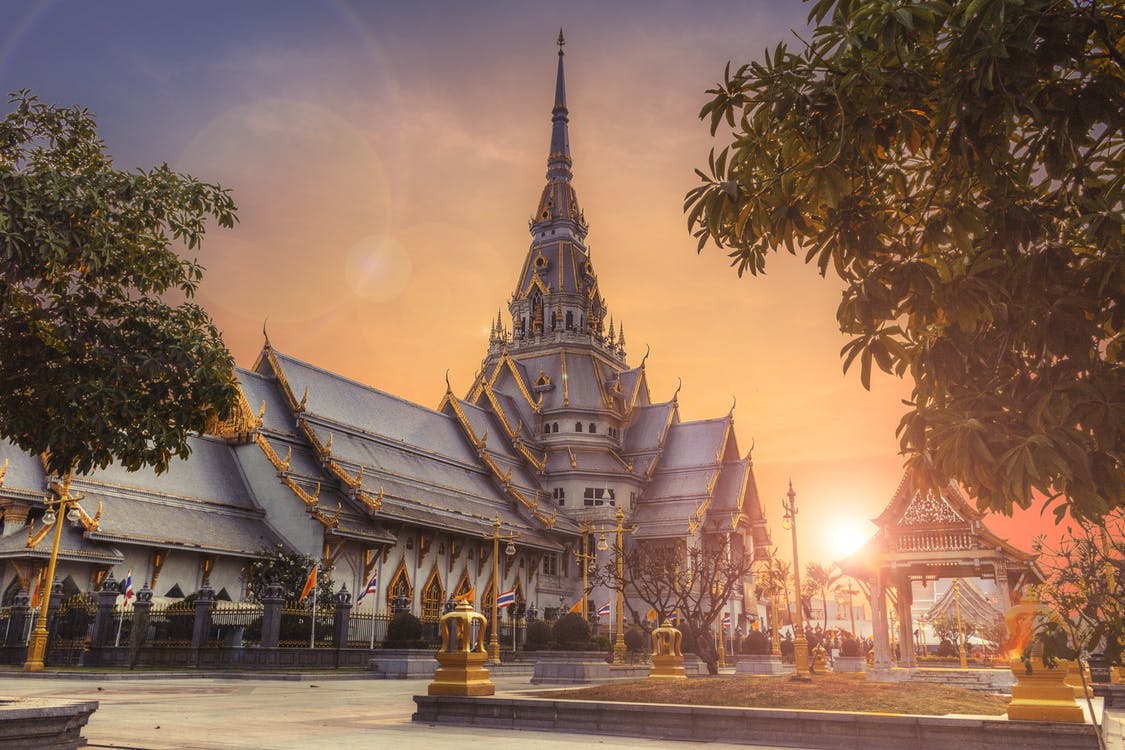 Picturesque Bangkok Pattaya Tour Package
Flights excluded
3 star accommodations
1 activities
Shared transfer
₹ 14,576
Starting price/person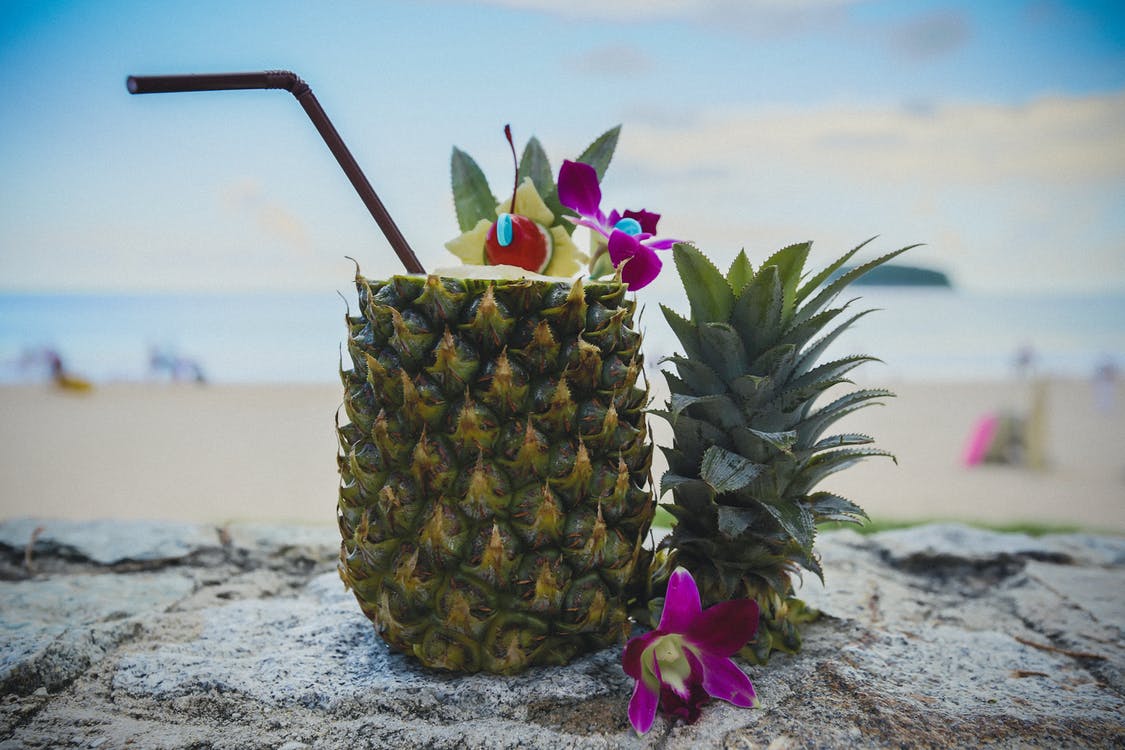 Postcard-Perfect Phuket and Bangkok Packages
Flights excluded
3 star accommodations
2 activities
Shared transfer
₹ 21,480
Starting price/person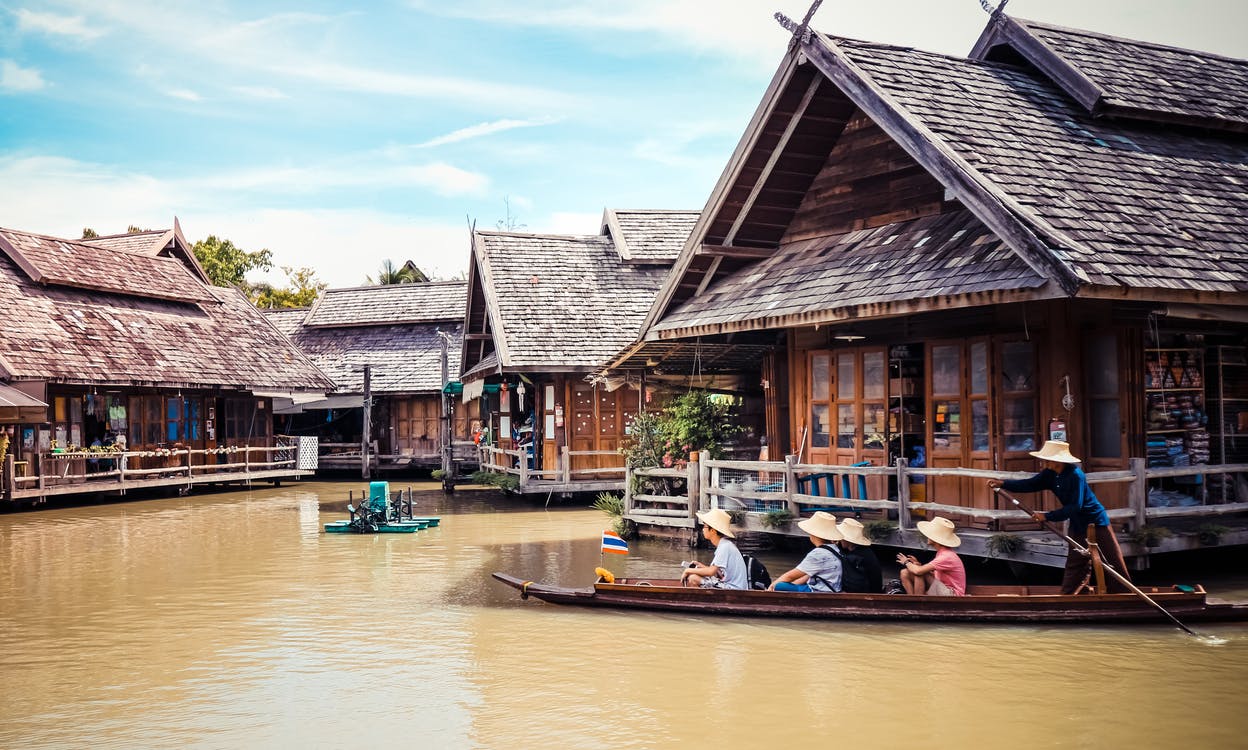 Marvellous Thailand Holiday Packages
Flights excluded
3 star accommodations
3 activities
Shared transfer
₹ 18,047
Starting price/person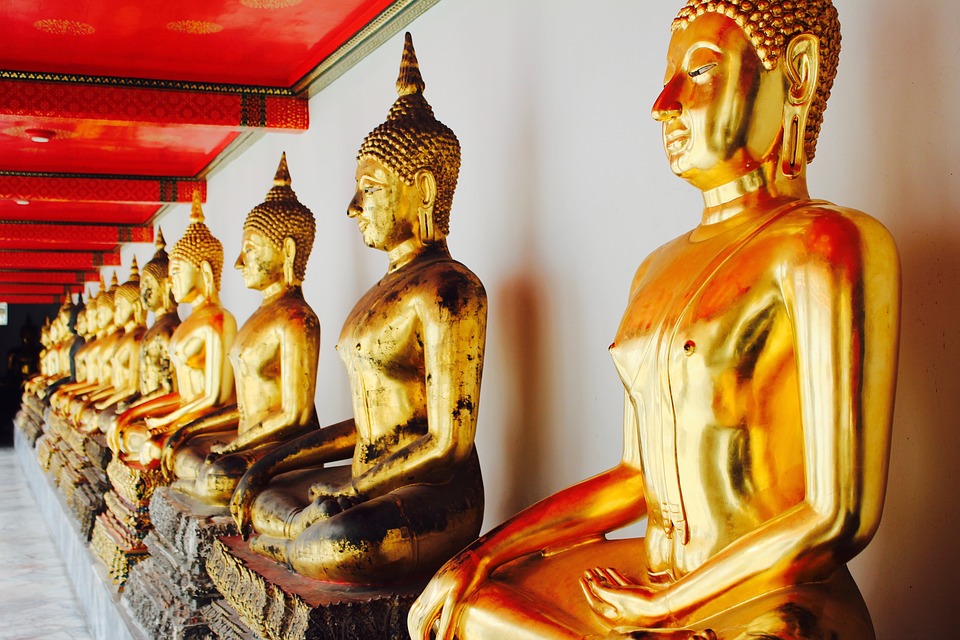 Beautiful Phuket Krabi And Bangkok Package
Flights excluded
3 star accommodations
3 activities
Shared transfer
₹ 29,450
Starting price/person