The Maldives has about 150 resorts, all of which are charming, opulent, and with the world's most stunning backgrounds. While, Joali Being, a holistic and beautiful wellness resort with luxury, happiness, and sustainability at its heart will open its doors in late 2021. It offers 73 private beach and water villas on Muravandhoo island in the Raa Atoll in the northern Maldives. Each villa is based on a story designed to convey aesthetic thought.
Being a clean and green resort
At Joali Being, visitors' well-being isn't the sole priority; the resort is also committed to the well-being of the Raa Atoll and the whole Maldivian archipelago. A turtle conservation refuge, as well as a reef restoration project and coral nursery, will be housed inside the resort. The goal of rebuilding the lagoon's coral reefs makes it indespicable.
Specifically, the island featuring desalinating water bottling facility, rainwater harvester, and greywater recycling systems. They are part of its long-term commitment to sustainability. A glass crusher and recycler, food waste composer, and a plant waste shredder will be used to reduce trash. This excrement will be utilized to fertilize the gardens on the island.
Locale
JOALI is located on Muravandhoo Island in the Raa Atoll. It one of the world's largest and deepest atolls, in the Maldives' northern reaches. Early geographers used the Dhivehi name atholhu to characterize the region's unique ring-shaped coral reefs enclosed beyond calm lagoons.
The art-immersive island resort, situated in the midst of the Indian Ocean. Furthermore, surrounded by stunning blue waters teeming with colorful marine life. Lastly, the welcoming is with the most beautiful areas on the planet, rich in natural wonders.
Plenty of opportunity to indulge
Although the resort focuses on wellness, guests are welcome to indulge. FLOW, a big open-plan and interactive eating room at Joali Being, will be served by three different kitchens. Plantae will provide inventive vegetarian meals, Su will serve fresh seafood from the sea, and B'Well will deliver Joali Being's distinctive menu of nutritious dishes. Mojo, the resort's three-layered sundeck, is another area to luxuriate. It's ideal for sundowners and long, leisurely meals. Guests may also visit Mojo's tea room, where they can sample a variety of delectable brews and participate in tea ceremonies with the assistance of a dedicated tea sommelier. Ultimately, those who want to make it most of their trip can even sign up for a personalized nutrition session.
Master herbology and cookery
Make your visit to Joali Being a learning experience at the resort's on-site herbology center, Aktar. Thereby, inspired by the restorative powers of plants and herbs. Guests can approach the center to discuss their personal health issues related to the island's core elements (mind, skin, microbiota, and energy) and work with the resident herbalist to produce natural treatments.
Guests are invited to explore the unexpected advantages of herbal teas and even prepare natural body lotions, face masks, and body oils at the center's workshops. Moreover, Dried herbs, natural oils, and cosmetics are available as merchandise. One can participate in interactive nutritious cooking courses at the Culinary Learning Centre, which has a fully equipped kitchen for each aspiring chef.
The restorative experience
A crew of jadugars, the skilled magicians will ensure that visitors get the most out of their rest and rejuvenation at Joali Being. To mention a few of their magical abilities, personal butlers will be on hand to arrange health treatments, unique Maldivian experiences, and dinner reservations.
To begin with, Beach, water, family, and ocean homes are the four types of villas available. Subsequently, all the villas are of a private pool. All of the homes have beautiful thatched roofs and calming neutral interiors, giving them a distinct modern Maldivian look. At Joali, wellness starts at home. Villas are equipped with specially tuned meditative balance music and wellness activities. Wellness and movement rooms will be available in four-bedroom overwater family villas.
It prioritizes health and well-being. On arriving, guests are offered a personalized wellness evaluation, and their stay at Joali Being is then catered to the results. Strength and vitality, mental clarity and wellbeing, hormone balance, women's health, digestion and weight rebalancing, restorative sleep, as well as movement and alignment for excellent health and immunity, are all part of the unfolding wellness programs.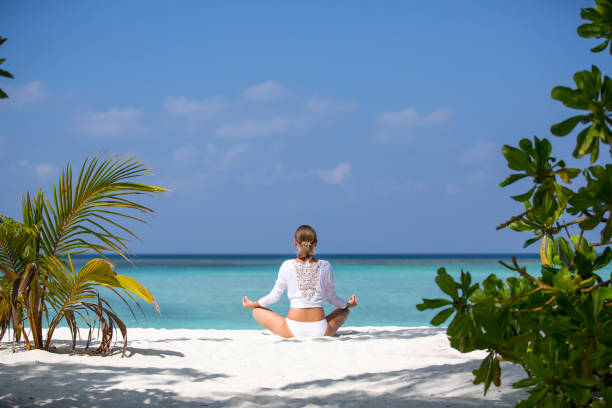 The spa
The world-renowned Espa Spa offers custom-tailored treatments for the finest spa experience, leaving you feeling rejuvenated, renewed, and attractive. The distinctive treatments at JOALI spa by ESPA will fully restore your body's energy and brightness, releasing your inner delight. The 8 treatment rooms provide a bespoke holistic and distinctive wellness experience, with stunning garden and coastal views blended with a lavishly and artfully designed spa concept.
Definitely, fitness is a way of life at JOALI. Besides, working out in the Maldives is a lot more fun! Our fitness facility offers an indoor training experience in the middle of nature, with stunning views overlooking the sparkling ocean and rich green greenery.
Experience the Spa, Ultimate Wellbeing Journeys
Relaxation Lounges
Spa Healing Gardens
Visit expert Healers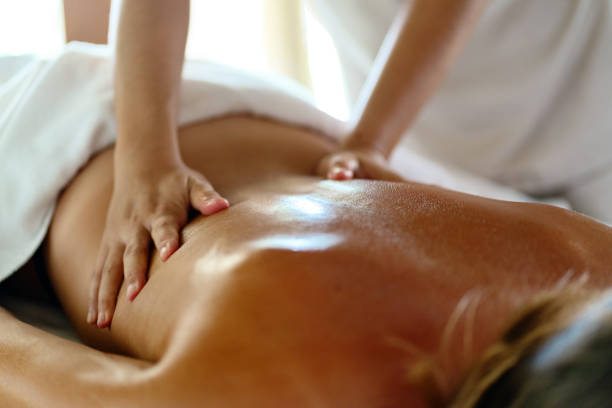 Wedding ceremonies
Begin your everlasting love tale at the world's most romantic location on maldives packages for couple. While saying "I do" in the most beautiful of weddings, the gorgeous tropical environment will be your witness. In particular, Joali is a perfectly rendered, nuanced, elevated experience and sets the tone for life's most treasured milestones, whether you desire to be surrounded by family and close friends or prefer to have only your special someone beside you.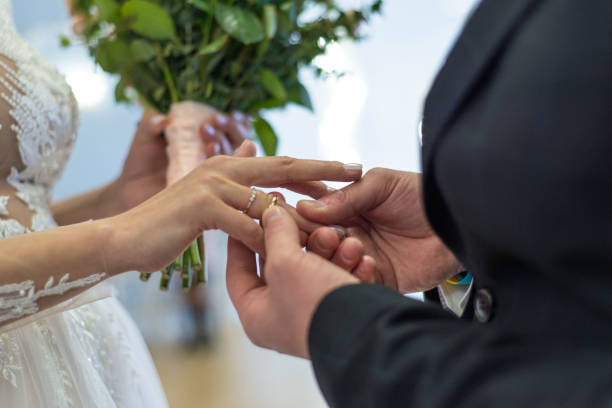 Collections
ART STUDIO & GALLERY – Inspiration spreads like wildfire. The Art Studio & Gallery welcomes guest artists who produce interactive art projects and nature-inspired collections, allowing one to participate and feed the creative side.
WHISKEY & CIGAR LOUNGE – Discover a secluded space within Mura Bar where whiskey and cigar connoisseurs may relax and enjoy chosen goods while taking in the breathtaking landscape.
MAISON DE JOALI – Nevertheless, Enjoying life begins with savoring small pleasures. Select teas from across the globe, unique textile items, decorative pieces produced by local and international artists, and one-of-a-kind works created at the Joali Art Studio.
ART & BEYOND – When you learn that JOALI is the Maldives' first and only art-immersive hotel, you will be overjoyed. The island is brimming with interactive and immersive art installations that you've never seen before. The hotel's Art Map shows you where you can find all of the art and sculptural works.
---
For many folks, visiting the Maldives is one of their most wanted holiday destinations. Despite its Asian location, this tropical paradise attracts visitors from all over the world. Everything about the Maldives is appealing, while JOALI Maldives is the ideal setting to stay in the Maldives tour if you're looking for elegance, comfort, and convenience. So, what exactly are you waiting for? Plan to encounter heaven and paradise while still on our planet with Pickyourtrail.
Also Read: Best Water villas in Maldives