It is everyone's dream to pack their bags and go on a vacation that they'll forever remember. Isn't it? So, if breathtaking natural beauty and historical and archaeological sites intrigue you, Turkey is definitely going to be on your list. In addition, If you are planning your vacation with Pickyourtrail, you will find great deals for Turkey. Have you been looking for a way to travel from Kochi to Turkey, but don't know which flight will be best? Look no further than this article! You'll find all that is required for you to make the right decision. Firstly, from the airport codes to the airlines, this article will help you find out which flight is right for you. Secondly, this article breaks down for you the different routes and flights that are available.
Fly to Turkey
Turkey has 35 international airports, out of which almost all of the flights from India are served at Istanbul International Airport. There are no direct flights to Turkey from Kochi. However, with Kochi being well connected to the Middle East and being the hub of the majority of Middle Eastern airline carriers, there are many hassle-free options to Turkey.
In addition to Istanbul International Airport, connecting flights are available from Kochi to Antalya, Sabhika Gokchen, Adana, Ankara, and Izmir International Airports.

Also read: Cruises from Turkey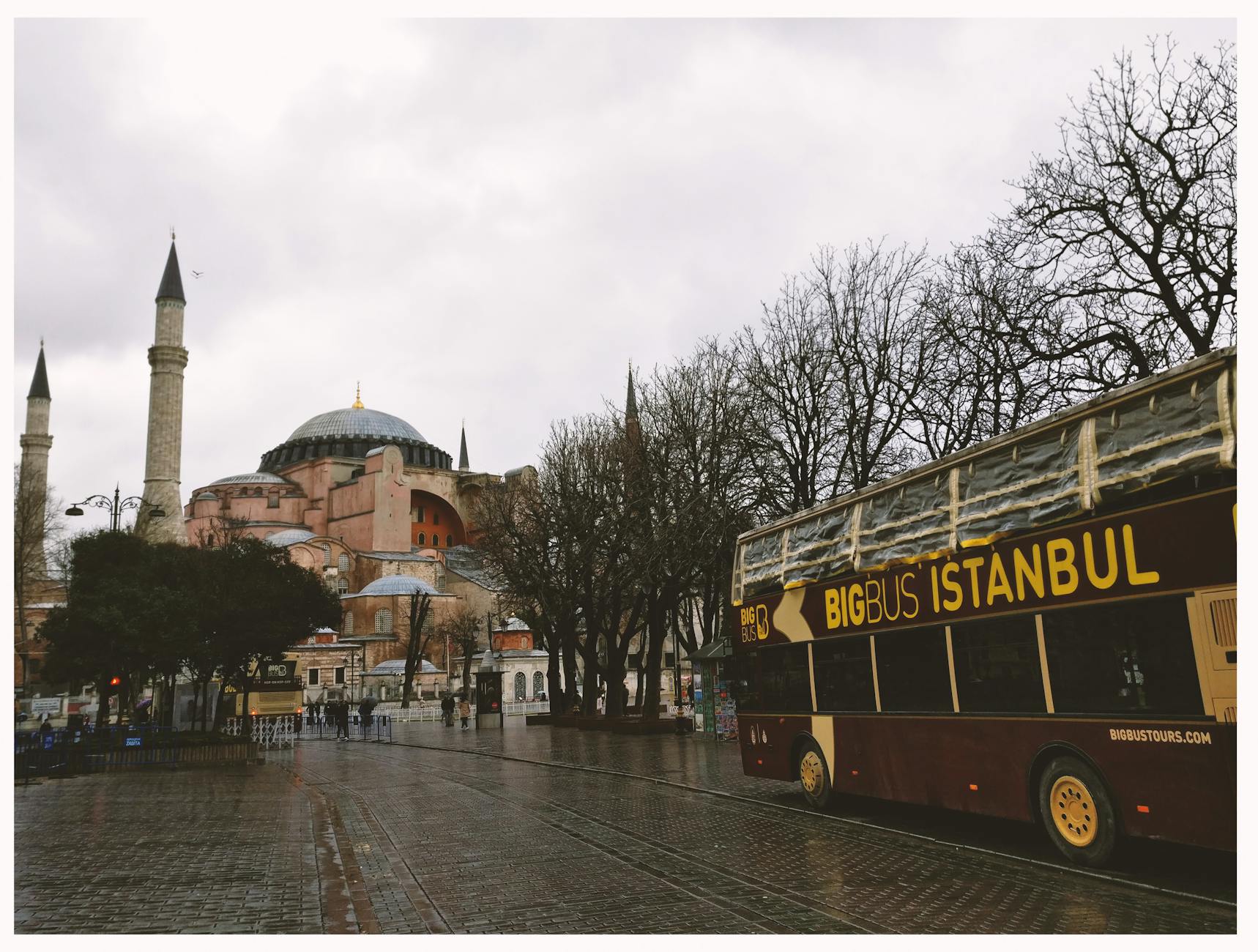 Which are the recommended Airlines to Turkey?
The following is a list of the top 10 flights from Kochi to Istanbul International Airport:
Qatar Airways
Kuwait Airways
Jazeera Airways
Eithad
Emirates
Gulf Air Bahrain
Indigo
Saudia
Air Arabia
Oman Air
Although all these flights are single stop flights, they have relatively low layover timing. Above all, All these flights have connections within the same carrier itself. For example, in the case of Qatar Airways, you will have a Qatar Airways flight from Kochi to Doha and further another Qatar Airways flight from Doha to Istanbul. Hence, This will reduce your workload with respect to transfers, easy cancellations, baggage claims, special requests etc.
Travel Duration from Kochi to Turkey:
As mentioned, All the airlines are having connectivity through Middle Eastern Countries and factoring in the layover, the fastest time taken is 9h 50min. In addition, the average flight time from Istanbul (IST) to Kochi (COK) is 11 hours and 25 minutes. More so, This is the average one-stop flight time for this route based on past flights. During the season time, passengers may expect to fly about 3,662 miles (5,894 kilometres).
Fares from Kochi to Turkey:
The cheapest one side fares start from ₹ 22,923 per person. More so, on average return fares start from ₹ 45,000 per person. These rates are applicable to Istanbul. If you are looking for places like Antalya and Ankara, then the rates will be anywhere between 48000 INR to 89000 INR with two stop layovers.
Best time to Travel:
The high season is between June to August. In these months, most of Turkey experiences a hot and humid summer.
The best time to visit Turkey is between April and May and September and October, as the weather in Turkey is rather mild during these months. Because it is shoulder season, there will be fewer people.
Read in detail: Best time to visit Turkey!
Kochi – Cochin International Airport
The nearest airport to Kochi is Cochin International Airport at Nedumbassery, Ernakulam and its IATA code is COK.
Cochin International Airport is the country's first public-private partnership greenfield airport. Today, the airport serves 24 airline carriers, providing direct connections to the GCC, Sri Lanka, Singapore, Thailand, and Malaysia. It is the world's first airport fully powered by solar energy. Hence, in terms of international passenger traffic, it is India's fourth busiest airport. And in terms of combined International traffic, it is the eighth busiest airport. The airport has three passenger terminals and one freight terminal, totalling about 225,000 square metres (2,421,880 sq ft). All International flights will ply from Terminal 3 of Cochin International Airport. The terminal's design is based on Thrissur Pooram and is designed in traditional Kerala style. At the departure facilities area, 15 life-size fibre elephants dressed in traditional costumes greet visitors.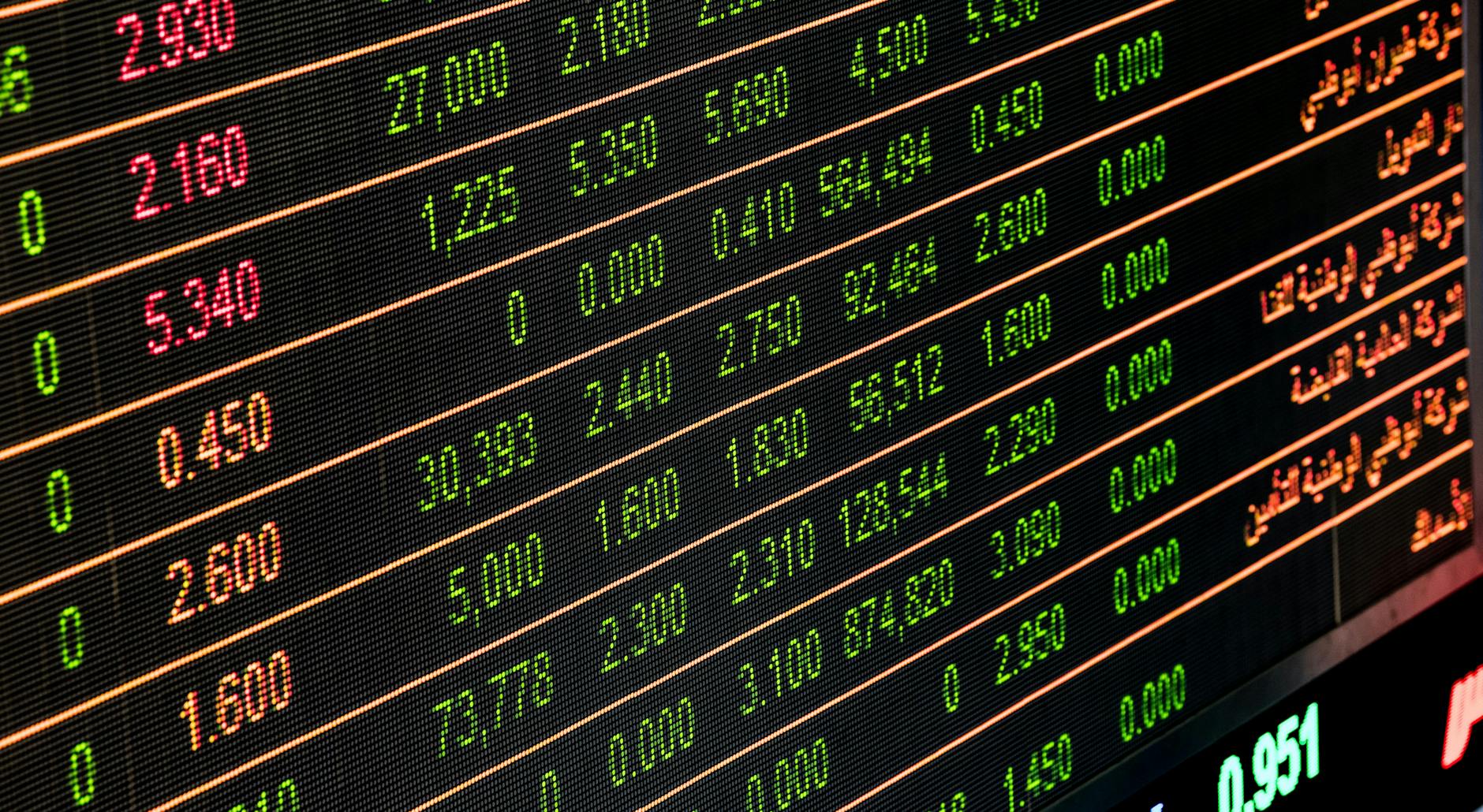 Turkey – Istanbul International Airport
The most accessible airport to Turkey from Kochi is Istanbul International Airport and its IATA code is IST. Istanbul has two airports: Ataturk (IST) on the European side, which is now being replaced by a new airport called The Grand Istanbul Airport, which is the principal airport, and Sabiha Gokcen (SAW) on the Anatolian side. New Istanbul Airport is located 54kms away from the city centre, hence it would take an hour of travel to reach the city and it is one of the major airports in Turkey.
Also read: Reasons to visit Turkey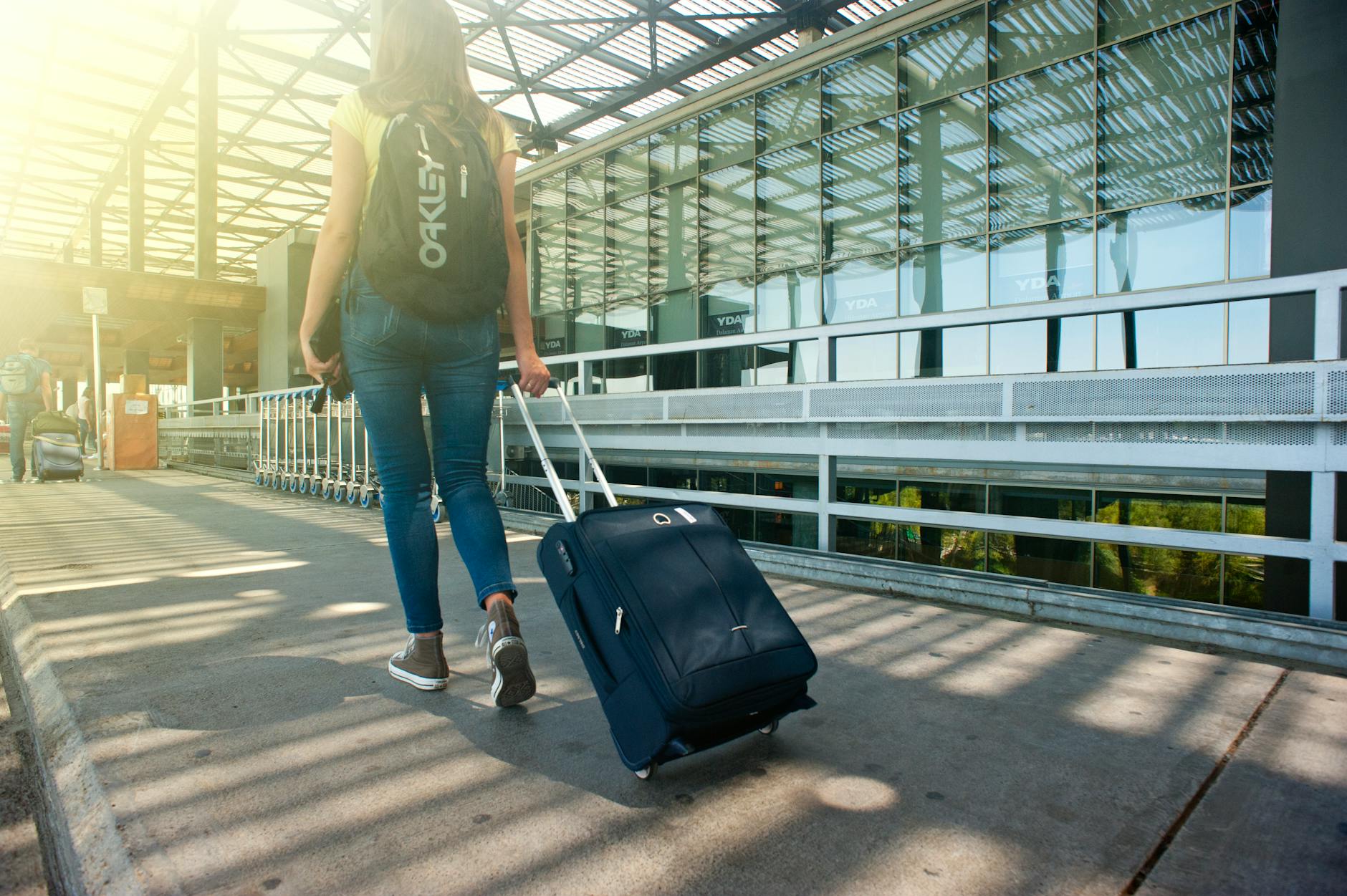 FAQs
Which is the main airport in Turkey?
Istanbul Airport is Turkey's main international airport.
Which airline is best to fly from Kochi to Turkey?
Qatar airline is considered to be one of the best airlines to fly from Delhi to Turkey
What is the minimum flight cost to travel from Kochi to Turkey?
It totally varies according to the arrival city, if it is Istanbul, the flight return fare would range from Rs 40,000 to 80,000
What is the lowest travel time from Kochi to Turkey?
9 hrs is the minimum and approximate travel time from Kochi to Turkey
What documents all required at the Kochi airport to travel to Turkey ?
Valid passports, visas, and return tickets are required.
How to get Turkey visa ?
It is simple to apply for an electronic visa by downloading and filling out a form, which must then be sent to the Turkish embassy. The processing time is approximately 3 to 5 days from the date of submission.
What are the names and codes for the airports in Chennai and Istanbul?
Chennai code is MAA and Istanbul code is IST
Now that you have all the information regarding booking flights to Turkey, how about customizing your own vacation with Pickyourtrail? You have our promise when we say it will the best trip you have ever had. Check out the guide to Turkey, and even better, we have some Turkey Tour Packages ready for you. So, what are you holding out for? Check out the links, and our vacation specialist will be happy to assist you in planning your perfect holiday!
Note: The images that are being published here are the author's choice, and the organisation takes no responsibility for their usability.