We are living in an era where USA is setting new trends and living up-to their name 'Land Of The Free'.  USA is a beautiful place with iconic landmarks, action-packed adventure, breathtaking views, dazzling night-life and total relaxation – the USA has it all. Here's how romance in USA can be initiated –
Maui
Image Credits – Explorationhawaii
Maui feels like a dream paradise, even though it's still in the States. The combination of luxurious resorts, beautiful jungles and amazing beaches makes Maui an ideal place for some one-on-one with your one and only.
Best Time To Visit: The best times to visit Maui are April through May and September through November.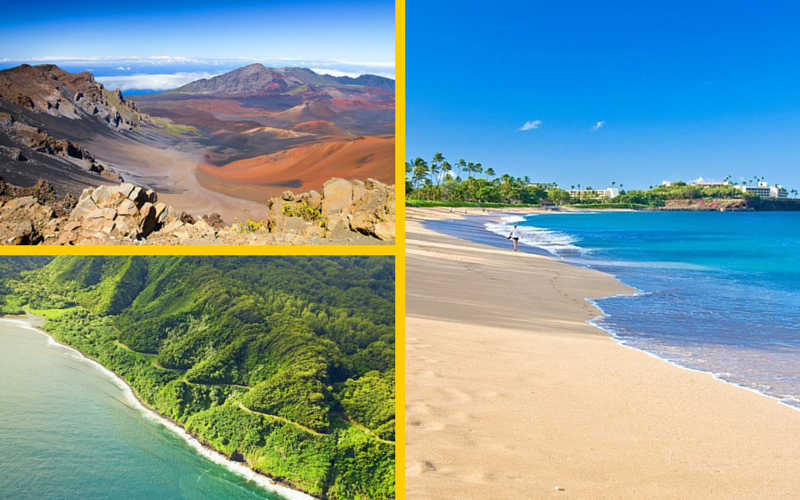 Best Attractions:
Road to Hana: To find beautiful views of Maui's beautiful coastline, all you need to do is drive.

Kaanapali Beach: One of Maui's most popular strips of coastline, offering plenty of space to surf and sunbathe.

Haleakala National Park: More than a million tourists annually visit Haleakala National Park, home to the world's largest dormant volcano (Dormant volcanoes are the volcanoes that are quiet, but might possibly erupt again. Adormant volcano is "sleeping," but it could awaken in the future).
Kauai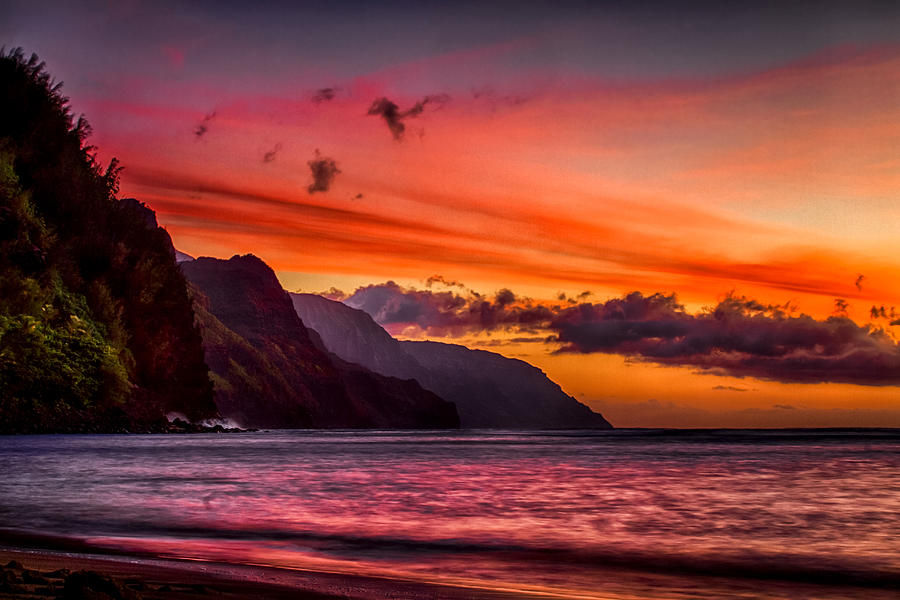 Radiant sunsets, beautiful-sand beaches, aquamarine skies — Kauai has mastered seduction. Instead, it appeals to a no-muss, no-fuss type of traveller. There are only two major highways, and some regions can only be explored on foot.
Best Time To Visit: Mid-December through march or mid-April. The last 2 weeks of December in particular are the prime time for travel to Kauai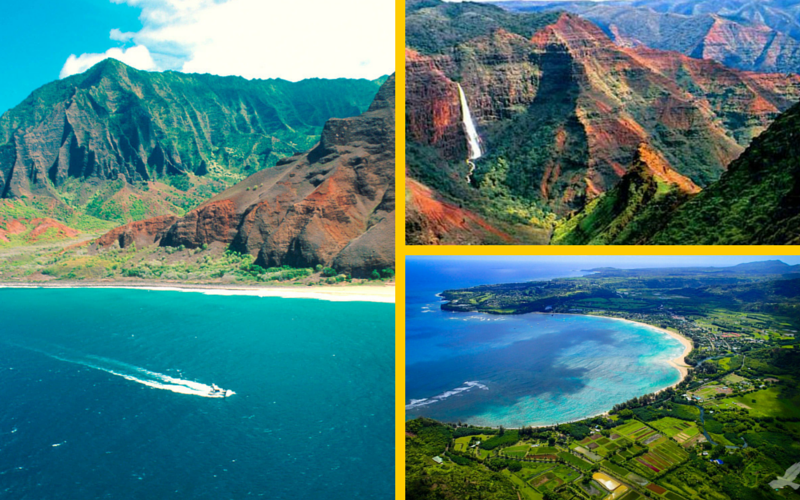 Best Attractions:
Waimea Canyon and Koke'e State Park:  Travellers insist that visiting the "Grand Canyon of the Pacific" is a must. This 10-mile-long, mile-wide, and approximately 3,500-feet deep gorge can accommodate both low-impact workouts (taking a winding drive through the canyon and making a few lookout stops along the way) or thrilling adventures (you can also hike down one of the verdant trails).

Na Pali Coast: Gorgeous coastline that stretches along Kauai's shore. Travelers agree there's no better way to experience Kauai's natural beauty and exciting terrain than at Na Pali, so you should make plans to marvel at it — either on foot, from the water, or from up above.

Hanalei Bay: So few northern Kauai beaches are safe for swimming. Such is the case with crescent-shaped, 2-mile-long Hanalei.
Key West
This is a lazy beach destination for couples who enjoy relaxing together. Although there are a few museums and historic homes to tour, the Key West experience is mostly about soaking in the sun, scuba diving or snorkeling and dining and drinking in the evenings.
Best Time To Visit: The best time to visit Key West is between March and May.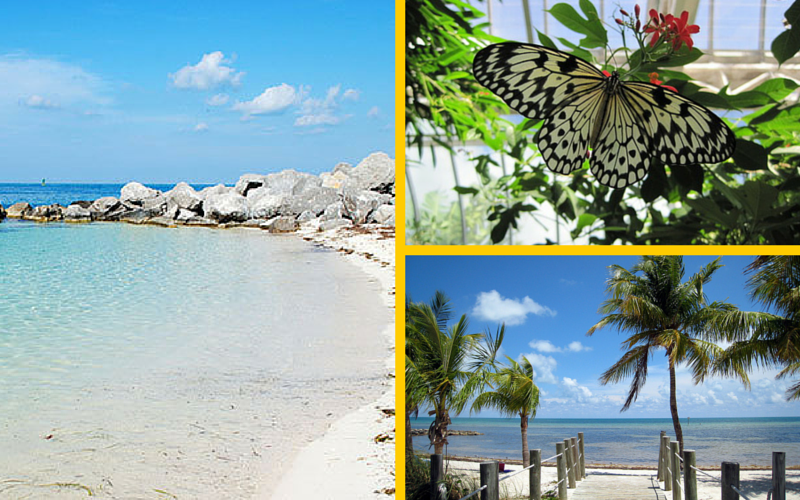 Best Attractions:
Fort Zachary Taylor Historic State Park: For the cleanest beach and best waters in Key West, you should head for the westernmost point of the island to Fort Zachary Taylor Historic State Park. There, you can sunbathe, hike, bike, fish and get a dose of history all in one place.

Key West Butterfly & Nature Conservatory: If you love butterflies, this is the spot for you. The Key West Butterfly & Nature Conservatory is filled with about 50 to 60 species of the colorful winged creatures that seemingly float through the air in an enclosed 5,000-square-foot aviary.

Smathers Beach: Key West isn't known for its beaches. However, the most bustling one on this island is Smathers Beach, which is particularly popular during spring break.
If you are looking for a romantic getaway? Drop us a postcard!
Note: The images that are being published here are the author's choice, and the organisation takes no responsibility for their usability.