The first thing that comes to mind when you hear Maya Bay is the movie "The Beach". This stunningly beautiful bay wrapped by three majestic cliffs has become the main tourist attraction in Krabi after this movie. Though it was always popular, people who haven't known Krabi certainly know Maya Bay after the movie.
Maya Bay is one of the iconic beaches of Thailand where there is no shortage of fun. A day in Maya Bay quickly passes away in a jiffy! Maya Bay in Krabi is loaded with activities and beaches. This destination is the ultimate dream come true for every traveller.
Best time to visit May Bay in Krabi
The peak season is from November to April when the seas are calm. This is the best time to visit Maya Bay as the divine calm waters of the bay are suitable for snorkelling. During the rest of the months from May to October, the waters are rough, and waves are quick. The choppy nature of the sea is not ideal for any water activities.
If you don't want any crowds or take beautiful pictures, the best time to bump here is during the golden hour, either an hour before sunset or after sunrise. The experience will be completely blissful while on your Krabi tour package from India. For the ultimate experience, I'd recommend camping here overnight. 
How to Reach Maya Bay in Krabi
To reach this land of iconic beauty, take a quick ride on ferry or boats, and it is a one-of-a-kind experience. The ferry ride is a very scenic journey as you can spot vibrant coral reefs and exotic marine life. Maya Bay in Krabi is itself one big reef. It is about 30-40 minutes from Koh Phi Phi.
Apart from ferries and boats, you also have an option of renting longtails or speedboats. I'd say you can consider this if you don't want other tourists or crowds to accompany you. Organised boat trips is a good option. These trips take you to other surrounding islands combined with Maya Bay. The boat trips generally start around 8 or 9 am. Prices vary depending on the type of boats and duration of the boat trips. Private taxis are also available.
From Krabi, speed boats depart daily to Maya Bay.
Entry Fees to Maya Bay in Krabi
If you take organised tours, the entry fee to Maya Bay is already included in the tour price. There is a National Park entry fee of roughly 400 baht if you enter the bay on your own.
Timings for Visiting Maya Bay in Krabi
Though Maya Bay in Krabi is temporarily closed now, it will be soon for visitors all around the world. The enormous crowds of tourists had severely damaged the environment. Even the coral reefs died as more than 5000 visitors were going there regularly. The temporary lockdown of Maya Bay is done to recover its marine ecosystem completely. Though Maya Bay is closed for a short period, other islands and beaches in the national park are open to tourists.
Also, Maya Bay is open throughout the day. The timings are not entirely specific.
Things to Do in Maya Bay Krabi
1. Snorkelling
Snorkelling in the warm waters of Maya Bay is something you shouldn't miss. The bright crystal bay makes it a perfect place to experience the vibrant and colourful marine life. Since the corals are badly damaged here, don't expect magnificent sea beds. Pink skunk clownfish and Ocellaris clownfish are easy to spot when you snorkel in the deep waters. Don't forget to head for the coral and rocky areas to witness a varied underwater life.
2. Vikings Caves
Located on the northeast of Koh Phi Phi, Vikings Caves is one of the most popular sites when you visit Maya Bay. The caves are found at the bottom of a massive limestone cliff. These magnificent paintings adorned on the rocks are a visual treat to the visitors. People believe that these artistic works have been inscribed by the Vikings and Pirates long ago. But a few paintings seem to be quite recent. It is thought that this was done possibly by sailors taking shelter in the caves during storms.
Apart from the paintings, you will also get a chance to indulge in the experiences of local industries like the hunting of swiftlet birds' nests.
3. Dive from a cliff
If you want a bit of adrenaline rush, then indulge yourself in the most magical experience of cliff jumping. The view from the cliff will be breathtaking, and the sizzling feeling of excitement to jump can't be put into words. Once you dive into the blue water, the adrenaline will fill your body in the accomplishment. There are plenty of cliff jumping points in Maya Bay, so stop at one of them and experience the thrill with your customized Krabi holiday packages. 
Tips for Maya Bay
Take a private long-tail boat if you are travelling in groups. Private long-tail boats not only save money but also give a peaceful experience.
Start early in the morning to avoid massive crowds.
If you want good pictures with stunning backdrops, be there at 7:30 am when the sun rays fall on the beach.
There is no food available in Maya Bay. There is only one cafe that sells drinks and snacks. So pack your food if you are camping. Fires are not allowed for cooking here, but there is a permanent barbeque stand.
Pack strong mosquito repellents as mosquitoes are common in this humid paradise.
You'll find a lot of monkeys here. Admire them but avoid feeding them.
If you are an inexperienced snorkeller, don't snorkel along the shores. Stay close to the boat and make sure you wear life jackets.
Pack plenty of drinking water.
Cliff jumping is quite risky. Be aware of the activity and risk you take.
If you are inspired by the reading, you'll be inspired by Maya Bay as well. Get ready to plan your Krabi tour package with Pickyourtrail so you can experience the best of Maya Bay when the lockdown ends.
Click here for customised Thailand packages to Thailand and explore the best of Krabi and Maya Bay. Book your trip with Pickyourtrail now!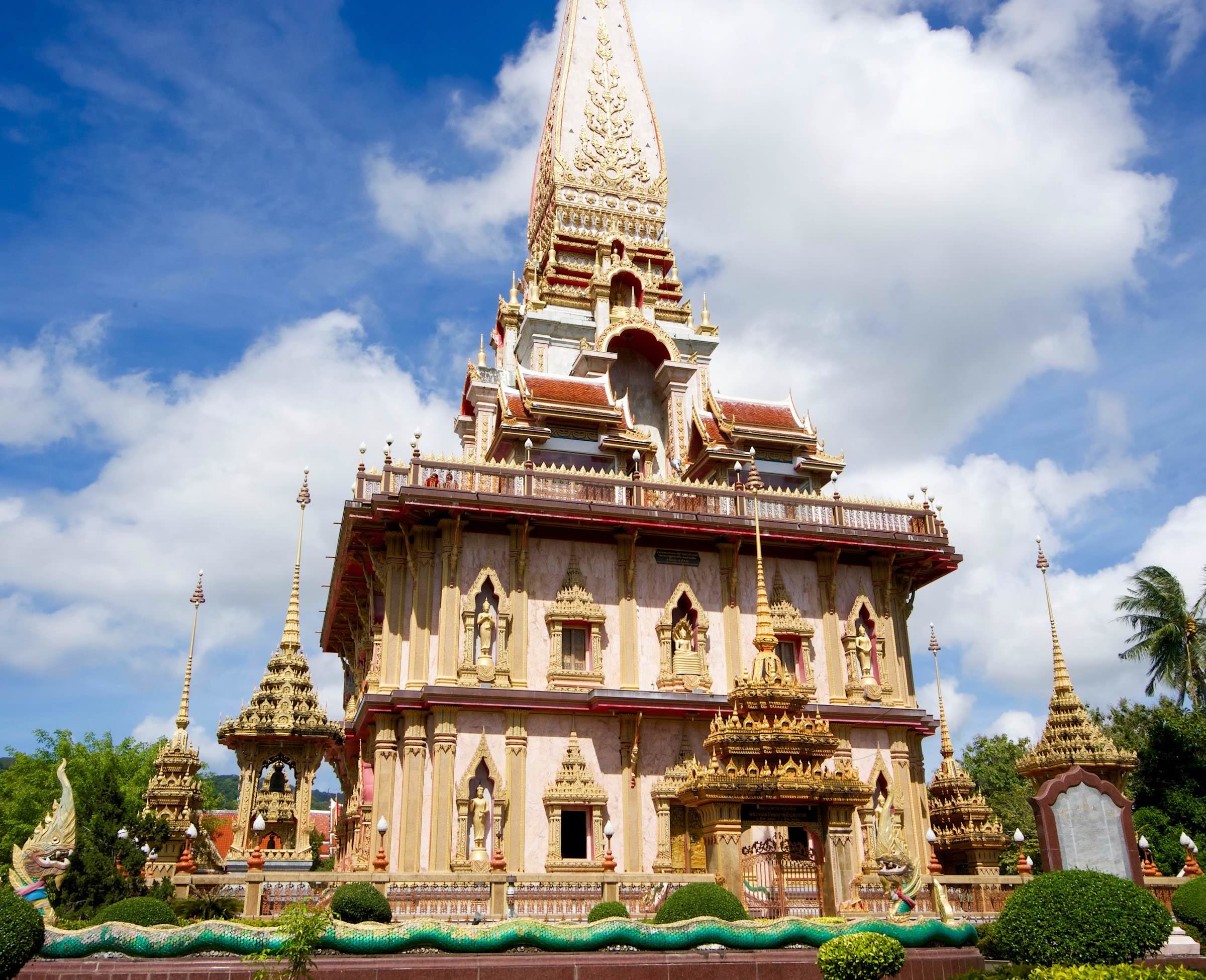 Thailand Full Moon Party Packages
Flights excluded
3 star accommodations
5 activities
Shared transfer
₹ 87,095
Starting price/person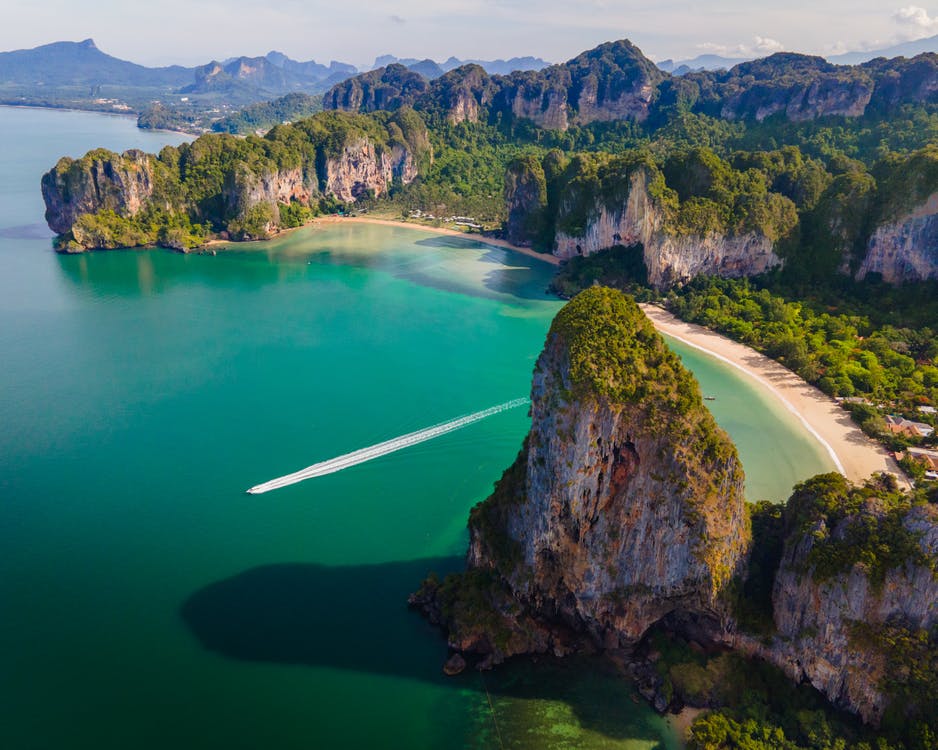 Spellbinding 4 Days India To Thailand Package
Flights excluded
4 star accommodations
1 activities
Shared transfer
₹ 19,745
Starting price/person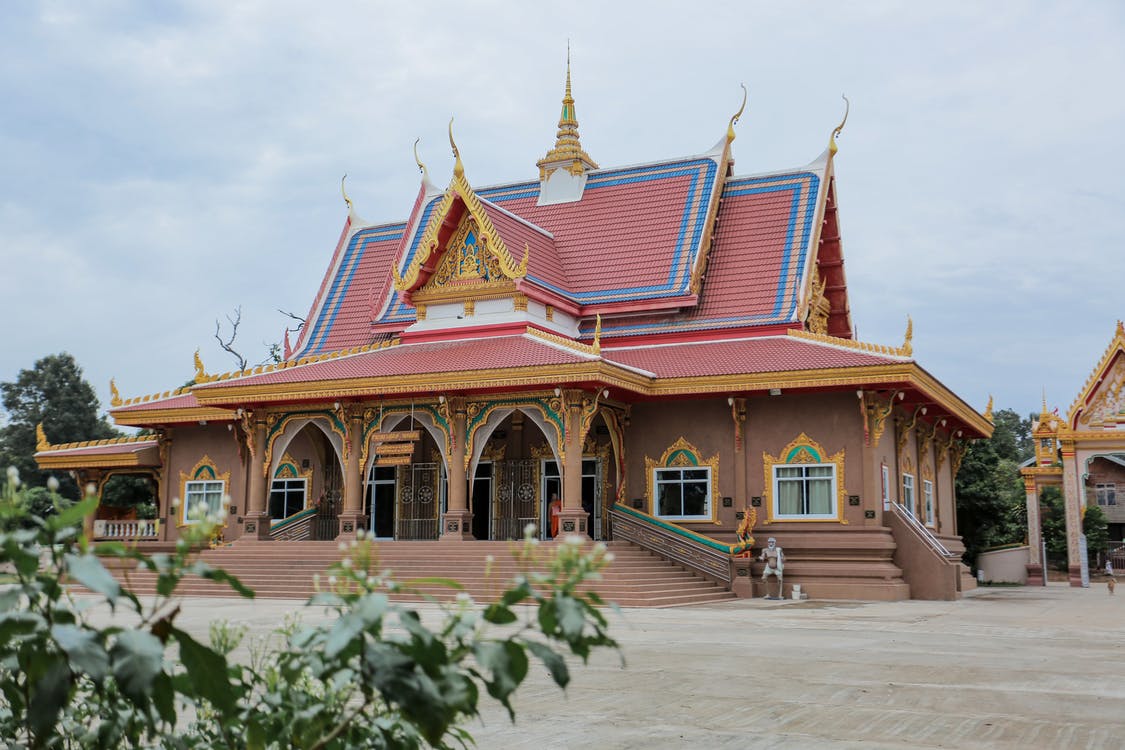 Jubilant 6 Nights Thailand Travel Packages
Flights excluded
4 star accommodations
4 activities
Shared transfer
₹ 30,061
Starting price/person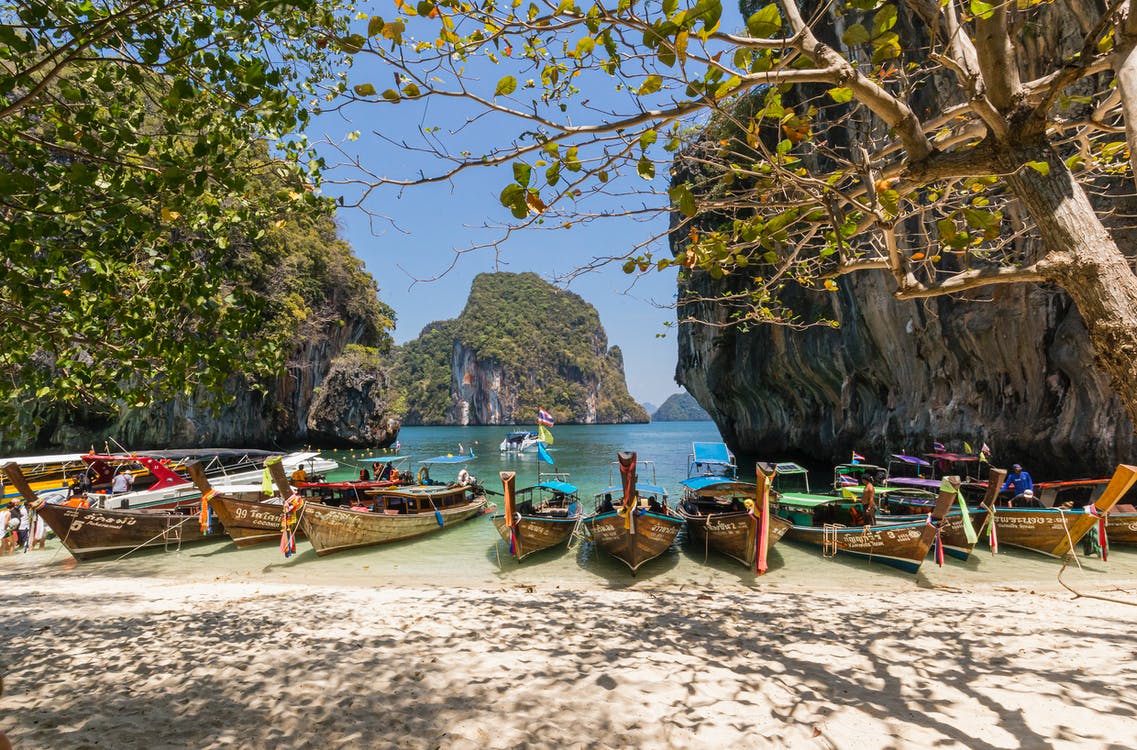 Serene Phuket Krabi Tour Package
Flights excluded
3 star accommodations
2 activities
Shared transfer
₹ 24,898
Starting price/person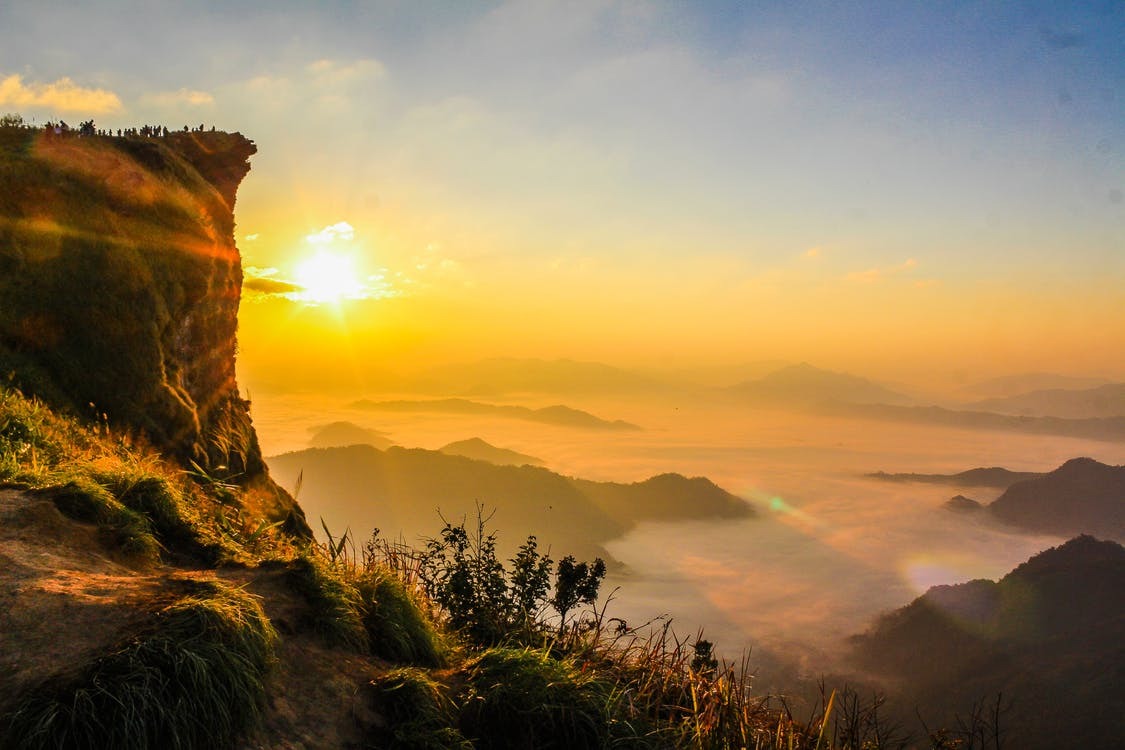 Beautiful 3 Nights Thailand Vacation Packages
Flights excluded
5 star accommodations
2 activities
Shared transfer
₹ 31,165
Starting price/person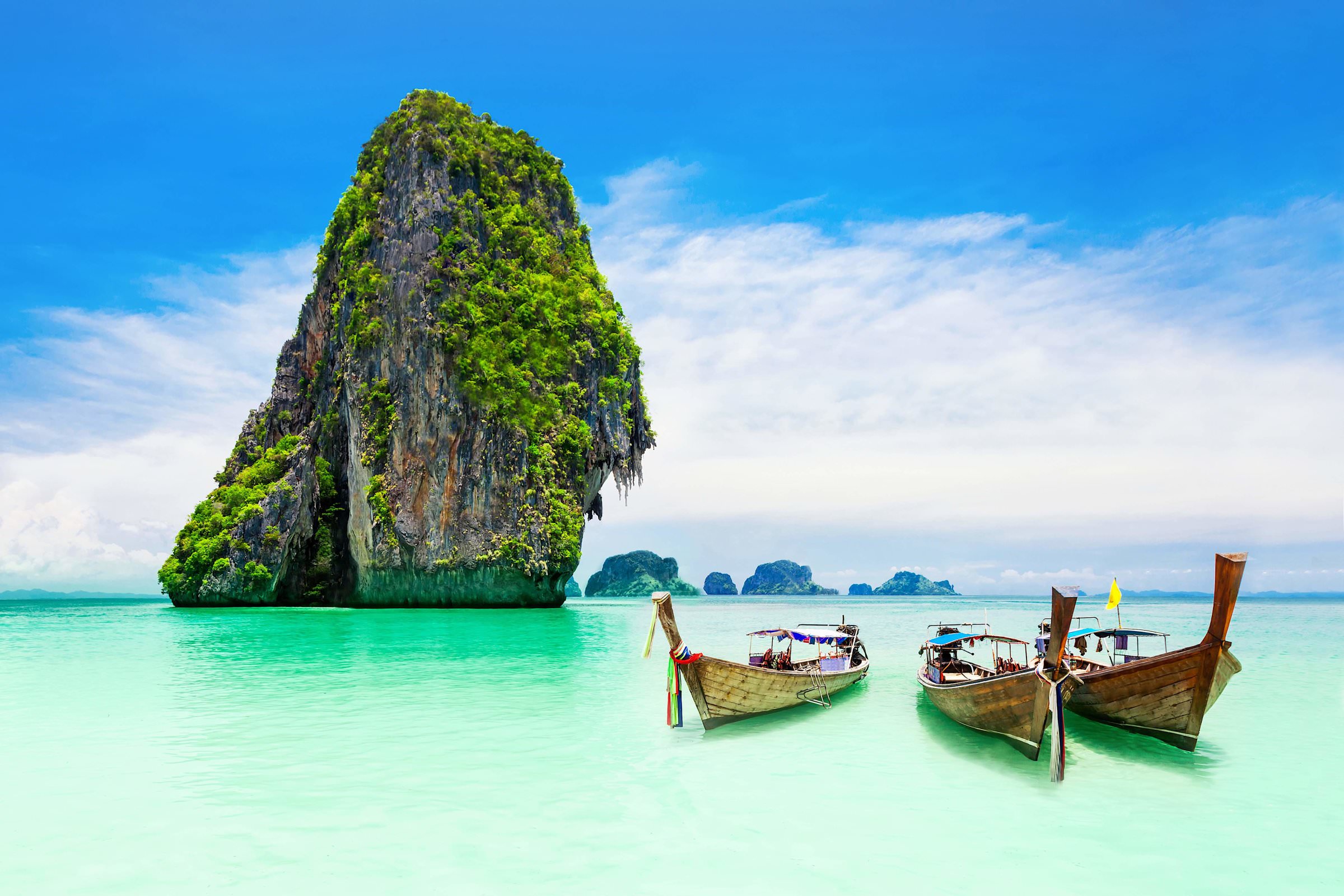 Classic 6 Nights Thailand Tour Packages
Flights excluded
Hotel accommodation
2 activities
Shared transfer
₹ 47,578
Starting price/person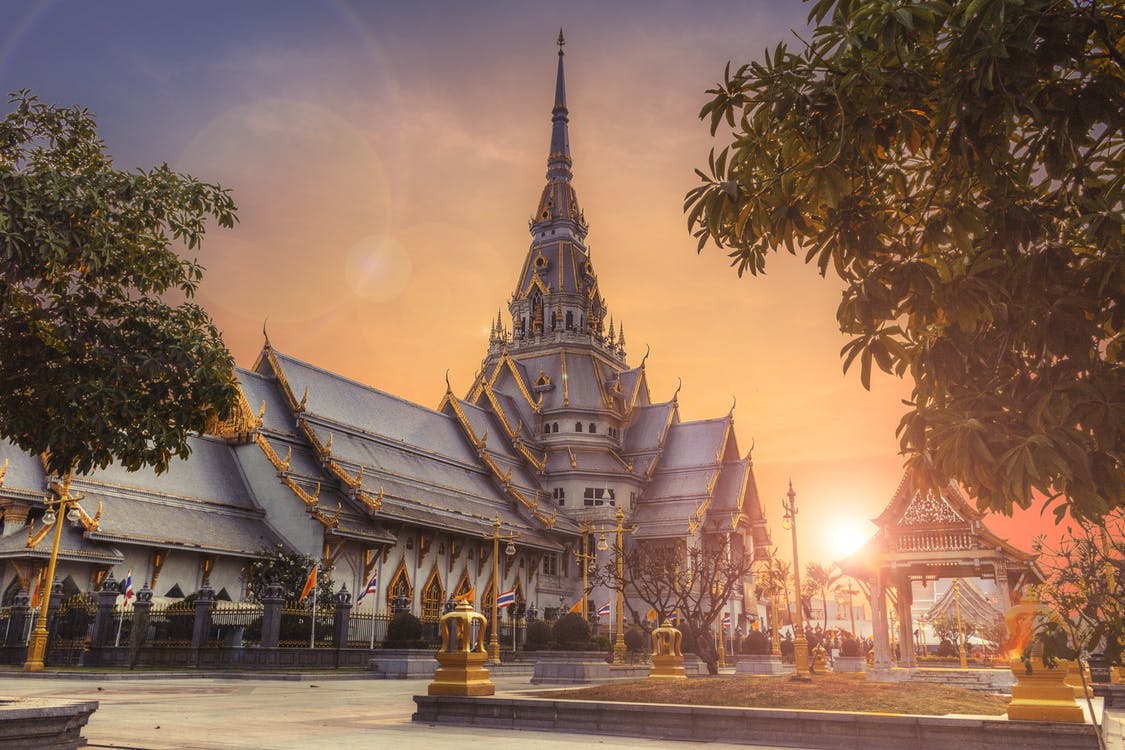 Picturesque Bangkok Pattaya Tour Package
Flights excluded
3 star accommodations
1 activities
Shared transfer
₹ 14,576
Starting price/person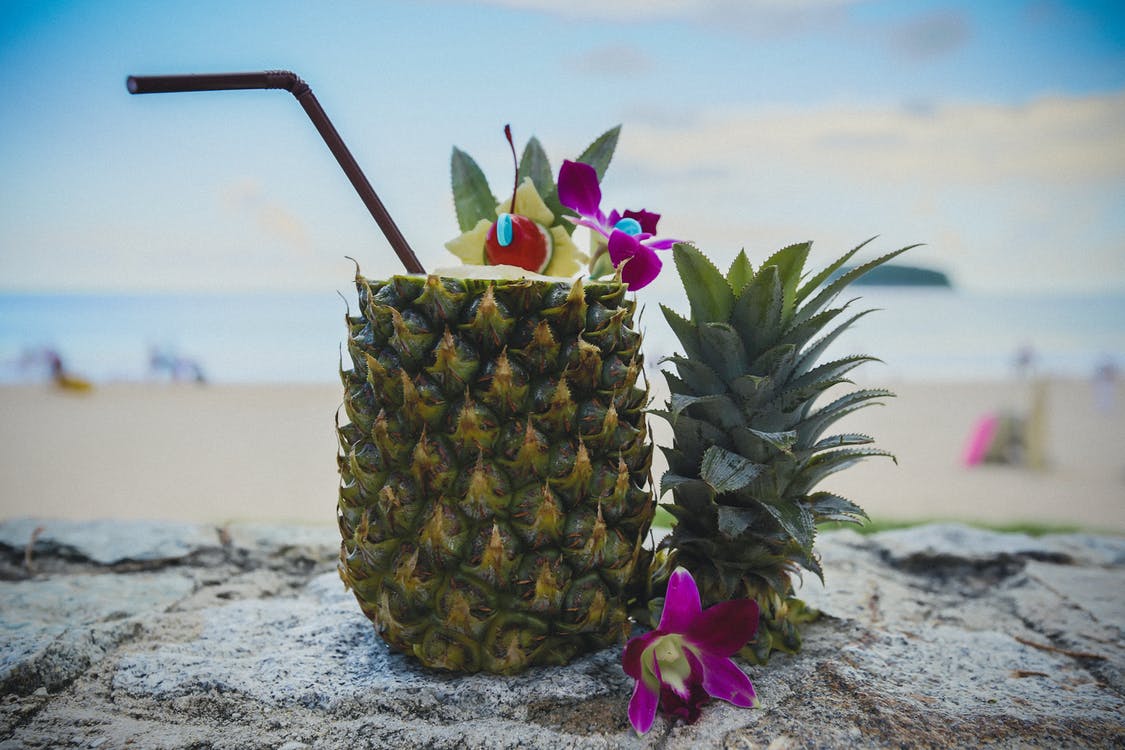 Postcard-Perfect Phuket and Bangkok Packages
Flights excluded
3 star accommodations
2 activities
Shared transfer
₹ 21,480
Starting price/person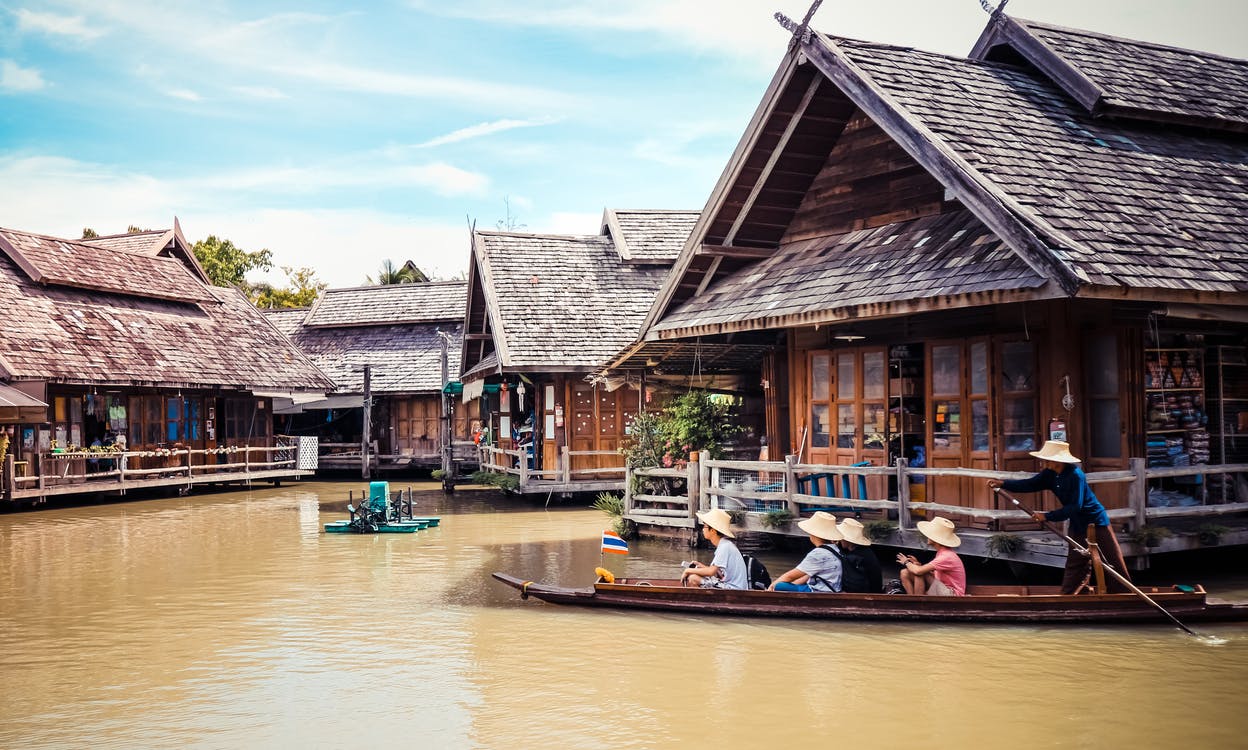 Marvellous Thailand Holiday Packages
Flights excluded
3 star accommodations
3 activities
Shared transfer
₹ 18,047
Starting price/person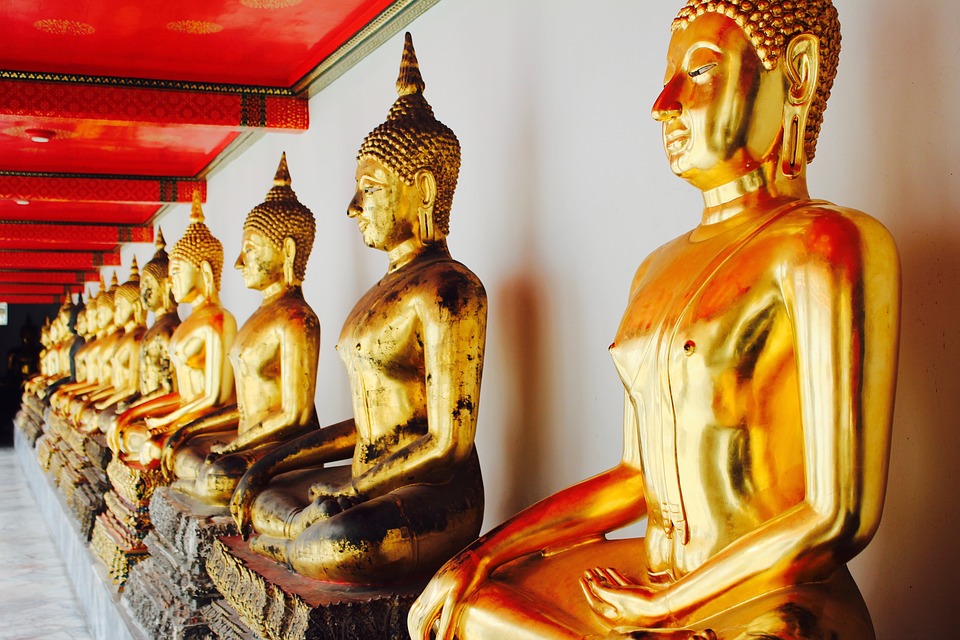 Beautiful Phuket Krabi And Bangkok Package
Flights excluded
3 star accommodations
3 activities
Shared transfer
₹ 29,450
Starting price/person