It's time to bid farewell to this year and welcome the next one with a blast. Get on a plane and travel in about 5 hours from India to any of these popular international tourist destinations. End the year with a renewed mind and spirit by picking a perfect New-Year trip in 2023. Start your planning and come back home with tons of happy memories. 
Best International Places to Visit this New Year in 5 hours from India
1. Dubai
Dubai is synonymous with glitz, elegance, and the extraordinary. It is a wonderful powerhouse with impressive architecture, lovely coastlines, Michelin-starred restaurants, vibrant marketplaces, and a lot more to discover in this new year. You won't be let down by this futuristic metropolis, which guarantees experiences unlike anything you've ever had. 
Flight duration: 3 hours 35 min
Also read: Top 10 Things to Do in Dubai: Best Tourist Places
2. Maldives
For its exquisite beaches, fascinating marine life, lavish resorts, and mouthwatering cuisine, the Maldives is a popular vacation spot. Being at the top of every traveller's must-see list, it might be your soothing retreat this year's end. With so many thrilling water sports and excursions available to its visitors, this tropical paradise with a hint of romance won't let you get bored.
Also read: 57 Best Places to Visit in Maldives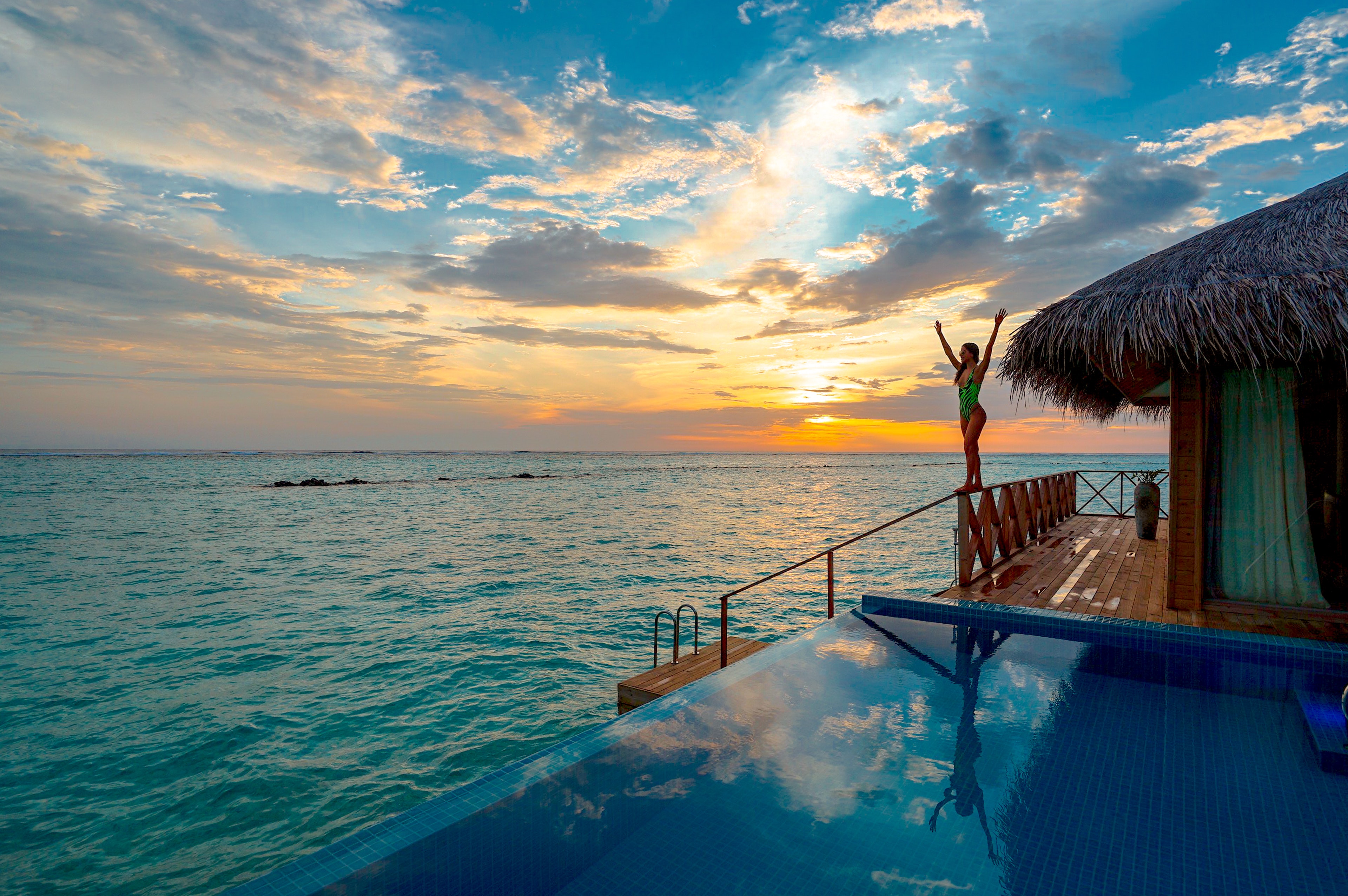 3. Thailand
India's travellers have always been drawn to the land of smiles as a desirable international destination. This location offers the perfect balance of nature, adventure, beauty, and experiences to make sure tourists never get bored while they're here. To end the year on a high note, explore Thailand this new year with your loved ones.
Flight duration: About 4 hours
Also read: Thailand in December – Complete Guide to Indulge in The Joys of Festivities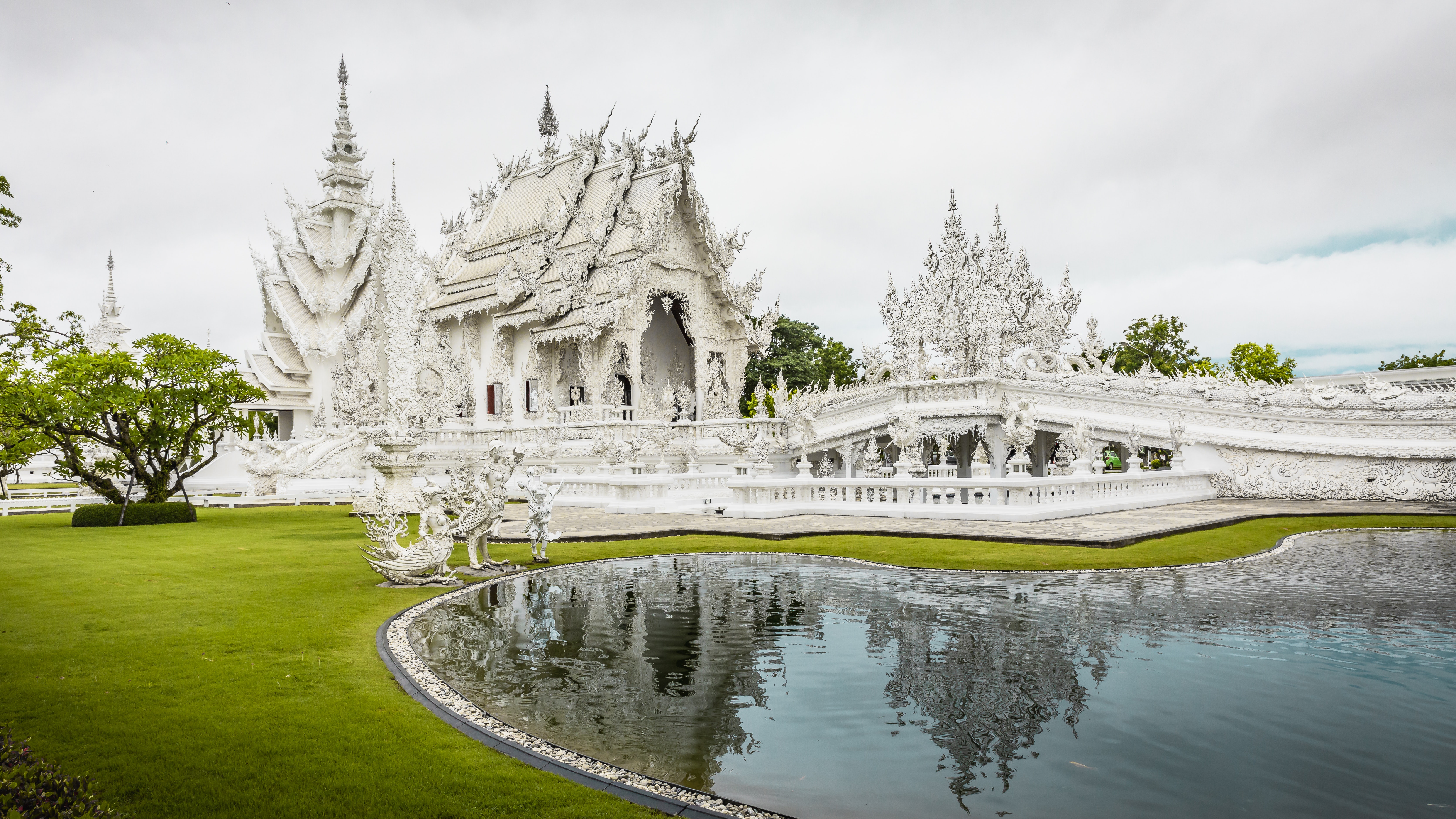 4. Nepal
The closest country to India that could be the perfect New Year 2023 retreat for you is Nepal. This location is not only affordable but safe for all travellers. Discover this surreal destination and take in its captivating natural scenery, heritage monuments, temples, enormous mountains, lively marketplaces, and more.
Also read: 60 Countries Offering Visa on Arrival to Indians: Say Yes to New Tales!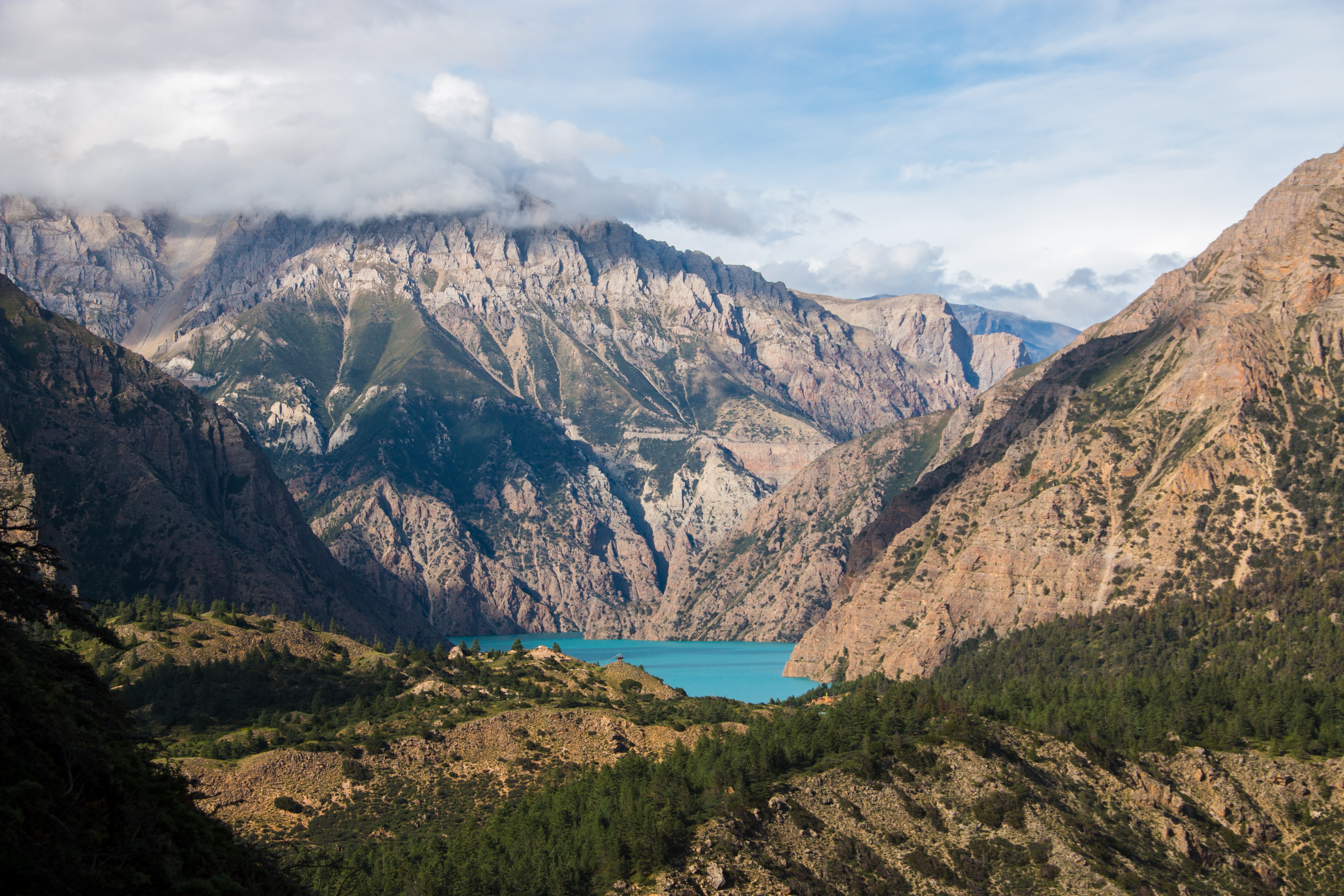 5. Singapore
Another great destination to satisfy your year-end trip desires is Singapore. Incense-scented temples, historic streets, cutting-edge construction, and much more are all on the menu at this well-liked tourist destination. Escape to this iconic destination and itch some great memories in your mind and heart forever.
Flight duration: 4 hours 30 min
Also read: Universal Studios Singapore: A Comprehensive Guide to Visiting It in 2023!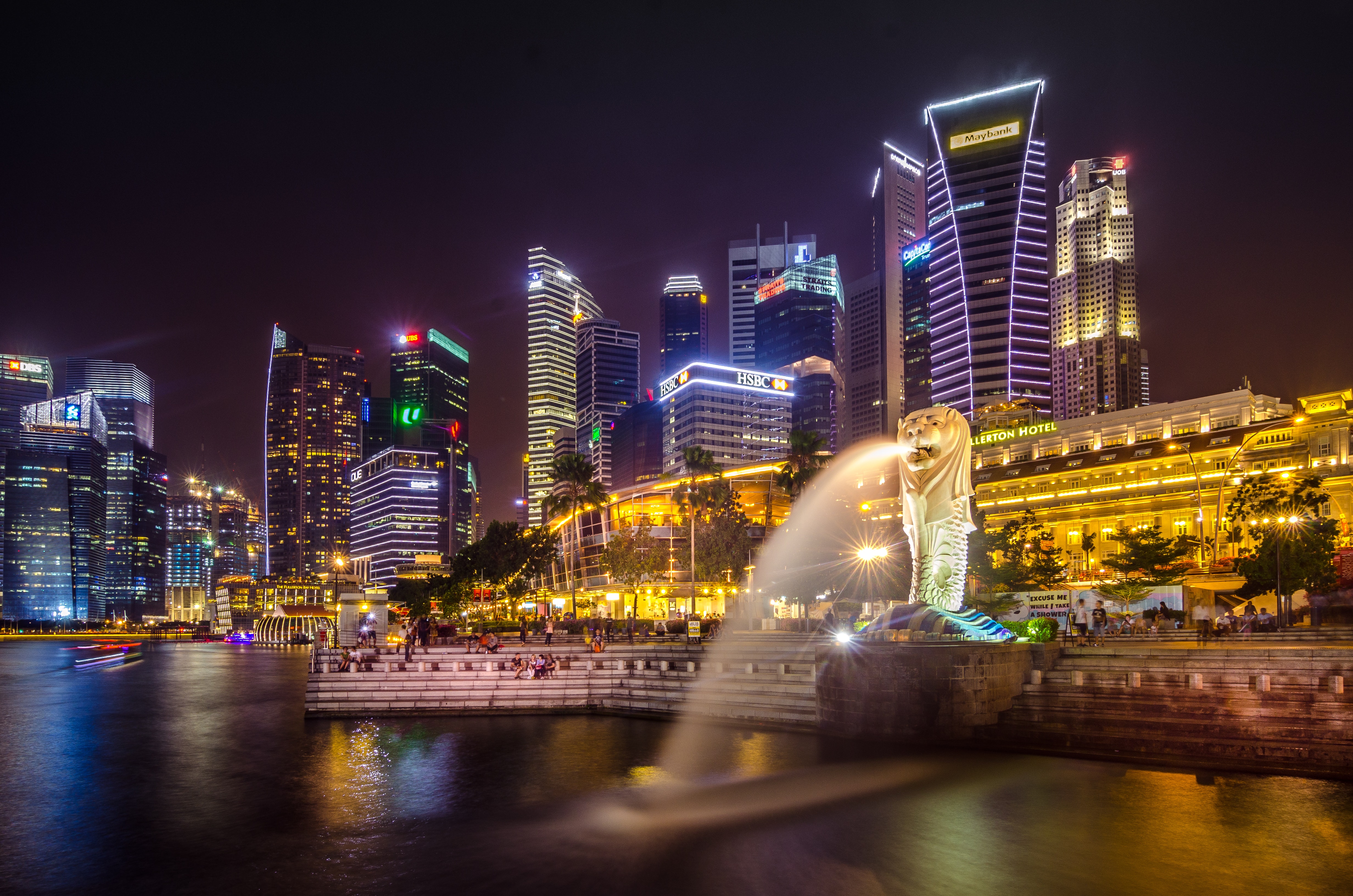 Enjoy a heartfelt and mouth watering platter of memories this year-end with your loved ones. Book the best tour package from Pickyourtrail now at the best prices. You can even customise your vacation to your exact specifications and have the ideal experience. Take a trip to refresh your mind and soul this new year, and return home with wonderful memories.