Turkey is a unique country with different cultures and experiences. Exploring all the different cities and historical places around the country will make rich memories.
"Istanbul" the popular city among International tourists will let them spend more time exploring the historical mosques and the local bazaars. Grand Bazaar is one place most tourists like to shop around and purchase the traditional souvenirs from turkey for their loved ones.
Check out the 10 best Souvenirs from Turkey below for more information.
10 Souvenirs to Buy in Turkey
Turkish Tea
Turkish Delight
Turkey Spices
The Blue Eye Evil of Turkey
Iznik Ceramics
Turkish Bath Towels
Turkish lamps
Turkey Bath Soaps
Turkish Coffee
Turkish Coffee Pot
1. Turkish Tea
Turkish tea is very special within the country and is served to all guests as a tradition. Locally known as "cay" is consumed as a black tea without milk.
This Traditional Tea has brought a lot of attraction and buzz among tourists allowing them to try different herbal varieties like hibiscus, pomegranate and rose hip, etc. You can purchase your favourite tea from the grand bazaar or spice bazaar and bring the turkish aroma into your kitchen.
Price Range: TRY 8 – 28 (US$2 – $8)
Location: Grand Bazaar or Spice Bazaar
2. Turkish Delight
"Lokum" is an absolute treat to all the sweet lovers out there, locally known as lokum is a delightful sweet bite for kids and for all ages. Even if you miss out on impressing your loved ones with other turkish gifts, these sweet bites will be sure to hit and melt them down:)
It's available in different shapes and sizes with multiple variaties. Most famous and popular sweet bites which are bought often are cinnamon, pistachio, lemon and orange.
Grab your favorite sweet bite and gift the traditional souvenirs from Turkey to your family and friends.
Price Range: TRY 25 – 65 (US$6 – $20)
Location: Grand Bazaar, Spice Bazaar or Arasta Bazaar.
3. Turkey Spices
Cooking enthusiasts who would love to cook and smoke up their kitchen with a rich aroma, then you are in the right place. Turkish Spices has a wide variety of rich flavors to enhance your taste buds.
"Red pepper Flakes " is very popular among all and tops the list. Many other spice flavours are lined up for you to choose and purchase them. You can get them fresh, tightly packed from the local shops.
Price Range: TRY 4 – 24 (US$2 – 8)
Location: Grand Bazaar, Spice Bazaar
4. The Blue Eye Evil of Turkey
Popular well known souvenirs from Turkey is the "Blue Eye Evil", locally referred as "nazar". You can spot them easily as turkish people use it as an amulet to protect themselves from bad curse.
It's a eye-catcher for all the international tourists being blue color and eye shaped. People believe it as a good luck and you can see them hanging as a key chains, refrigerator magnets, bags and jewelry.
Apart from amulet people also use it for fashion, decorations and clothing. Blue Eye Evil is funky wearable souvenir to be in your hand bag.
Price Range: TRY4 – 175 (US$2 -55)
Location: Grand Bazaar, Souvenir shops, Airports.
5. Iznik Ceramics
Your visit to famous Hagia Sophia, Topkapi Palace and Sokollu Mehmet Pasa Mosque will mesmerize you with it's beautiful structural design and art work.
Similarly, the Iznik ceramics is one famous souvenirs from turkey which is art crafted in plates and bowls. You can buy them to bring the turkish culture into your dining room. A lot of ceramics has been flooded in the streets of grand bazaar for you to gift and surprise your spouse;)
Price Range: TRY- 15 (US$8)
Location: Grand Bazaar, Spice Bazaar or Arasta Bazaar.
6. Turkish Bath Towels
Streets of Grand bazaar, Arasta bazaar and Shopping malls are always colourful giving more options for international tourists to load up there luggages. Yes, Turkish bath towels are special when it comes to quality. It is soft, durable and handmade with love:)
You can find cheaper towels as the quality varies depending on the price. Double check the quality, if you are paying higher for handmade towel, as they are slight expensive than machine made towels.
You can buy the best bath towels from the streets of the grand bazaars and other shopping malls.
Price Range: TRY 50-60 (US$15-20)
Location: Grand Bazaar, Arasta Bazaar & Shopping malls.
7. Turkish lamps
Turkish lamps are eye-catching which adds more value and color to your home. The streets of Istanbul is a bliss to explore during night time, as these lamps add more beauty to the city.
Lamps are available in different colors, shapes and sizes. Pick your favourite one and gift it your family and friends. If you are buying in bulks, to gift many people you can also request the vendors to ship directly to your country. It might be hassle to carry around when you are in long turkey vacation.
Price Range: TRY 30-120 (US$9-40)
Location: Grand Bazaar & Sultahnamet.
Also Read: 8 Best Places To Visit In Turkey in 2023 for a Fun Turkey Trip
8. Turkey Bath Soaps
"Hamam" the traditional bathing style originated in Istanbul, Turkey. International tourists should not miss out this amazing experience in your turkey vacation. Natural and eco-friendly products such as black soaps is made of many herbal ingredients giving a buttery texture to it.
Olive soaps, loofah are organic and handmade which makes your skin smooth and silky.
Price Range: TRY45-50(US$12-$15)
Location: Grand Bazaar, Beauty shops, Shopping malls.
9. Turkish Coffee
"Turk Kahve" is the traditional name of coffee in Turkey which is grabbing attention all over the world because of its unique style and way of preparation. You can find the best Turkish coffee anywhere in the streets of Istanbul, where many shops owners invite you to give it a shot:)
It will be served as per your liking with or without sugar. You can also grab some coffee powder in a vacuum packed bag, which will be safe and secured.
Must try one when you are in your turkey vacation!!!
Price Range: TRY 18-45 (US$5-$10)
Location: Super Markets, Grand Bazaar.
10. Turkish Coffee Pot
Coffee lovers, willing to try something new apart from the regular preparation methods, then we have something special for you. With fresh turkish coffee powder in your kitchen, why not try making the coffee with a traditional turkish coffee pot??
"Cezves" the traditional pot made out of copper will be of best quality when you buy from it's birth place. There are variety of pots for you to purchase, but the recommend is the copper pot.
You can purchase them with the best quality at a better rate in the Çadircilar Caddesi or Grand Bazaar.
Price Range: TRY 37 (US$12)
Location: Arasta Bazaar, Shopping malls.
Also Read : Turkey in August 2023 – Perfect Guide to An Incredible Turkey Vacation
Mind-blowing variety of souvenirs to load up your luggages right? With so much to shop around in the local markets and shopping malls, your vacation to Turkey will be memorable one. Come, let's plan the your Turkey package with Pickyourtrail, incase of any doubts check out our guides page for more information.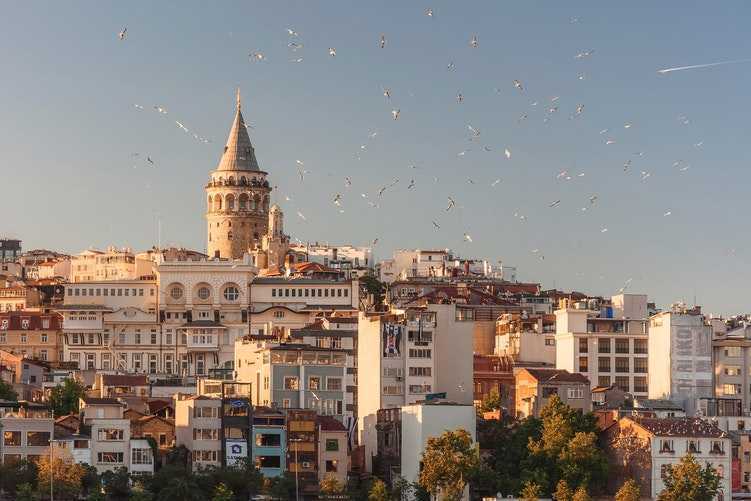 Amazing Turkey Tour Packages
Flights excluded
4 star accommodations
4 activities
Shared transfer
₹ 48,740
Starting price/person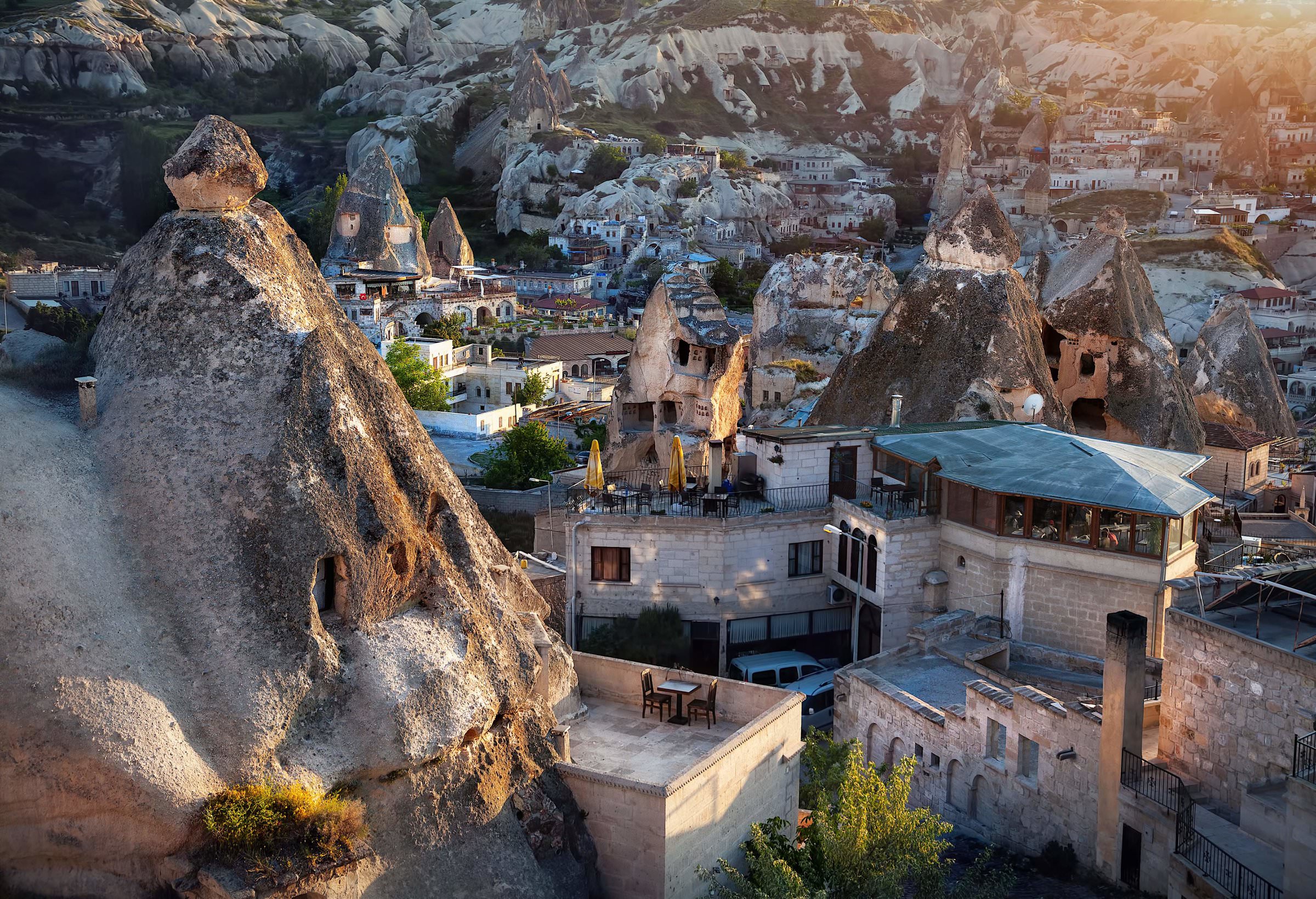 Fantastic 5 Nights Turkey Packages
Flights excluded
Hotel accommodation
2 activities
Private transfer
₹ 76,262
Starting price/person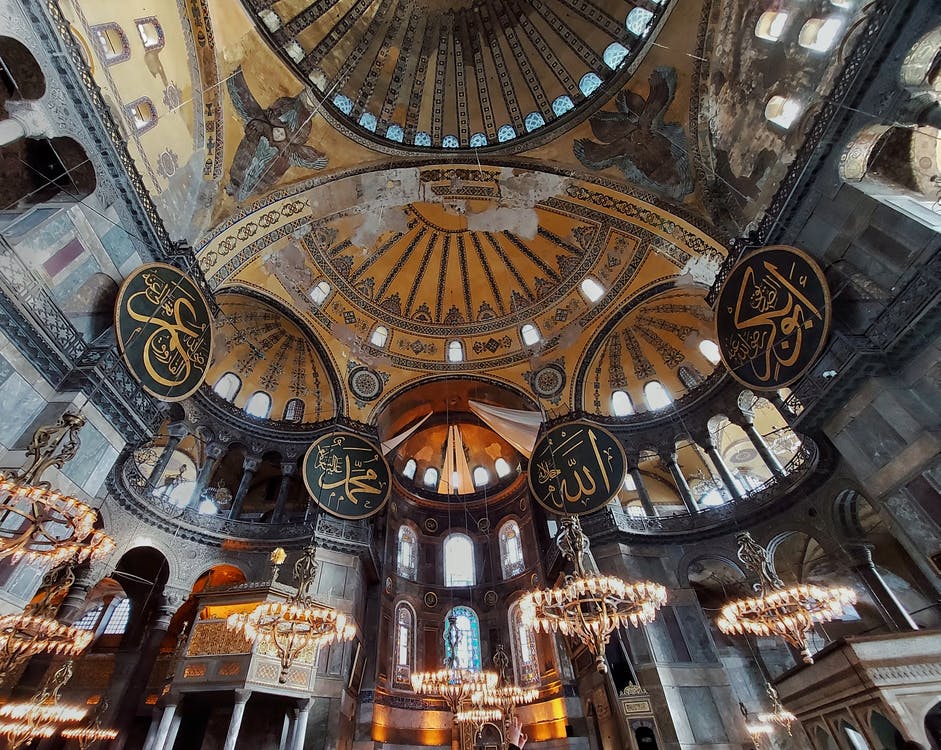 Spectacular Turkey Tour Packages From India
Flights excluded
Hotel accommodation
2 activities
Shared transfer
₹ 58,636
Starting price/person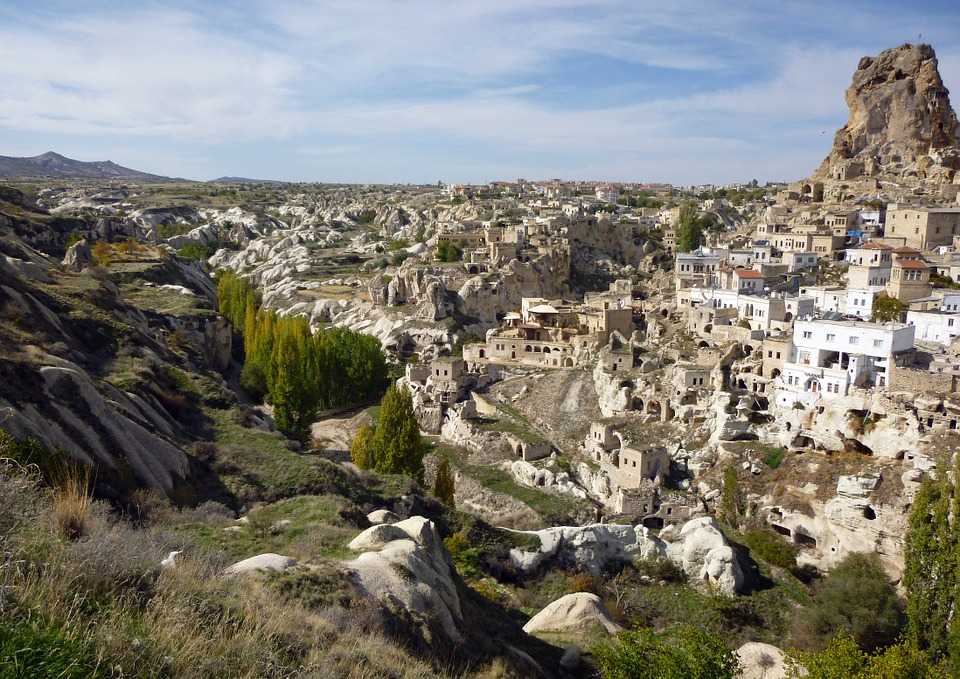 Fabulous 5 Nights Turkey Holiday Packages
Flights included
4 star accommodations
1 activities
Private transfer
₹ 1,54,441
Starting price/person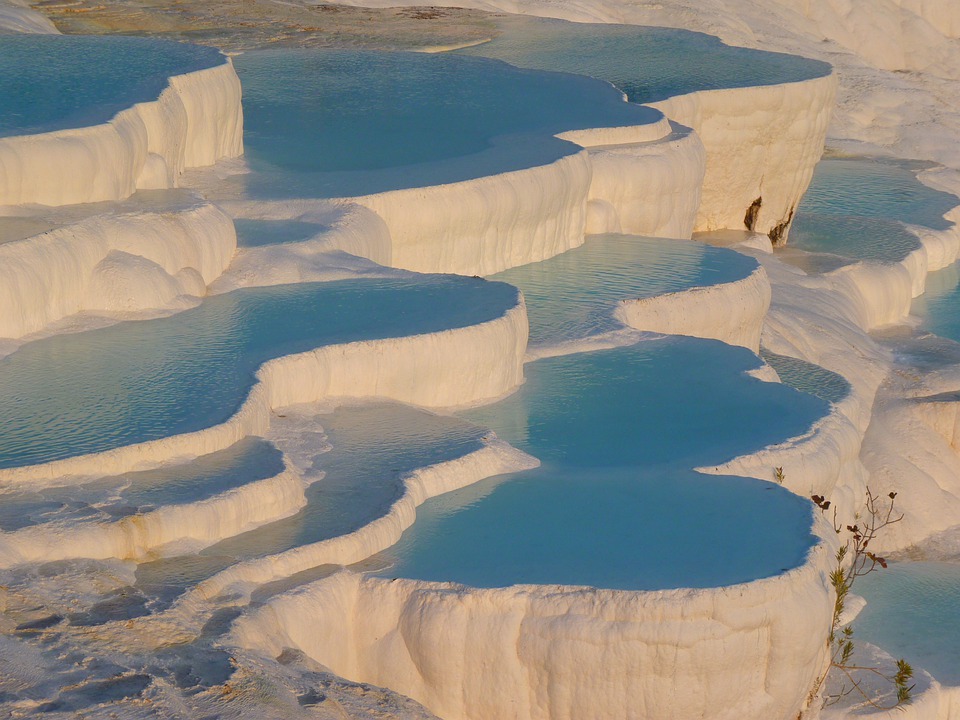 Amazing Turkey Travel Packages
Flights excluded
Hotel accommodation
3 activities
Private transfer
₹ 1,01,020
Starting price/person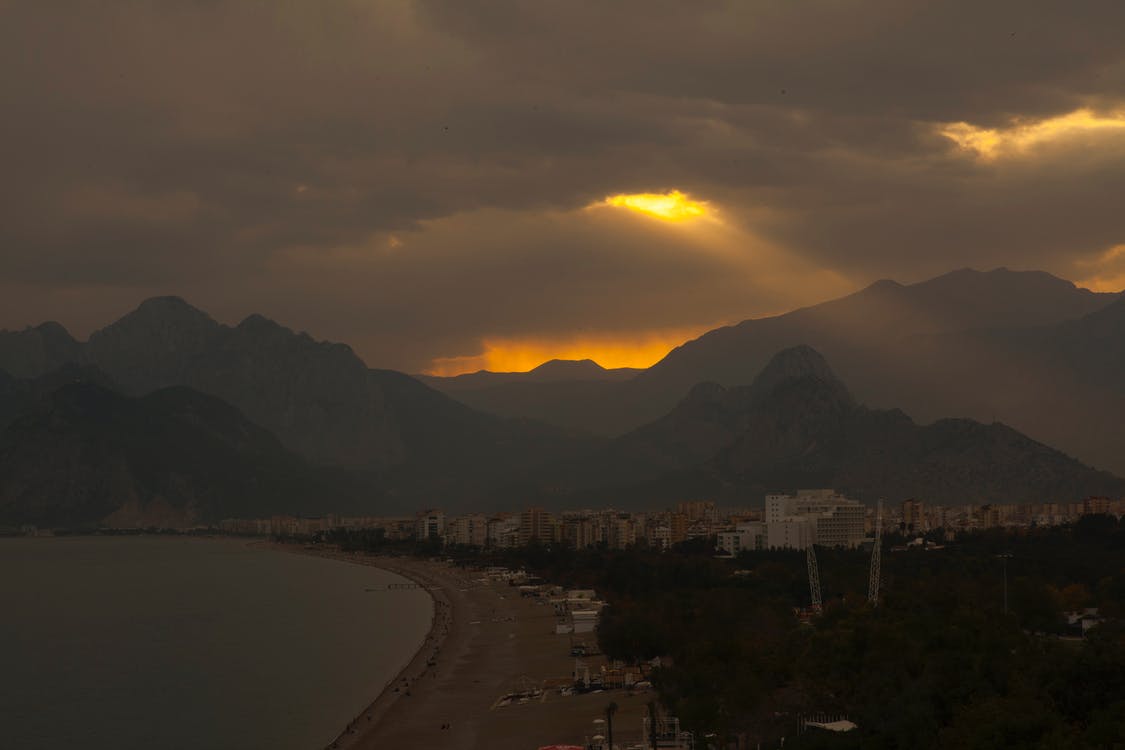 Ideal Antalya Turkey Holiday Packages
Flights included
Hotel accommodation
5 activities
Private transfer
₹ 2,05,016
Starting price/person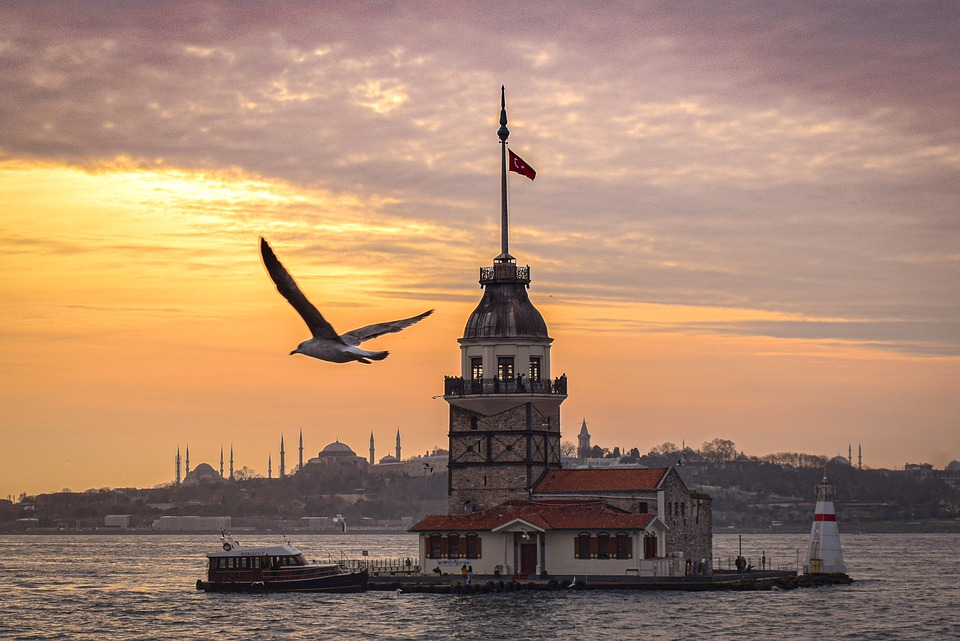 Incredible Greece And Turkey Packages
Flights excluded
Hotel accommodation
7 activities
Private transfer
₹ 1,43,209
Starting price/person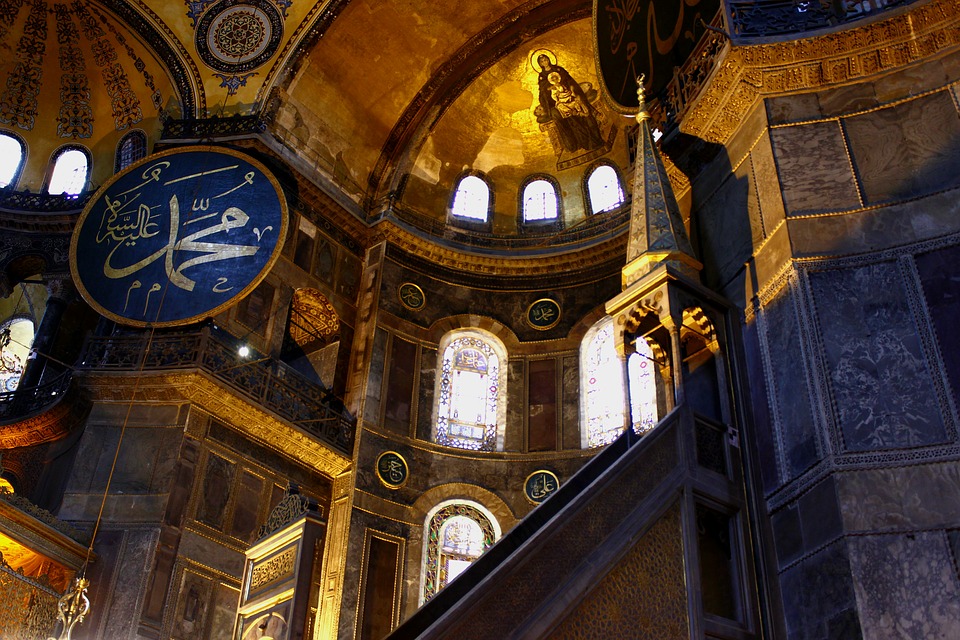 Jubilant India To Turkey Tour Package
Flights excluded
Hotel accommodation
3 activities
Shared transfer
₹ 90,886
Starting price/person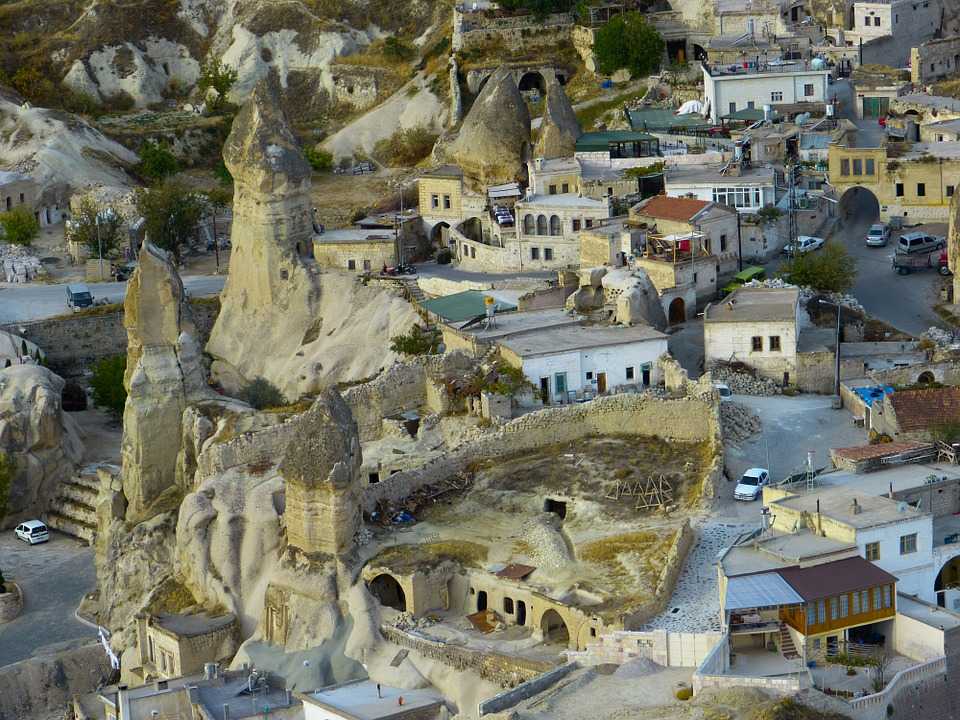 Dreamy Turkey Packages from India
Flights excluded
Hotel accommodation
5 activities
Private transfer
₹ 41,115
Starting price/person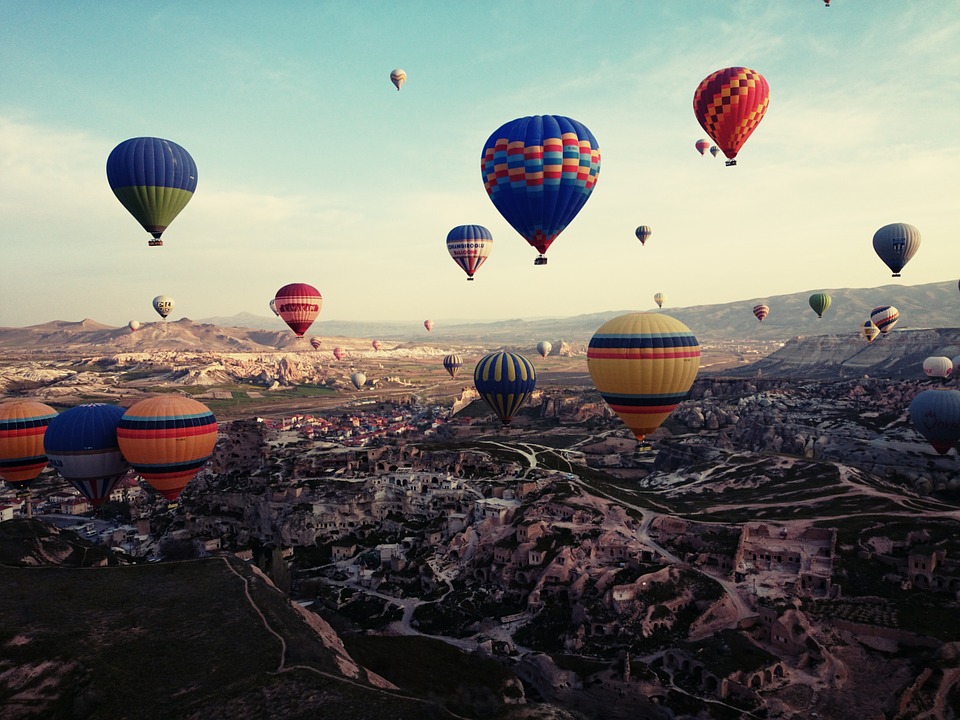 Lovely Turkey Holiday Packages From India
Flights excluded
3.5 star accommodations
5 activities
Shared transfer
₹ 1,13,833
Starting price/person