Indian travellers visiting the United States of America will from now on experience speedy entry into the country upon landing. President Trump has welcomed India into the International Expedited Traveller Initiative (The Global Entry Program), which grants travellers quick entry into the country without having to go through extensive immigration procedures.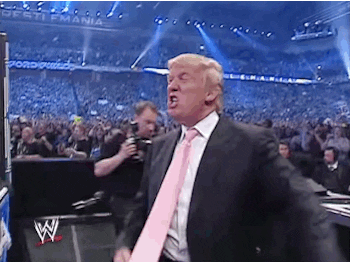 What is the Global Entry Program?
Global Entry is a program of the U.S. Customs and Border Protection service that enables low-risk travellers to make their way into the country quicker than the rest. Upon landing at select airports, the approved applicants can bypass immigration lines and head to automatic kiosks. This removes the hassle of a one-on-one with an immigration official and will save a considerable amount of time.
The Big Question – Are tourists eligible?
People visiting the US for tourism and vacations fall under the B-2 visa category, which makes them eligible for the Global Entry Program. Yay!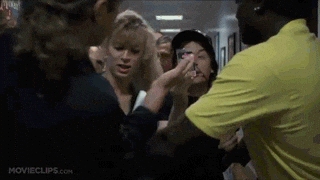 With things looking up for the Indian traveller, make the most of it by planning your dream US vacation the hassle-free way with Pickyourtrail. And all you need to do to get your vacay planned in a jiffy?