Thailand will keep you in awe with all of its glory ranging from exotic sand beaches to ancient temples. Thailand in September is no different. Whether it may be extremely sunny days to the densest rains, Thailand is capable of surprising you with its beauty. The scenery is mesmerizing during September with the greenest foliage, but it is also one of the wettest months. The rains have an effect on almost all parts of the country. But the rains do have an advantage. The hottest tourist locations have comparatively scarce and the best hotels and resorts come at almost half the price! Pretty much everything touristy comes at a discount. Cheap stays, no queues, no crowds. Still not convinced to travel in September?
Weather in Thailand in September
All the major tourist places of Thailand including Bangkok, Phuket, Chiang Mai, and Ko Samui receive rain on an average of 17 to 19 days in the month of September. This makes it one of the wettest months of the year. The monsoons have a heavy downpour accompanied by some lightning and thunder. There's a possibility for storms and in a few cases, even leading to floods and therefore evacuations. That being said, the showers are generally for shorter durations. And it's hard to tell it's a rainy season when there isn't any rain because of how sunny it gets!
How to Reach Thailand from India
The total distance between both the destinations is 2475km which can be easily covered by boarding a non-stop flight from any major city in India. Airways is one of the most comfortable and quickest ways to reach any destination. Also, we recommend you book your flight tickets in advance to have the best prices. There is one more way to reach Thailand from India which is via road. Both countries are connected via India-Myanmar-Thailand trilateral highway but you might need a strong vehicle and a lot of paperwork as you will be crossing two international borders.
Crowds & Expenses in Thailand in September
There aren't huge crowds in September because it is one of the year's wettest months. It's that time of the year when the beaches are empty and even the important towns are less crowded. But you'll still see tourists in famous sightseeing locations, although very little. Most of them trying to make the best of the season with the crowds and costs less and all that. Along with fewer crowds, there's the added benefit of the overall costs going less. Hotels give out rates that are the cheapest of the year and sometimes even go as far as 50% off. Even activities have discounts on them. Another reason that might entice you is the extra lush green the countryside appears because of the rains.
Also Read: Top 10 Reasons To Visit Thailand : The Land Of Smiles
What to Pack for Thailand in September
Here is a list of things you should pack for your Thailand trip in September so, you have a great vacation ever!
Light cotton clothes + Light jackets
Waterproof shoes, slippers, sandals
Sunscreen lotion and other important cosmetic items
Raincoat and umbrella
Camera gear
First aid kit and other medicines
Places to Visit in Thailand in September
Bangkok is one of the best places to explore in September. This metropolitan city has some top-rated restaurants, chic galleries, and exotic cocktail bars. The majority of Bangkok's tourist elements are indoors, as opposed to the beaches and mountains. Most of these attractions are those that can't be spoiled by rain. The grandest temples and palaces are all largely indoors except for the gardens and open-air areas. All of this makes Bangkok a great choice to travel to in September with a Bangkok tour package. But take note that it will be hot and humid. So dress accordingly.
Another option that can be considered is Chiang Mai. It is one of the most enjoyable destinations all year round. The afternoons are a little rainy but the mornings are pretty much clear and there's enough sun. That makes this location a great option for checking out the city or doing some shopping or visiting and exploring the temple on the hill. Chiang Rai, a three-hour drive to the north, has almost similar weather. And there are a good amount of indoor activities there as well. Additionally, there are a number of elephant sanctuaries around the area. The scenery is just beautiful and with a Chiang Mai tour package it is definitely worth your time and travel.
Considering the rains in September, the hardest thing to see might be the beaches. It's a game of chance. But given the scarce crowds, it's a worthy gamble. The luxurious resorts offer a 50% discount on the high season rates. And even when it rains, the resorts provide a myriad of activities to do within the property itself, like getting a massage or taking a cooking class. As mentioned, Thailand in September gets rain for around 17- 19 days a month during September, but the norther you go, the lesser the duration of the rain. This gives a greater opportunity to swim and go snorkelling and enjoy the beaches when there's sunshine. Krabi is the best option to consider for beaches and water activities.
Also Read: 3 Best Palaces To Visit in Thailand For Their Royalty & Elegance
Things to Do in Thailand in September
In Chiang Rai, you can visit Wat Rong Khun aka "White Temple". Or you could have an elephant experience (completely ethical) with the rescued animals at the Elephant Valley Thailand sanctuary. If it's raining, you can try the Oub Kham Museum or the Hilltribe Museum. Similarly, in Chiang Mai, consider exploring the Doi Suthep temple or choose to go shopping in the markets of Bangkok or on Nimmanhaein road.
The western coast beaches of Kra Isthmus offer excellent spots for snorkelling and scuba diving near Phuket when it's sunny. Or you could see the Wat Chalong temple or the Phuket FantaSea show when it rains. On the Gulf of Thailand, you can try surfing or kiteboarding in Ko Samui.
Thailand in September might also be the best opportunity to take advantage of Bangkok. Head to the capital city and check out the wide variety of gastronomy available. Stroll through upbeat districts such as Thonglor or Sathorn. You can also catch a movie at the historic Scala Cinema or a show at the Queen Sirikit Gallery. If history and tradition interest you, Bangkok had a crazy number of options with the most notable being Wat Pho or the Grand Palace complex.
Also Read: 5 Best Adventure Activities in Thailand to Experience in 2023
This can also be the best time to try out cooking classes and get to know why Thai food is JUST SO TASTY! You can also check out the coastal excursions like the pristine beaches of Khao Lak or the fishing village called Ban Samchong. If you know anything about Thai fruits, you should be aware of the number of fruits that are available in Bangkok's market. Check out these markets for some tasty rambutans or dragon fruits. Apart from the fruits, the vibe of those markets is something to be experienced.
Festivals in September in Thailand
Phuket Vegetarian Festival
This festival is one of the major festivals in the country when people do not consume meat, onion, garlic, etc for around 10 days. It starts in September end and then, in the end, a grand celebration takes place in October where people enjoy and participate in numerous activities.
I hope this blog cleared you up to steer off your doubts regarding travelling to Thailand in September. But if you think you aren't sure how to plan your trip, we, at Pickyourtrail, would be very very happy to help you out. Reach out to us and one of our travel consultants will get back to you at the earliest. Alternatively, do check out our Thailand travel packages! We wish you a happy, happy exploring!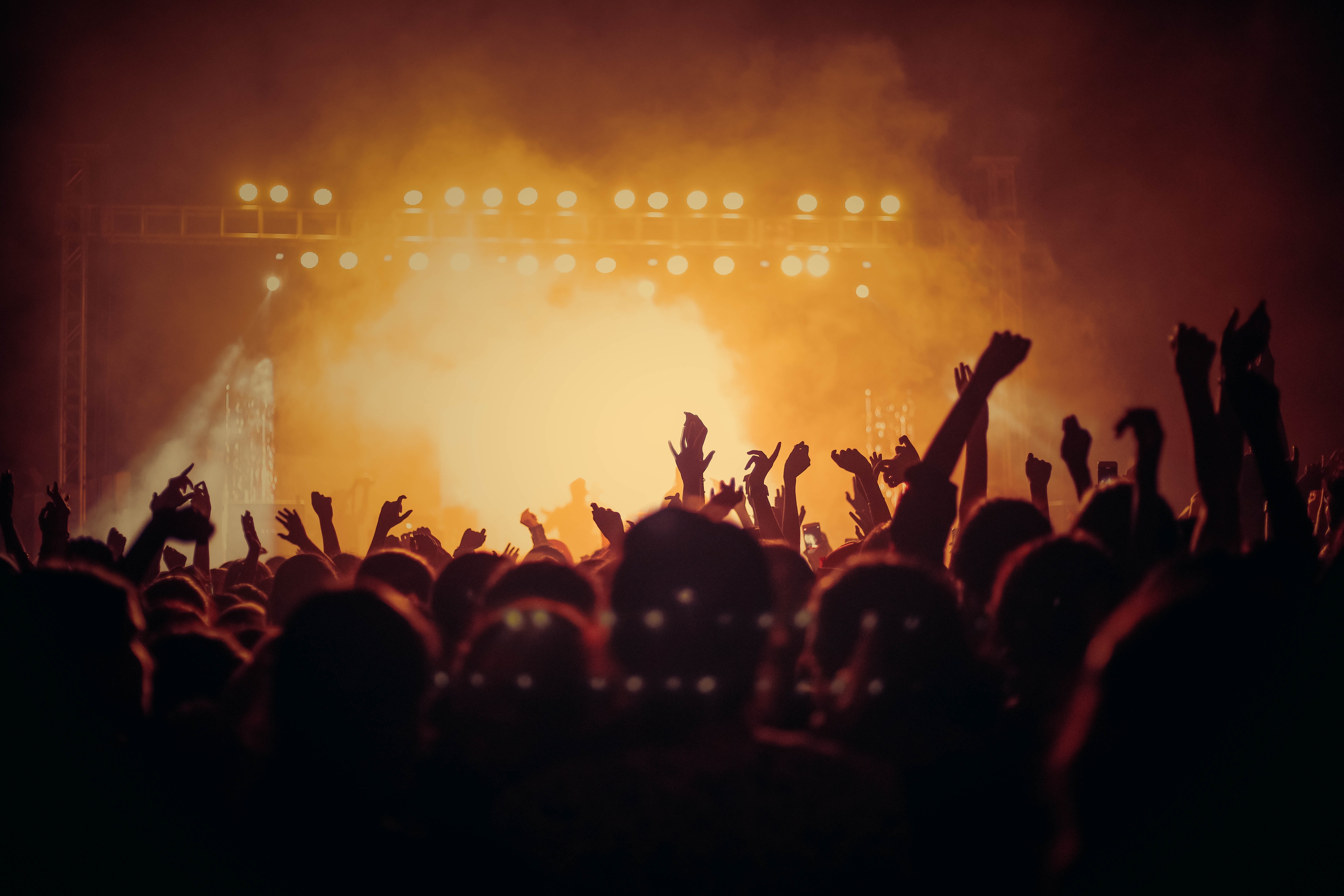 Thailand Full Moon Party Packages
Flights excluded
3 star accommodations
5 activities
Shared transfer
₹ 87,095
Starting price/person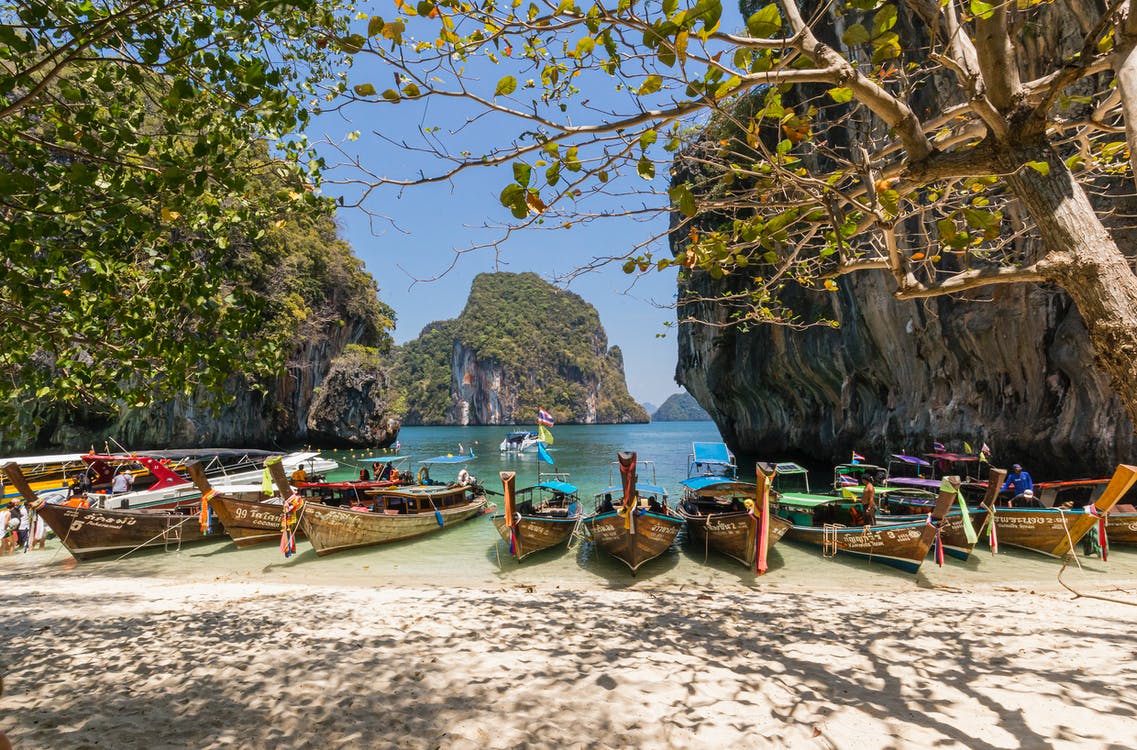 Serene Phuket Krabi Tour Package
Flights excluded
3 star accommodations
2 activities
Shared transfer
₹ 24,898
Starting price/person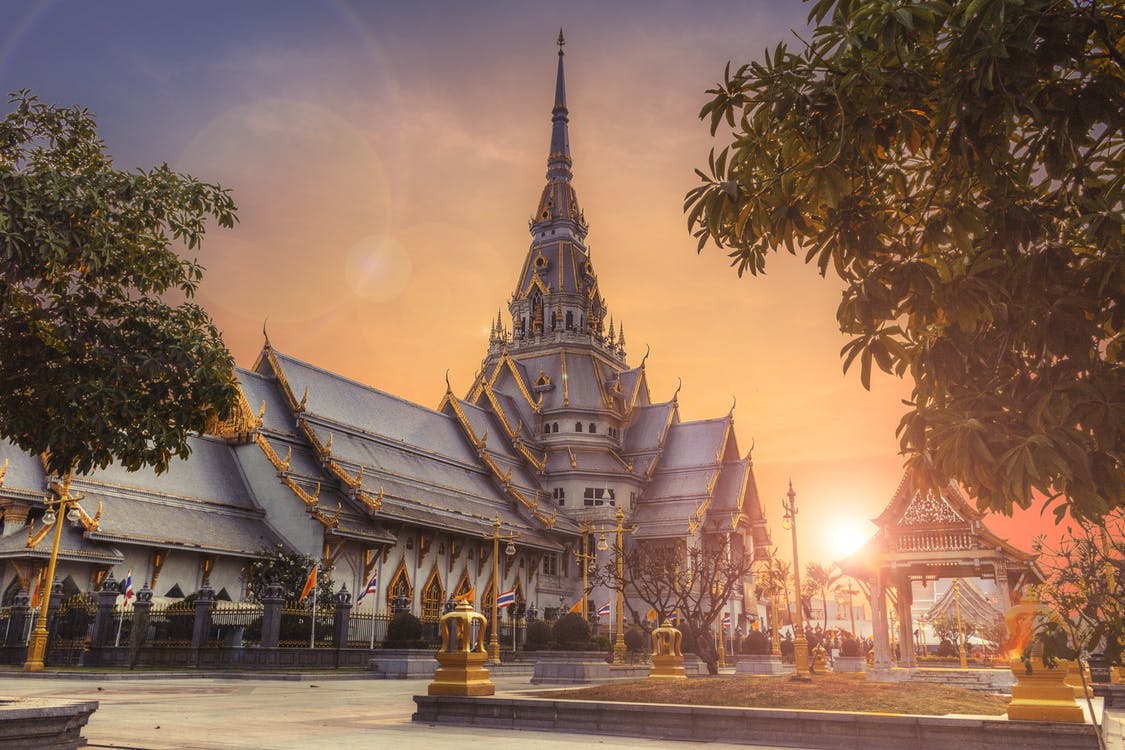 Picturesque Bangkok Pattaya Tour Package
Flights excluded
3 star accommodations
1 activities
Shared transfer
₹ 14,576
Starting price/person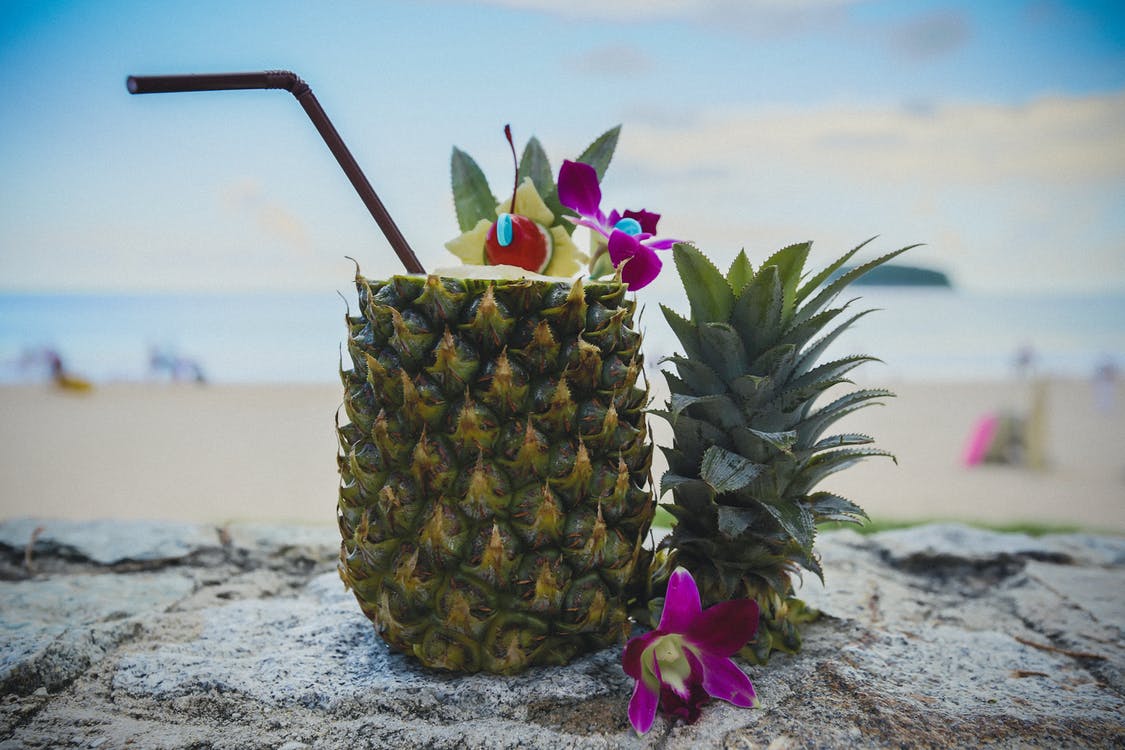 Postcard-Perfect Phuket and Bangkok Packages
Flights excluded
3 star accommodations
2 activities
Shared transfer
₹ 21,480
Starting price/person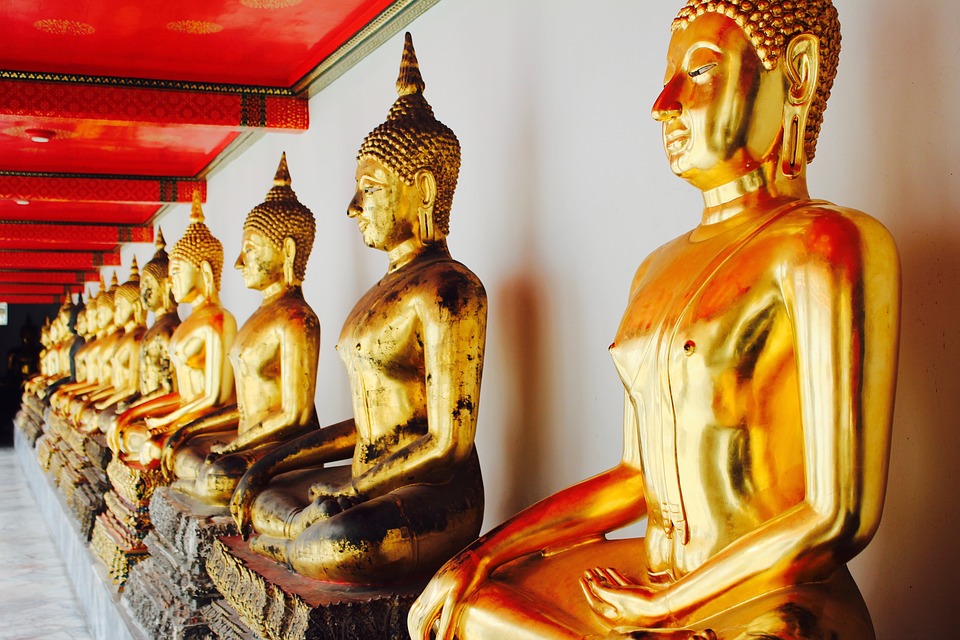 Beautiful Phuket Krabi And Bangkok Package
Flights excluded
3 star accommodations
3 activities
Shared transfer
₹ 29,450
Starting price/person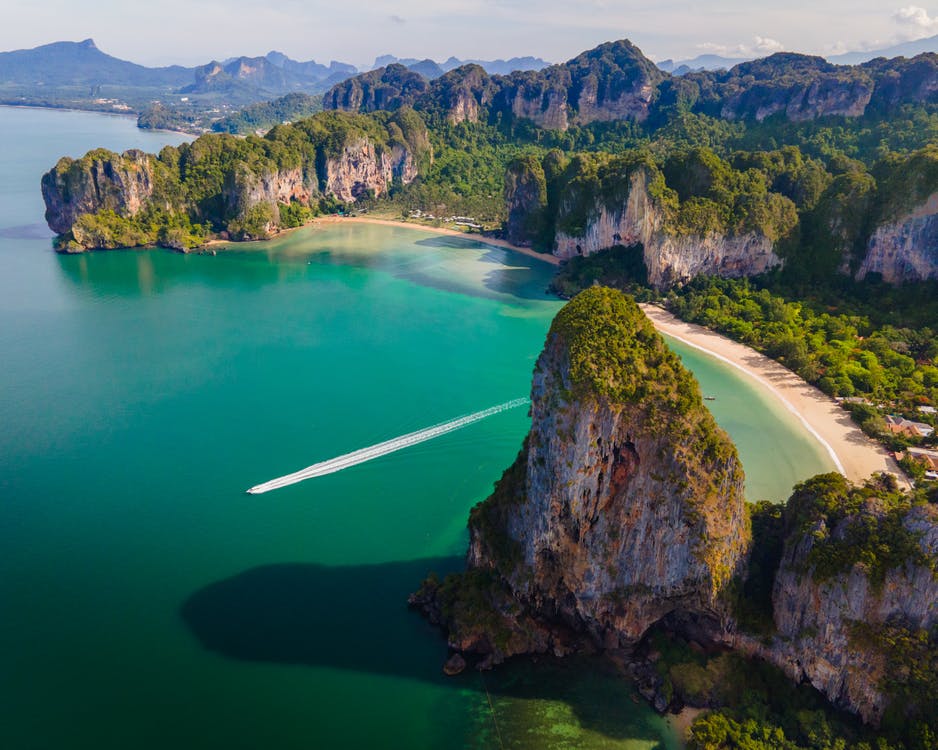 Spellbinding 4 Days India To Thailand Package
Flights excluded
4 star accommodations
1 activities
Shared transfer
₹ 19,745
Starting price/person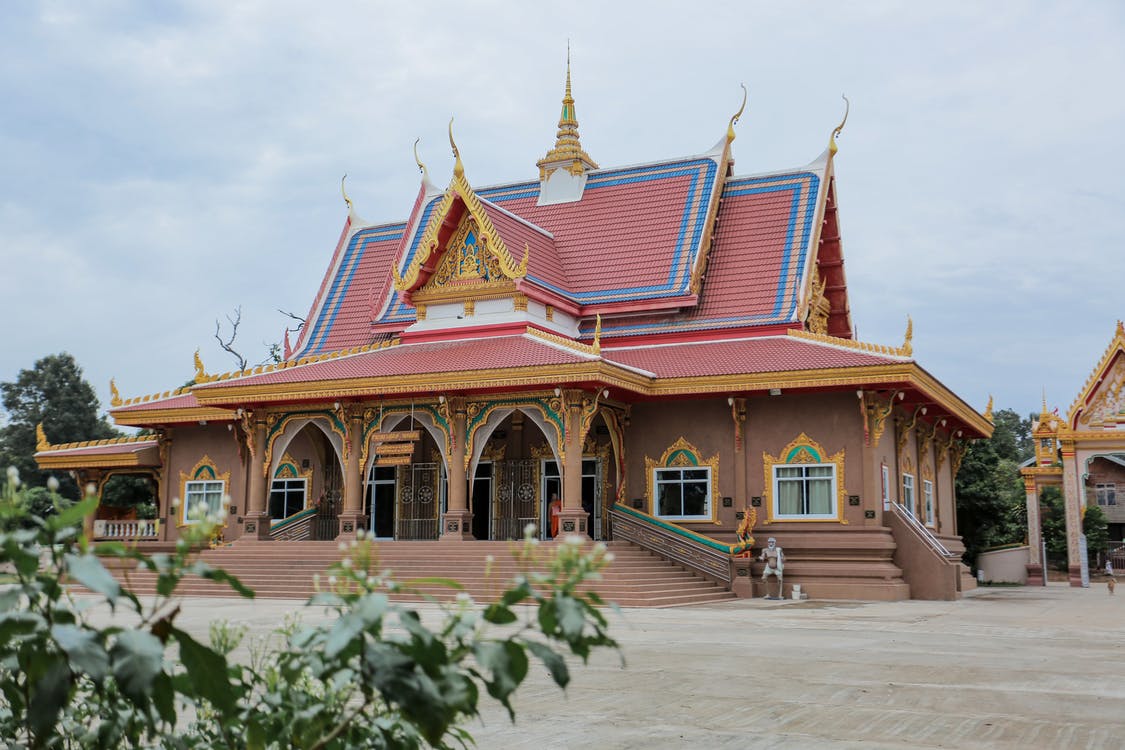 Jubilant 6 Nights Thailand Travel Packages
Flights excluded
4 star accommodations
4 activities
Shared transfer
₹ 30,061
Starting price/person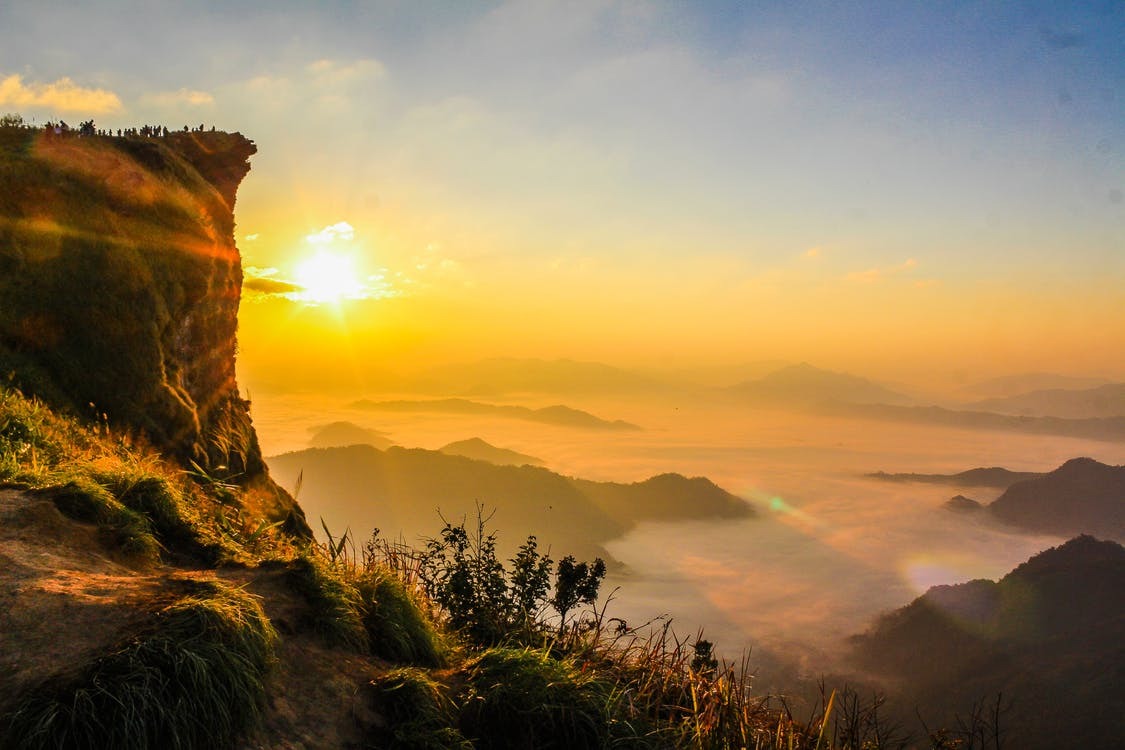 Beautiful 3 Nights Thailand Vacation Packages
Flights excluded
5 star accommodations
2 activities
Shared transfer
₹ 31,165
Starting price/person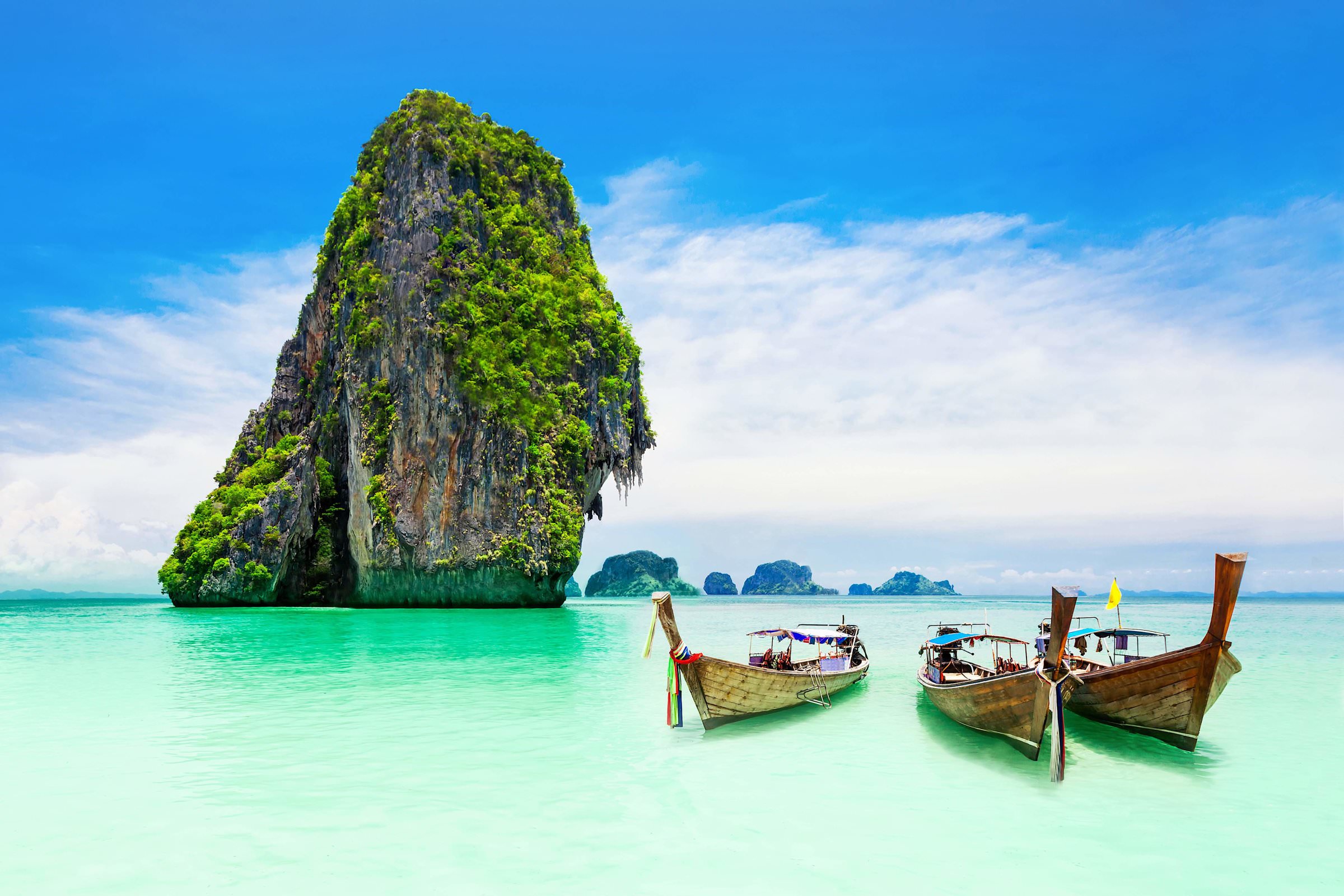 Classic 6 Nights Thailand Tour Packages
Flights excluded
Hotel accommodation
2 activities
Shared transfer
₹ 47,578
Starting price/person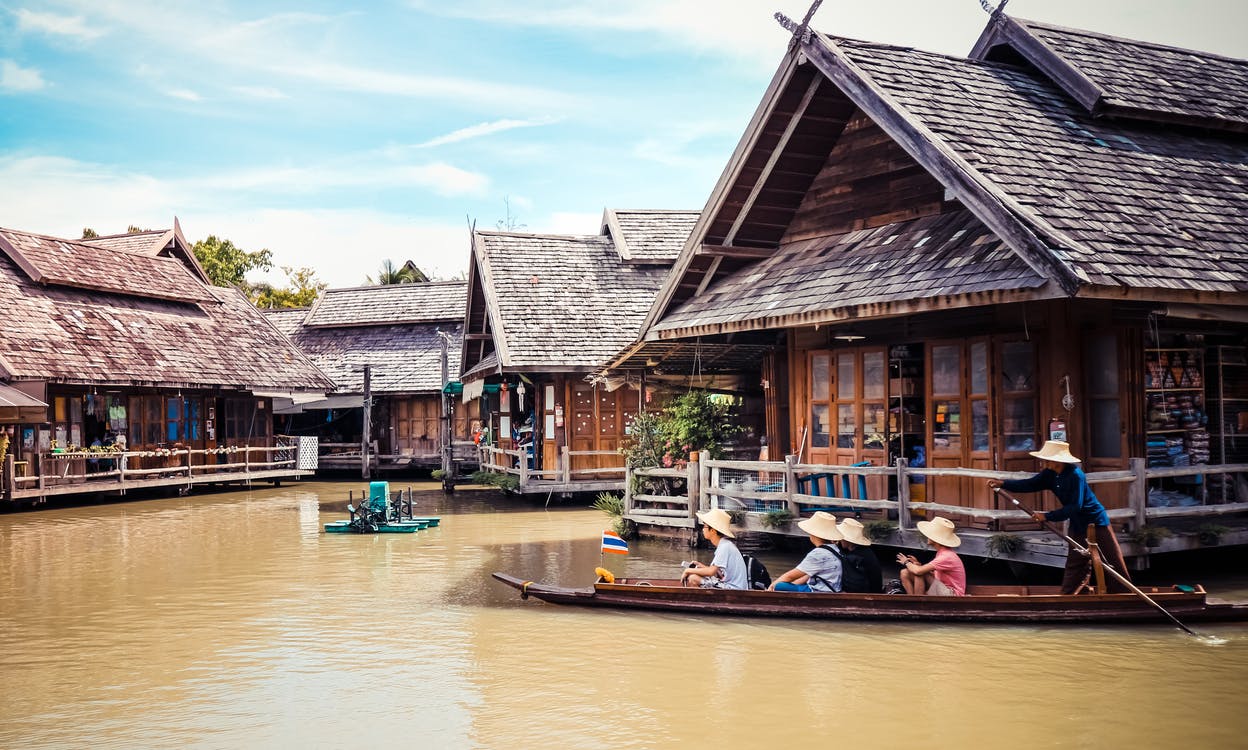 Marvellous Thailand Holiday Packages
Flights excluded
3 star accommodations
3 activities
Shared transfer
₹ 18,047
Starting price/person