Berry is a vibrant, historic town located on the South Coast of New South Wales, Australia. From Sydney, it takes only 2 hours to reach this beautiful destination. If you are coming from Canberra you will take 2 hours 30 minutes. Berry is a blend of unspoilt, busy bistro life and incredible shopping. And that indeed makes the best holiday destination, right? For nature and adventure lovers, the locale flaunts everything. From marvellous landscapes to magnificent seashores and whale watching opportunities, you can have an awesome holiday experience. Also, go for cycling, walking and hiking, stand up paddleboarding and kayaking. If you need all the more convincing, here are the top things to do in Berry.
Also Read: Spring Destinations In Australia: Make The Most Of The Shoulder Season
Top 5 things to do in Berry
Curious to know on what tops the list of the best things to do in Berry? Relax, We got your back!! Here is the rundown of the top things to do.
The Garden Berry
Kenny Escapes Food and Wine Tour
Berry Historical Walk
Figbird Cafe and Deli
Silos Estate and Wileys Creek
1. The Garden Berry
This social dining scene set in the core of Berry is the gathering place for local people and visitors as well. Visit for breakfast, lunch, supper, espresso or simply loosen up to have cocktails. Known for their espresso, they use locally roasted beans from 'The Daily Grind'. They have also got more fans for espresso and long black coffee. Outdoor lounges give the ideal setting to evening drinks with companions, so absorb the sun and take as much time as needed!
2. Kenny Escapes Food and Wine Tour
Food and wine is indeed a good combination. Kenny Escapes is about good life and good food. The team at Kenny Escapes are the award-winning specialists in NSW South Coast and Southern Highlands for food and wine visits. They sort out fun chartered road trips from Sydney, Wollongong, the South Coast and Southern Highlands and customise each tour to cater for your friends or family bunch.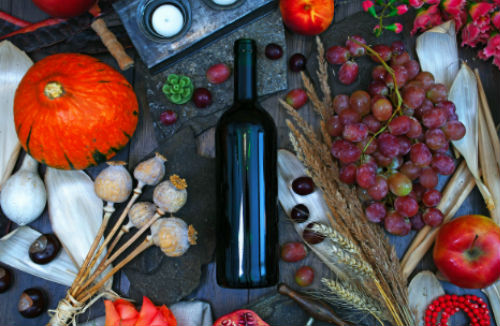 3. Berry Historical Walk
Berry is renowned with local people and tourists. Go for a historical walk in the city and explore. Admire the Late Victorian and Edwardian architecture, along with great bungalows on this stroll. The town's heart is home to boutiques, in vogue bistros, village parks and museums. A short historical walk around will take about half an hour to complete while a long walk would take about 2 hours. Get soaked in Berry's charm as you wander the tree-lined lanes.
Also Read: Top-Rated Hikes in Australia – Scale the best of the hiking regions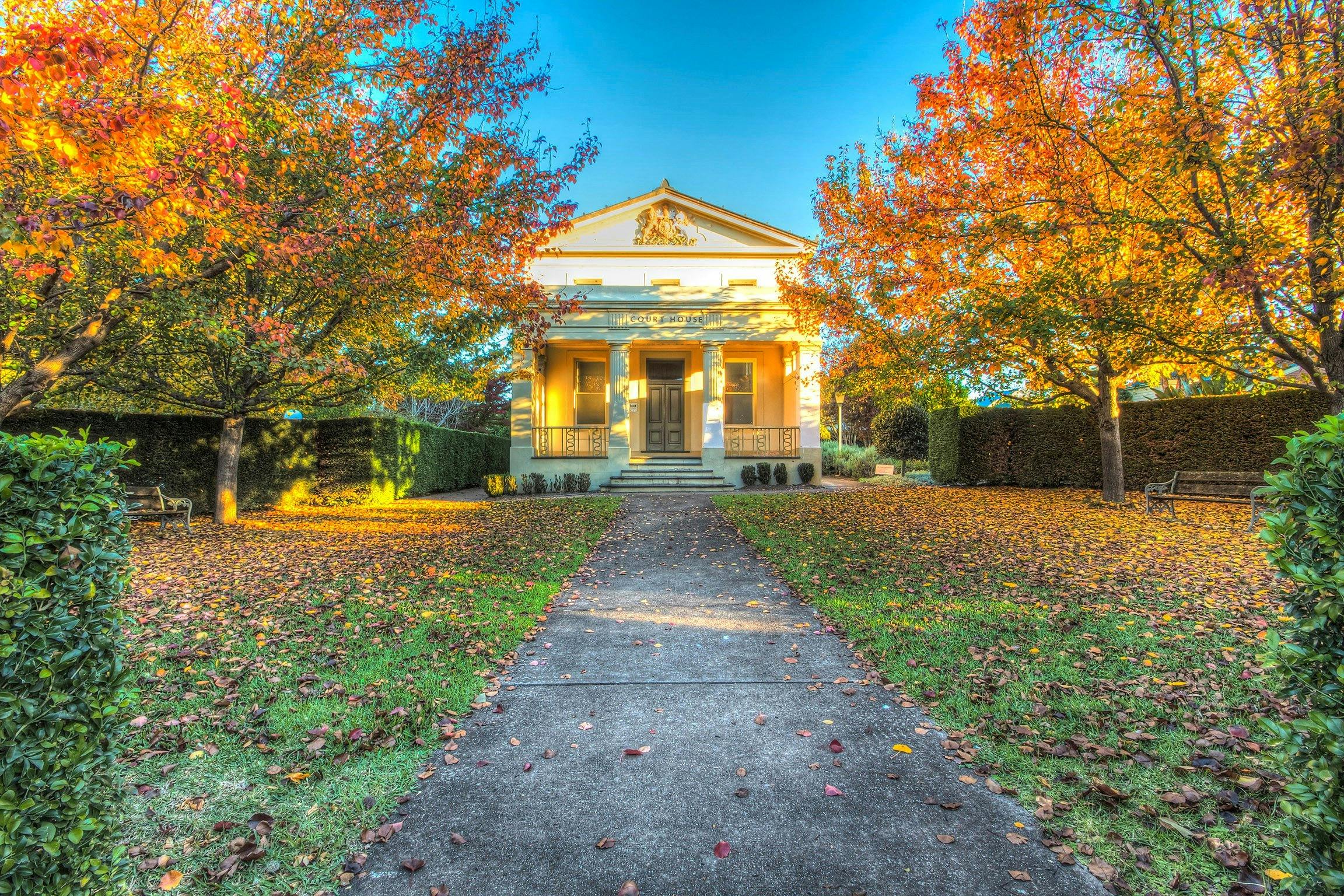 4. Figbird Cafe and Deli
For an incredibly yummy lunch and coffee, head straight to Figbird Cafe and Deli. This cafe is set away from the bustle of the city. It comes up with a great lunch menu that includes triple-smoked ham and cheese toast. There are also zucchini and sweet corn fritters. Sounds delicious, right? All of these are at an affordable price, which makes this cafe, the best spot. How about a candle-light dinner with your loved one in the night? This is the perfect spot!
5. Silos Estate and Wileys Creek
Set inside a 40-acre property, The Silos Estate vineyard covers about five hectares with seven grape varieties. Every plant is hand pruned to guarantee the best-developing conditions wherein they acquire a quality organic product. This provincial structure, with its flagstone floor, old hessian secured wood dividers and roof improved with ranch executes, makes a superb space and ambience to roam around. Enjoy a relaxing lunch or supper at the enchanting Silos Restaurant!
Also Read: Ski Resorts in Australia – Winter Is Coming!
Thus, now that you know there are loads to do in Berry, what are you waiting for? Plan a vacation to Australia. Make it even more simple by browsing through Pickyourtrail website. Whilst planning a visit to Berry, make sure this rundown tops your list for an amazing experience. From customised itineraries to readily available tour packages to Australia, Pickyourtrail masters it all. For queries, you can also Whatsapp us, and our travel experts are at our service!