In medieval times, people in Poland called it as a merchant city. This ancient merchant city was trading Baltic amber. From a merchant city to the present Republic of Poland or also called a Polanie is one of the top attracted tourist spots in the world. Settled in central Europe, Poland allures a lot of tourist during winter. It is the perfect season to see the city glowing in lights. Also, Poland has some of the finest collections of cosy cafes and delicious cuisine. Being a catholic nation, Poland during Christmas will definitely be the best place to be in. People irrespective of their religion they celebrate Christmas together. You will see an amazing set up of lush green tall Christmas trees in the streets. Moreover, Poland is a beautiful city that has picturesque landscapes, rich history, vibrant tradition and historical sites. If you are looking to spend the most out of your Poland vacation then head to Gdańsk. There are so many things to do in Gdańsk, Poland.
Best time to visit Gdańsk
Though Christmas and winter are so much fun in Poland, it is more recommended to visit the destination in summer. wondering when, how and what is summer in Poland? Summer in Poland falls in the month of June, July & August. Though it is summer the temperature will around 19 to 20-degree Celcius. During the summer, a lot of festivals and celebrations will happen all throughout the country. Also, you can be in some of the most celebrated and famous concerts in summer. Moreover, Poland is famous for its traditional chill beer, Polish chopsticks flavours, and sunshine. There are plenty of things to do and things to keep you engaged if you are planning your holiday during the summer in Poland.
Top things to do in Gdańsk, Poland
Before you pack your bags for a fun-packed tour in the paradise of Poland, this list of things to do in Gdańsk will surely woo your senses. keep scrolling to check the hidden treasure!
1.Trakt Królewski (Royal Way)
To see the best of Gdańsk's and wish to see some amazing monuments, then go on a walk Royal walk situated between Motlawa River between two city gates. When King of Poland Casimir IV Jagiellon entered Gdańsk, the walk got its name in the year 1457. This narrow walk is flanked by tall, fine patrician hotels decorated in jaunty colours and capped with gables.
Trakt Królewski has so many attractions and activities that are worth visiting. Artus Court was once a meeting place and a trading area, now turned to be a Historical Museum. STop by this place to take some amazing pictures.
2.St Mary's Church
Standing in the 66-metre-long, this huge church is one of the largest brick-built churches in the world. Also, St Mary's church ca hold close to 26000 worshippers at a time and originated in the 13th century. The structure went on a significant reconstruction right after second world war. The structure remains and holds its originality and still maintains its traditional touch. You can also witness the oldest astronomical clocks that date back to 1460s and also it has astounding gothic gems that were carved in the early 14th century. if you wish to get a panoramic view of the city you can climb up to the monolithic 77.6-metre main tower.
3.Neptune's Fountain
Neptune 's fountain is a long market space located a few meters away from the famous historical museum. Artus Court is a Neptune's fountain is a lasting symbol for Gdańsk. Constructed and erected at the city in the year 1615, this fountain is a significant place in Poland. This famous fountain designed by a popular sculptor called Abraham van den Blocke. Located right at the place where royals stay, the statue of Neptune stands tall and visible with its head slight bowing down. Below the statue, there are sculptures of fishes and cherubs for decoration. Earlier the fig leaf wasn't covering his private part in the original statue. The fig leaf then placed in 1988.
4.Golden House
Golden House located just adjacent to the Artus Court is often admired as the most beautiful in the city. With Mannerist architecture, you will get mesmerized when you see the white and gold facade. This magnificent house got designed for Jan Speyman mayor of Gdańsk at the start of the 17th century. But where it stands out is for its sculpted friezes, 16 busts on its pillars representing the Polish kings and the statues atop its balustrade for Achilles, Antigone, Cleopatra and Oedipus.
5.Main Town Hall
Built by a team of Dutch architects during the 16th century, this place in Poland is one of the most significant tourist spots. The main town hall consists of a statue that symbolises the king Sigismund II Augustus. Also, the statue is 83 metres tall and it looks massive in size. The historical museum has some of the fascinating interior works done in Dutch Mannerist style. It consists of several other chambers too. White hall, council chamber, small council hall. Moreover from the observation deck, you will have an amazing view of the entire city.
6.Jelitkowo Beach
Once you stroll through the streets of Gdańsk, it is time to take some time to relax. There are so many beaches in Gdańsk. Out of all these beaches, Jelitkowo is a paradise. Located nearby the Old town, the beach has a chain of cafes, restaurants and a perfect place to take a swim in the turquoise water. It also has some amazing kids friendly park stretched from east to west. The beach is perfect for doing cycling if you would like to give yourself an exercise.
7. European Solidarity Centre
Solidarity was once a trade union and civil resistance movement. Also, it originated at the Lenin Shipyard in 1980. Moreover, if you wish to understand solidarity, you can visit these six exhibition rooms at solidarity. Solidarity's rusted facade shows the beginnings of industrial. Also, it has opened in 2007 for public access. The solidarity has so many artefacts and material that helps you understand the core philosophy.
Poland is a truly magical destination that will etch memories of a lifetime in your heart. With the plethora of places to visit, you can indeed be spoilt for choice. Book your Europe vacation package through Pickyourtrail to revel in a hassle-free holiday.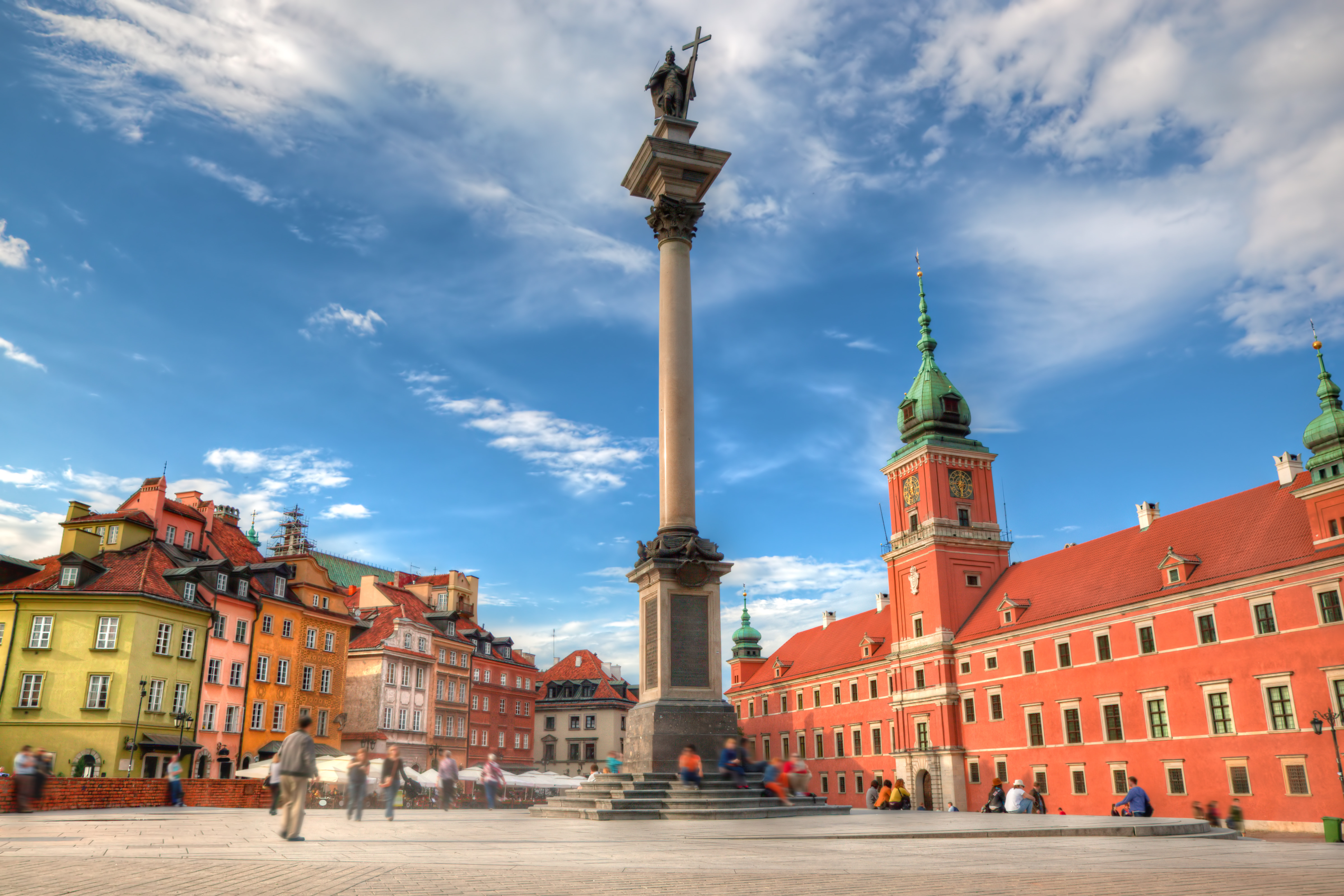 The perfect 13 day Poland itinerary for the adventure lovers
Flights excluded
1 star accommodations
7 activities
Shared transfer
₹ 79,660
Starting price/person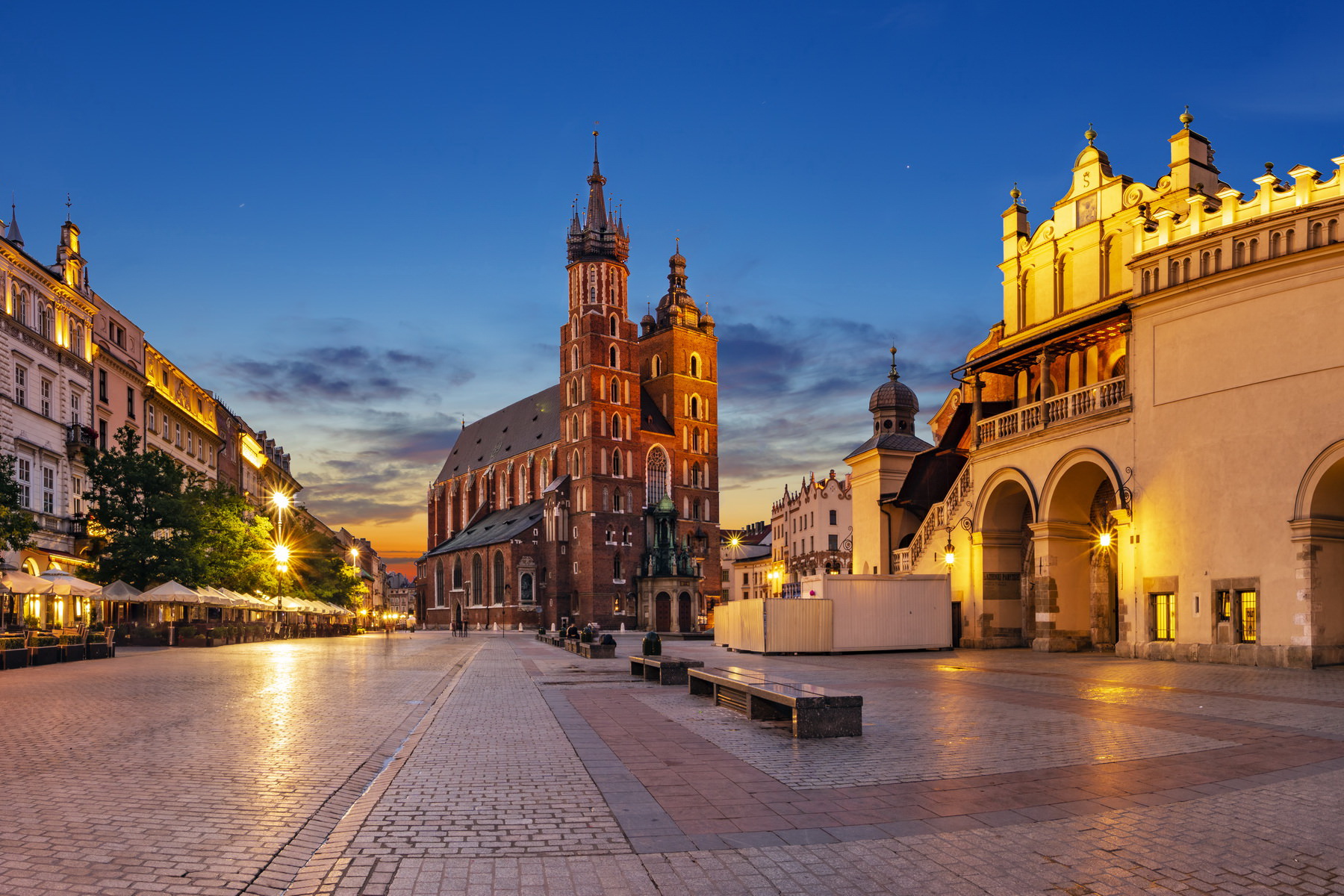 The fabulous 13 night Europe Solo itinerary
Flights excluded
1 star accommodations
6 activities
Private transfer
₹ 1,33,917
Starting price/person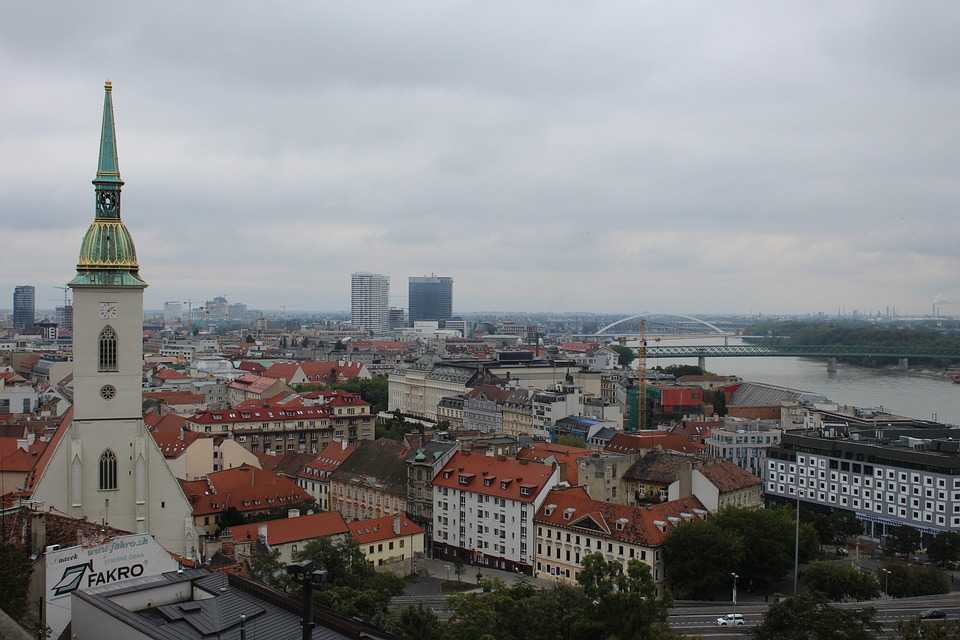 An epic 16 day Europe itinerary for the wanderers
Flights included
3 star accommodations
11 activities
Shared transfer
₹ 2,20,026
Starting price/person