One of the most popular reason for people to travel is to experience activities/nature that isn't already available in their immediate environment. And when someone plans for a vacation, Bali is bound to pop up. But since it's such a popular tourist destination, you might wonder if there are any unique things to do in Bali that are exclusively theirs whether you go solo or with a group. The simple answer would be yes. Bali has quite a few hidden gems that you can do. And if that's something that piques your interest, you've landed in the right blog. Listed below are the top 10 unique things to do in Bali:
Abandoned Airplanes
Make your own Perfumes
Learn to cook Balinese Cuisine
Swing over tree tops
Car Temple
Snorkel through underwater sites
Learn to make Batik
Majestic Blow Hole in Nusa Penida
Trunyan Cemetery
Kecak Fire Show
1. Abandoned Airplanes
There's something about airplanes apart from the fact that they transport us to our dream destinations. One just can't keep their eyes from trailing a plane flying miles high in the air. But the only we get close to them is when we travel. But that's not the case in Bali. Bali has a couple of abandoned airplanes lying across the island ( please don't ask me why even I'm puzzled!). You can find a Boeing 737 in Kuta or another abandoned airplane on top of an abandoned Gate 88 Mall. You can rent a motorbike, and probably a sim card for GPS (so that you aren't lost on your way back) and go hunting for these abandoned planes. It's important to know that few of these are on private properties and you'd have to be careful to not trespass.
2. Make your own Perfumes
Odours and scents have we are persuasion which is why a scent can help make an assumption about something or someone. This is also why people and companies invest a considerable amount into perfumes. If you are someone who is into perfumes, didn't you ever once think how it would be if you could make a perfume that truly yours? L'Atelier Parfums et Creations in South Kuta helps you do that! They explain the basics of aromatics. They help you collect the ingredients, help you understand how to mix them and also let you pack your creation and take it with you. Owing to the diverse flora in Bali, you find exotic species which make your perfume all the more unique. This is something that is truly worth a try.
3. Learn to cook Balinese Cuisine
Food is a major factor in understanding one's culture and taste. And cooking that cuisine is a much deeper dive into that culture's dynamics. You can take up cooking classes pretty much anywhere across Bali but no two places will give you the same experience though. Maybe the dishes you learn are the same but the stories come up during the classes — that's what makes these a unique activity to do. Of course, learning a new dish is always a bonus. And every time you cook it back home, be sure to share your knowledge about the Balinese culture that you learnt! If you are a curious traveller looking to learn or get content, this should on top of your to-check lists.
4. Swing over tree tops
Swings are an integral part of everyone's childhood, no matter when you are born. Swings are your first exposure to thrill and that rush! Even today, you might be tempted at the sight of an empty swing. So, why not fulfill that desire and take it up a notch ( 'Cuz why not?) while you are in Bali? You can find yourself swinging at a height of 75m off the ground over the lush green jungles or verdant rice terraces. You can also get amazing pictures clicked like the one above. Trust me when I say that this is an experience that sticks in your mind forever.
Bonus tip: If you are scared of going on swings, but you also want to get a picture with the view, check out the hanging nests that are popping up at these sights. They are basically oversized bird nests in which you can sit against the view and experience the views without being afraid of falling down.
5. Car Temple
You might've heard of temples that worship idols, spirits, animals and trees. But there's a temple in Nusa Penida that's very unique with respect to what is worshipped. The Pelinggih (the area to place your offerings) has statues of cars on them. It is believed that the ancestors of the locals asked them to build cars there. Whatever the beliefs or the story maybe, this is an unusual temple found nowhere else. This temple has become a tourist attraction now and always has tourists or locals flocking around. But also bear in mind that, this is still a temple and pay your respects and follow the local traditions.
Also Read: Bali temples
6. Snorkel through underwater sites
Snorkelling is a really fun activity to do especially when you are chilling near a beach. This particular dive spot near Nusa Penida has an 8ft Buddha statue along with other ruins of stupas. It's a spectacular sight to see the statue (which is now turning out to be an artificial coral reef) amongst the marine life. Alternatively, you can also check out the wreckage of the USAT Liberty in Tulamben or go through a coral garden or swim with manta rays and wild turtles. Bali has some of the most striking underwater sights. You can also ask the locals to guide you to a good spot nearby. Just be careful to not get carried away by the currents!
7. Learn to make Batik
Art, in any form, is diverse in itself. It evolves and spreads into different forms in different places on Earth. One such art form that is famous in Bali is the Batik. There are many different versions of Batik itself. But in general, Batik is a cloth-decorating art composed of intricate designs of dots, lines and objects. Like cooking, learning Batik helps you explore the culture like no other. Bali has a lot of courses on Batik; Travellers and art lovers can learn the technique, history of the art and the texture-textile style of the art form. The Widya's Batik studio in Ubud is a popular pick. Be sure to check with them and book a session. Happy learning!
Also Read: Ubud Art Market
8. Majestic Blow Hole in Nusa Penida
While everyone has definitely heard of Nusa Penida Island and the myriad of options it presents to a tourist, It's surprising, not many know of this place. Imagine a cliff, even better, a rugged cliff. And that you are hiking on it and you see seawater spurting up in the air, like a thermal water geyser. Though this phenomenon is pretty common around the world, it becomes an added attraction to Nusa Penida. While it may not seem as much compared to the rest on the list, it is something that ought to be experienced in real life to appreciate it.
Bonus tip: If you are at Nusa Penida during the low tide, and have some time to spare, do consider visiting the tunnels in the cliffs caused by the continuous erosion.
Also read: 25 Best Things to Do in The Nusa Islands (Indonesia)
9. Trunyan Cemetery
If you are the kind of person who loves horror movies or has a thrill for chills, Bali has a place that you need to see. Simply put, it's a village where the cemetery has skulls and bones on display. But there's actually more to it. While Bali has a welcoming view of death and after-life, the village of Trunyan has a tradition of its own. The locals don't bury the corpses but keeps them in a bamboo cage and place them under the Taru Menyan tree. This tree is known to cover the smell of decay with its fragrance. Incidentally, the name of the village also gets its name from the tree. You are even allowed to touch or pose with skulls there. It's preferable to go with a day tour here in order to experience their temples and local art forms and also to avoid the hassle of bargaining with the locals for services.
10. Kecak Fire Show
Kecak is a traditional dance art form across Bali. It's surprising that see that not many aware of this art. Basically, Kecak is a dance form that depicts the Ramayana, the Indian Epic on Lord Rama. It's performed by 150 members who constantly chant all through the performance. In other words, Kecak shows are your ticket to exploring Balinese culture and traditions. Kecak shows happen all over Bali, but it is suggested you check out the Uluwatu Kecak show. Along with the dance, the whole show is set in an Amphitheatre that looks upon the majestic oceans that add to the night of the story. Also, take care of your belongings as this place is known to have monkeys that LOVE to steal!
This list should be motivating enough for you to pack your bags and fly to Bali! If you are wondering whether you'd be able to visit them all, please do consider checking our Bali Travel Packages at PickYourTrail. We take care of all your travel needs from Flight tickets to booking day trips! Alternatively, you can also customise your own itinerary on our PickYourTrail app! Happy Exploring! 😀
Also Read: 6 Best Offbeat Things To Do In Bali On Your Vacation in 2021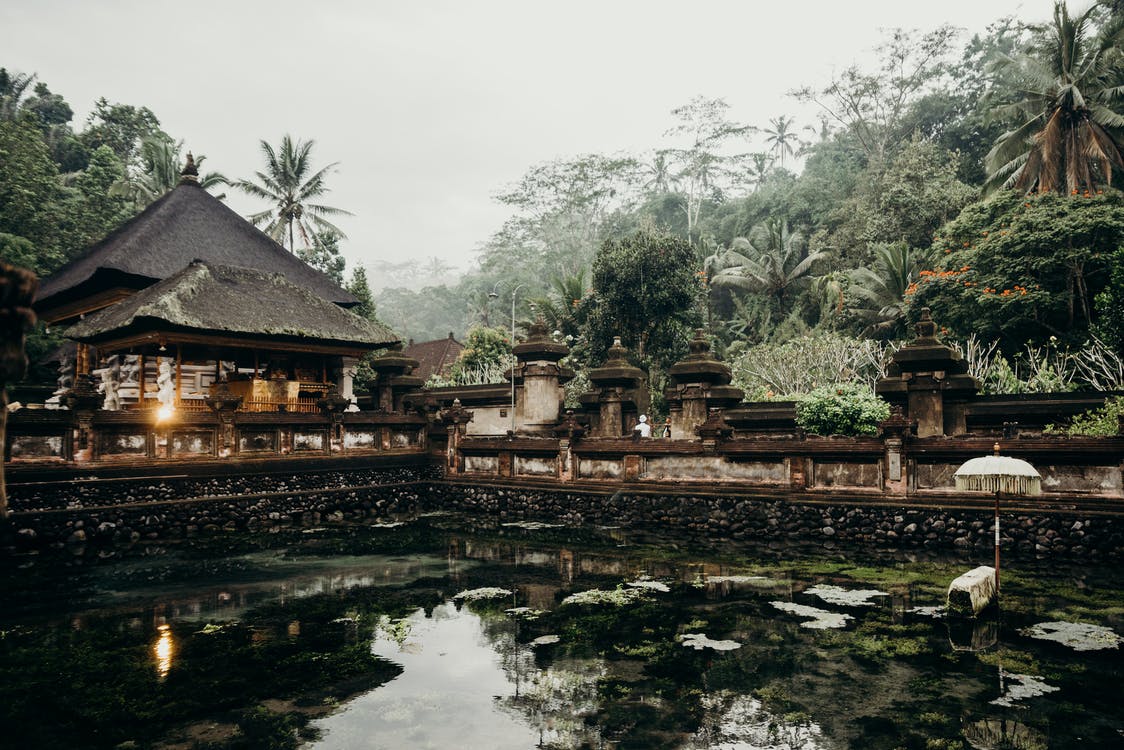 Bali Tour Package 4 Days 3 Nights
Flights included
2 star accommodations
2 activities
Shared transfer
₹ 39,239
Starting price/person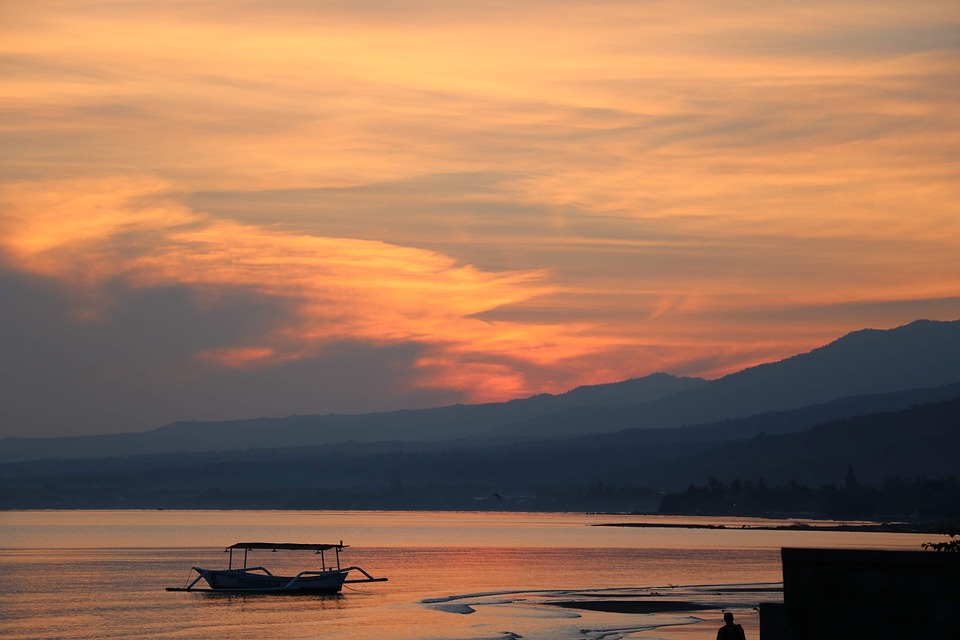 Picture-Perfect 7 Nights Bali Instagram Tour
Flights excluded
4 star accommodations
5 activities
Shared transfer
₹ 30,163
Starting price/person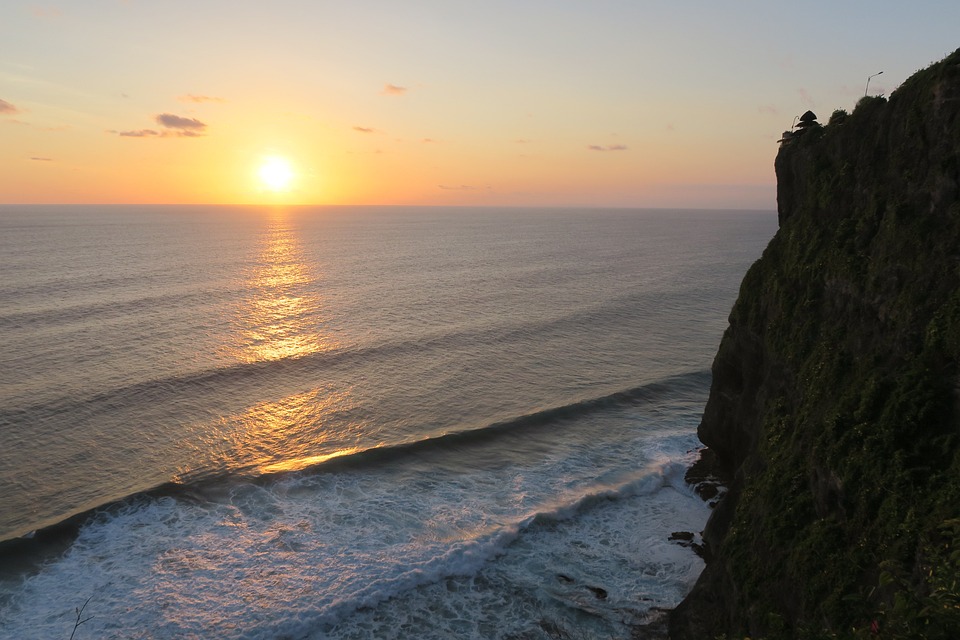 Enticing Bali Package with Sunset at Uluwatu Temple
Flights excluded
4 star accommodations
4 activities
Shared transfer
₹ 18,950
Starting price/person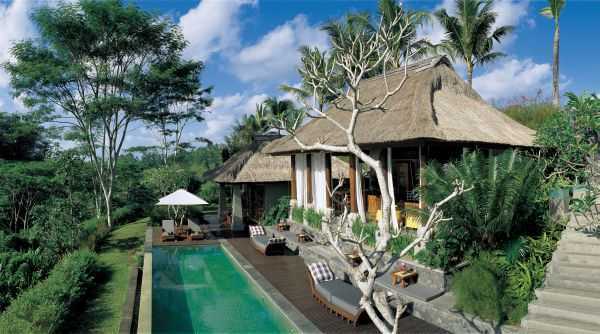 Beautiful 8 Nights Bali Trip Package From India
Flights excluded
4 star accommodations
5 activities
Shared transfer
₹ 51,311
Starting price/person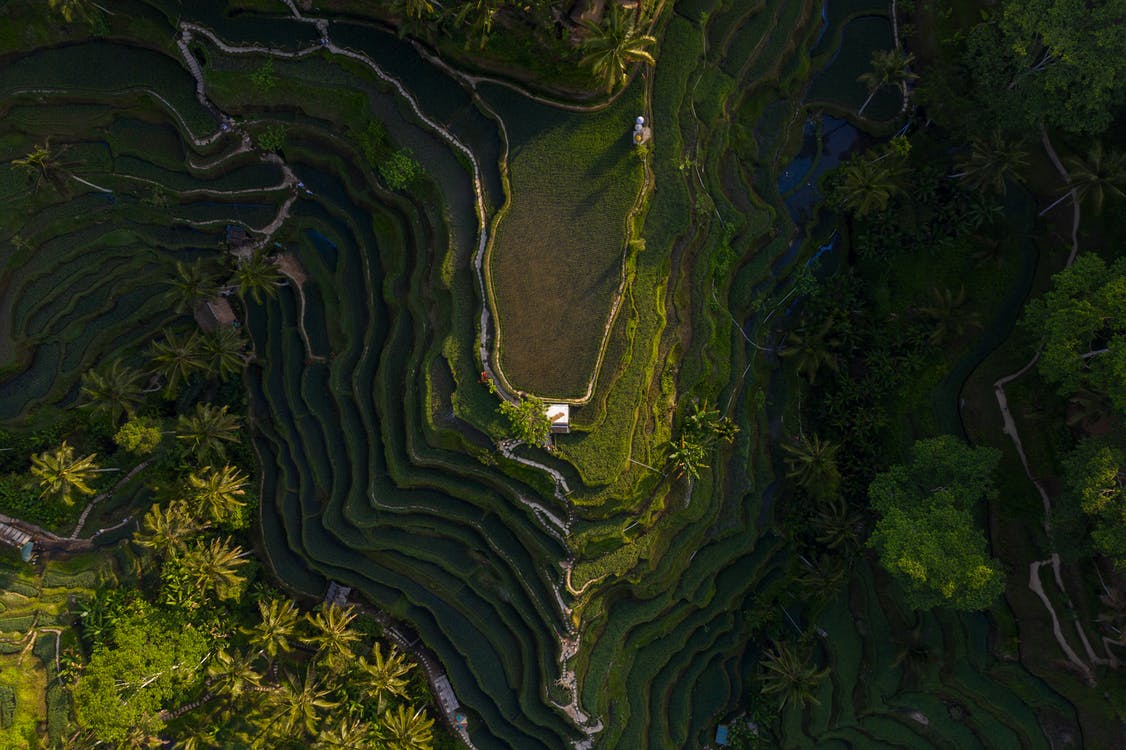 Enigmatic 7 Nights Bali Holiday Packages
Flights excluded
4 star accommodations
3 activities
Shared transfer
₹ 35,223
Starting price/person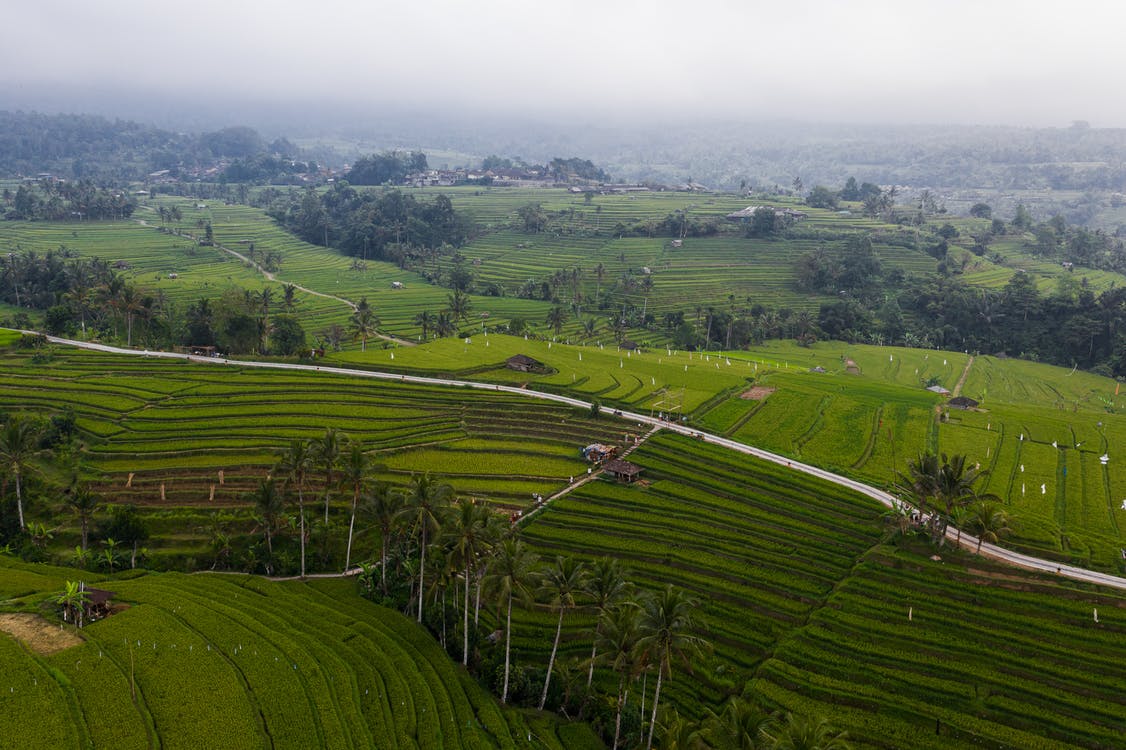 Magical Bali Holiday Packages 14 Nights
Flights excluded
4 star accommodations
8 activities
Shared transfer
₹ 34,970
Starting price/person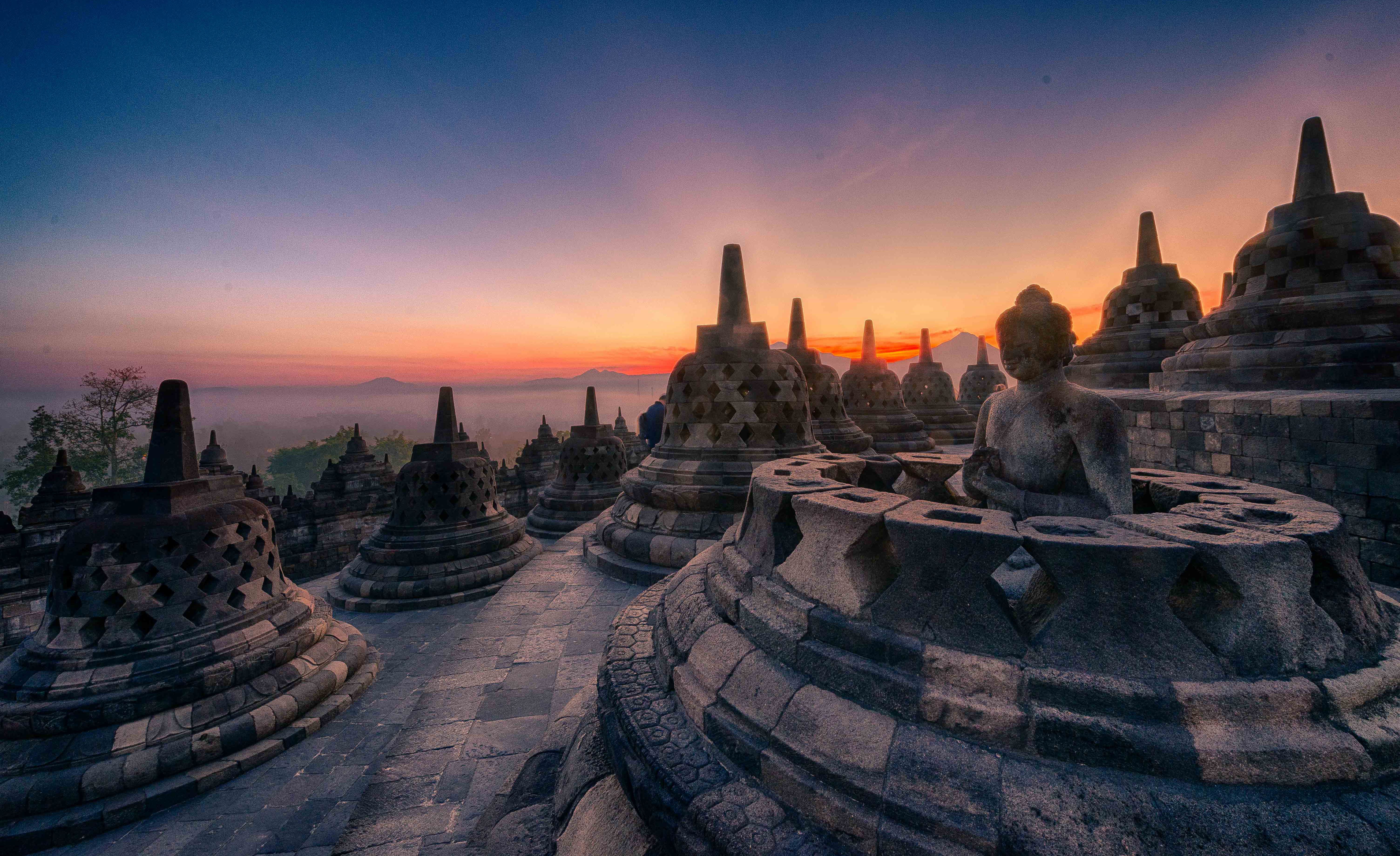 Refreshing 13 Nights Bali With Gili Island Package
Flights excluded
4 star accommodations
7 activities
Shared transfer
₹ 56,229
Starting price/person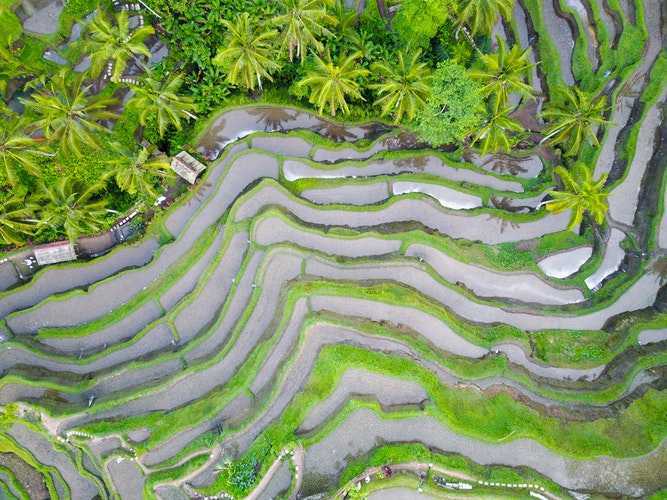 Marvellous 9 Nights Bali Private Villa Holiday Packages
Flights excluded
4 star accommodations
6 activities
Shared transfer
₹ 36,266
Starting price/person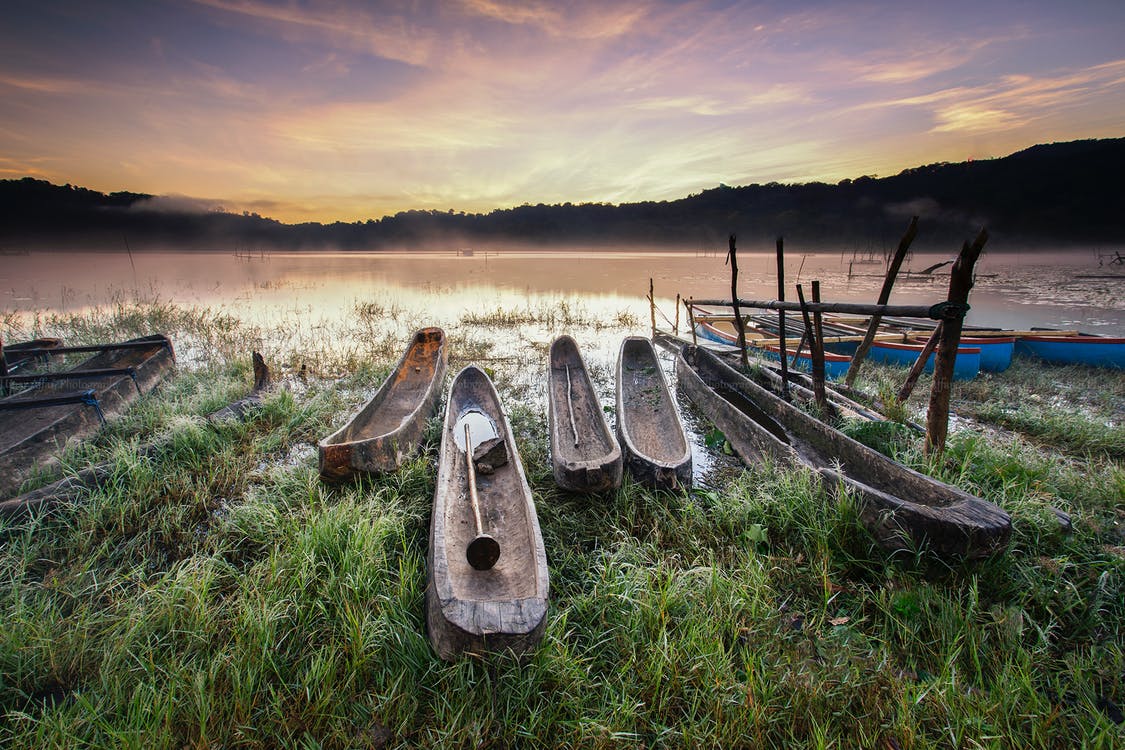 Joyful 9 Nights Bali Indonesia Trip Package
Flights excluded
4 star accommodations
6 activities
Shared transfer
₹ 46,687
Starting price/person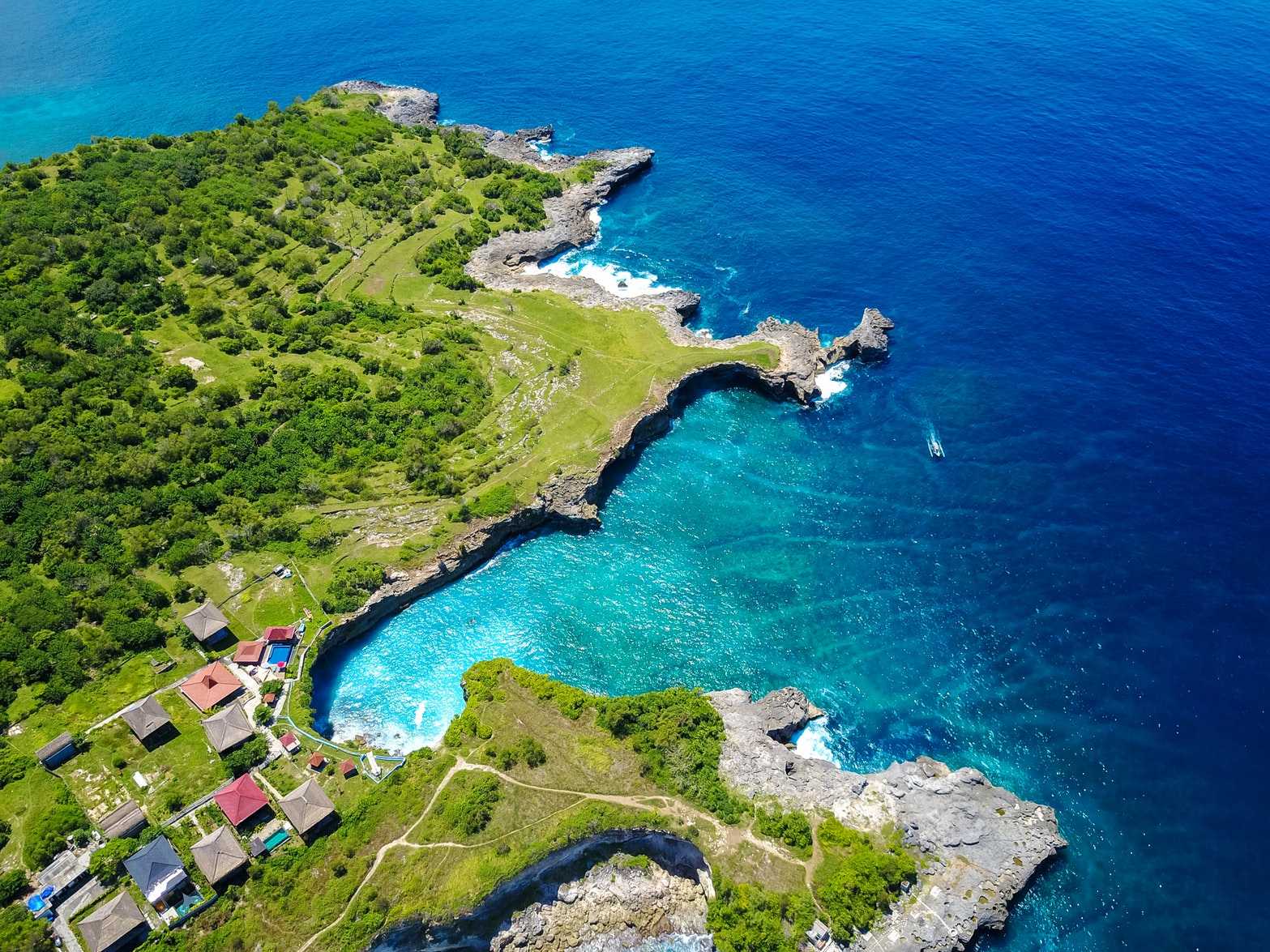 Majestic 12 Nights Bali Travel Packages
Flights excluded
2 star accommodations
8 activities
Shared transfer
₹ 30,154
Starting price/person