Switzerland is the land of the majestic Alps, serene lakes and a whole lot of beauty. Wouldn't it be great to stay in a hotel that would let you wake up to these scenes every day? The country has a good mix of places to stay; from grand hotels to the contemporary ones – all of which let you soak in the beauty of Switzerland at your own pace. Listing down the best hotels to stay during your Switzerland travel.
1.Hotel D'angleterre, Geneva
Address: Quai du Mont Blanc 17, Paquis, 1201 Geneva, Switzerland
Hotel D'angleterre is on the banks of Geneva's Lake Leman, where the views are beautiful, especially that of the largest fountain in Switzerland, Jet d'Eau. Smoked salmon is a must try at the Windows hotel, which is a lakeside restaurant of Hotel D'angleterre. Finish your dinner with a whisky tasting session at Leopard Bar Room, where you will be guided on what to taste and how to taste. The bar also has a first to its name: its tables are re-purposed from old Louis Vuitton suitcases, definitely Instagram worthy photo moments here!
What to do during your stay at Hotel D'angleterre?
Day trips to Lake Geneva

Entertainment at

Leman Theatre

History lovers should take a visit to St. Pierre Cathedral
Quick Read: Best events in Switzerland
2. Hotel Chateau Gutsch
Address: Kanonenstrasse, Lucerne 6003, Switzerland
Been wanting to have a fairytale of a stay during your Switzerland holidays? Well, then we have good news for you! Hotel Chateau Gutsch is a perfect castle-like hotel which overlooks Lucerne. With romance oozing out of it, this hotel resembles Neuschwanstein, a castle in the Bavaria region. Compared to all the other hotels in Europe, Hotel Chateau Gutsch is said to have the loveliest views of the lake and mountains. There is an outdoor terrace where they serve some amazing cuisines.The Gutsch bar is set in a serenity filled courtyard where you can try out their wines and cocktails and chill for a while.
What to do during your stay at Hotel Chateau Gutsch?
Old Town Lucerne is within a reachable distance so you must visit this place

For a beautiful walk down the history, visit the Chapel Bridge

The Rosengart Collection where the artworks can be checked out.
3. Dolder Grand
Address: Kurhausstrasse 65, 8032 Zürich, Switzerland
Hotel Dolder Grand in Switzerland has an ambience which was inspired by the 19th-century architecture. This hotel also has indoor pools, a good medical service, gym with trainers and a variety of cycle tours for those who want to get some good cardio sessions. When it comes to dining, get yourself a seat at The Restaurant; who are the proud winners of two Michelin stars'. You can also try their Saltz Restaurant, which has a terrace on the outdoor with a good view of the city. Brace yourself for a brilliant stay and heartwarming services at Dolder Grand!
What to do during your stay at Dolder Grand?
Visit The Kulturama Museum of Mankind for some knowledge on evolution.

Check out the Museum and artworks at Kunsthaus Zürich
Quick Read: Unusual Hotels in Europe
4. Hotel The Cambrian
Address: Dorfstrasse 7, 3715 Adelboden, Switzerland
Hotel The Cambrian is one of the top hotels in all of the Switzerland packages and is just a 15-minute ride from Bern. With modern ambience and huge windows, the views from the hotel will show you the majestic mountains and the Adelboden Valley. If you are travelling in winter, try some skiing, and in case of summer travelling, a bit of biking is a must. The nearby area has many restaurants, shops and bakeries. The restaurant at Hotel The Cambrian serves their traditional dish 'New Alpine' which makes use of the fresh ingredients collected in and around the Adelboden Valley. If you want to catch up for some sports game with a beer or two, try The Axe Bar where pre-dinner starters and good drinks would be served.
What to do during your stay at The Cambrian?
Skiing at Tschentenalp and Sillerenbühl Dorf station

Scenic views of Oeschinensee & Blausee lakes can be enjoyed

Quality shopping at the Coop supermarket
5. The Omnia
Address: Auf dem Fels, 3920 Zermatt, Switzerland
The Omnia Mountain Lodge is built in such a way, it overlooks the village of Zermatt. On entering the hotel via a cave-like entrance, get stunned with the classic views of the Matterhorn. Dining at The Omnia restaurant will be a good experience. The Omnia Lounge serves delicious whiskeys and the amusing factor to this lounge would be the attached library which boasts of numerous art publications. Some drinks and a book would never be a bad idea!
What to do during your stay at Omnia Mountain Lodge?
Matterhorn Museum for history and art lovers

Skiing at Zermatt-Sunnegga & Zermatt – Furi Ski Lift

Visit Zermatt-Sunnegga: Mountain bike trails during Summer and winter hiking trails during winter
Now that know what hotels to include in your Switzerland tour package or Switzerland honeymoon package make a booking with us for making the perfect Swizz memories!
Discover everything about Switzerland
Adventurous Switzerland | Fun-filled Swiss | Switzerland for all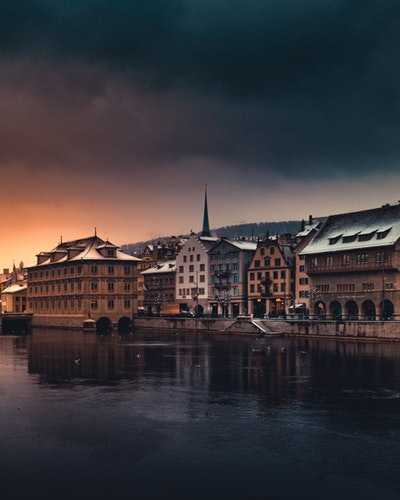 Relaxing 7 day Switzerland itinerary for the Honeymoon travellers
Flights excluded
Hotel accommodation
6 activities
Private transfer
₹ 89,412
Starting price/person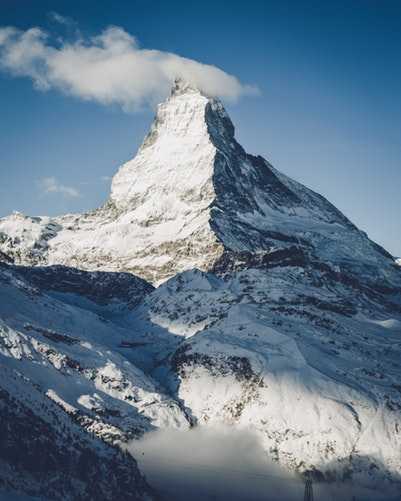 Stunning 9 Days Only Switzerland Tour Package
Flights excluded
Hotel accommodation
6 activities
Private transfer
₹ 1,00,420
Starting price/person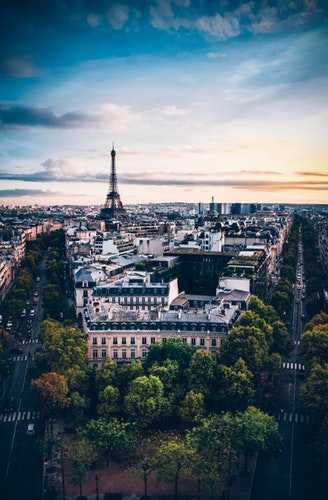 9 nights 10 days Incredible Switzerland leisure Package for Couple
Flights excluded
Hotel accommodation
Transfers excluded
₹ 1,05,703
Starting price/person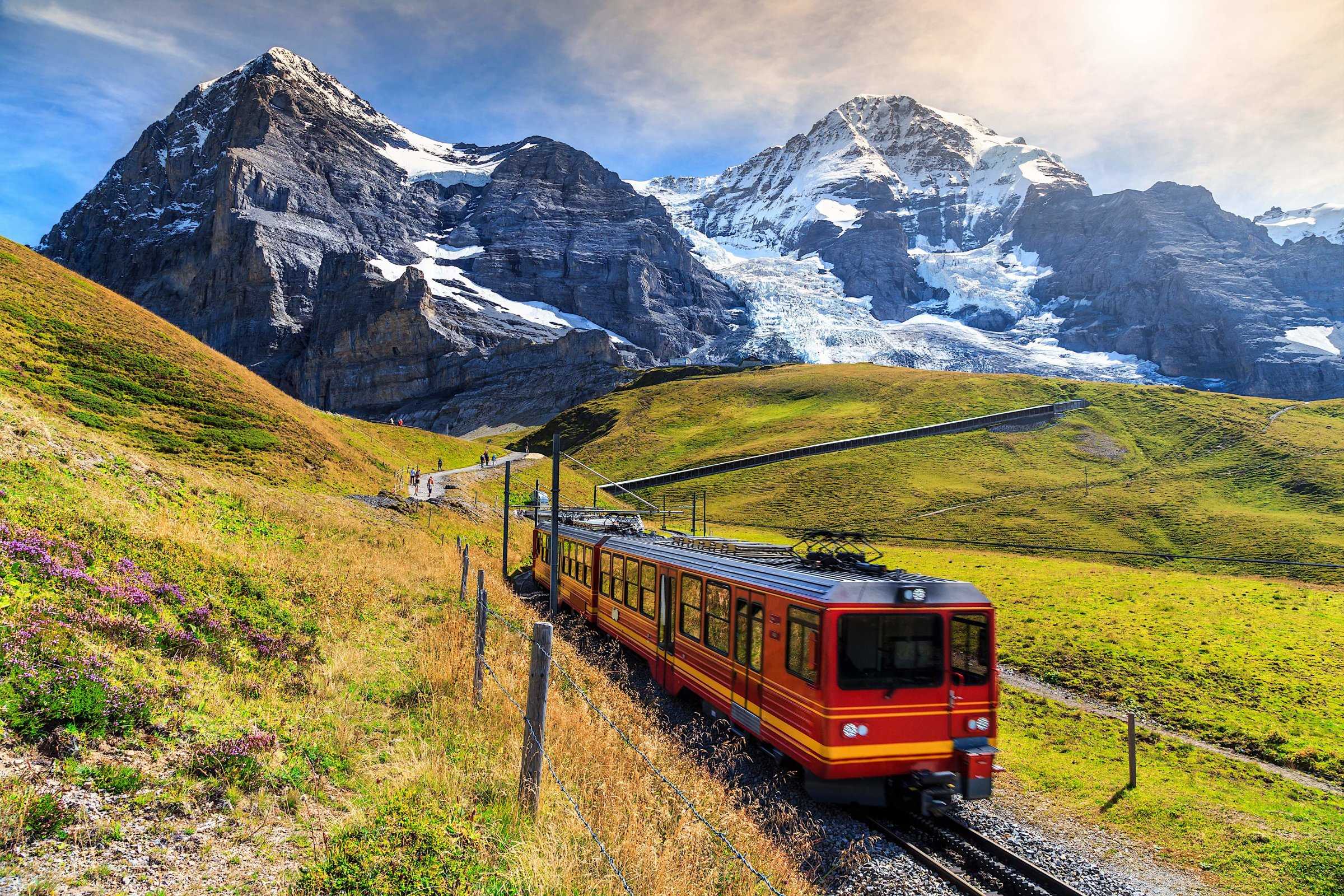 A 7 day feel-good Switzerland Trip from India
Flights excluded
2 star accommodations
6 activities
Private transfer
₹ 1,06,776
Starting price/person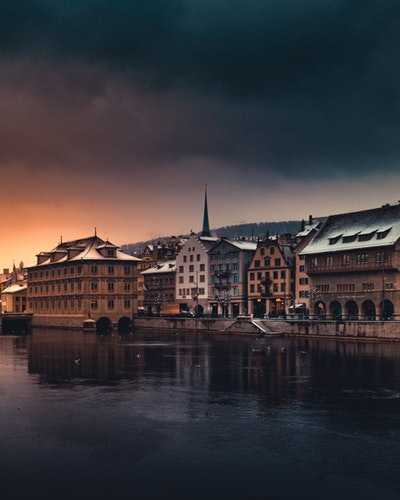 Perfect 7 day Switzerland Trip Package
Flights excluded
2 star accommodations
7 activities
Private transfer
₹ 1,17,982
Starting price/person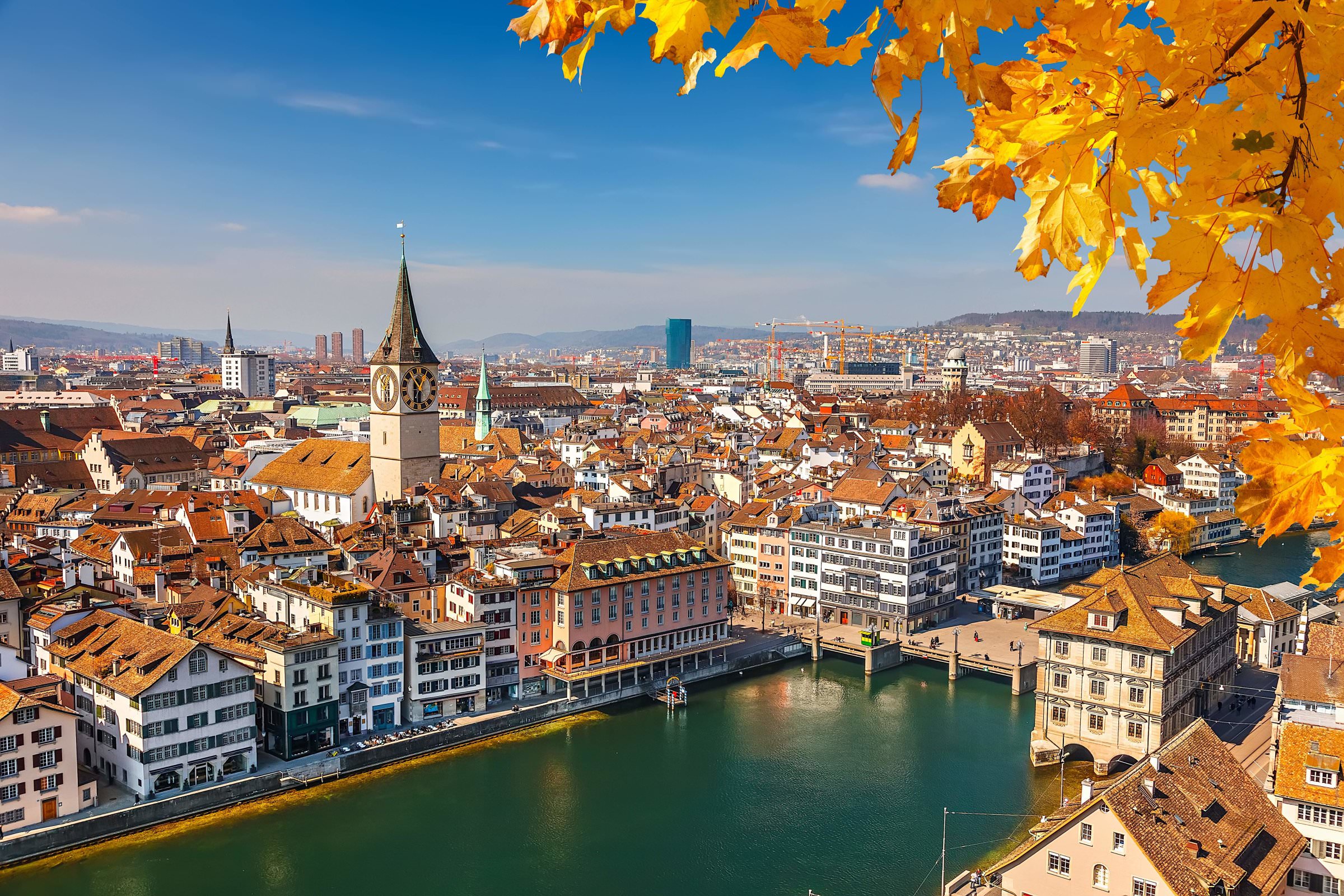 Dreamy 6 Nights Switzerland Tour Package from India
Flights excluded
2 star accommodations
7 activities
Private transfer
₹ 1,17,982
Starting price/person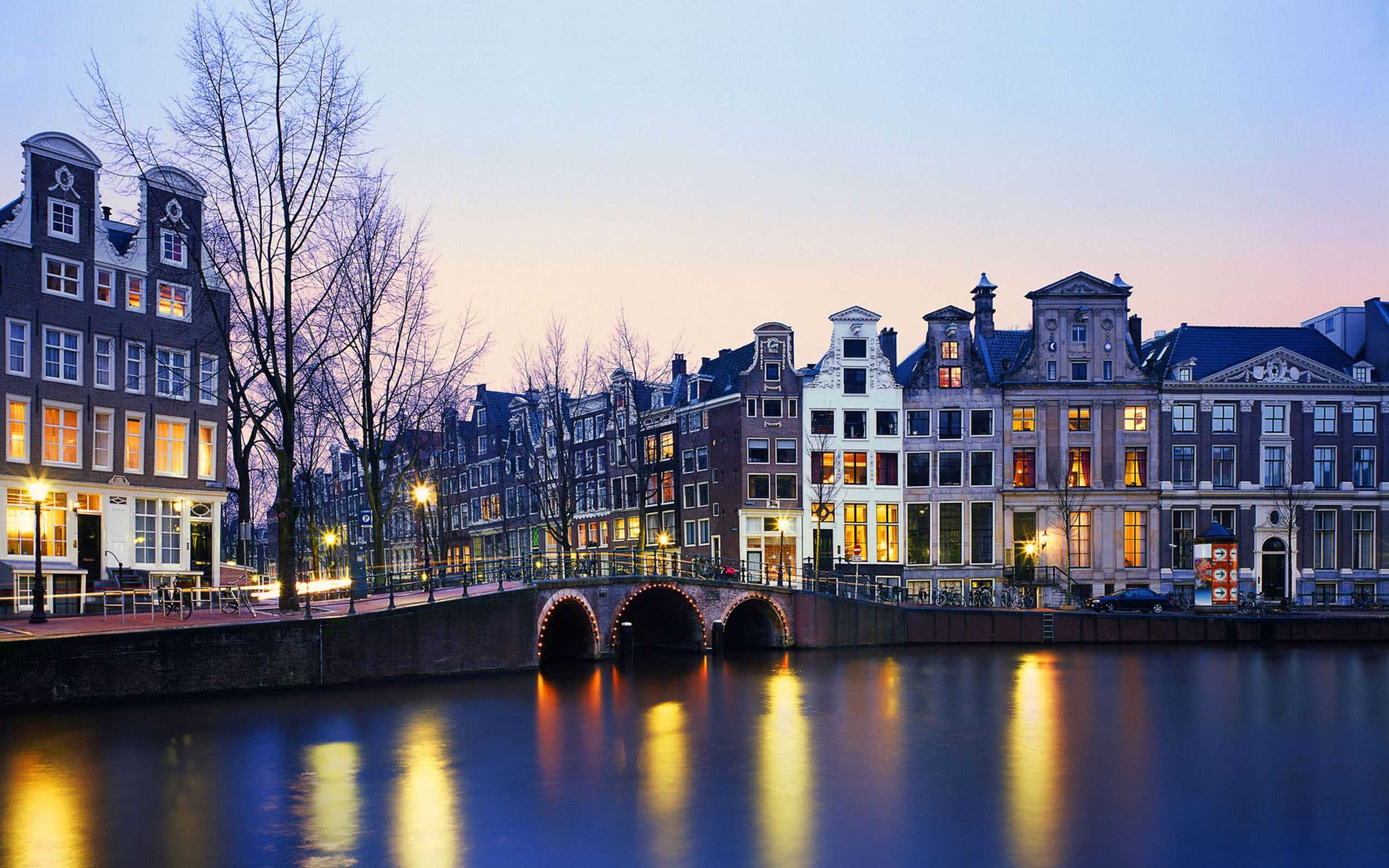 Glorious Switzerland Tour Package for Couple
Flights excluded
Hotel accommodation
2 activities
Private transfer
₹ 1,24,186
Starting price/person

12 nights 13 days Switzerland Tour Package
Flights excluded
Hotel accommodation
9 activities
Private transfer
₹ 1,28,767
Starting price/person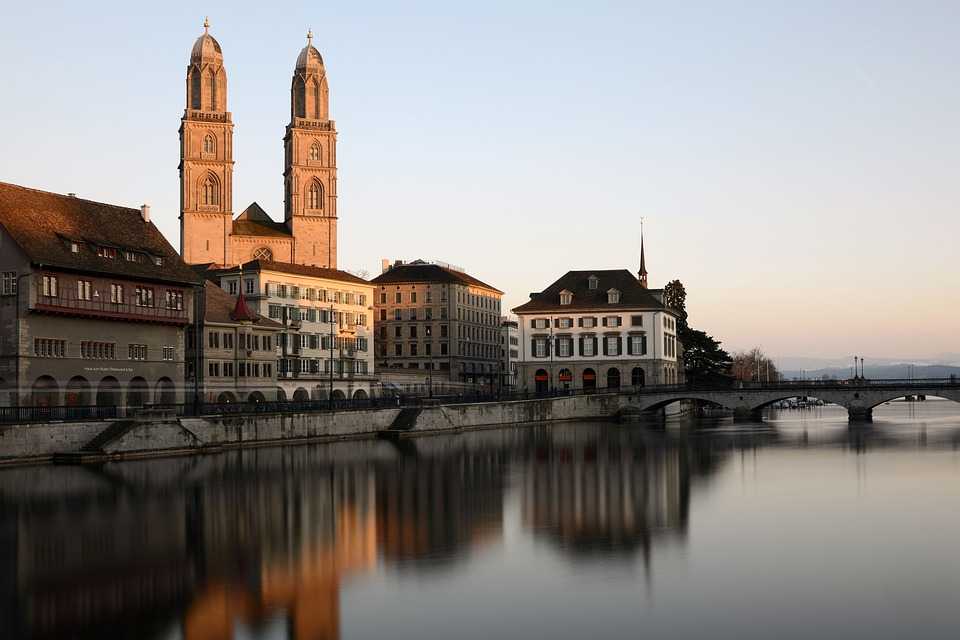 A 8 night trip to magnificent Switzerland
Flights excluded
2 star accommodations
6 activities
Private transfer
₹ 1,28,812
Starting price/person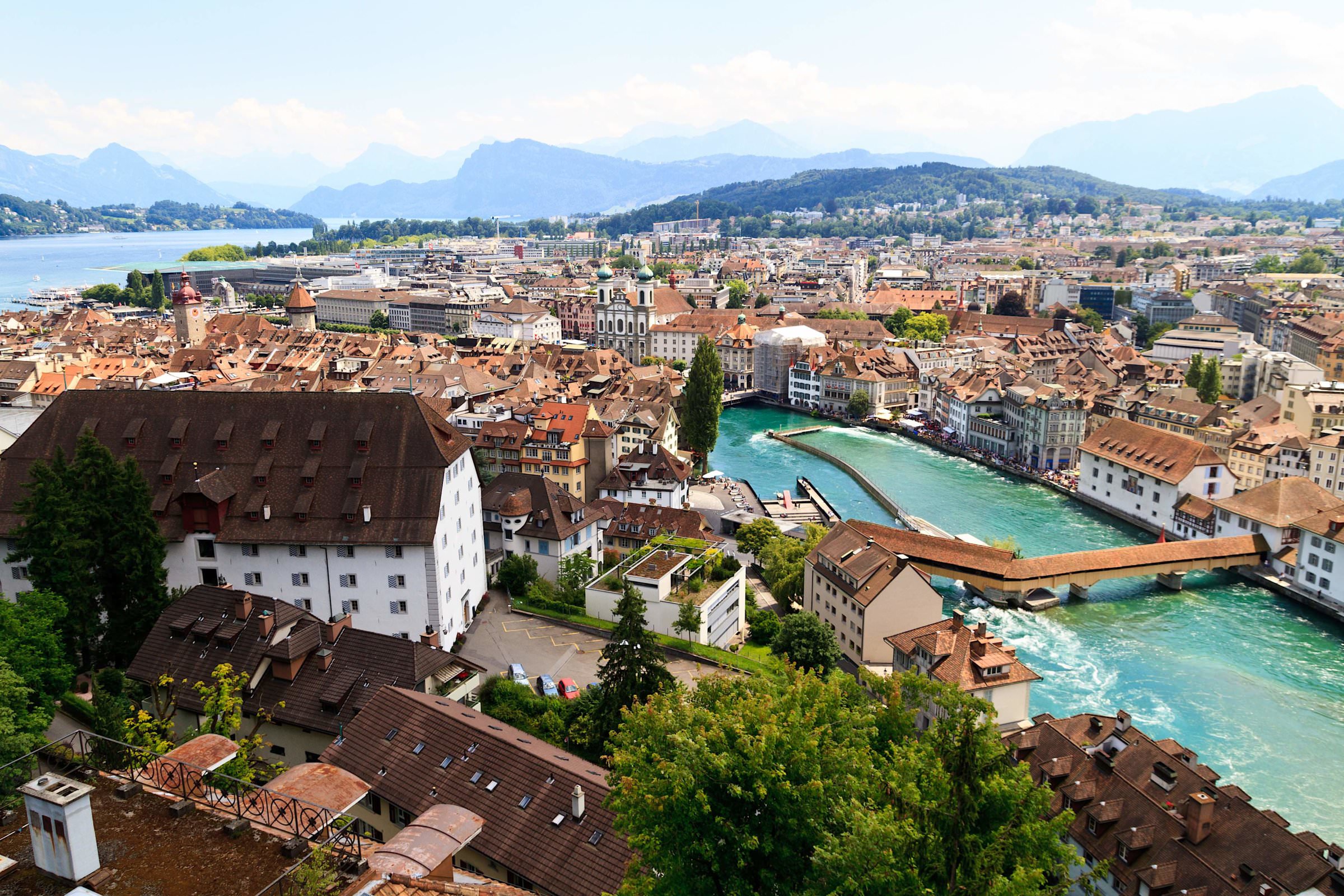 An incredible 9 day Switzerland itinerary for an unforgettable Honeymoon vacation
Flights excluded
Hotel accommodation
10 activities
Private transfer
₹ 1,34,500
Starting price/person