Planning to head to Athens? Yes, we know visiting Parthenon, Acropolis of Athens and Syntagma Square are some of the default places you'll be crossing off your list. But, here goes the unrivalled part – the top places to shop in Greece! Boasting some of the best shopping places like the Plaka and Monastiraki, Athens is loaded with shops which will trigger your shopaholic side to a great extent! Take a read to know more about the same!
1. Ermou Street Clothes Shopping
If you are looking to shop something that's BANG on quality be it clothes or shoes – Ermou street is your haven! Housing international brands like Marks & Spencer, Zara, Berksha and H&M – don't be surprised if you're not able to control yourself from getting some heavy shopping done! Adding to this, Fokas – a Greek departmental store built in a neo-classical style is a prime shopping spot which has an amazing outer look to it.
Quick Read: Top things to do in Greece
2. Sweet'n'Spicy Bahar

Image credit- sweetnspicy
Sweets and savouries are some of the best things you can take back home. Load your bags with the Greek spices and gravy sauces at the Sweet'n'Spicy Bahar. The shop is run by a Greek-Canadian-Lebanese woman who curates the ingredients and flavours of the sauces she sells. Fascinating yeah?
3. Sklopa
Sklopa is a tiny shop at the Kissamos known for its adorable hand-crafted items like clothing, jewellery and soaps. It also has another twin shop at the end of Kissamos, where edible items like wine, cheese, meats, honey can be purchased. If you are all game to buy fashionable products and contemporary souvenirs, Sklopa is your place to be!
Quick Read: Top places to shop in Italy
4. The Hondos Center
The Hondos Center can be called as Walgreen's rivals when it comes to cosmetic collections. We're talking about a huge cosmetic store which has everything and anything related to beauty products. So, if you are a husband who wants to surprise his lady love with the best cosmetics, stop right at The Hondos Center – which is one of the top places to shop in Greece. You can also take a break in their in-house cafe if the shopping gets you worked up!
5. George Dolkas Shop
How can you leave Greece without flaunting the Athens 2004 T-shirt or Athens 96 Olympic T-shirt? Even though the Olympics took place years ago, wouldn't it be super grand if you could get hold of the Greek souvenirs and flaunt about same back home? Adding more joy to your shopping experience are the unique varieties of t-shirts and hats you can purchase at George Dolkas Shop.
Quick Read: Top places to shop in Paris
6. Athinas Street
The Athinas street is famous for its tiny clothing shops where you can suit yourself to casual jeans, T-shirts and Polynesian shirts. Stop at Davos if you are into sweaters, jackets and fancy pants.
7. Aeolou and Agios Markos Streets
You can pamper yourself with clothes, fabrics, yarn, shoes at slashed rates if you are to shop at Aeolou and Agios Markos Streets – one of the top places to shop in Greece. Hair accessories, purses, blouses and house slippers can be bought for nominal rates. The Ribbon stores, button stores are also common here.
Quick Read: Best of Athens right here
8. Abyssinia Square
Are you one of those people who gets high on antique stuff? Woohoo! We have news for you! Hit the Abysinia Square where you can witness the wonderful collections from the 19th century displayed in a haphazard- yet an attractive manner. From ancient heirlooms to expensive furniture and jewellery – its everything at one shot if you are to pay a visit to the Abysinia Square.
For mind blowing Greek memories to be made apart from the top places to shop in Greece! Book your Greece trip now!
Leisure | Adventure | Romance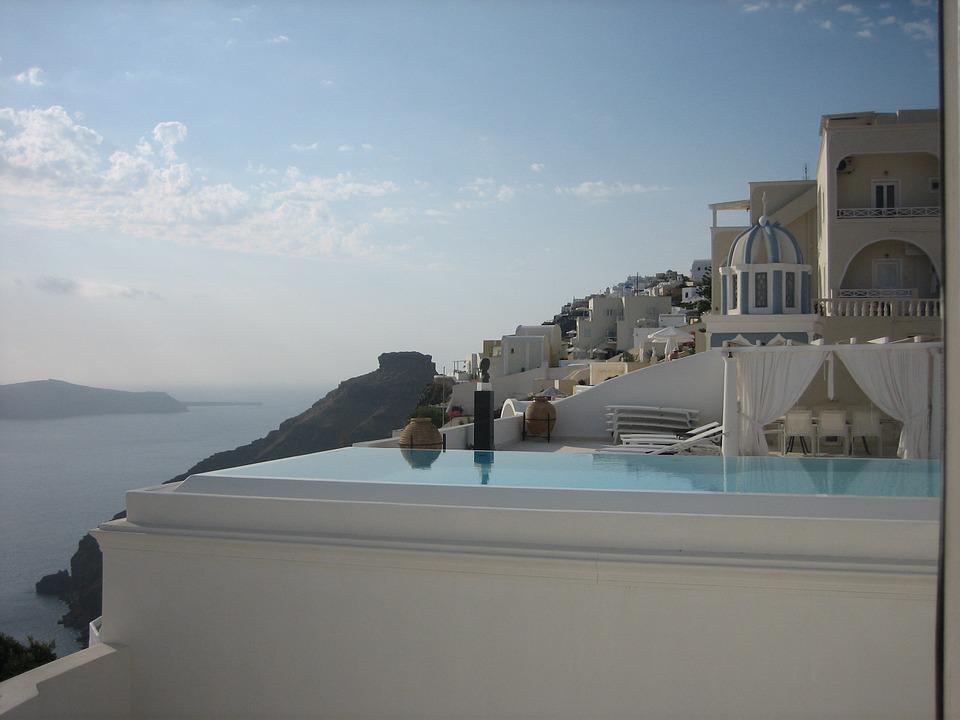 Athens and Santorini Vacation Packages
Flights included
2 star accommodations
8 activities
Shared transfer
₹ 98,467
Starting price/person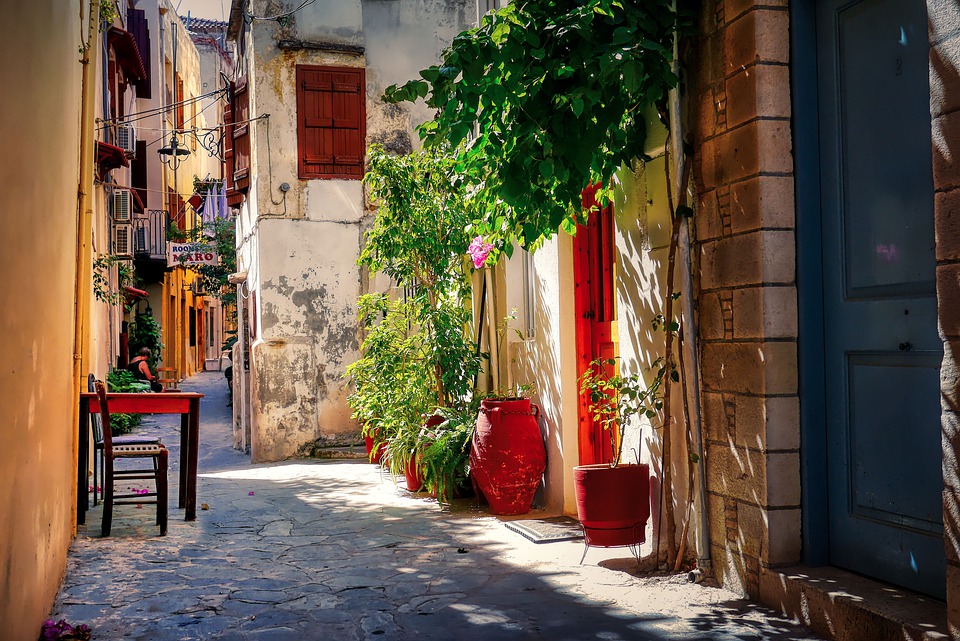 Athens Mykonos Santorini Crete Package
Flights included
2 star accommodations
5 activities
Shared transfer
₹ 1,28,651
Starting price/person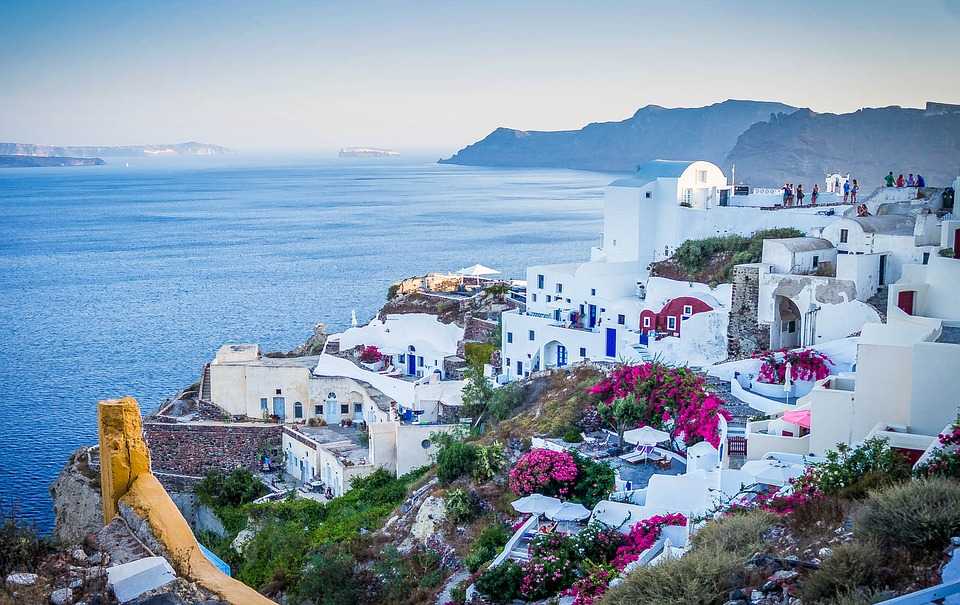 Athens Mykonos Santorini Packages
Flights excluded
2 star accommodations
7 activities
Shared transfer
₹ 95,060
Starting price/person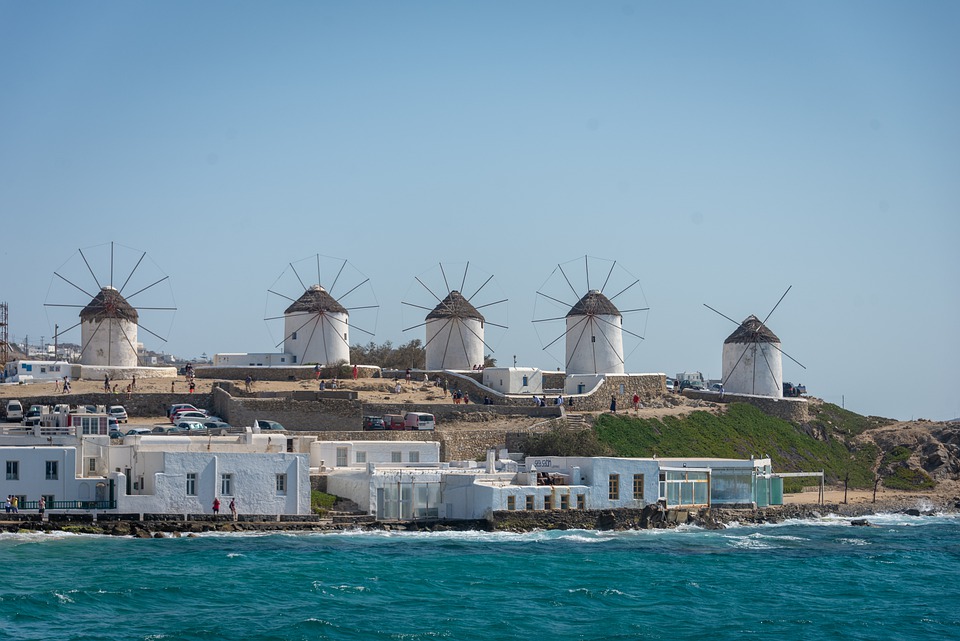 Gorgeous 10 Nights Greece Holiday Package from India
Flights excluded
1 star accommodations
6 activities
Shared transfer
₹ 73,853
Starting price/person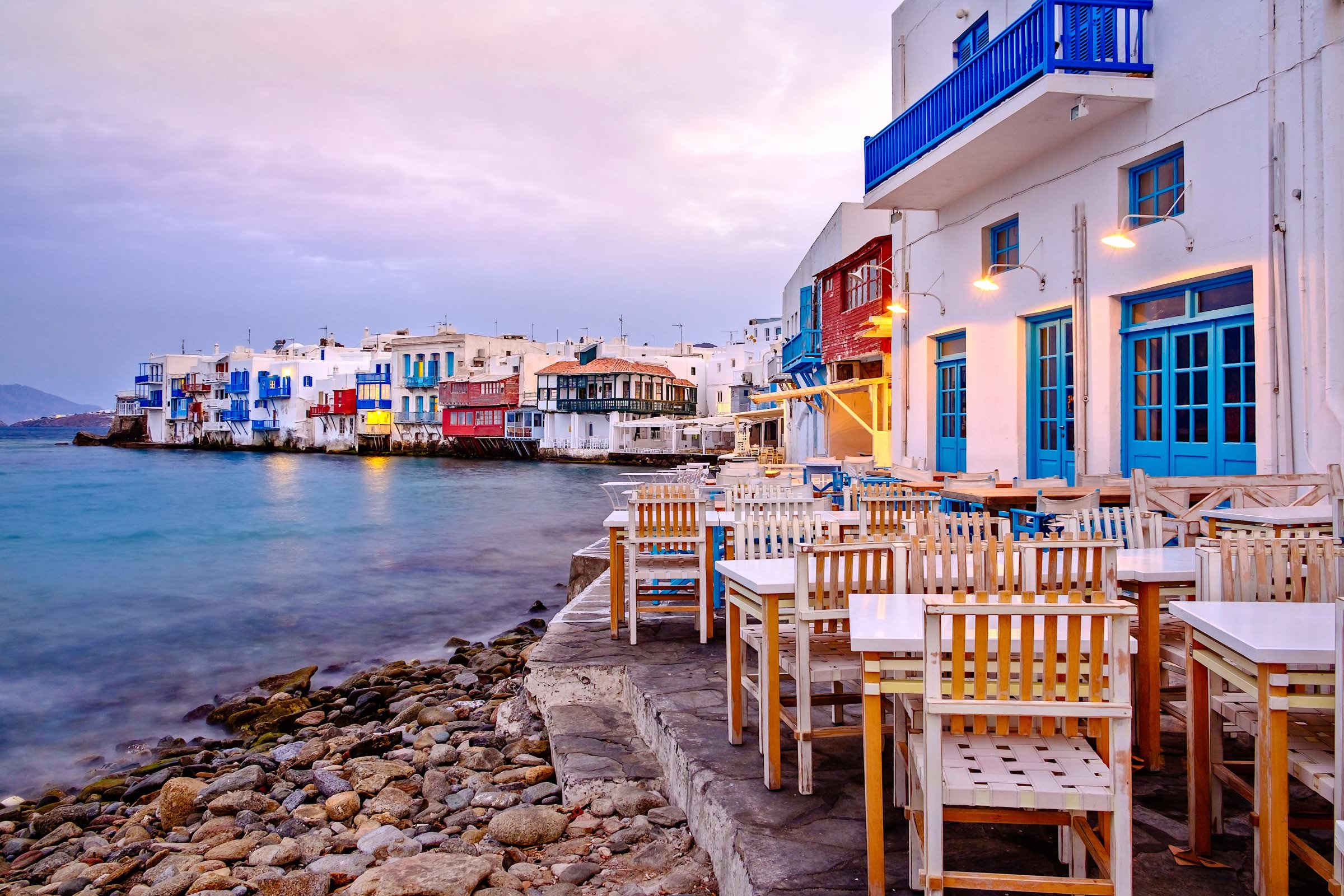 Glorious 6 Nights 7 Days Greece Tour Packages From India
Flights excluded
Hotel accommodation
8 activities
Shared transfer
₹ 76,523
Starting price/person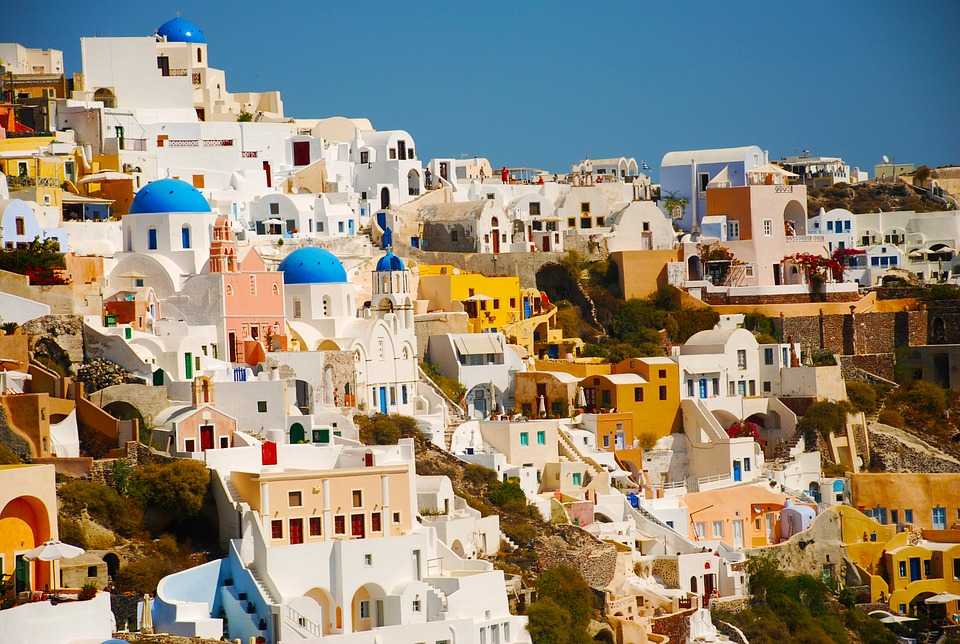 Mykonos Santorini Crete Package
Flights included
2 star accommodations
5 activities
Shared transfer
₹ 1,17,557
Starting price/person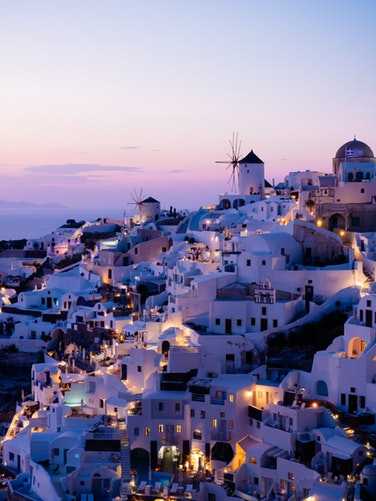 Spectacular 7 Nights India to Greece Packages
Flights excluded
1 star accommodations
9 activities
Shared transfer
₹ 71,985
Starting price/person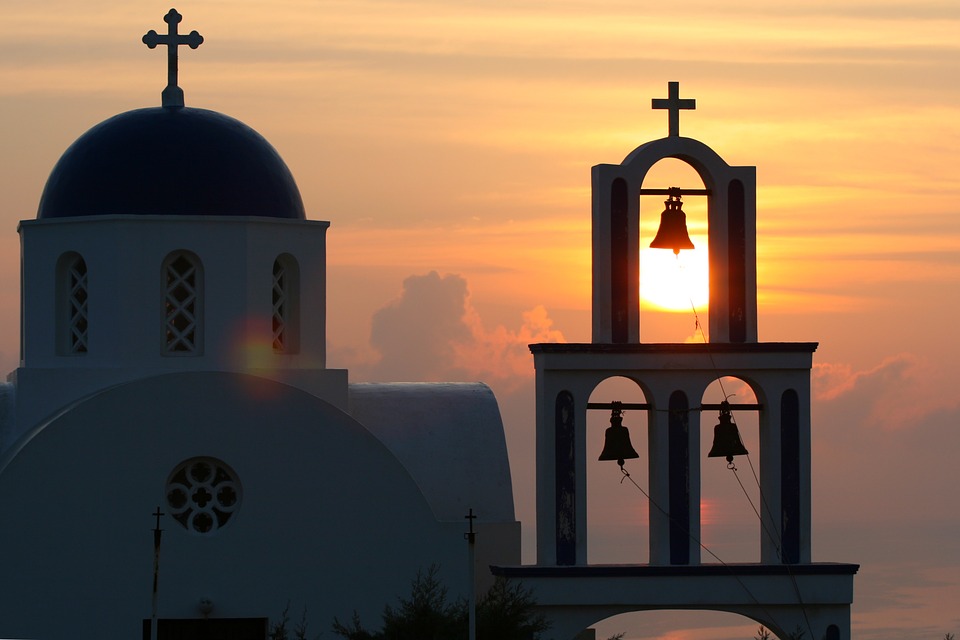 Exciting 7 Nights Greece Packages from India
Flights excluded
2 star accommodations
6 activities
Shared transfer
₹ 54,199
Starting price/person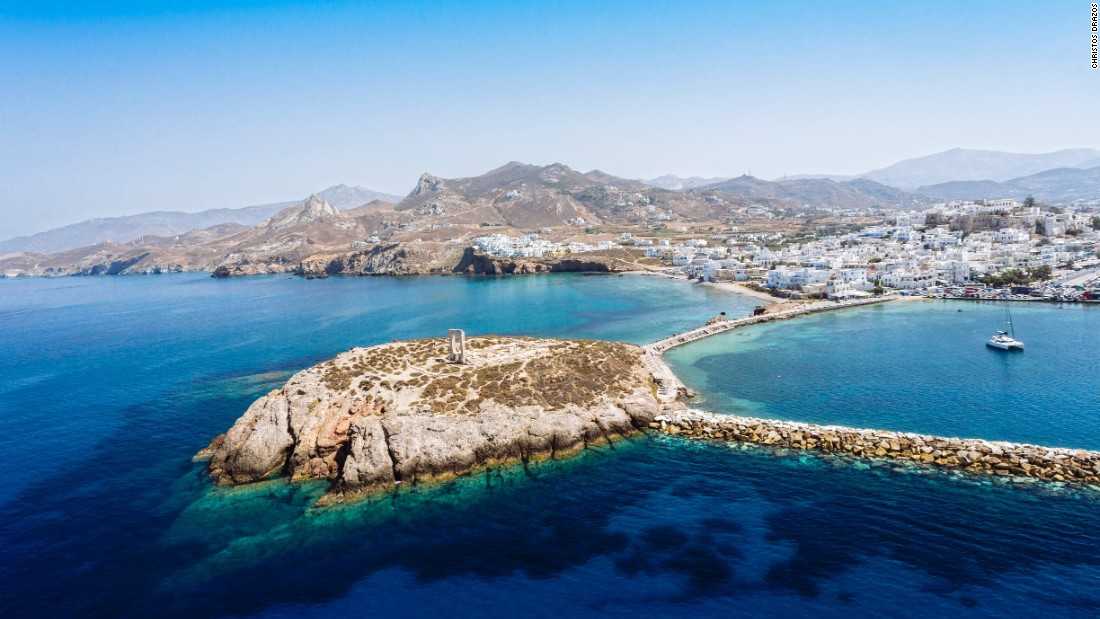 Awesome 6 Night Greece Packages
Flights excluded
Hotel accommodation
6 activities
Shared transfer
₹ 82,902
Starting price/person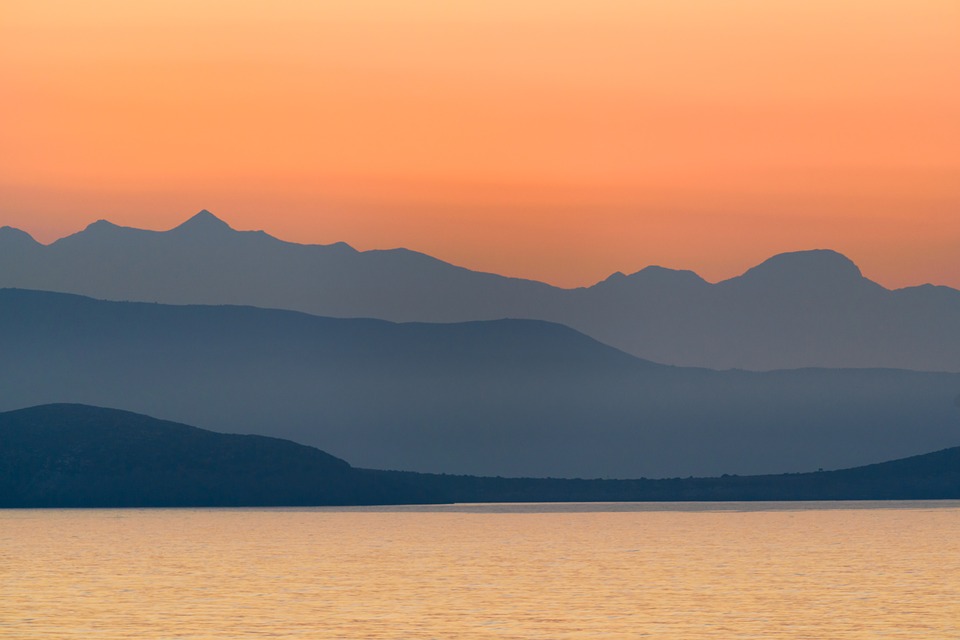 Classic Greece Tour Packages
Flights excluded
2 star accommodations
6 activities
Shared transfer
₹ 43,560
Starting price/person