One of Europe's finest cities, and definitely one of the best places to visit in Italy, Naples is where you might want to embark on a trip to. Mount Vesuvius is a giveaway and is on every visitor's top of the list. You must have a bit of history on your list too such as the Basilica Santa Restituta Church or the San Martino Monastery. If you are in for making a buddy or two, march your way to Piazza Bellini square where the night lives are LIT! Picking out the Top things to do in Naples for creating happy memories!
Interesting Read: Guiding the best things to do at Italy
1. Pizza Tasting – Because you deserve it!
Naples is the reason we wholeheartedly fell in love with pizzas. Don't miss out the wood-fired pizzas available in almost every nook and corner of Naples. For a simple yet a delightful Margherita tasting, check out L'Antica Pizzeria da Michele. The queues might look a bit long but it'll be worth much for sure! If you feel you need your pizzas without much waiting time, walk straight into Pizzeria Di Matteo and St Attilio.
Address- L'Antica Pizzeria da Michele
Timings- Mon-Sat ( 11:00 AM – 12:00 PM)
Quick Read: For more insights into Pizza tasting 
2. Explore Italy's hospital for broken toys at Ospedale Delle Bambole
Ospedale Delle Bambole, or for better understanding, the hospital for broken toys. From broken figurines to antique dolls, second chances are given to these little wonders. The hospital does hold a bit of quirk and some bits of it might evoke the scares in some – a glass box that holds heads of dolls for instance.
Address- Via San Biagio Dei Librai, 39, 80138 Napoli NA, Italy
Timings- Mon-Fri (10:30 AM- 6:00 PM),Sat(10:30 AM- 12:30PM)
3. Just gaze at the Metro dell'Arte
When art and architecture join hands, you are bound to get dazzled. Metro dell'Arte, the underground metro station at Naples, is one such place where top artists have displayed their magic. Linking the Vomero hills to Downtown Naples, it'll be worth your time to take a ride through here just to get dazzled by the graffiti art.
Address- Naples Metro Line 1, Naples, Italy
Timings- 24X7
4. Travel back in time at the Bourbon Tunnel
Fan of objects with great antique values? Get right here to the Bourbon Tunnel at Naples. What used to be a pathway for the royal family to abscond from the revolting residents, is now a huge tunnel packed with artifacts from wartime. The aqueduct inside this tunnel will surprise you for real! If you are looking for a daring adventure, why don't you try rafting through the water channels of the Bourbon Tunnel?
Address- Vico Del Grottone, 4, Naples
Timings- Fri-Sun ( 10:00 AM – 12:00 PM) & ( 3:00 PM – 5:30 PM)
5. Just relax at Santa Lucia
Lying close to the sea and almost on the sliding areas of Pizzofalcone, the district of Santa Lucia is a perfect chilling spot. You can see the streets filled with traditional and contemporary workshops and cafes. Santa Lucia is indeed a striking place where you can sit down and relax with an espresso and at the same time admire the locals brimming with energy all day long.
Address- Nazario Sauro, Naples
Timings- 24X7
6. Witness natural beauty at Solfatara
The Solfatara volcano is the perfect example to showcase the beauty of Mother Earth. You can get the sulfur odor as you inch closer to the volcano. Witness the mud bubbles making way for warm vapors. The myth also has it that near the hot sulfurous steams, if a large stone is dropped, hollow sounds can be heard! Drop a few stones and tell us if you hear it yeah?
Address- Solfatara, 80078 Pozzuoli, Metropolitan City of Naples, Italy
Timings- Mon-Sun ( 8:30 AM – 7:30 PM)
7. Lose yourself at Spazio Nea
Looking for a place to sit and relax after long walks at churches, museums, and alleys? Spazio Nea might be your perfect go-to place after all. This cafe which goes by Paris setting is centric to Naples. From theatre shows to book presentations, it's an all in one cafe. Italian and foreign arts to conquer your hearts; salads and appetizers to conquer your stomach, Spazio Nea will contribute to your jar of hearts.
Address- Santa Maria di Costantinopoli, 53, 80138 Napoli NA, Italy
Timings- Mon-Sun ( 9:00 AM – 2:00 AM)
Interesting read: Foodie hunt in Italy!
8.Watch the local's football match
Italy is known for its natives worshipping football, and Naples, of all league clubs, has all-time legends, Diego Maradona, Fabio Cannavaro and Zola represent Napoli FC. Witness a football game at Stadio San Paolo and feel infinite whilst you cheer at the top of your lungs. Don't keep calm for, Football is Life!
Address- Piazzale Vincenzo Tecchio, 80125 Napoli NA, Italy
Timings- Mon-Fri ( 9:00 AM – 1:00 PM & 2:00 PM – 6:00 PM)
9. Show love with Caffe Sospeso tradition!
In Naples, you can find people sipping their coffees with absolute enthusiasm and joy. For those who cannot afford this cup of happiness, they get to be a part of a tradition called caffè Sospeso, that goes by the meaning 'suspended coffee'. It is a sweet, anonymous act of nobility where the customers drop the receipts in coffee pots that are unused at the counter. Also, the customers get to pay in advance for an extra cup where the receipts are placed near the windows. Caffe Gambrinus is one such place. Drink and donate coffee maybe?
Address- Chiaia,1, 80132, Naples, Italy
Timings- (Mon-Thur,Sun – 7:00 AM – 1:00 AM, Fri-7:00 AM – 2:00 AM & Sat 7:00 AM – 3:00 AM)
With so many places to cross off your bucket list, make your own personalized Italy holiday package using Pickyourtrail where planning is done with class!
---
Impressed with Naples? Well, there's a lot more to Italy! Choose your apt itinerary
Adventure filled Italy | Italy And Art | Italian extravaganza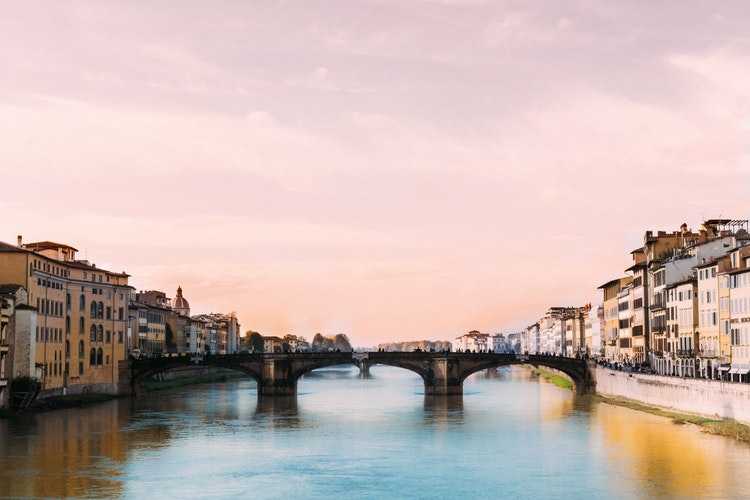 Italy Special: 7 Nights Rome Florence and Venice Tour
Flights included
Hotel accommodation
8 activities
Private transfer
₹ 1,06,995
Starting price/person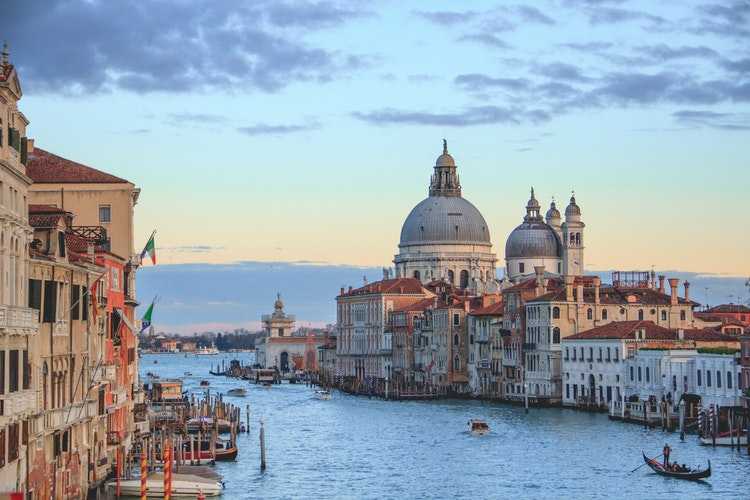 A fun 9 days Italy Tour Packages
Flights excluded
Hotel accommodation
8 activities
Private transfer
₹ 40,902
Starting price/person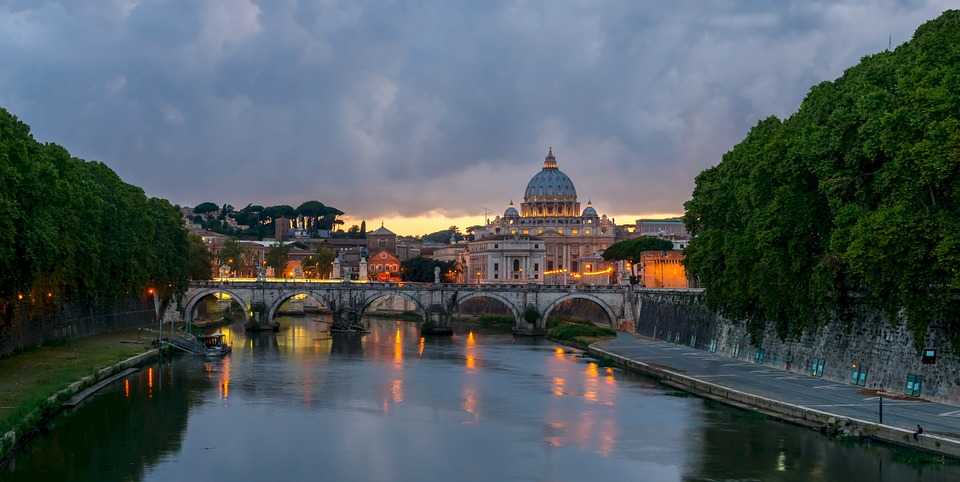 Lovely 7 Days Italy Holiday Packages
Flights excluded
Hotel accommodation
8 activities
Shared transfer
₹ 1,07,719
Starting price/person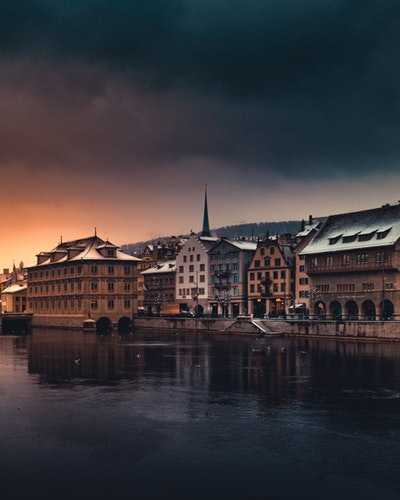 14 Nights Paris Switzerland Italy Tour Package
Flights included
Hotel accommodation
17 activities
Private transfer
₹ 2,92,910
Starting price/person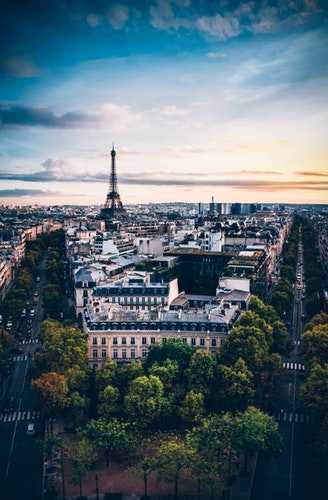 Astonishing 9 day Italy Tour Package from India
Flights excluded
Hotel accommodation
9 activities
Shared transfer
₹ 63,587
Starting price/person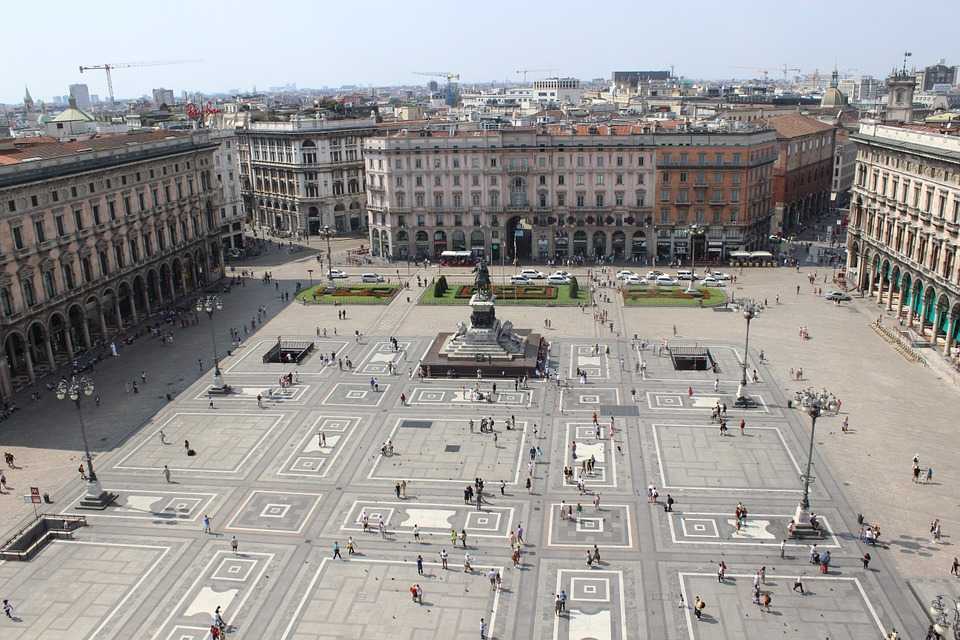 Stunning 15 Nights Italy Packages
Flights excluded
Hotel accommodation
10 activities
Private transfer
₹ 1,37,604
Starting price/person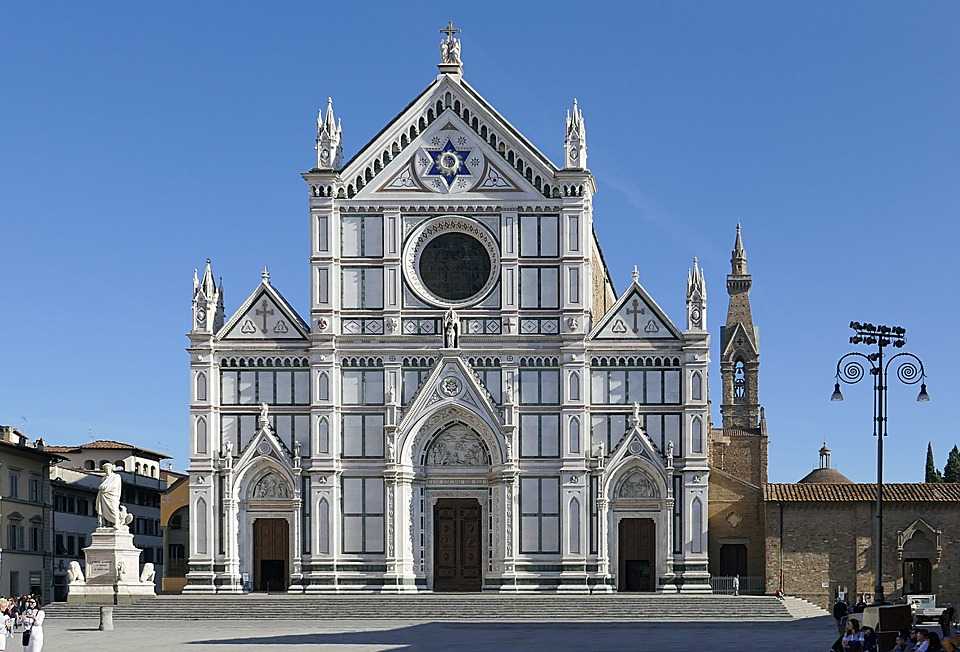 Perfect 12 Nights Italy Travel Packages
Flights excluded
Hotel accommodation
8 activities
Private transfer
₹ 1,30,056
Starting price/person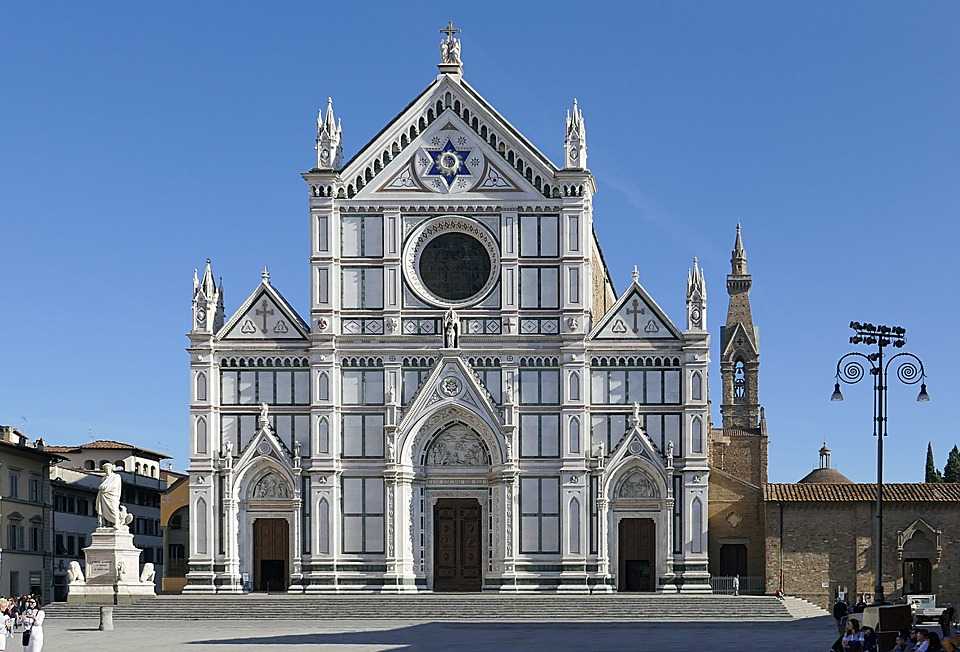 Exciting 6 Nights Italy Trip from India
Flights excluded
Hotel accommodation
6 activities
Shared transfer
₹ 95,810
Starting price/person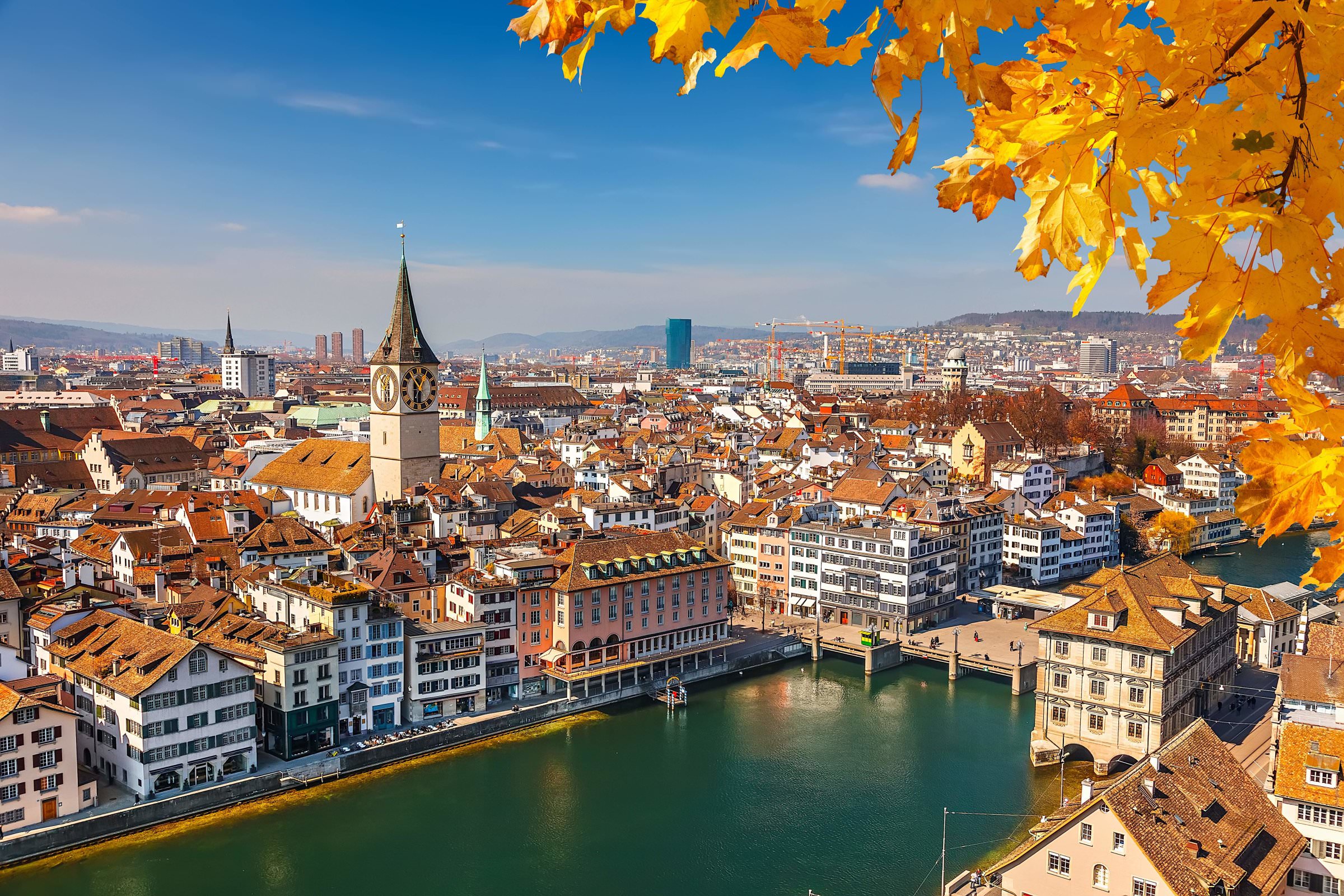 Classic 13 Nights Italy and Switzerland Package
Flights included
Hotel accommodation
15 activities
Shared transfer
₹ 3,04,690
Starting price/person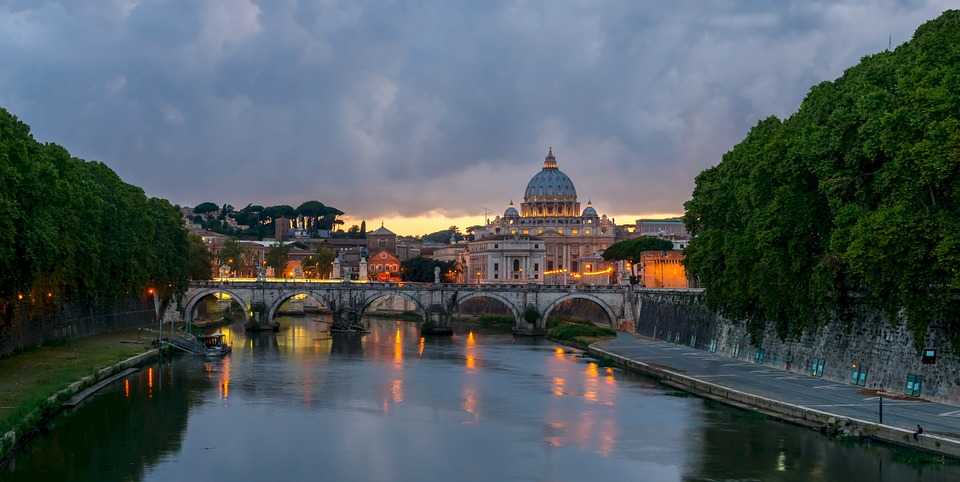 Enchanting 10 Nights Italy and Austria Package
Flights included
Hotel accommodation
10 activities
Private transfer
₹ 2,31,427
Starting price/person