Hola,we can't all be globetrotting secret agents or jet-setters like The Most Interesting Man In The World, but we can definitely plan awesome vacations to take us to some cool places we can have an adventure or two in. Here are some amazing pictures of equally amazing places that will get your mind wandering, whether you're sitting at home, at a desk or in traffic.
Lets get Started.
Doing this. Isle of Skye, Scotland.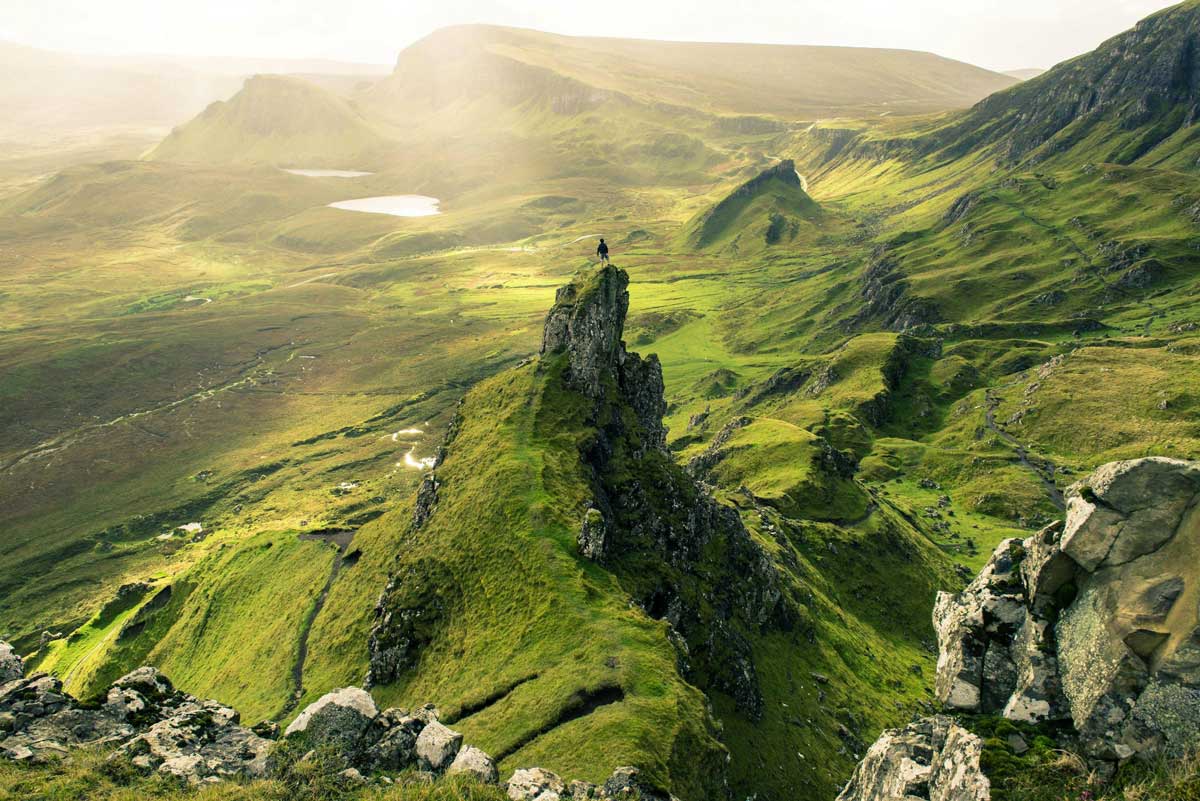 Getting your mind blown in the Maroon Bells, Aspen, Colorado.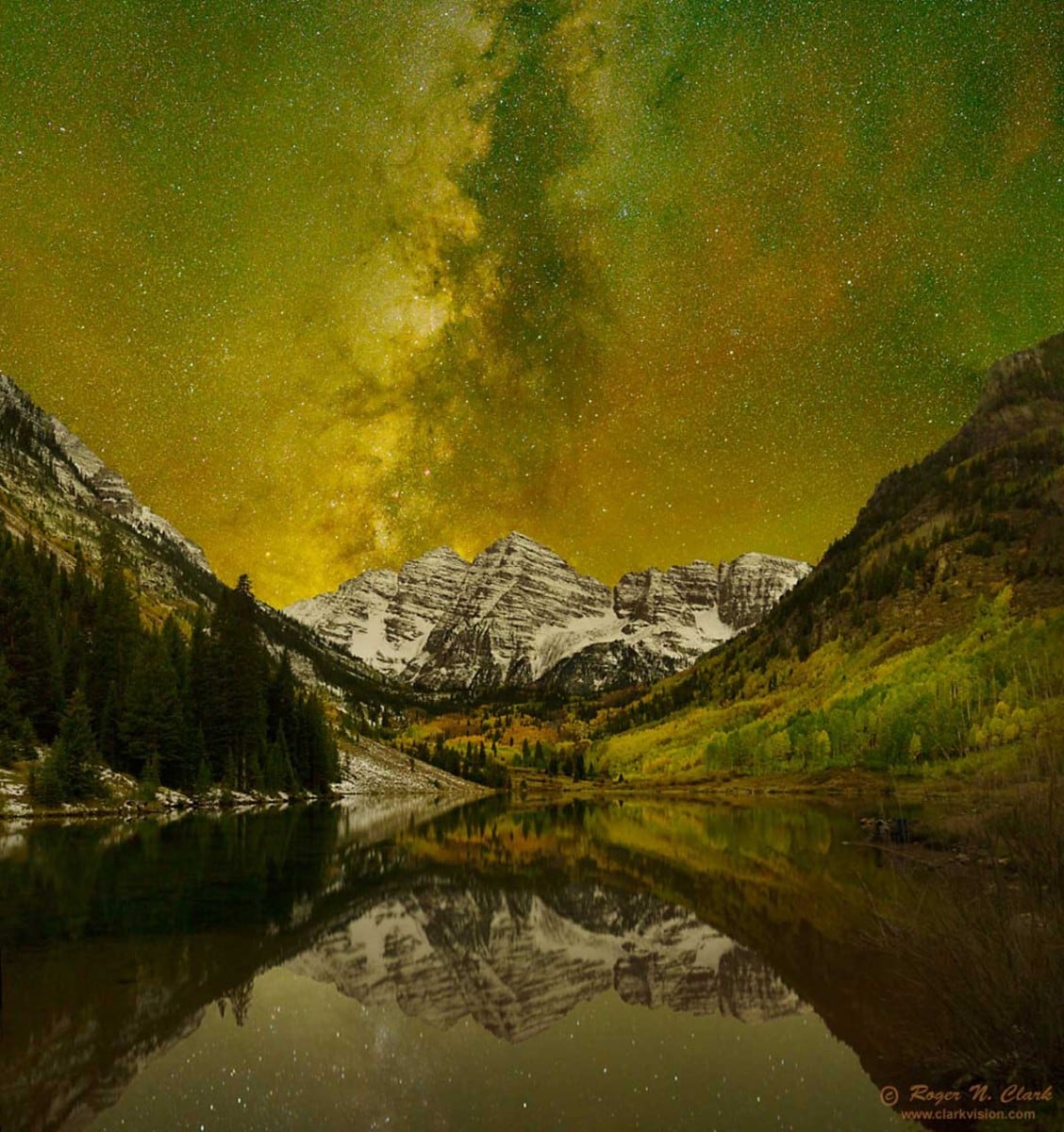 Awestruck in a glow worm cave in Waitamo, New Zealand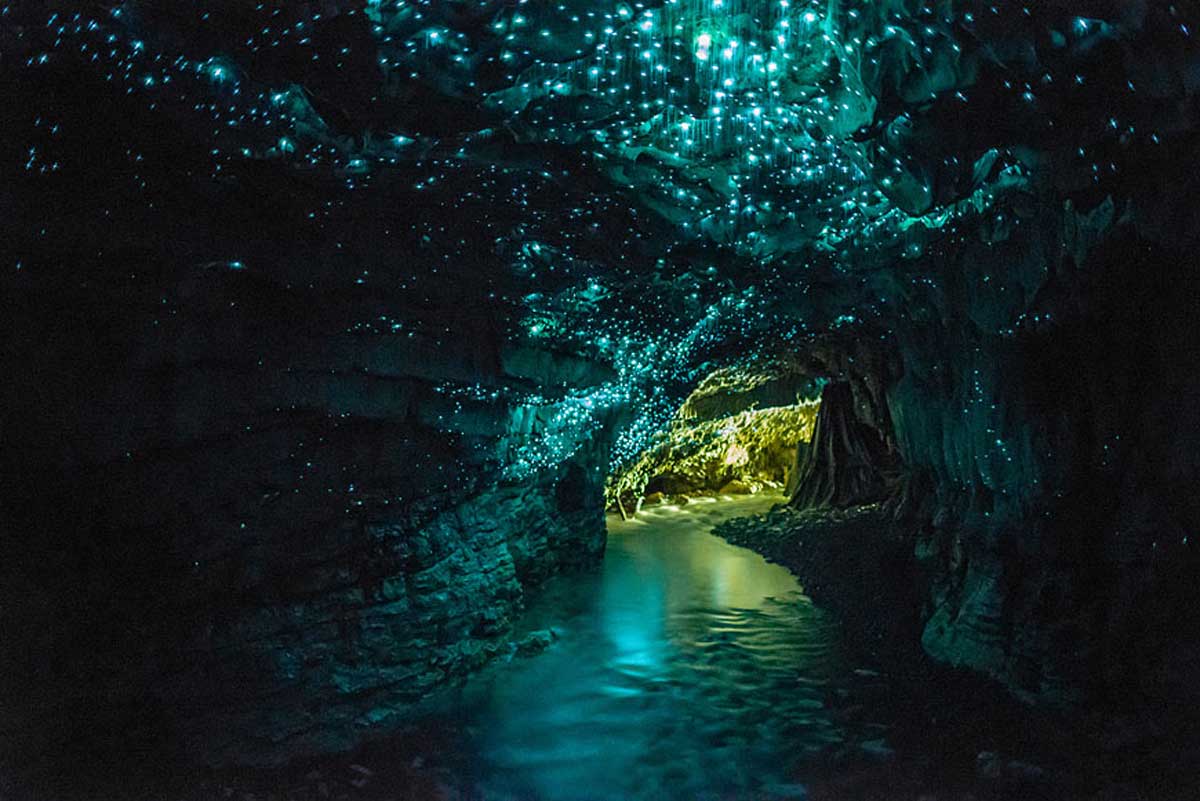 Being tempted to lick the turquoise ice on Northern Lake Baikal, Russia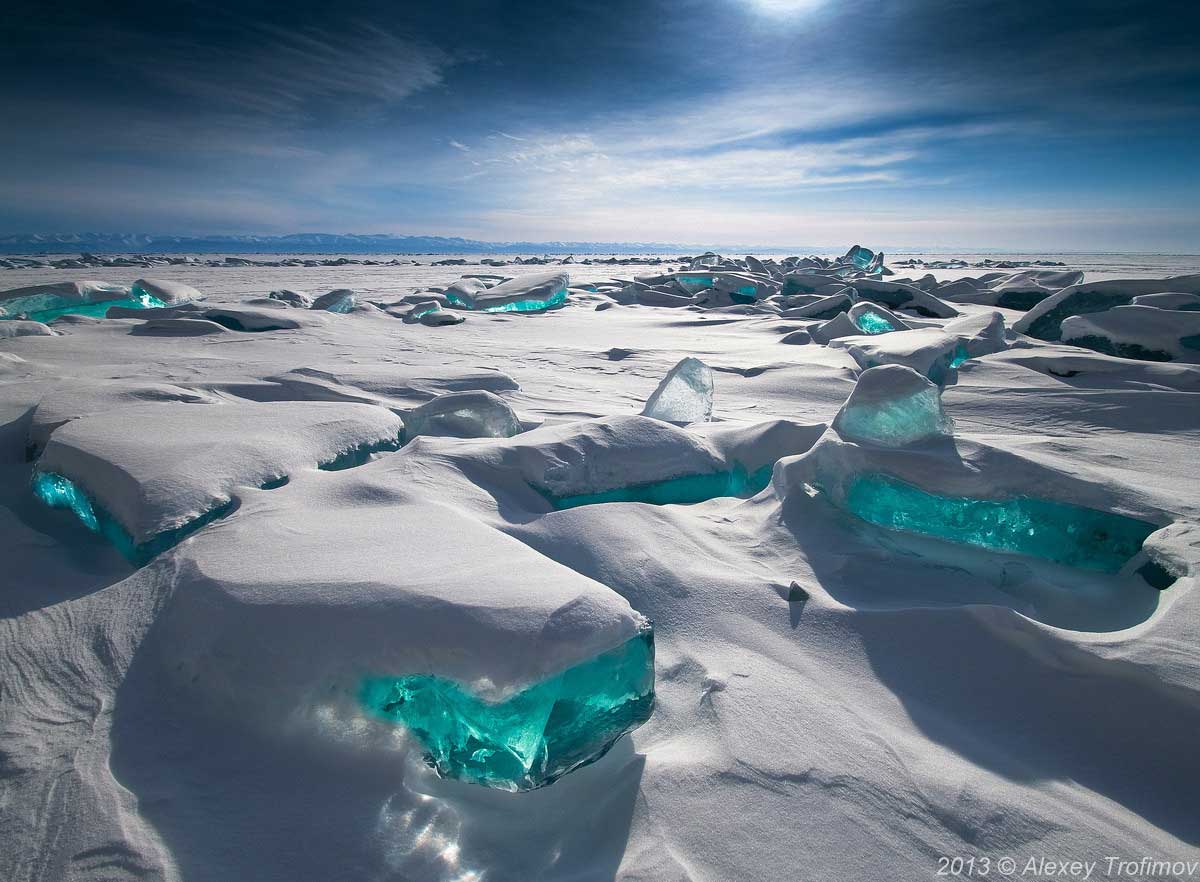 Admiring Soca, the most beautiful river in Slovenia
Watching storms approach from the False Kiva in Canyonlands, Utah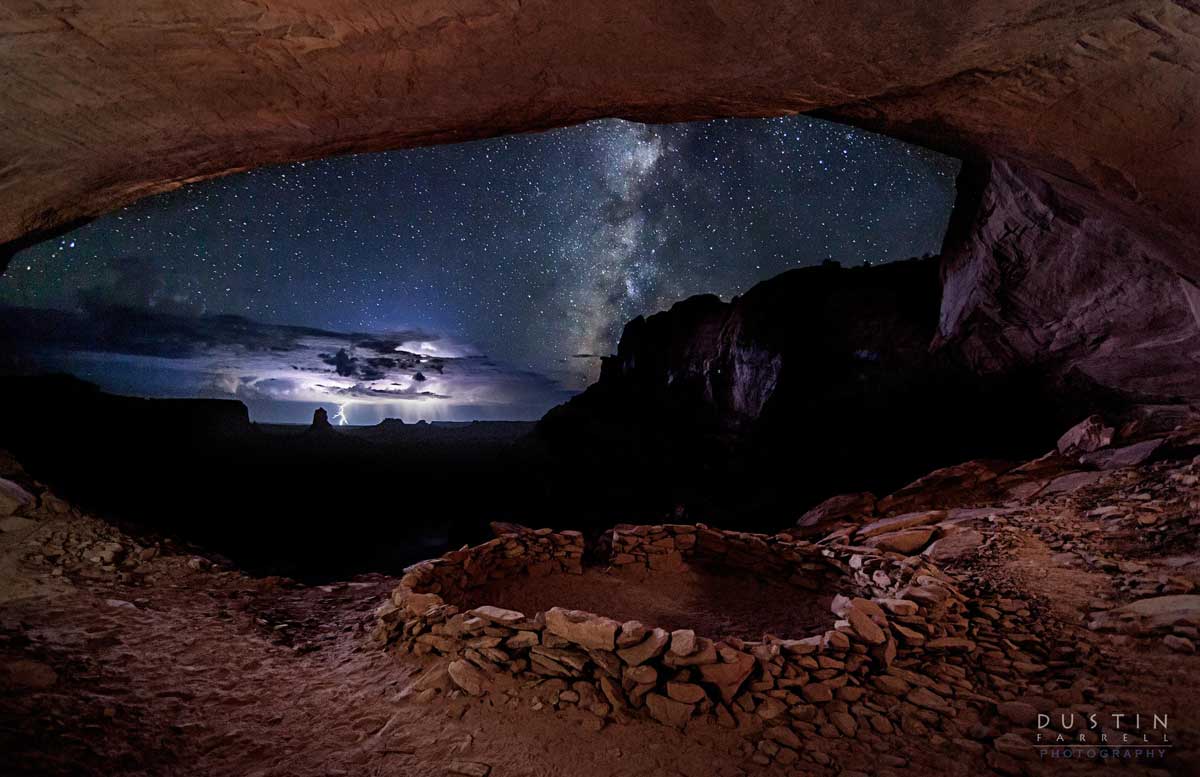 Note: The images that are being published here are the author's choice, and the organisation takes no responsibility for their usability.