Whenever it comes to travelling, the very first concern every traveller has is all about 'Where to stay?'. The answer to this question is difficult even to hard-core travellers. With so many options to stay, finding out what's best for you, within your budget can be a daunting task. After all the efforts, all you tend to do is get suggestions from friends and family; check the reviews online and book what's relatively good. Having said that, here's a list of villas in Andaman that will help you to pick your ideal type of stay.
But why a Villa? Villas in the Andaman Islands not just allow you to experience the laidback island life but they also provide a great opportunity to soak in the soothing breeze and pamper your mind and soul.
Must Read: Andaman Tourism Covid Update
5 Best Villas in Andaman
Taj Exotica Resort and Spa
The Great Andaman House
Barefoot At Havelock
Munjoh Ocean Resort
Eco Villa Palm Beach Resort
1. Taj Exotica Resort and Spa
Nestled amidst Magroves and tropical plantations, this stunning property stretches out across 46 acres along the pristine Radhanagar Beach. The Villas are spacious and are super comfy, with minimalist yet classy interiors that almost blends with their natural habitat. From the finest modern Villas to the magnificent infinity pool, you can experience unmatched Taj hospitality at this gorgeous property.
Location: Radha Nagar Beach Number 7, Havelock Island, Andaman and Nicobar Islands 744211
Also Read: Places to visit in the Andaman Islands
2. The Great Andaman House
Amidst the virgin forest is this tranquil 3-bedroom villa. With warm wooden interiors and furnishings along with all modern amenities and friendly staffs, this Villa is perfect for a memorable family stay on Havelock Island. It is located just 3 km away from the Radhanagar beach.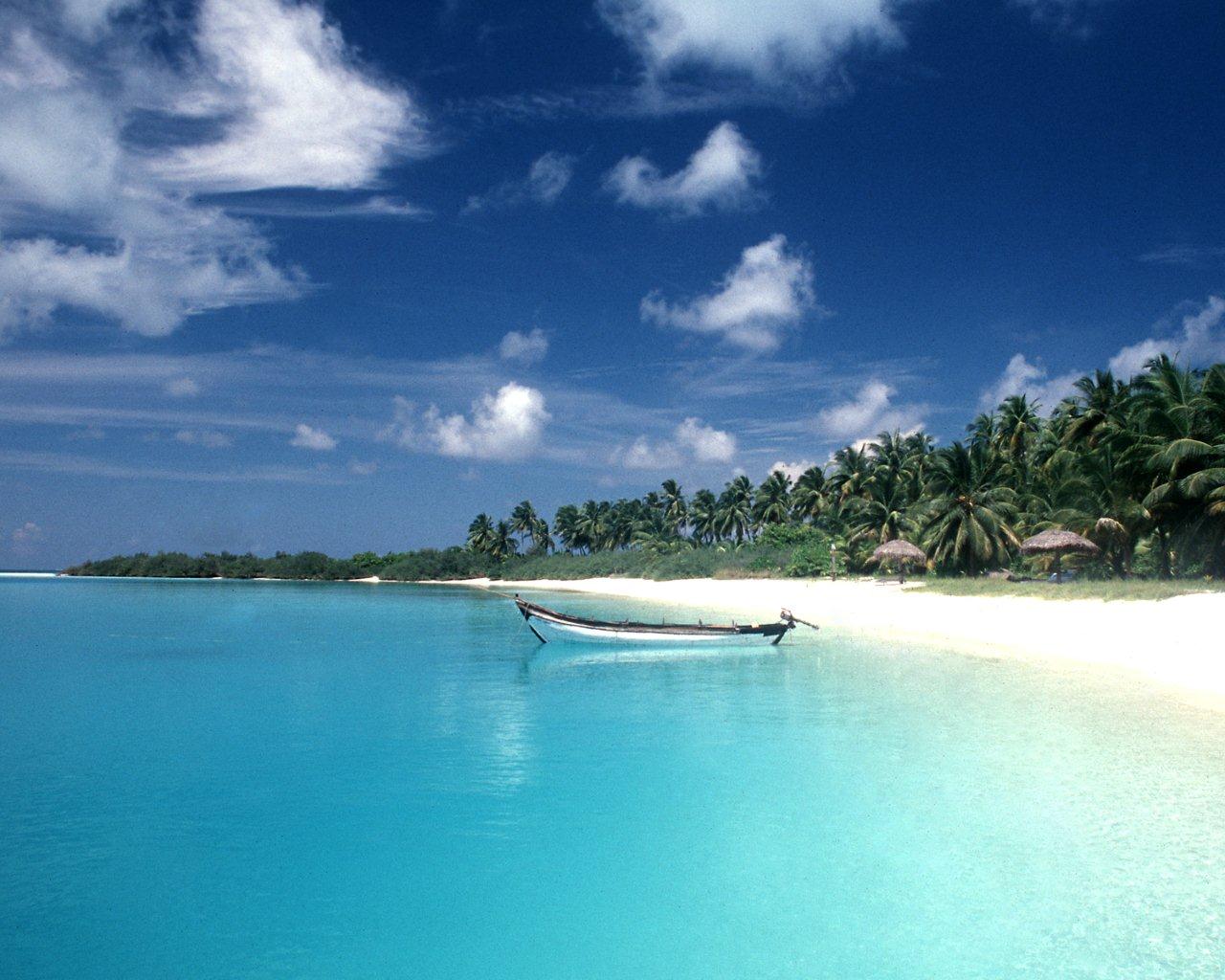 Location: Havelock Island, Andaman and Nicobar Islands, 744211
Also read: Best time to Visit Andaman
3. Barefoot At Havelock
Barefoot at Havelock is tucked between tropical rainforests and the renowned Radhanagar beach. It is indeed an ideal spot for a rejuvenating break from the bustle of city life. The inimitable charm of these rustic and spacious villas are sure to put us in awe. For an out of the world experience, make sure you go for walk-in-jungle.
Location: Beach No. 7, Radhanagar Havelock Island Andaman Islands Andaman and Nicobar Islands 744211
Also read: Havelock Island In Andaman
4. Munjoh Ocean Resort
This resort offers a range of options right from a 2-bedroom Royal Chalet with a kitchenette to a private pool to the comfortable Luxury Villas with a deck. When in Munjoh Ocean Resort, stroll across the beautiful pathway that leads to a lovely private beach; enjoy the luxury of relaxing on beach chairs with staffs serving you fresh coconuts. This resort is the perfect island getaway that does an excellent job of meeting all your needs.
Location: Beach 5 Havelock Island, Andaman Islands, Andaman and Nicobar Islands 744211
Also Read: Island Hopping in Andaman
5. Eco Villa Palm Beach Resort
As the name suggests, the Eco Villa Palm Beach Resorts are eco-friendly thatched huts that are located right on the beach. These are comfortable bamboo eco villas that help you witness the Island's unmatched natural beauty. Also, these villas are clean and adequately equipped. This Eco villa resort also has its own scuba diving facility with experienced divers.
Location: Beach 2, Govind Nagar, Havelock Island, Andaman Islands, Andaman and Nicobar Islands 744211
Also Read: Things to do in the Andaman Islands
From the luxurious Taj Villas to the environment-friendly Eco Villa Palm Beach Resort, you can choose from these fantastic villas in Andaman islands for an unforgettable vacation near the turquoise blue waters of these alluring islands. Once the place to stay is decided then comes the itinerary that needs to be planned carefully.
Need more help? Request a callback and one of our Travel Experts will quickly get in touch with you. So what are you waiting for? Book your customisable Andaman tour packages with Pickyourtrail. 
Also Read: Water Villas in Maldives
Note: The images that are being published here are the author's choice, and the organisation takes no responsibility for their usability.