After yesterday's announcement by Australia about online visa application facility for Indians, there's more good news for Indian flyers!
Starting from July 1, departure cards for Indians flying out of the country will no longer be mandatory at international airports across the country. However, filling the embarkation card is still mandatory for those travelling by sea ports, rail and land immigration check-posts.
Indian passengers are currently required to fill in details like name, date of boarding, flight info and purpose of visit before boarding the flight. All this information is available from other sources, so there is no point in furnishing the same details again.
Not a fan of cumbersome airport formalities and immigration procedures? Here's a list of countries that provide visa-on-arrival for Indians.
What this means for the Indian flyer  
 The immigration process will be hassle-free now, as this move means one less formality you have to endure at the airport.  More free time for you to prepare and settle-in for your flight.  Smoother process means airports and authorities can cater to a lot more people at a given time.  This announcement is just one of the many reforms being made in the move towards paperless travel.
With things looking better than ever for Indian travellers, there's just one thing left to do.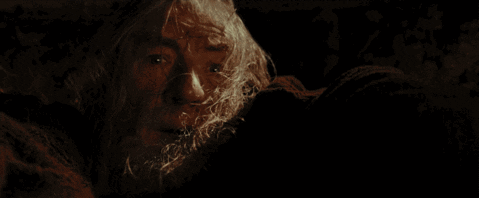 Get packing and set out on the adventure of a lifetime with Pickyourtrail!