Our traveller Vijay Ram perfects the Asian way of experiencing Sri Lanka. Read along to know more!
After completing 45 countries and roaming most of UK & Europe, it was time to explore a bit of Asia for a change. I had also wanted to take my parents somewhere for a long time. After contemplating with various options, I decided to do Sri Lanka as it was close to Chennai (my home) and the visa process was also easy at the same time.
I had done a round of research – where all to visit and made a good itinerary through Pickyourtrail who took care of hotels and a private car to roam around. Everything was planned in a span of 3-4 days. Flights were booked, the payment was made and I was all set to travel. I should say, it was so smooth getting everything planned via Pickyourtrail which I would definitely recommend if you are planning to travel abroad. While Sri Lanka might not be on your bucket list, in the beginning, once you finish your trip it makes you wonder how you missed out on such a beautiful country. Right from wildlife, historic Buddhist temples, amazing beaches, lakes, nature, tea plantations, heritage centres and botanical gardens, Sri Lanka has everything figured out.
You can easily spend a week or more and soak in the Sri Lankan culture and cuisine. Let me walk you through my amazing trip and get you planning Sri Lanka.
Interesting read: Top 10 reasons to visit Sri Lanka on your next vacation
Tips before flying to Sri Lanka
You need to carry Sri Lankan Rupee and it is ideal to get it converted before going.
May to July might be extremely hot. Hence, it is ideal to plan your trip around the months of February to April or August to October.
A private car or bike might be handy to roam, as there is no proper public transport to cover all the places.
Make sure you check for safety before going. There may be shut down at different places because of the ongoing issue of fishermen and Muslims.
Top places to visit in Sri Lanka
Temple of the Tooth:
A must visit when you're around Kandy. It is a sacred tooth relic Buddhist temple visited by tourists from all over the world. However, you won't get to see the tooth as it is guarded in a gold casket inside. I loved the whole architecture and the wall carvings, paintings around as they were well preserved. The low walls have simply carved openings and are used to house coconut oil lamps & candles during festivals.
Tucked away in the hills of Sri Lanka's Central Province and surrounded by tropical tea plantations, Kandy is the centre of Buddhist faith on the island. On special occasions, the relic would be paraded around the streets of Kandy on the back of an elephant. There was also a nice museum on the top floor of the temple which is worth a visit and your knowledge of the temple automatically grows.
Special Buddhist festivities take place during the months of July to August.
Temple Entrance: SKR 1500 per person
Opening hours: 05.30 – 20.00 hours
Pinnawala Elephant Orphanage:
Home to all abandoned elephants around Sri Lanka, the elephants here are taken care of, fed, breed, and grown in a proper environment suiting them. The orphanage was founded to care and protect the many orphaned wild elephants found wandering in and near the forests of Sri Lanka. I was able to see so many elephants roaming freely, mud bathing, milk fed, a few chained up and did not seem happy about it, and some sleeping as well. You can pay an amount and feed the elephants too, which was a nice experience.
Will definitely recommend going if you want to see the largest herd of elephants under human supervision. I was surprised how close we actually got to these animals. The only setback is, there is a separate price for locals and foreigners. Foreigners have to pay Rs.2500 while locals pay very less.
Nuwara Eliya Plantations:
Lovely read: 10 offbeat things to do in Sri Lanka that will make you fall in love with the country
Nuwara Eliya is better known as Little England of Sri Lanka. The climate, the surroundings, and the architecture of this area are different than other villages of Lanka. Full of greenery, Nuwara Eliya Plantations, the Tea land of Sri Lanka was one of my favourite places. What a beautiful car ride! Surrounded by nature everywhere and birds chirping around, the evergreen landscape made for a magical ride. I and my parents visited a tea factory here where we got a chance to observe the entire processing of tea (Ceylon tea, Green tea).
From the stage where fresh tea leaves are plucked till processing, we get a chance to peek at every stage that goes by on different machines. Further, the end products are displayed to the tourists.
We also got a chance to taste 6-7 varieties of tea which were unique in taste.
Galle Fort and Beaches:
The old town of Galle, the fort, and the beaches turned out to be a wonderful experience of their own. I was awestruck by the beaches which were so clean and well maintained. The beaches were so nice that they reminded me of Spain and Portugal. The Galle fort is preserved well to maintain its old heritage. The whole old town of Galle is fortified and there is a magistrate, lighthouse, and a nice white sand beach.
The drive all the way to Galle was along the beach coast with a lot of coconut trees and was very serene. The ocean views were lovely and there are multiple varieties of birds to see. The sea was very calm and it was a perfect way to end our day. If you are going to stay anywhere, stay in the old Fort. It has 500 years old history of battlements, narrow cobbled streets, and old Dutch buildings of a Bygone Era.
Seetha and Hanuman Temple:
Interesting read: Relive Ramayana in Sri Lanka
For people who are religious and would like to visit few temples, Sri Lanka is the best place. Apart from a lot of Buddhist temples, there are few more historical temples to visit. The Seetha Amman Temple dedicated to Seetha, wife of Lord Rama, situated in the hills of Nuwara Eliya, is treated with enduring devotion by Hindus. It is located few kilometres along the road from Nuwara Eliya to Kandy. History has it that this is the place where King Ravana held Seetha imprisoned. Quite close to Seetha temple is a Hanuman temple which was worth a visit.
According to the legend, this is where Hanuman searched for Sita. The temple also features a tall statue of Hanuman and we had very good darshan here.
Lankathilaka, Gadaladeniya and Kande Vihariya:
Once you have explored the main attractions, try visiting the less touristy attractions which might be of interest. These Buddhist temples or Viharas are very ancient and host an array of Buddha statues for worship. As they were on the way, I decided to give it a visit and they were well worth it. Built hundreds of years ago, it had so much of ancient history of Sinhalese kings.
Inside Lankathilaka was a huge Buddha statue with characteristically outstanding architectural features, embellished with traditional Sinhalese sculptures. Gadaladeniya Vihara was similar with compact Buddha statues in four corners and inside the main temple was a huge Buddhist shrine.
Kande Vihara was another 100metres tall with a Buddha statue in the open. I was also able to catch up with few monks outside the temple. Overall, these additional visits completed my Sri Lankan vacation.
Madhu Ganga River & Turtle Hatchery:
Finishing touch to my Lankan trip was the Madhu Ganga river ride amidst the jungle. The boat ride safari took us across a Cinnamon island where spices are originally manufactured. We spotted a small Buddha temple on an island on the way.
I must say the tickling fish therapy, bird-watching, and animal spotting were quite an experience. In total, the ride through the forests and the branched caves took almost two hours.
After the boat ride, we went to a turtle hatchery where we had a great experience. We touched mini turtles and played with them for a while. Also, there was a beautiful beach just outside the turtle hatchery and was totally empty without any tourists. We relaxed there for a while and departed to the hotel, full of wonderful memories.
Two places which we wanted to visit but could not make it were Dambulla Cave Temple and Sigiriya. The cave is home to the iconic sleeping Buddha statue which is world famous. Next was the pilgrimage rock of Sigiriya. As our trip was predominantly concentrated in the south and Sigiriya was in the north, we couldn't accommodate it along with our trip. I would definitely like to visit these places on my next trip to the beautiful Asian nation.
Interesting read: 3 exciting long weekend itineraries to Sri Lanka
That winds up a beautiful trip to Sri Lanka which was filled with wonderful memories and we are definitely interested in visiting it again in the future. Hope you too plan out your trip to the Lankan nation and make it a memorable one.
About the author:
Vijay is a techie, globetrotter, a bookworm with an endless bucket list. Began with a trip to Asia with his friends, he has travelled across Africa, Middle East, United Kingdom and Europe. Till now, he has been to 45 countries and plans to cover more. He blogs at #TravelnBetterBlog.
---
Inspired by Vijay Ram's trip to Sri Lanka and looking to plan your own? Go, Pickyourtrail.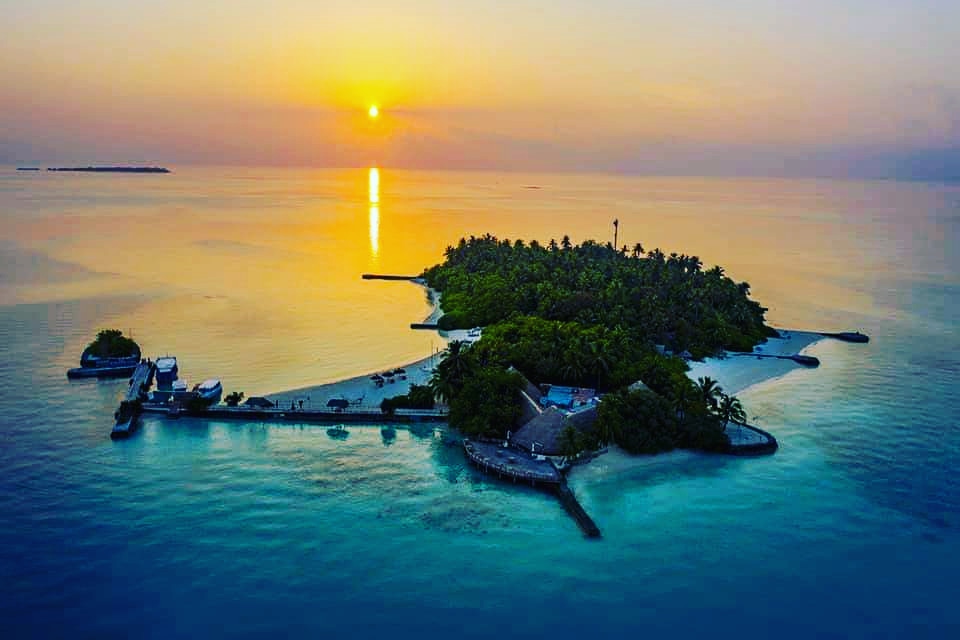 3 Nights Relaxing Getaway to Makunudu Island
Flights excluded
4 star accommodations
Transfers excluded
₹ 64,144
Starting price/person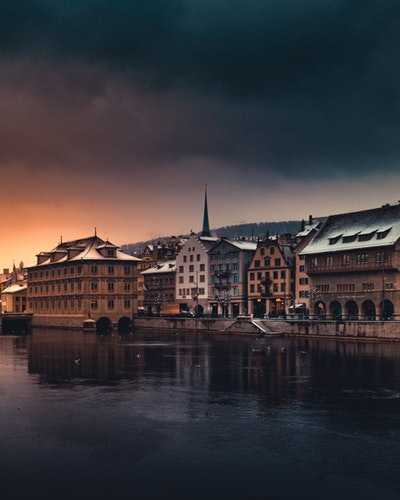 Relaxing 7 day Switzerland itinerary for the Honeymoon travellers
Flights excluded
Hotel accommodation
6 activities
Private transfer
₹ 89,412
Starting price/person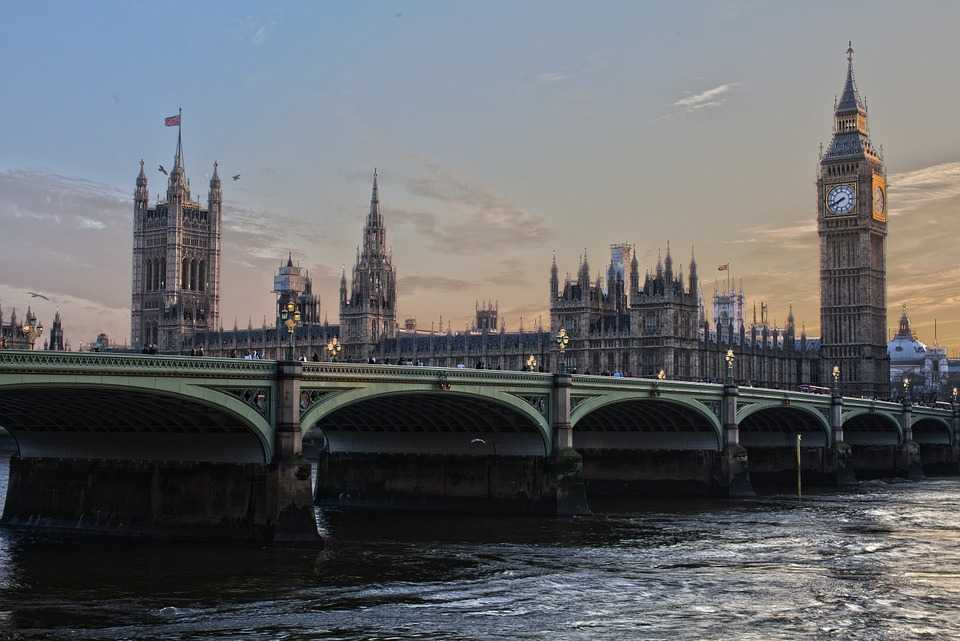 London Dreams: Stay in London and wander around for 6 night stay
Flights excluded
3 star accommodations
7 activities
Shared transfer
₹ 1,07,442
Starting price/person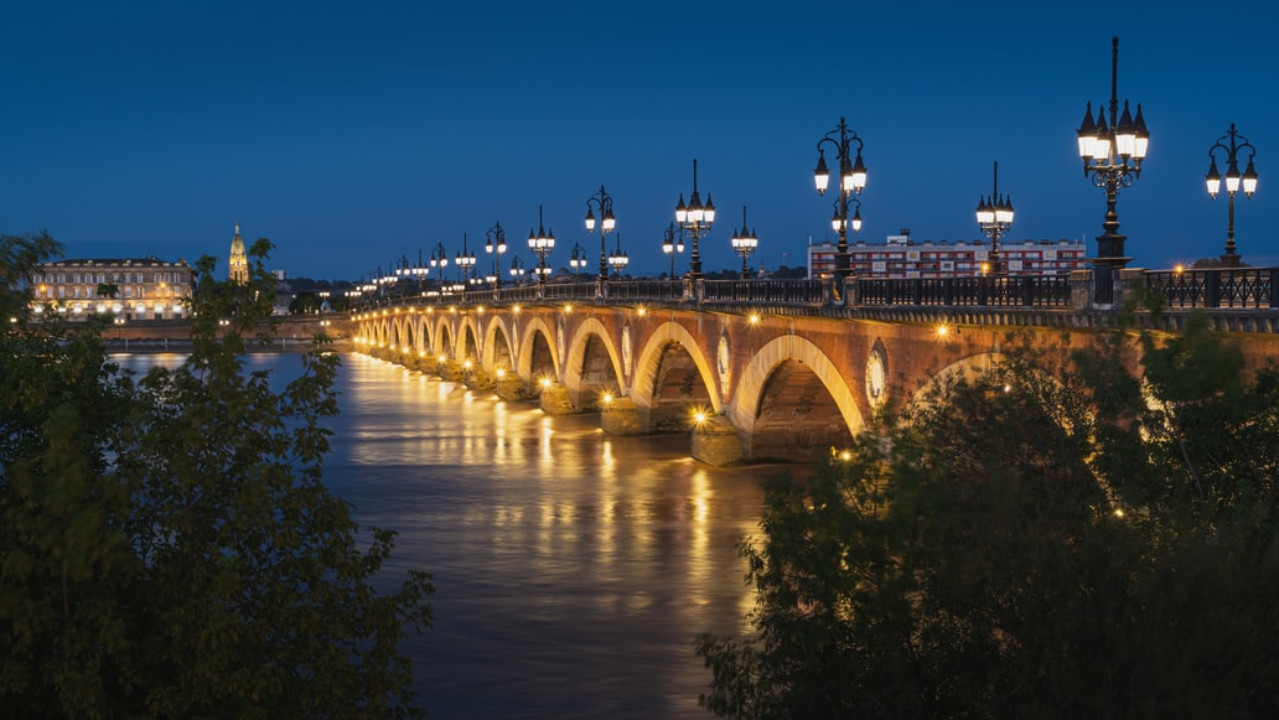 Beautiful 9 Nights France Tour Packages
Flights excluded
Hotel accommodation
6 activities
Shared transfer
₹ 52,649
Starting price/person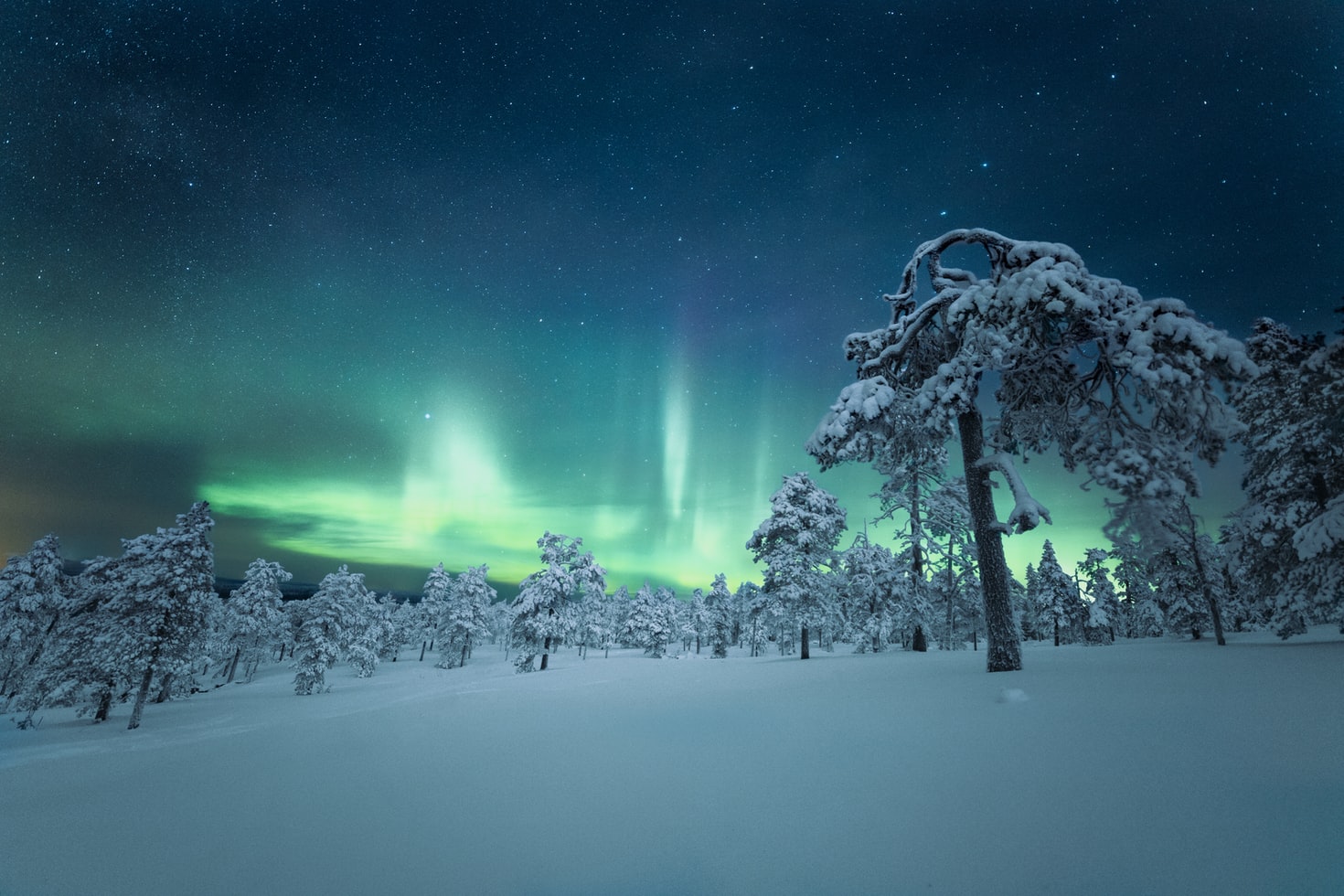 Stunning 6 Nights Northern Lights Packages
Flights excluded
2.5 star accommodations
3 activities
Transfers excluded
₹ 64,954
Starting price/person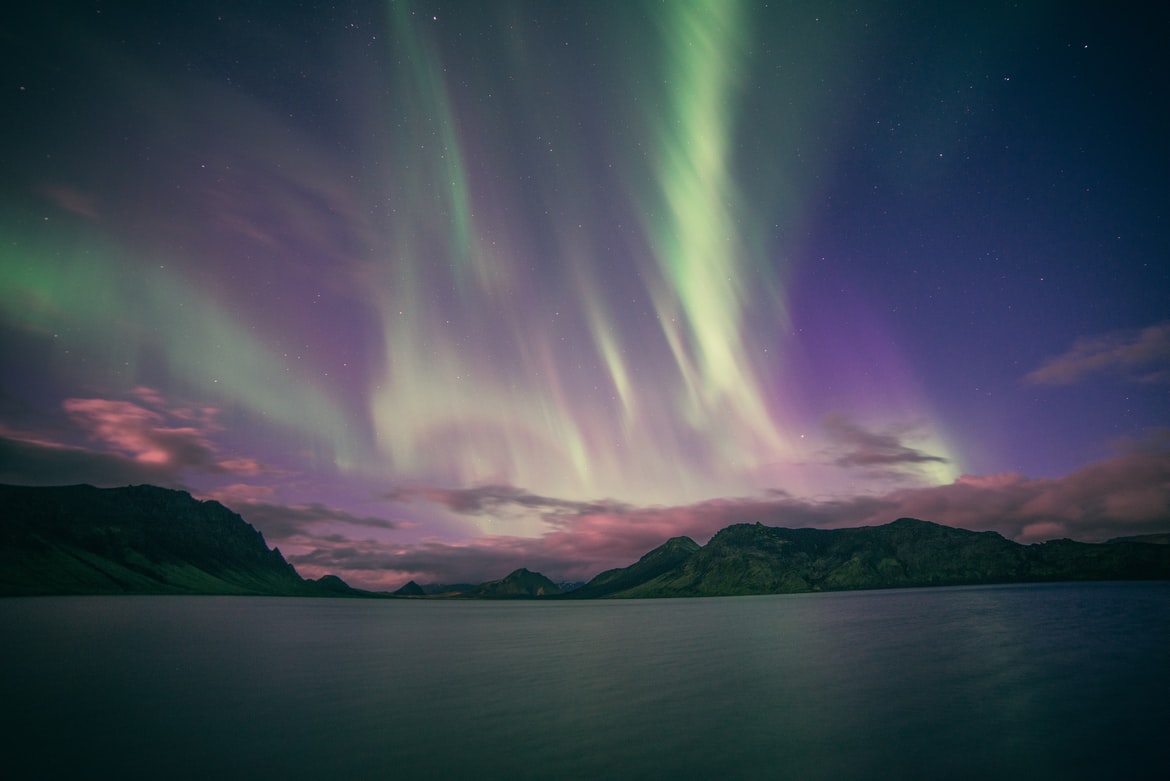 Fantastic 6 Nights Finland Northern Lights Tour Package
Flights excluded
2 star accommodations
2 activities
Shared transfer
₹ 69,369
Starting price/person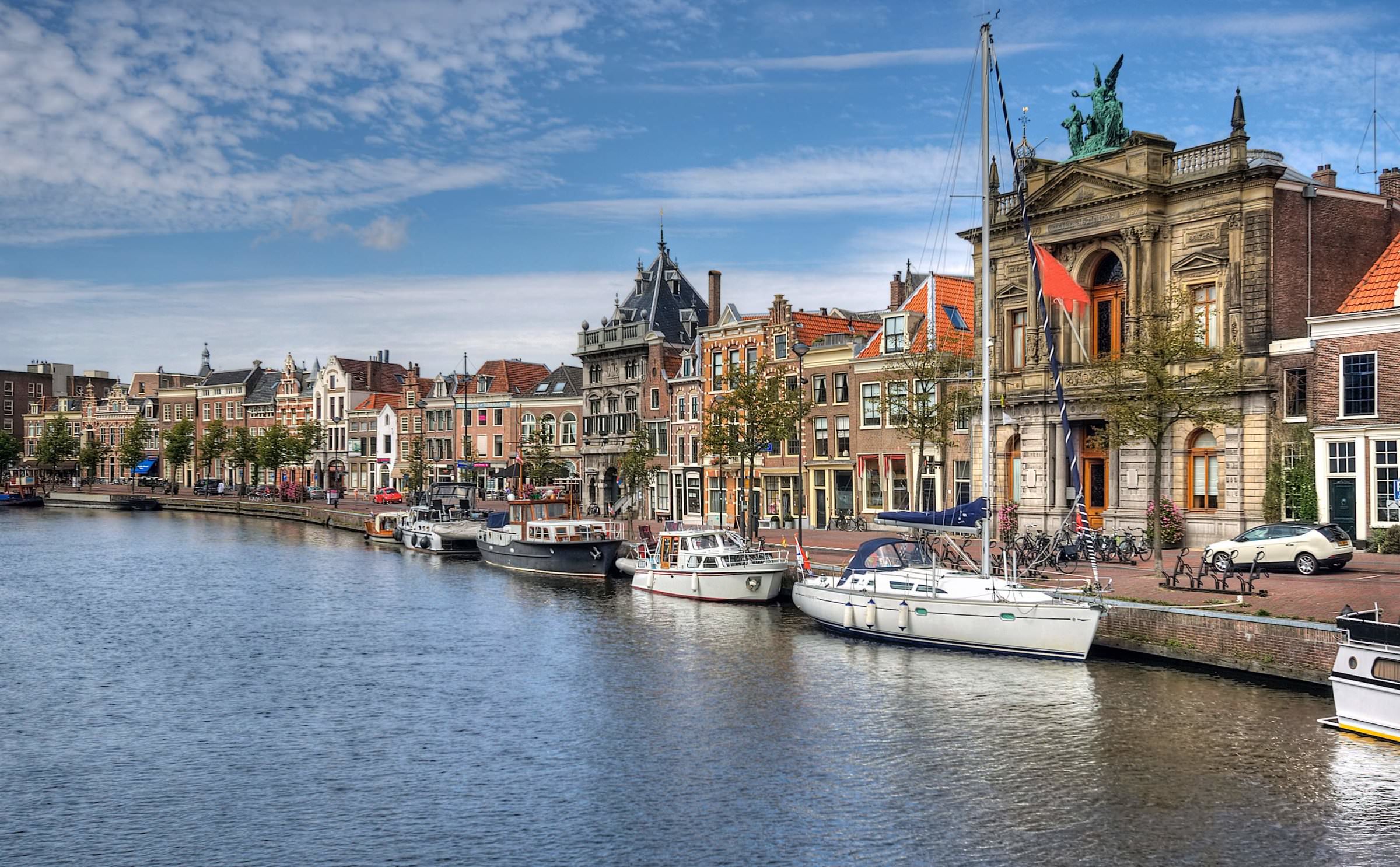 Amazing 10 Nights Netherlands Trip Package
Flights excluded
2 star accommodations
9 activities
Private transfer
₹ 52,895
Starting price/person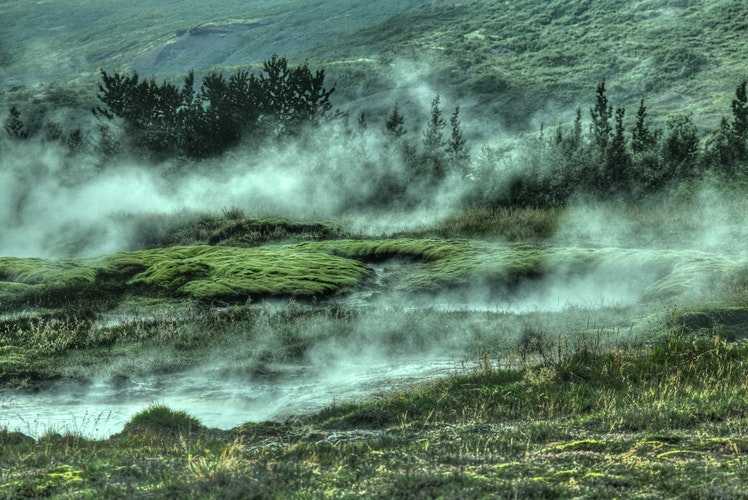 Fun 6 Nights Iceland Vacation Packages
Flights excluded
2 star accommodations
4 activities
Transfers excluded
₹ 71,735
Starting price/person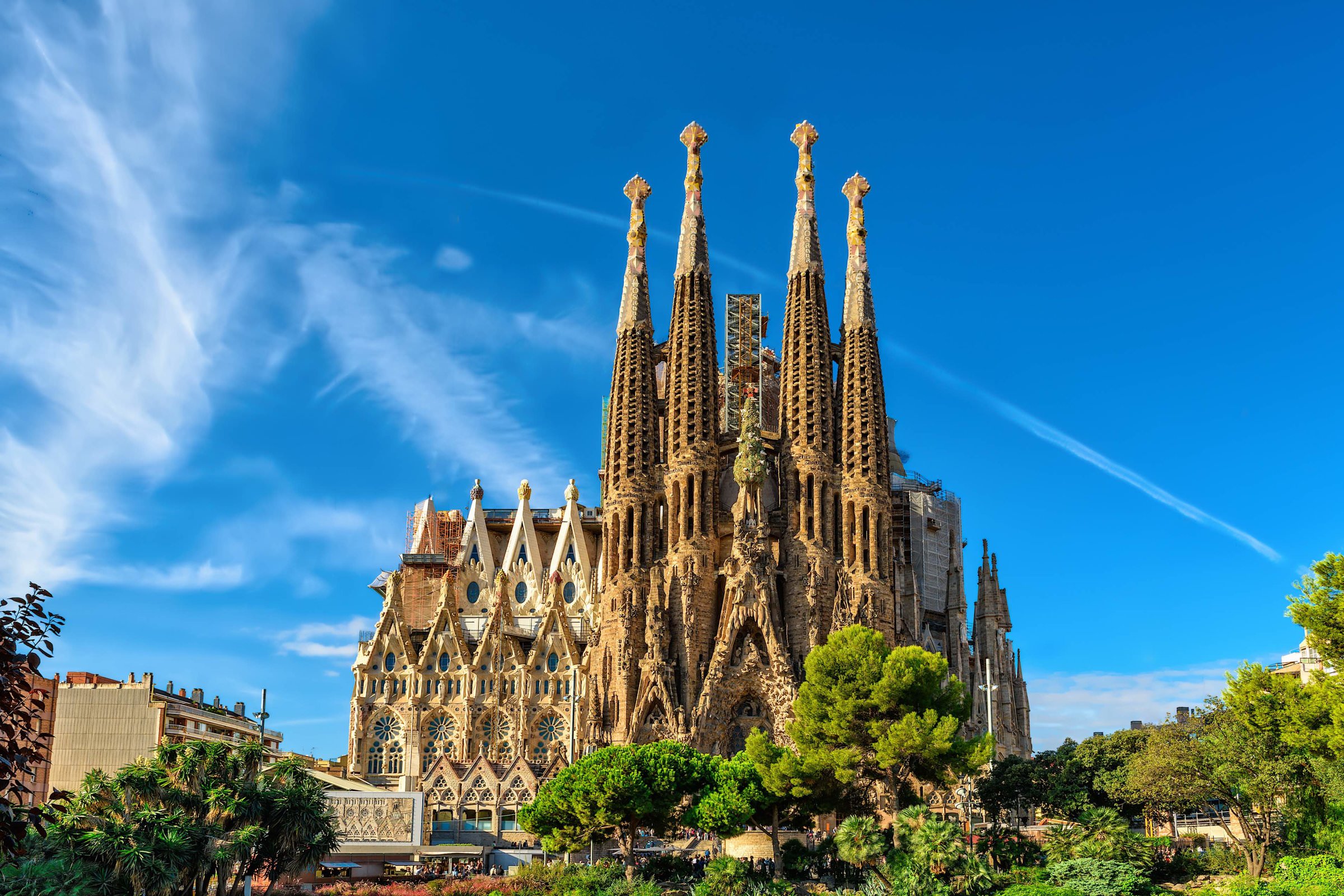 Magical 10 Nights Spain Tour Package
Flights excluded
1 star accommodations
9 activities
Shared transfer
₹ 1,17,742
Starting price/person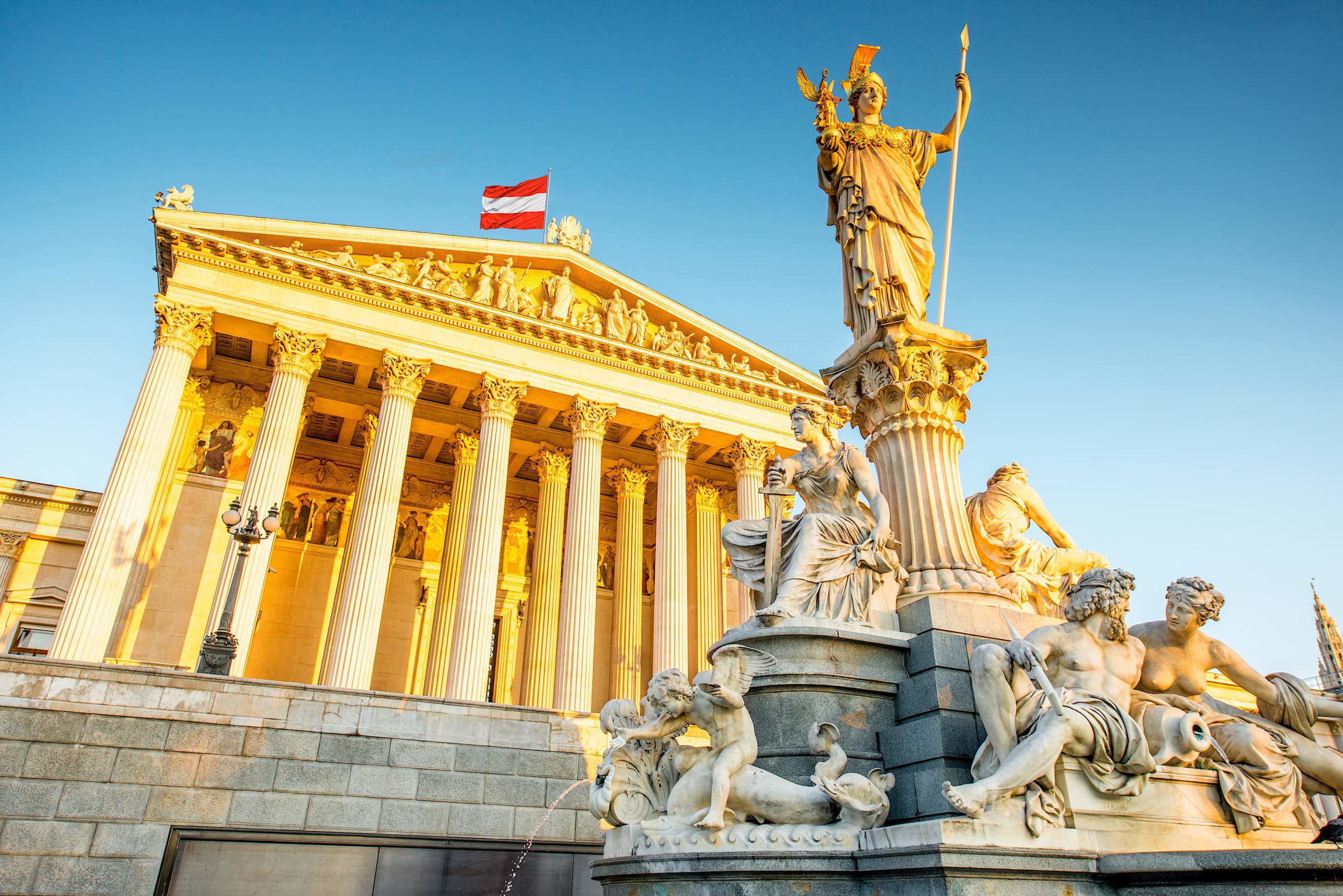 Magical 6 Nights Europe Tour Packages
Flights excluded
2 star accommodations
7 activities
Shared transfer
₹ 52,876
Starting price/person