Vietnam is a country with a thriving culture, amazing natural beauty, and friendly locals. The best way to experience all of these things is to stay in a homestay, right? Homestays in Vietnam provide visitors with an exceptional chance to fully experience Vietnamese culture and its way of life. Homestays are available all around Vietnam, in both busy urban areas and serene rural settings. A homestay in Vietnam guarantees an astounding experience, whether you're searching for a peaceful getaway or an action-packed adventure. In addition to saving money on accommodation, you would also make a new family, friends, and lifelong memories. Look over the best homestays listed below to find the one that suits you the most for a memorable trip to Vietnam!
8 Best Homestays in Vietnam
A homestay is a type of lodging in Vietnam where visitors can stay in the house of a local host. Travellers can experience local culture and get a glimpse of daily life in Vietnam by staying in a homestay. Keep scrolling through –
1. Thanh Luan Homestay
The quaint Thanh Luan Homestay is tucked away amidst Vietnam's verdant hills. This homestay is the ideal haven for tourists looking for a tranquil and genuine experience in Vietnam. It combines traditional hospitality with modern luxury seamlessly. Thanh Luan Homestay guarantees a once-in-a-lifetime experience with cosy and clean lodgings, delectable local food, and welcoming local hosts. It's the ideal option for anyone who wants to enjoy home comforts while still getting a true sense of Vietnam.
Address: 431, Hai Ba Trung, Hoi An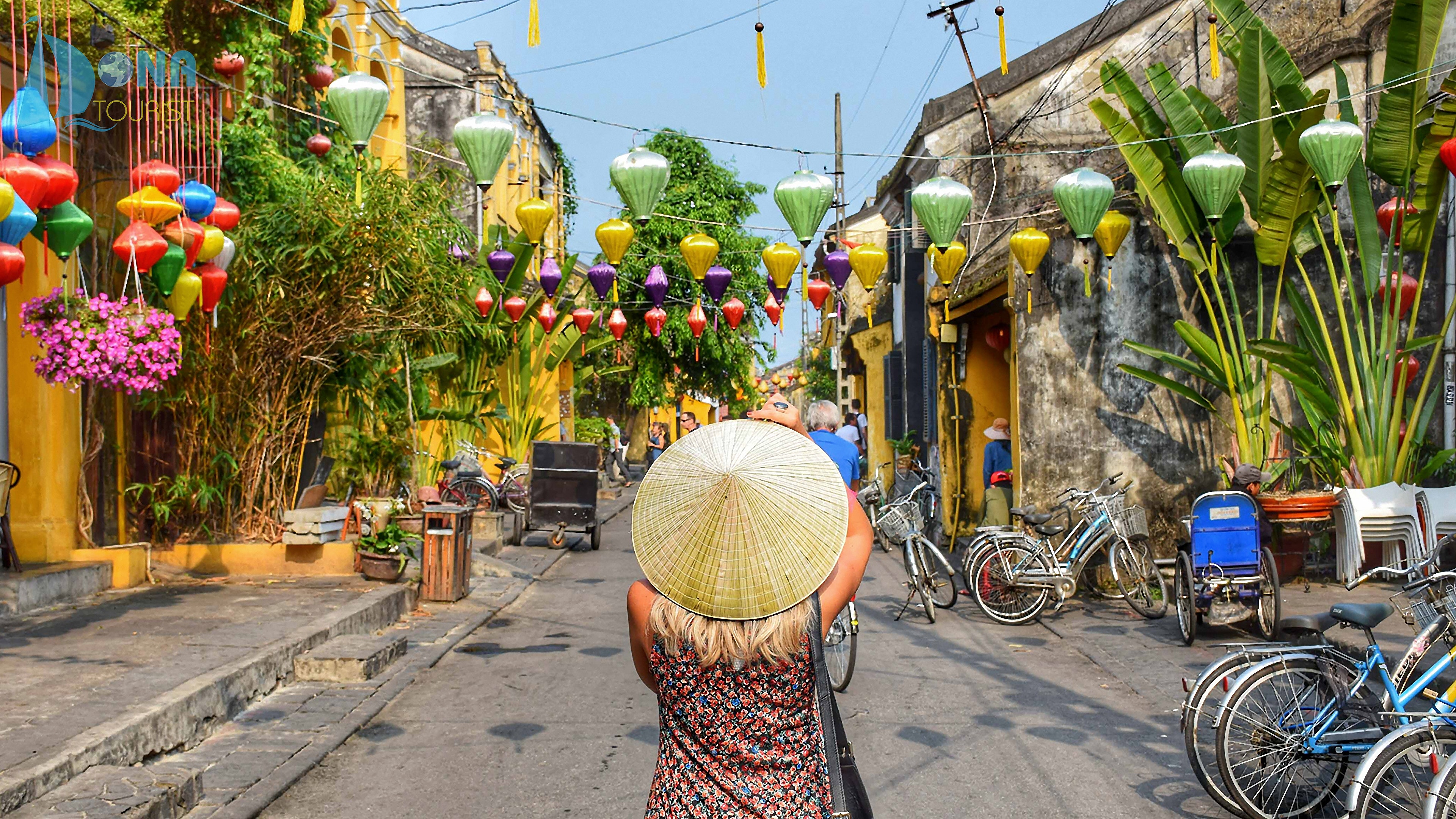 2. Golden Bell Homestay
At the Golden Bell Homestay, you can experience both the natural beauty of Vietnam and the comforts of home. This lovely homestay is tucked away in the middle of Vietnam, surrounded by lush hills and the beautiful blue skies. The guest house radiates peace and comfort thanks to the exquisite furniture and magnificent traditional Vietnamese architecture. Travellers seeking a genuine and engaging experience in Vietnam should choose Golden Bell Homestay.
Address: 69, Hai Thuong Lan Ong Street, Hoi An
Also read: Temples in Vietnam: Gateway to the past of Vietnam!
3. Sapa Heavenly Homestay
Escape to Sapa's peaceful and beautiful mountains and plan your stay at Sapa Heavenly Homestay. In the midst of breathtaking scenery, verdant vegetation, and clean mountain air, this guesthouse is a true haven of peace and solitude. The warm and inviting hosts will meet you as you enter Sapa Heavenly Homestay. The homestay is a lovely fusion of traditional and modern architecture. The rooms are spacious and comfortable, and offer you views of wonderful mountains and rice terraces. If you're searching for peace and tranquillity in nature, Sapa Heavenly Homestay is the ideal option to stay.
Address: 07 Ta Phin, Sapa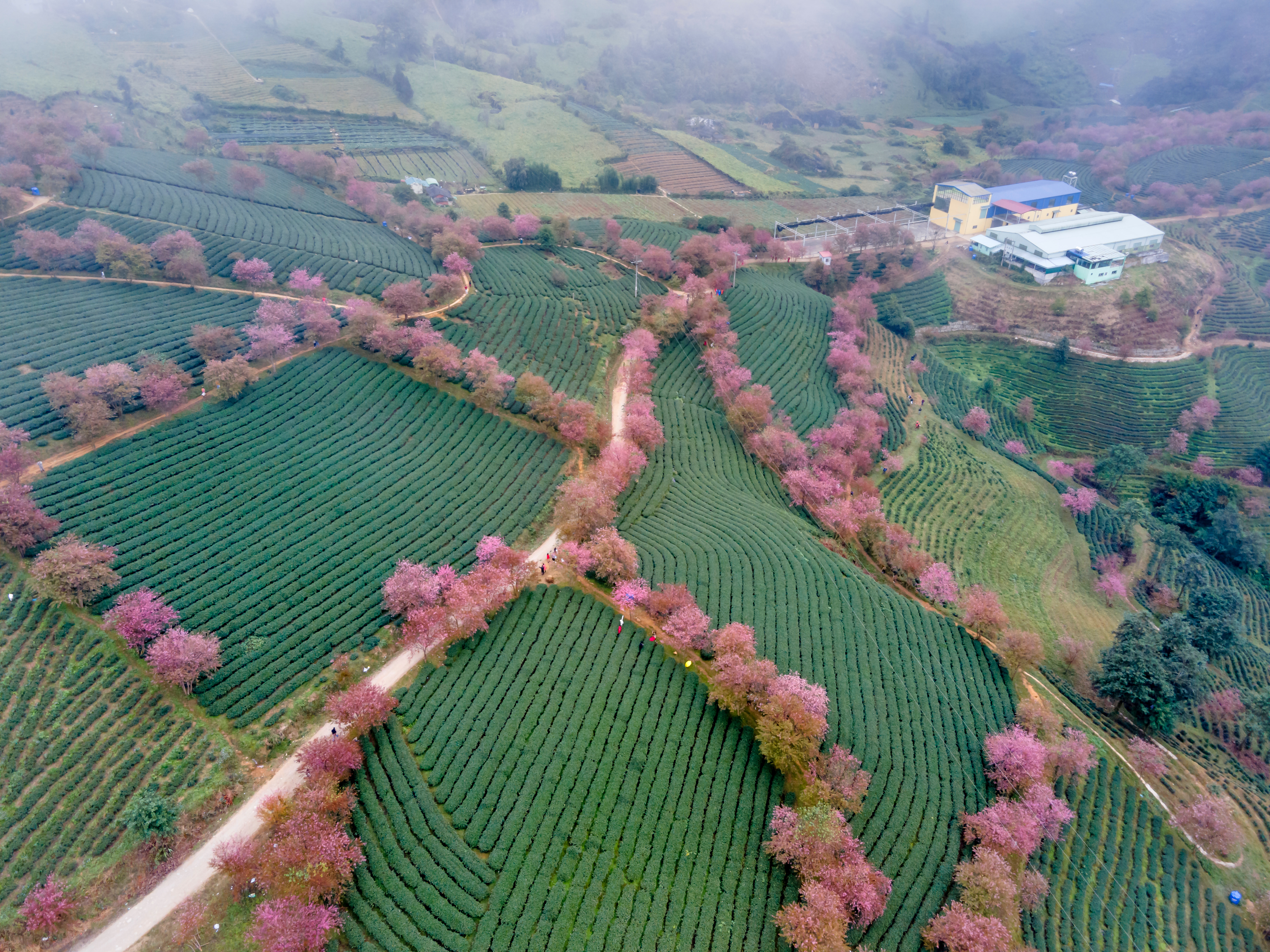 4. Timemark Travel Homestay & Hostel
Stay at Timemark Travel Homestay & Hostel to discover Vietnam's hidden jewels. With its central location in Vietnam, this special homestay and guest house offers quick access to some of the nation's most spectacular and historic landmarks. The homestay offers a range of lodging choices, from pleasant shared dorm rooms to comfortable private rooms, making it appropriate for any kind of tourist and budget. They also plan activities, events, and trips to help you make the most of your time here. Whether you are travelling alone, with friends, or with your partner, Timemark Travel Homestay & Hostel is an ideal option for an authentic experience in Vietnam.
Address: 212/A41 Nguyen Trai street, Nguyen Cu Trinh ward, district 1, Hồ Chí Minh City
Also read: Traditional Dress of Vietnam: A look at Vietnam's Multi-Ethnic Culture!
5. Sac Xanh Homestay
Visit Sac Xanh Homestay to experience Vietnam's alluring beauty. The large, pleasant rooms are attractively designed with classic Vietnamese themes. The homestay's location is a real highlight because it is bordered by some of Vietnam's most breathtaking scenery, including verdant hills and rice terraces. It guarantees a unique and fulfilling experience with cosy lodging, delectable regional cuisine, and warm local hosts.
Address: 06, Pham Van Dong Street, Hoi An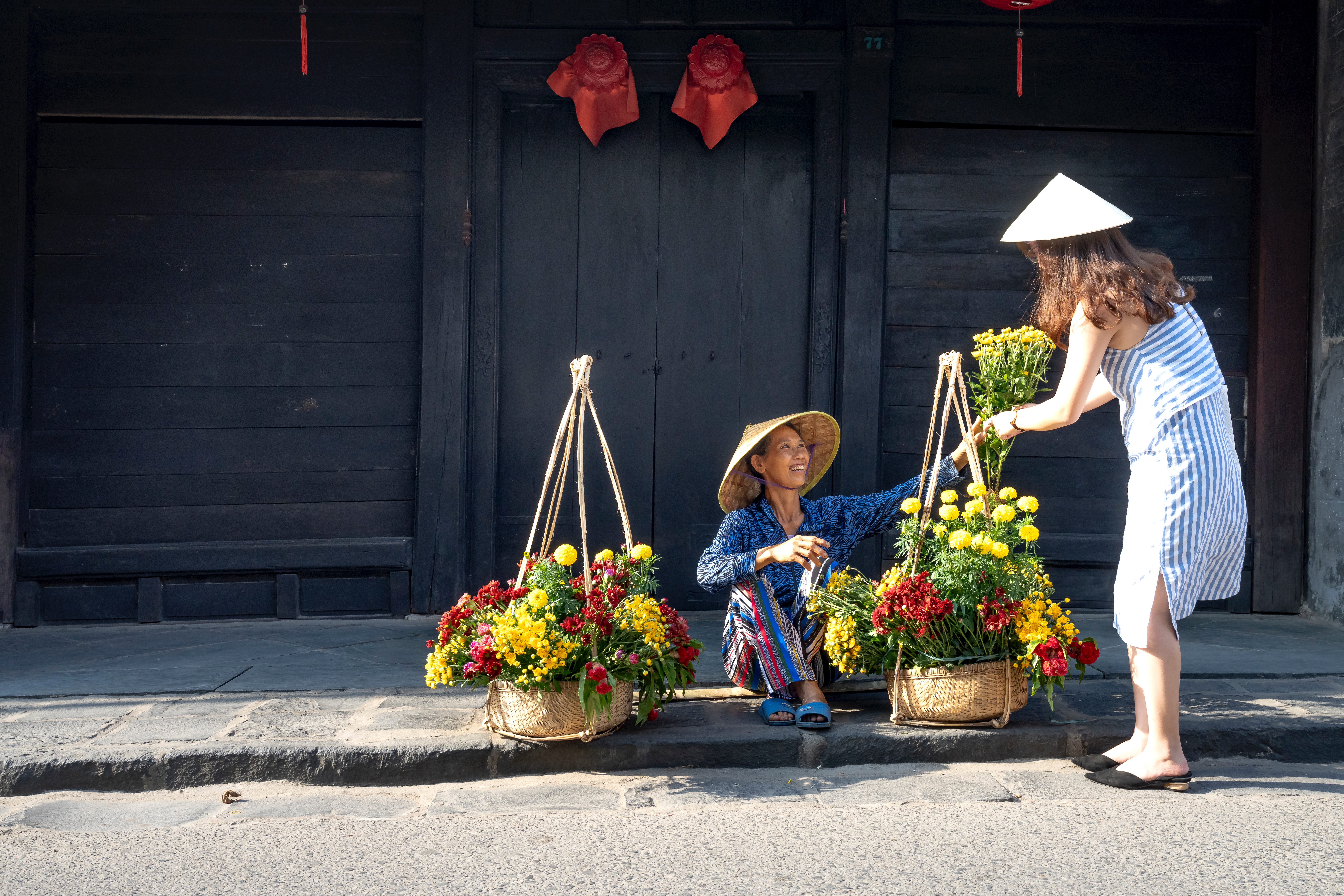 6. Sampham Homestay
Another excellent place to stay while on vacation in Vietnam is Sampham Homestay. It is a warm and serene retreat tucked away in Ho Chi Minh City. The homestay offers cosy, well-organised guest rooms, each with a rustic charm and contemporary conveniences. After enjoying a sumptuous handmade breakfast, visitors can spend their days exploring the lovely country of Vietnam. There are every basic facility available one may need. It is a great choice to stay and have a great time in Vietnam.
Address: 128 Pham Cong Tru, Hồ Chí Minh City
Also read: Most beautiful islands in Vietnam – Witness a stunning sight in itself
7. Heritage Homestay
One of the best places to stay in Vietnam is Heritage Homestay. It is hidden among sloping hills and rivers, so you can anticipate some of the nicest views everywhere. The hotel offers spacious guest rooms that are well-appointed and decorated with traditional elements and genuine historical details. Heritage Homestay is an ideal location for a truly relaxing and rejuvenating time.
Address: 62 Dao Duy TU, Hoi An
Also read: Vietnam in March 2023: Weather, Places to visit, Things to do and More!
8. Flame Flowers Homestay
Another homestay on the list is the Flame Flowers Homestay in Hoi An. The host extends a warm welcome to its guests in this lively and pleasant hideaway. During your trip, you should stop by a waterfall in the highlands that is incredibly beautiful and nearby the homestay. You will adore this homestay because of the fantastic rooms, delicious cuisine, and amazing hosts.
Address: 39, Nguyen Truong To Street, Hoi An, 65000
Homestays in Vietnam provide a realistic and one-of-a-kind opportunity to discover the culture, history, and natural beauty of any country. Stop waiting and grab this remarkable opportunity. Visit Pickyourtrail to book the best Vietnam tour packages on great deals. Here, you can also modify your itinerary for Vietnam and plan your vacation exactly how you want. Prepare to bring home experiences that will last a lifetime.
Note: The images that are being published here are the author's choice, and the organisation takes no responsibility for their usability.