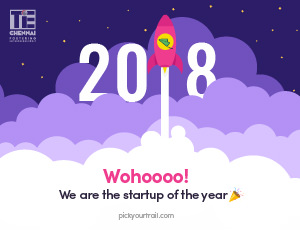 Recognition and Accolades
We were awarded the 'Start-up of the year' at the Tiecon awards. Excited and award-thirsty to win more with your support!
October, 2018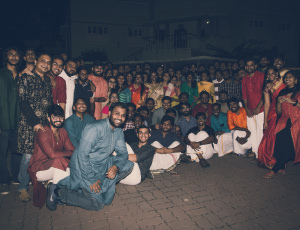 The Bigger family
We are a family of 85 now and are keen on growing. Stronger than ever, we are awaiting more challenges and milestones to break. The family is up for it.
August, 2018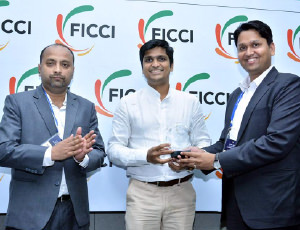 On cloud nine
We were ecstatic after winning the 'Most Innovative Travel Startup' award at the Travel Tech Launchpad Summit organized by FICCI. That month we also did our highest number of converts!
March, 2018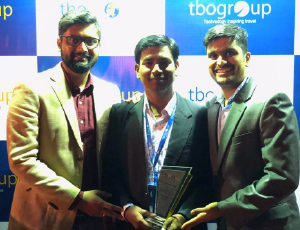 Love & love only
We started the new year in style. Travel Boutique Online awards us for being the best performing travel partner. This catapulted us in doing great sales throughout the month.
February, 2018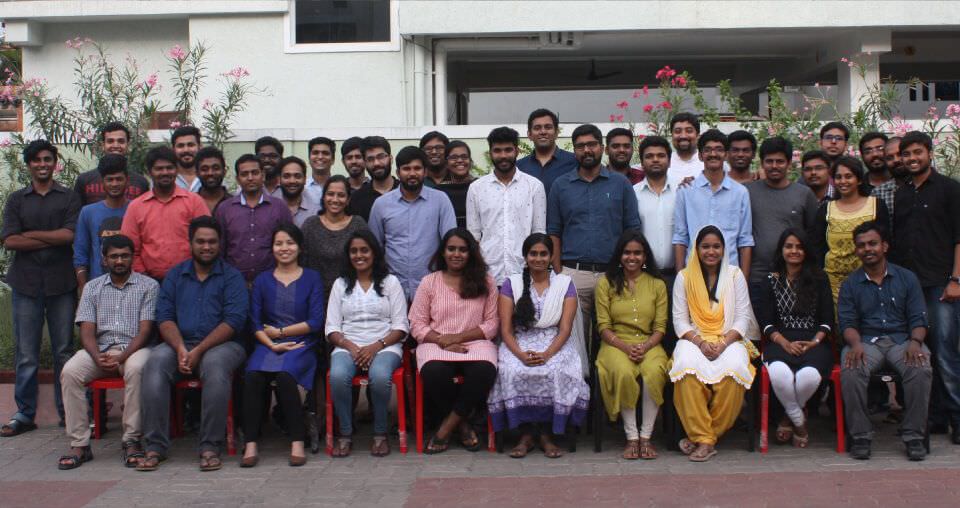 Crafting our story in Tamil
5000 trips in 3 years at a growth rate of 120% - Yourstory celebrates our success story with a comprehensive Tamil article. There is no greater joy 🙂
August, 2017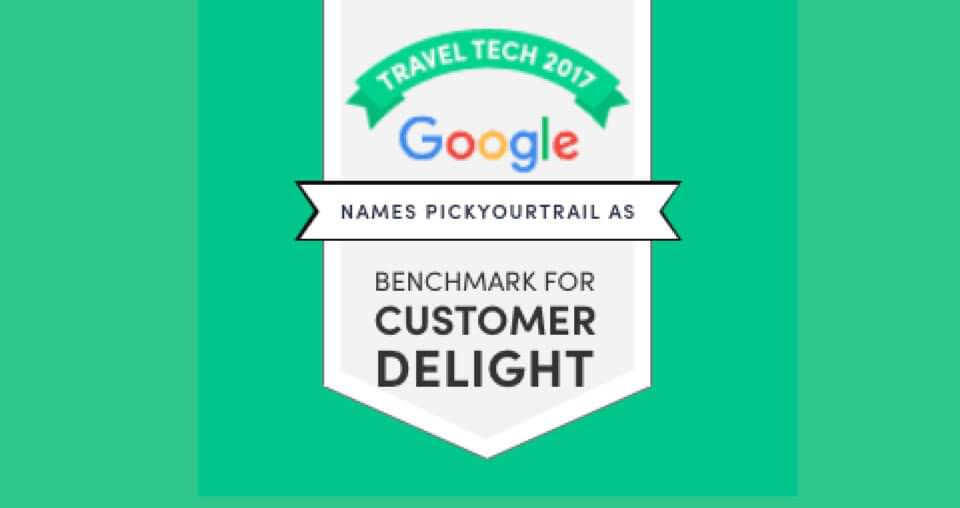 The biggest bang of all time!
We have arrived! The Google-BCG Travel Trends Report of 2017 called us the benchmark in the industry for our comprehensive customer experience!
June, 2017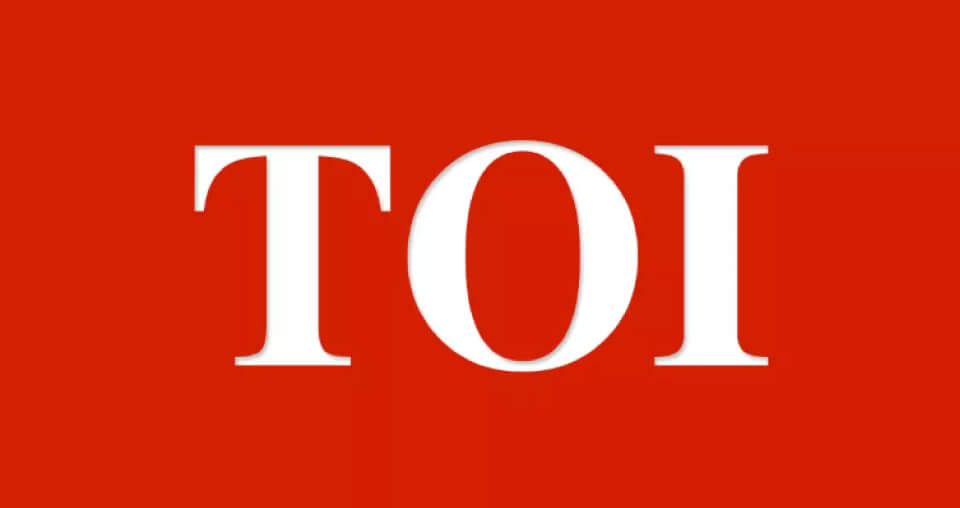 Love from the press!
From being favourite startups for YourStory and Techinasia to being featured in the Times of India, Economic Times, and EnTracker - we felt loved!
April, 2017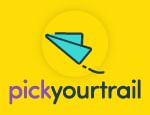 We got a brand new look!
The quicker, faster and brilliant new Pickyourtrail got launched to much applause! With a smart new logo to the boot!
March, 2017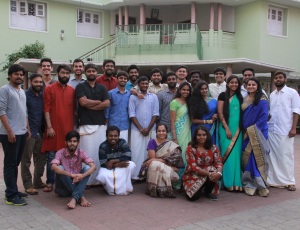 Bigger dreams, bigger spaces
Found out our quaint basement office couldn't handle our buzz - we found a new home. Hola, T. Nagar!
December, 2016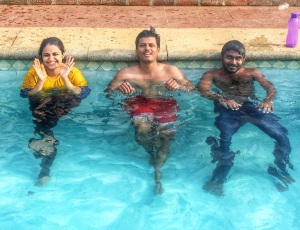 Not just a number!
Our second breather to realize we crafted 1000 trails! Yes!! The only way forward is up, my friend.
November, 2016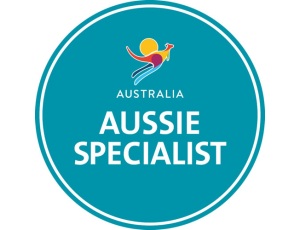 Been Down Under & done that
Oi, we were recognized as an Aussie Specialist, mate! We are now the official experts to OZ!
October, 2016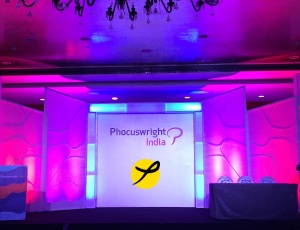 Another milestone
We got into the Top 10 travel innovators at the Phocuswright Asia-Pacific Travel Innovation Summit 2016!
May, 2016
We move home
With huge ambitions on the radar, we outgrew our cosy home.We found a bigger office at Abiramapuram.
February, 2016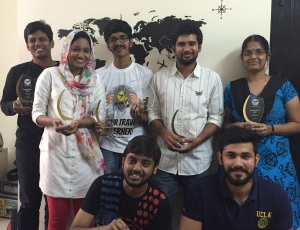 Recognising Talent
Our first attempt at identifying culture keepers
October, 2015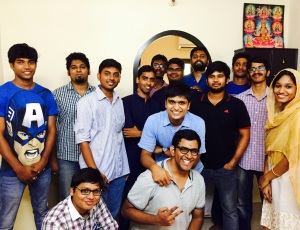 Things got Real-er!
Took a breather, counted, and realized we had crafted 300 trails. 300 happy stories! Ah, the joy!
August, 2015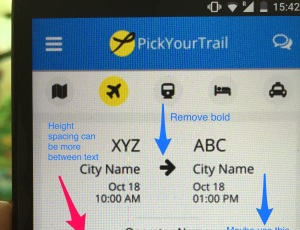 We launched our App
We embraced technology as our soulmate - finally found a team of techies! Aah, the stuff of epic love stories.
July, 2015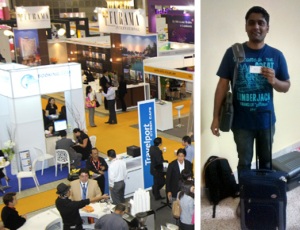 Hello world, it's Pickyourtrail!
Our first international trade fair at Singapore. Pickyourtrail hogged the limelight!
October, 2014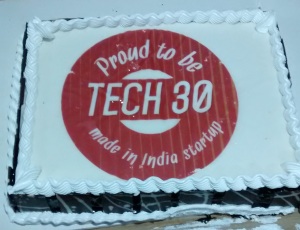 Our first ever recognition!
Our caliber was measured awesome and we were listed among the top ten in Tech Sparks Awards 2014.
October, 2014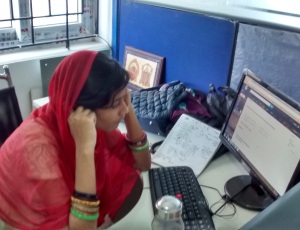 Every hive needs a bee
We got our first employee, a multi-tasking travel expert. Little did we realise that we will turn 30-strong soon!
May, 2014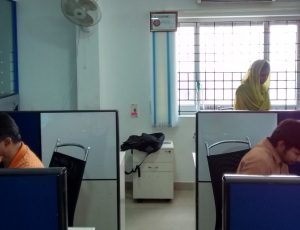 Our first home
A small, but cosy co-working space for Pickyourtrail. We grew a little and moved again to a bigger place.
April, 2014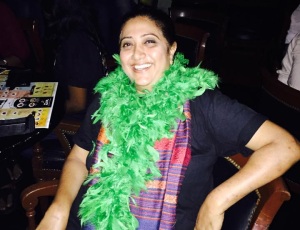 The first trail
Firsts are always cherished, a 4-nights trip to Chiang Mai, Thailand. Happy travellers make us happy!
December, 2013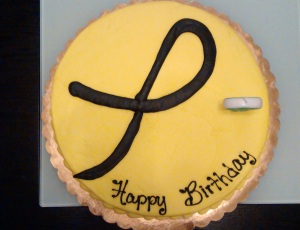 The year it all began
Two travellers discovered their flair for vacation planning on a EuroTrip. A year later, Pickyourtrail was born.
December, 2013
Hari Ganapathy
Co-Founder
Hari is your quintessential jack-of-all-trades. He has dabbled roles across Strategy, Sales, Marketing and Investment banking. His love for travel combined with the urge to leave a dent in the universe drew him to Pickyourtrail. Having achieved his 30 countries-by-30 goal, he's looking forward to his dream trail - to experience the Trans-Siberian Railway. Hari holds an MBA from IIM Bangalore.
Srinath Shankar
Co-Founder
Bikes, Travel and Data are what give Srinath the high in life. An All India True Wanderer 2.0 competition runner up and Flickr photography finalist, he prides himself in having biked 18,000 km across India. His in-depth research and knowledge about places continues to amaze us (and our customers). Srinath holds an MBA from NMIMS, Bombay. His dream trail is to explore the Australian outback on a bike.