Reykjavik
3 nights stay | Change
Reykjavik — 3 nights stay
Pickup self drive car at Reykjavik airport.
Full Day 
Arrive in Reykjavik airport and drive down to your hotel..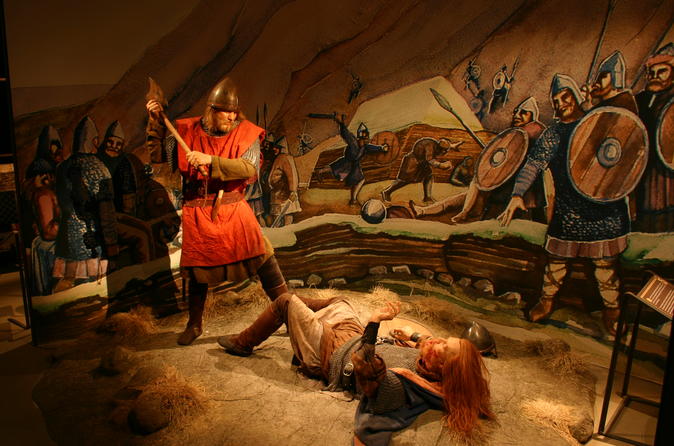 Morning to Noon 
Saga Museum - Entrance ticket.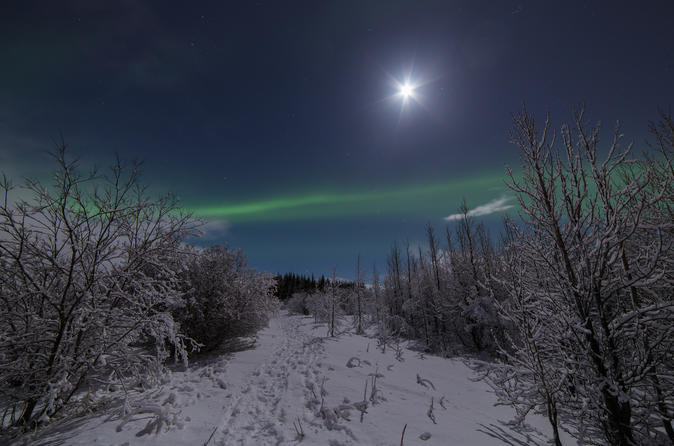 Evening 
Small Group Northern Lights Tour.
Morning to Noon 
At leisure. Add activity
Evening 
The Blue Lagoon.
Full Day 
Take your flight back to India. Hope you end up with a lot of memories and a few souvenirs too..
Need help?
Speak to our destination experts for any planning assistance.
Like this itinerary?
Go ahead and book your hotels, flights and transfers in less than 2 minutes!
Frequently asked questions