Happiness is jumping like a winged bird without any barriers or hurdles. Head to the most hippy place in Dubai where you can be as crazy as possible. You can enjoy doing somersaults and slam dunks three feet above the ground with bouncy dodgeball games, gravity-defying wall climb etc. These are just a few activities out of the numerous exciting things that you can do at BOUNCE Dubai. This giant indoor playground filled with an assortment of trampolines. BOUNCE Dubai is a perfect place to give your muscles a good stretch and burn your calories. If you are interested in aerial sports, do try your hands at the safer version of parkour or play stuntman on your own.
Accessible by all age groups and categories
BOUNCE trampoline park in Dubai is suitable for all age groups. If you are an adrenaline junkie or an air-sport athlete, this is by far the best in Dubai for a hardcore practice session. Also, parents can make their way to the Bounce Dubai along with their children to enjoy a really good work out and play.
Activities at BOUNCE Dubai
Free Jump
How good are you at flipping in the air? If you are not a pro, you will definitely become one here. With around 50 huge trampolines connected together, the place ensures even to make a rigid rod flexible. Get ready to experience the ultimate bouncing experience here. Also, this platform acts as a training ground for professional athletes like skateboarders, skiers and regular tricksters. These professionals use this platform to refine their skills before hitting the streets. Also, the place is keen on offering freestyle bouncing experience and physical self-expression for amateurs.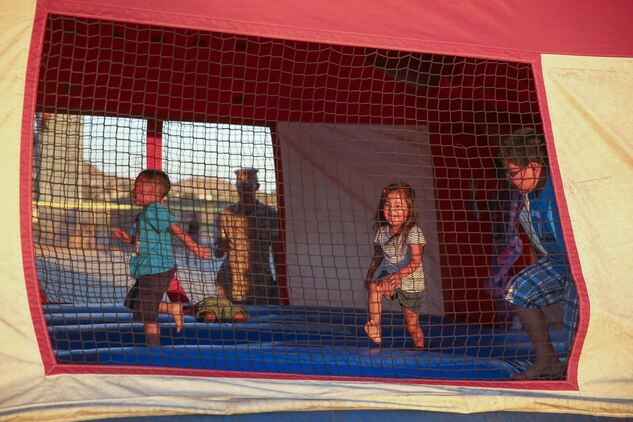 Slam Dunk
Are you a crazy basketball fan? Rush to the Slam Dunk area at BOUNCE Dubai where you can dunk like your favourite Basketball star. It has a wide array of full-height basketball hoops at the top of runway trampolines. Surrounded by padded walls and soft floor mats, this place is completely safe to try out all possible styles of dunking. Enjoy an amazingly scoring game and best possible fun at Slam Dunk.
Quick tip!
The higher you bounce, the stylish the shots turn out.
Dodgeball BOUNCE Birthday Party BOUNCE Dubai booking details
Become a warrior for a day and prime your battle instincts at the Dodgeball area. You will have the best time of your life while playing the Dodgeball. In this activity, you will be split into two teams where you can throw soft dodgeballs on your opponents. Flipping away from the ball and dodging your opponent while bouncing sums up the activity.
X Park
Gather all your rage and summon your inner ninja while engaging in the obstacle activities at X Park. This is a freestyle playground for adventure lovers and thrill-seekers. You will be facing a number of obstacles while moving through the circuit. Also, there are different levels of difficulty like stand-alone challenges for anyone daring enough to take them on. Beginners can always take the easy entry points and pros can opt for the free-running areas. A minimum height of 110 cm is required to participate in the X Park at BOUNCE Dubai.
Flight Academy
If you or your kid is looking to master your trampoline skills, head straight to the Flight academy of BOUNCE Dubai. You will be given perfect assistance for beginners who are trying to land their first somersaults. Also, this is the right choice for the advanced jumpers who are trying to master twists and doubles. Subsequently, a dedicated coach will guide you throughout your session. You will also be provided solo time with other trampolines and equipment to groom your skills. Sessions are available as 1 to 1 and a half hour training with a minimum age requirement of 6 years. Since the slots are limited, being an early bird will help.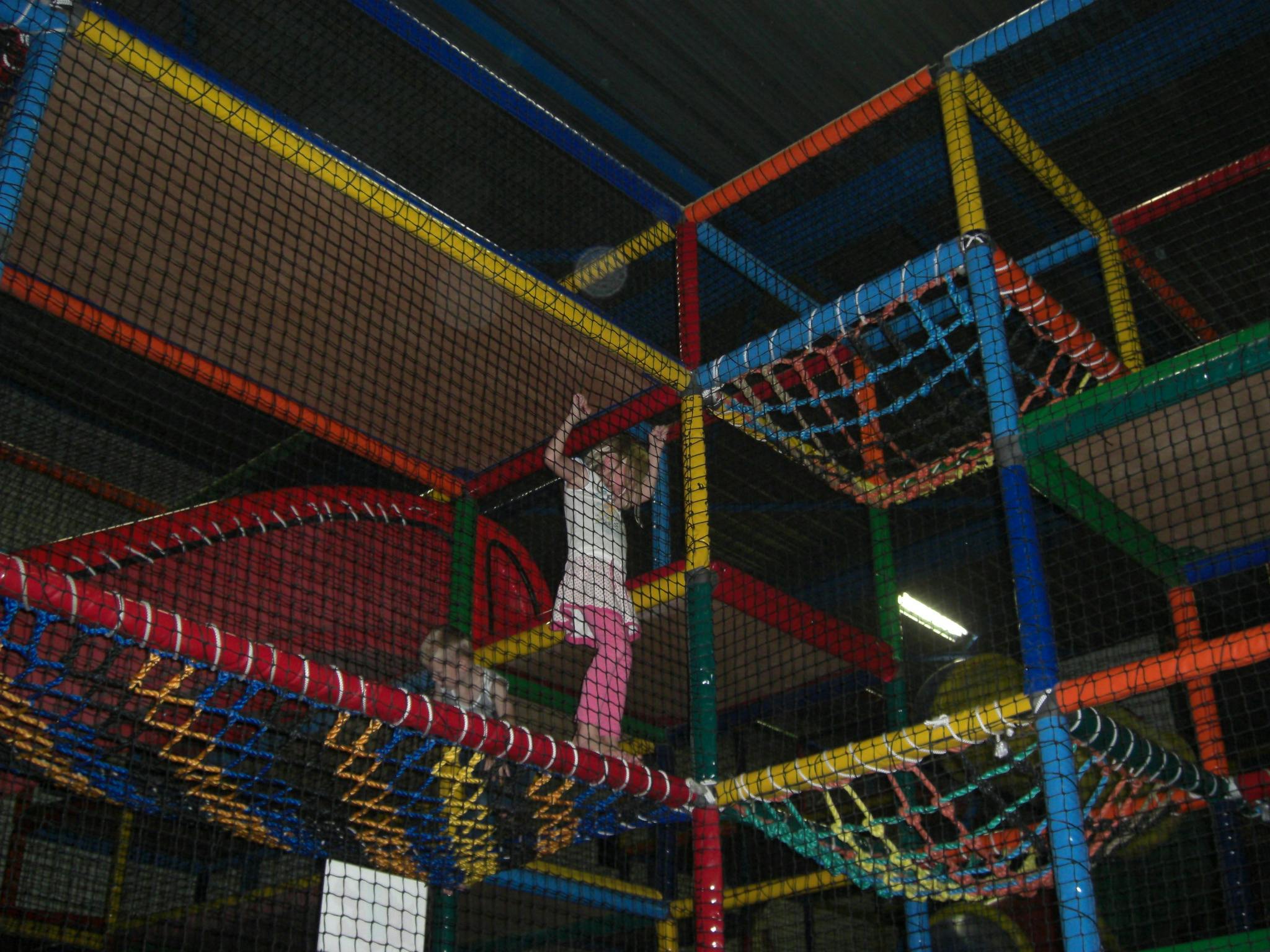 The Wall
Use up all your capabilities and concentration to exhibit a stunning performance at the Wall of BOUNCE Dubai. The activity is a bit difficult if it is your first time. But when you get used to the knack, you will enjoy it like anything. All that matters to perform well at the Wall are certain hacks and techniques that you will eventually learn after a few trials. Take up this pure adrenaline-pumping action at BOUNCE Dubai without fail.
Big Bag
Get ready to flip, twist and land safely on the Big Bag of BOUNCE Dubai. It is the safest place to experiment with all your risky moves and crazy styles. Professionals can opt for more advanced performance trampolines. One should share the place evenly with fellow participants to avoid collisions and injuries.
Apart from the list of activities mentioned above, there are many other activities offered by BOUNCE Dubai. Some of these include Performance, Super Trump, and a lot more.
BOUNCE Birthday Party
Enjoy a memorable birthday that you will cherish for a lifetime. A responsible and friendly staff ensures a magical experience for everyone attending the party right from parents to children. It is by far considered as the best birthday party venue in Dubai.
Inclusions:
One hour at the Freestyle section
Free access to the private party room for 30-minutes
A dedicated host to guide throughout
Exotic food options
Official BOUNCE socks
30-minute Freestyle show
Important Details
Address
Building #32, 4B Street, Al Quoz 1
Contact Number
04-321-1400
Timings
From Sunday to Wednesday: 10:00 AM to 10:00 PM
Thursday: 10:00 AM to 12:00 PM
Friday: 9:00 AM to 12:00 AM
Saturday: 09:00 AM to 09:00 PM
BOUNCE Dubai booking details
Whether you are looking for a fun session with family and friends or personal building session, BOUNCE Dubai hears all your needs.
General Entry: For people taller than 110 cm, AED 85 will be charged for the first hour. While AED 70 will be charged for the following hours.
Premium Access: With the premium access, you can use the X-Park Challenge and other areas. The first hour implies a charge of AED 105 and the second-hour charges AED 90.
Junior Members: For kids under 110 cm, the first-hour charge is AED 75 while the second one costs AED 60
BOUNCE 2 Hour Superpass: You can enjoy unlimited activities for 2 hours for AED 120
Multiple Visit Cards (MVP): Get 5 visit cards for AED 400, 10 visit cards for AED 750 and 20 visit cards for AED 1350. This is a saver pack for regular visitors.
Also Read: Popular Adventure Sports Activities in Dubai
Its time for you to unwind your wings and fly like a ninja. BOUNCE Dubai awaits to offer you the real-time fun and craziness. Jump, flip, twist in snazzy ways and bring out the kid in you. Dubai is not only a country filled with architectural marvels. It has a lot more to craft the best days of your lives. Thus, head to the Pickyourtrail website and start planning your Family trip to Dubai right away. Leave a Whatsapp inquiry for more options!