When it comes to Seychelles, the first thing that comes to our mind is the turquoise water which is beautifully surrounded by the white sand beaches. Being a dreamy location, it definitely holds a place in everybody's bucket list. Did you know that Seychelles is the home for 115 beautiful islands? Surprising right. The honeymoon destination has a lot to offer. Desroches Island is one among the 115 islands. This private island in Seychelles is a perfect dreamy place to have a lovely vacation. Let's dive deep into details and discover the dreamy Desroches Island.
How to reach Desroches Island?
Let's find out what are the ways to escape to this heavenly island.
Here are the most accessible means to reach the destination.
1. By Water
Wanted to spend more time with the ocean? Well, you can reach, by water. It might take a long time to reach but those turquoise water will never make your trip boring. You can reach Mahe Island and sail, where you will be received at the Four Season Resort.
2. By Air
One can easily reach Desroches Island from Mahe Island which is around 230 kilometres by flight. Take a flight from Mahe which is available twice a day. You can make it even romantic by taking a private flight from Mahe which will take around an hour to reach.
Highlights of Desroches Island
A vacation to Desroches Island is a perfect way to escape from your busy life. The island is a beautiful combination blended with some breathtaking natural views with the waves touching your feet and also offers the tourist with some eternal adventures. Pickyourtrail helps you with an absolute guide about the Island. Here are some of the highlights which you shouldn't miss on your vacation to Desroches Island.
1.Sea Diving: Discover the beauty
Yes, you guessed it right. Being on an island, you can't miss Sea diving right?
Desroches Island has a unique collection of vivid marine species. The small island has 15 dive sites. Never miss the diving experience which is considered to be one of the major highlights.
2. Visit the Lighthouse: Guaranteed mouthwatering moments
This is the only Lighthouse you can find on this island which has turned into a restaurant. You get to experience the best of seafood here with cocktails. A vacation is not fulfilled without tasting the best food available over there right. Isn't it amazing to have the best dish with the breezy view? It is, right. Never miss this mouthwatering experience.
3.Cycling: Get ready to for a lovely ride
Cycling in Desroches island is an incomparable experience. It is even more interesting to have a ride with your partner. Cycling is a perfect way to explore the island.
Where to stay in Desroches Island?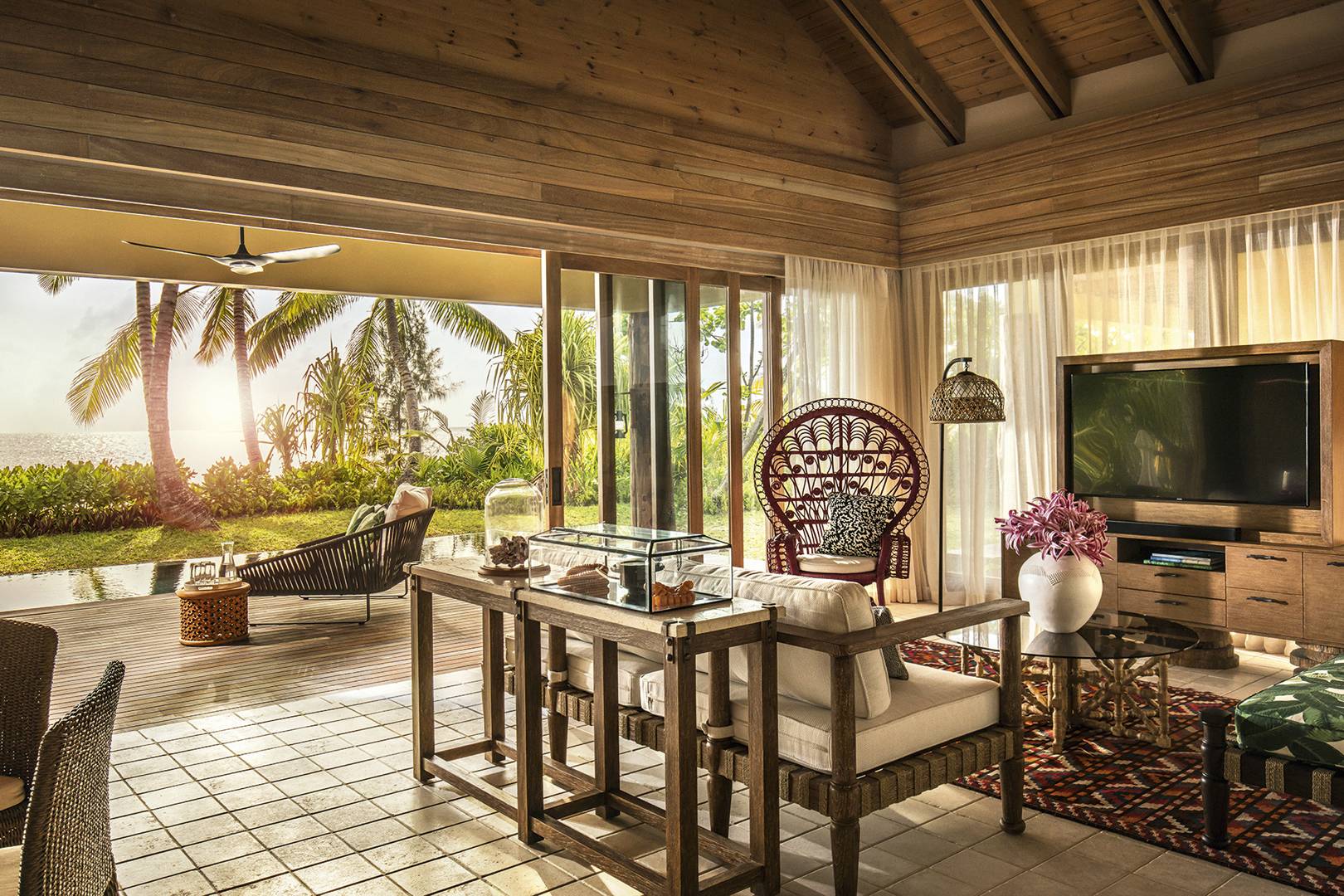 When it comes to accommodation, Desroches Island doesn't give the visitors more options. The only place where you can stay in is the Four Seasons Resort. The resort is well-known for its incredible services provided to travellers. Get a luxurious treatment on your vacation.
Desroches Island is an incredible way to satisfy your dreamy moments. Let it be family, friends or with your loved ones, the island offers everything to satisfy your needs. Capture some of the loveliest moments of your life by planning a tour package to Seychelles with Pickyourtrail. Common, you won't regret it. Make it more dreamy with Pickyourtrail !!
Note: The images that are being published here are the author's choice, and the organisation takes no responsibility for their usability.