Australia is one of the most beautiful places on the planet to visit. Travelling to Australia for a vacation will not only provide you with amazing experiences, but will also be calming to your mind and soul. Australia will not disappoint you whether you want to relax on gorgeous beaches, savour wonderful food, rest in luxurious resorts, or discover magnificent architecture. Australia Tourism unveils a world of astonishing delights waiting to be discovered in this extraordinary destination.
However, the most important question is: How to reach Australia from India? Here is a comprehensive guide that will answer your question to help you. Keep scrolling through,
How to Reach Australia from India
The total distance from India to Australia is approximately 7,809 kilometres. Choosing the best means of transportation is essential for a hassle-free experience.
Reach Australia By Air
The most ideal mode of transportation to get from India to Australia is considered to be air travel. Air travel is hassle-free, quick, and comfortable. There are roughly ten international airports in Australia, with Melbourne and Sydney being two of the busiest. Other popular airports include Brisbane, Adelaide, Perth, and Gold Coast. Numerous well-known airlines, like Cathay Pacific, Thai Airways, and Qantas Airways, to name a few, offer an India to Australia flight. Air India is the only airline that offers a non-stop journey from New Delhi to Sydney, and it takes about 12 hours and 25 minutes. There are numerous connecting flights as well, taking about 13 and a half hours, including layover. Get on a plane and travel to this incredible place, which has so much to offer.
The Australia Tourist Visa serves as your gateway to unlocking the mesmerizing wonders of Down Under. This vital travel document provides you with the opportunity to explore the awe-inspiring landscapes, lively cities, and immersive cultural encounters that Australia proudly presents.
Australia travel duration by air
Reach Australia By Sea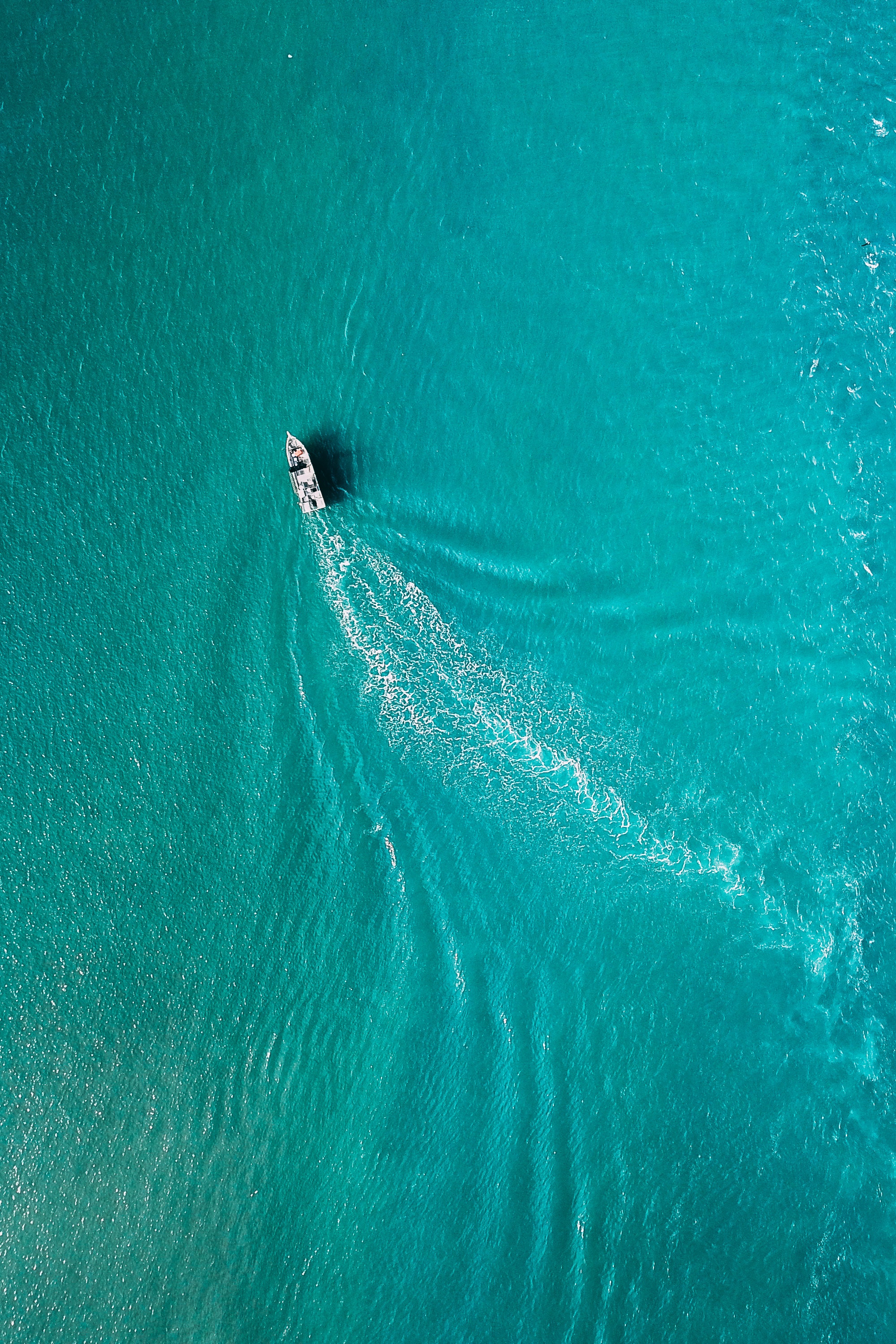 Despite the fact Australia is an island, it is not accessible by ship from India. If you wish to travel by ship, you can make plans to first go to New Zealand or the nearby Pacific Islands, and then from there you can take a cruise to Australian cities like Melbourne, Sydney, etc.
How to Travel within Australia
Australia, the world's smallest continent, is a sizable country with a land area of about 7.5 million square kilometres. How to travel in Australia is a complicated question because there are vast distances to cover inside the nation itself. There are several ways to get from one state or city to another. Travel options include the road, rail, airplane, and cruise. Here's a quick look at the many methods of travel inside Australia, so you may experience as much of this lovely continent as you can.
By Air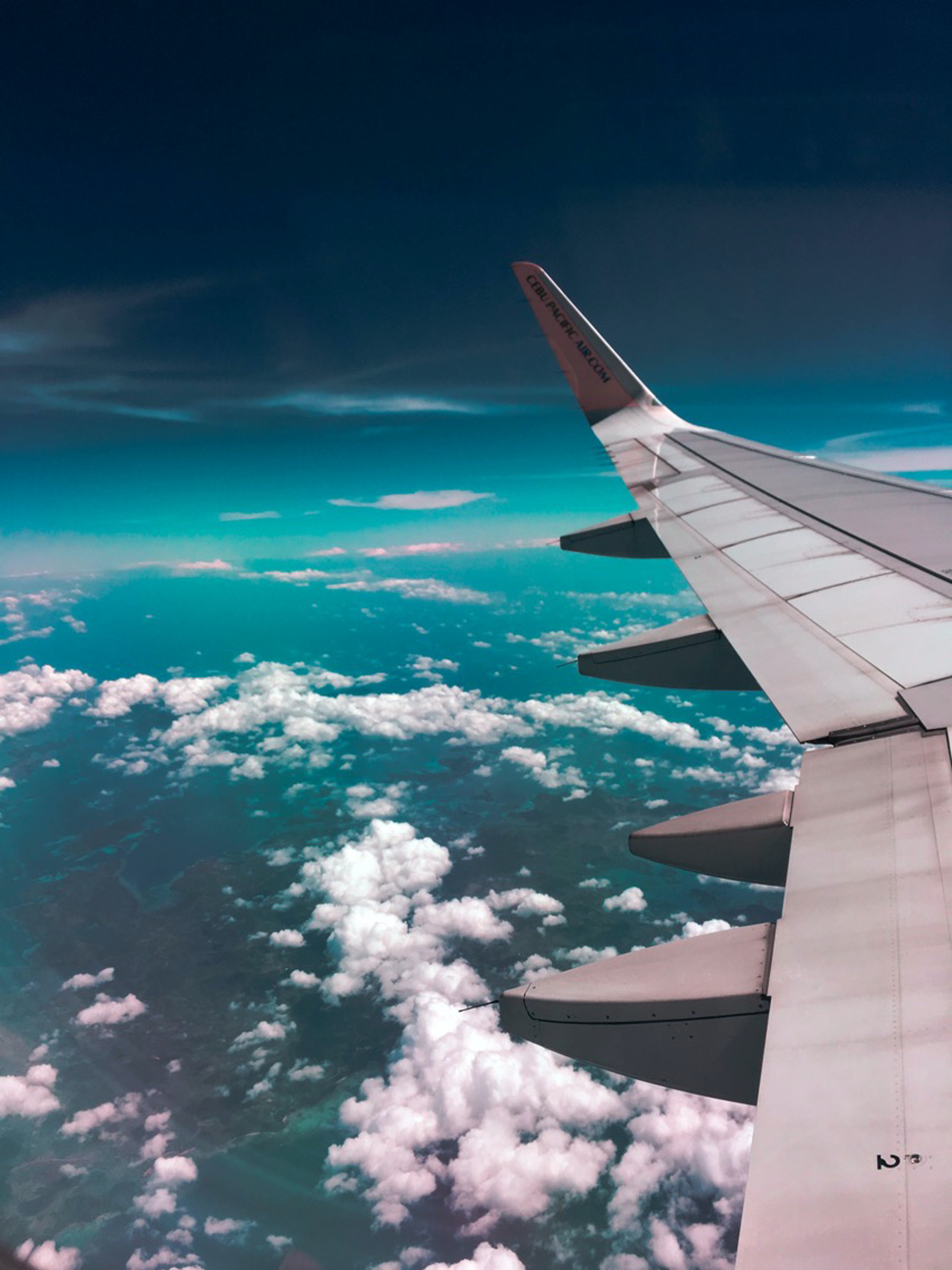 Flying is the most convenient means of transportation within Australia. The well-known low-cost carriers in Australia include TigerAir and Jetstar that can help you stay within your travel budget. There are regional airlines as well as like REX and SkyTrans you can choose to travel in.
By Road
Australia is a great country to travel through by cars and bikes. Majority of its highways are superb and ideal for driving on, that won't disappoint you. You can travel around Australia's cities and regions by renting vehicles like cars, bikes, or even motorhomes. When travelling with a family, motorhomes are fantastic since you can save money on lodging as well and will be a great experience to have.
By Rail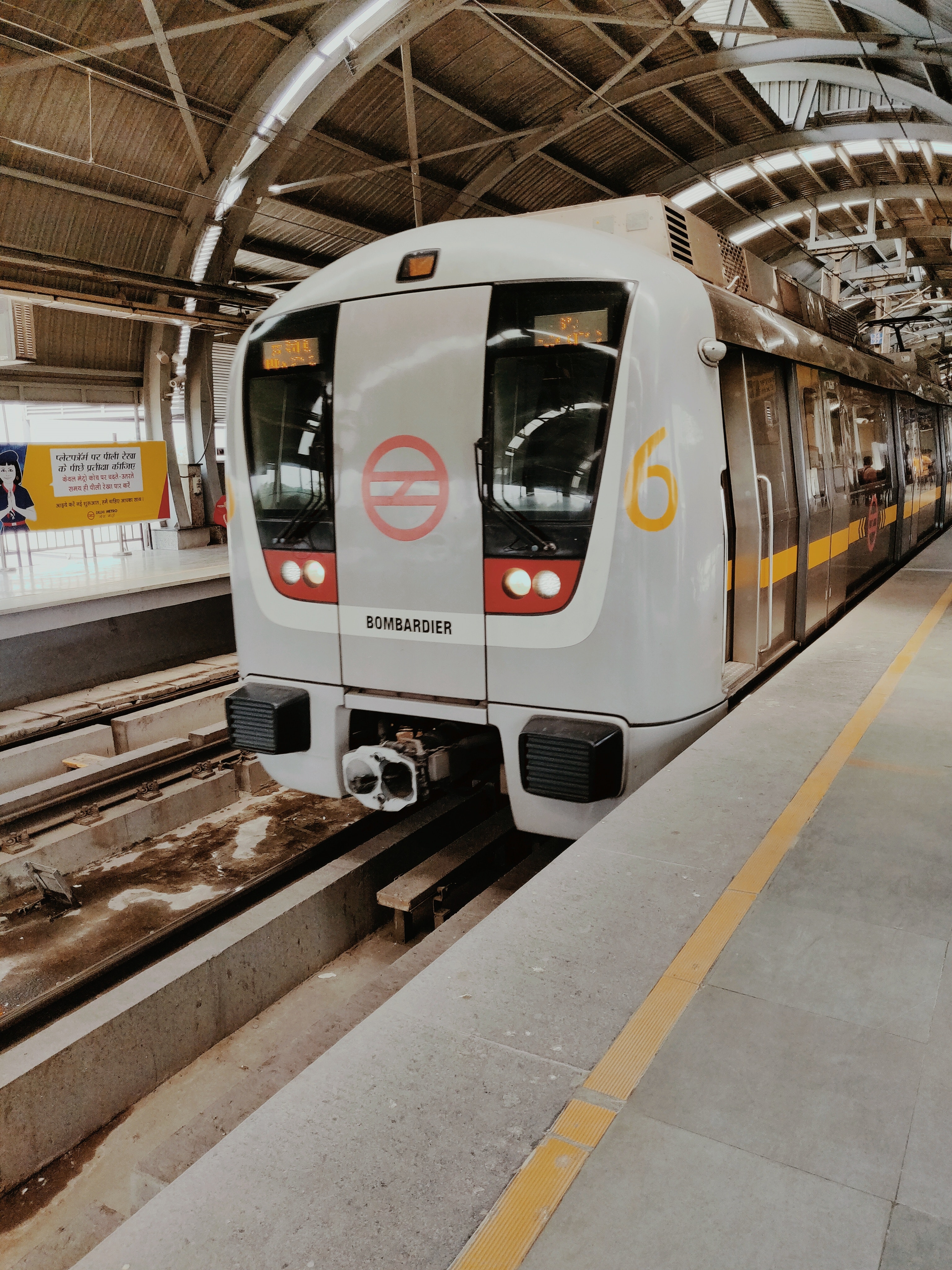 Australia also has an incredible rail network that provides the best services to tourists and locals. Train travel is both affordable and comfortable. It provides you with an unforgettable experience to have in addition to some breathtaking views to take in.
Interesting Facts about Australia
Know these interesting facts to learn more about the place you're going, Australia.
The world's only continent without an active volcano is Australia.
If you visit one beach a day, it would take you more than 27 years to cover all within Australia.
The world's largest ecosystem, the Great Barrier Reef, is situated in Australia.
The coastline is home to 90% of Australians.
Australia is home to three times as many sheep as people.
The world's largest sand island, known as Fraser Island, is located in Australia.
80 percent of the species are new and unique in Australia.
The air in Tasmania is known to be the cleanest in the world.
What are you waiting for? Australia is a phenomenal location, just waiting for you to discover it. Explore this stunningly diverse and beautiful country with your loved ones. Get the best deal on the Australia tour packages from Pickyourtrail. You can even customise Australia itinerary and have your ideal trip with Pickyourtrail. Get in touch with our travel experts and start making plans for your long awaited trip right now!
Note: The images that are being published here are the author's choice, and the organisation takes no responsibility for their usability.