Is Zadar worth visiting? This city may not be as popular as Split or Dubrovnik, but it's also less expensive and less crowded. On top of which you get amazing places to visit to like Zadar Cathedral, Kolovare Beach, The People's Square which we are going deep-dive into.
8 Best Places to Visit in Zadar
Kolovare Beach
Zadar Cathedral
Kornati National Park
Church of St. Simeon
Zadar Archipelago
The People's Square
The Museum of Ancient Glass
The Roman Forum
1. Kolovare Beach
Kolovare Beach, a combination of sand and stones backed by brilliant blue sea, is about a 10-minute picturesque stroll from the old town. The beach may get crowded in the summer, but if the heat gets too hot, you can retreat to a covered green area immediately above the shore, which gives refuge and is popular for picnics. The beach also has showers, changing rooms, and toilets. There are also stores and eateries nearby. Continue east from Kolovare towards the headland if you want to swim with less people.
2. Zadar Cathedral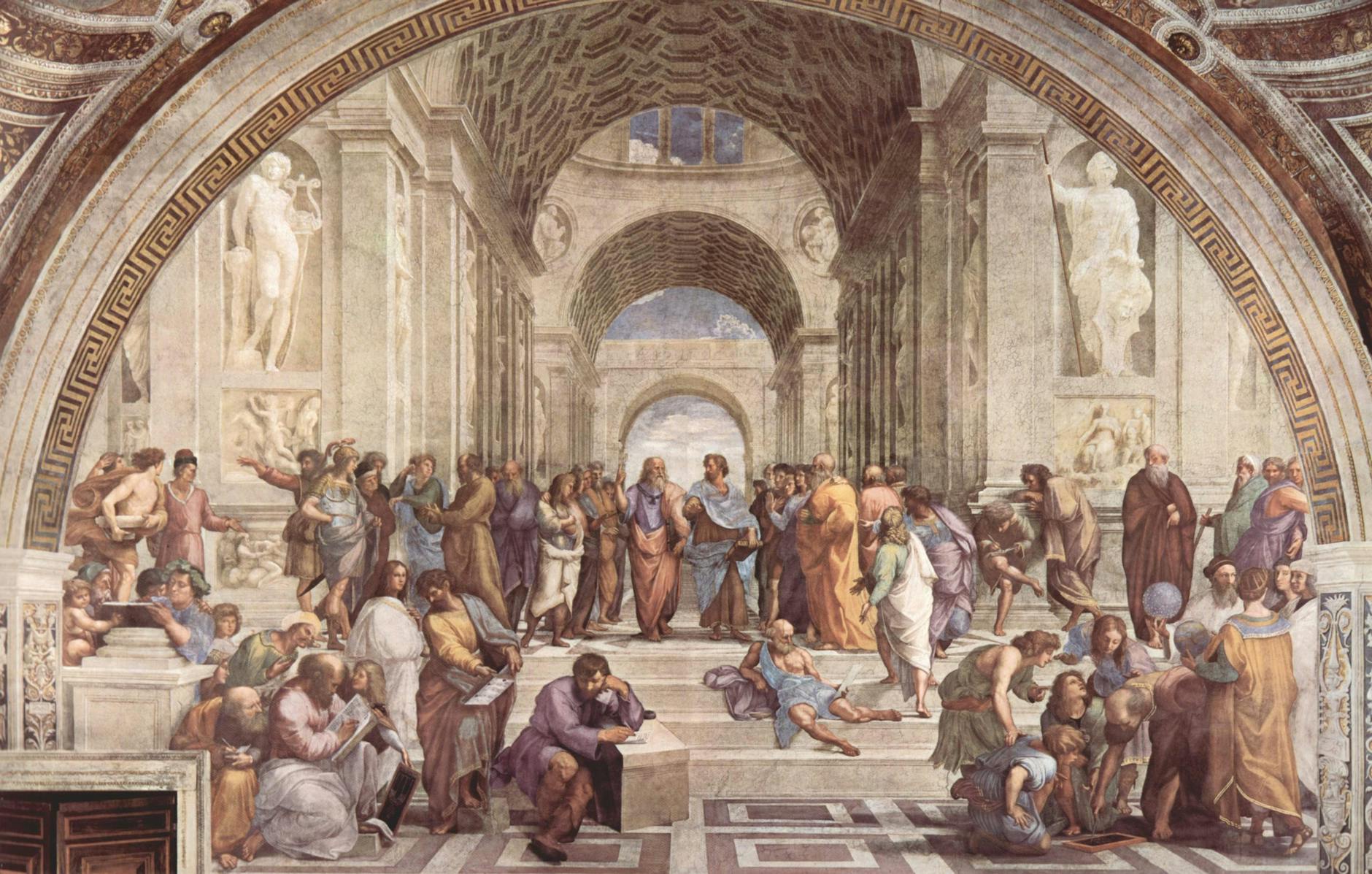 Zadar Cathedral, commonly known as the Cathedral of St. Anastasia, incorporates elements from several architectural eras into its design. Construction began with the Byzantines in the 9th century, but it was restored in Romanesque style throughout the 12th and 13th centuries. The cathedral's magnificent façade, with its three doors and numerous blind arches, is especially noteworthy. As are two exquisite rose windows, the upper in Gothic style and the lower in Romanesque.
3. Kornati National Park
Kornati National Park also known as Nacionalni Park Kornati, located close to the coast of Zadar. It is comprised of 147 islands in the Zadar Archipelago and is easily accessible on a day trip. These mainly deserted islands were established in 1980 to conserve marine life and natural ecosystems. With Kornat Island being the biggest, measuring 25 kilometers long and two and a half kilometers broad.
These formerly verdant islands, filled with caves, fissures, and cliffs, were originally home to many Roman villas and fields. But a lack of freshwater and exploitation during Venetian authority left them barren. Some of the islands still retain Roman remnants, such as Roman villa ruins and walls that continue down the beach into the sea, considered to have used as a holding tank for fresh fish. The park is now popular with yachters, scuba divers, and sightseers on tour boats or private charters, who are all drawn to the area's distinctive beauty.
Also read about – 15 Amazing Waterfalls in Croatia
4. Church of St. Simeon
The Church of St. Simeon, built in the 17th century, is well worth a visit. The relics of St. Simeon, one of Zadar's four patron saints, are housed in a late 14th-century tomb built by Francesco da Milano. Gold-plated reliefs representing the life of St. Simeon and a replica of the Capella dell'Arena from Padua, Italy adorn the cedar coffin. Take note of the church's ornately adorned altar, which houses the Virgin and Saints.
5. Day Trip to Zadar Archipelago
Zadar is an ideal base for exploring the Dalmatian coast, notably the numerous lovely islands of the Zadar Archipelago. Dugi Otok, the biggest at 124 square kilometres and home to a scattering of settlements that rely largely on fishing and farming, is one of the most intriguing locations to visit.
Dugi Otok, a Roman holiday resort, contains the hamlet of Sali, the major settlement and port, with Renaissance summer houses and the Church of St. Mary, and the fishing village of Bozava, which has the 10th-century Church of St. Nicholas. The island's true charm, however, lies in its rough terrain and natural features, including the renowned Sakarun Bay and Telascica Nature Park, which are ideal for resting on the beach or scuba diving.
6. The People's Square
Since its creation in the 16th century, the People's Square (Narodni Trg) has been the focal point of Zadar's public life. The historic City Guardhouse (Gradska Straza), erected in the mid 1500s and hard to miss on the west side of the plaza due to its huge clock tower added in the 18th century (it's worth a visit for its tiny ethnographic museum), is an important attraction.
Across from the tower is the Renaissance City Loggia (Gradska Loza), which was erected in 1565 and has historically been utilised for significant public announcements and proclamations. This magnificent ancient structure now serves as a public gallery for art and other events. The City Hall, which was erected in the 1930s, is well worth a visit at People's Square.
Also read about – 10 Best places to visit in Dubrovnik (Croatia)
7. The Museum of Ancient Glass
The superb Museum of Ancient Glass, housed in the magnificent 19th-century Cosmacendi Palace on Zadar's coastline, houses one of Europe's biggest collections of ancient glass objects. Among its many highlights are a number of rare Roman jars, goblets, and vials discovered during decades of archaeological investigations in Croatia's Dalmatia area. A variety of glass jars used to hold fragrances and oils, glass cups previously used in the region's oldest churches during Mass celebrations, and tiny flasks meant to keep holy water are also noteworthy. After that, take a stroll around the palace grounds, which provide beautiful views of Jazine harbour.
8. The Roman Forum
Zadar's historic Roman Forum, built between the first and third centuries BC. It should be visited as part of a walking tour of the city (it's easy to overlook owing to its placement close to the city's magnificent old churches). The magnitude of this magnificent ruin in the Zeleni trg Square. Measuring 90 meters long by 45 meters broad, still astounds (during Roman times, this area was a central market and public area).
Among the highlights are the foundations of many public buildings, paving stones, and a Corinthian column. The Pole of Shame, a more modern feature used from the Middle Ages until the nineteenth century to tie up offenders for all to see, is well worth a look.
Concluding, Zadar will undoubtedly provide you with an unforgettable holiday experience. These must-do activities will never tyre you. This list will assist you in better planning your trip. Contact our destination specialists for more information. Our expert team will assist you in customizing and booking your Package at Pickyourtrail. Alternatively, for more interesting route options, check out Pickyourtrail's Croatia Packages.
Note: The images that are being published here are the author's choice, and the organisation takes no responsibility for their usability.