For some of us, no nail-biting or nerve-wracking adventures make the cut. Jumping from up above a cliff with a rope tied to my ankle? No, please!
No matter what we say about the best view coming after the hardest climb, it's not entirely true. Patnitop is a hill station located in Jammu and Kashmir's Udhampur district. At first glance, it looks like any other snow-clad town of Jammu and Kashmir but when you see the ropeway soaring at 2,024 m with the views of Churia Hills and deodar forests, you realize this is no ordinary place. Patnitop's gondola ropeway is, after all, the most feel-good, wholesome adventure to try in India.
You can never capture in one frame the mist-wrapped viridescent forests lounging below the pearl-white Shivalik range if not for the cable car ropeway stretching from Sanget to Patnitop. Sanget is a 2-hr ride from the Jammu Airport by car, but go for a train ride and the adventure starts even before you reach the destination. Trains departing from Udhampur, Katra and Jammu lead you directly to Skyview Patnitop and the route is enthralling, to say the least. The ride costs around INR 750 – 1000.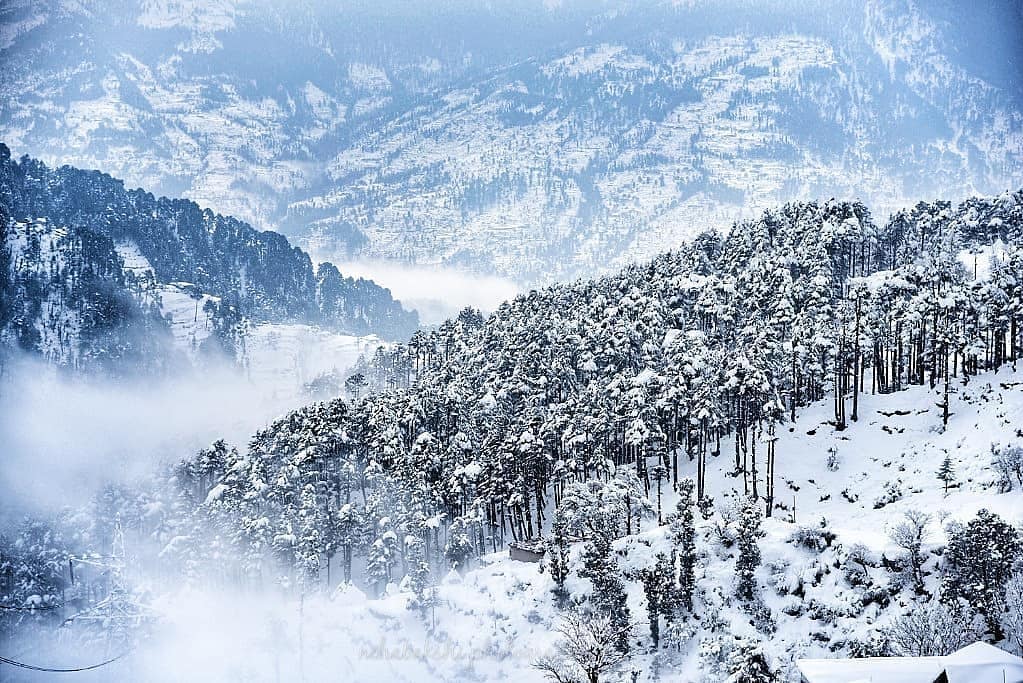 Although Patnitop is naturally popular among Jammu locals and offbeat explorers, the place came under the tourist radar only after this captivating makeover. The ride takes around 15 minutes to complete, covering a total distance of 2.8 km. Interestingly, the Skyview attraction doesn't disturb the ecological balance of the place, as not even one tree was cut during the construction process.
Read more: Do you dare to try this highest bungee jump in New Zealand?
Hop on the Skyview ride after walking a certain distance in kneedeep snow or if you're feeling adventurous, drop everything and go for the alternative. Clutch to your harness to ride Asia's longest zipline of 580 m. It's situated right there.
---
Longing for a quick break near your city? Enter Staycations by PYT Deals—jaw-dropping invite-only deals on top hotels and resorts close to your city with verified safety & hygiene standards. Sign up for heavily discounted deals, you can even travel later.
Image credits: SkyviewEmpyrean_facebook