In a continent as diverse and beautiful as Europe it can become rather
daunting and difficult to decide on an itinerary and finalize on the places to visit. To ease out that difficulty, UNESCO has listed over 400 heritage sites which are towns, national parks, and architectural wonders that are invaluable to humanity. We have listed our top 10 from the 400 heritage sites. Incorporate them on your euro trip and make the most of it.
1. Cinque Terre, Liguria, Italy
2. Alhambra, Granada, Spain
3. Acropolis of Athens, Greece
4. Cappadocia, Turkey
5. Kremlin and Red Square, Moscow, Russia
6. Rila Monastery, Bulgaria
7. Bryggen, Norway
8. Mont Saint-Michel – Normandy, France
9. Historic center of Riga, Latvia
10. Kronborg Castle, Helsingor, Denmark
Make your visit to these exquisite heritage sites in Europe now with Pickyourtrail and cash in on your Euro trip.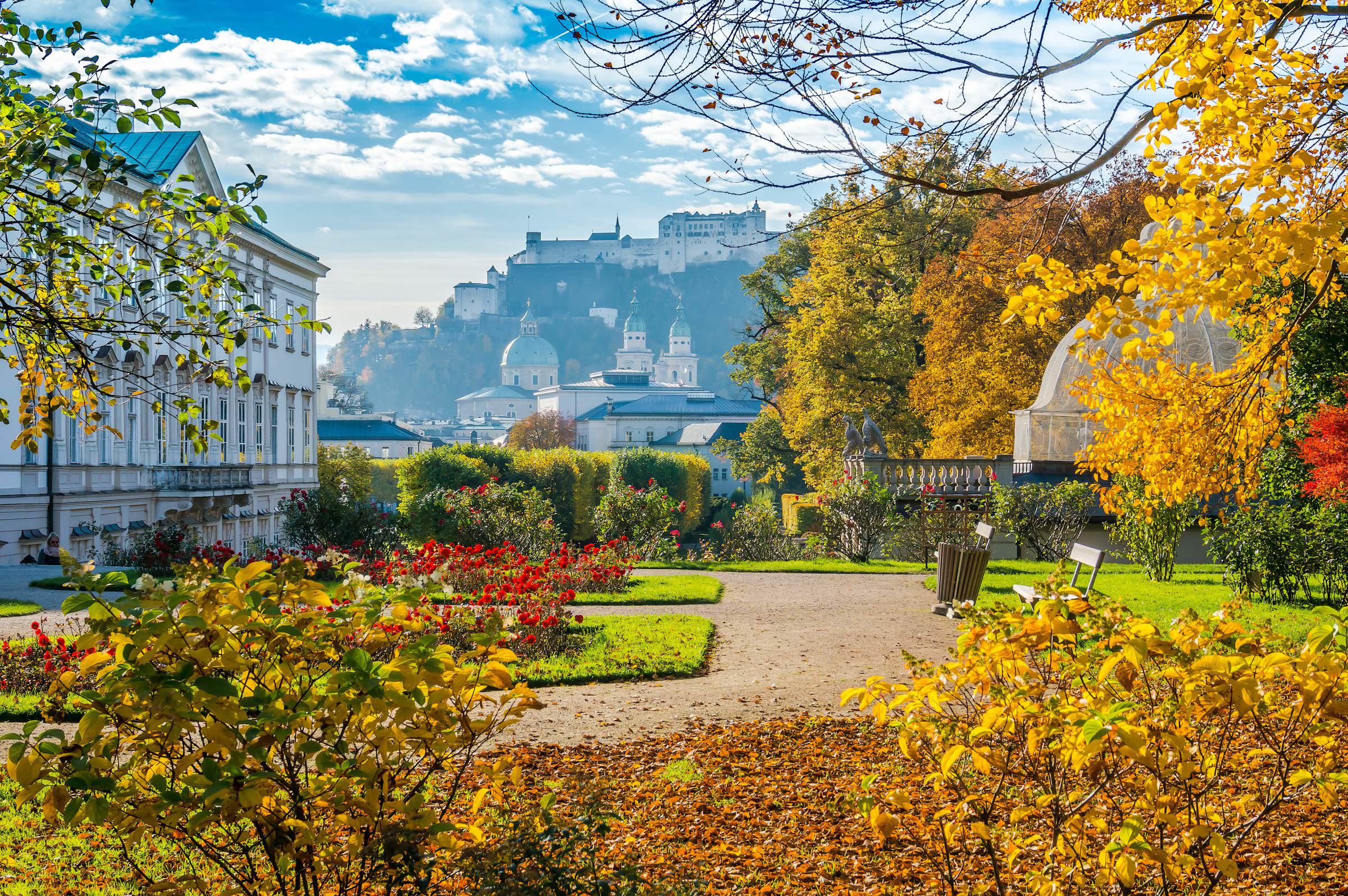 Croatia 10 nights 11 days leisure Honeymoon Tour Package
3star accomodations
Airport Transfers, 5 activities
Flights excluded
₹ 71,757
Starting price/person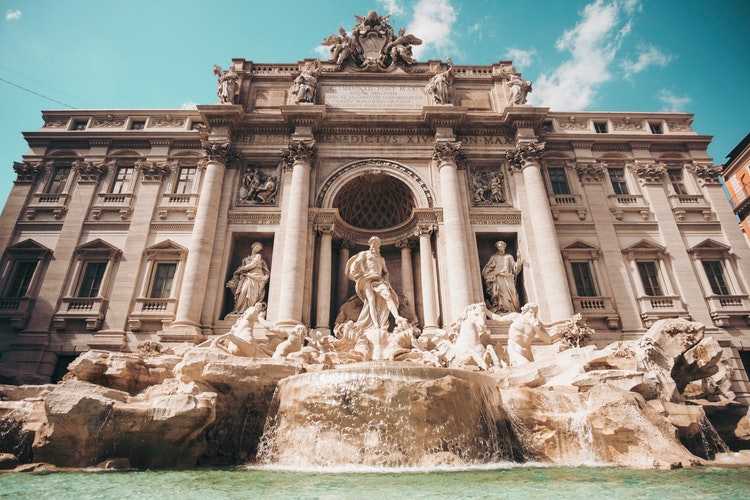 Relaxing Italy Honeymoon trip
3star accomodations
Airport Transfers, 5 activities
Flights excluded
₹ 51,393
Starting price/person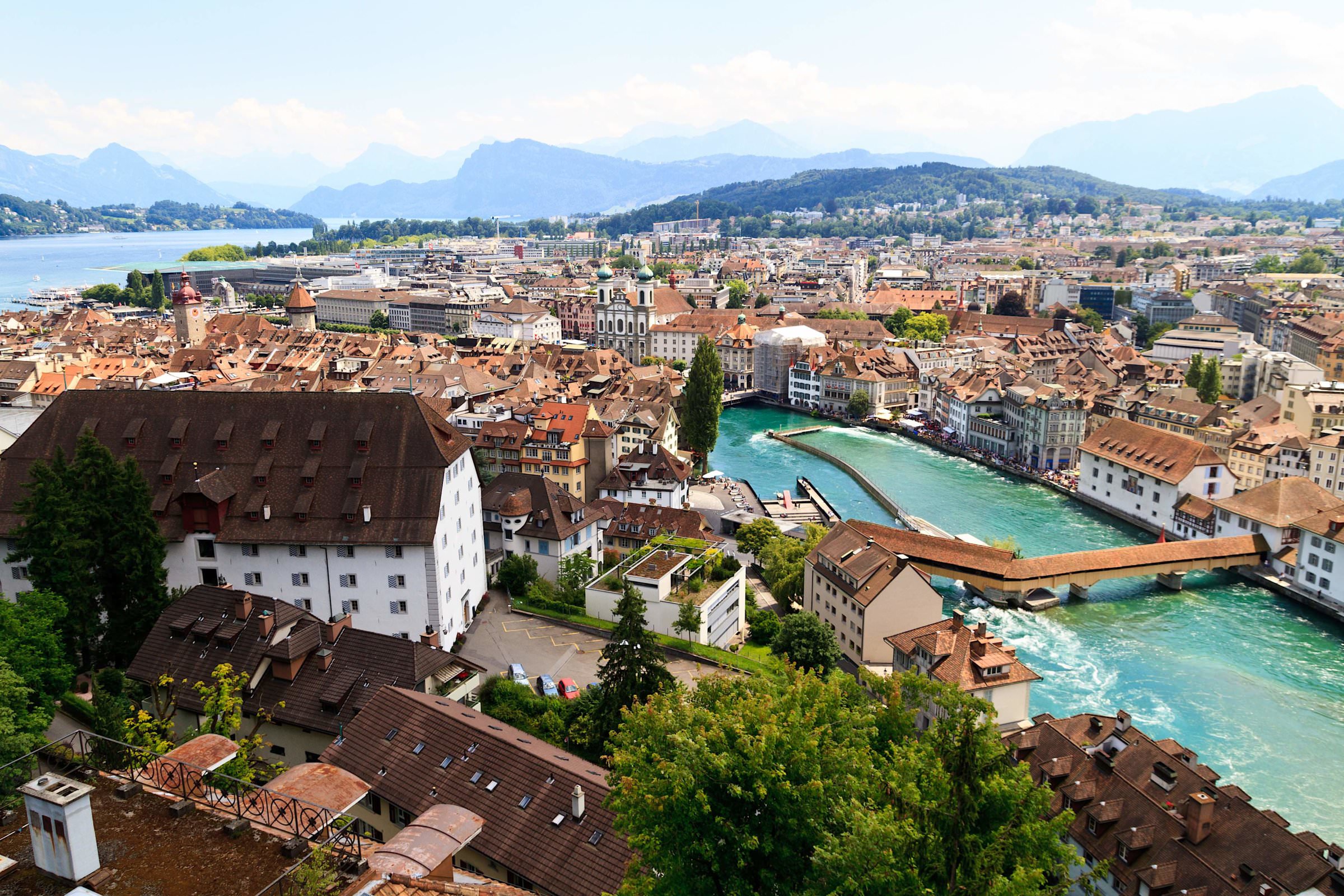 The perfect 11 day Switzerland Honeymoon itinerary to rejuvenate
3star accomodations
Airport Transfers, 5 activities
Flights excluded
₹ 1,46,445
Starting price/person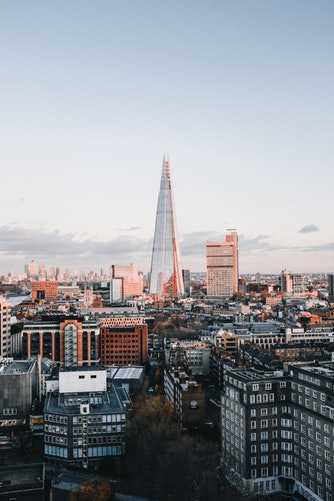 Netherlands 13 nights 14 days attraction Package for Couple
3star accomodations
Airport Transfers, 5 activities
Flights excluded
₹ 62,705
Starting price/person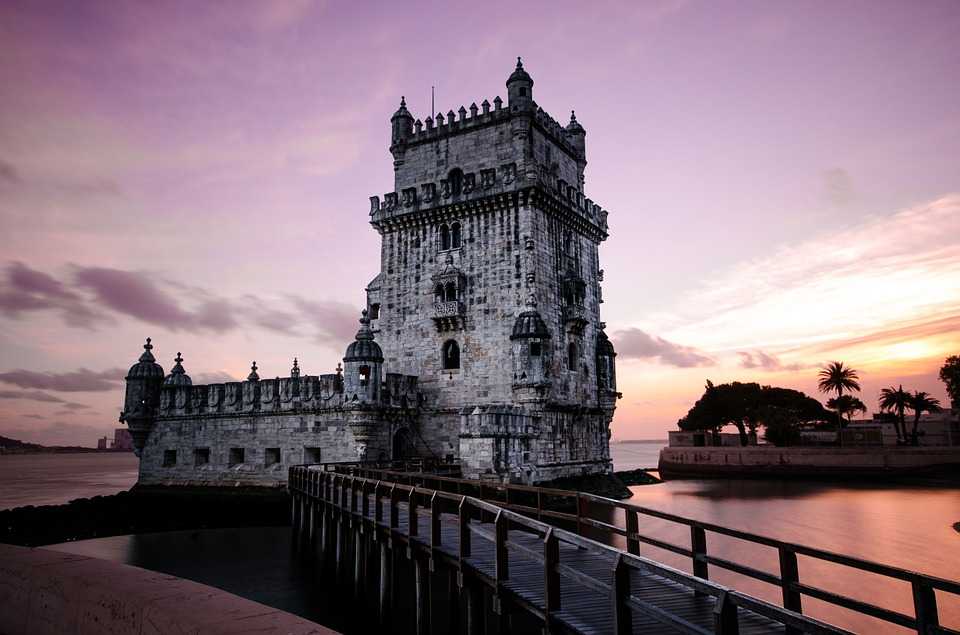 6 nights 7 days Portugal Honeymoon trip from MAA
3star accomodations
Airport Transfers, 5 activities
Flights excluded
₹ 29,808
Starting price/person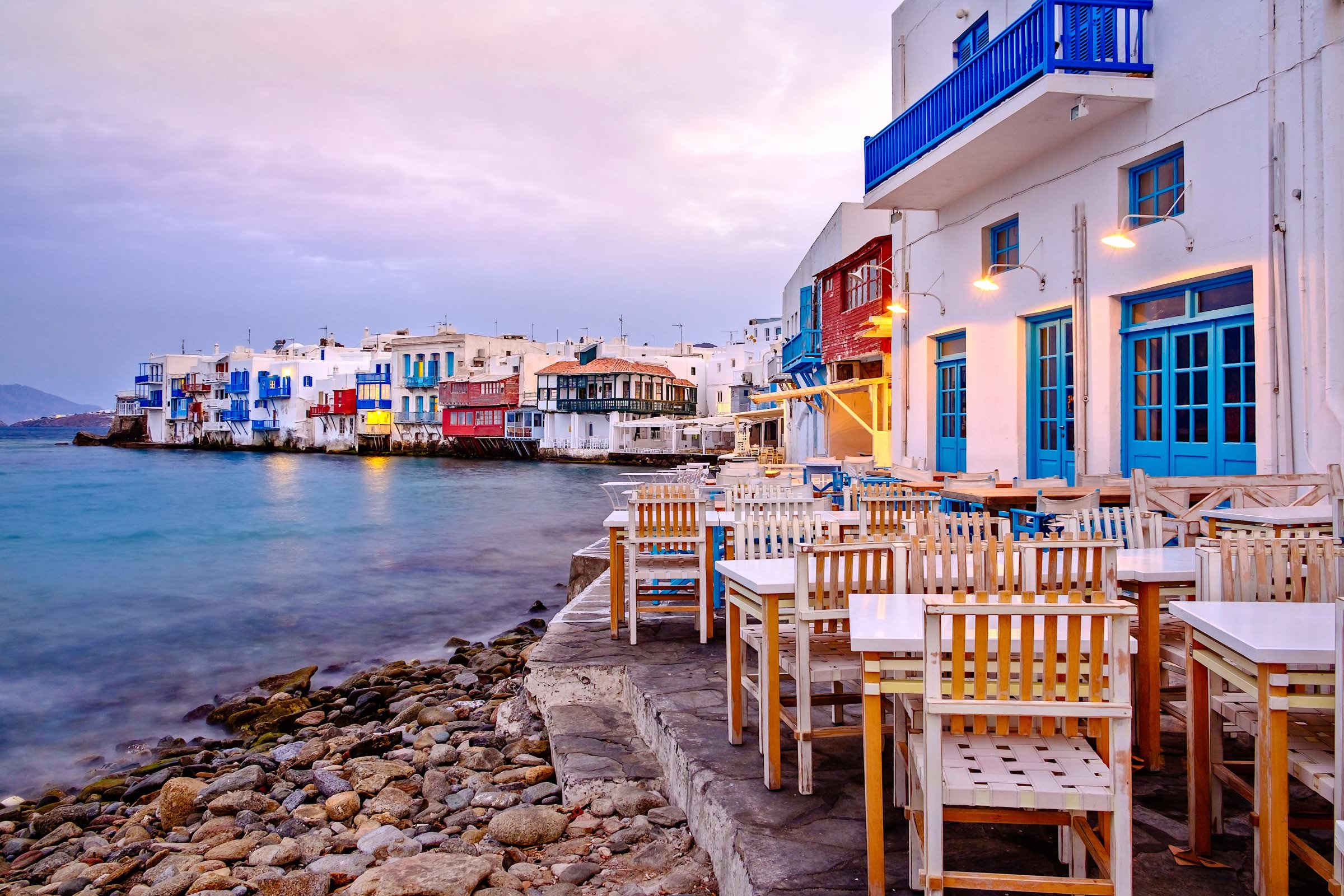 10 nights 11 days Turkey Solo Tour from MAA
3star accomodations
Airport Transfers, 5 activities
Flights excluded
₹ 93,723
Starting price/person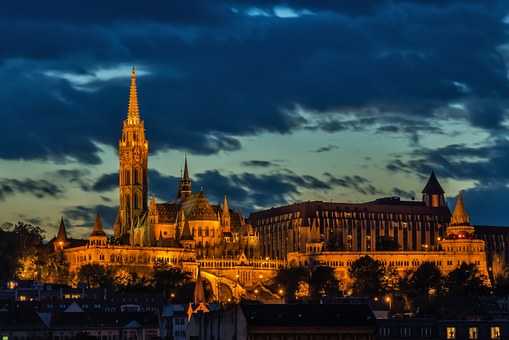 Relaxing 11 day trip to Europe for Solo
3star accomodations
Airport Transfers, 5 activities
Flights excluded
₹ 1,09,356
Starting price/person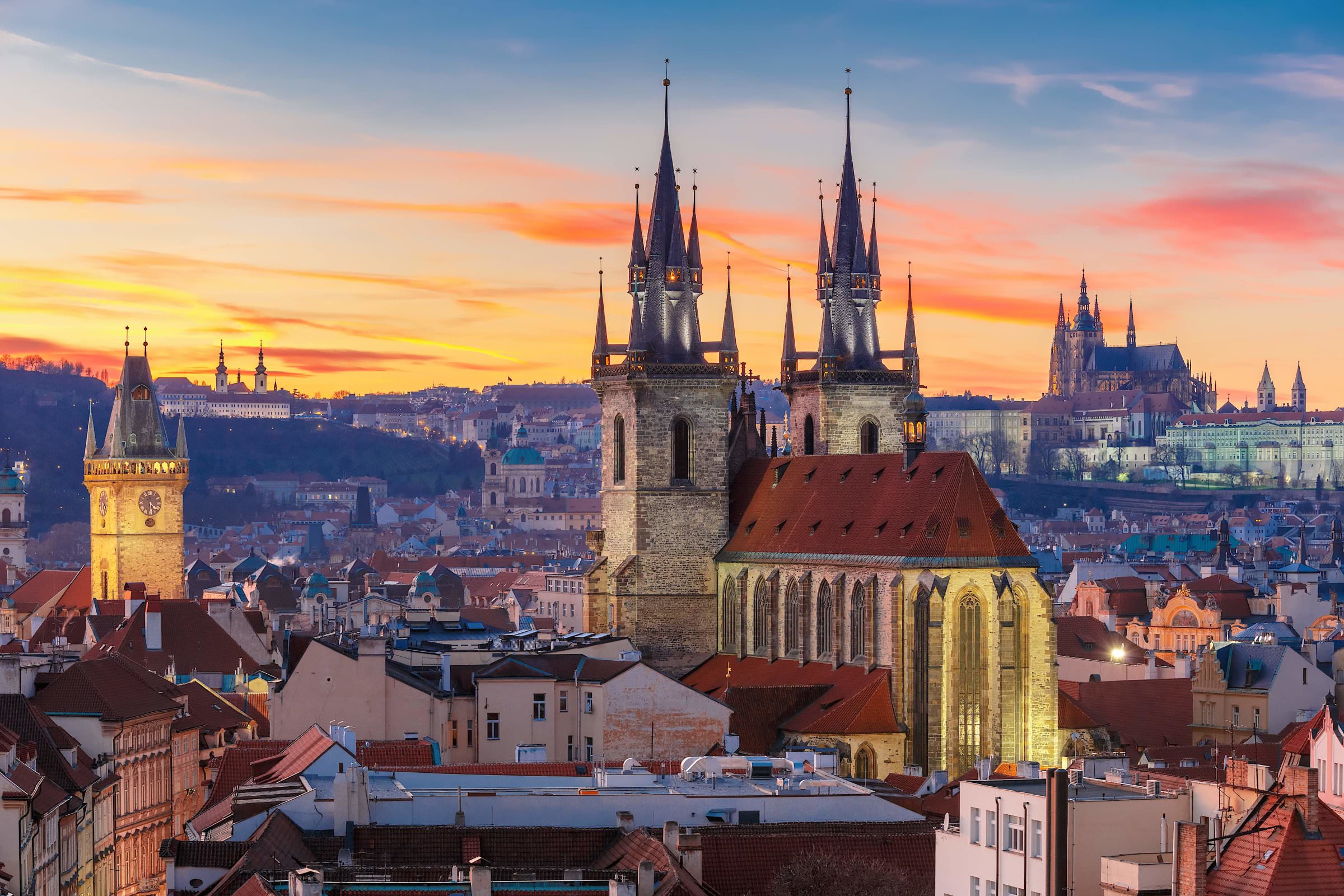 10 nights 11 days Czech Republic Solo Travel Package with Morning Bosphorus and Golden Horn Cruise
3star accomodations
Airport Transfers, 5 activities
Flights excluded
₹ 1,18,357
Starting price/person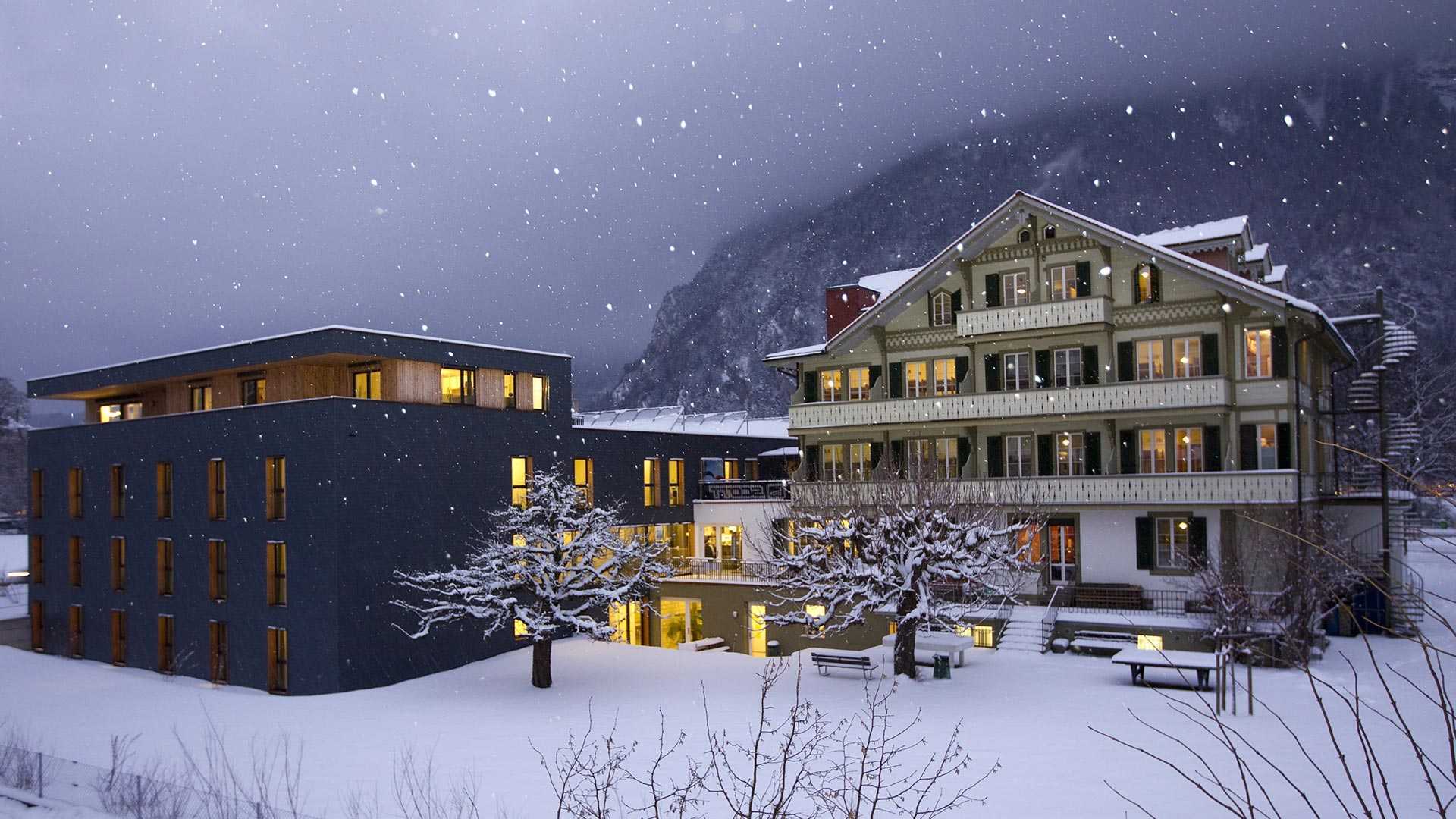 8 nights 9 days Rejuvenating Switzerland adventure Honeymoon trip
3star accomodations
Airport Transfers, 5 activities
Flights excluded
₹ 1,42,109
Starting price/person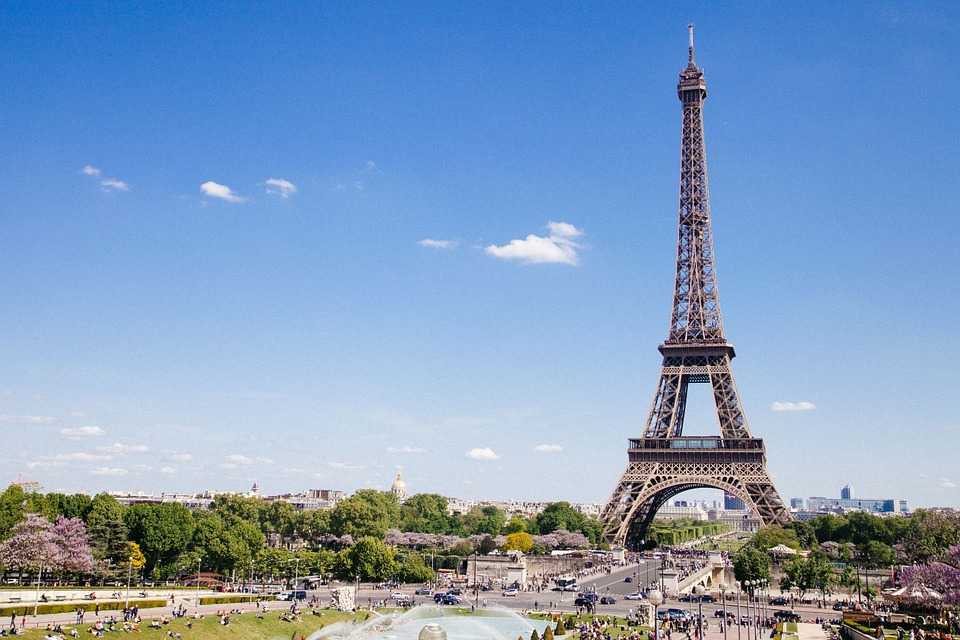 6 nights 7 days Paris Tour Package for Couple
3star accomodations
Airport Transfers, 5 activities
Flights excluded
₹ 56,792
Starting price/person