In a continent as diverse and beautiful as Europe it can become rather
daunting and difficult to decide on an itinerary and finalize on the places to visit. To ease out that difficulty, UNESCO has listed over 400 heritage sites which are towns, national parks, and architectural wonders that are invaluable to humanity. We have listed our top 10 UNESCO World Heritage sites in Europe from the 400 heritage sites. Incorporate them on your euro trip and make the most of it.
1. Cinque Terre, Liguria, Italy
2. Alhambra, Granada, Spain
3. Acropolis of Athens, Greece
4. Cappadocia, Turkey
5. Kremlin and Red Square, Moscow, Russia
6. Rila Monastery, Bulgaria
7. Bryggen, Norway
8. Mont Saint-Michel – Normandy, France
9. Historic center of Riga, Latvia
10. Kronborg Castle, Helsingor, Denmark
Excited about exploring these top UNESCO world heritage sites in Europe? Book your travel to Europe now with Pickyourtrail and cash in on your Europe Tour Packages.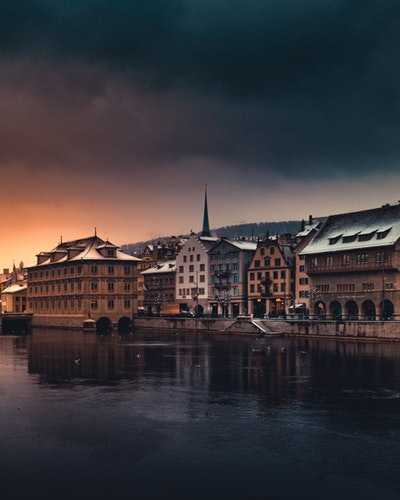 Relaxing 7 day Switzerland itinerary for the Honeymoon travellers
Flights excluded
Hotel accommodation
6 activities
Private transfer
₹ 89,412
Starting price/person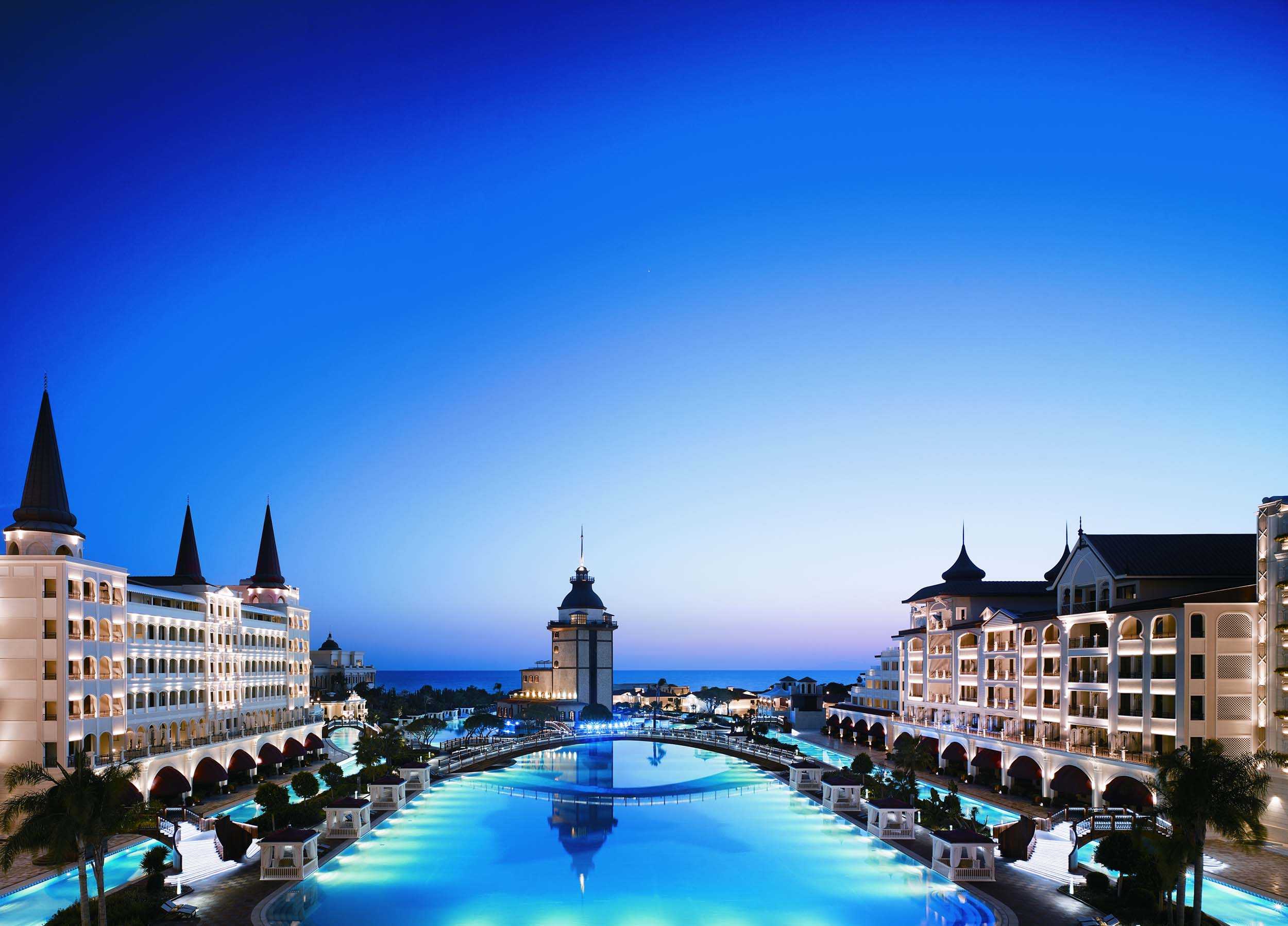 The perfect 7 night Turkey trip from India with friends
Flights excluded
Hotel accommodation
3 activities
Private transfer
₹ 91,648
Starting price/person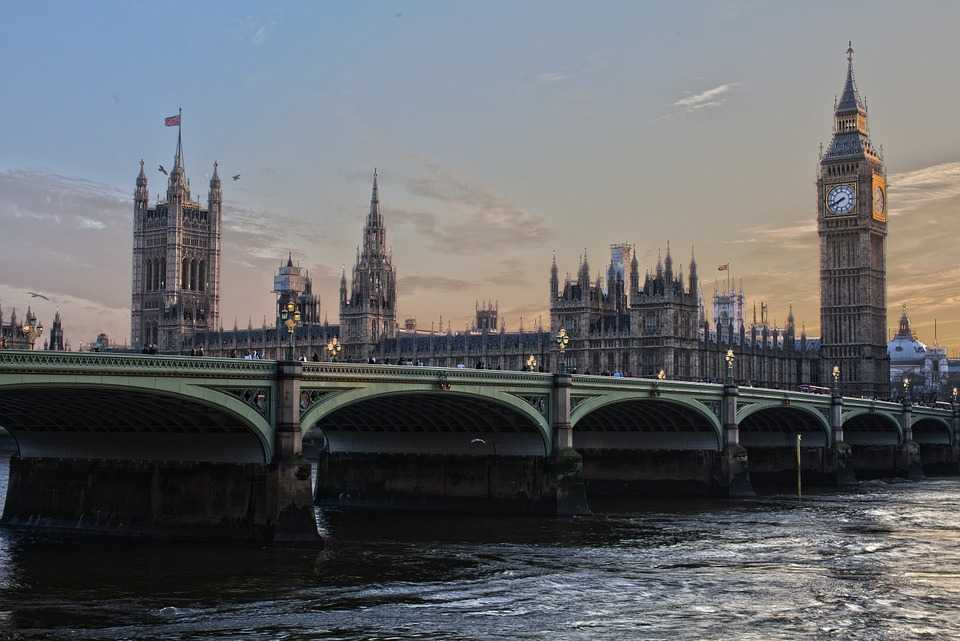 London Dreams: Stay in London and wander around for 6 night stay
Flights excluded
3 star accommodations
7 activities
Shared transfer
₹ 1,07,442
Starting price/person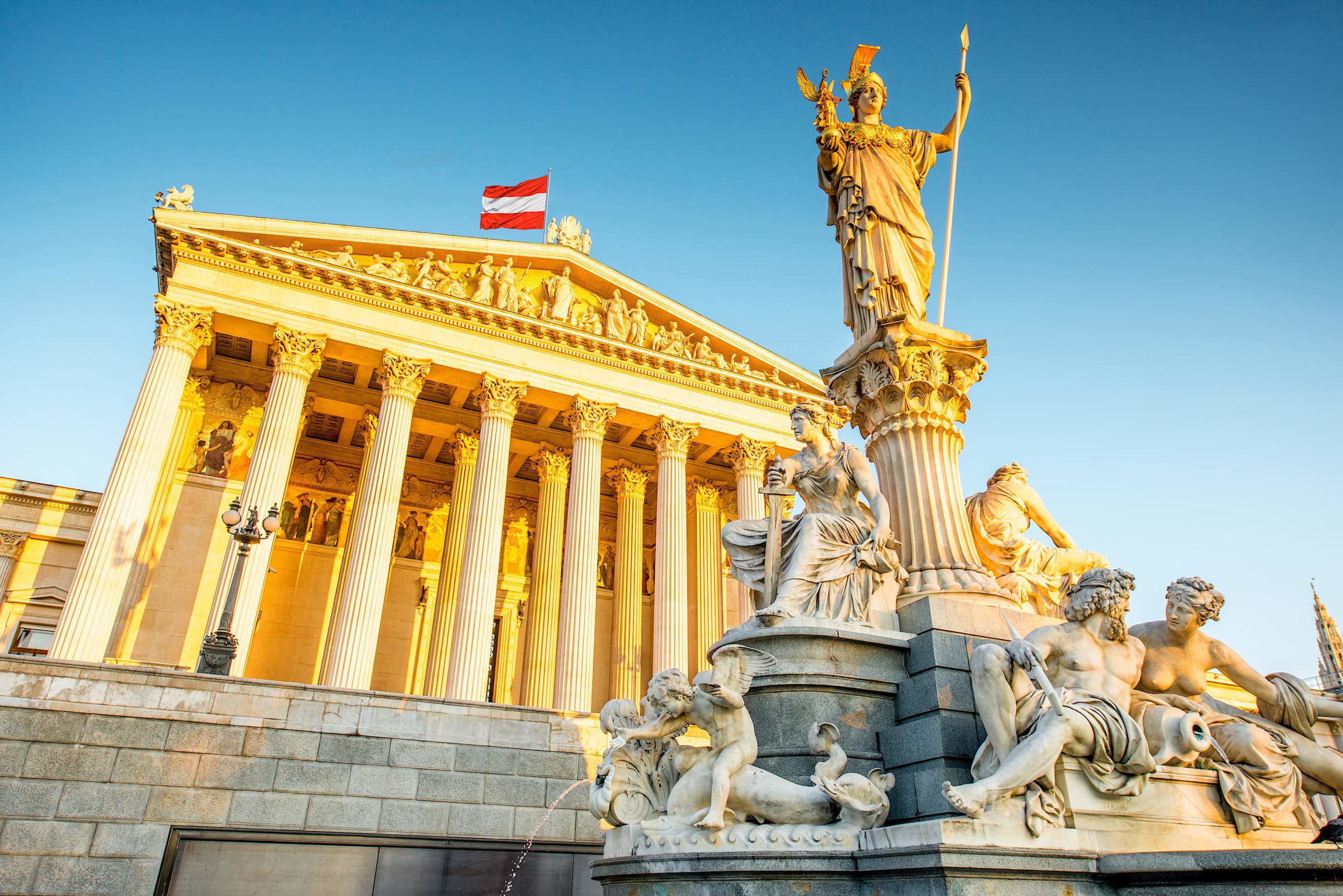 Magical 6 Nights Europe Tour Packages
Flights excluded
2 star accommodations
7 activities
Shared transfer
₹ 52,876
Starting price/person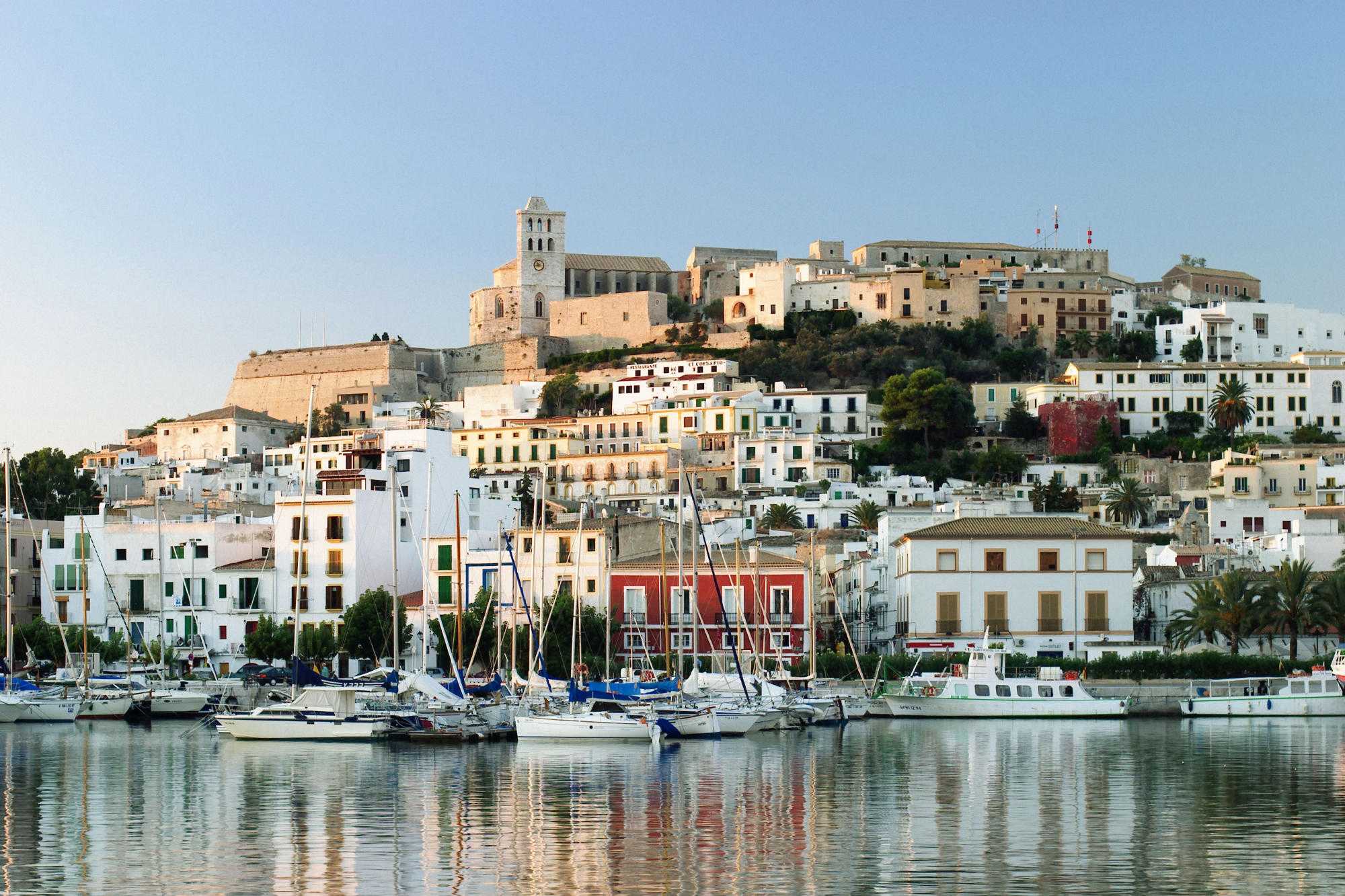 Perfect 10 Nights Europe Trip Packages
Flights excluded
2 star accommodations
9 activities
Shared transfer
₹ 73,921
Starting price/person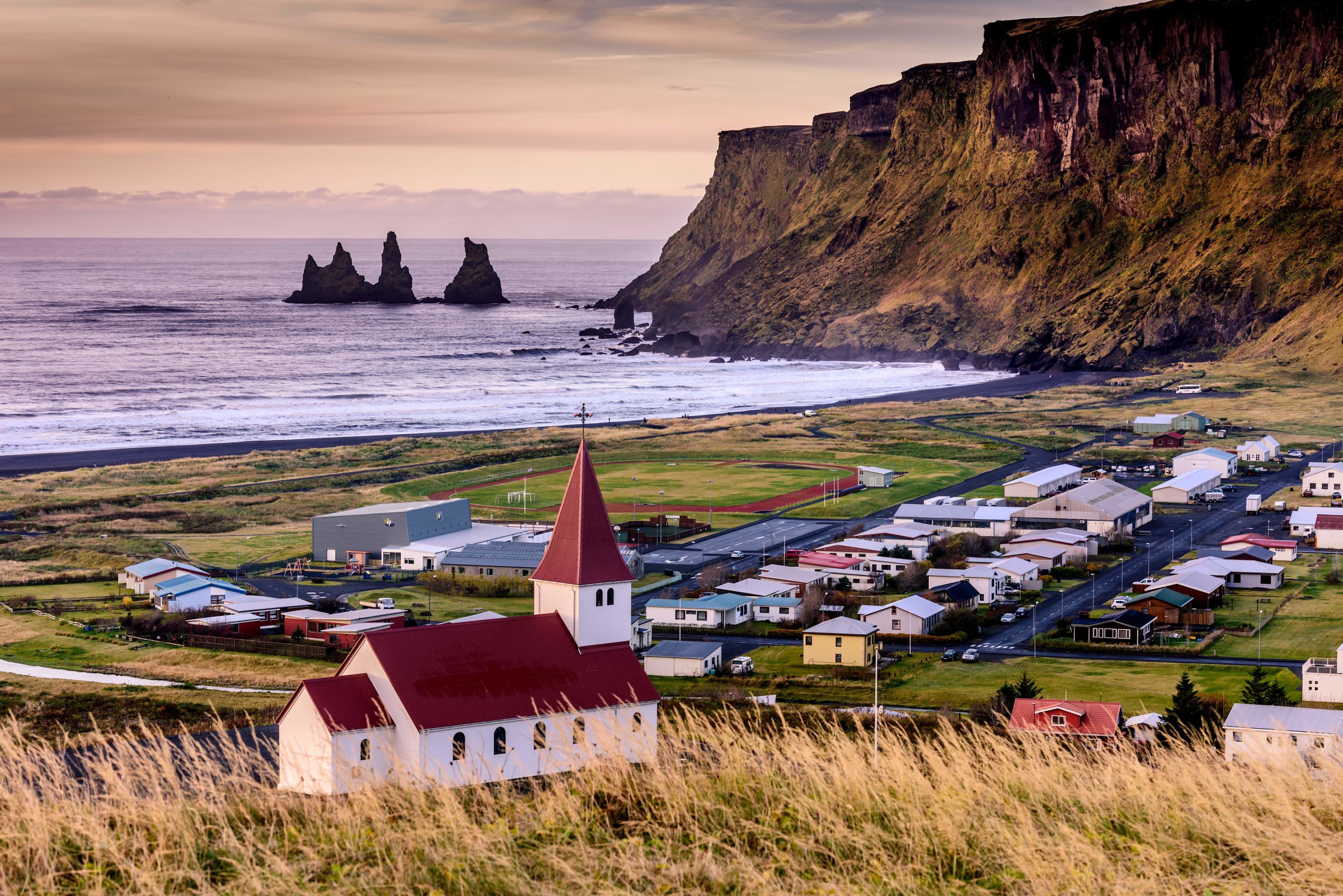 Impeccable 6 Nights Iceland Honeymoon Package
Flights included
2 star accommodations
2 activities
Transfers excluded
₹ 1,94,268
Starting price/person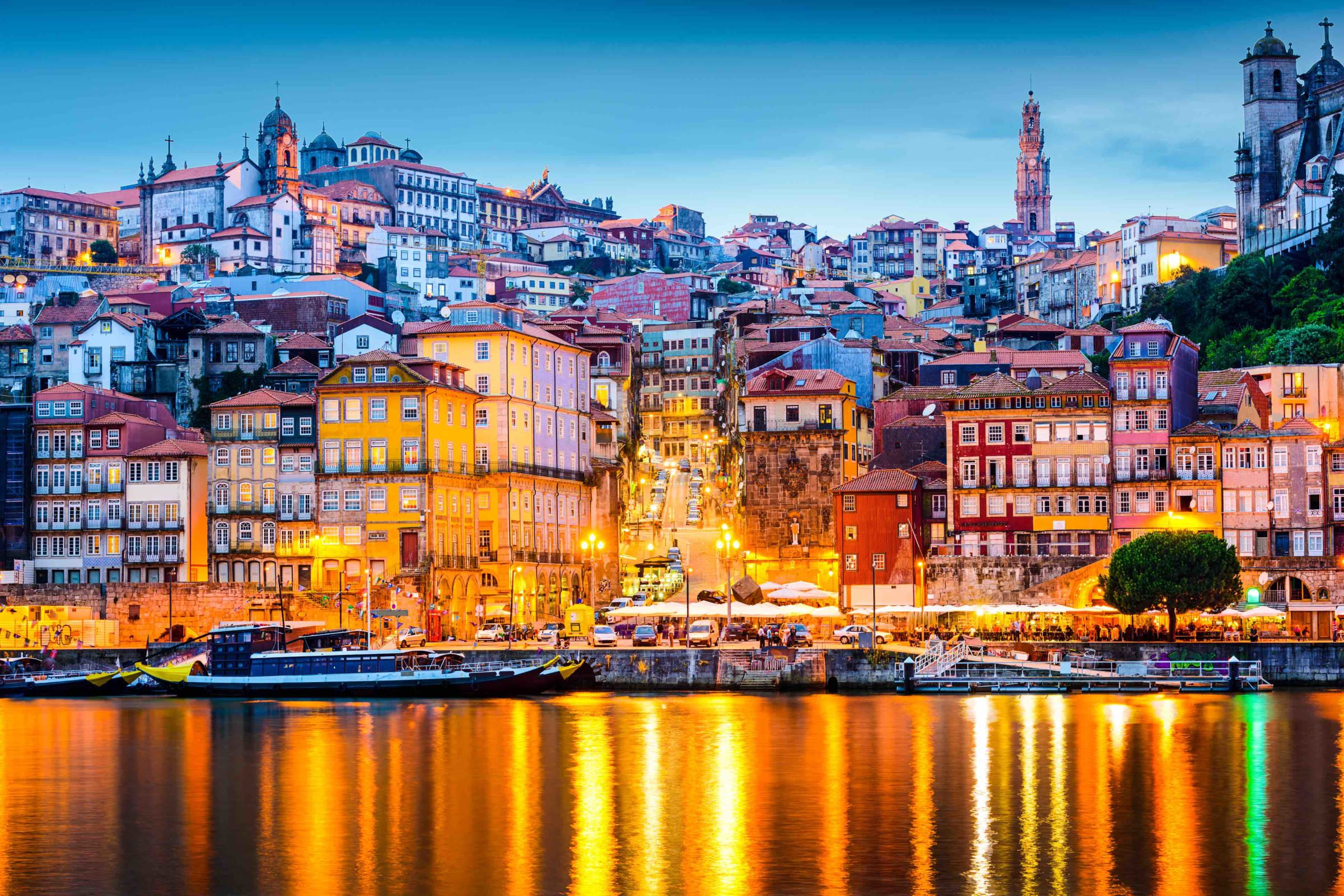 The most wanted itinerary: A 11 day Portugal and UK family vacation
Flights excluded
2 star accommodations
5 activities
Transfers excluded
₹ 95,107
Starting price/person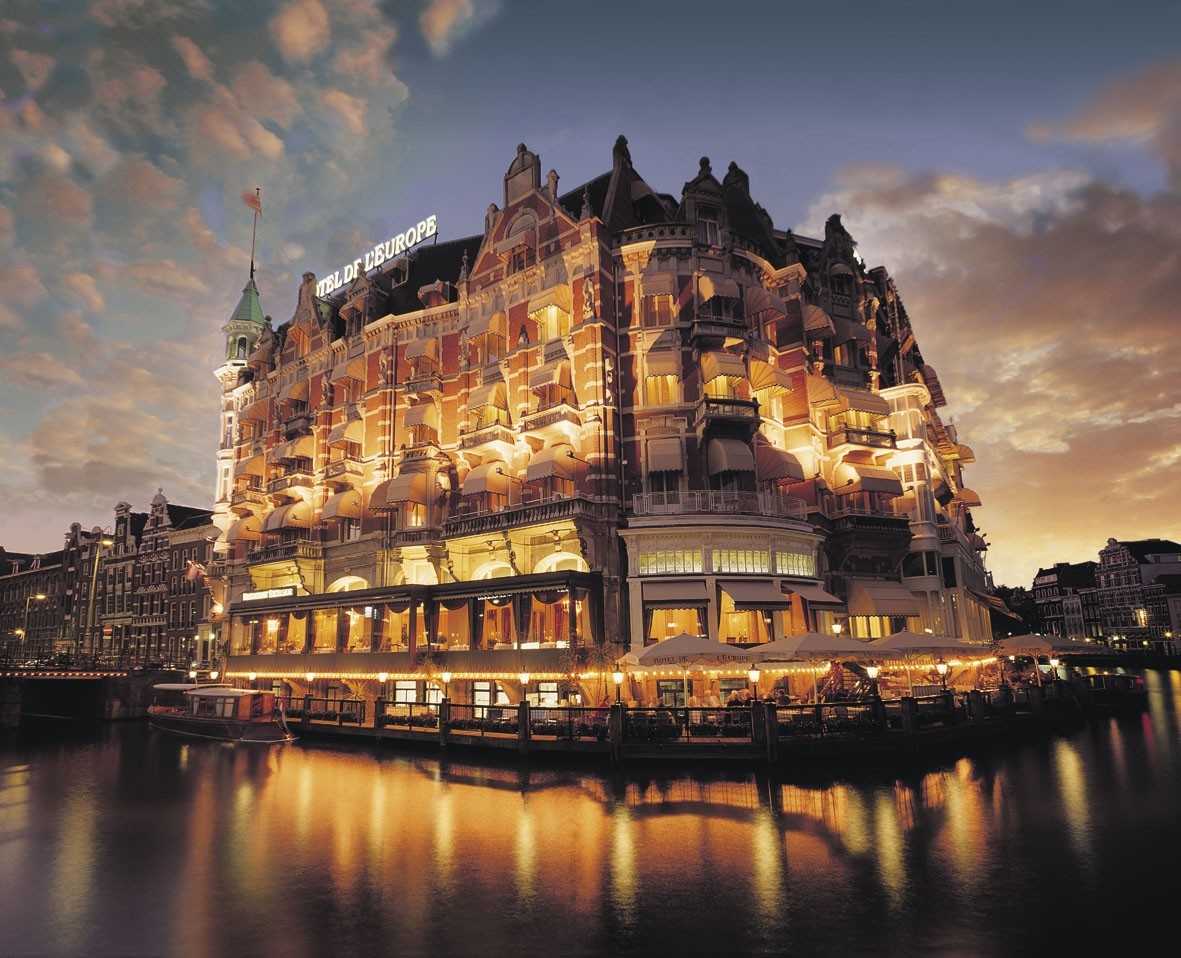 Scenic 10 Nights Europe Tour Package from India
Flights excluded
Hotel accommodation
11 activities
Shared transfer
₹ 1,58,182
Starting price/person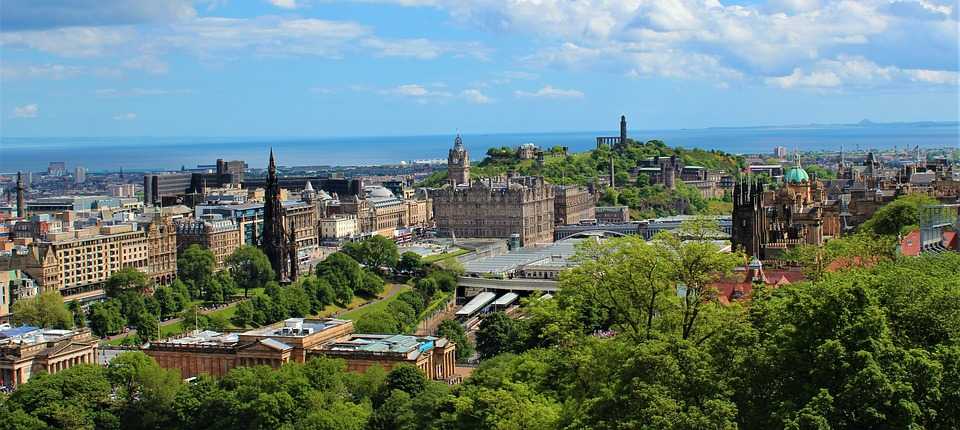 A 6 night itinerary for a feel-good Scotland vacation
Flights excluded
3 star accommodations
6 activities
Shared transfer
₹ 1,05,182
Starting price/person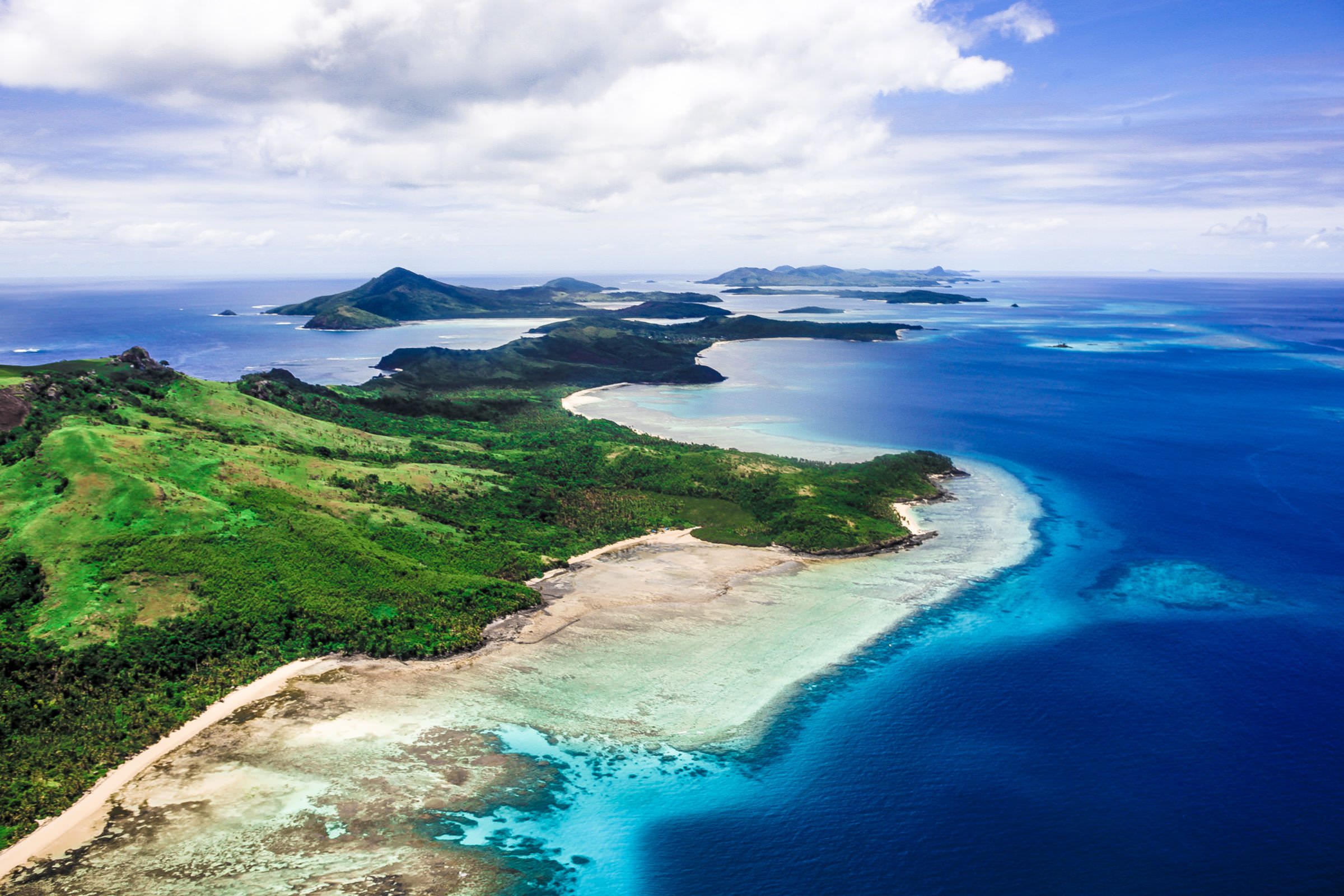 Romantic Greece and Turkey Honeymoon Packages
Flights excluded
Hotel accommodation
12 activities
Shared transfer
₹ 1,26,451
Starting price/person