Jaipur, a city with a rich history, exhibits no shortage of must-see forts and palaces. The city is also known however for its exquisite cuisine. Combining gastronomic traditions from the kitchens of the royals to the street stalls of everyday families, and fusing local culinary traditions with those of neighbouring areas, dining in Jaipur is a dynamic and delicious experience. Here's a list of the 10 best restaurants in Jaipur!
Top 10 Best Restaurants in Jaipur
Cinnamon-Jai Mahal Palace
Chokhi Dhani
Laxmi Misthan Bhandar
Sheesha
Sunder Palace Restaurant
Suvarna Mahal At Rambagh Palace
The Verandah
Lalit Jaipur
Saba Haveli
Handi
1. Cinnamon-Jai Mahal Palace
The Cinnamon-Jai Mahal Palace, now a hotel once a palace, with a stunning restaurant attached is one of the best restaurants in Jaipur. The restaurant stays true to its rich heritage, exhibiting a grand ambience, tasteful decoration and welcoming staff. Stepping into this 18th-century palace gives diners a chance to experience a taste of the exquisite Rajasthani royal cuisine. Dishes once prepared in the royal kitchens are given a contemporary twist, and are influenced by two culinary empires, Mogul and Punjab. We recommend the Rajasthani Thali, a delicious starter dish filled with small but appetising portions of vegetable curries, lentils, rice and Indian-style bread. Make sure you reserve a place at this royal location, as it is highly sought after & taste the best food in Jaipur.
2. Chokhi Dhani
This exclusive mock-up of a traditional Rajasthani village restaurant is an amazing experience to have. Overflowing with a Rajasthani ambience, you can spend many hours without any doubt watching the folk dances, listening to the traditional music, or taking camel rides before diving into the array of traditional ghee based dishes. Conside
red to be one of the most impressive culinary attractions in the area, this restaurant experience is one of the best restaurants in Jaipur and a priority for all travellers passing by the region.
3. Laxmi Misthan Bhandar
This well-known establishment locates centrally in Jaipur and is one of the oldest in the city and also one of the best restaurants in Jaipur for vegetarians. With roots going back to 1950s, it is famous both among locals and tourists and has become something of a celebrity in the culinary world. It holds true to the essence of traditional Rajasthani dishes, exclusively vegetarian and reasonably priced, and is particularly popular for its milk-based sweets. After a bustling day in downtown Jaipur, this air-conditioned restaurant is a well-deserved pit stop. With quick service and a variety of local dishes, your stomach will be satisfied in no time.
4. Sheesha
This restaurant is a must for the meat-eaters among us, with a menu featuring an array of mouth-watering meat-based dishes infused with traditional Indian spices. Classy, modern and stylish and true to its name, enjoy views from this spectacular rooftop restaurants in Jaipur and whilst inhaling the sweet scents of hookah, more commonly known as shisha. Known for its quality and quantity, the food here is cooked on tandoor oven over intense charcoal flames. Customers feel this is one of the best restaurants in Jaipur at this restaurant will leave feeling full and satisfied.
5. Sunder Palace Restaurant
Whether it's a romantic evening dinner or a contemplative morning, this restaurant offers both indoor and outdoor seating options, along with a variety of Indian and continental meals. Sit on the terrace of this romantic restaurants in Jaipur and enjoy the view of the Hathori Fort while enjoying the chirping of birds. Enjoy sipping spice-infused unique masala tea, an aromatic blend of cinnamon, cardamom ginger, black pepper and black tea leaves. Don't forget to have the best tea out of all the best fine dining restaurants in Jaipur!
6. Suvarna Mahal At Rambagh Palace
Located within the pink city and surrounded by beautiful gardens, the Suvarna Mahal at Rambagh Palace tops the list for best thali restaurants in Jaipur serving thali dishes. The menu provides something to please all, including an assortment of appetizers including vegetable kebabs as well as milk-related desserts. Candlelit tables create a romantic, fairy-tale-like setting, and the private, intimate seating makes for a memorable experience. So if you're looking to plan a romantic evening don't miss out this place from all best restaurants in Jaipur.
7. The Verandah
Placed within the magnificent Rambagh Palace, this restaurant offers a tranquil, surreal experience, especially amidst the city's bustle making it one of the best restaurants in Jaipur for lunch. Here, you have the choice of mixing modern with the past or staying true to the traditional. Choose from an array of local Rajasthani dishes or reap the benefits of globalization and eat a pizza whilst admiring the elaborate make-up of this architectural masterpiece. The experience is sure to entice all travellers. Indulge in international cuisine whilst watching Indian dances during the evenings and nights. There is also ample opportunity to enjoy the panoramic views of the palace gardens.
8. Lalit Jaipur
Reservations are recommended at the 24/7 Lalit Jaipur, as this popular restaurant is the epitome of the fine dining experience and is constantly busy. Whether it's 4 in the afternoon or just in time for a snack, the restaurant retains its first-class service always making it one of the best couples restaurants in Jaipur to visit. Infusing local and international cuisine in the menu, the restaurant is ideal for those who enjoy a taste of home while travelling.
9. Saba Haveli
Planned by a British architect 200 years ago, this building has won architectural awards for its design and without a doubt one of the best restaurants in Jaipur. You can feel the romantic spirit of Rajasthan while sitting on the terrace of one of the best restaurants in Jaipur for dinner. It overlooks the spectacular Nahargarh Fort and Garh Ganesh temple. This restaurant differs from the norm as diners eat the food offered and available that day rather than a menu. This restaurant is for the adventurous travellers and there's no doubt culinary spontaneity at its finest.
10. Handi
Handi is located on the busy M.I road, in central Jaipur and offers a stunning view of Jaipur skyline. Offering both tandoor and Mughlai specialities, this restaurant proves to be popular with both tourists and local residents. Try the handi meat, slow-cooked for hours on a low charcoal flame thus retaining an exquisite, succulent flavour. This restaurant is a true representation both of Rajasthan 's cuisine and tradition and hence a local treasure and one of the best places to eat in Jaipur.
I'm sure after all that travelling and shopping, you would want to try out the authentic cuisine at one of these 10 best restaurants in Jaipur. So head down to any of these top restaurants in Jaipur and try out all the delicacies out there! Oh now that you will be interested to plan a vacation, head on to Pickyourtrail to book your vacation! Start customising your itinerary online with the top highlights of Jaipur and have a happy vacation with your loved ones!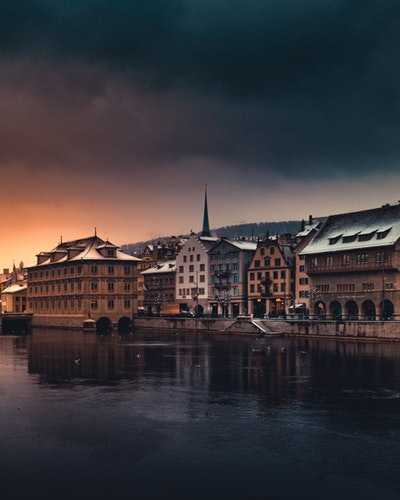 Relaxing 7 day Switzerland itinerary for the Honeymoon travellers
Flights excluded
Hotel accommodation
6 activities
Private transfer
₹ 89,412
Starting price/person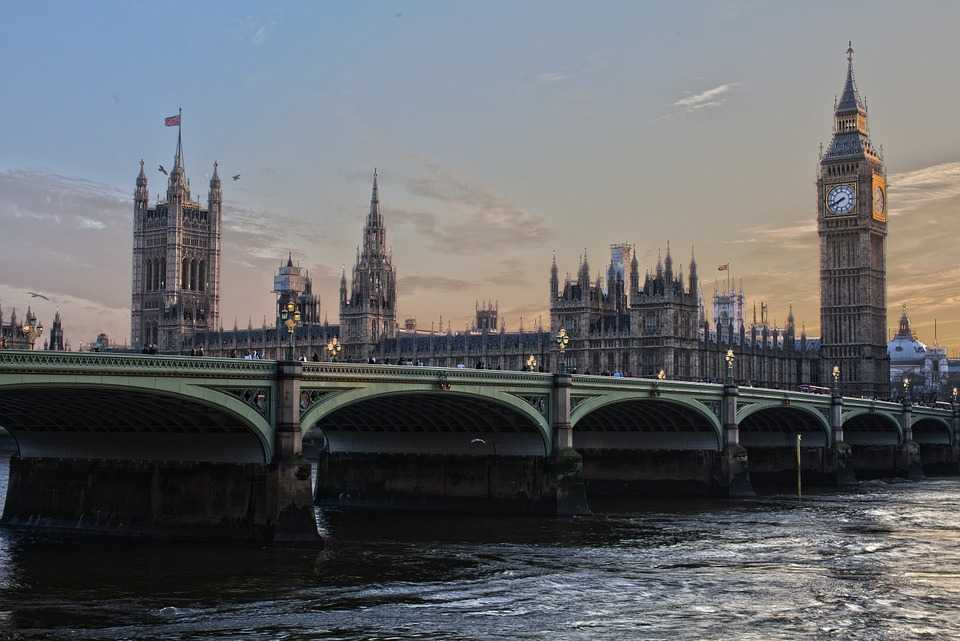 London Dreams: Stay in London and wander around for 6 night stay
Flights excluded
3 star accommodations
7 activities
Shared transfer
₹ 1,07,442
Starting price/person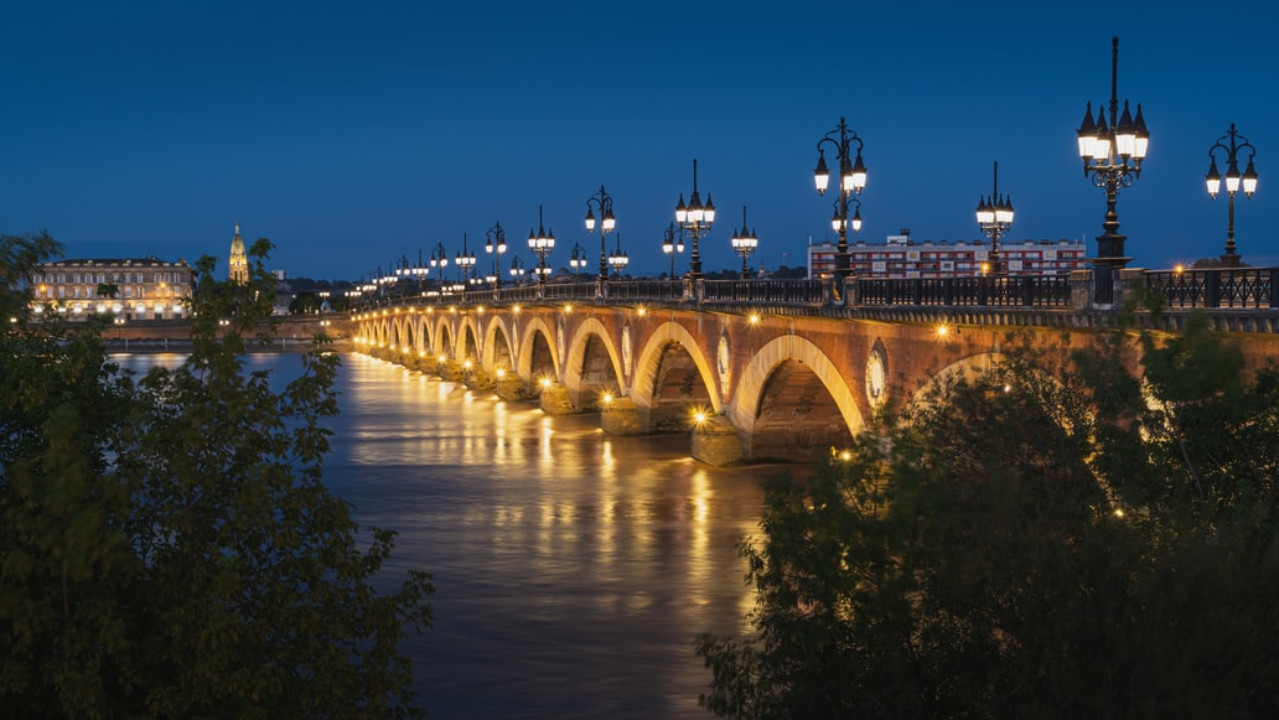 Beautiful 9 Nights France Tour Packages
Flights excluded
Hotel accommodation
6 activities
Shared transfer
₹ 52,649
Starting price/person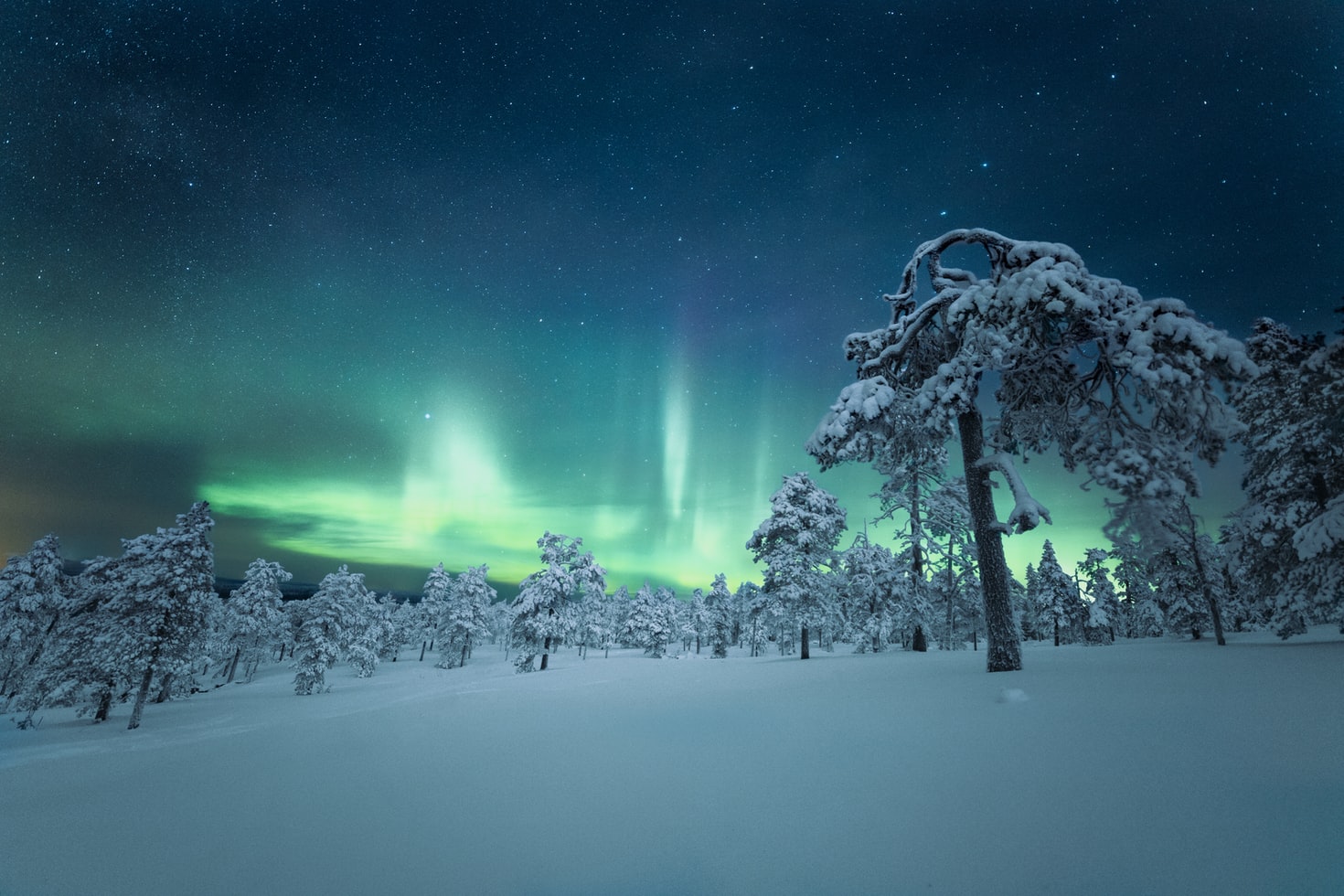 Stunning 6 Nights Northern Lights Packages
Flights excluded
2.5 star accommodations
3 activities
Transfers excluded
₹ 64,954
Starting price/person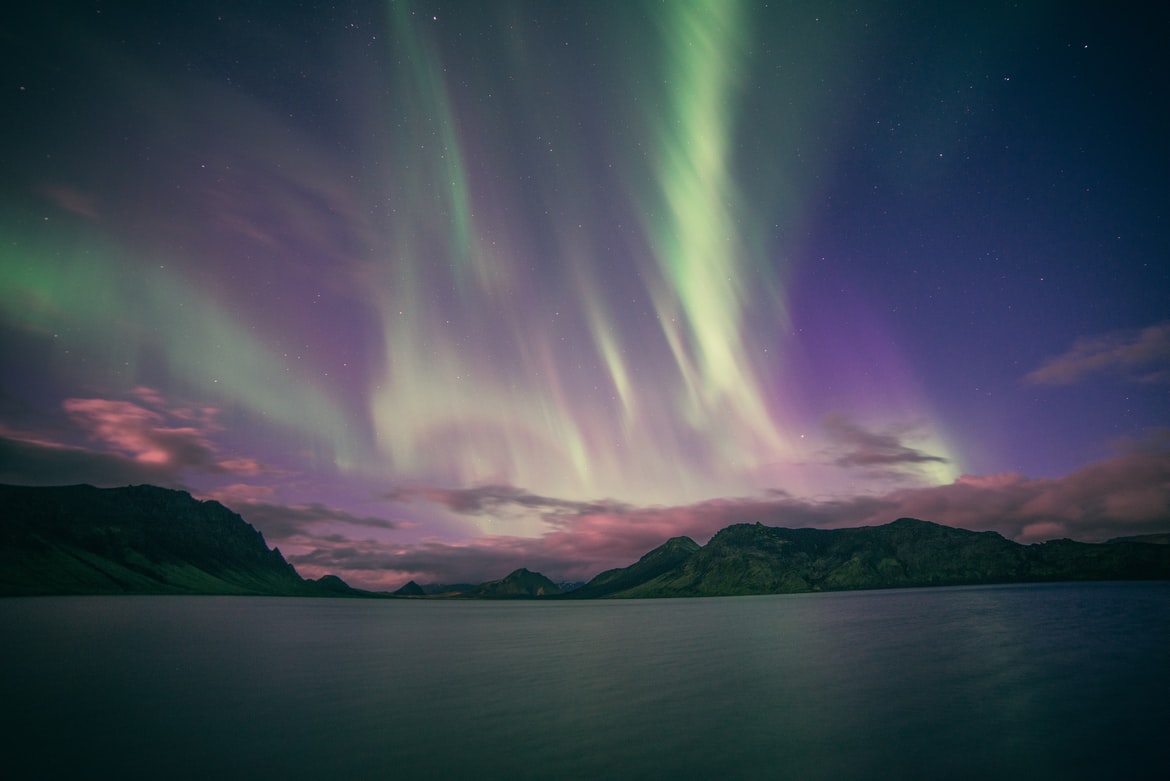 Fantastic 6 Nights Finland Northern Lights Tour Package
Flights excluded
2 star accommodations
2 activities
Shared transfer
₹ 69,369
Starting price/person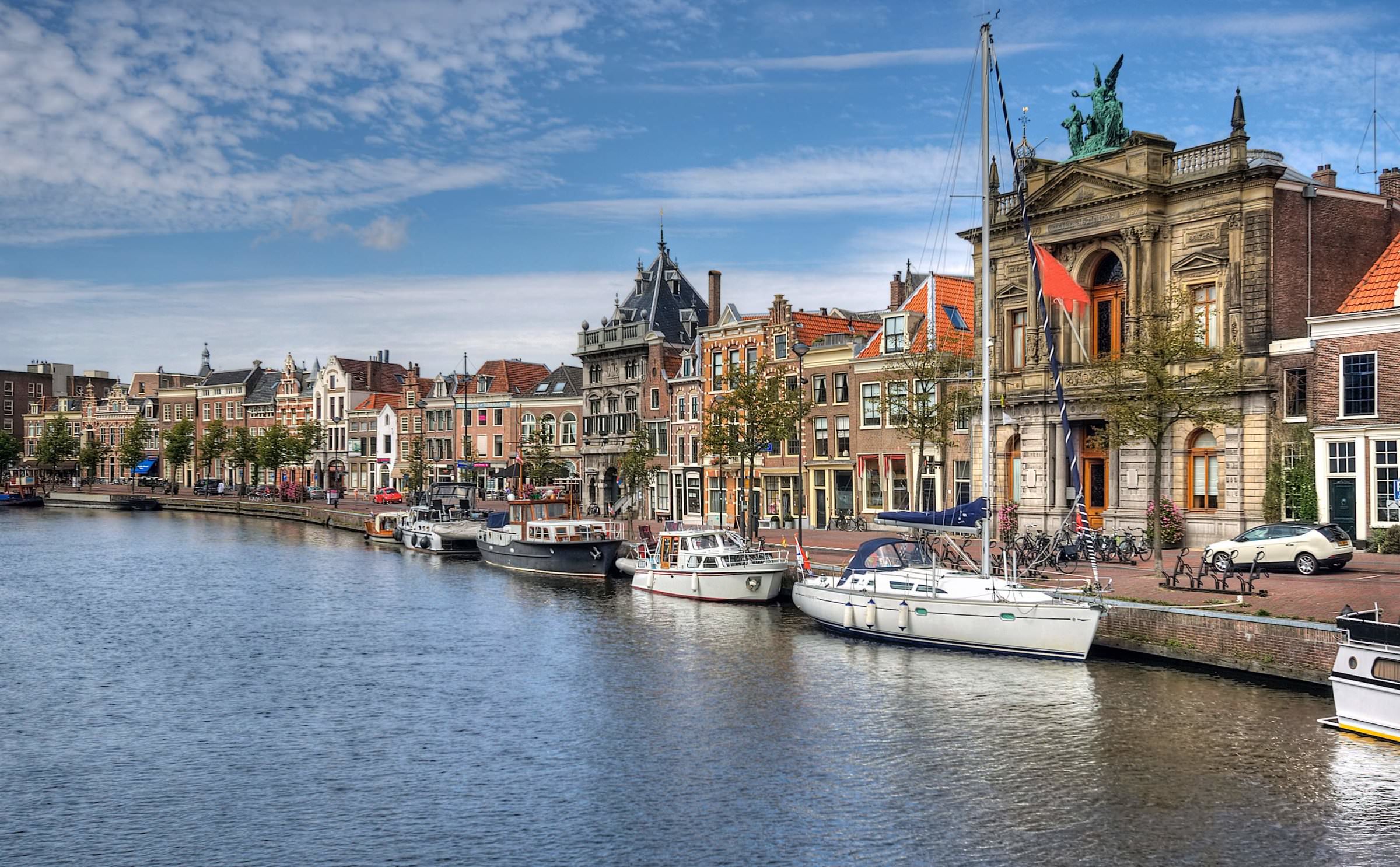 Amazing 10 Nights Netherlands Trip Package
Flights excluded
2 star accommodations
9 activities
Private transfer
₹ 52,895
Starting price/person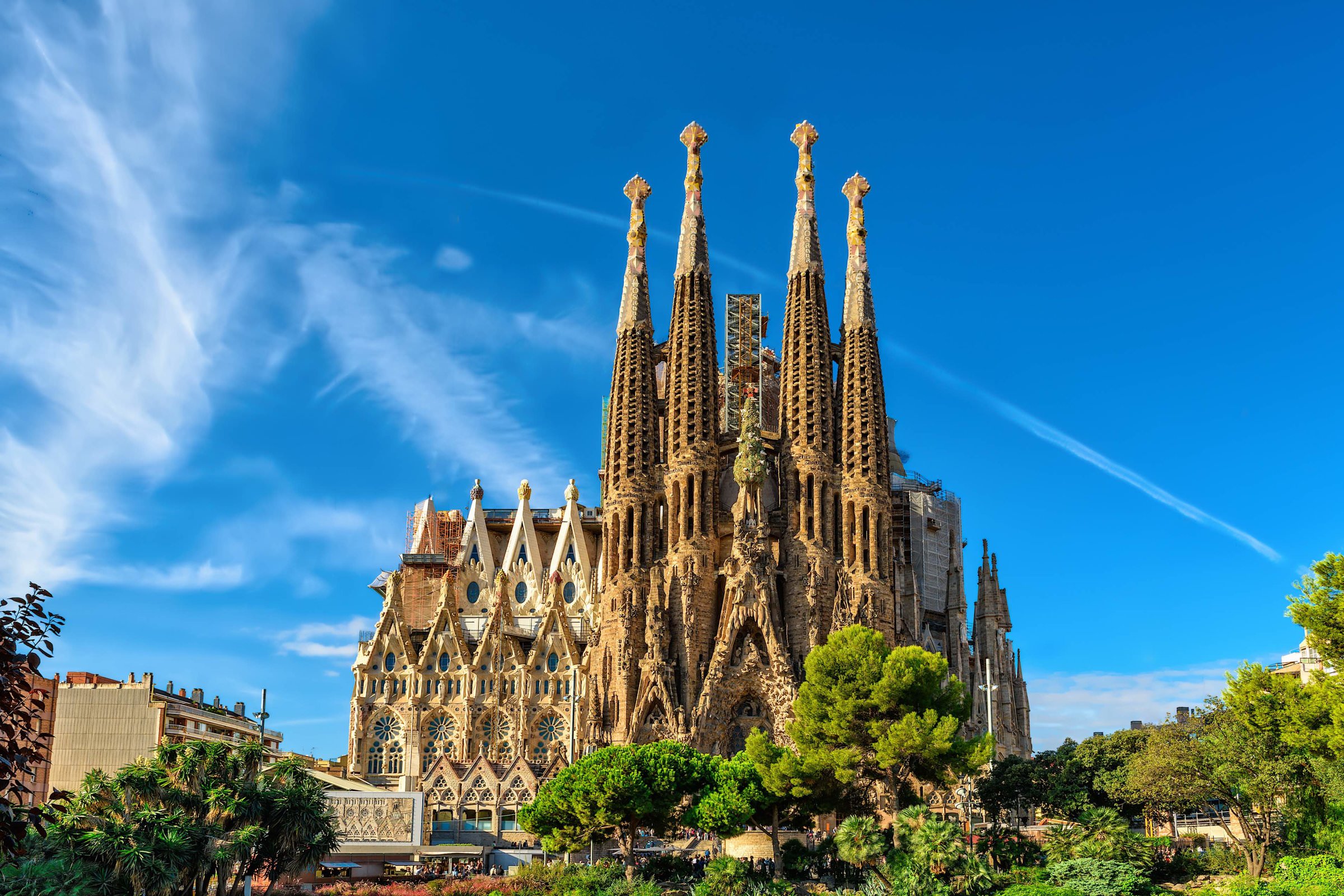 Magical 10 Nights Spain Tour Package
Flights excluded
1 star accommodations
9 activities
Shared transfer
₹ 1,17,742
Starting price/person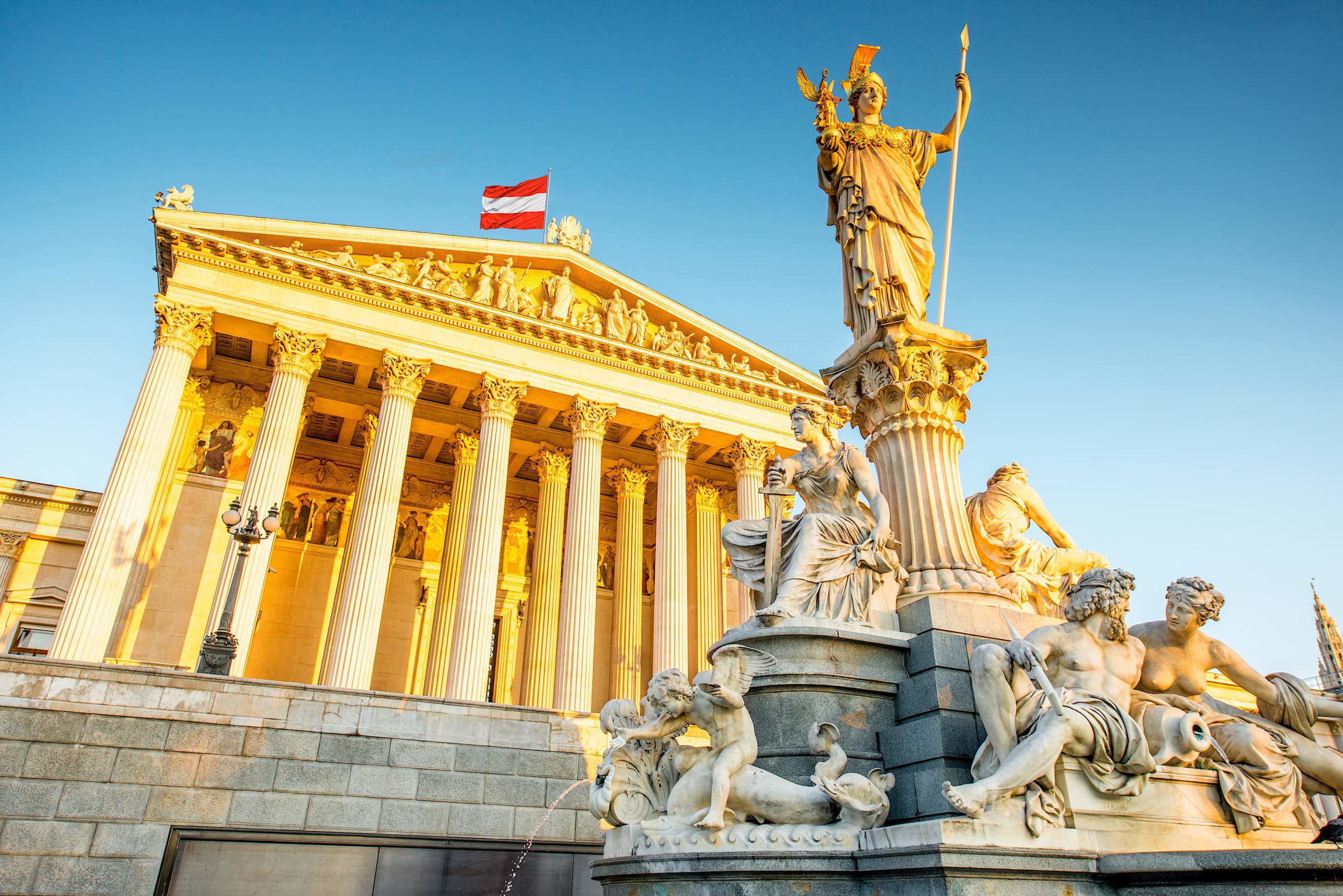 Magical 6 Nights Europe Tour Packages
Flights excluded
2 star accommodations
7 activities
Shared transfer
₹ 52,876
Starting price/person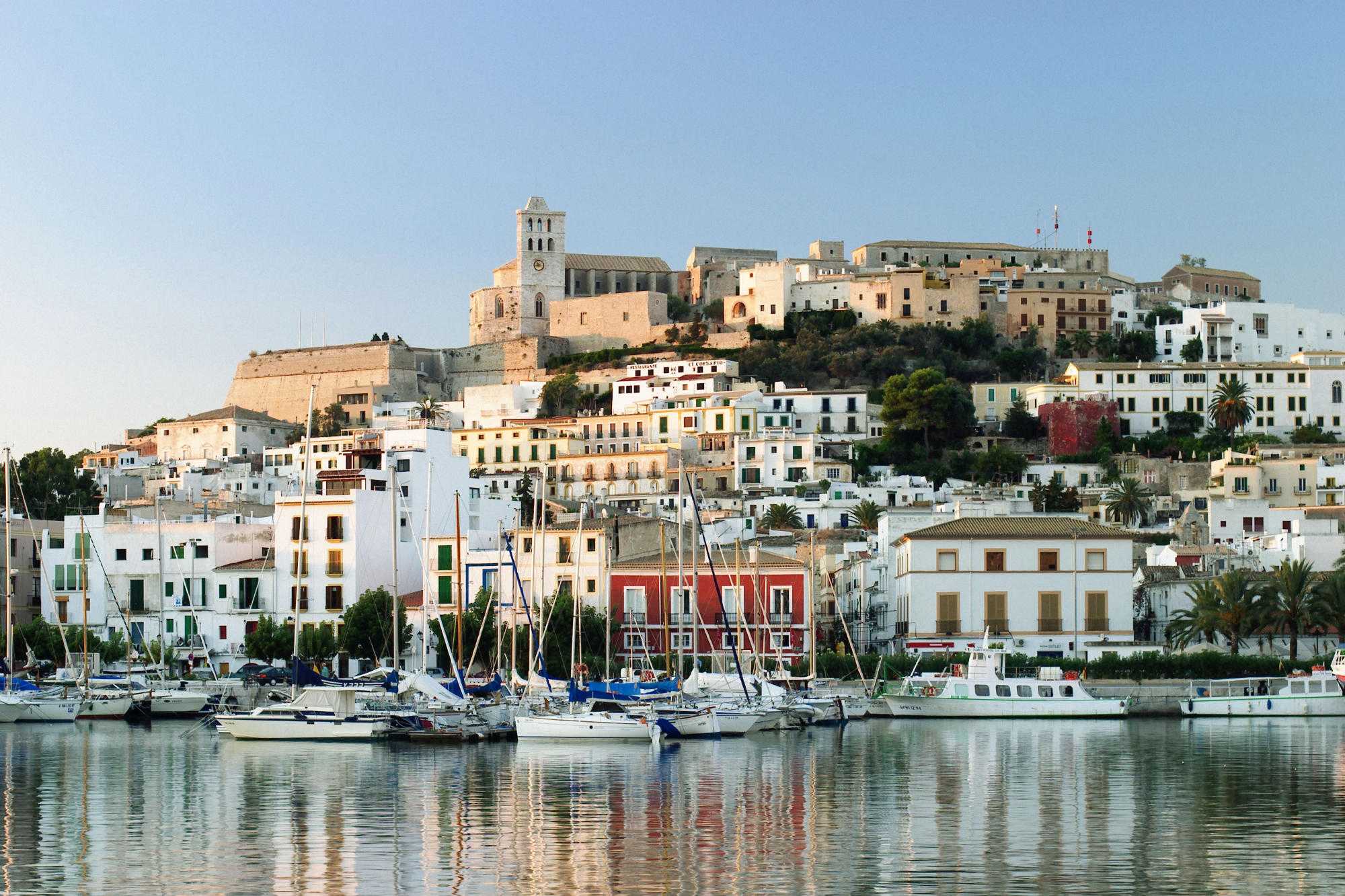 Perfect 10 Nights Europe Trip Packages
Flights excluded
2 star accommodations
9 activities
Shared transfer
₹ 73,921
Starting price/person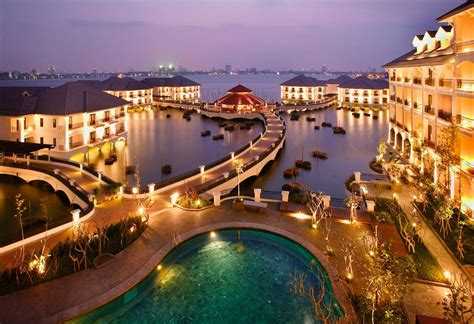 Romantic 8 Nights Bali and Vietnam Honeymoon Packages
Flights included
2 star accommodations
6 activities
Shared transfer
₹ 99,947
Starting price/person