Whether you are seeking a romantic trip or an action-packed vacation. There's something you can find in Europe. Let's explore the top countries to visit in Europe.
Top European Countries to visit
1. France
France is one of the world's most popular tourist destinations. It's no surprise that so many people visit each year, given its rich history, beautiful cities, delicious food and wine, and stunning countryside. When it comes to sightseeing, Paris is unquestionably the star of the show. Being the top beautiful countries to be visited in Europe, France lets you explore the iconic Eiffel Tower, marvel at the Louvre's masterpieces, and stroll through Montmartre's quaint cobblestone streets. Look out the France Tour Packages from us and book your slots now.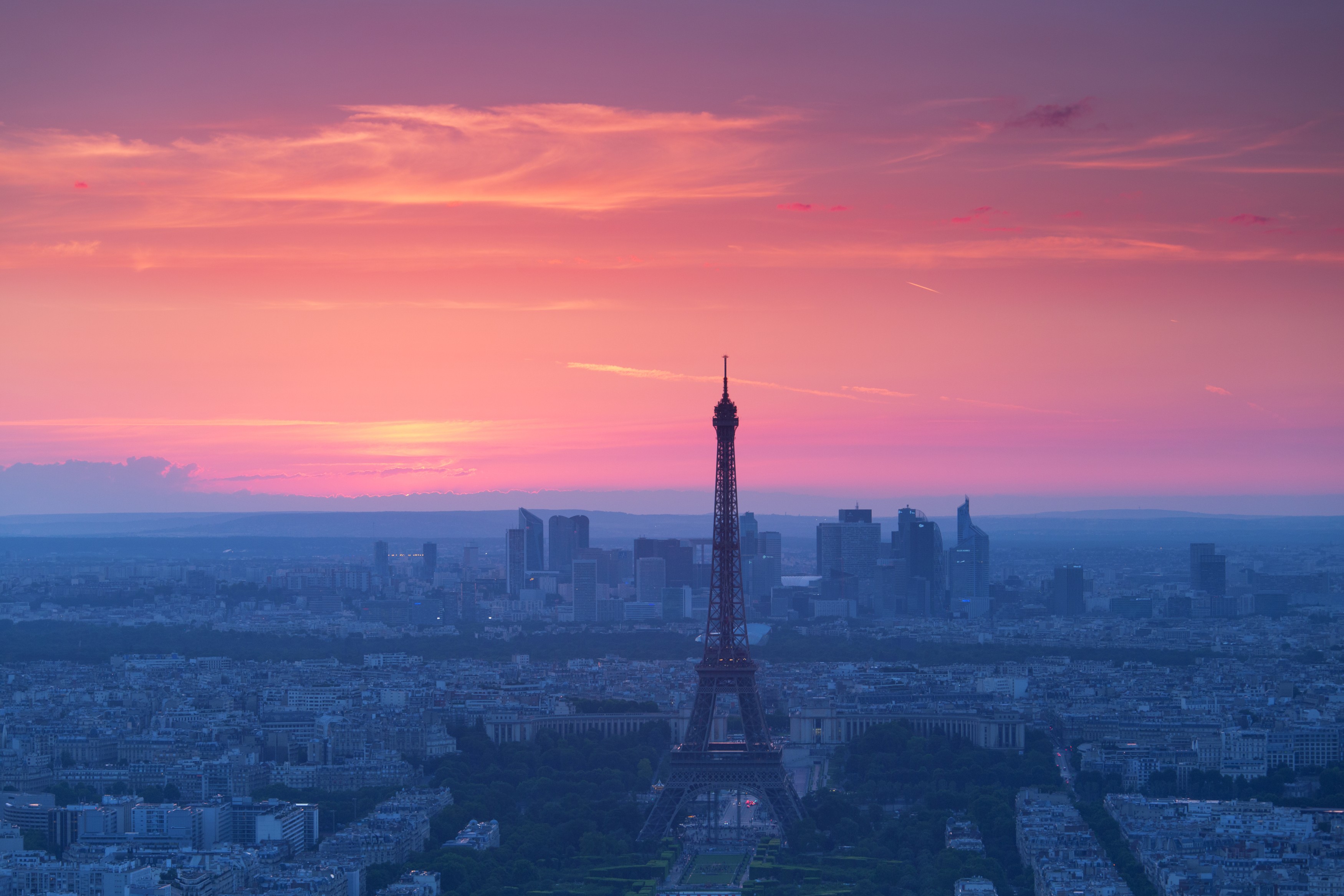 2. Spain
If you're looking for a beach holiday, Spain has a few of the best beaches in the world. You can also explore the vibrant culture and history of the country with visits to its many cities, from the medieval streets of Toledo to the modern art galleries of Barcelona. Spain Tour Packages is the one that you've to look at before planning your vacation to Europe.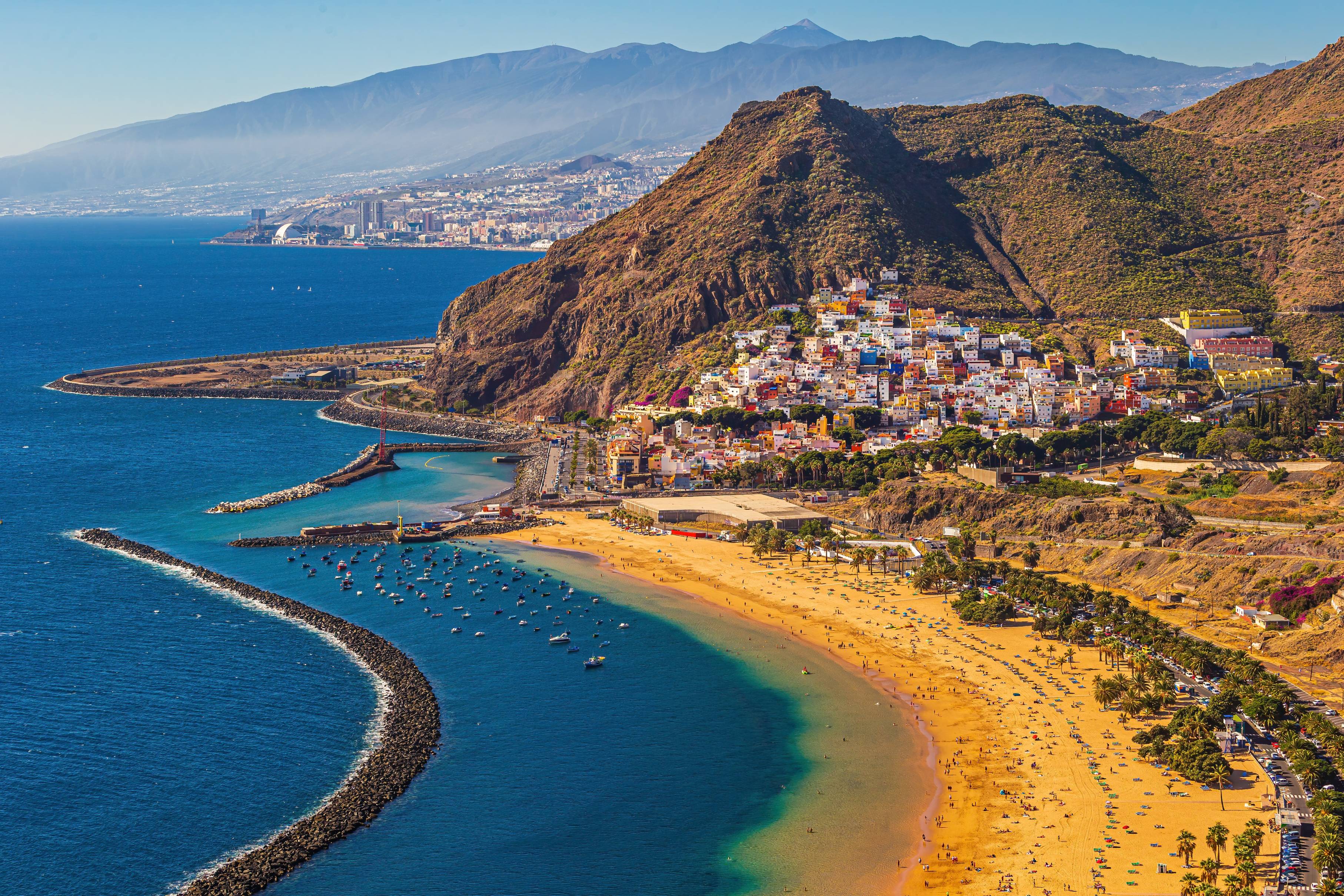 And don't forget to visit some of the country's stunning festivals – from the Running of the Bulls in Pamplona to the Semana Santa celebrations in Seville.
3. Italy
Italy is a beautiful and unique country full of breathtaking tourist destinations. Also, one of the best countries to visit in Europe. From the amazing beauty of the Amalfi Coast to the bustling cities of Rome, Florence, and Venice, Italy is a perfect destination for travelers of all types.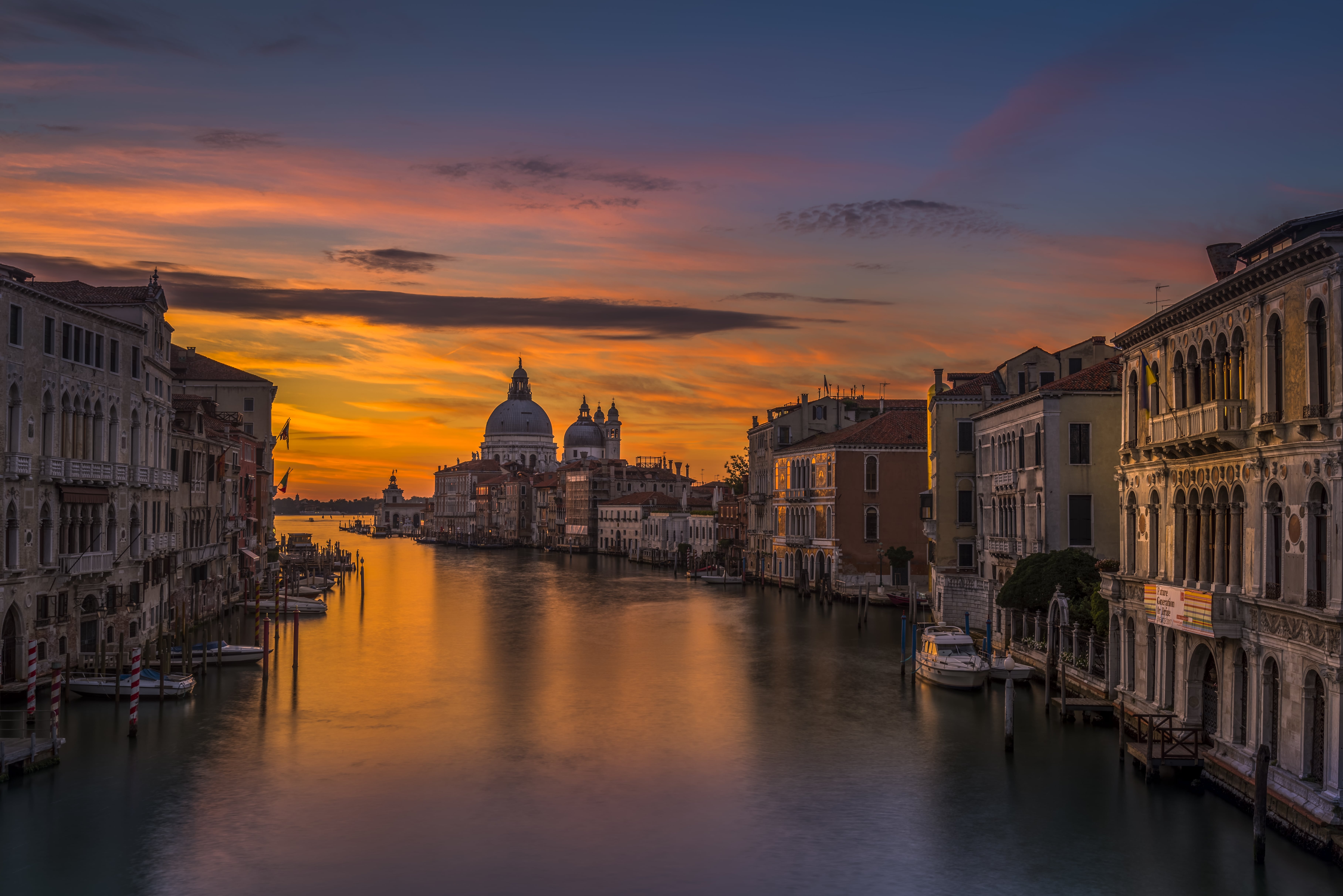 Rome is one of Italy's most popular tourist destinations. The Colosseum, the Roman Forum, and St. Peter's Basilica are the world's most famous attractions in this vibrant and historic city. It also has some fantastic museums, galleries, and other cultural attractions. Book your favorite Italy Tour Package from Pickyourtrail for an amazing travel experience.
4. Portugal
Lisbon is the country's largest city and is known for its stunning architecture, vibrant culture, and lively nightlife. It is one of the best places to travel in Europe. Spend your time here exploring medieval villages, enjoying local cuisine, and taking in stunning views.
"So come discover all this wonderful country has to offer!"
5. Greece
Greece is a lovely country with a rich cultural history and stunning scenery. From the Acropolis in Athens to the beaches of the Greek islands, there is something for everyone to enjoy. Who would dare to avoid such a wonderful destination on a trip to Europe. Have a glance at Pickyourtrail's Greece Tour Packages and choose anyone of that suits your taste.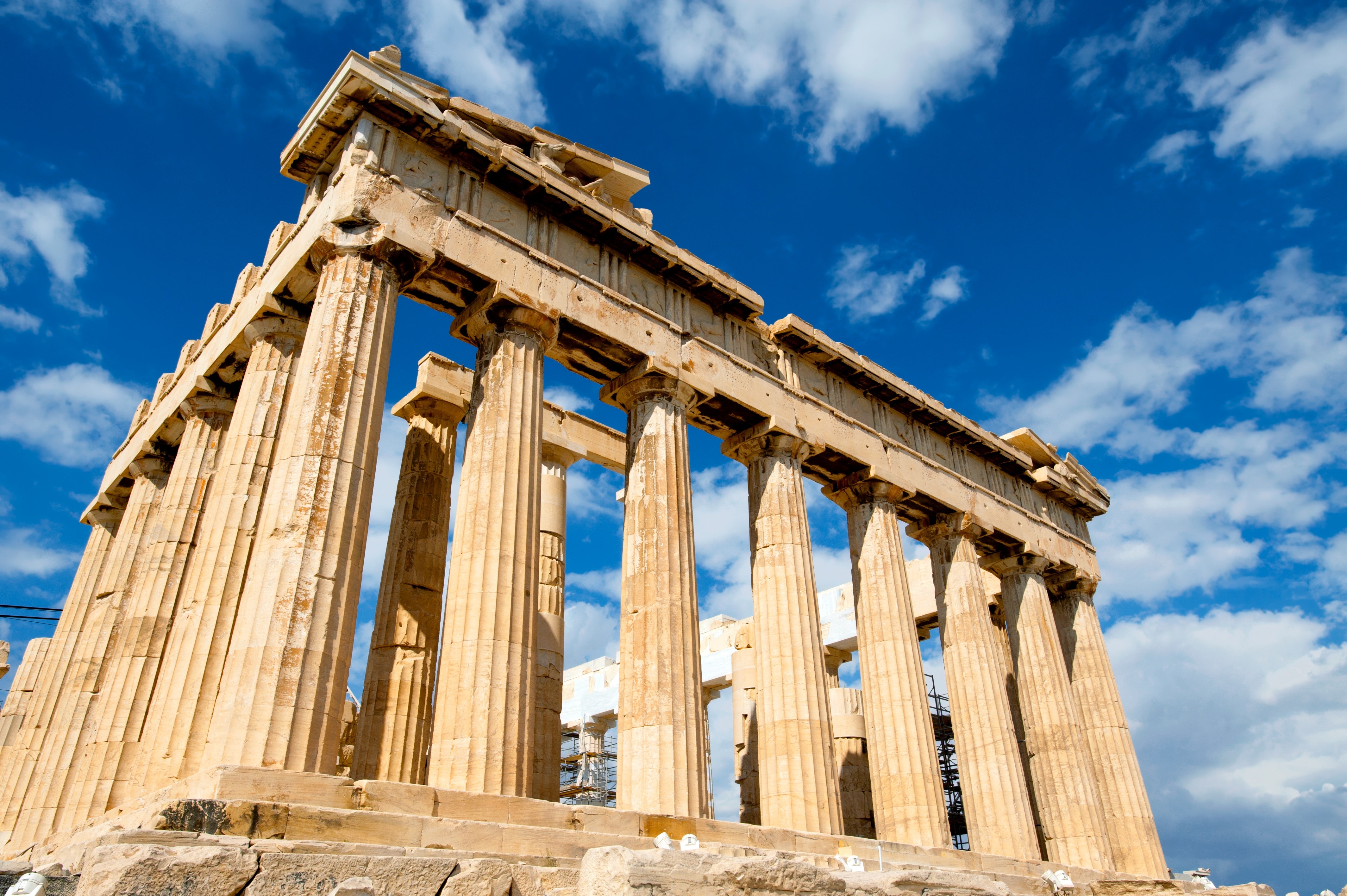 6. Croatia
Croatia is a hidden gem in the heart of Europe. With its spectacular coastline, picturesque beaches, and crystal clear waters, with no doubt, it has become one of the top country to be visited in Europe. From the ancient city of Dubrovnik to its stunning national parks, there is something for everyone in Croatia.
7. Germany
From the picturesque Rhine Valley to the stunning Black Forest, Germany has something to offer tourists of all ages. Visit the vibrant capital city, Berlin, with its numerous museums and galleries, or take a day trip to the historic towns of Rothenberg der Tauber and Heidelberg. The Germany Tour Packages from Pickyourtrail is crafted with our various travel experts.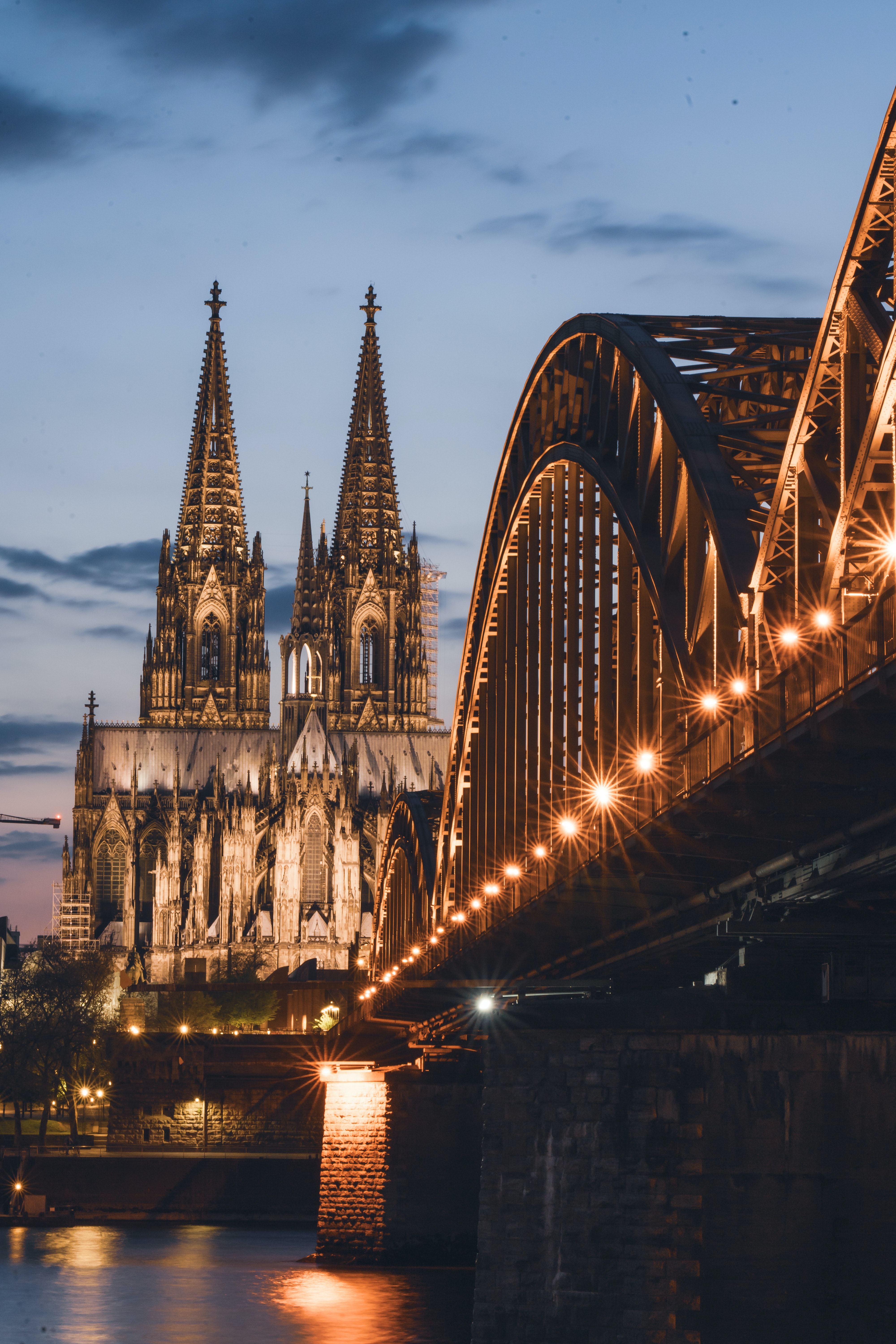 8. Austria
Austria is a lovely country in Central Europe. It is well-known for its breathtaking mountain views, picturesque towns, and incredible cultural attractions. Visitors to Austria can explore the majestic Alps, take a stroll through the historic city of Vienna, or visit one of the country's many castles and palaces. Austria also has a plethora of culinary delights to offer, including schnitzel, strudel, and wurst.
9. Ireland
Experience the passionate music and dance of a traditional Irish cel, the hospitality of the locals, and a pint of the famous black stuff in a traditional pub. Explore the stunning cliffs of Moher or the lush green valleys of Donegal on a leisurely drive.
10. Czech Republic
The Czech Republic is a fantastic destination for tourists. It is one of the cheapest countries to visit in Europe. There is something for everyone, from majestic castles to quaint old towns. With its stunning architecture, world-famous beer, and traditional Czech cuisine, Prague is one of the most popular tourist destinations.
11. Netherlands
The countryside of the Netherlands is full of charming villages, tulip fields, and windmills. Among the activities available are biking, kayaking, and visiting the North Sea dunes. The Dutch cuisine is also delicious, with dishes such as herring, bitterballen, and stroopwafels among the favorites.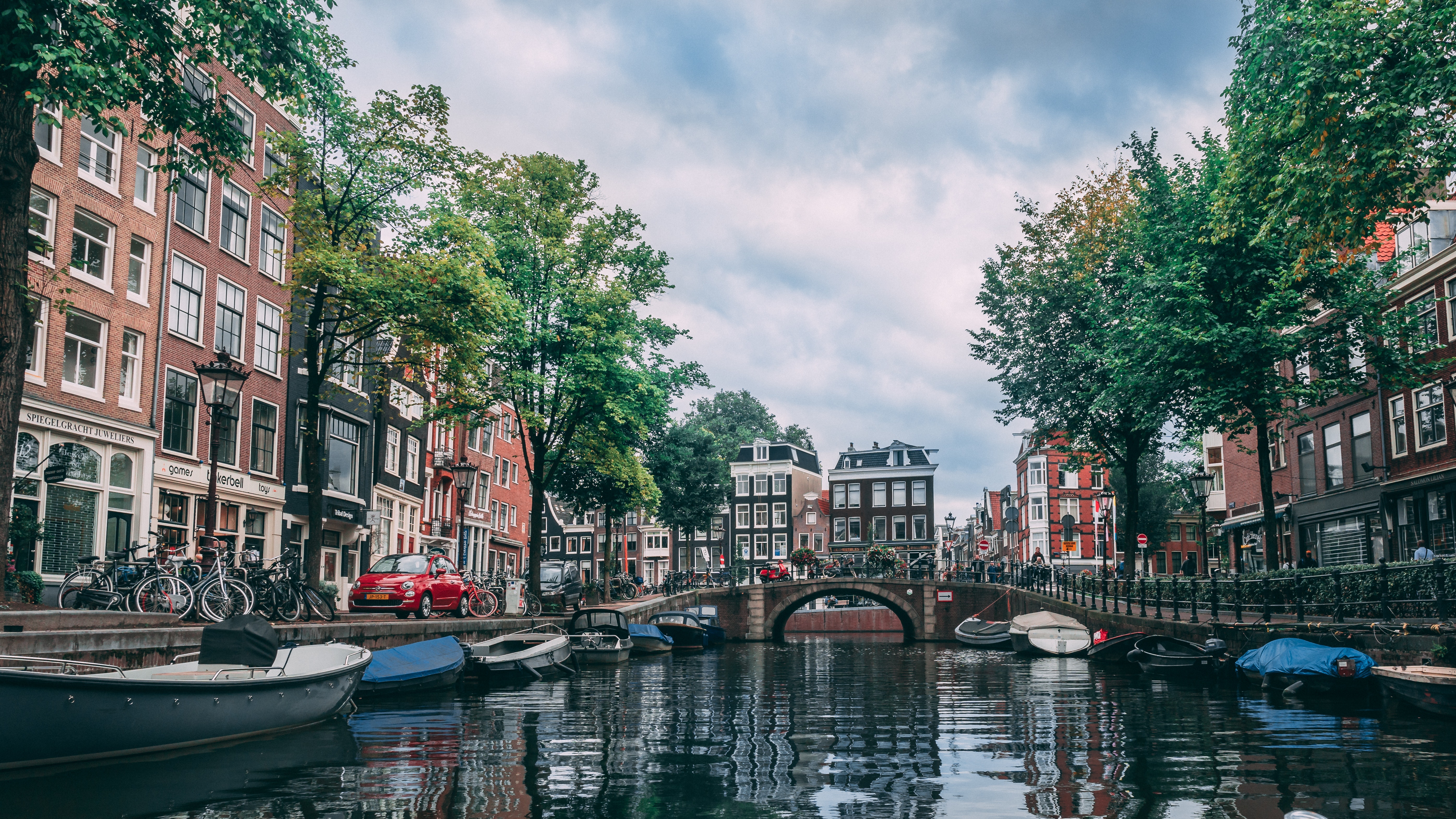 12. Sweden
Nature lovers can enjoy the stunning views of the Aurora Borealis on a winter night, or they can explore the country's many lakes and forests. Foodies can savor the flavors of Swedish cuisine, while history buffs can explore the country's many cultural sites and attractions.
13. Belgium
Touring Belgium is an experience like no other, as it offers a range of activities and attractions to explore. Tourists can visit Brussels, the capital city, to view its impressive architecture and sample some of its famous Belgian waffles and beer. Other popular attractions include the medieval towns of Bruges, Ghent, and Antwerp, and the stunning Ardennes region.
14. Switzerland
From the snow-capped mountains of the Bernese Oberland to the blue lakes of the Swiss Plateau, Switzerland is a beautiful place to explore. Enjoy the fresh mountain air as you hike or ski through the Alps, or take a romantic boat ride across Lake Geneva.
15. England
England is a magnificent country full of incredible sights and sounds. There is something for everyone, from the bustling streets of London to the breathtaking landscapes of the Cotswold. Visit Stonehenge to explore the ancient stone formations, or Windsor Castle. London Tour Packages will be the best option for you to sort out your vacation wisely.
Conclusion
Europe has something for everyone, no matter what kind of vacation you're looking for. Whether you're looking for a romantic getaway or an adventure-filled vacation, there is something for everyone in Europe. From Italy to Germany, these top European countries will leave you with unforgettable memories… Don't wait any longer to reserve your Europe tour packages from Pickyourtrail as we have some of the greatest deals that you wouldn't imagine in your lifetime.
Note: The images that are being published here are the author's choice, and the organisation takes no responsibility for their usability.