Get ready to experience the rhythmic trails, relaxing breeze, frizzy hair and, the stunning beauty of nature. A lot can happen over a train journey! Become friends with people from different places and cultures, play with random kids passing by, grab a cup of tea and samosa, keep a count of the stations, and wait for your final destination. Travelling by train is more like an escape from the daily busy life. Nainital, one of the most beautiful hill stations of India is also known as the "Lake district of India". Surrounded by mountains on three sides, Nainital is located around the beautiful lake named Naini Tal. The majestic mountains and the sparkling waters of the lake take the beauty of this dreamy district to the next level.
Why Nainital?
Nainital has the advantage of being located in the vicinity of several other lesser-known hill stations that are connected through all season motorable roads. Vantage points around Nainital offer awesome panoramic views of the Himalayan peaks on one side and the plains spread out on the other.
When to visit?
Nainital located in the Kumaon hills maintains pleasant weather throughout the year except for the winter months. The temperature is mild at any time but in winter it becomes very cold. The climate of Nainital is regulated by the lake which showers rain almost every afternoon. The best time to visit the place is from April to June and then in September and October. The place experiences snowfall from January to March.
How to reach?
One can reach this gorgeous city from Delhi by train within a few hours. But there are no direct trains to reach Nainital. One has to take a train to the nearby station and travel until the centre of the town by road. Kathgodam is the nearest railway station to Nainital. It is at a distance of 35Km from Nainital.
The following are the three trains connecting Delhi and Kathgodam.
1. Kathgodam Shatabdi Express -12040
Catch the Kathgodam Shatabdi Express, the fastest train that will take you from New Delhi to Kathgodam. It starts from New Delhi and reaches the 6th station, Kathgodam passing through Ghaziabad, Moradabad, Rampur, Lal Kuan, and Haldwani. It covers a distance of 281 km. and the train starts from New Delhi at 06:20 am and ends its journey at Kothgodam at 11:40 am. The total time it takes to reach is 5 hr 20 minutes.
Departure: 6:20 AM
Arrival : 11:40 AM
2. UTR SAMPRK K EX- 15035
The next option to reach Nainital is by UTR SAMPRK K EXPRESS. It starts from Delhi and reaches Kathgodam covering a distance of 278 Km. The train runs every day and takes 6 hours and 45 minutes to reach its destination. It stops at 10 stations in between Delhi and Kthgodam.

Departure- Delhi station at 4:00 pm
Arrival-10:45 pm
3. Ranikhet EXP (15013)
Ranikhet Express starting from Jaisalmer travels a distance of 1217 km with 41 stops in between. The train starts from Jaisalmer at 1 o'clock in the afternoon and reaches Delhi at 9:10 PM. After stopping for 80 long minutes in Delhi, it continues its journey till Kathgodam stopping at 10 stations in between. Though it is the slowest train from Delhi to Nainital, people opt for this train for its cleanliness and punctuality.

Departure from Jaisalmer: 1:00 pm
Reaches Delhi at 9:10 pm
Arrival at Kathgodam- 05:05 am
Head to the Pickyourtrail website and start planning your vacation to Nainital right now!
---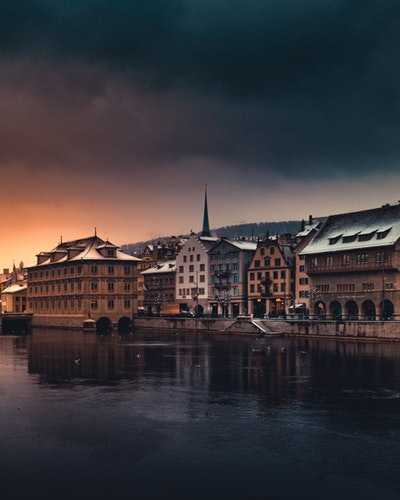 Relaxing 7 day Switzerland itinerary for the Honeymoon travellers
Flights excluded
Hotel accommodation
6 activities
Private transfer
₹ 89,412
Starting price/person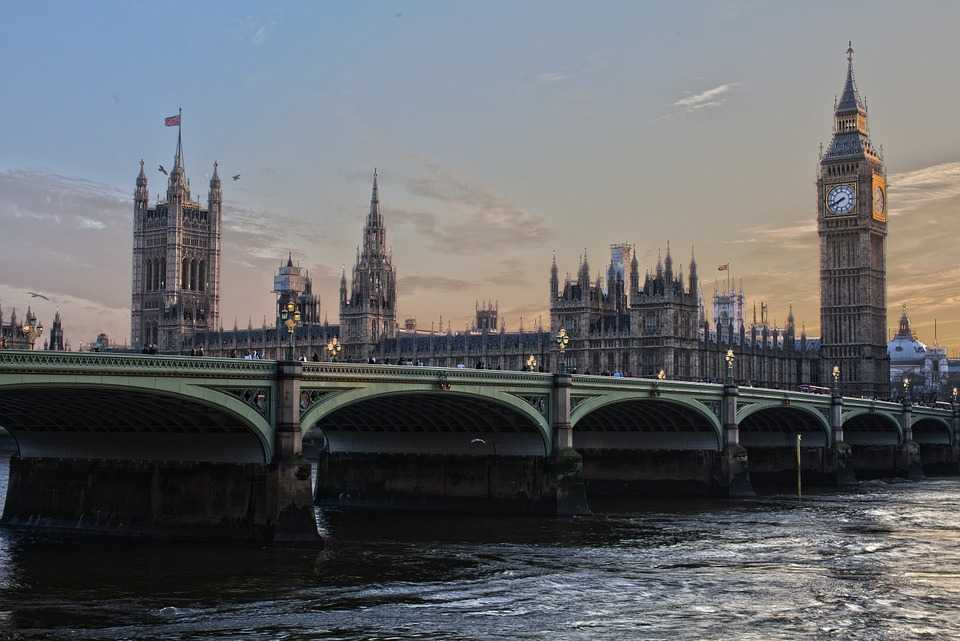 London Dreams: Stay in London and wander around for 6 night stay
Flights excluded
3 star accommodations
7 activities
Shared transfer
₹ 1,07,442
Starting price/person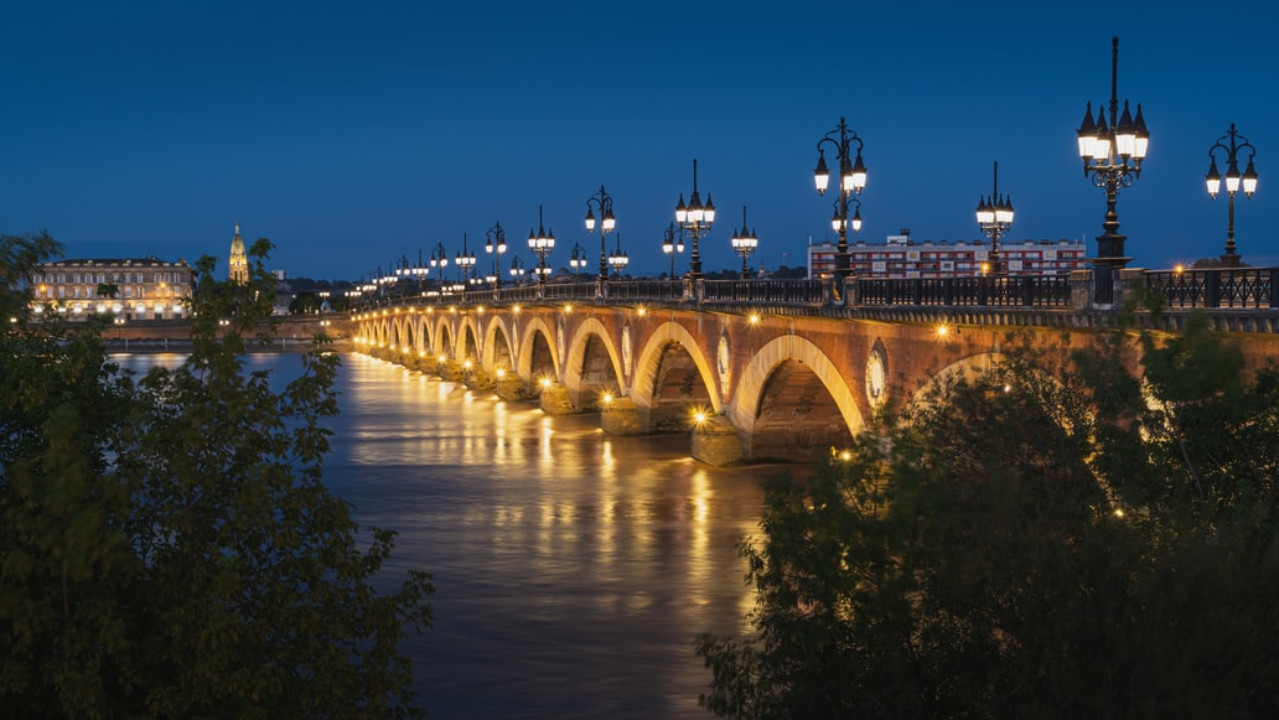 Beautiful 9 Nights France Tour Packages
Flights excluded
Hotel accommodation
6 activities
Shared transfer
₹ 52,649
Starting price/person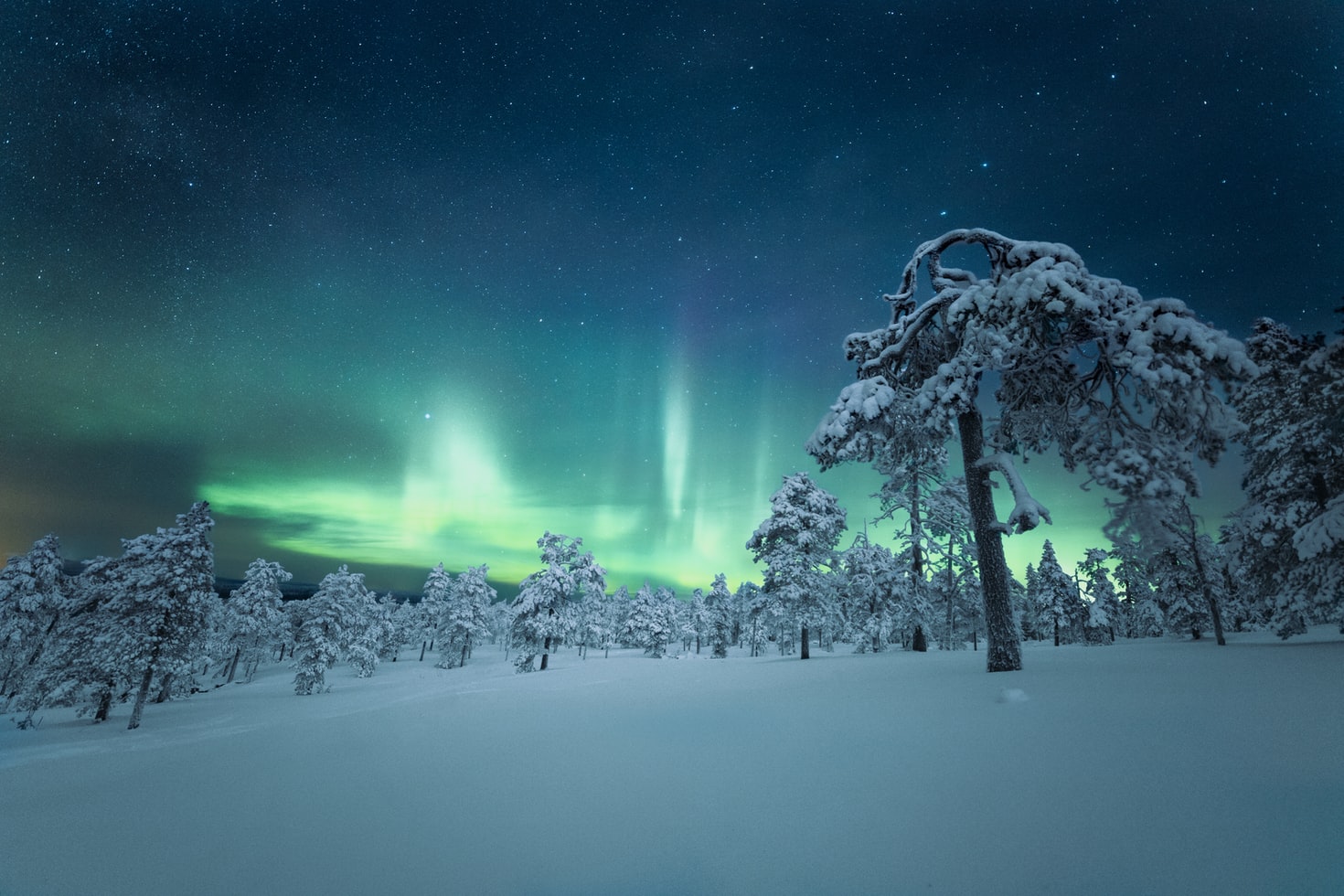 Stunning 6 Nights Northern Lights Packages
Flights excluded
2.5 star accommodations
3 activities
Transfers excluded
₹ 64,954
Starting price/person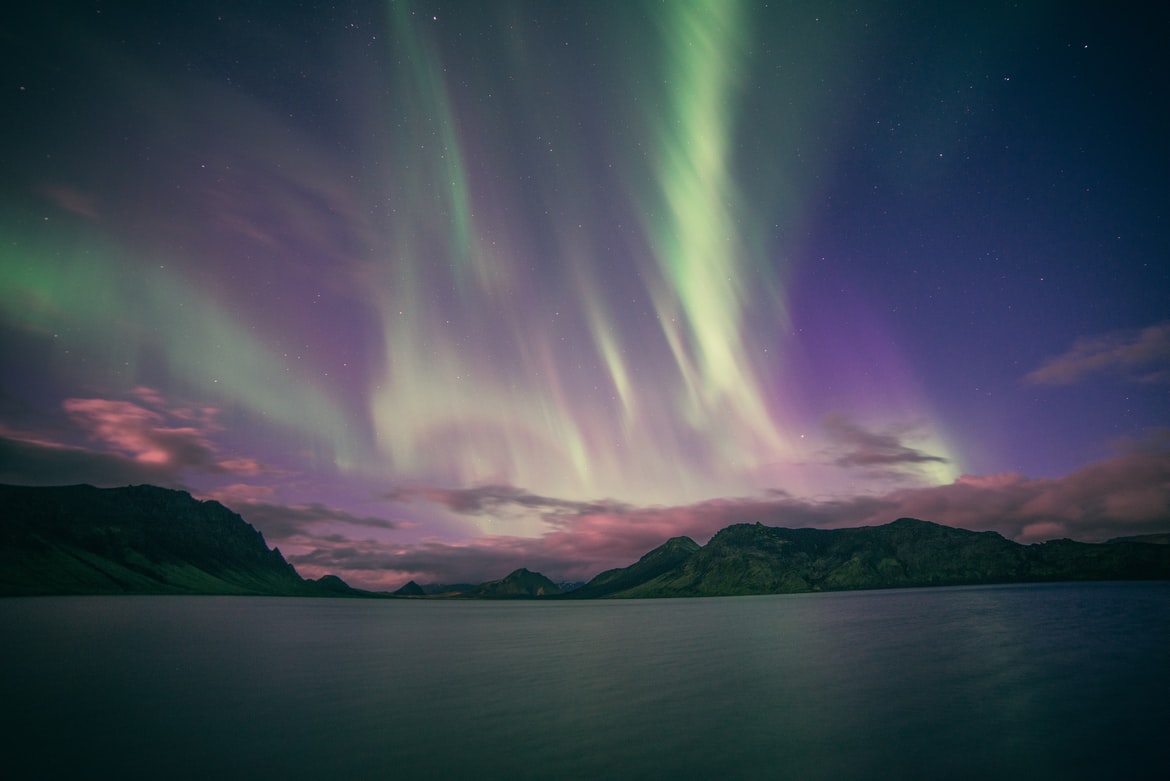 Fantastic 6 Nights Finland Northern Lights Tour Package
Flights excluded
2 star accommodations
2 activities
Shared transfer
₹ 69,369
Starting price/person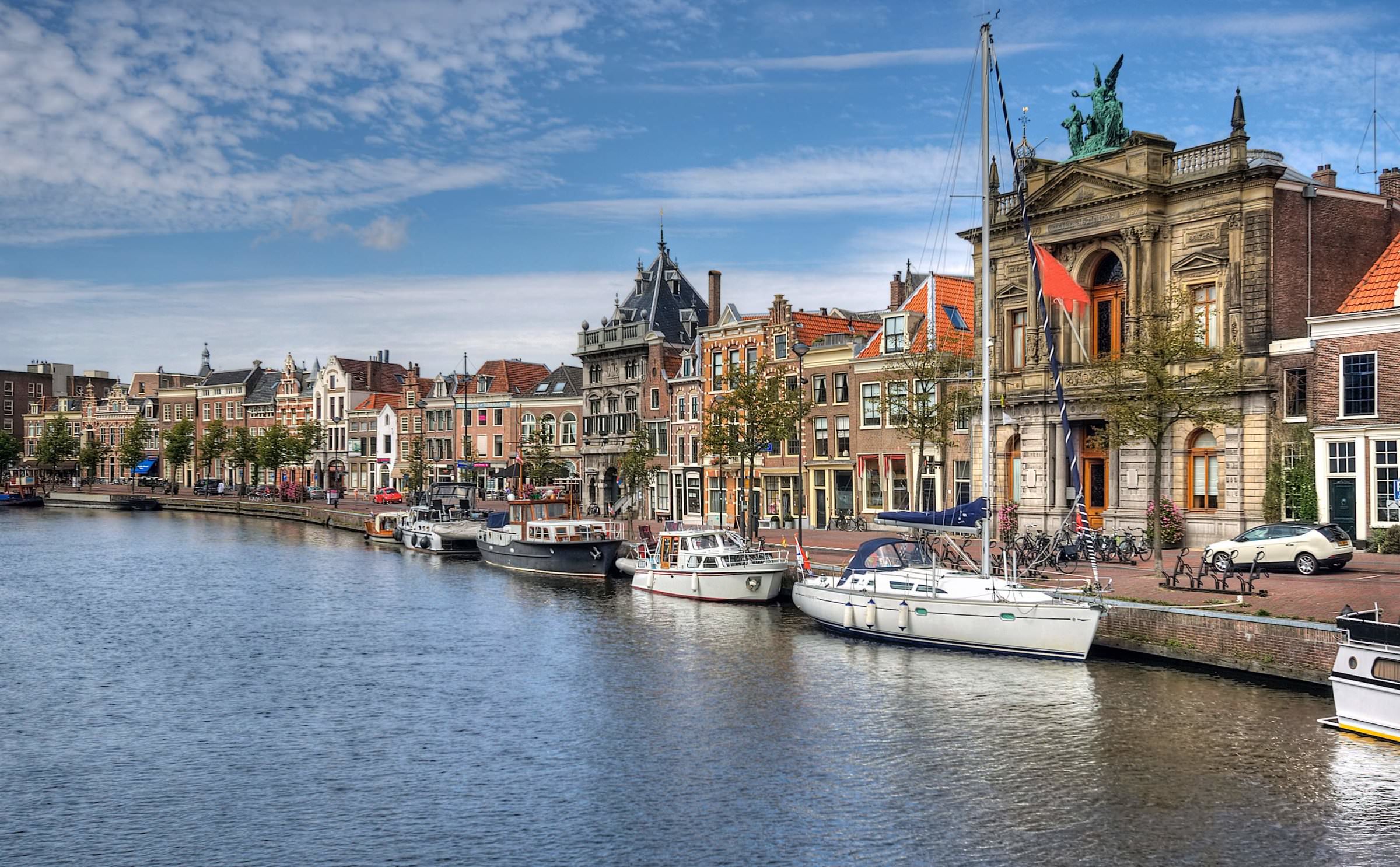 Amazing 10 Nights Netherlands Trip Package
Flights excluded
2 star accommodations
9 activities
Private transfer
₹ 52,895
Starting price/person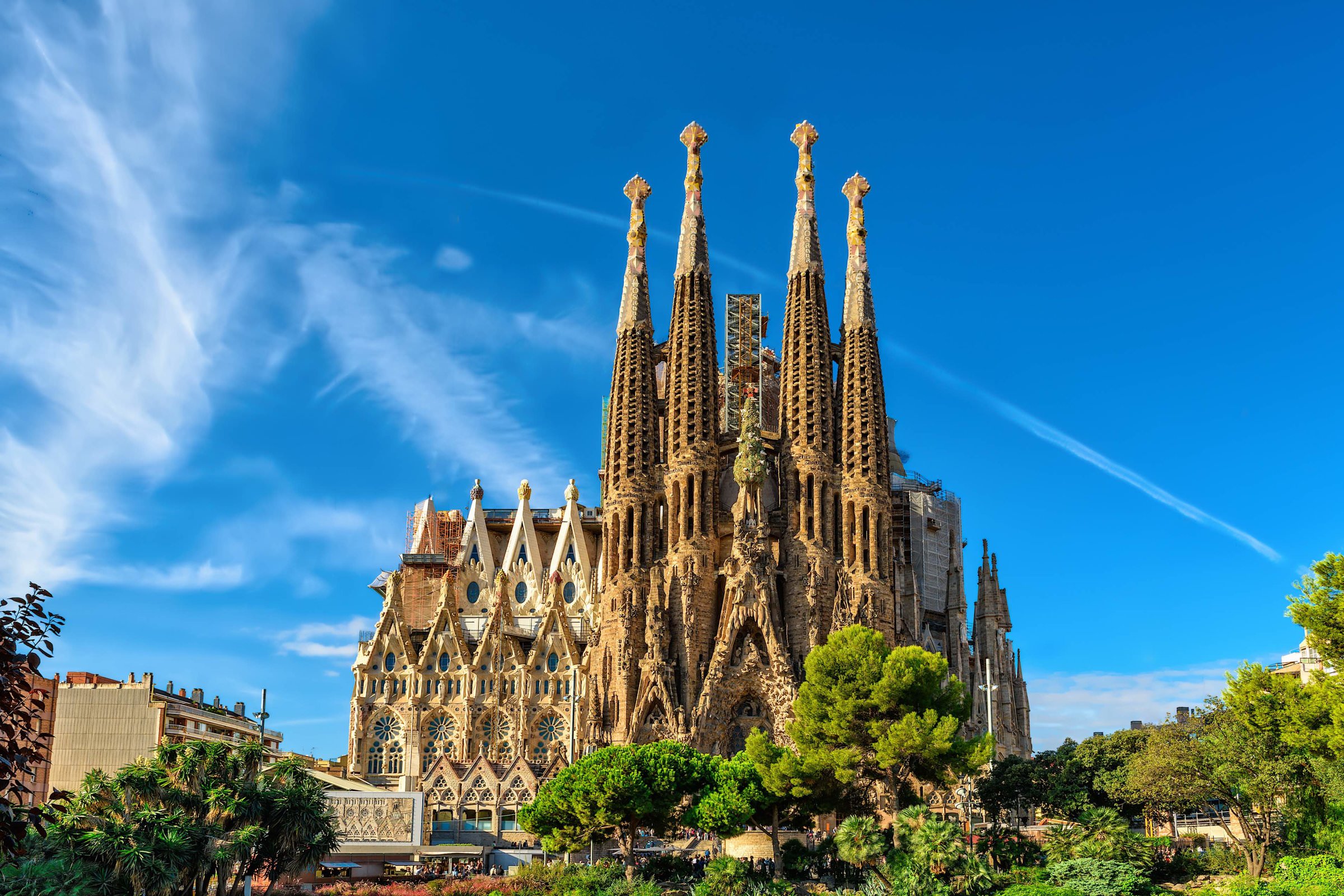 Magical 10 Nights Spain Tour Package
Flights excluded
1 star accommodations
9 activities
Shared transfer
₹ 1,17,742
Starting price/person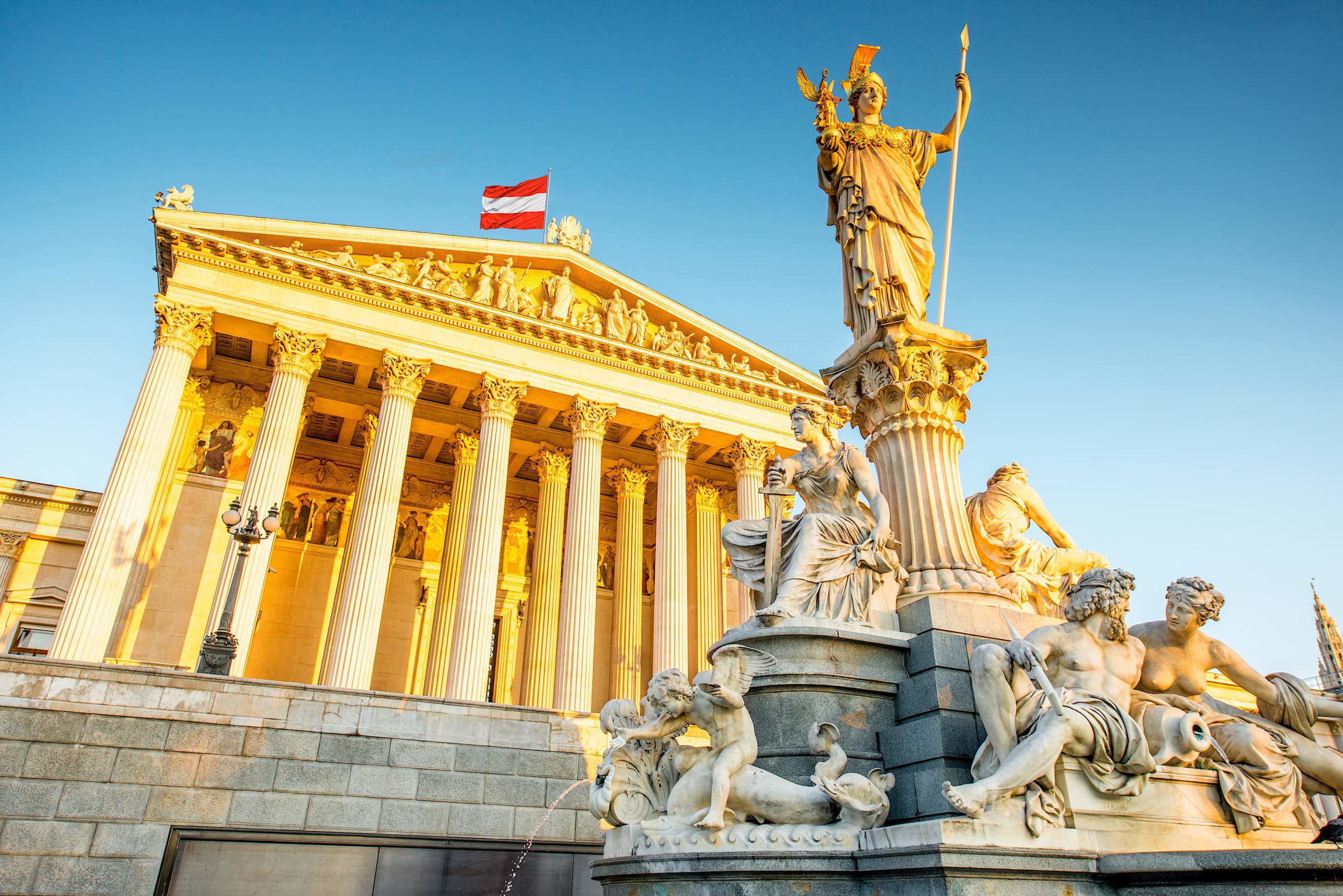 Magical 6 Nights Europe Tour Packages
Flights excluded
2 star accommodations
7 activities
Shared transfer
₹ 52,876
Starting price/person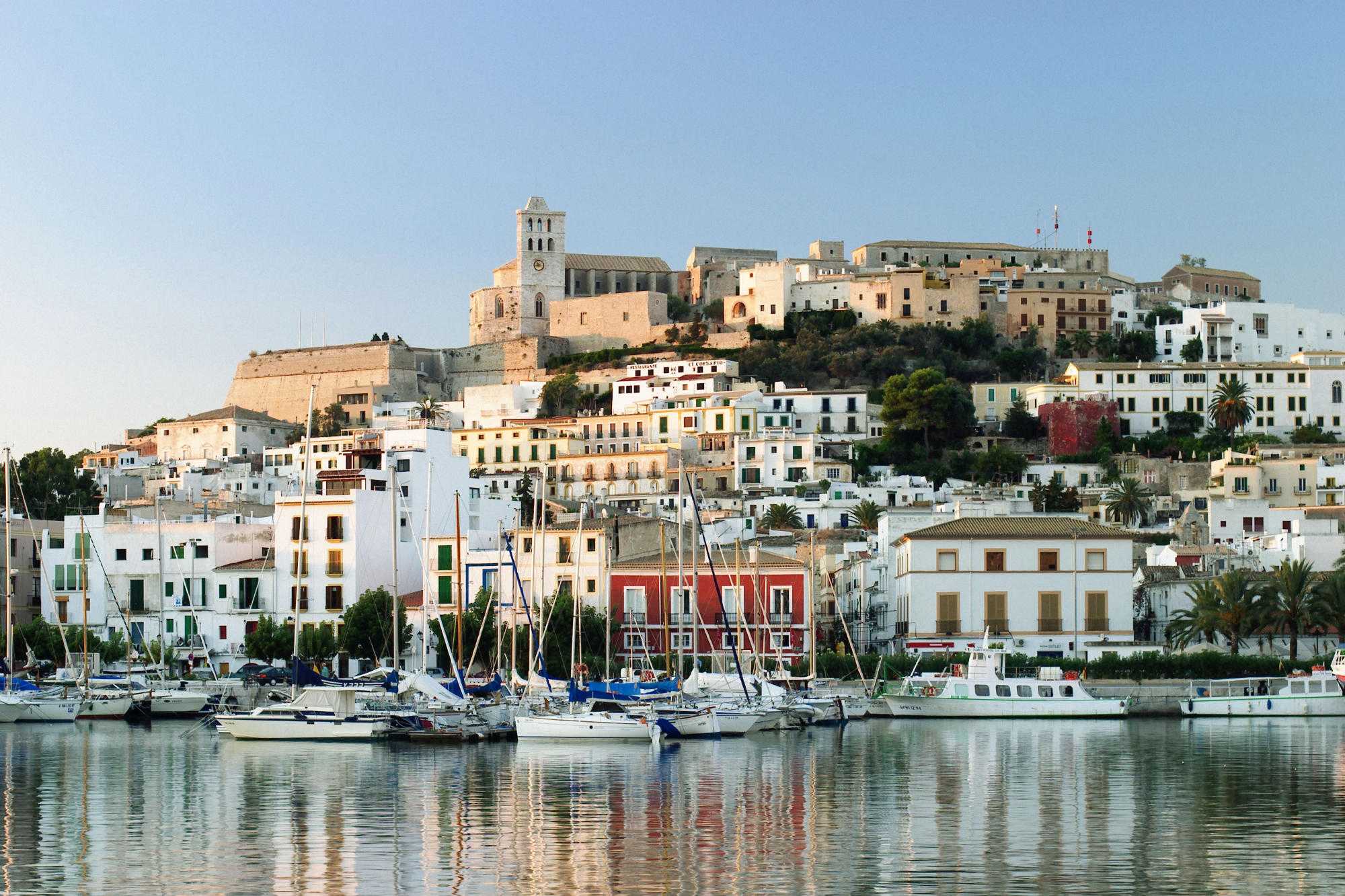 Perfect 10 Nights Europe Trip Packages
Flights excluded
2 star accommodations
9 activities
Shared transfer
₹ 73,921
Starting price/person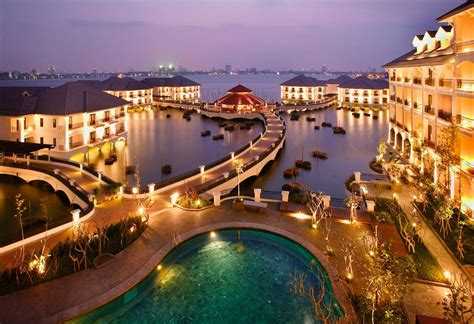 Romantic 8 Nights Bali and Vietnam Honeymoon Packages
Flights included
2 star accommodations
6 activities
Shared transfer
₹ 99,947
Starting price/person