Arunachal Pradesh is known for its picturesque beauty. The state is indeed the best place for a relaxing holiday in the country of India. It welcomes you with its natural beauty, which is still pristine. Arunachal Pradesh is famous for weaving, bamboo work, carpet making and wood carving. There is a secret. It is also known for its appetising cuisine. The variety of dishes made in the state of Arunachal Pradesh has its own fan base. It is made with generous use of herbs, vegetables and lots of love. Planning a vacation to Arunachal Pradesh? You are on the right page. Besides the fact that there are a lot of places to visit in Arunachal Pradesh, there are lots of drool-worthy dishes in Arunachal Pradesh awaiting to treat your tastebuds. Do not miss out trying these dishes in Arunachal Pradesh.
Top 9 authentic drool-worthy dishes in Arunachal Pradesh
Arunachal Pradesh is an extension of India's gastronomical legacy. The rich culinary flavours of the state are now broadly noticeable. It has made individuals from over the globe step inside this paradise just to experience these the delights. Ok, so what is all the hype about? Experience it for yourself for we have listed the top 9 authentic dishes.
---
---
Bamboo Shoot
Pika Pila
Lukter
Pehak
Apong
Marua
Chura Sabji
Momos
Dung Po
1. Bamboo Shoot
From boiled vegetables to meat and from pickles to chutneys, each dish in Arunachal Pradesh is not complete without bamboo shoots. Wondering why? It is a famous food which you must try. Also, the popular and traditional Bamboo Shoot dish is made with delicate bamboo. It is marinated in baking soda and freshly ground spices on a low fire. It's a side dish that Arunachalis relish with their supper.
2. Pika Pila
Pika Pila is a famous type of pickle. It is mostly made by the Apatani tribe of Arunachal Pradesh from pork fat and bamboo shoot with king chilli. King Chilli is known as Bhut Jolokia. This is the hottest chilli, which is very common in the north-eastern states.
3. Lukter
Lukter is for pure beef lovers. A roasted slice of the same is named Lukter. Dry red chilli seeds are sprinkled on top and served hot. Try this crispy dish and eat it along with steamed rice. This happens to be the perfect evening snack as well. Hence, grab a cup of hot tea and some lukters to enjoy your leisure evening
4. Pehak
Pehak is a type of chutney that is made with fermented soya bean and king chilli. It is best when served with steamed rice. Hence, don't miss this when you are in Arunachal Pradesh. Moreover, Pehak also has the flavour of seasoned rice and the fiery, tart mash which makes it more delicious.
5. Apong
Apong is a beer made from fermented rice locally. Also, it is the most loved drink of Arunachal. Above all, it is the most cherished drink of the North-Eastern state. Besides, Apong isn't excessively strong hence you can have it any time. Lastly, for an added flavour they serve it with bamboo shoot. Amazing right?
6. Marua
If you are not satisfied with Apong, Arunachal Pradesh has a similar drink. It's Marua. Do you know that Marua is made with millets? Yes, that's why it's tasty and healthy at the same time. Moreover, it is another affordable and delicious local drink that Arunachalis enjoy drinking on occasions. In conclusion, we recommend you to try both Marua and Apong!
Also Read: Culture Of Arunachal Pradesh – The North-East Way Of Living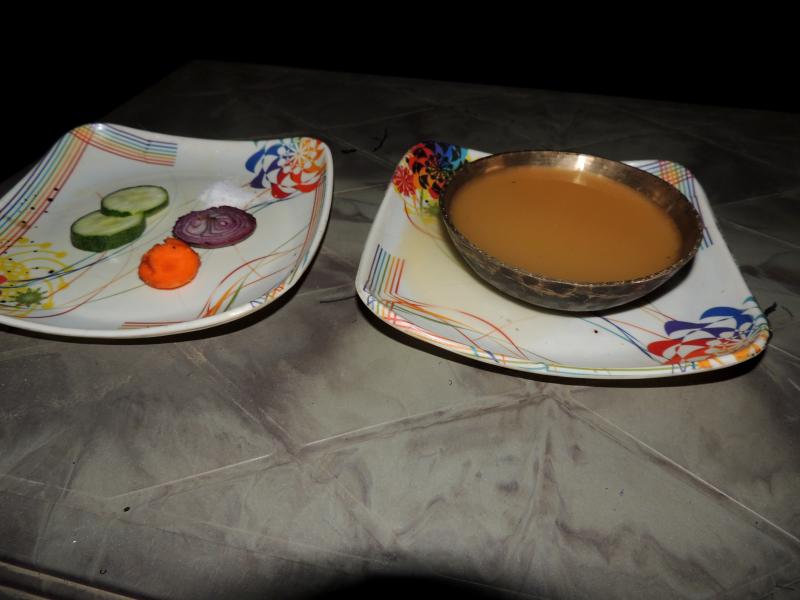 7. Chura Sabji
Chura Sabji is a curry made with fermented cheese. Usually, this cheese is made with either yak milk or cow's milk. Moreover, not to forget the most important king chilli flakes which makes it spicy but delicious. Above all, the Chura Sabji is a popular dish in the state of Arunachal Pradesh.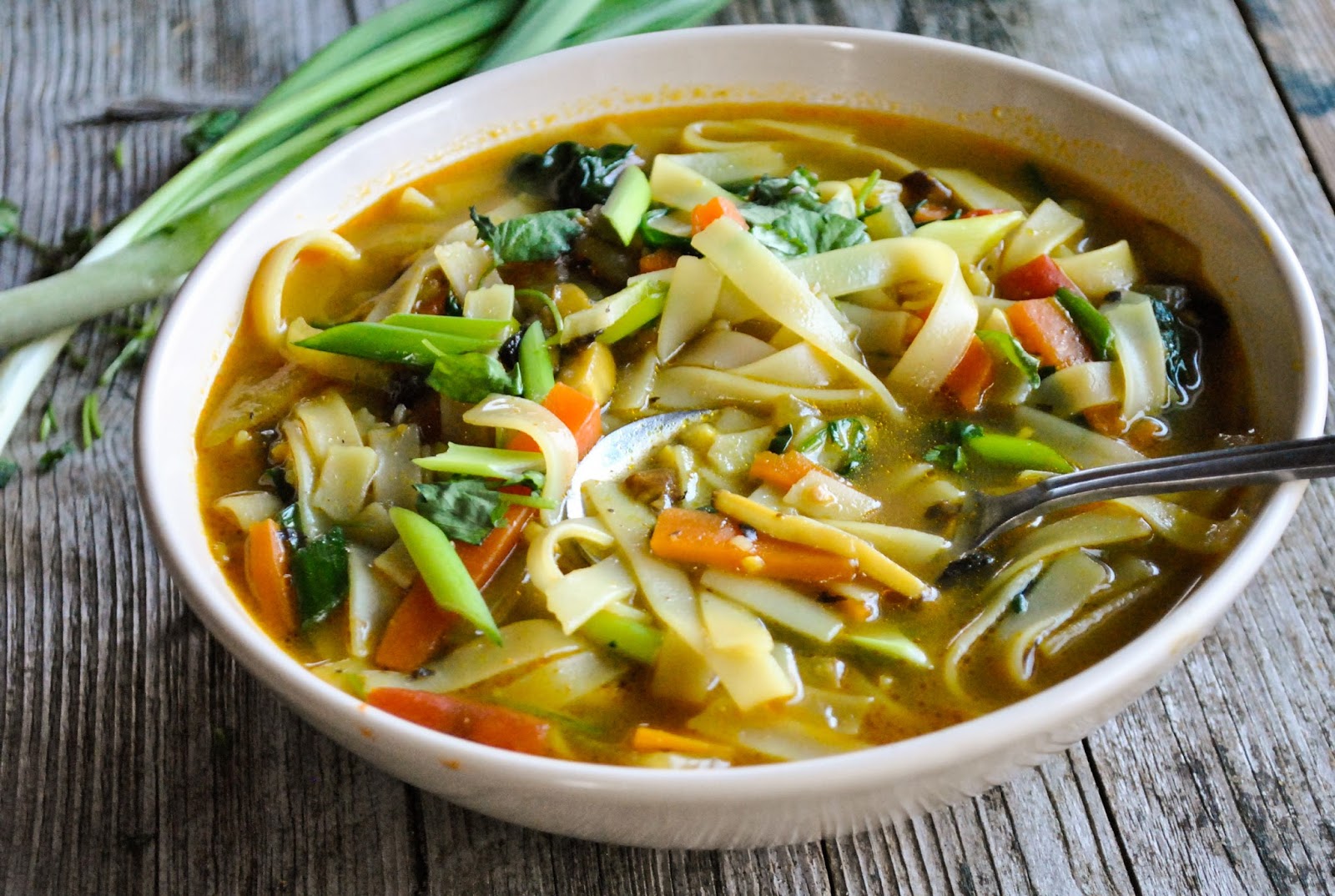 8. Momos
This is the most famous North-eastern dish. You can get it with stuffed vegetables or chicken or yak meat. Moreover, if you wish to taste the genuine authentic flavour, travel to any part of the state and explore the roadside assortments. Above all, enjoy the flavour, the fragrance, the atmosphere around and relish momos.
Also Read: Festivals of Arunachal Pradesh – A leap into the rich culture of the state
9. Dung Po
Dung Po is a famous dish made with rice. Local people cook it in two brass utensils. Once cooked, the rice is wrapped by leaves and served. Above all, the aroma of this dish is enough to make your mouth water. How amazing right? Also, the smell of the leaves will make you hungry, for you will not wait to gobble when served. To try this authentic dish in Arunachal Pradesh, you know what to do!
Also Read: Best time to visit Arunachal Pradesh – Best season to visit
Drooling already? Yes, get packing to Arunachal Pradesh and taste all these famous dishes. Good food and the excellent landscape will make a perfect holiday. When Arunachal Pradesh has all of it, is there any better choice? Plan your dream vacation with Pickyourtrail.

We at pickyourtrail are at your service to give you a premium experience to these offbeat places and help you plan your International tour package.
Note: The images that are being published here are the author's choice, and the organisation takes no responsibility for their usability.