Dubai is a city that has a perfect blend of tradition and modernity. From natural to man-made, this world-class city of skyscrapers and shopping malls has transformed itself from a desert outpost to a destination du-jour. The modern and glamorous city of Dubai is the most desired vacation stop for thousands of traveller across the globe. Be it adventure activities for adventure-seekers or luxury offering or luxury shopping malls for the leisure traveller, Dubai has everything in it. It truly a city that takes every possibility and converts them into brilliance. Though Dubai is welcoming and can be visited all year round, let see more about Dubai in October.
Weather in Dubai in October
The two main seasons in Dubai are the summer (Jun-Sep) and the winter (Oct-Apr). In Dubai, October marks the onset of the winter season. It is a transition period when Summer ends and winter slowly begins. Dubai is warm and dry in the month of October and is a perfect time for a Dubai sightseeing tour. The temperature of Dubai in October is somewhere between 25 and 35-degree celsius. Though October marks the beginning of Winter, the temperature is still warm and hence you will still have to pack as you do for summer.
3 Places To Visit In Dubai In October
Here are the top 3 places to visit in Dubai in October that is included in every traveller's bucket list. Make sure to add them to you Dubai Itinerary.
Burj Khalifa
Dubai Mall
Dubai Aquarium and Underwater Zoo
1. Burj Khalifa
Your trip to Dubai in October is incomplete without paying a visit to Burj Khalifa. Burj Khalifa in Dubai is indeed the tallest building in the world. Burj is an iconic landmark in Dubai and it is considered a marvel of design and engineering. This iconic building has two observation decks; one at the 124th floor and the other on the 148th floor. The observation decks are open to visitors and it offers an amazing view of the city of Dubai.
Location: 1, Sheikh Mohammed bin Rashid Blvd, Dubai
Open in Google Maps
Timings: Open 24 hours
2. Dubai Mall
Dubai Mall is the best place to go on a shopping spree. It is, in fact, one of the largest shopping malls in the world. Spreading over an area of 3.78 million sq feet, this mall houses more than 1400 retail shops. It is also home to the world's largest candy store. It also has a fountain and a waterfall within it. One day is just not enough to go around this mall.
Location: Financial Center Rd, Dubai
Open in Google Maps
Timings: 10 am – 12 am
3. Dubai Aquarium & Underwater Zoo
Dubai Aquarium & Underwater Zoo will surely put you in awe. It is located within the Dubai Mall and is a must-visit when you are in Dubai. It is the world's largest indoor aquarium. Take a ride on a glass-bottom boat to view over 33,000 aquatic animals or go for a shark cage diving experience.
Location: Financial Center Rd, Dubai
Open in Google Maps
Timings: 10 am – 12 am
Best Things To Do In Dubai in October
Here is a list of some amazing things that you can do in Dubai. Take a look!
1. Empty Your Pockets in Dubai Gold Souks
It is a well-known fact that Dubai is known for its exotic spices, gold merchants, and pashmina shawls. The Gold souks in Dubai display the culture of Dubai. You purchase or even do a window shopping here, without any harm. Take a stroll around this market, admiring the golden artwork.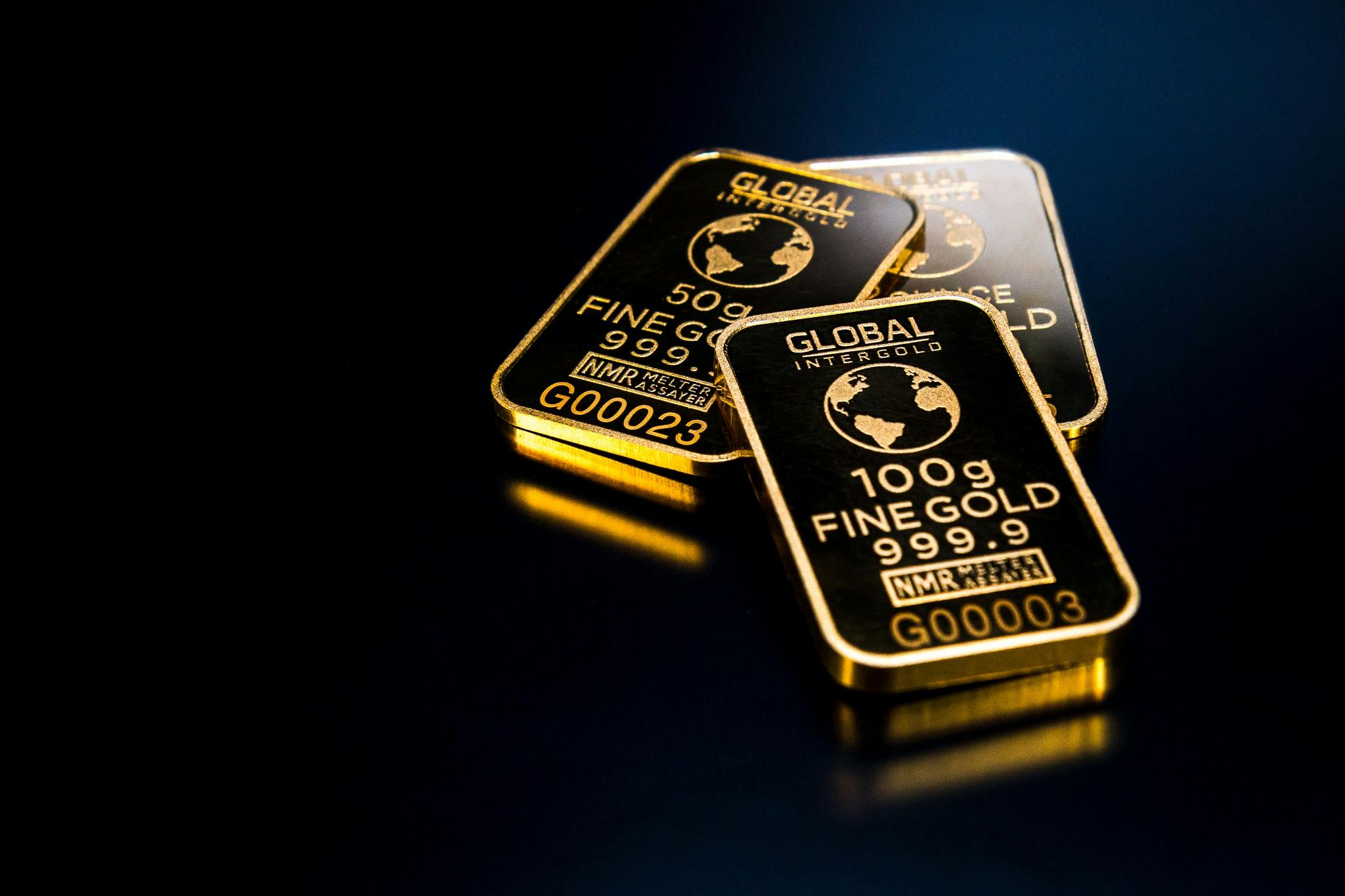 Location: Dubai, United Arab Emirates
Timings:
9:30 am – 9:30 pm (Sat-Thurs)
4:00 pm – 9:30 pm (Fri)
2. Take a look at Water Dancing in the Dubai Fountain
The Dubai fountain can be seen near the Burj. Hundreds of people gather here to gape at the water dancing in the Dubai Fountain. The Dubai Fountain is probably the tallest well-choreographed fountain in the world. You will be amazed to see the water fly above to a height of about 900 meters.
Location: Dubai Mall, Sheikh Mohammed bin Rashid Blvd, Dubai
Timings: 7 pm – 11 pm
3. Have A Romantic Dinner in the Dubai Dhow Cruise
Include the Dhow cruise to your itinerary if you are planning for a Dubai trip in October with your partner. Dubai Dhow cruise is the best way to explore the beauty of Dubai at night. In this cruise, you get to admire the hues of the city at night and experience some great events.
Location: Dubai Marina, Dubai
Timings: 8:45 pm – 10:45 pm
Special Events in Dubai in October
Hijri New Year
Hijri New Year is a national holiday. It marks the beginning of the new Islamic calendar. The date of the new year is not affixed to Gregorian calendar days since it depends on the moon sighting. The locals enjoy their off and celebrate within their homes.
Dubai Design Week
Dubai Design weel is a six-day event that celebrates design and innovation regionally. It is celebrated in late-October with more than 60 different activities and projects. Studios, artists, individual designers, architects, educational institutions, retailers, trade professionals, authors and iconic brands flock here, to participate in this event.
Camel Racing
With October veins the camel racing season. Camel races run usually between 7 am and 9 am on Fridays and Saturdays throughout the month. People from as far as Qatar and Saudi visit Dubai and participate in the race. The first 10 places are awarded cash prizes.
Halloween
A Halloween festival in Dubai? Yes, though Dubai is not a popular spot for Halloween like North America or Europe, they do celebrate Halloween. Many restaurants and hotels across the city host parties and costume contests. It is a unique experience that cannot be described just in words.
What to wear in Dubai in October?
Though October marks the onset of winter, the weather is still warm and so pack as you pack for summer. Go light on your clothes. Pack a ton of light, loose cotton or linen clothing, a bathing suit and full-on sun protection kits. Make sure you carry your sunglasses and a hat/cap. While packing for Dubai, keep their dress code in mind.
Also Read: Dubai Airport Appoints Dogs To Detect COVID
Dubai is a place where you can live like a Sheikh with a lavish lifestyle, be it in October, December or any month for that matter. Now that you know all about Dubai, plan your trip to Dubai this October with Pickyourtrail. To know more about places to visit in Dubai, check-out some of our hot-selling Dubai tour packages. Need more help? Drop us a WhatApp query, we will get in touch with you.
Note: The images that are being published here are the author's choice, and the organisation takes no responsibility for their usability.