A dream Europe trip, which every school friends gang dream about, finally came true in 2013 even though all of us were scattered in different parts of the world.

says one of our customers, Santosh Jacob Kurian who went on a trip to Europe with his crazy gang.
Who wouldn't want to travel when it can give you memories that could be cherished for life? Disconnecting yourself from the busy life and connecting with different people following different traditions are everything about visiting faraway countries. Yes! Travel is happiness in its purest form. And if it's with friends, it can be one of the craziest things to do as planning itself will be damn interesting with them. Here is a group of friends who had a trip to Europe with Pickyourtrail in the month of August:
Europe is indeed a very beautiful destination that has every element to make you fall in love with everything you see on this continent. It can even make you revisit this dreamland as you can never have enough of Europe no matter how many days you stay there. Let us now read how their entire trip went and how beautiful it turned out to be:
About the planning
We had always been dreaming to visit Europe with friends by searching about this incredible continent on the internet. So we knew how beautiful it would be to explore Europe. All our life, we had been planning trips on our own but this was the first time we looked out for a trip planner. After spending hours of search and research, my friends and I planned a Europe trip with Pickyourtrail. We got in touch with the Pickyourtrail team and explained to them how the itinerary should be. The people who assisted us at the time of planning were very helpful that made us feel more confident about going ahead with the booking.
Friends for life!
We booked the flights and hotels ourselves and everything else was booked with Pickyourtrail. So it was a 9 nights trip to the Netherlands, Paris and Switzerland with a lot of activities planned. We set our foot on this beautiful land on 1st August 2019 and everything that came after was a dream come true for all of us.
Days at Amsterdam
The first city that we visited was Amsterdam. We had booked the Amsterdam Public Transport Ticket which was very helpful to explore the city. The best thing would be taking the canal cruise in Amsterdam in the evening which was a classic time to sit back and enjoy the views around you, from an open deck.
Hello Amsterdam!
Days at Paris
Though every activity had its own charm and fun, our personal favourite would be the visit right to the top of the most romantic structure, The Eiffel Tower 🗼. The activity had a personal guide who just took us back in time and explained almost every part which we were able to witness from the tower. Breathtaking views along with his small jokes in between history were lovely. He indeed made us feel like we were in kindergarten at times. Lol!
At the most romantic structure!
Days at Interlaken
Any trip to Switzerland would be incomplete without the amazing train journeys you could take there. The breathtaking views that you get from the window of a train will surely be an eye-treat. To enjoy such an experience, what's better than Jungfraujoch? After covering all these, we realized that Switzerland is a real paradise on earth.
Picture-perfect!
The most exciting part about the trip
The most exciting part of any trip would be the activities you try together as a gang. All the activities were curated as per our timings and plans. It was just like we planned it on our own. That's how perfectly Pickyourtrail matched our thoughts. Also, it was planned in such a way that we could sightsee at our own pace but still have enough time to feel the vibe of that particular city to immerse in the local culture.
Oh, Switzerland! We fell in love with you <3
It was strictly a boys-only picture 😀
Why not a girls-only picture? 😀
About the whole experience
One great thing about the trip was the updates that we received from the Pickyourtrail team while on the trip. With them giving the daily updates with exact activity location, the train timings, coach number and even the seat number, you don't have to worry about going through all your voucher emails every time. They were very professional and knowledgeable, especially with Europe as a destination. There were a few things which we were not really sure to give a try but with Pickyoutrail's suggestions, we did and you know what? We loved it. Experts for a reason!
Colours of life <3
Why Pickyourtrail?
Our first trip to Europe with friends turned out to be one wonderful and hassle-free experience. The commendable part about Pickyourtrail was that they had a dedicated support team working round the clock and helping us with our queries. The most important quality that we would expect from our trip planner is to be patient enough to accommodate all our requests. Pickyourtrail was awesome in customizing the trip as per our choices and at the same time keeping it within our budget.
We keep travelling and create memories for life!
Where to next?
After our first trip, I also planned one more trip with Pickyourtrail to Europe with countries including Austria, Hungary and the Czech Republic. Since the first trip will always be special, I couldn't resist myself from having a blog about it. My ultimate goal is to cover the entire Europe so my next destination will be another part of Europe. Probably, Rome, Copenhagen and Stockholm will be my next itinerary.
No matter how many destinations we visit in the upcoming days, Europe is Europe!
The picturesque beauty – Wengen!
Europe is a beautiful land with iconic attractions, rich culture, delicious cuisines, history speaking monuments, top museums, amazing art galleries and so much more. While you are there, you will realize why everyone dreams to visit Europe and even revisit. To plan your own trip to this amazing continent, visit the website of Pickyourtrail and check out some cool Europe Tour Packages. If you feel a few things have to be modified, we will help you in customizing the package. On your trip, we would also make sure that you have an awesome vacation with 24*7 support via the Pickyourtrail app. Leave a Whatsapp inquiry for more options!
Explore the best of Europe with Pickyourtrail! 🙂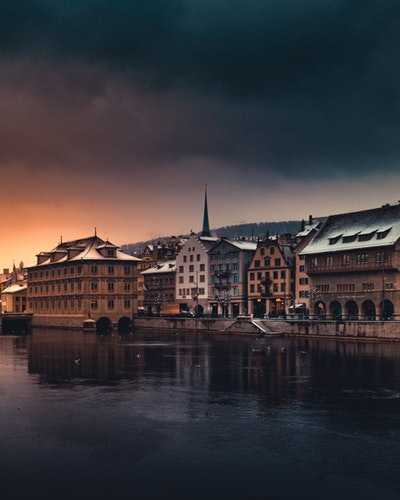 Relaxing 7 day Switzerland itinerary for the Honeymoon travellers
Flights excluded
Hotel accommodation
6 activities
Private transfer
₹ 89,412
Starting price/person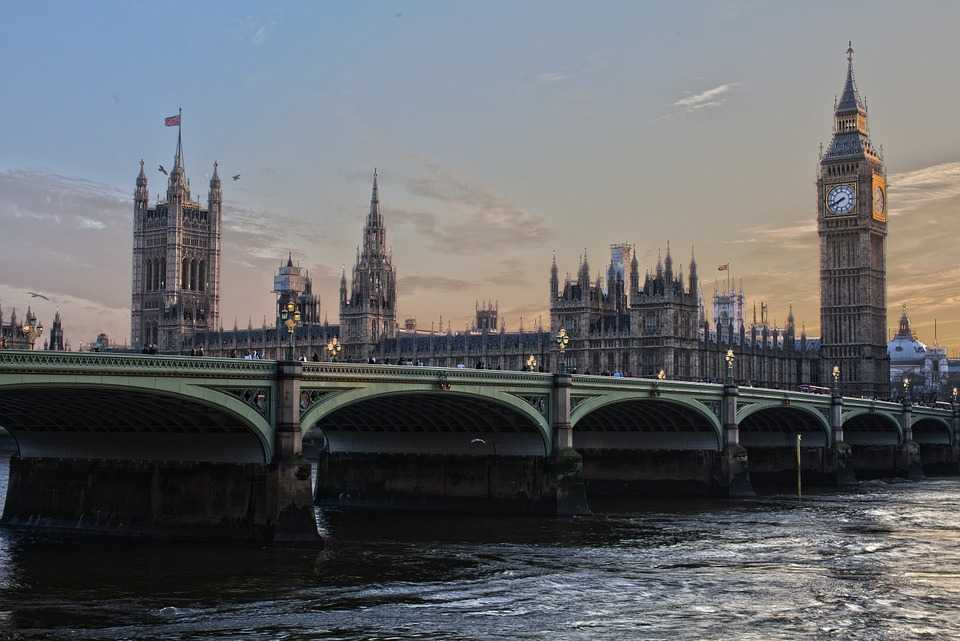 London Dreams: Stay in London and wander around for 6 night stay
Flights excluded
3 star accommodations
7 activities
Shared transfer
₹ 1,07,442
Starting price/person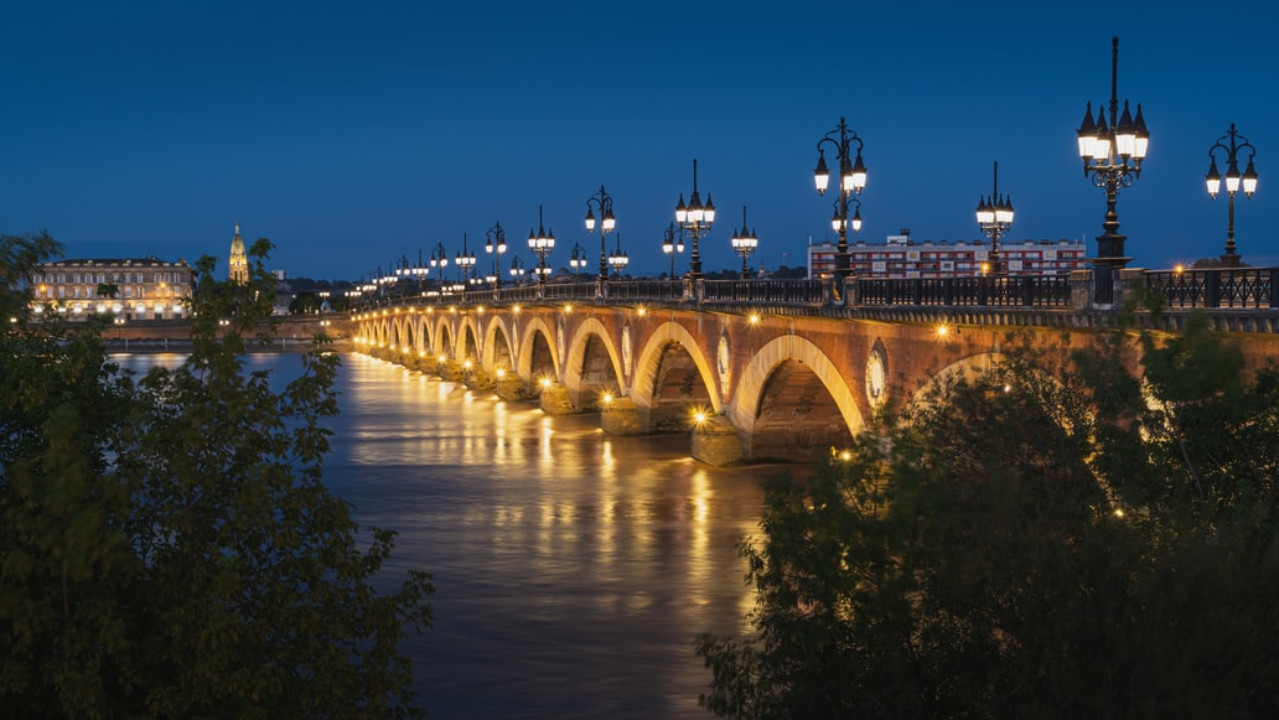 Beautiful 9 Nights France Tour Packages
Flights excluded
Hotel accommodation
6 activities
Shared transfer
₹ 52,649
Starting price/person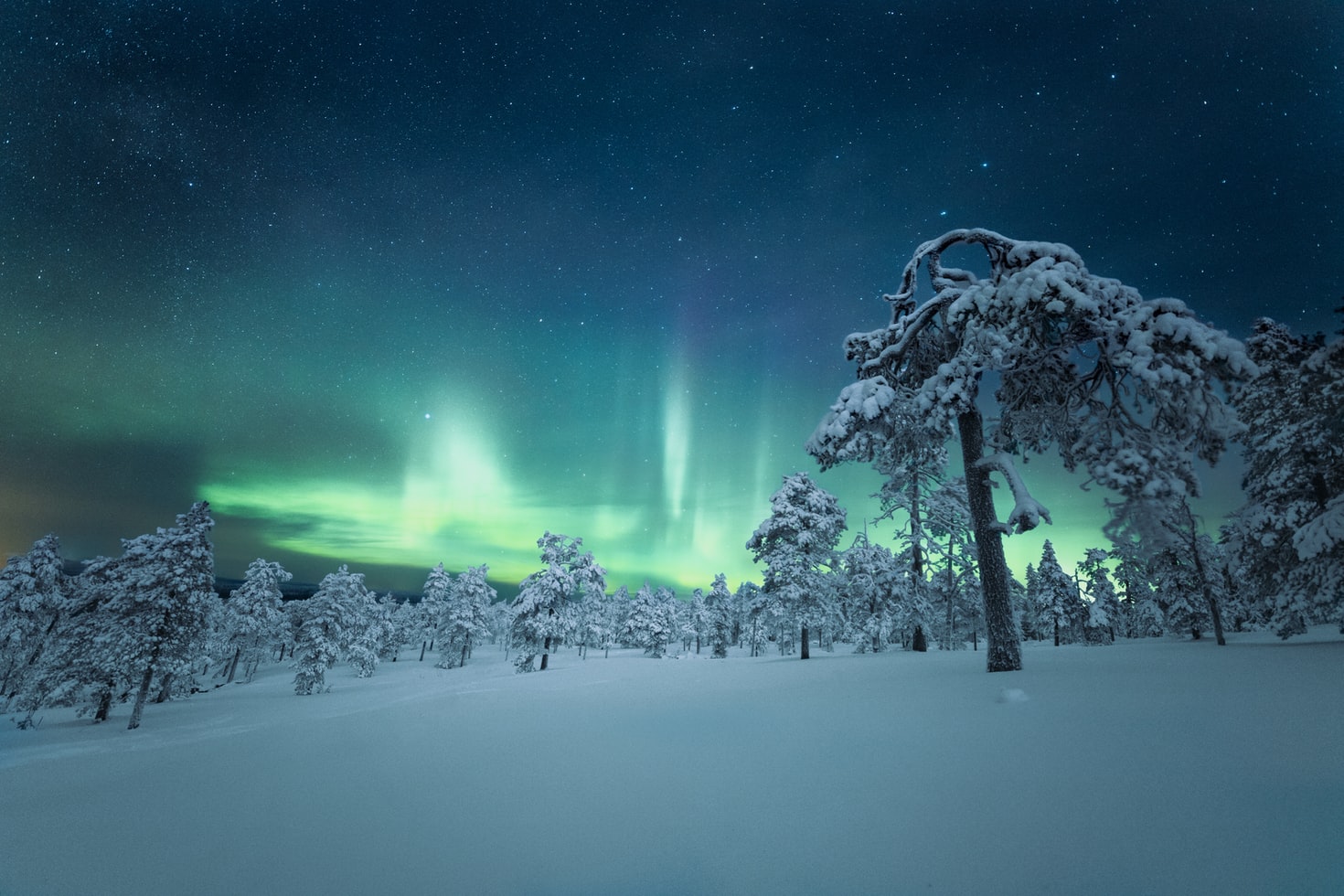 Stunning 6 Nights Northern Lights Packages
Flights excluded
2.5 star accommodations
3 activities
Transfers excluded
₹ 64,954
Starting price/person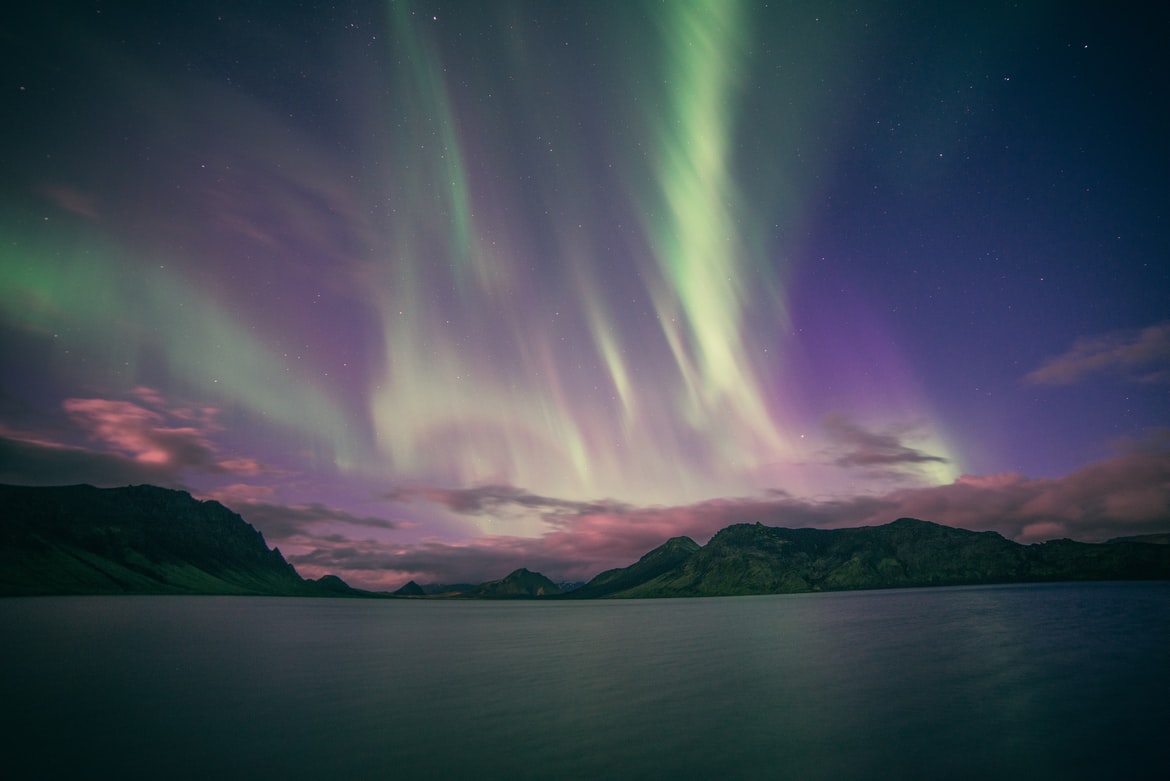 Fantastic 6 Nights Finland Northern Lights Tour Package
Flights excluded
2 star accommodations
2 activities
Shared transfer
₹ 69,369
Starting price/person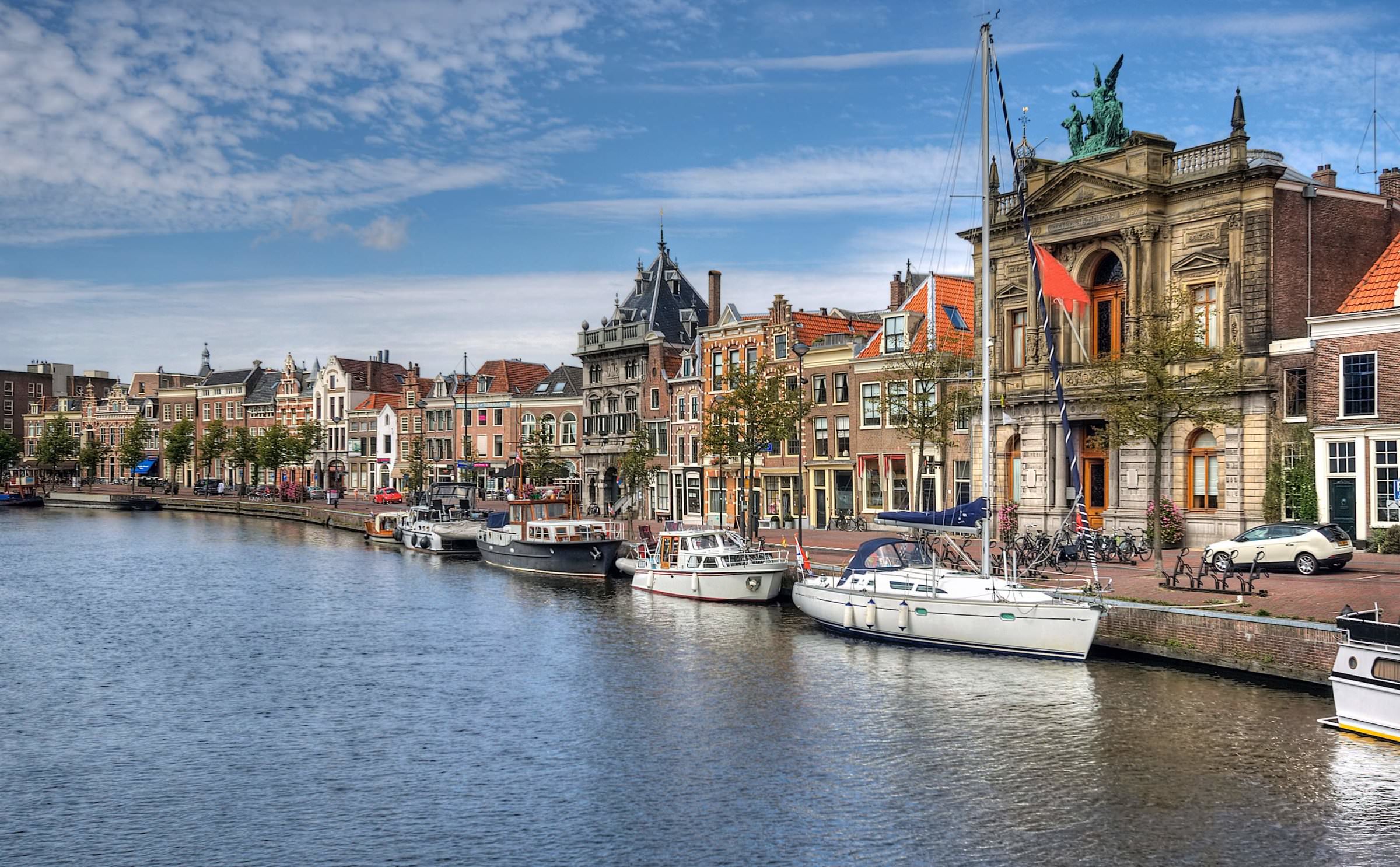 Amazing 10 Nights Netherlands Trip Package
Flights excluded
2 star accommodations
9 activities
Private transfer
₹ 52,895
Starting price/person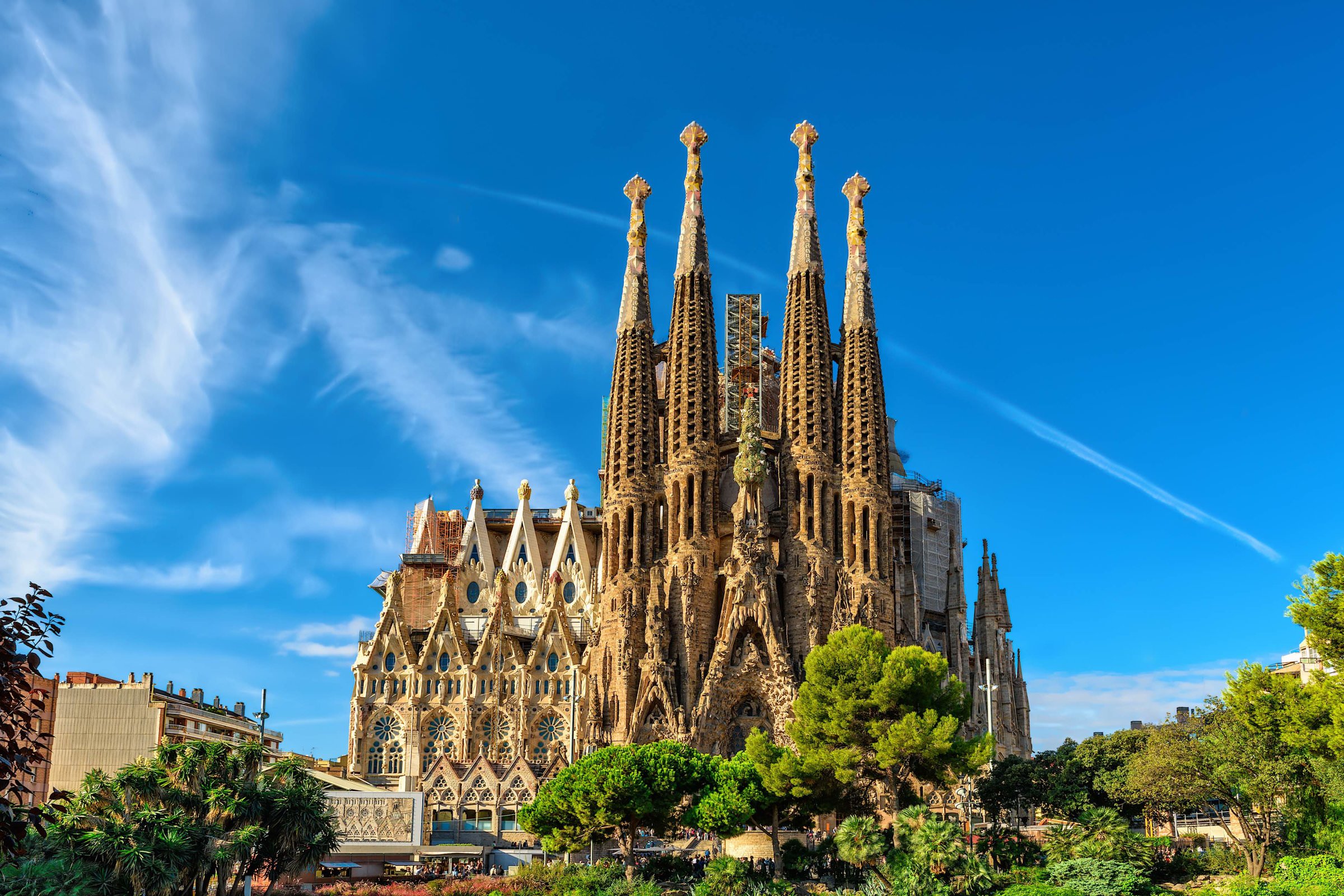 Magical 10 Nights Spain Tour Package
Flights excluded
1 star accommodations
9 activities
Shared transfer
₹ 1,17,742
Starting price/person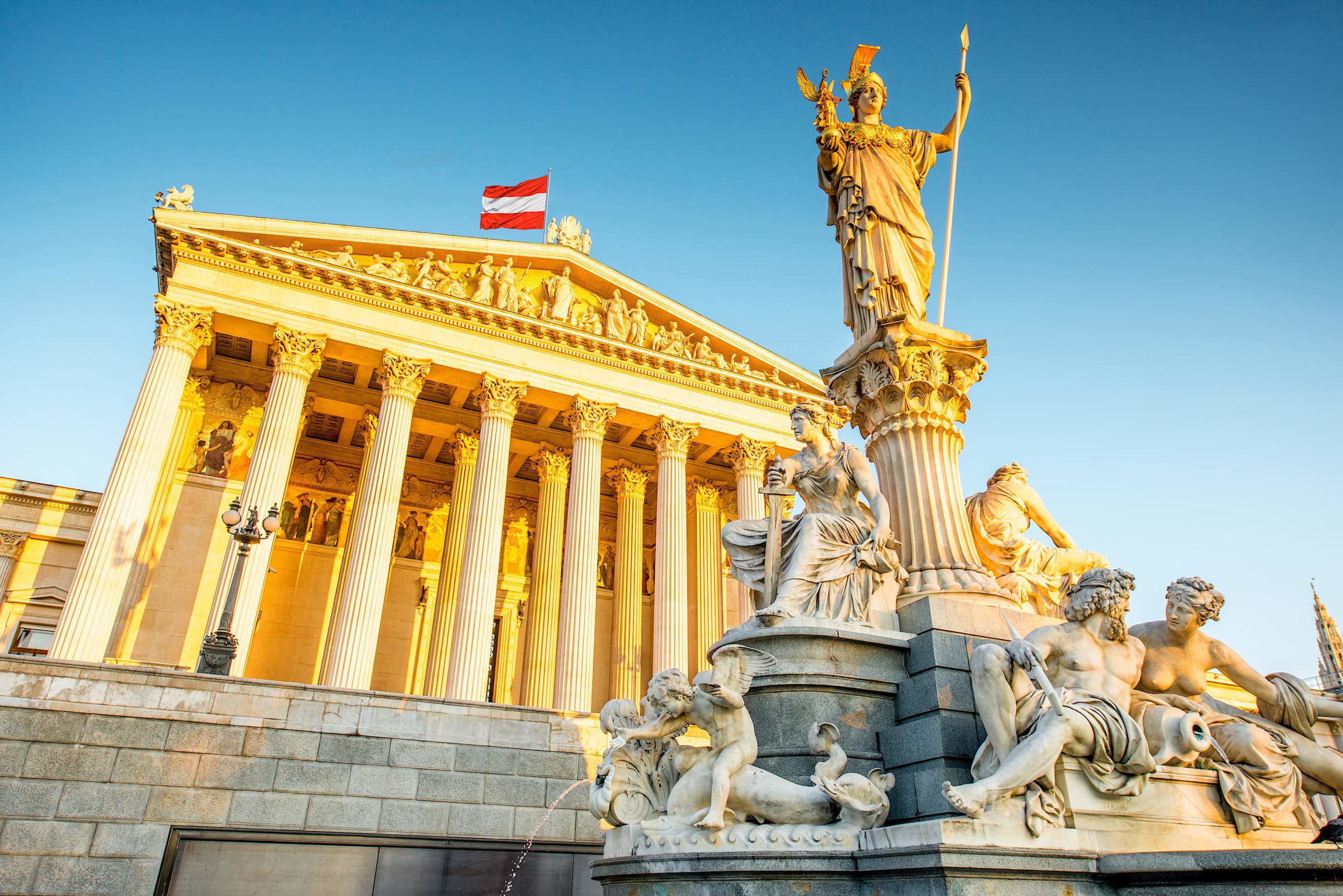 Magical 6 Nights Europe Tour Packages
Flights excluded
2 star accommodations
7 activities
Shared transfer
₹ 52,876
Starting price/person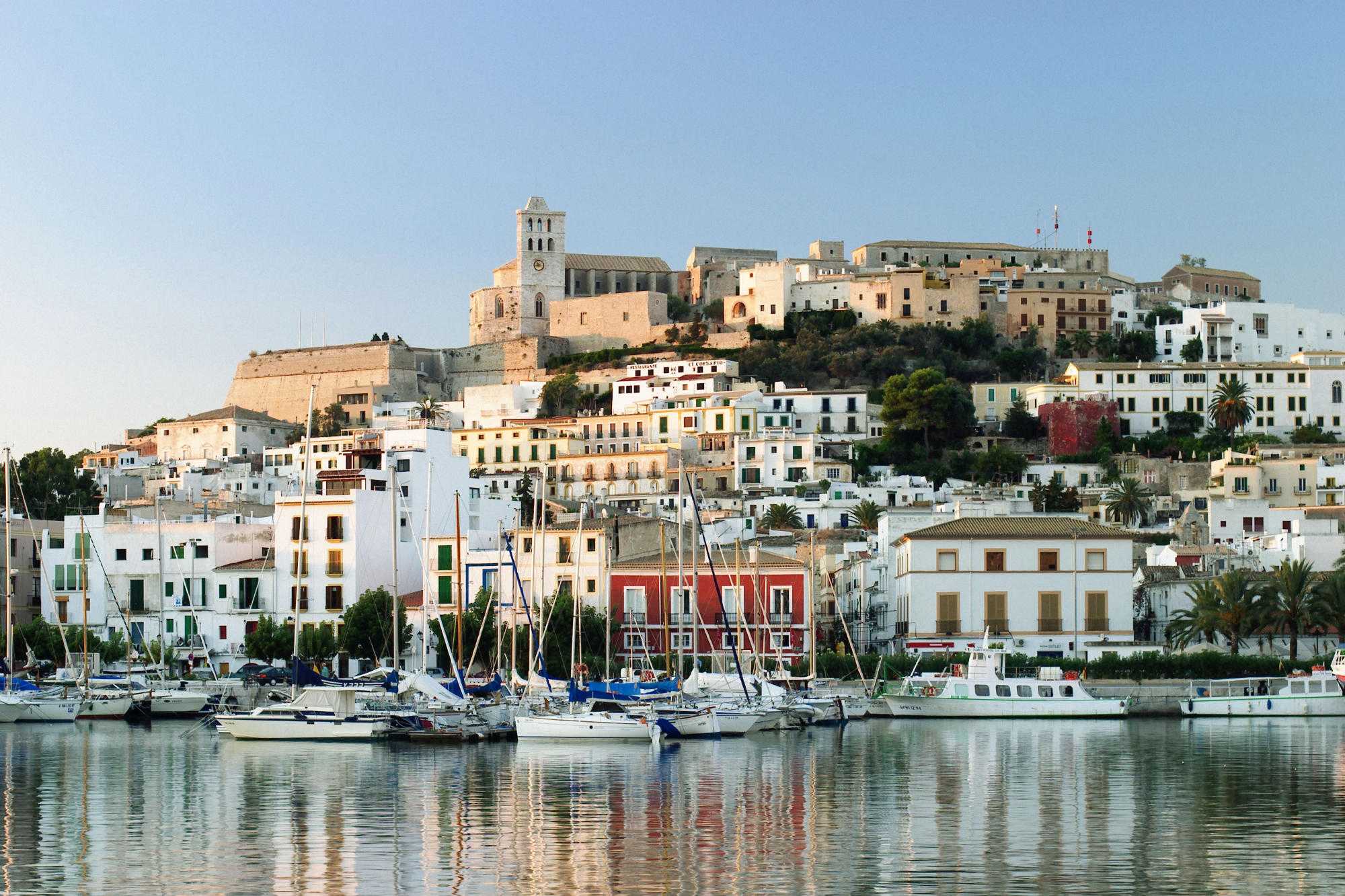 Perfect 10 Nights Europe Trip Packages
Flights excluded
2 star accommodations
9 activities
Shared transfer
₹ 73,921
Starting price/person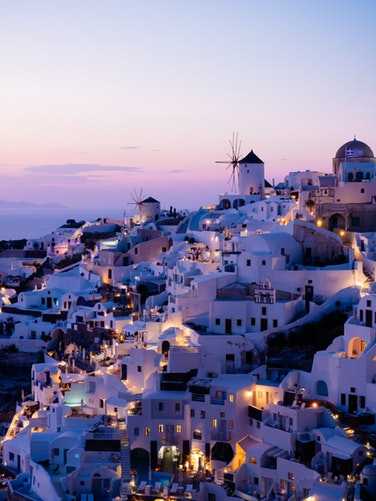 Idyllic 5 Nights Santorini Packages
Flights included
3 star accommodations
4 activities
Shared transfer
₹ 1,23,633
Starting price/person