Overview:
Goa is a beautiful beach city placed in the western part of India that is known for its coastlines stretching along the Arabian Sea. Ever since 1961, Goa has always had a long history of being the Portuguese colony. Surprisingly, the 17th-century churches that are here are well preserved. Goa is very famous for its white-sand beaches and wild- nightlife. On your trip to goa, explore the gems of both north and south. Kick start your bookings of a journey with a remarkable trip to goa which will remain very close to your heart. Keep reading to discover- your Goa 4-day Itinerary around the beach city to know more.
Goa Trip:
On your 4 day journey around the Beach City of Goa, you are likely to get a sneak peek into the fascinating past, spending quality time on many of the popular beaches, experience the electrifying nightlife and water sports. Goa attracts dynamic crowds, be it family, friends, or even solo it proves to have things for all ages. Typically on this trip, you would explore a few hotspots like Basilica of Bom Jesus, Se Cathedral, and many more attractions plus of course the top iconic beaches like Baga Beach, Calangute Beach, Anjuna Beach, and Palolem Beach. Goa does not fall short of things to do, and for all you know, 4 days may seem like a short time here. But let's see what's in store for your Goa 4-day Itinerary around the beach city.
Day-wise itinerary:
Day 1 – Arrival in Goa
Day 2 – North Goa sightseeing tour
Day 3 – South Goa sightseeing tour
Day 4 – Say Goodbye to Goa
Day 1 – Arrival in Goa
Get off your plane or train and take a cab/ pre-booked transfer from there to your hotel. Ideally if you arrive by flight you would reach the city centre in half an hour to forty-five minutes whereas from the train station to the city centre it would take an hour easily. Since you will be doing the North Goa sightseeing the next day you can consider splitting your stay. First two days you could stay in Candolim which would make it easier for you to explore the north side and then the last day you could consider staying in Palolem.
Once you reach your hotel, check-in and maybe spend the rest of your day exploring Old Goa on your own. You can rent a bike or car on spot and just take a stroll while tasting different food at the restaurants. Get a good night's sleep as the next two days of your Goa 4-day Itinerary around the beach city is going to be kick-ass!
Also read: Top 5 places to visit in Goa
Day 2 – North Goa sightseeing tour
Start your 2nd day with a filling and healthy breakfast in the hotel, carry a small bag with the necessities, and get ready for an eventful day in North Goa! Your sightseeing with start off by visiting the Portuguese Fort Agoda and its lighthouse. This ancient fort remains to be an unspoiled hotspot from the 17th century, followed by which you will be visiting a list of iconic beaches like Coco Beach, Calangute Beach, Baga Beach, and Anjuna Beach.
Anjuna Beach is known for its Wednesday flea market wheres Calangute Beach is known for its famous for the cluster of restaurants plus exciting water sports. Be sure to try out parasailing or dolphin spotting here, as this is the water sports hub of North Goa! With that, we have come to an end of Day 2 of the Goa 4-day Itinerary around the beach city. Finish the day off after having dinner at one of the restaurants in Calangute Beach and get back to your hotel.
Also read- Fountainhas in Goa – the Latin quarter of Goa.
Day 3 – South Goa sightseeing tour
On your 3rd day out of the Goa 4-day Itinerary around the beach city, you will be covering a lot of attractions taking you to the roots of Goa's history. Start the day off with your breakfast and proceed to visit two temples: Shri Shanta Durga temple and Shri Manguesh temple located in Kavelam and Priol. After this, the rest half of your day will be spent in and around Old Goa. Before you stop for lunch you will be exploring the historic churches of Basilica of Bom Jesus and Se Cathedral here in the old town. The church of Basilica of Bom Jesus is the perfect example of Jesuit architecture, and the Se Cathedral is known to have the famous Golden Bell- which happens to be one of the most effective bells in the world. Once you finish your lunch you would ideally be visiting Dona Paula Bay after stopping on the way at Miramar Beach which is near Panjim.
Also read- Best places to visit in Goa for 2 days
Another alternative would be to add more of the South Goa beaches to the itinerary if you would like to remove a couple of attractions. You can explore the Colva Beach which is famous for skiing, parasailing, and paragliding. Another couple of choices of beaches would be Palolecm Beach for its nightlife, Agonda Beach for hiking, dolphin rides, and windsurfing, and Polem beach for sunbathing without a care.
Once you are done with these attractions, you could indulge in some street shopping at the famous Panjim market and also enjoy what's left of your evening on a cruise at the Mandovi River. With this, we have come to the end of your 4 days of beachy haven in Goa.
Also read: One Day South Goa Trip – Eat, Party, Repeat
Day 4 – Say Goodbye to Goa
After having a bittersweet moment, and scrumptious breakfast at your hotel, check-out and proceed to the airport or train station. Be sure to pack your bags full of souvenirs and memories from your Goa 4-day Itinerary around the beach city before you head back home.
Also read: Goa Itinerary For 4 Nights 5 Days – The Ideal Itinerary To Fulfill Your Goa Dreams
This was your elaborate Goa 4-day Itinerary around the beach city. Be sure to reach us on WhatsApp if you have any questions on the above. Without a doubt, Goa will never fail to surprise you. So help yourself to a tour package with Pickyourtrail and make your vacation as special and memorable as possible. Happy vacationing!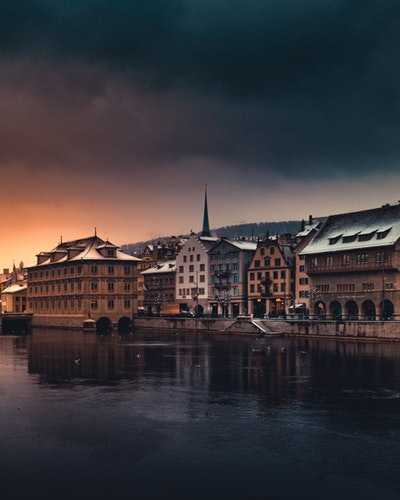 Relaxing 7 day Switzerland itinerary for the Honeymoon travellers
Flights excluded
Hotel accommodation
6 activities
Private transfer
₹ 89,412
Starting price/person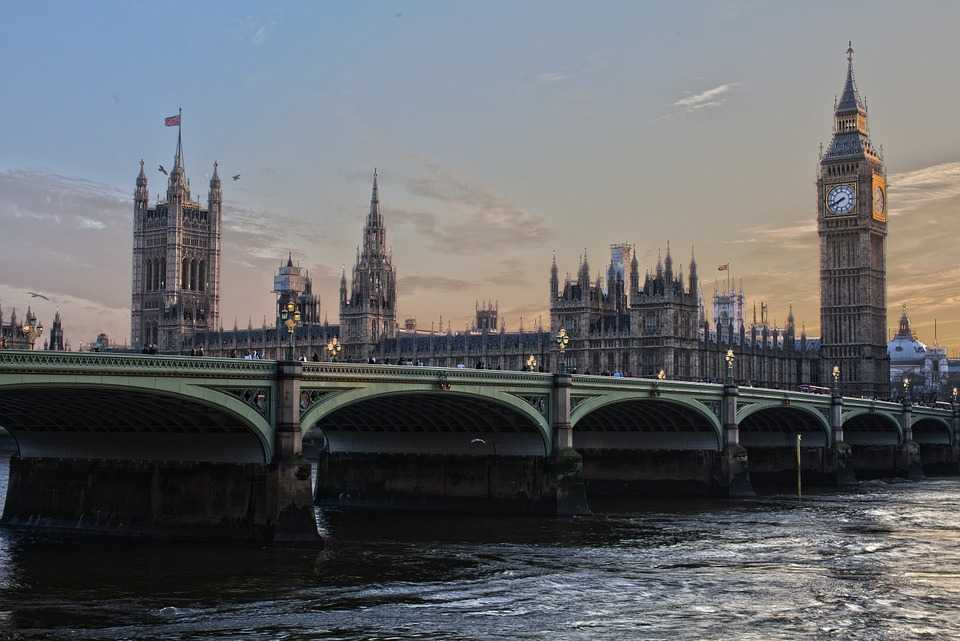 London Dreams: Stay in London and wander around for 6 night stay
Flights excluded
3 star accommodations
7 activities
Shared transfer
₹ 1,07,442
Starting price/person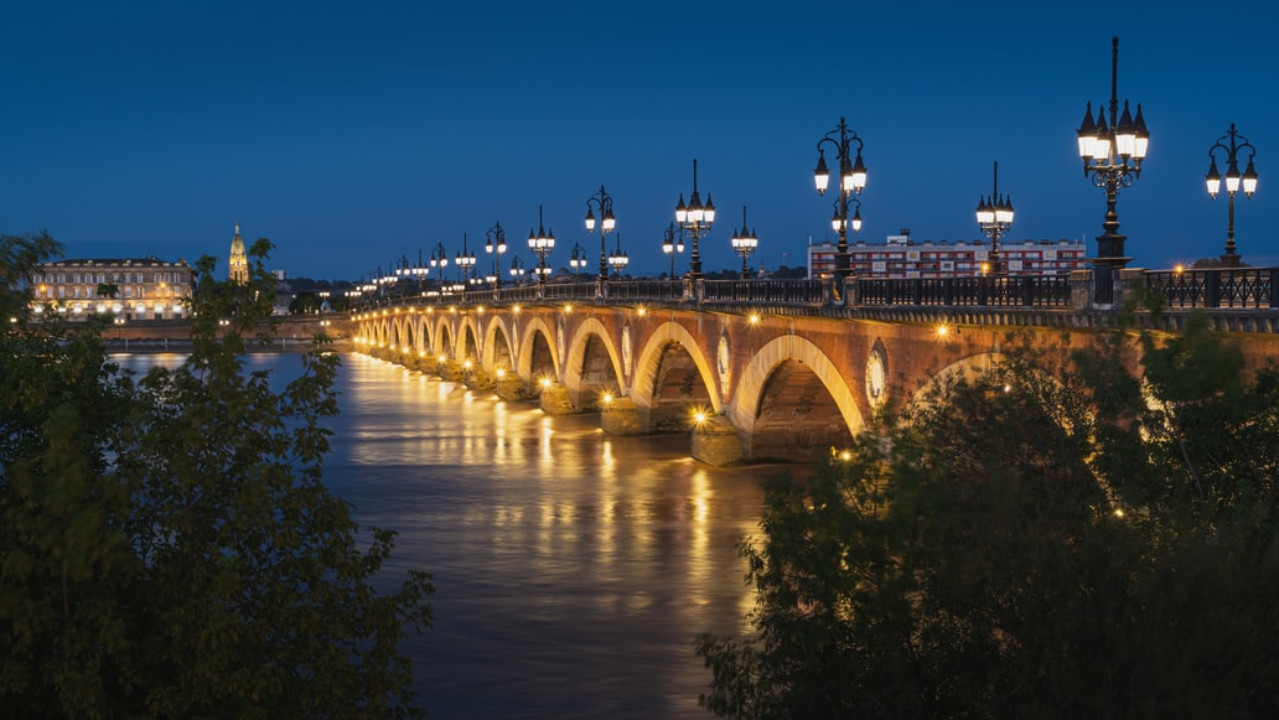 Beautiful 9 Nights France Tour Packages
Flights excluded
Hotel accommodation
6 activities
Shared transfer
₹ 52,649
Starting price/person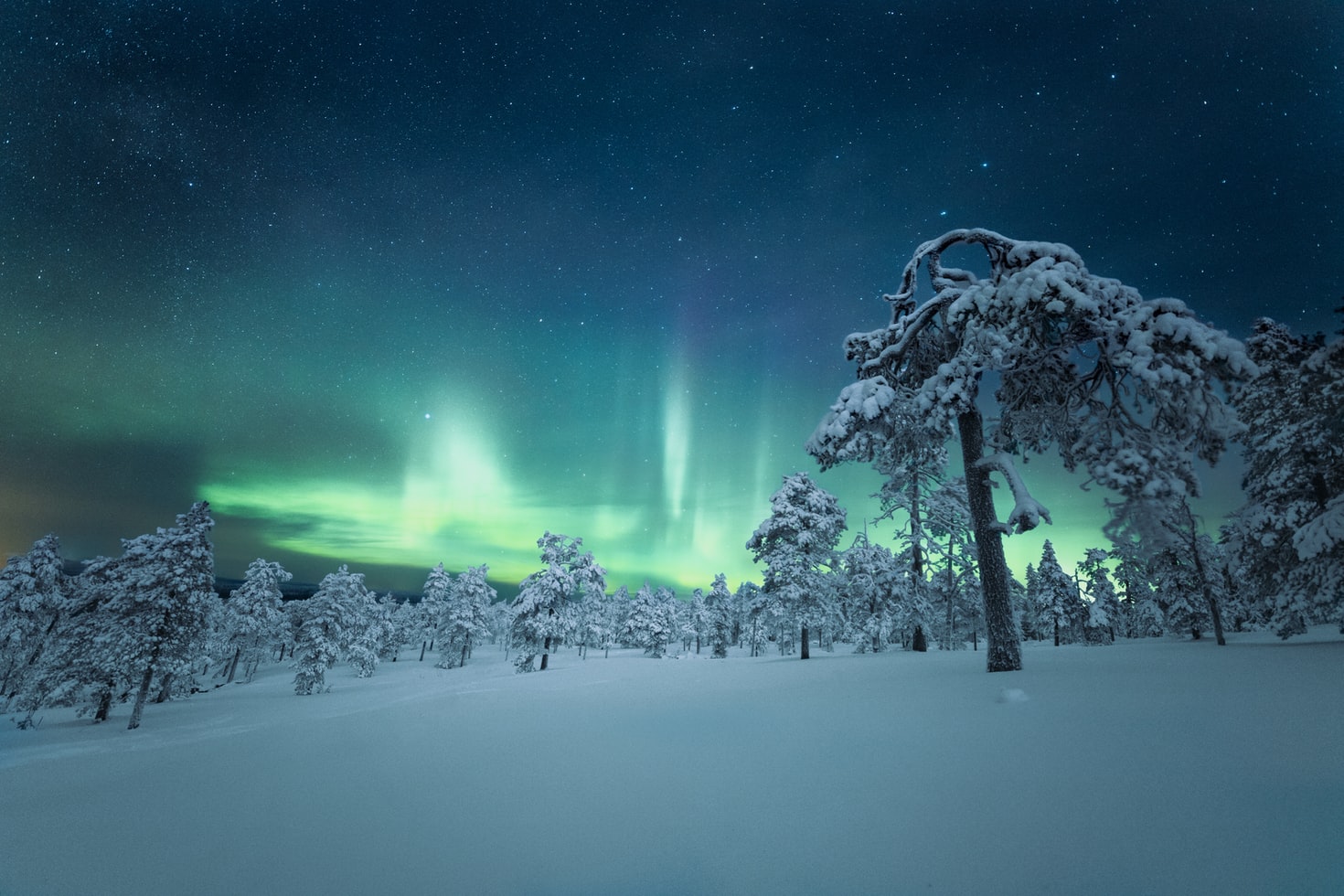 Stunning 6 Nights Northern Lights Packages
Flights excluded
2.5 star accommodations
3 activities
Transfers excluded
₹ 64,954
Starting price/person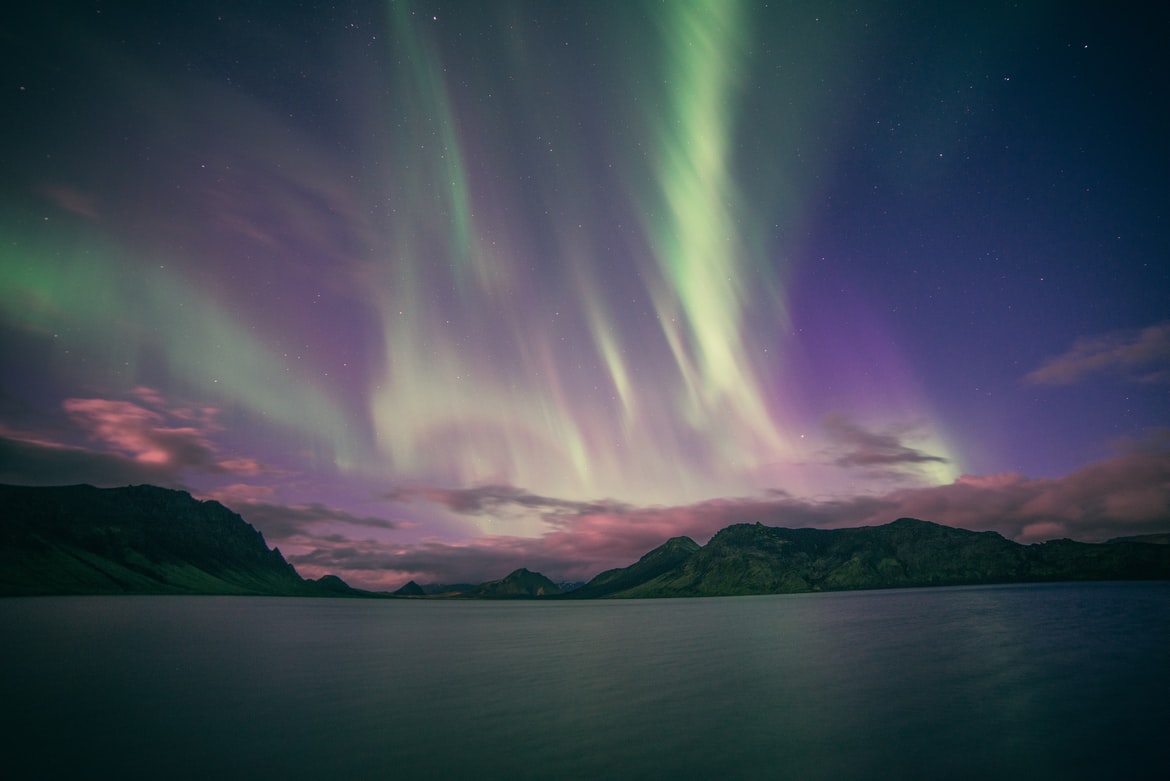 Fantastic 6 Nights Finland Northern Lights Tour Package
Flights excluded
2 star accommodations
2 activities
Shared transfer
₹ 69,369
Starting price/person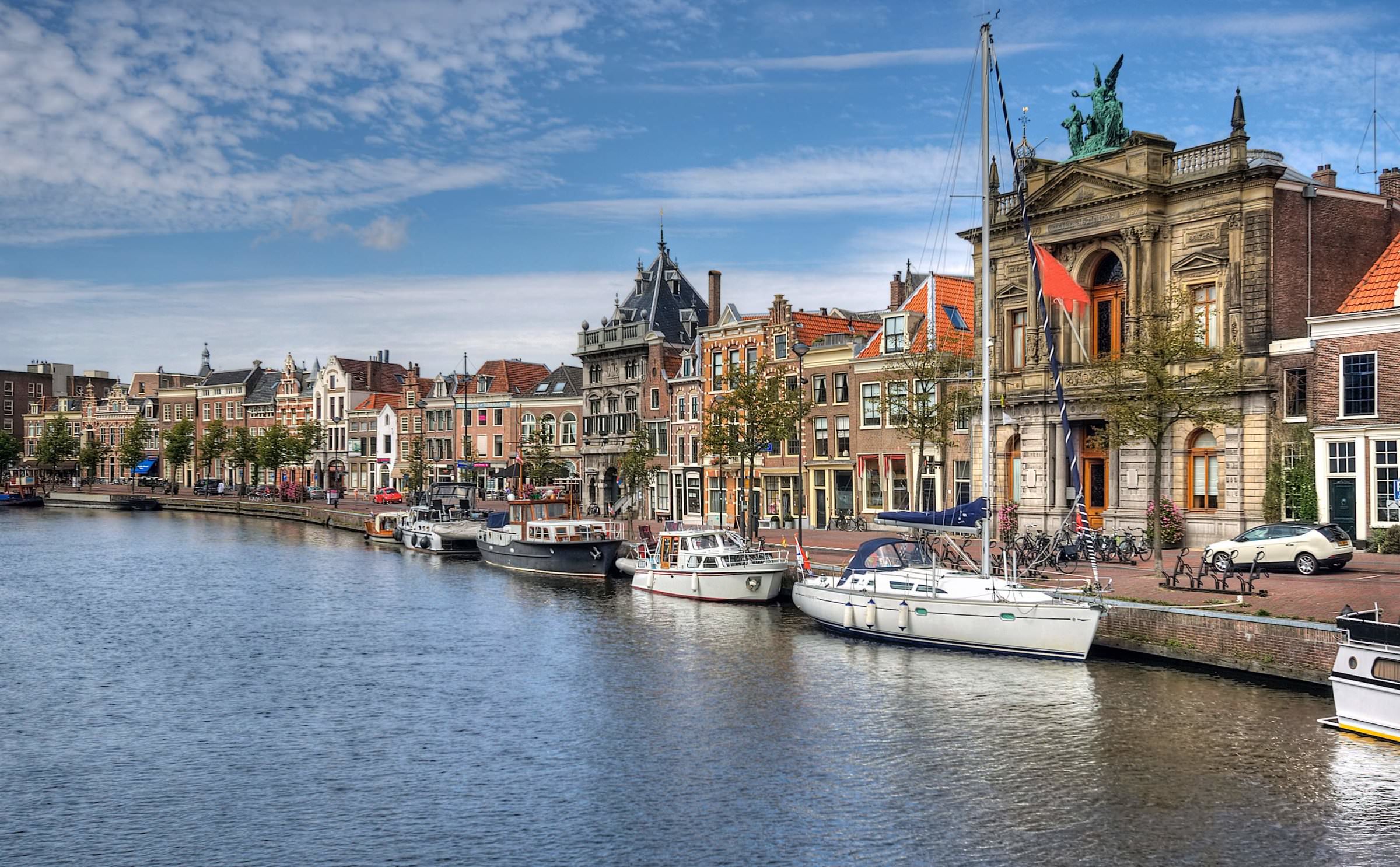 Amazing 10 Nights Netherlands Trip Package
Flights excluded
2 star accommodations
9 activities
Private transfer
₹ 52,895
Starting price/person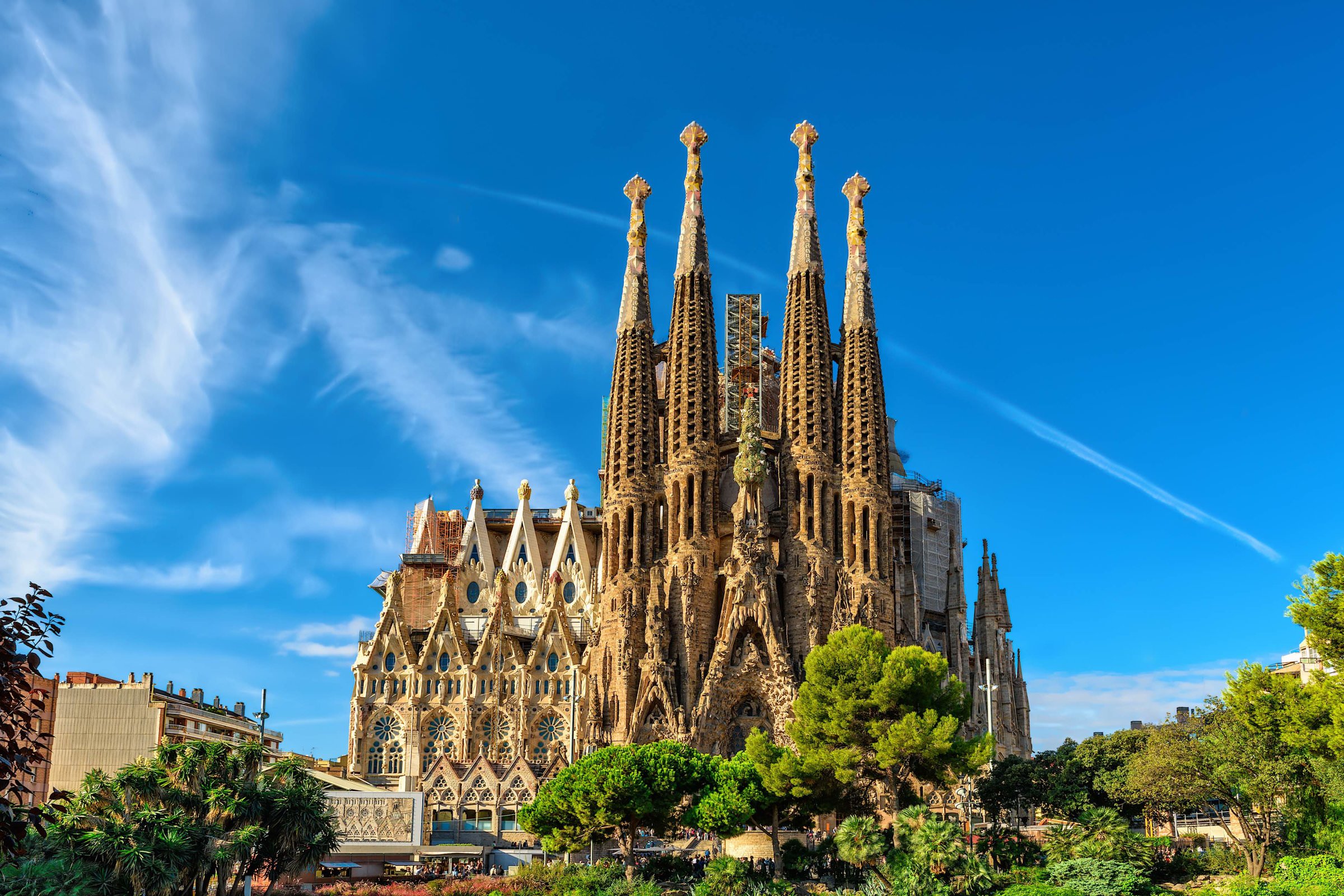 Magical 10 Nights Spain Tour Package
Flights excluded
1 star accommodations
9 activities
Shared transfer
₹ 1,17,742
Starting price/person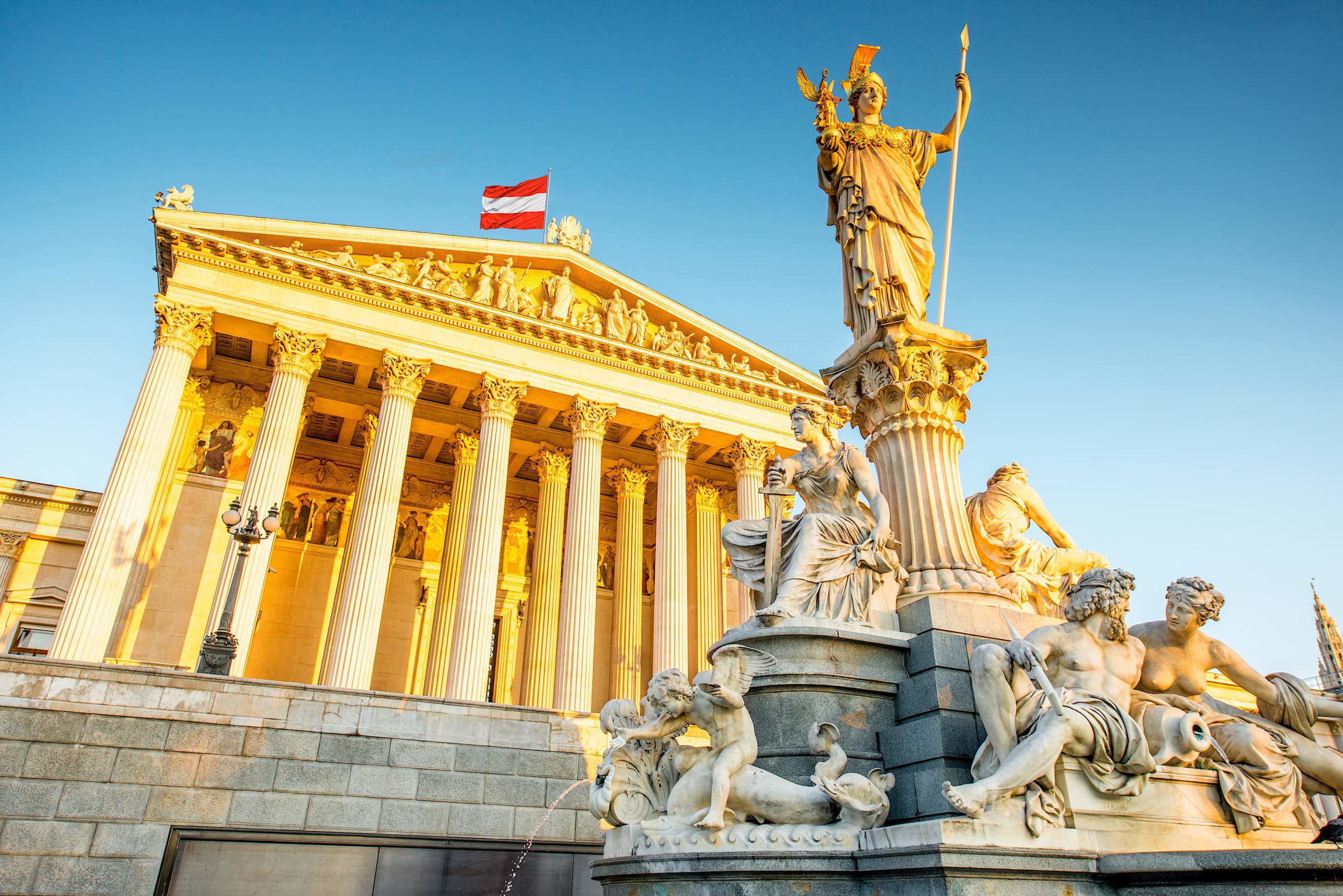 Magical 6 Nights Europe Tour Packages
Flights excluded
2 star accommodations
7 activities
Shared transfer
₹ 52,876
Starting price/person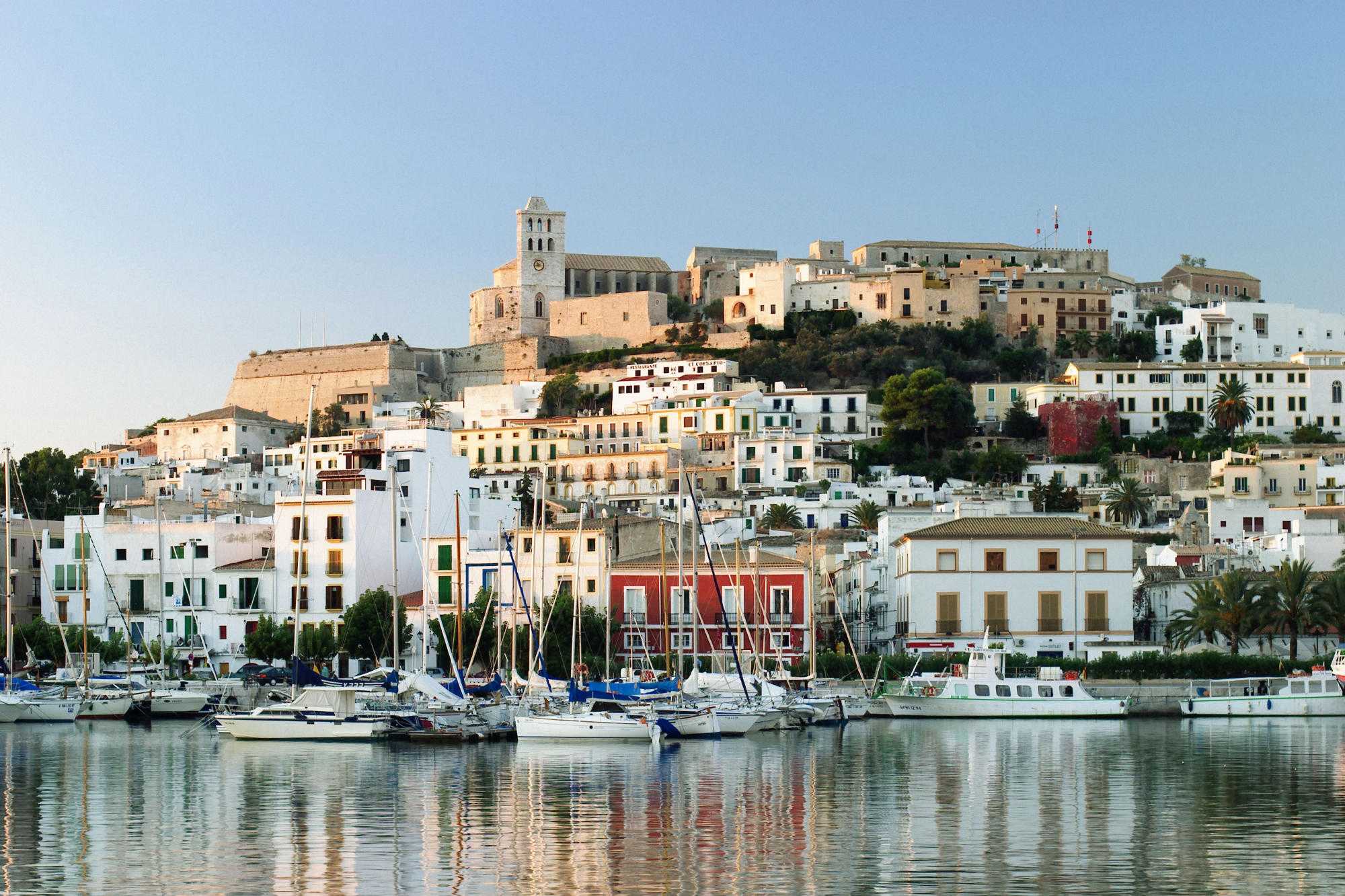 Perfect 10 Nights Europe Trip Packages
Flights excluded
2 star accommodations
9 activities
Shared transfer
₹ 73,921
Starting price/person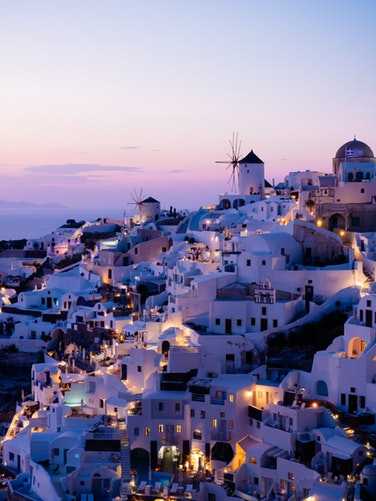 Idyllic 5 Nights Santorini Packages
Flights included
3 star accommodations
4 activities
Shared transfer
₹ 1,23,633
Starting price/person