Have you ever dreamt of visiting Greece? I am sure, everyone would have. It's just worth dreaming with its amazing milk-white buildings, long-stretching beaches, modern and traditional cafes and restaurants and many more. It is one of the places where ancient history has a very special place in the modern fast-paced life. Can someone stand their beauty and charm and not get stunned? No, right? That's exactly why you should visit this country. But how? If you have the same question and wondering how to get your Greece visa Dubai ready, keep reading.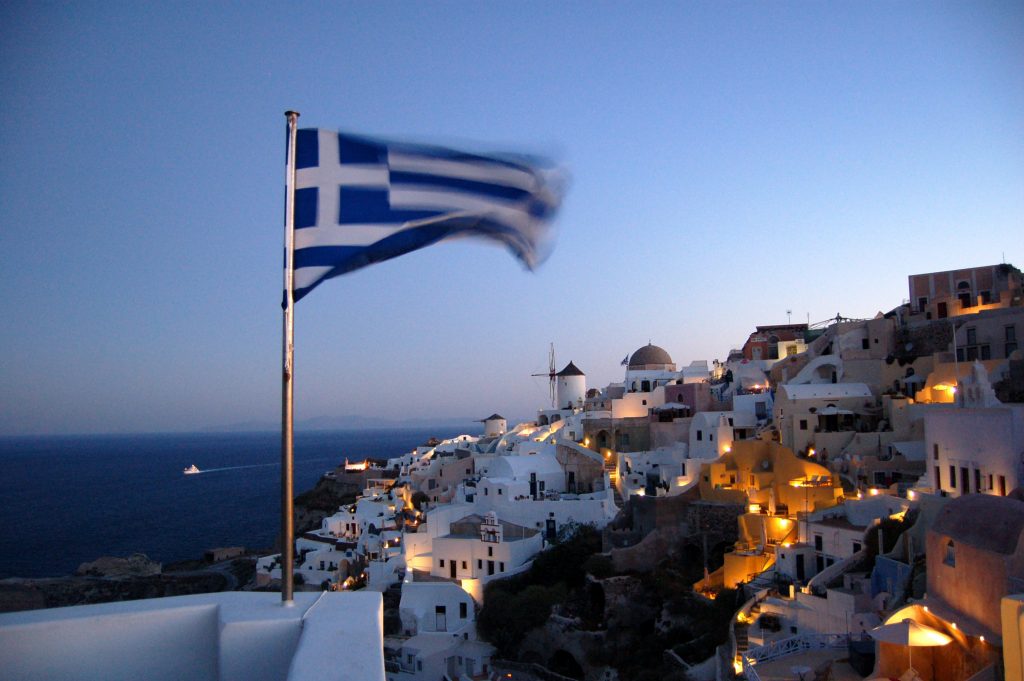 So, how do you apply for a Greece visa from Dubai? It is a simple visa process that you can think of. In this article, we have pulled together every information that's needed to get your visa really easy and make your dream Greece holiday happen. Let me now take you through the whole process of 'how to apply for Greece visa' with all the visa requirements that are needed.
Also read: Azerbaijan Visa For UAE Residents – Here's Everything You Need To Know
Basic things to know before applying for your Greece visa Dubai
Does everybody from the UAE need Greece visa? – If you are a UAE citizen, you wouldn't need a visa to enter a Schengen country which includes Greece. However, if you are a UAE resident with a valid UAE residence visa, you can apply for a Schengen visa to enter Greece from Dubai.
Where to apply – If you are a resident of Dubai, then you must apply for Greece visa Dubai in the VFS Global in the city.
Location:
Wafi Mall, Level 2,
Falcon Phase 2,
Umm Hurair 2, Dubai, UAE.
Business hours: 9 AM – 5 PM Sunday to Thursday
If you are travelling to more than one Schengen country, please make sure you apply for that country you are staying for the most number of days and not any country that you are going to visit. If the duration of stay is the same in all the countries, do submit your application for the country you are landing at.
Greece visa Dubai
Let's now have a look at what is the process of Greece visa Dubai and the documents required for your Greece visa.
Greece visa for UAE nationals
Since there is no need for a Greece visa for UAE citizens, you can just lay back and chill, provided you have a proper UAE passport to travel to Greece. You are eligible to get a Greece visa on arrival for no more than 90 days without any time-consuming process. But there are a few documents that you should carry. Check out.
UAE passport with a minimum of 6 months validity from the date of travel
Purpose of the visit
Financial proof
Also read: Turkey visa guide – Everything to know about Turkey visa requirements for UAE residents
Greece visa for UAE residents
How to apply for a Greece visa if you are a UAE resident? Here is how.
Also read: How To Apply For Italy Visa From Dubai For UAE Residents?
Process of Greece visa application
Step 1: Before you apply for a visa, be clear about your purpose of visit. Choosing incorrect purpose might get your visa failed.
Step 2: Download the application at the official website of VFS Global Dubai and fill in the form. Kindly make sure you fill separately for each traveller. Attach all the documents and photographs as per the checklist and specifications. Incomplete applications strictly are unacceptable.
Check out the Greece application form here:
https://www.vfsglobal.com/greece/uae/
Step 3: Schedule an appointment with the VFS Global in Dubai to submit the form.
Step 4: On the day of the appointment, submit your application at the centre. Even if you are not able to make it, make sure you reschedule the appointment on the website.
Step 5: Pay the visa fee while submitting the form. The visa fee would be 320 AED per adult. You can pay the fee in cash or card.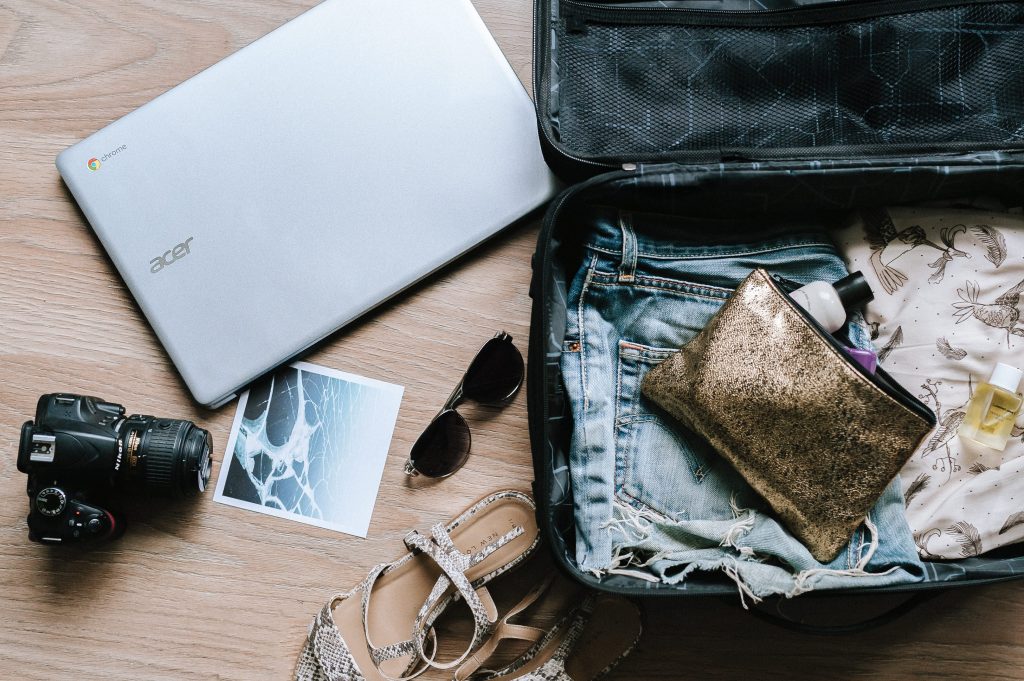 Please note that the processing time for your visa application would take around a maximum of 15 working days and might extend to 30 days in exceptional cases.
Documents required
Original Passport – With 6 months validity
UAE Resident visa
Visa Application Form – Filled with accurate information and signed by the applicant
Visa processing fee
Photographs – Following proper specifications
Specifications:
1. Coloured
2. Taken in a white background
3. 80% face coverage
4. Size – 35 mm x 45 mm
5. Recently taken – Not older than 6 months
6. A portrait-style picture that is very sharp and clear
Travel medical insurance
Return flight tickets
Hotel reservation – If it is pre-booked
Proof of financial means / either a bank statement of last 3 months
No objection letter – From whoever is concerned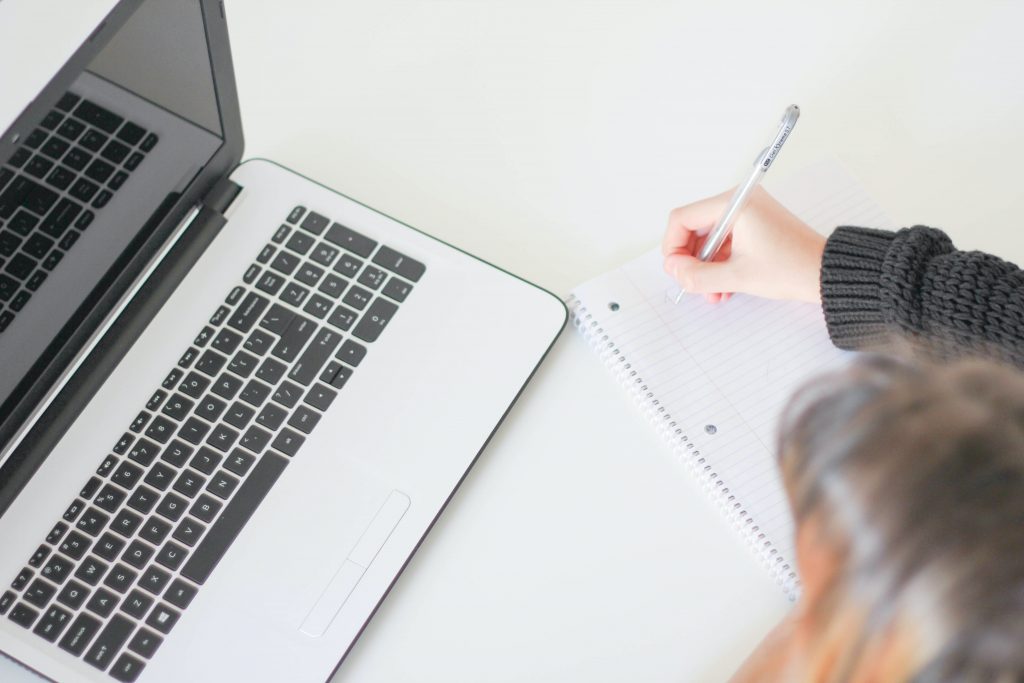 That's how you get your Greece visa Dubai ready. Now that you know how to apply for Greece visa Dubai, don't you think it's time to start applying? Also, check out some Greece tour packages on the Pickyourtrail website. Reach out to us via Whatsapp if you need any assistance regarding the planning of your Greece holiday.