As we move into Unlock 4.0, the government has announced that restrictions are to be removed in all kinds of interstate travel. The Centre had however left it up to the state's discretion on the kind of rules that they would like to follow for all interstate travellers. This has come as a welcome move, but each of the southern states has put forth a set of rules to be followed upon arrival.
The state governments of South India have taken an informed decision after consulting with their respective cabinets. They have also taken into account the number of cases in the state. The states and union territories of South India have deliberated over the requirement of an e-pass or the extent to which relaxations should be brought in. This development has come in ever since the guidelines of Unlock 4.0 were announced.
Tamil Nadu and Puducherry
The Tamil Nadu government was in talks about the relaxation of norms and further developments last week. As per final calls, the following decisions have been taken as part of Unlock 4.0.
---
---
Private as well as government buses will begin to ply in Chennai from the 1st of September. All government offices, IT parks and offices in the private sector are allowed to function with 100% capacity.
Restaurants and tea shops are allowed to function from 6 a.m. to 8 p.m. (until 9 p.m for takeaways.) Resort accommodations and hotels can function if they adhere to the appropriate Standard Operating Protocol.
Shopping malls can operate with 100% staff. But cinema halls (except open-air theatres which are opening of on the 21st of September) remain shut until further notice.
Places of worship across Tamil Nadu are allowed to function until 8 p.m. Shootings for films can also begin with 75 people on set. Playgrounds will be opened up for physical training activities but no spectators will be allowed for the same.
E-passes will not be required for intrastate travel. However, tourists will be allowed to hill stations within Tamilnadu like Yercaud and Kodaikanal on the basis of an e-pass issued by the district collector. Travellers coming into Tamil Nadu from other states will definitely require an e-pass.
A restricted number of interstate trains will be allowed to ply and the Chennai International Airport will function with 50 flights operating on a daily basis.
As far as Puducherry is concerned, there will be no restriction in terms of interstate travel. The government has also clarified that e-passes will not be required for travel.
Kerala
Kerala has been one of the most successful states in combating the virus. Ever since the new announcement about the free interstate movement was made, Kerala has decided to continue with the e-pass system. Travellers will have to register themselves in the Jagratha e-portal and await approval. Once approved, the travellers will have to show their e-pass and get their temperature checked at the border checkpoints. Apart from this, there is a mandatory home quarantine for 14 days upon arrival.
Also read: Standard Operating Protocols for all International Travellers: Indian Govt
Andhra Pradesh
Irrespective of whether you are symptomatic or asymptomatic, you will have to register for an e-pass on the Spandana website. Travellers from states across India will have to undergo institutional quarantine for 7 days. After the 7-day period, travellers will have to test negative for COVID-19. Asymptomatic travellers will have to undergo 14 days of home quarantine after the health officials collect their swab tests. The state government is yet to take a decision following the Centre's order but has clarified that the e-pass system is merely for registration purposes and will not restrict any kind of interstate travel.
For Telangana, there is absolutely no restriction in terms of interstate travel or acquiring an e-pass. The clause for mandatory home quarantine has also been removed by the government.
Karnataka
Karnataka is one state that has gone all out and removed every single restriction. An interstate traveller need not download the Seva Sindhu app as per earlier norms, nor does he have to undergo any kind of quarantine. This is for both domestic as well as international travellers and they will not have to undergo any temperature check at the border checkpoints or at airports. Nevertheless, any outsider entering the state has been advised by the government to keep a tab on their health. In case of a medical emergency or symptoms of COVID-19, they have been asked to report it to a COVID care centre or call the helpline numbers.
The revival of interstate borders comes across as a relief for ardent travellers. This will also have a positive impact on economic activities. For those of you who are looking for a safe mode of travel, you can look forward to a staycation deal from Pickyourtrail. So get ready, it's time for your travel plans to come back to life!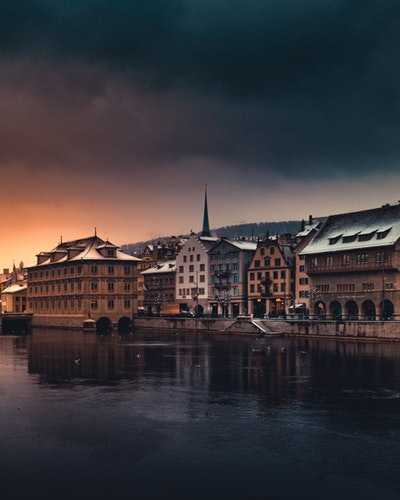 Relaxing 7 day Switzerland itinerary for the Honeymoon travellers
Flights excluded
Hotel accommodation
6 activities
Private transfer
₹ 89,412
Starting price/person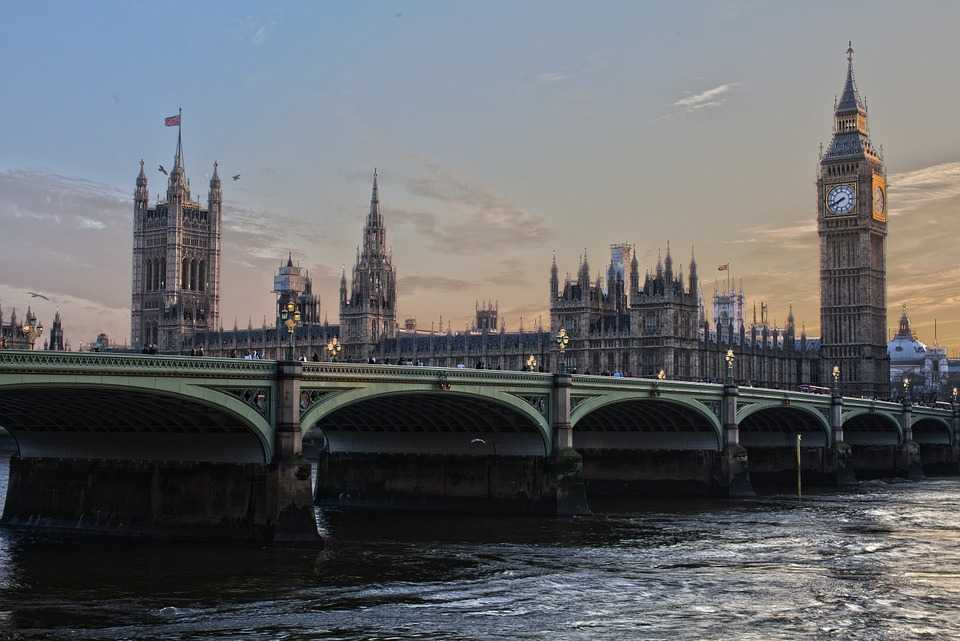 London Dreams: Stay in London and wander around for 6 night stay
Flights excluded
3 star accommodations
7 activities
Shared transfer
₹ 1,07,442
Starting price/person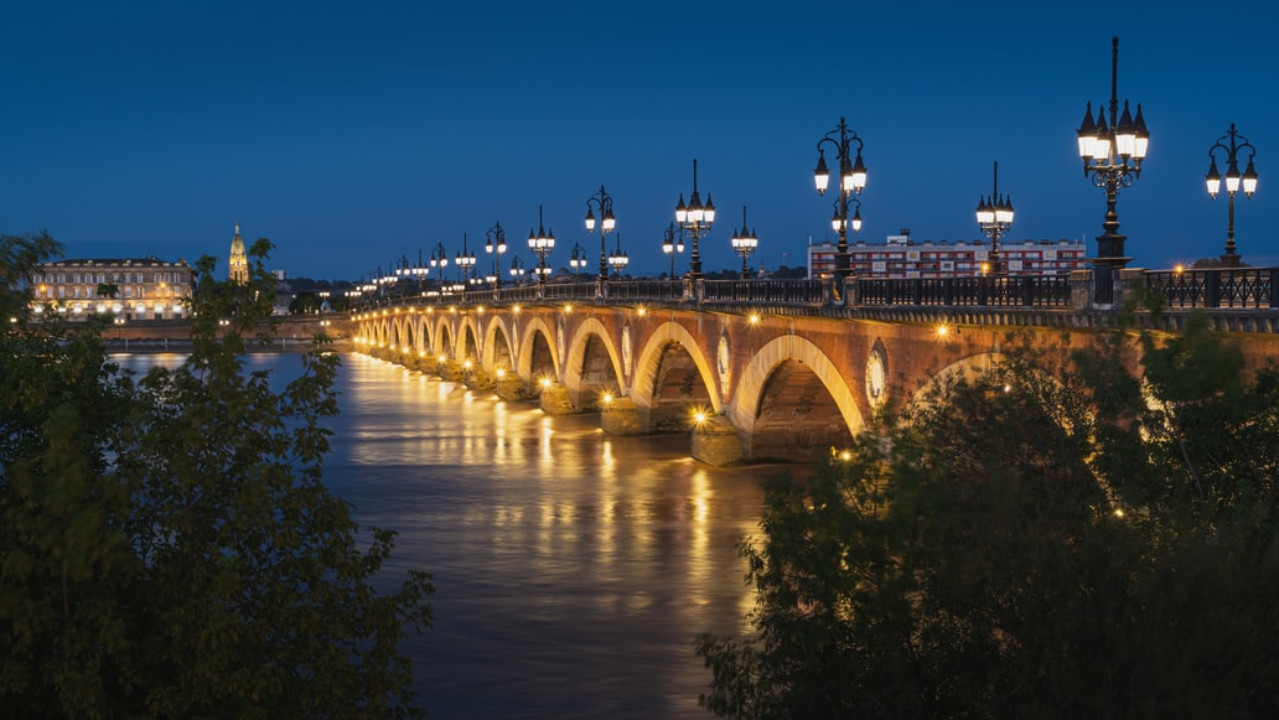 Beautiful 9 Nights France Tour Packages
Flights excluded
Hotel accommodation
6 activities
Shared transfer
₹ 52,649
Starting price/person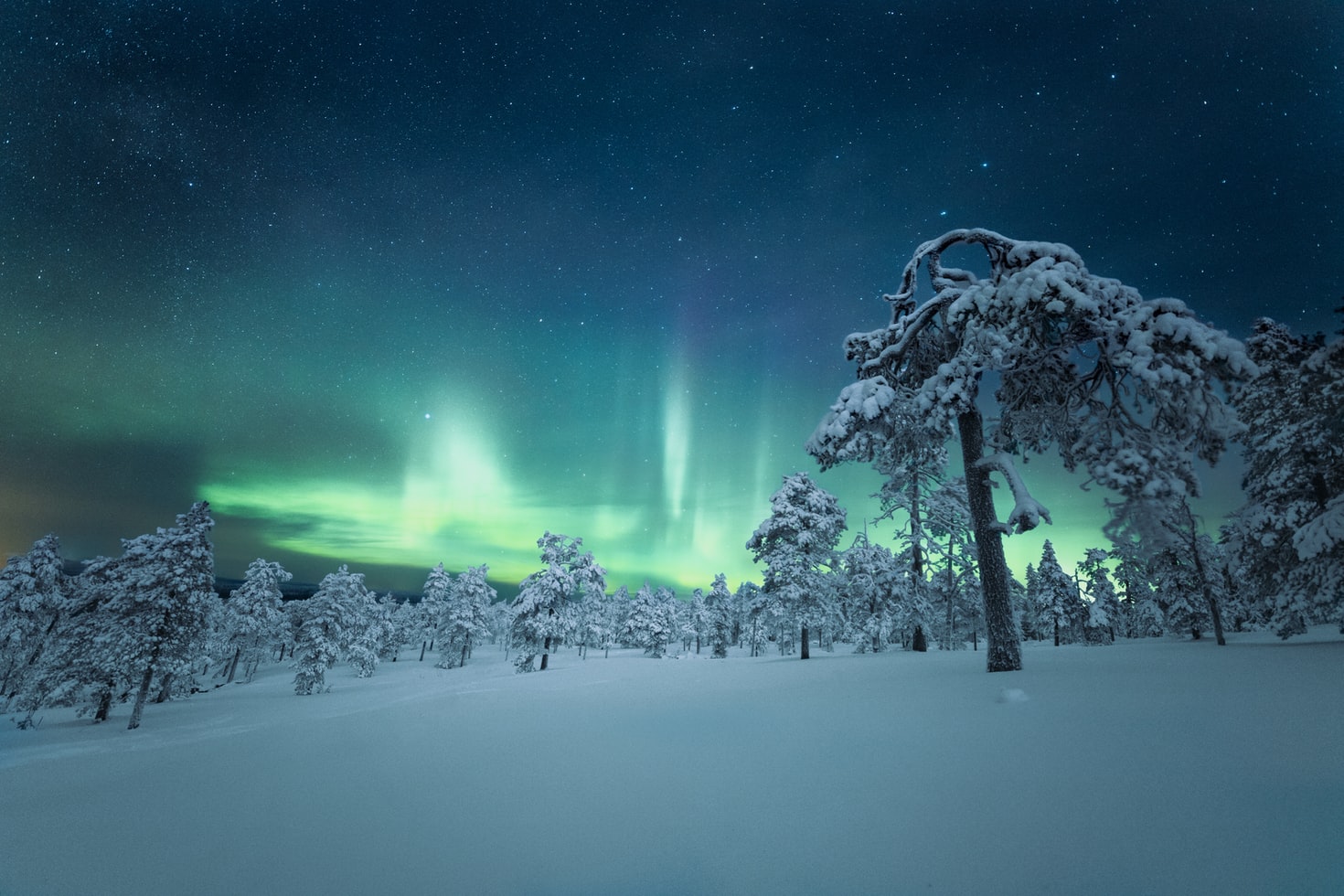 Stunning 6 Nights Northern Lights Packages
Flights excluded
2.5 star accommodations
3 activities
Transfers excluded
₹ 64,954
Starting price/person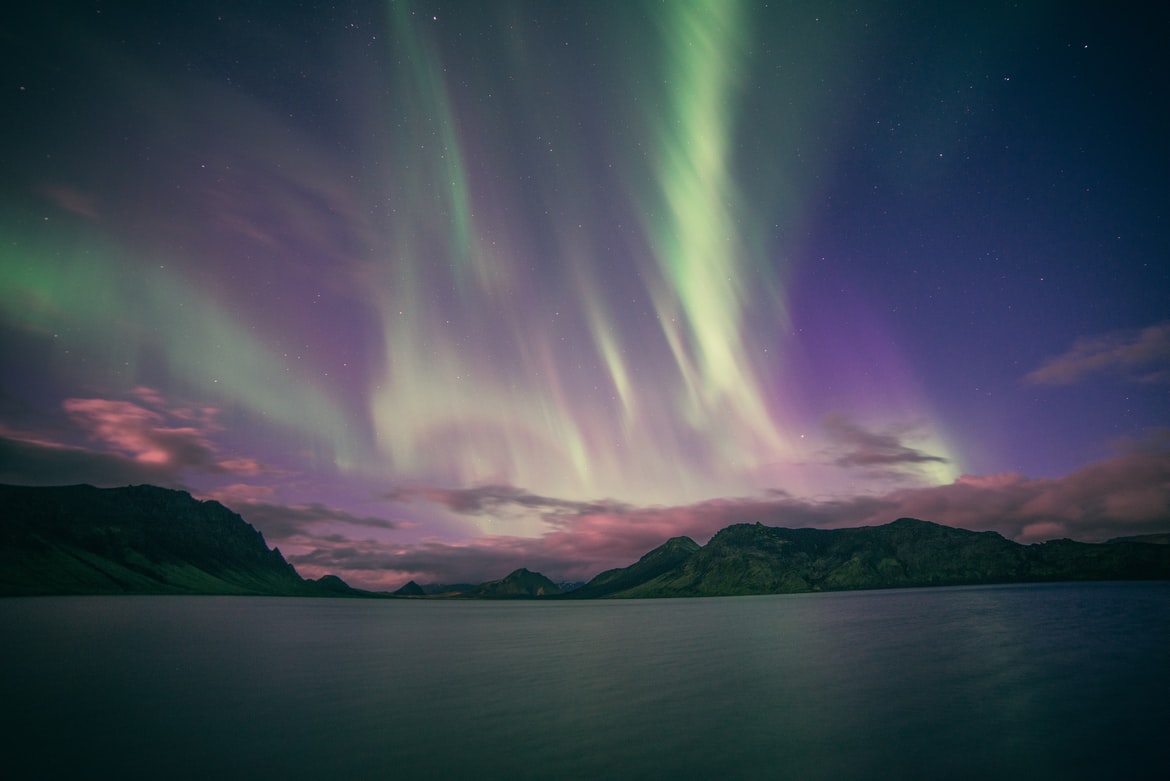 Fantastic 6 Nights Finland Northern Lights Tour Package
Flights excluded
2 star accommodations
2 activities
Shared transfer
₹ 69,369
Starting price/person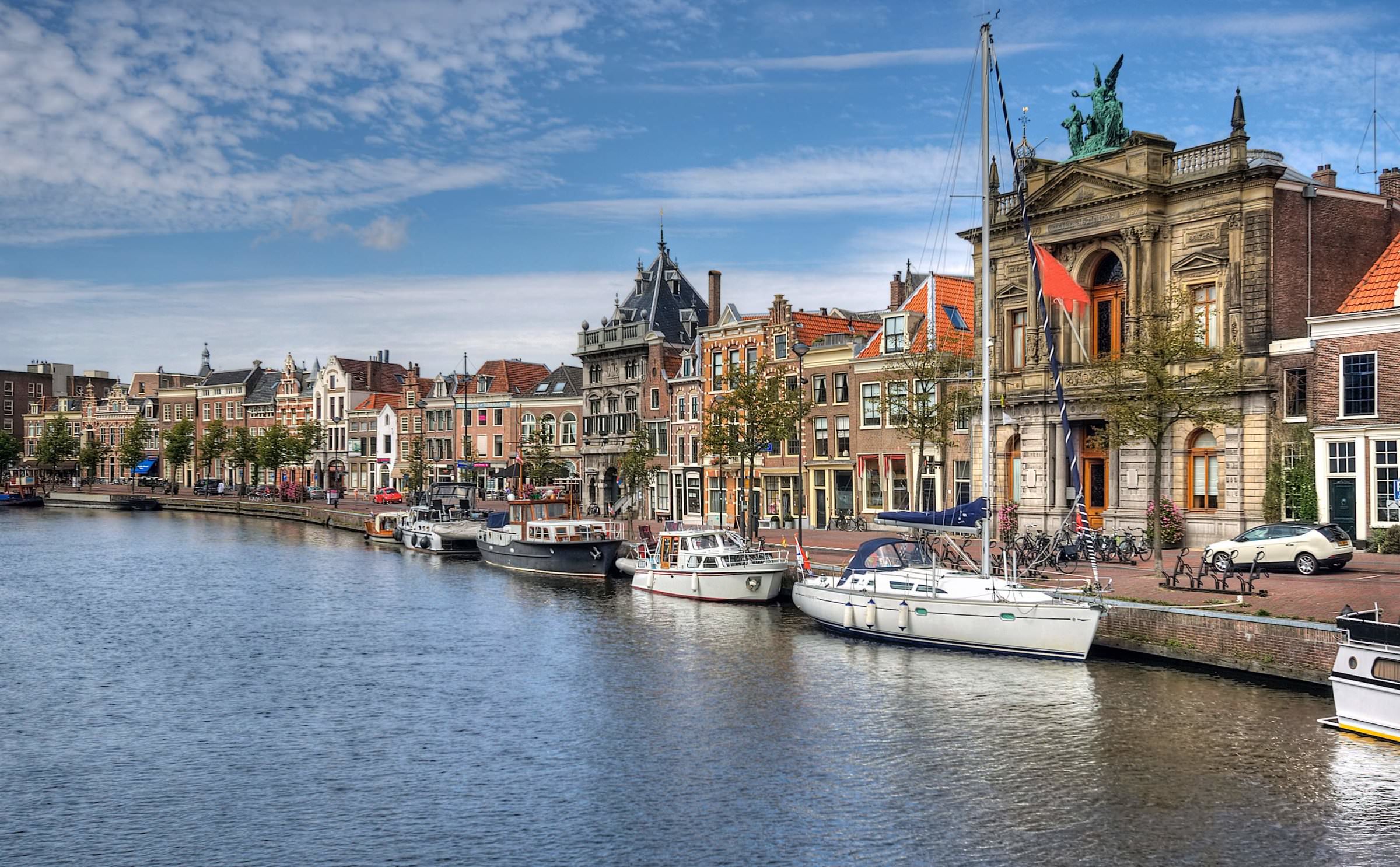 Amazing 10 Nights Netherlands Trip Package
Flights excluded
2 star accommodations
9 activities
Private transfer
₹ 52,895
Starting price/person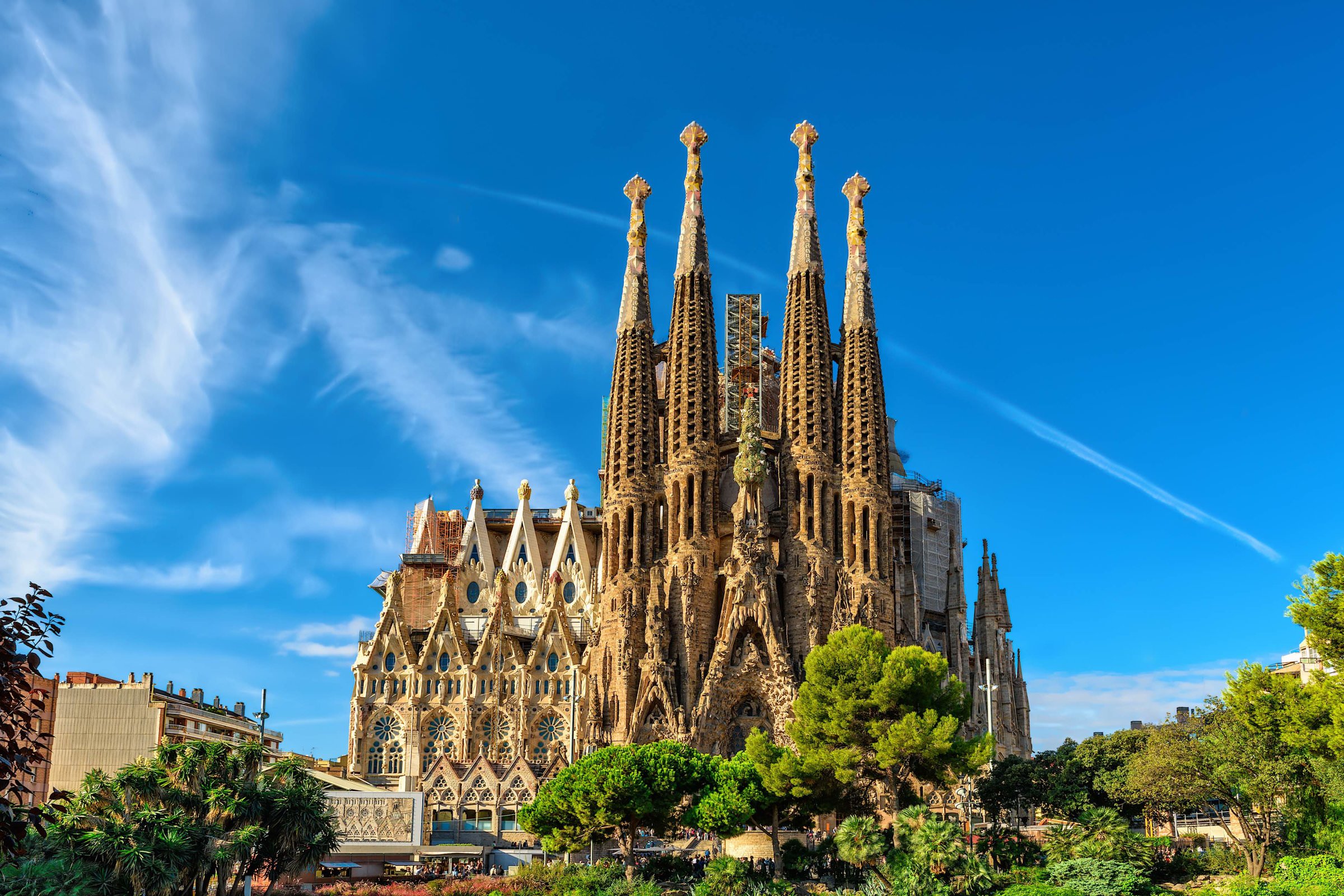 Magical 10 Nights Spain Tour Package
Flights excluded
1 star accommodations
9 activities
Shared transfer
₹ 1,17,742
Starting price/person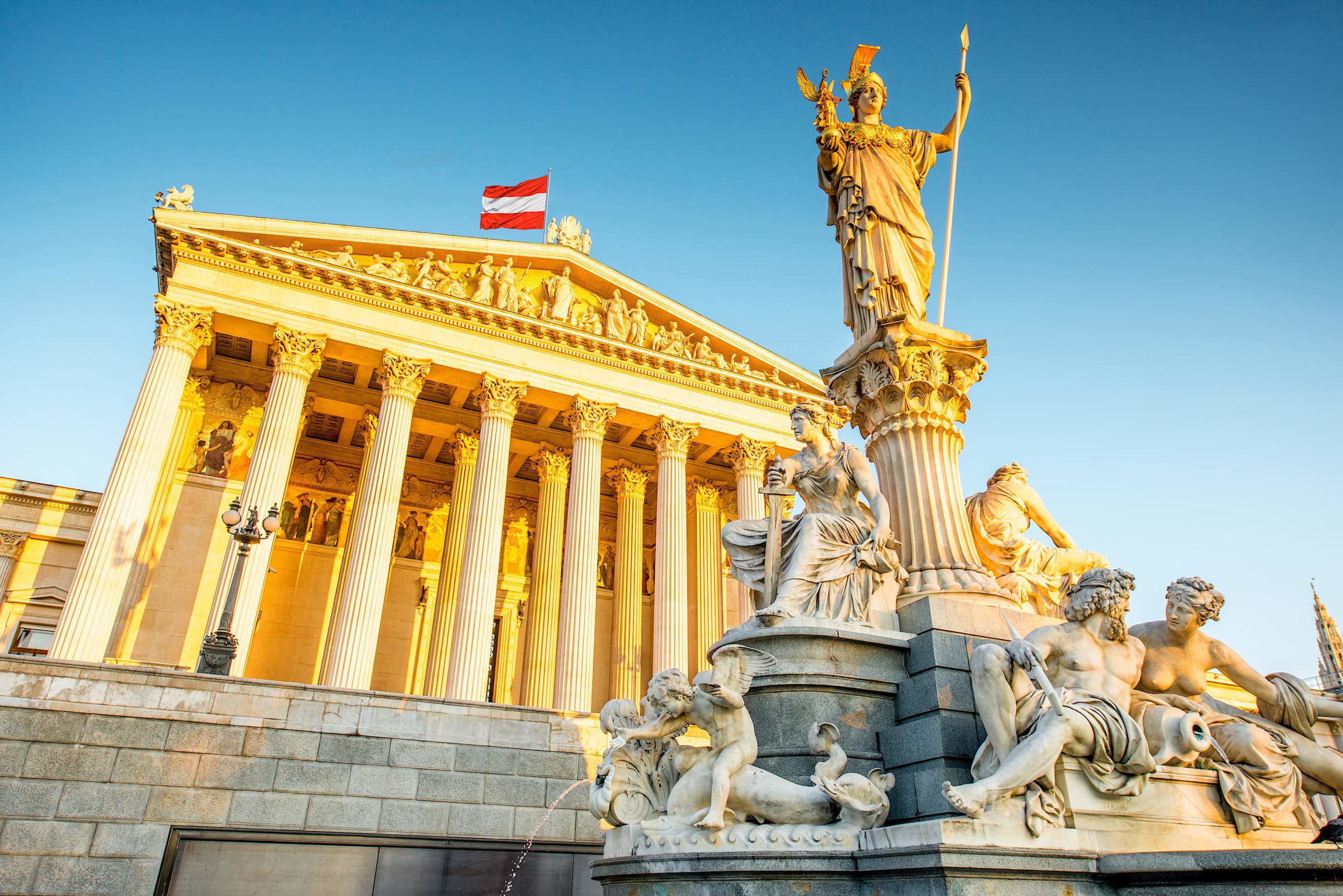 Magical 6 Nights Europe Tour Packages
Flights excluded
2 star accommodations
7 activities
Shared transfer
₹ 52,876
Starting price/person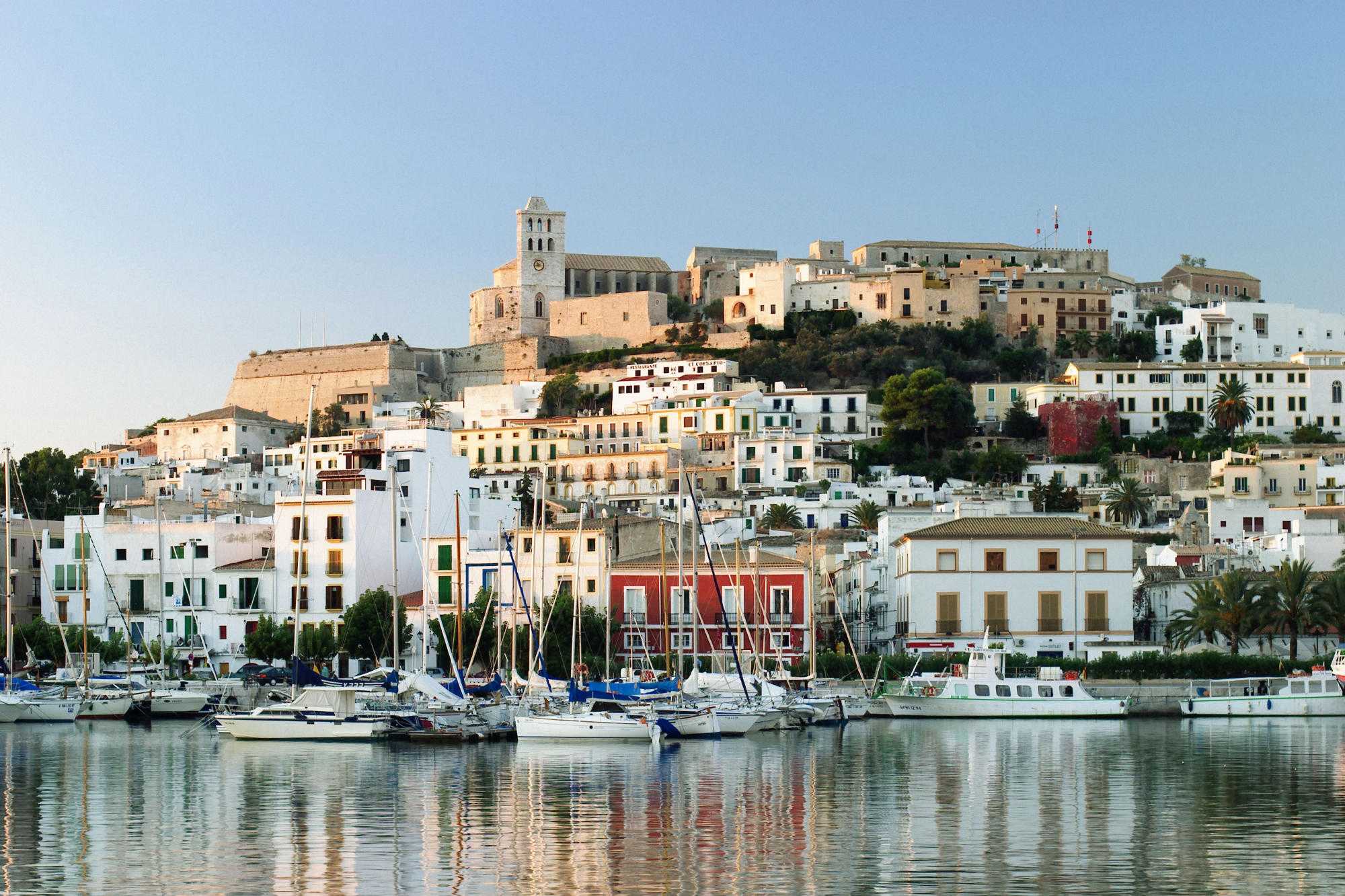 Perfect 10 Nights Europe Trip Packages
Flights excluded
2 star accommodations
9 activities
Shared transfer
₹ 73,921
Starting price/person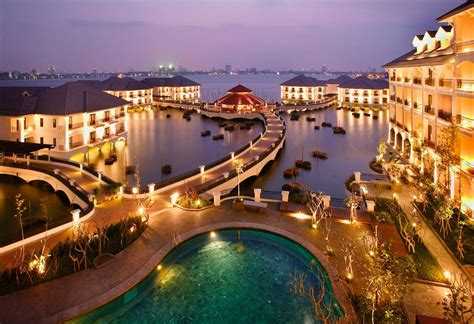 Romantic 8 Nights Bali and Vietnam Honeymoon Packages
Flights included
2 star accommodations
6 activities
Shared transfer
₹ 99,947
Starting price/person